Your digital presence can be your strategic advantage.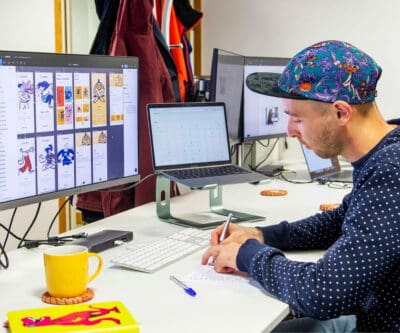 For startups
Establish your brand identity, ensure user-centric interfaces, and kickstart your digital journey with rock-solid design foundations.
For SMEs
Evolve your brand, optimise digital touchpoints, and consistently deliver memorable user experiences to pull ahead from your competitors.
For Enterprises
Enhance your existing product with scalable design systems, accessibility across platforms, and fortify your brand's digital presence.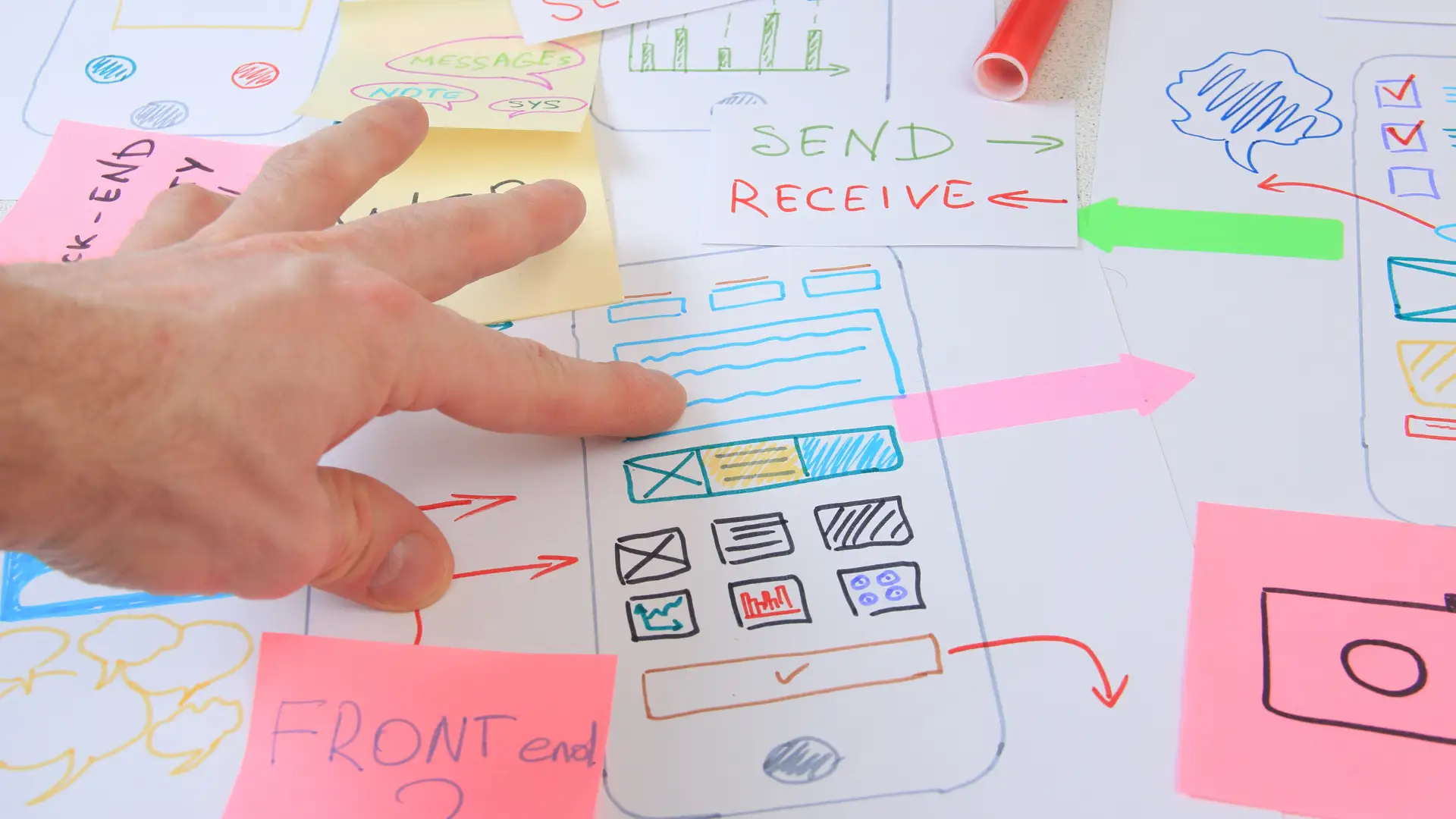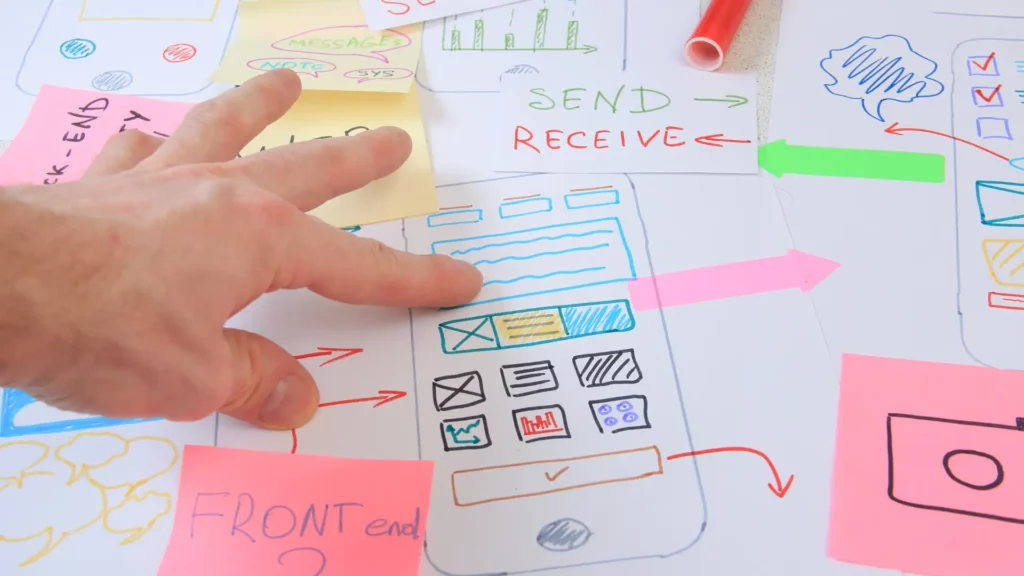 For startups
Turn your vision into a functional digital product, ensuring it's efficient, scalable, and ready for growth.
For SMEs
Optimise and expand your web presence, integrate seamless functionalities, and provide consistent user experiences.
For Enterprises
Benefit from robust and bespoke digital solutions, ensuring your large-scale projects run seamlessly and with iron-clad security.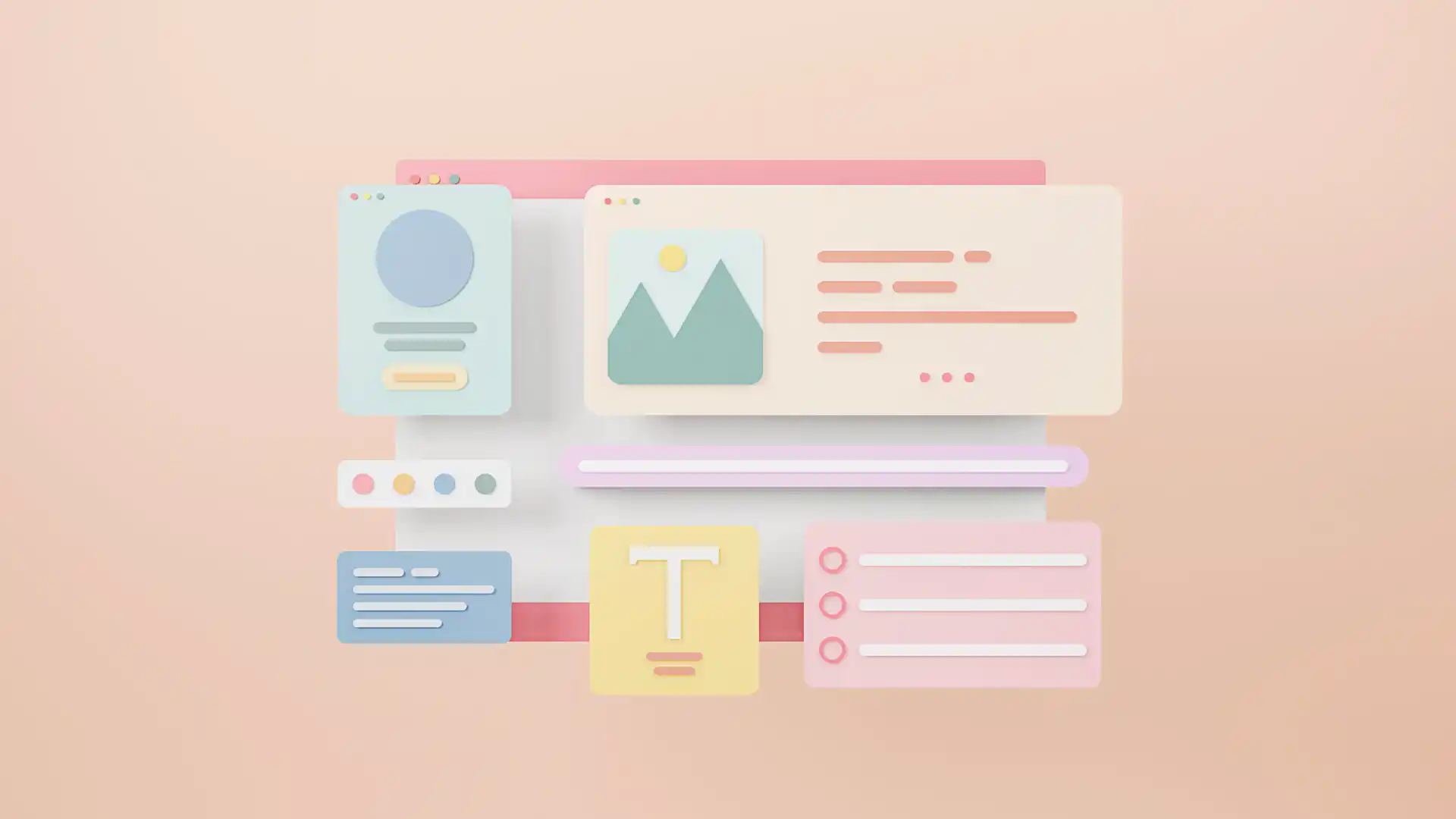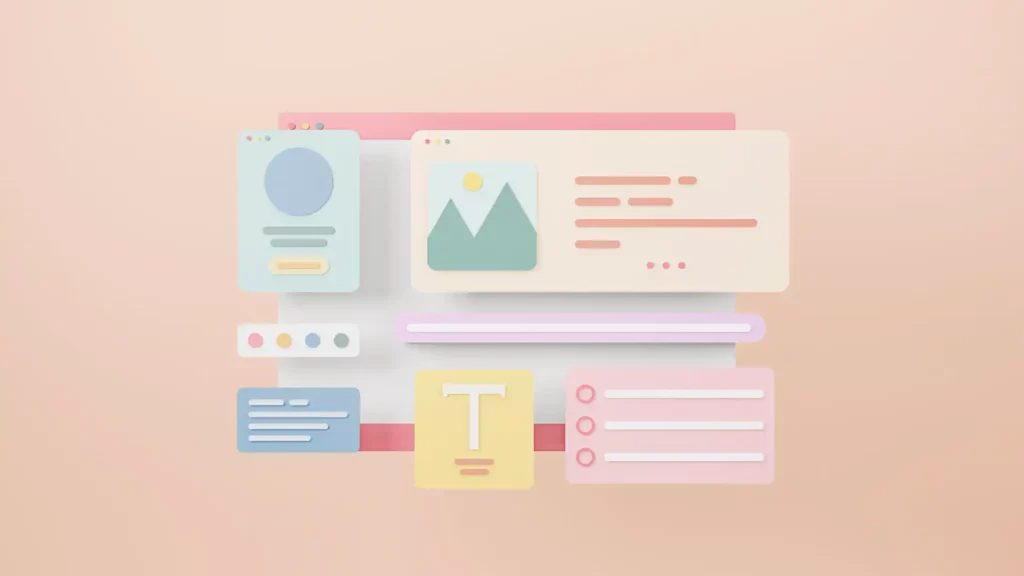 For startups
From ideation to market entry, we'll help shape a sustainable strategy, ensuring you hit the ground running.
For SMEs
We'll help you refine your approach, tap into new growth areas, and get insights to steer your business effectively.
For Enterprises
Optimise your performance, stay ahead of industry shifts, and ensure your strategies are both innovative and sustainable.
We start every project with a deep dive into your goals and aspirations.
We lay down clear, strategic objectives tailored to your project's needs.
From sketches to prototypes, our designs look good and put the planet first.
Real users, real feedback. We ensure what we've built truly resonates with its users.
We create a digital solution that's efficient, scalable, and green at heart.
Every pixel, every line of code undergoes rigorous checks before launch.
When it's time to launch, we're be here ensuring everything goes off without a hitch.
FAQ's
We prioritise data security and privacy, adhering to GDPR and industry best practices. Our ISO 9001 and ISO 27001 certifications reflect our commitment to quality management and information security.
For every project, we provide a carbon emissions report, highlighting our commitment to sustainability. As a B Corp, we're dedicated to maintaining high standards of social and environmental impact.
Yes, we have extensive experience in integrating new solutions with existing systems. Our team will work closely with you to understand your current infrastructure and ensure seamless integration without disrupting your ongoing operations.
Our team is equipped to manage projects of varying sizes and complexities. Whether you're a start-up needing a simple website or a large corporation requiring a complex application, we have the skills and resources to deliver.
Yes, we offer comprehensive post-launch support and maintenance services. Our commitment to your project extends beyond its completion, ensuring it continues to perform optimally and stays up-to-date with the latest technological advancements.
We use agile project management methodologies to ensure your project stays on track. Regular updates, milestone reviews, and open communication channels are integral parts of our process. This approach allows for flexibility and ensures that we can quickly adapt to any changes or new requirements.
To provide an accurate quote, we need a clear understanding of your project requirements. This includes the goals of the project, target audience, desired features, and any specific technologies or platforms you prefer. Any existing materials, like wireframes or design inspirations, would also be helpful.
The duration of a project can vary greatly depending on its complexity and scope. After an initial consultation to understand your requirements, we will provide a tailored timeline. Generally, small to medium projects might take a few weeks to a few months, while more complex projects could take longer.
Hiyield stands out due to our unique blend of innovative technology, user-focused design, and agile project management. Our team is not just technically proficient but also deeply committed to understanding and delivering on your specific business needs. This personalised approach sets us apart in creating solutions that truly drive value.
We offer flexible pricing structures to suit different project needs, including hourly, daily, and fixed rate options. Our approach is to discuss and agree upon the most suitable pricing model with you based on the specifics of your project.
Our projects begin at £10,000. We believe in delivering quality and value, and this starting price ensures we can meet the high standards our clients expect.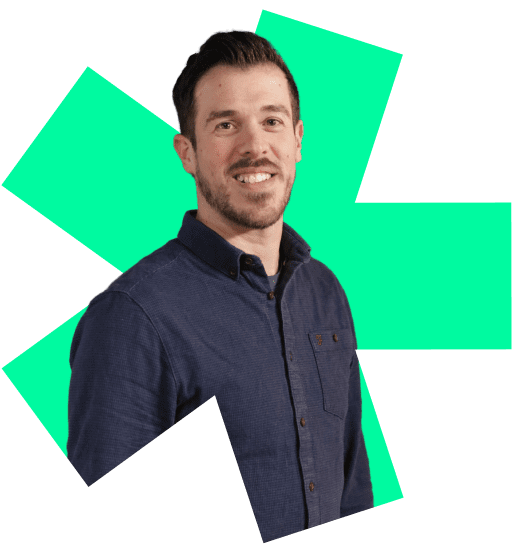 Let's get started!
Great digital products aren't just built, they're co-created. Together, let's breathe life into your idea, crafting solutions that stand out.