Back
Cloud Website Hosting
Carefully selected hosting using the safest, and highest optimised servers, giving you a lovely home.
Secure hosting for a safer digital journey
We understand that security is important. When it comes to cloud website hosting, ensuring your data and user information remains safe is our top priority. We meticulously select the safest and highly optimised servers to give your digital products a secure place.
Web hosting you can trust, shaped by sustainability
In a world where environmental responsibility is crucial, our hosting services are shaped around sustainability. We carefully select providers who offer the best services and prioritise sustainability in their operations.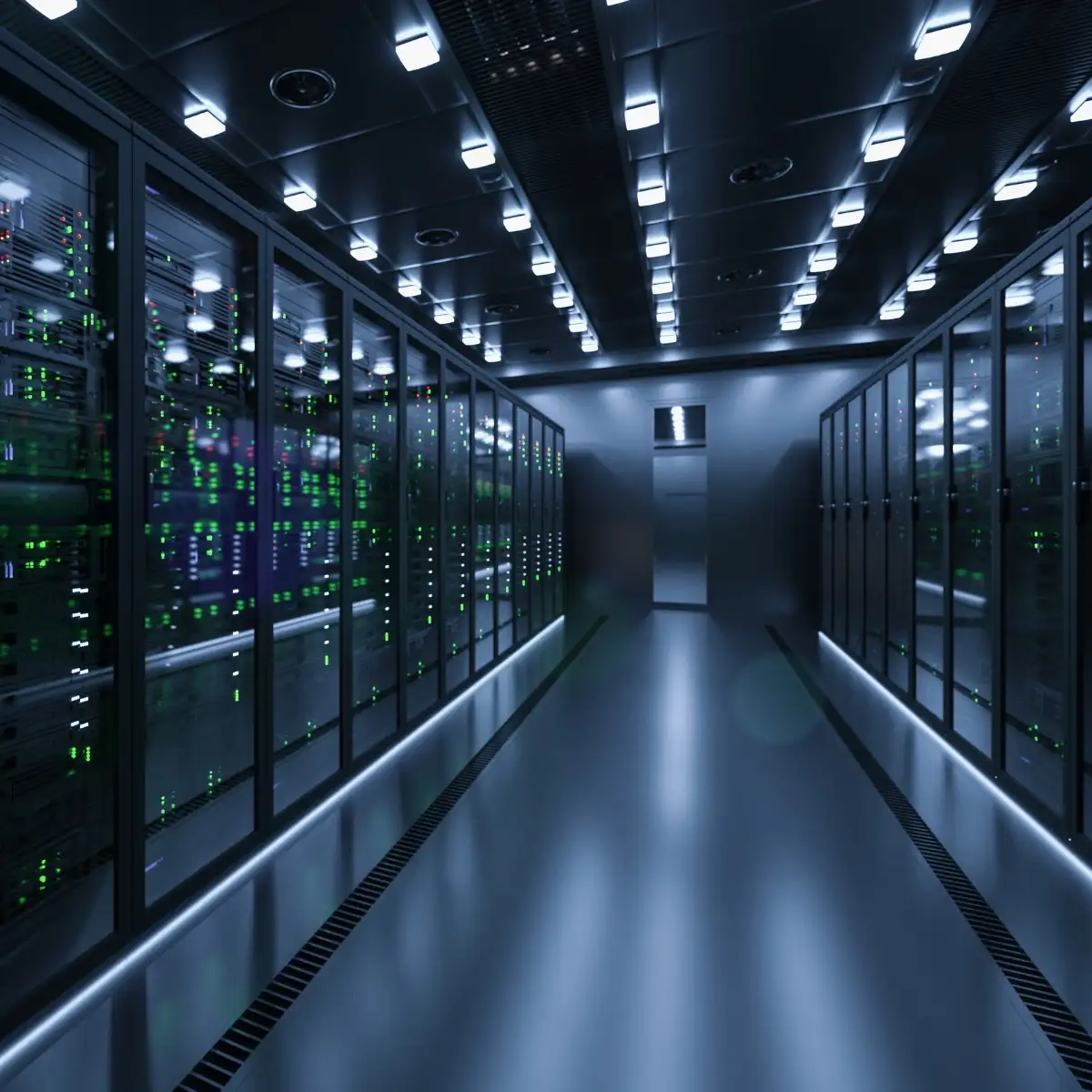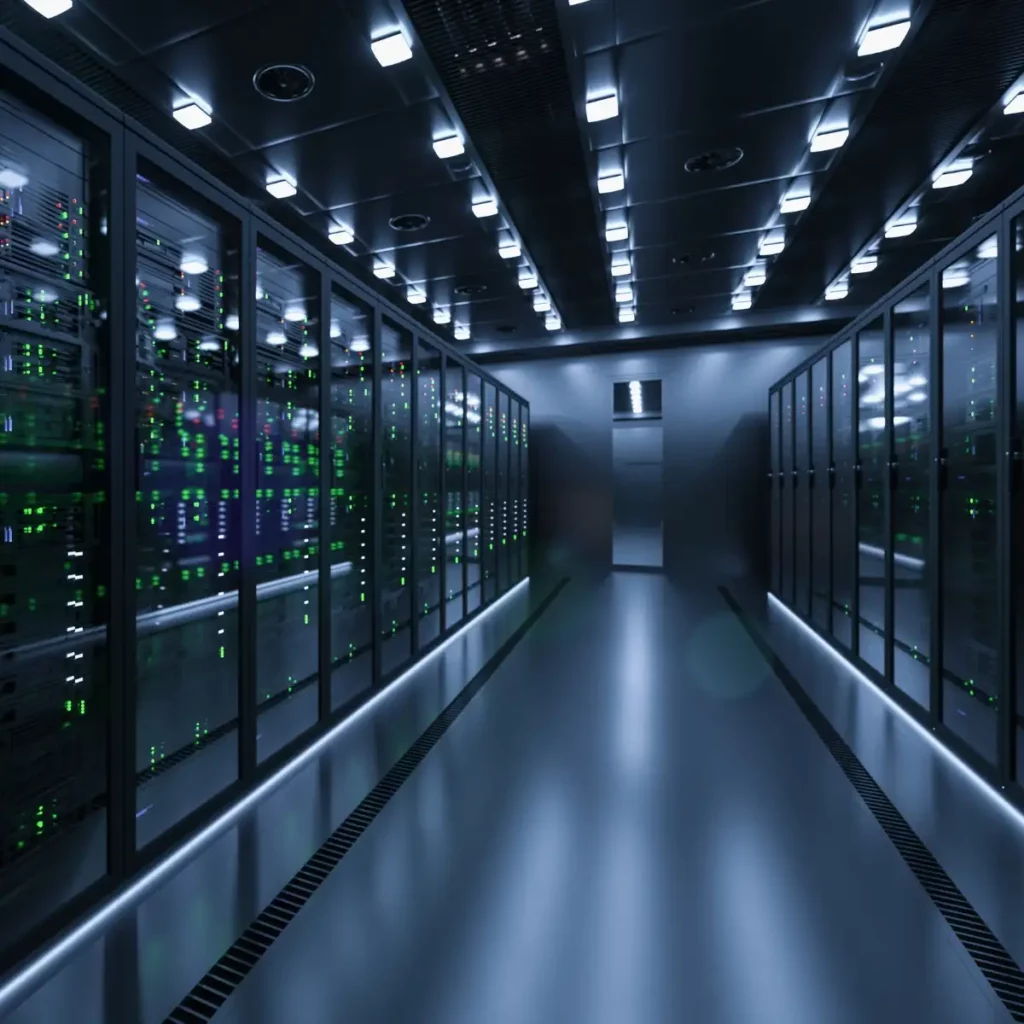 The art of hosting recommendation
Choosing the right hosting for your website or product can be overwhelming. That's where we come in. Our approach to hosting recommendations is based on four key factors:

Security
Your website's safety is our top priority. We consider the level of security you need before selecting an option.

Scalability & cost
Looking to the future, we consider your website or app's growth potential. We tailor our hosting recommendations to your aspirations.

Technologies
Different websites and applications demand different technologies. We work to ensure your digital project runs smoothly.

Sustainability
We believe in a more sustainable internet. That's why we offer complete transparency regarding carbon footprint produced from your website. We're committed to reducing the digital carbon footprint, one website at a time.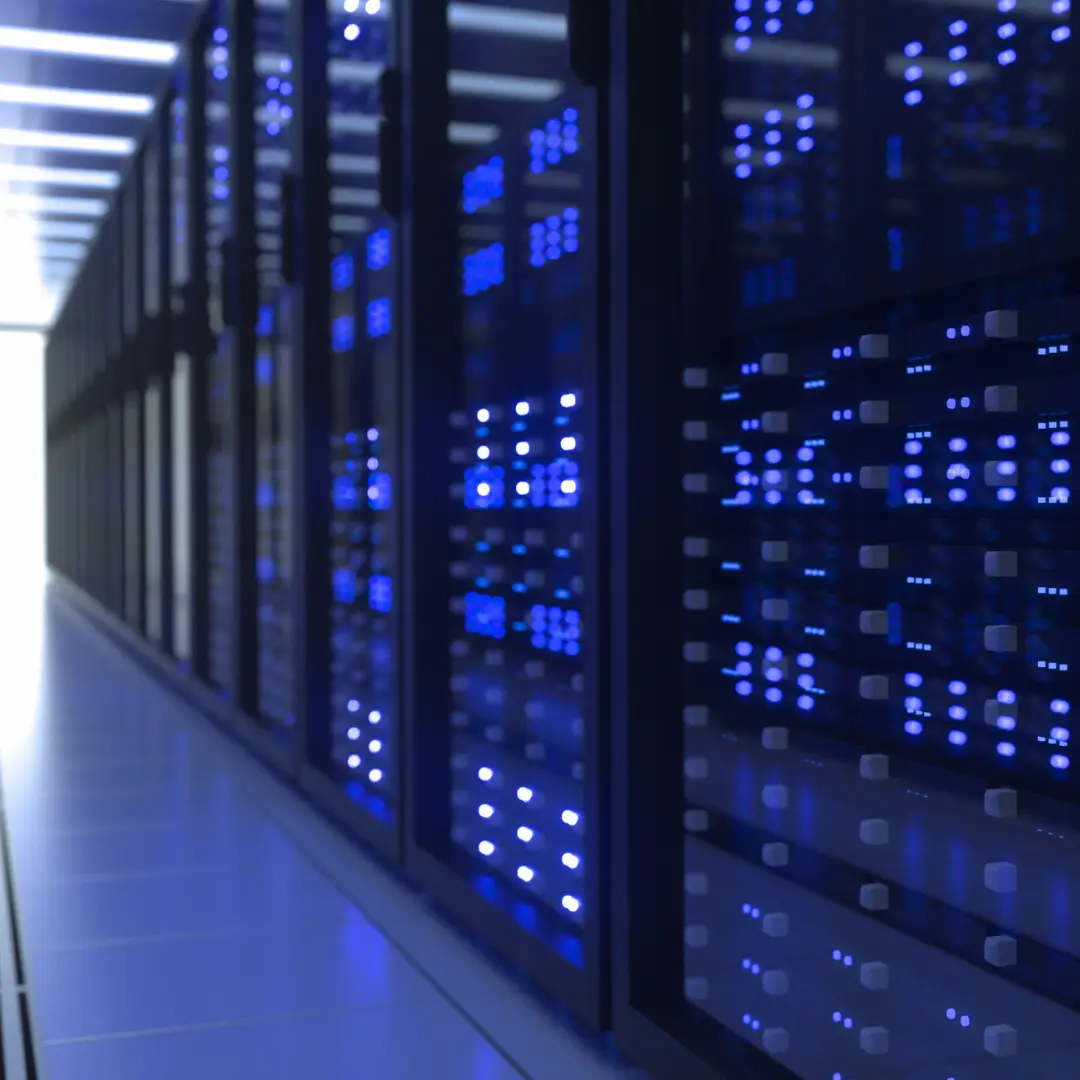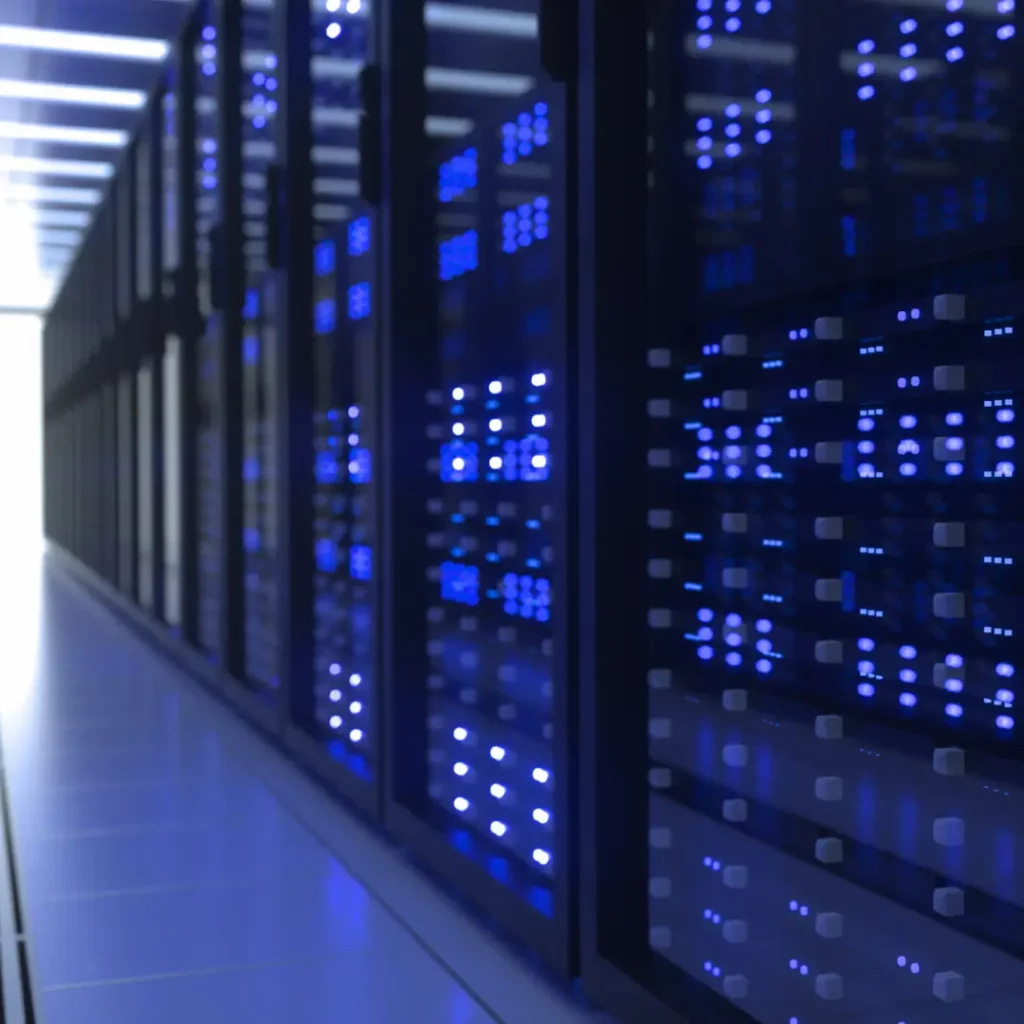 Ready to elevate your hosting experience?
Your journey to exceptional cloud website hosting begins here. Book a call with us today to explore the possibilities and find the perfect hosting solution for your digital needs.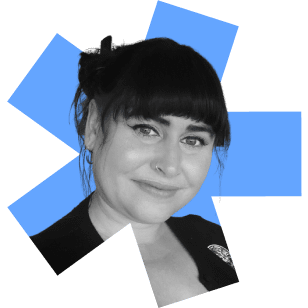 They're freaking awesome. They do great work and are a pleasure to work with.
Lyssa-Fee Crump , Kraken Marketing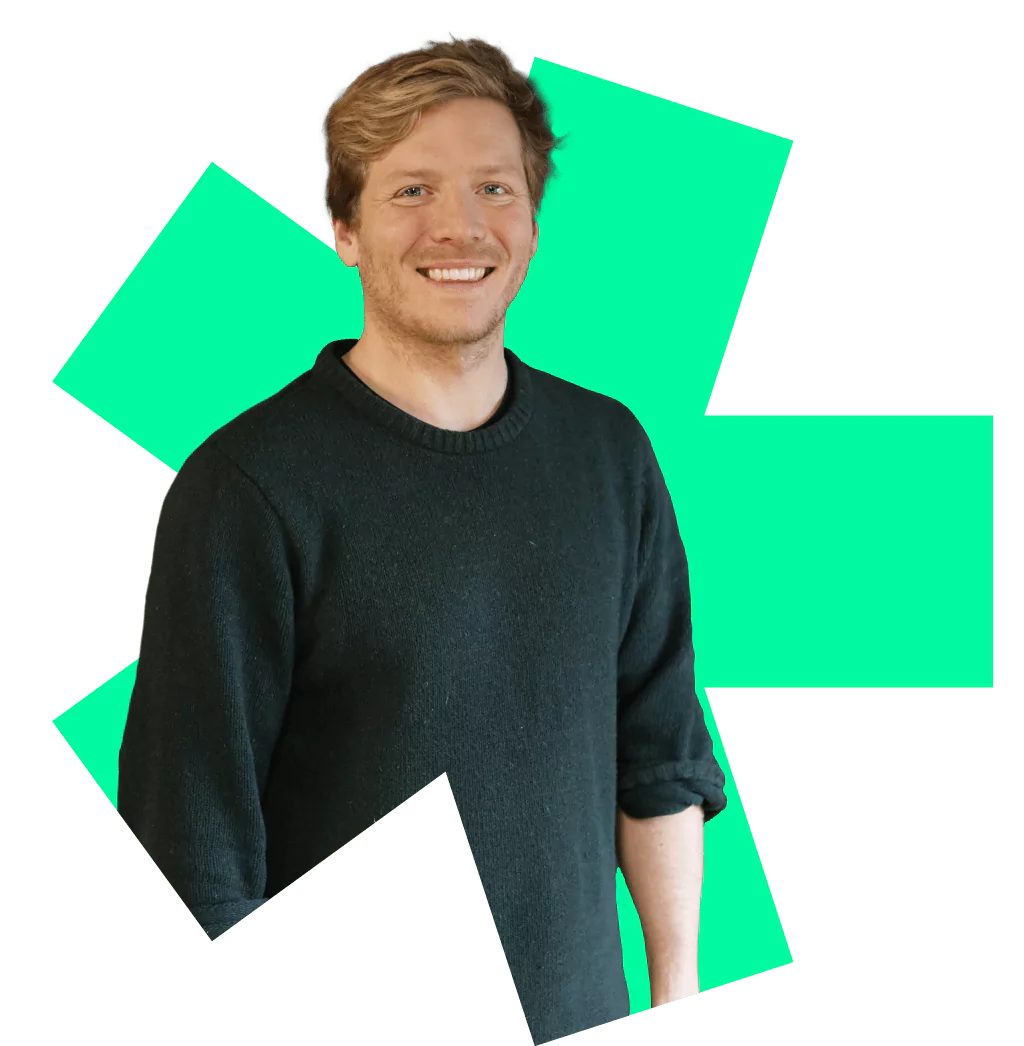 Let's get started!
Great digital products aren't just built, they're co-created. Together, let's breathe life into your idea, crafting solutions that stand out.