Back
Prototyping
A vital part of the process is to validate ideas before building products. We create clickable, real-life, look-alike versions of your product to test with your users. Whether it's a website, web app or mobile app, our UI designers use the latest technology to design bespoke prototypes.
Why is prototyping important?
Prototyping is important because it makes sure your product, whatever digital solution it is, is led by evidence. If you are familiar with our process, prototyping sits in between design and development. Creating a prototype means that we can quickly test, iterate and test again without having to write a single line of code. This speeds up design sprints and makes sure that your investment gets noticed when you decide to build a minimum viable product.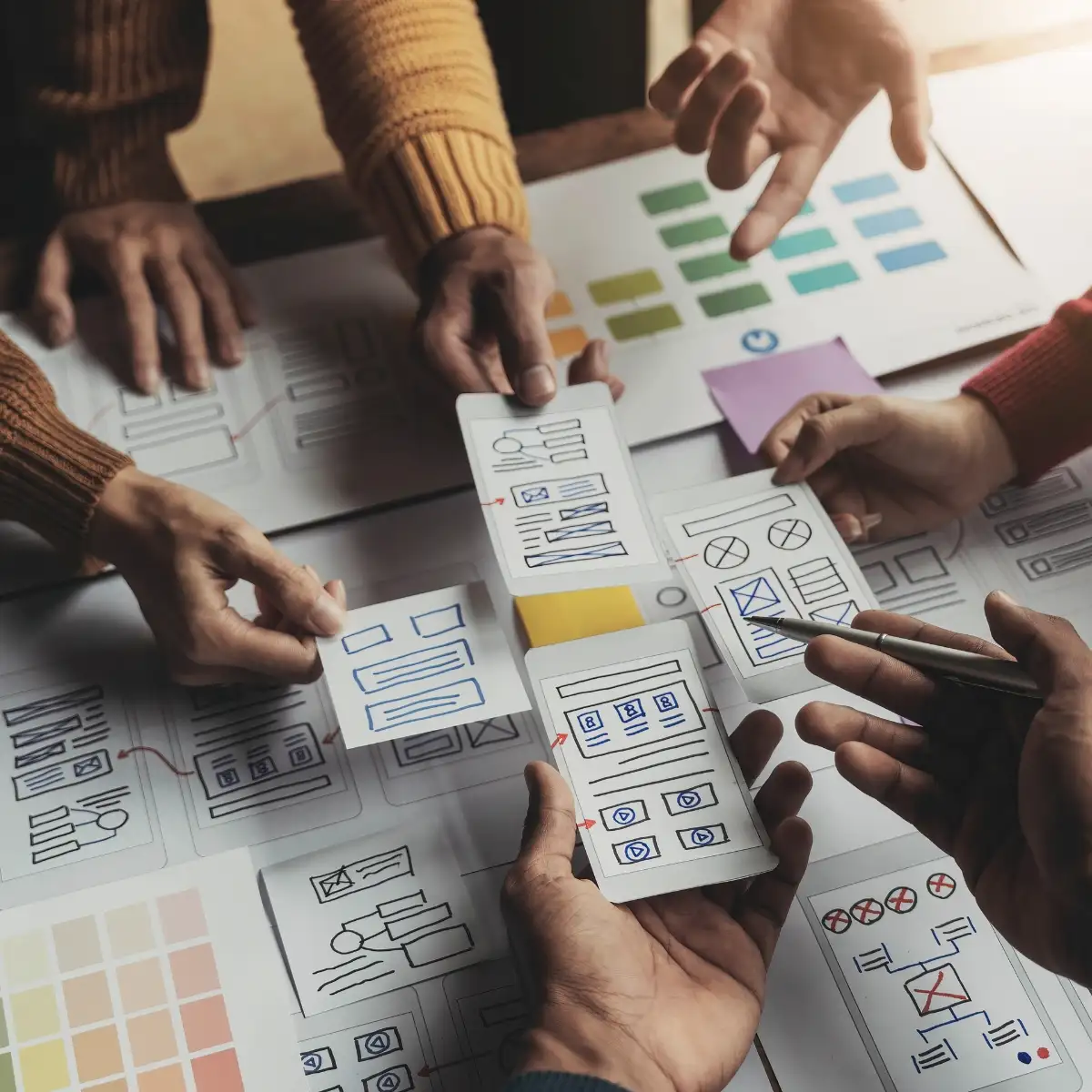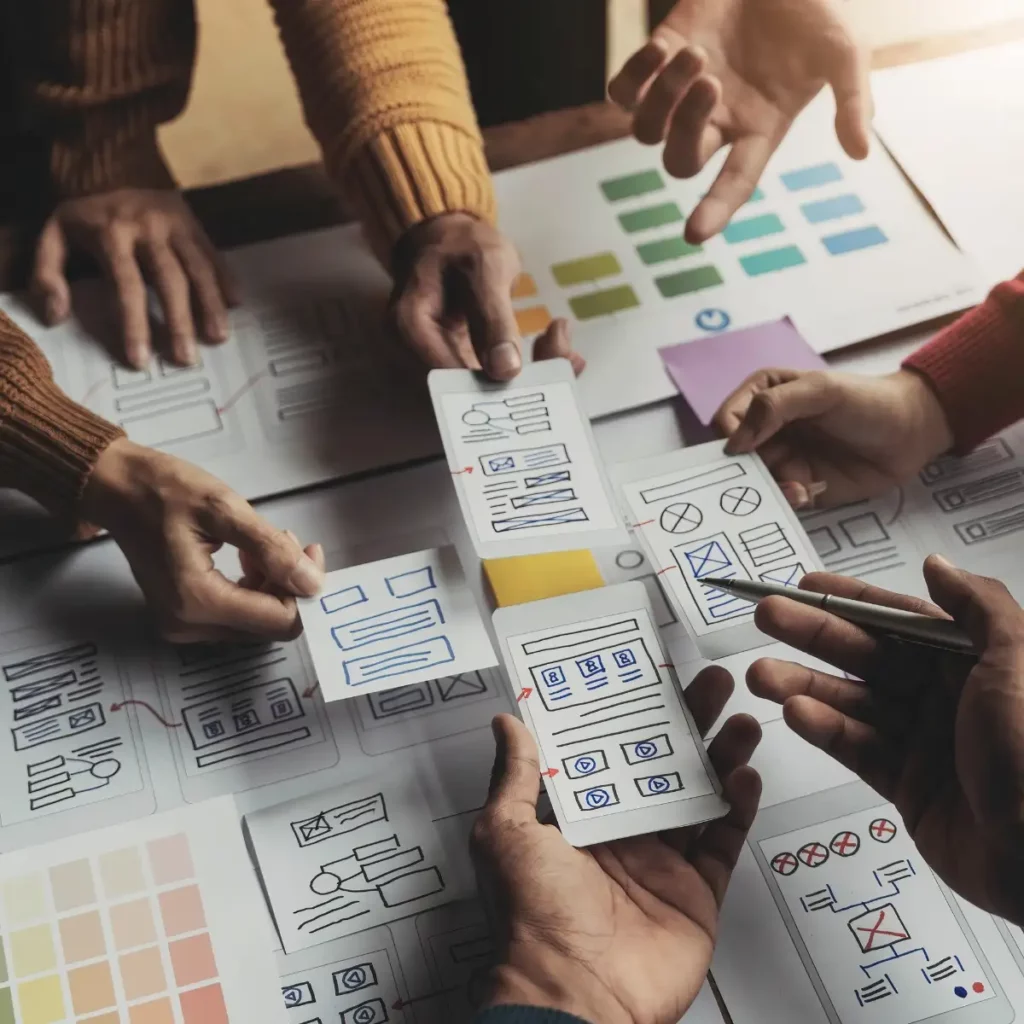 Expertise in Figma prototyping
Our skilled team excels in Figma prototyping, allowing us to harness its full potential to bring your concepts to life. We create visually stunning and interactive prototypes that give you a clear preview of your final product.

Proven prototyping methodology
Our methodology is rooted in best practices and industry standards. We follow a process that includes conceptualisation, wireframing, user testing, and iterative refinement. This ensures that your project is built on a solid foundation, leading to outstanding results.

Cutting-edge digital prototyping
In today's fast-paced digital landscape, staying ahead is crucial. We use the latest tools and techniques for digital prototyping, providing you with a competitive edge in the market.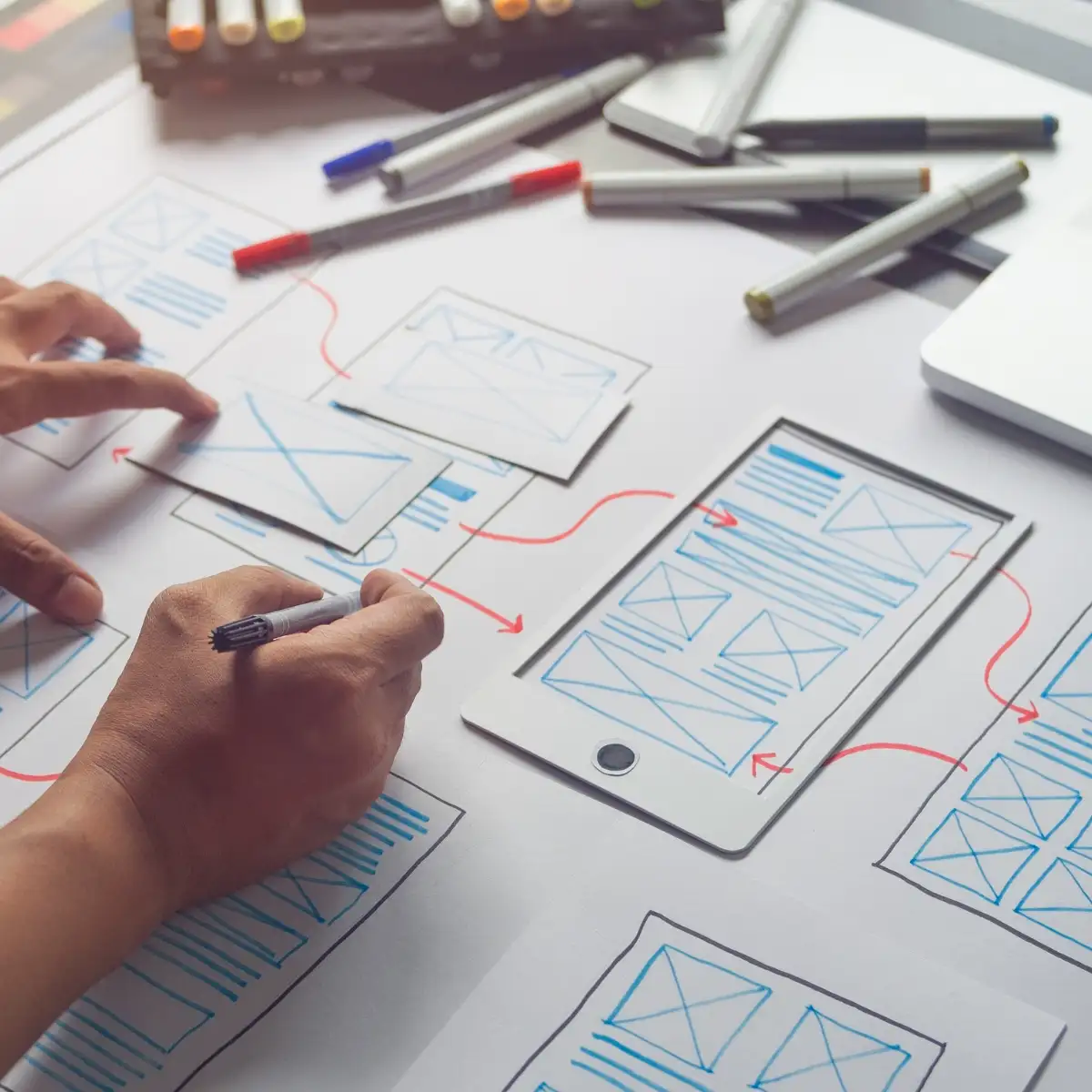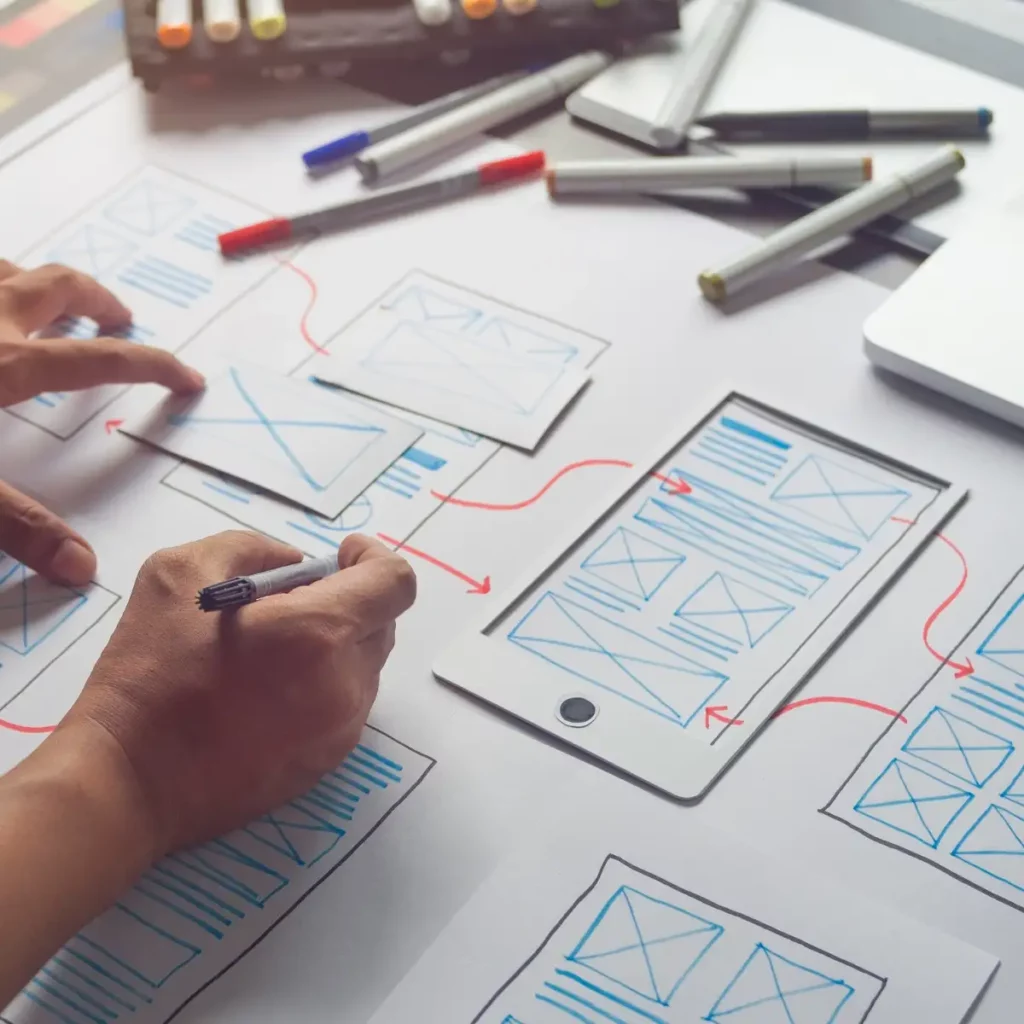 Prototyping by Hiyield
Wireframes will be created and validated through discovery. The purpose of this is to create a visual representation of your users journey's with branding, buttons and features – it's not just about the user journey but more about the detail. Our designers are experts in the tools Figma, helping us to create pixel-perfect prototypes quickly. These tools have brilliant collaboration functionality so that we can maintain constant collaboration.
Let's collaborate!
Our team is passionate about turning your ideas into high-impact digital products. Whether you're an entrepreneur, a startup, or an established business, we have the experience and expertise to make your vision a reality.
Ready to get started? Contact us today, and let's take your digital project to the next level.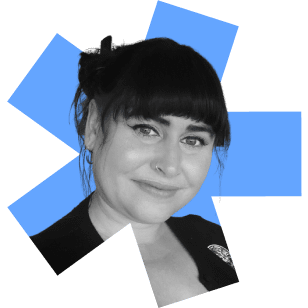 Hiyield has just built my new website and I am extremely impressed. My marketing agency works primarily with tech companies, so I needed a site that was technically excellent and showcased my brand's personality. Hiyield really understood my vision and totally delivered."
Lyssa-Fêe Crump , Kraken Marketing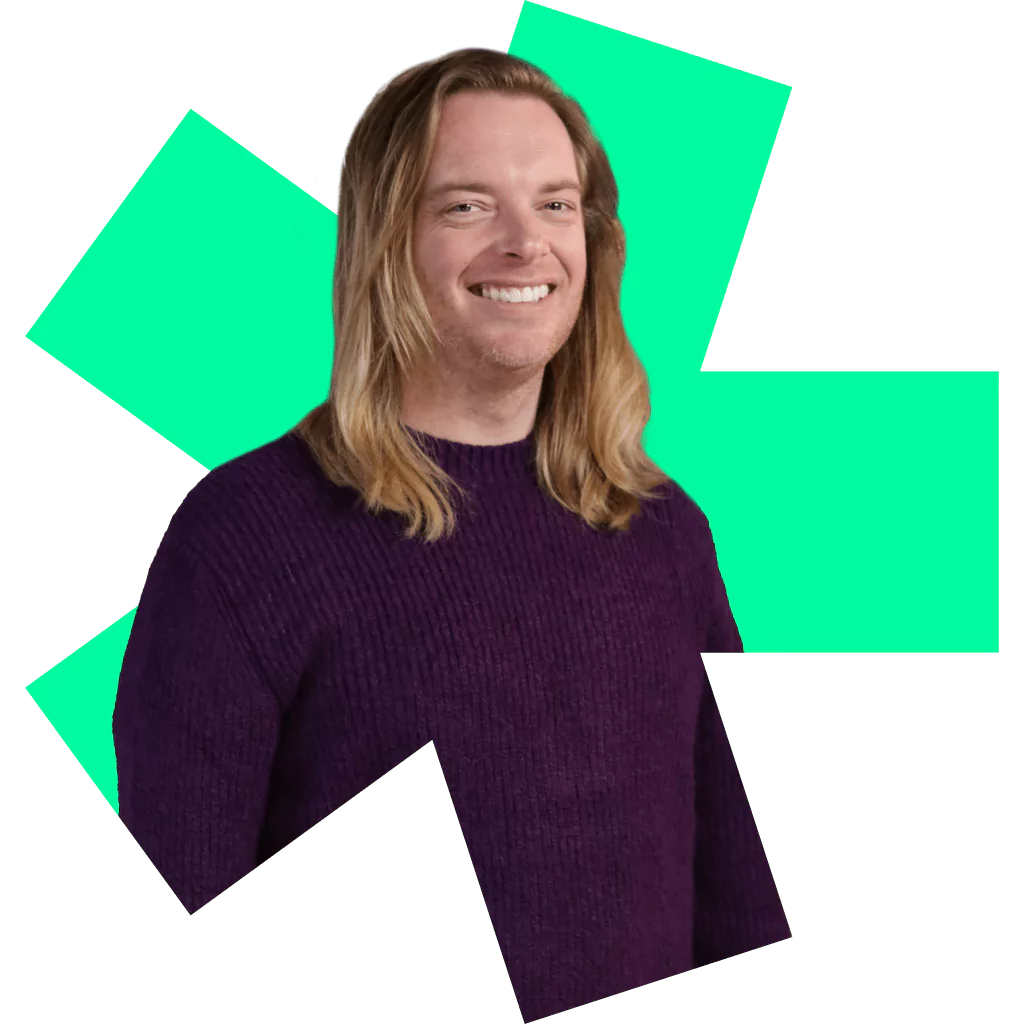 Let's get started!
Great digital products aren't just built, they're co-created. Together, let's breathe life into your idea, crafting solutions that stand out.