Back
UX & UI Design
Lead with the user, not the tech. This is what makes successful products, websites and apps that people want and love to use. Here's how we help you with UX & UI design.
The basics of UX & UI design
Effective user experience (UX) design begins with simplicity. Our approach revolves around putting the user at the forefront of the process. Whether you're developing a product, solution, website, or app, we stick to essential techniques and employ cutting-edge tools and models that create user experiences that resonate.
Crafting desirable UX
It's all about understanding your audience. We believe that designing a UX people want is about getting to know your users on a personal level. Our journey starts with learning who your users are, their preferences, expectations, and emotions. This understanding uncovers what they truly desire.
Once we've delved into user insights, our designers craft wireframes and prototypes using modern UX principles. Every design decision is purposeful, aligning with the user's needs and desires. We then move on to the crucial step of testing, putting our creations in front of your users to collect game-changing feedback that will shape your product's future.
The art of UI design
Our UI designers are guided by an empathetic understanding of user experiences. Through a creative process that leverages colour, typography, and animations, we produce the feelings and emotions you want your product or website to stimulate in your target audience. This is where the magic happens, as we bring design to life.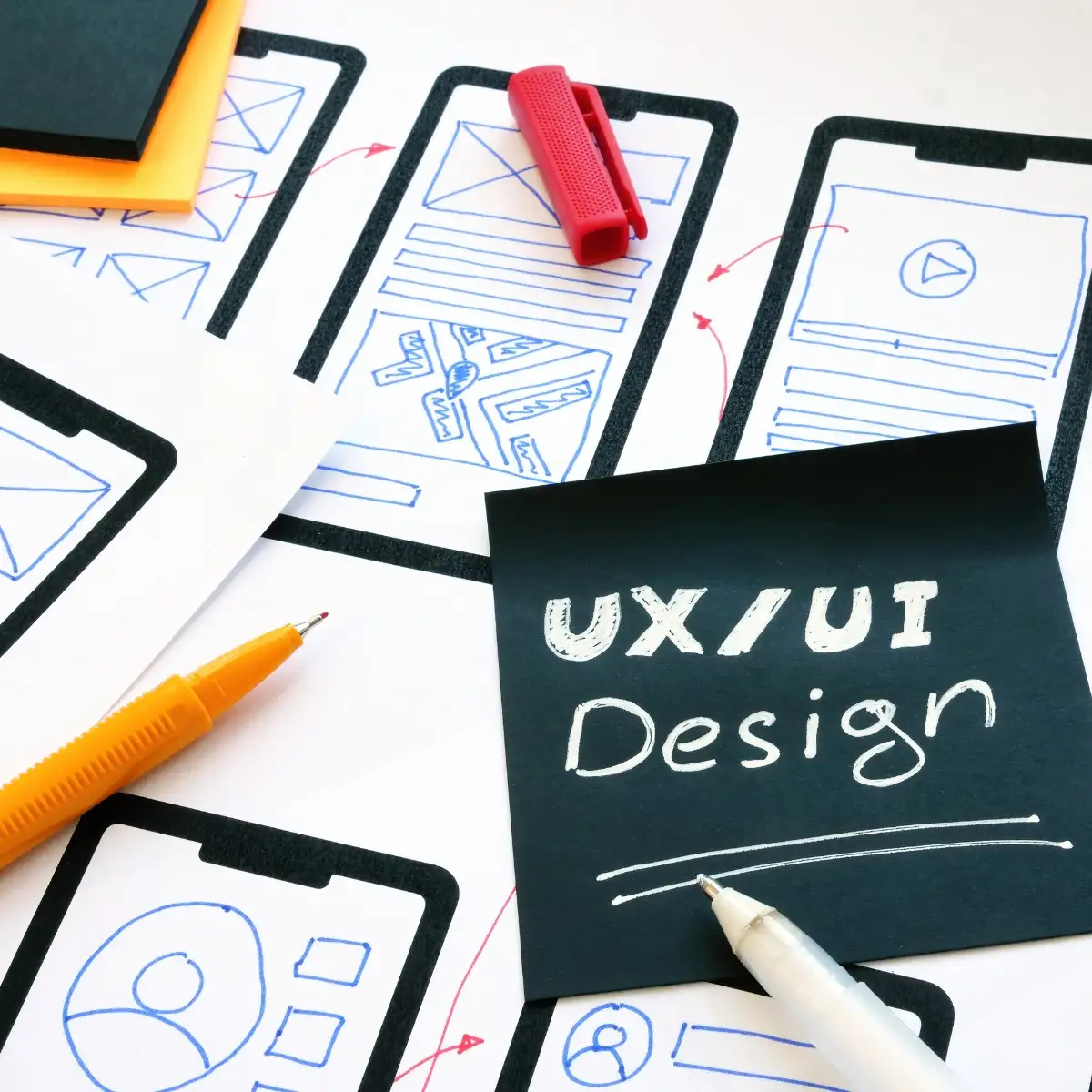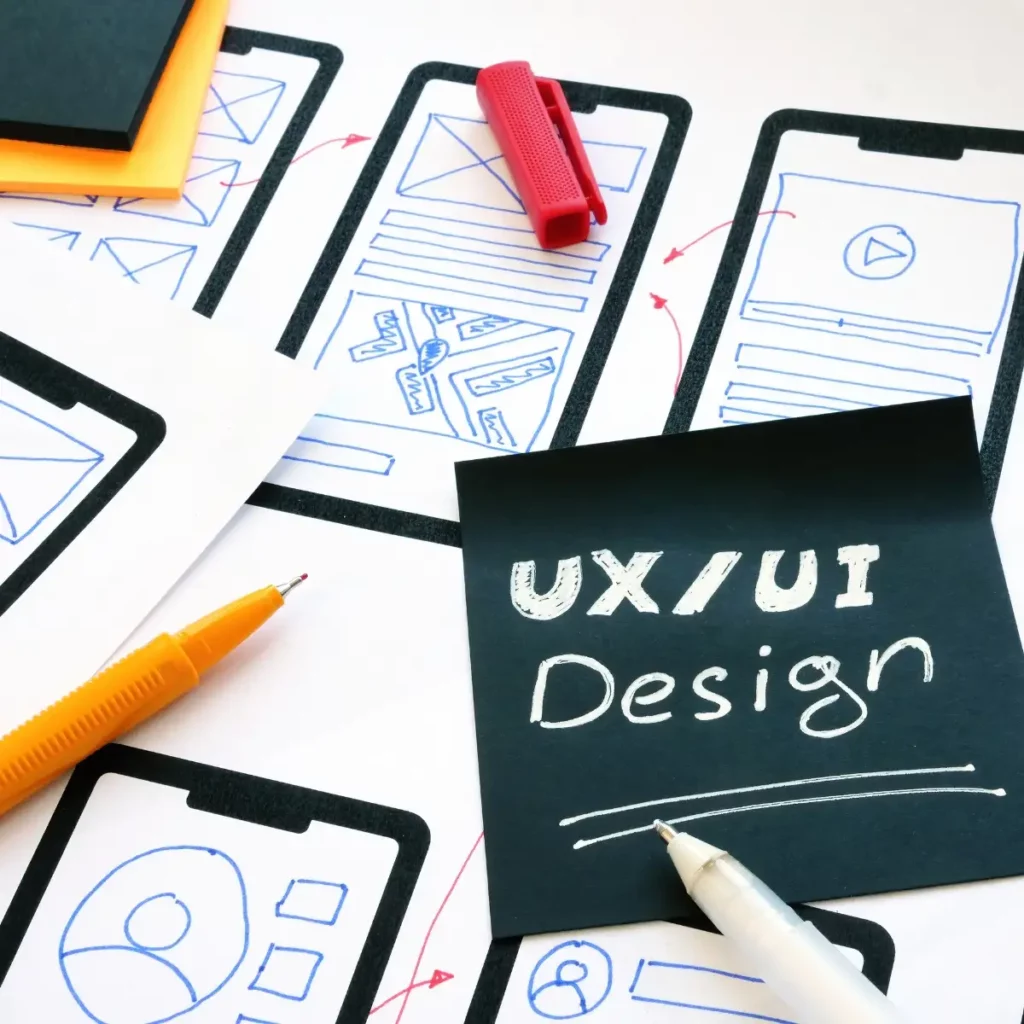 Why is UX & UI design important to your website, app or digital tool?

Enhanced User Engagement
Our UI/UX services prioritise user-centred design, resulting in a product that captivates and engages your audience. By understanding your users' needs, preferences, and expectations, we create intuitive and aesthetically pleasing designs that encourage users to interact with you online. This enhanced engagement can lead to longer user sessions, increased conversions, and improved brand loyalty.

Improved User Satisfaction
With our UI/UX design experience, you can expect a boost in user satisfaction. Our designs are created to ensure a seamless and enjoyable user experience. By simplifying navigation, optimising content layout, and integrating user-friendly features, we make it easier for users to achieve their goals on your website or app. Delighted users are more likely to return, recommend your product to others, and leave positive reviews.

Increased Conversion Rates
Our UI & UX services are geared towards improving conversion rates. We meticulously design user interfaces to guide visitors through your desired actions, whether it's making a purchase, signing up, or requesting more information. Through clear calls to action, persuasive visual elements, and streamlined processes, we can help you achieve higher conversion rates, leading to improved business outcomes and revenue growth.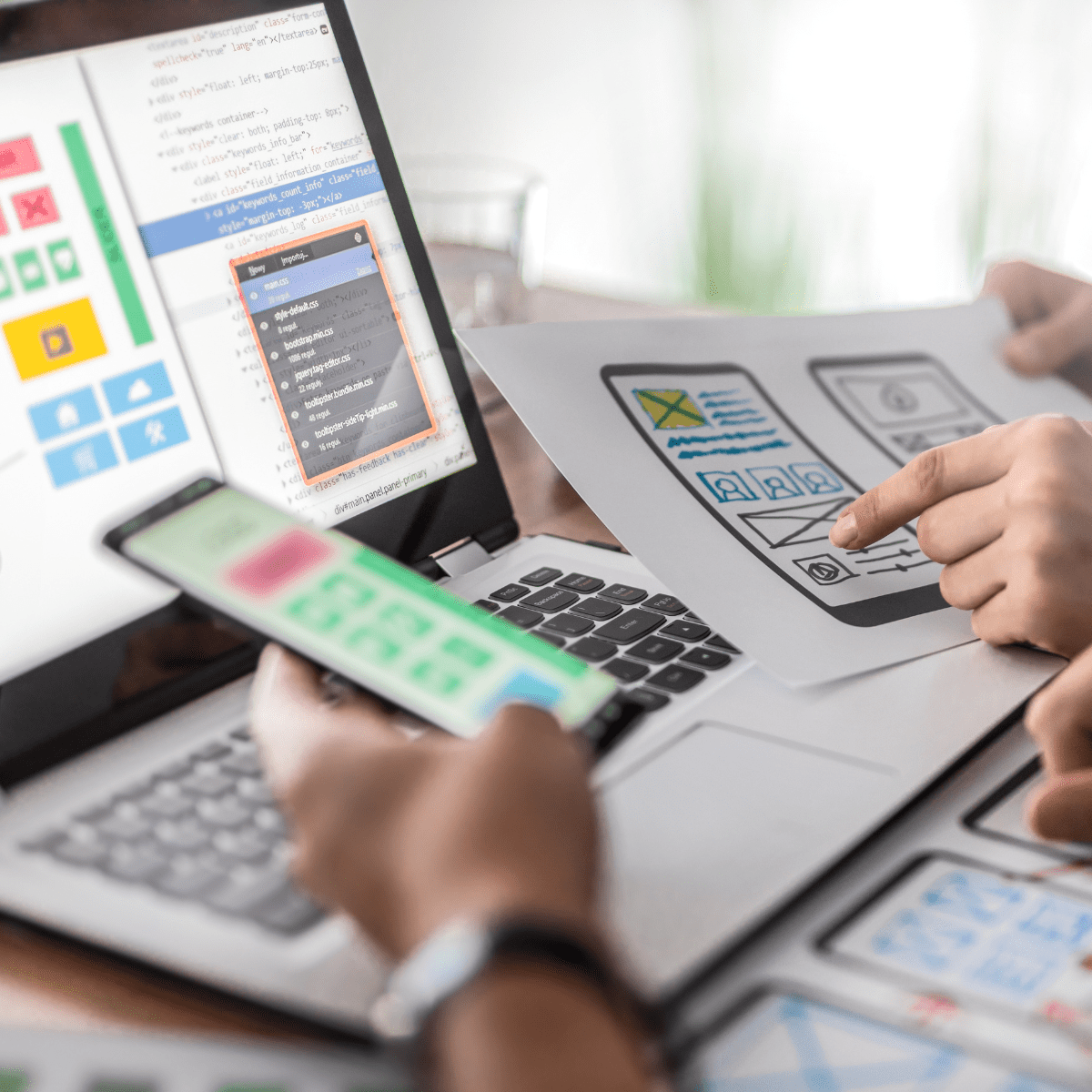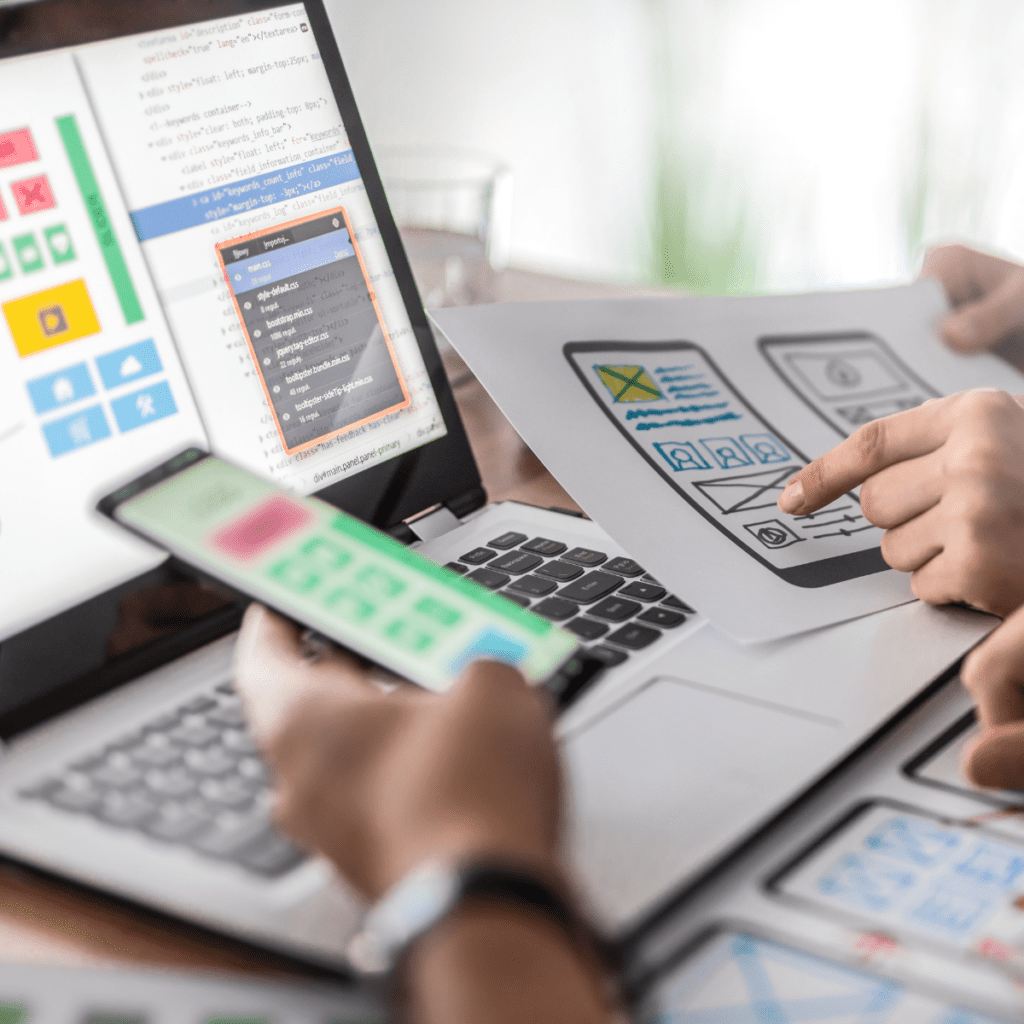 Tools we use in UI design
Our team employs a suite of industry-standard tools to bring your design vision to life:
Are you ready to revolutionise your digital product's UX & UI design?
Let's embark on a journey that will turn your vision into reality. Book a call with us today, and let's make your users' dreams come true. Your success is only a click away.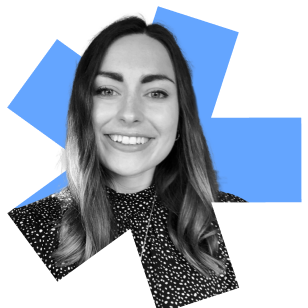 Hiyield really did their best to understand our needs as a business, and they felt like an extension of our team.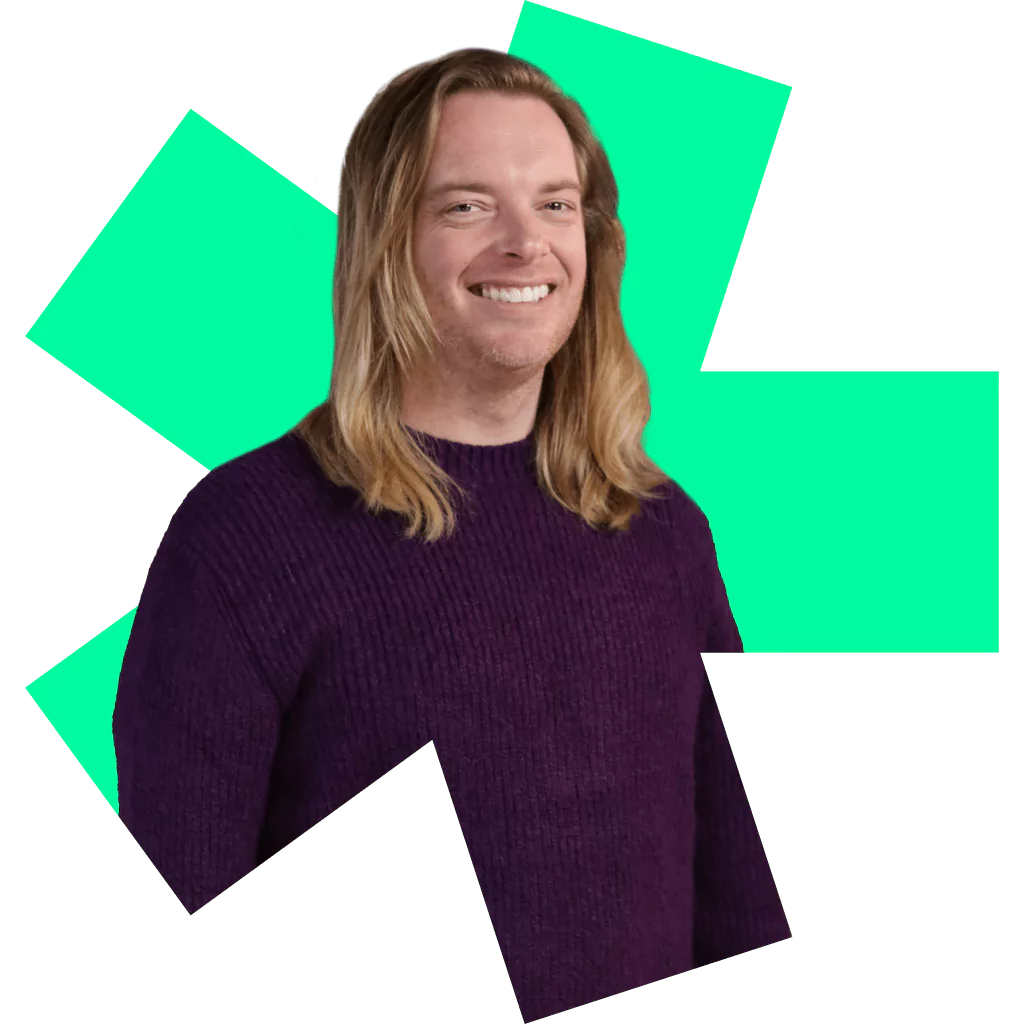 Let's get started!
Great digital products aren't just built, they're co-created. Together, let's breathe life into your idea, crafting solutions that stand out.