Careers
At our core, we cherish human connections, fostering an environment where creativity flourishes and everyone's voice is valued. It's not just about crafting brilliant digital products; it's about the vibrant tapestry of personalities and passions that make Hiyield uniquely us.
We're not just about hitting targets; we celebrate growth, learning, and mentorship. We're here to light the path, ensuring every employee has the tools and support they need to progress their skills and career.
From morning birds to night owls, Hiyield's rhythm syncs with yours. Whether it's the choice of workspace, hours that sync with school runs, or just needing a mid-day break for a yoga session, we believe in a work-life harmony that suits you best.
Kickstart your career at Hiyield, where your fresh perspective isn't just welcomed—it's treasured. Work side by side with seasoned professionals on real projects, absorbing the essence of what makes a digital product studio tick.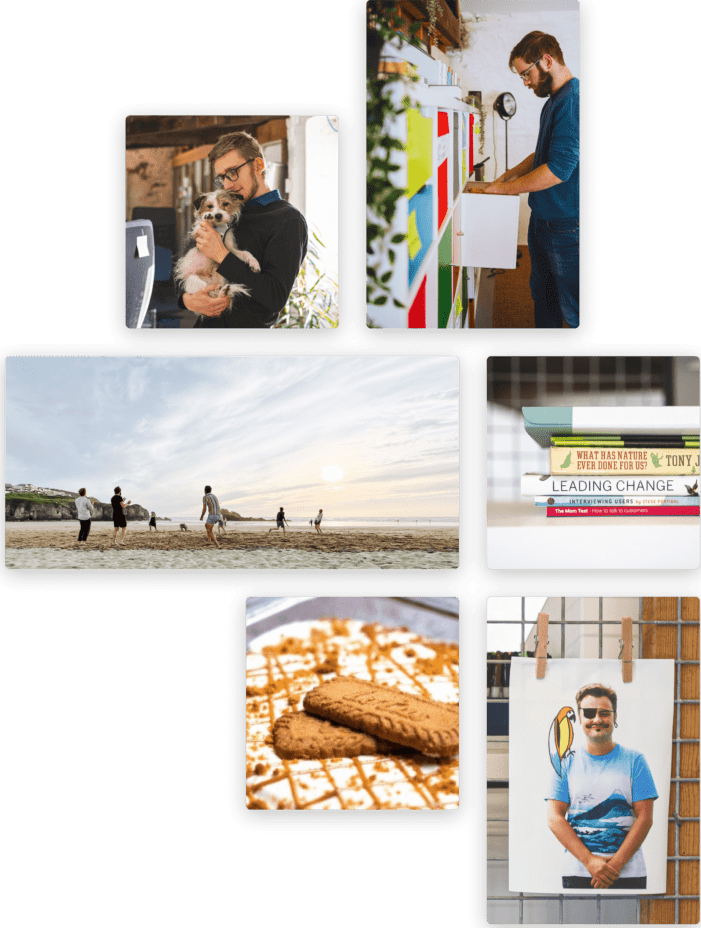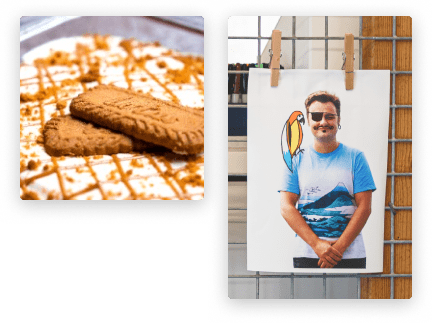 The perks
Flexible working
We believe in work-life harmony, not just balance. Everyone is different, and we believe you should work where you want, in the way that suits your life best. Whether you're at home or in our office (with our biscuit stash 😏).
Health insurance
Your well-being is our priority. With health insurance from Vitality, you're not only covered, you can enjoy perks that reward an active lifestyle. Dive into our #team-strava channel and celebrate every step and sprint 🏃💨
Training & Progression
Our teams enjoy dedicated personal development plans and budgets, and we'll support you in growing personally and professionally 🎓 Plus, with our paid volunteering days, making a positive impact in the community has never been easier.
Equipment & Setup
You need the right tools to match your talent. From top-tier tech to ergonomic setups, we'll get everything to make sure you're comfortable, efficient, and ready to tackle any challenge. And if you've got a particular preference? Just let us know.
Holidays & Leave
We offer 25 days of paid holiday (plus bank holidays), increasing yearly. We shut down for the Christmas break 🎄 Our enhanced sick leave gives you time to recover if you're ill, and extended parental leave supports those special moments.
Positive environment
Hiyield isn't just about the products we create. It's where good vibes meet great ideas, where teamwork translates into friendships, and where we can meet every challenge together with a smile (or the perfect reaction GIF).
Current vacancies
WordPress Developers
We're looking for a Full Stack WordPress Web Developer to join our growing team. We are a tech-focused digital agency specialising in user-centred websites, apps, and digital products.
£25,000 - £35,000
Full or Part Time
Full Stack Javascript Developer
We're looking for an experienced Full Stack Javascript Developer to join our growing team.
£25,000-£35,000
Full or Part Time
Curious about a career at Hiyield? We're always keen to connect with people who are passionate about building digital products.
Crystal wants to work
with you, too!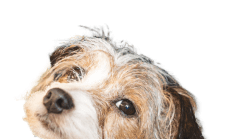 "I joined Hiyield a year ago and received a warm welcome from day one. It's an exceptional team that fosters mutual support and values everyone's input. While I work remotely, I've had the privilege of attending regular team gatherings, including awards, team days, and client meetings."
Anita Jones, Senior User Experience Designer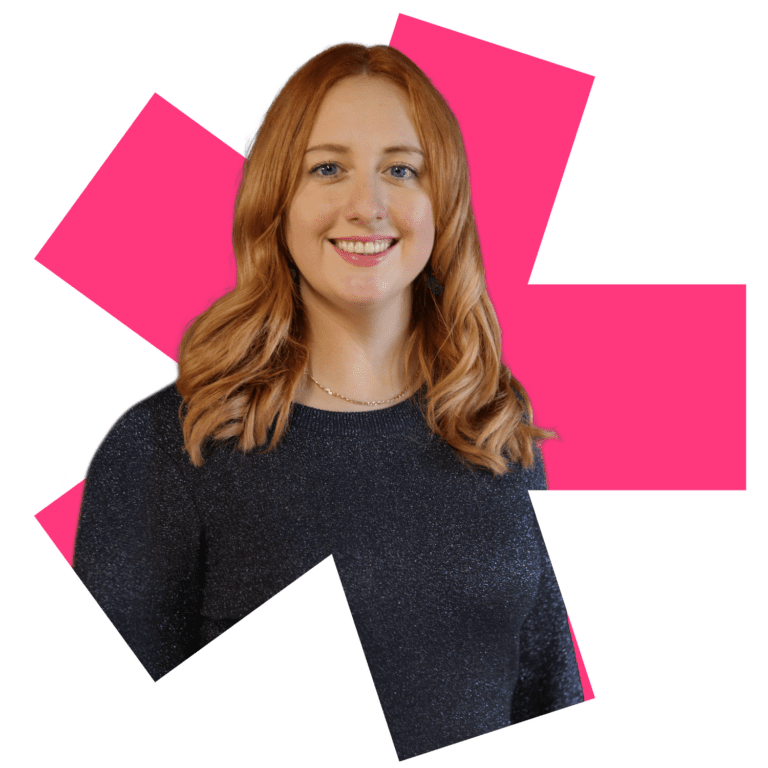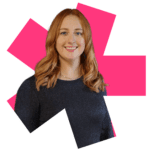 "I met Matt at a Cornwall Geeks meetup in 2015 just before I graduated and have been working with him ever since. The work environment at hiyield is relaxed but focused when needed. We have a great team here that is passionate with like minded individuals who strive to make the best possible products."
Ben Short, Co-founder & Senior Developer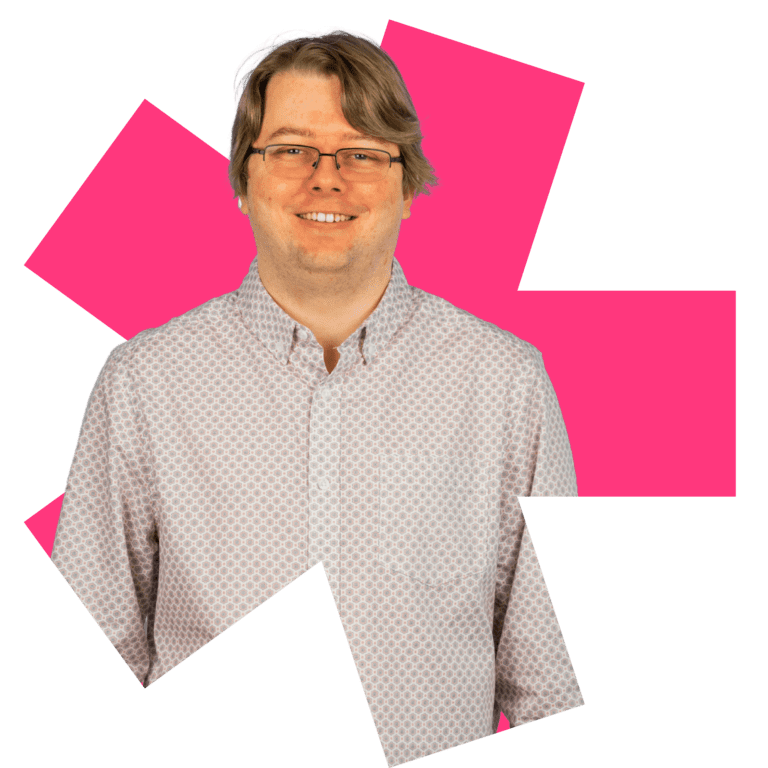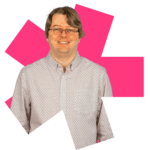 "Working at Hiyield has been a rewarding journey, where I've had the privilege of contributing to cutting-edge tech solutions while being part of a fun-loving and collaborative team."
Jamie, Lead Full Stack Developer