Back
Idea to market
You have a brilliant idea for a digital product, but you need some help building it and taking it over the chequered line. We are the team to turn that idea into a reality and to take that idea to market.
Idea to market – the journey begins
Embarking on the journey from idea to market is an exhilarating experience. From brainstorming solutions for user experiences to seamlessly integrating cutting-edge technologies, we relish every moment of the process. Our track record includes taking multiple ideas to market, securing millions in investment, and nurturing thriving businesses. We are your dedicated digital team, brimming with the expertise and experience required to transform your idea into a reality.
Taking an agile approach
We embrace an agile approach that paves the way for your project's success. We break your project into manageable sprints, setting clear goals, actions, and realistic time frames. After each sprint, we collaborate with you, review progress, and make necessary adjustments, ensuring your product has the best shot at success. This approach allows for building an MVP (minimum viable product) or prototyping, accelerating your journey to the market.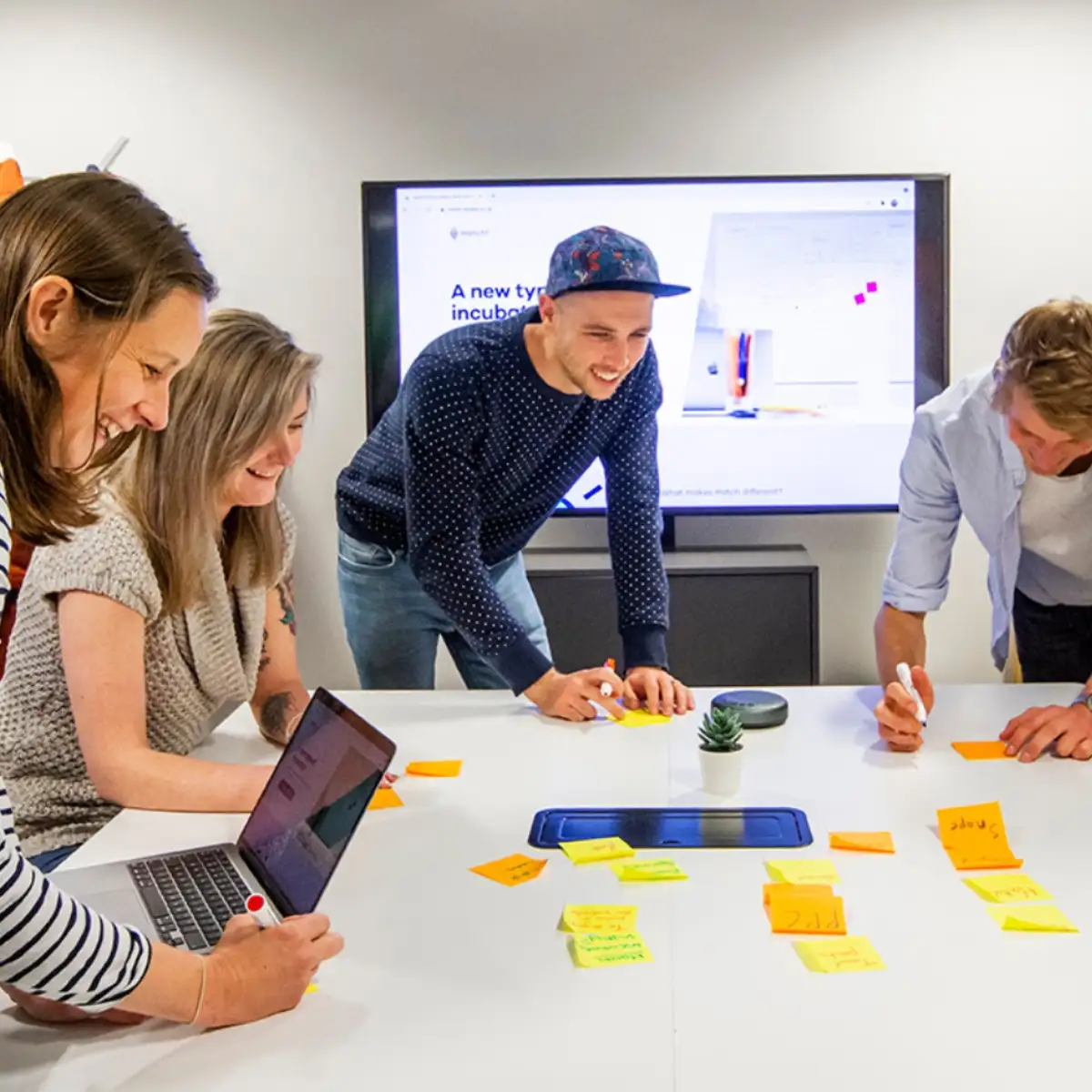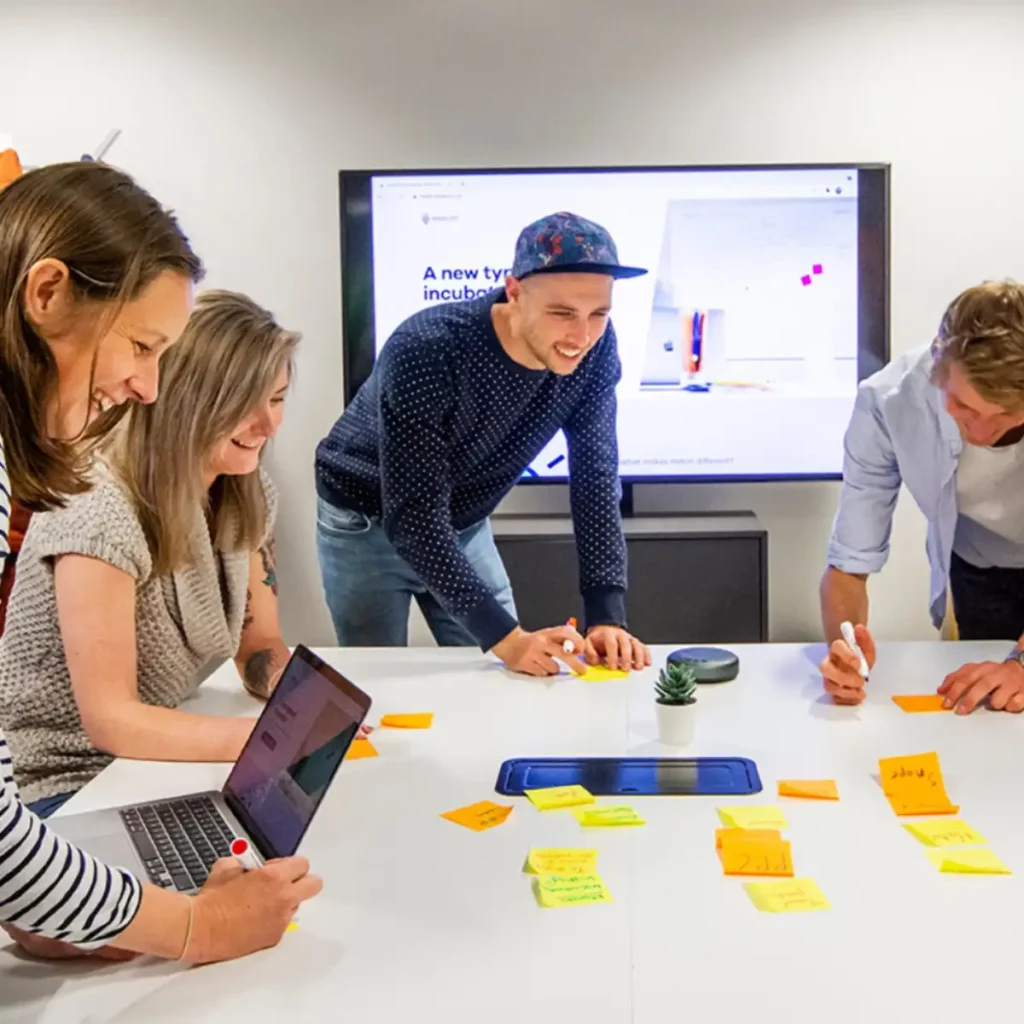 Our experience
We've worked with multiple startups, successfully taking numerous ideas to market and raising substantial investments along the way. Our strength lies in offering expert products and technical support, enriched by the invaluable context and experience gained through our startup journeys.

User-centric approach
Your idea isn't just about making money; it's about solving problems for your users. Every decision we make is rooted in your end-users' needs and preferences. We thoroughly test and gather real feedback to ensure your product aligns perfectly with their desires.

Open, transparent, and collaborative communication
Communication is at the centre of our partnerships. We maintain open, transparent, and collaborative conversations throughout the journey. You'll have your own login to our project management tool, Productive, ensuring you can track your project's progress and engage with us every step of the way.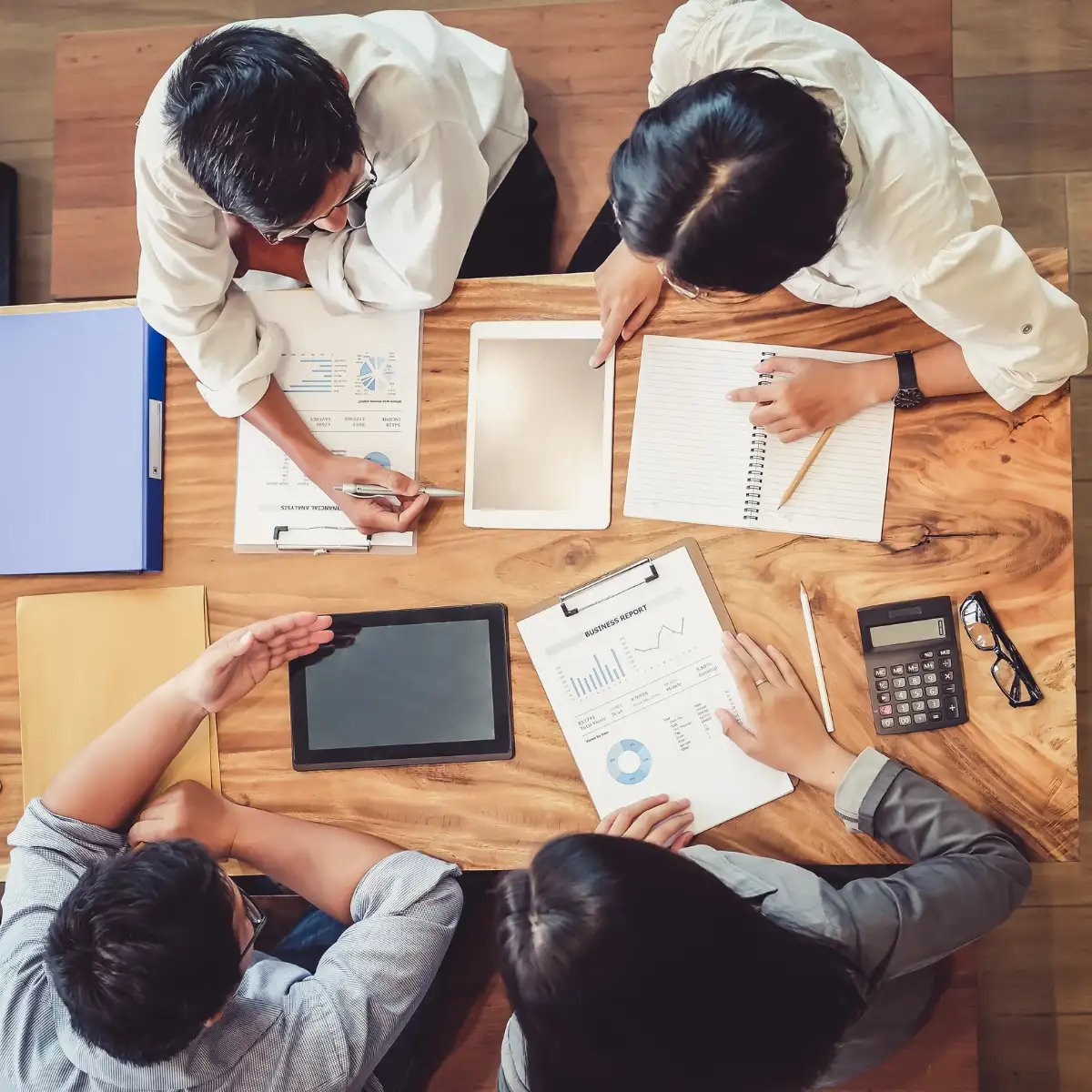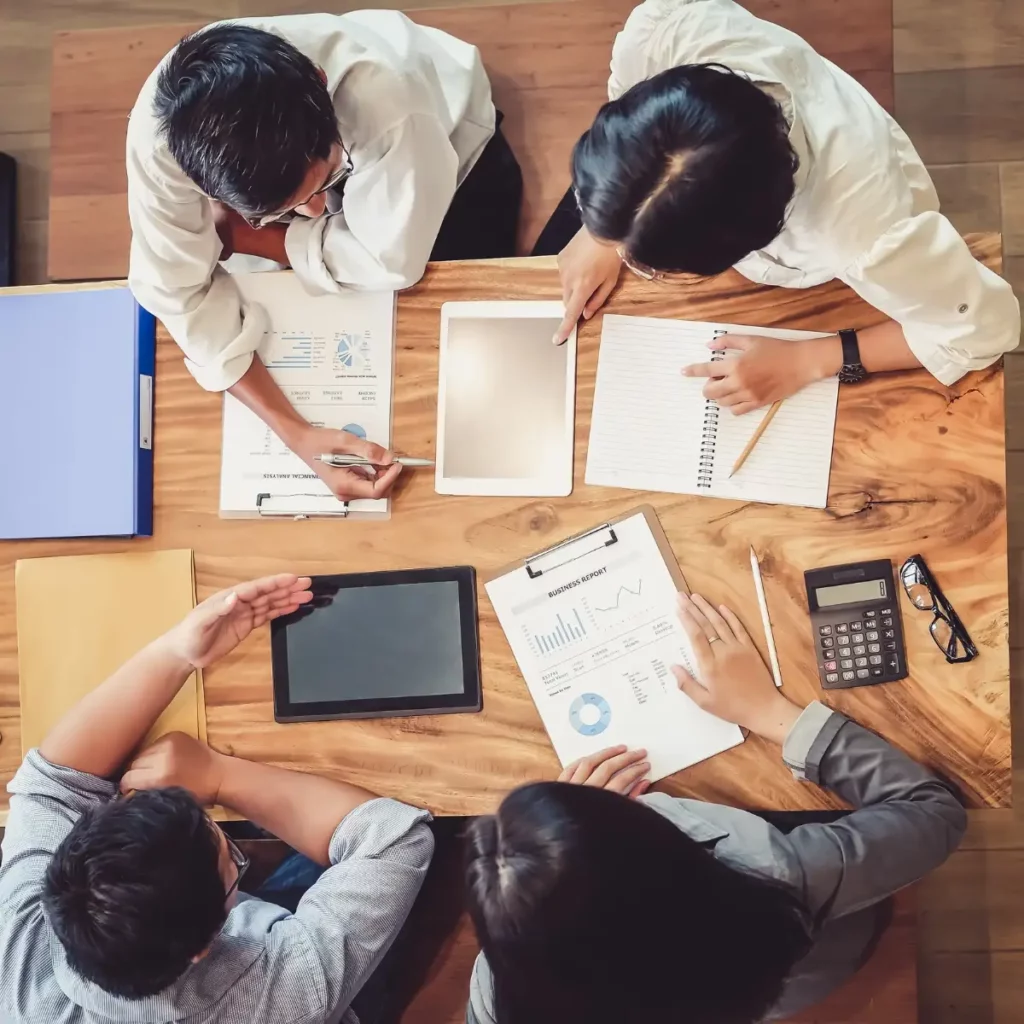 Our process
Discovery: We work closely with you to define your vision, identify your competitors, and understand your target audience.
Validation: We validate your idea by gathering real-world insights, testing assumptions, and refining your product's direction.
Scoping: With a clear vision, we create a delivery plan, outlining the steps needed to achieve success.
Visual design & UX: We craft an identity that resonates with your users, creating a design that excites and captivates.
Technical development: Our talented developers bring your digital product to life, following industry best practices to ensure optimal performance and usability.
Market launch: The moment you've been waiting for – we take your idea to market, ensuring a successful launch.
Ongoing support and strategy: Post-launch, we continue to work together, fine-tuning and enhancing your product iteratively.
Ready to bring your idea to life?
Start your journey by getting in touch with us today.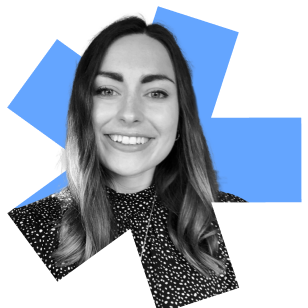 Hiyield felt like an extension of our team. We were ready to be inundated with questions from our customers after launching but this didn't happen, is a real testament to the usability of the software. We've had great feedback from both customers and internal stakeholders. We're now looking forward to working with Hiyield on our next project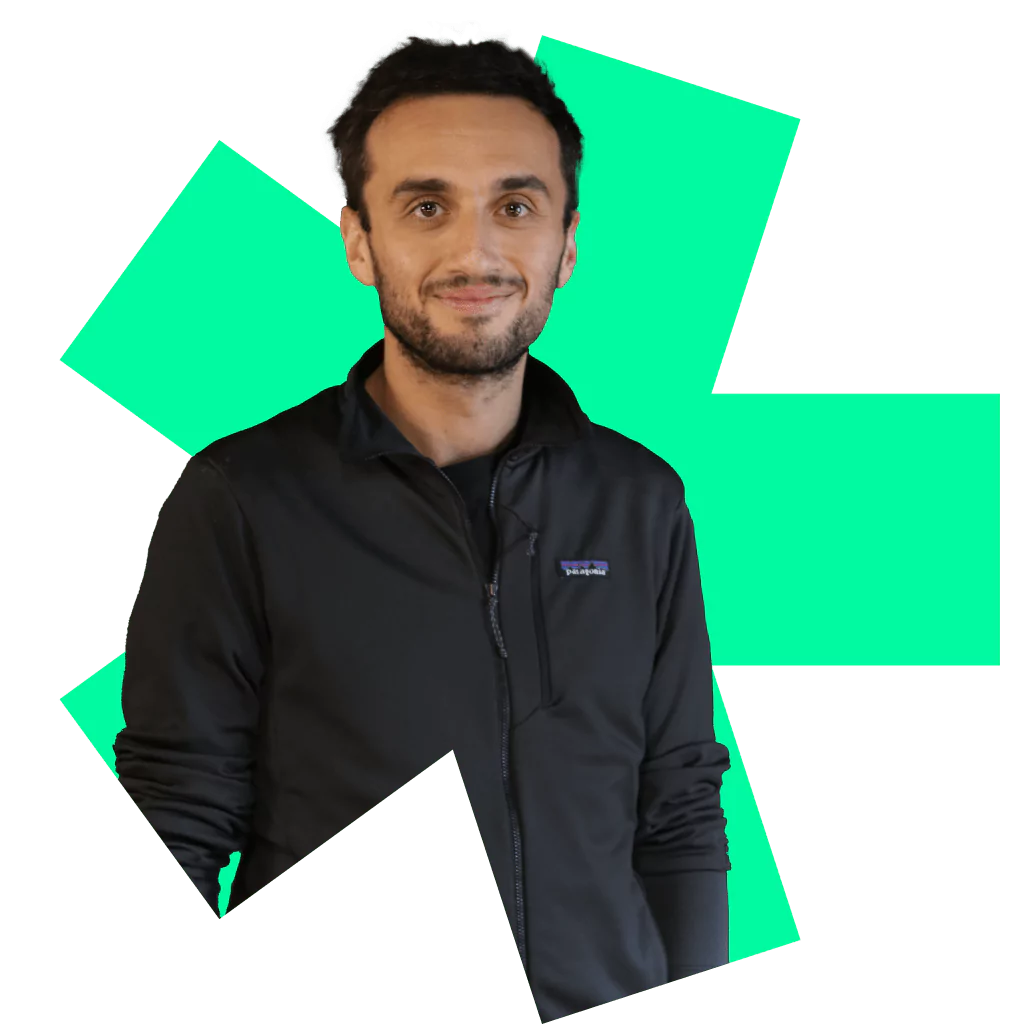 Let's get started!
Great digital products aren't just built, they're co-created. Together, let's breathe life into your idea, crafting solutions that stand out.