Back
Minimum Viable Product
At Hiyield, we understand the pivotal role a Minimum Viable Product (MVP) plays in your journey towards digital success. We can help you transform your vision into reality with our knowledge in developing websites, web apps, and more.
Minimum Viable Product
What is a Minimum Viable Product (MVP)?
A Minimum Viable Product (MVP) can be the core of your digital venture – a simplified version of your product, designed to deliver the most crucial features to your target audience. By focusing on the MVP approach, you can minimise costs, save time, and maximise your product's impact. It's the quickest route to market, enabling you to test your concept, gather user feedback, and iterate to perfection.
Why choose Hiyield for your MVP?
At Hiyield, we're passionate about helping businesses like yours reach their digital goals. We have the skills and experience to create a powerful MVP that embodies your vision. Our team is driven by innovation, and we take pride in delivering high-quality digital products that exceed expectations.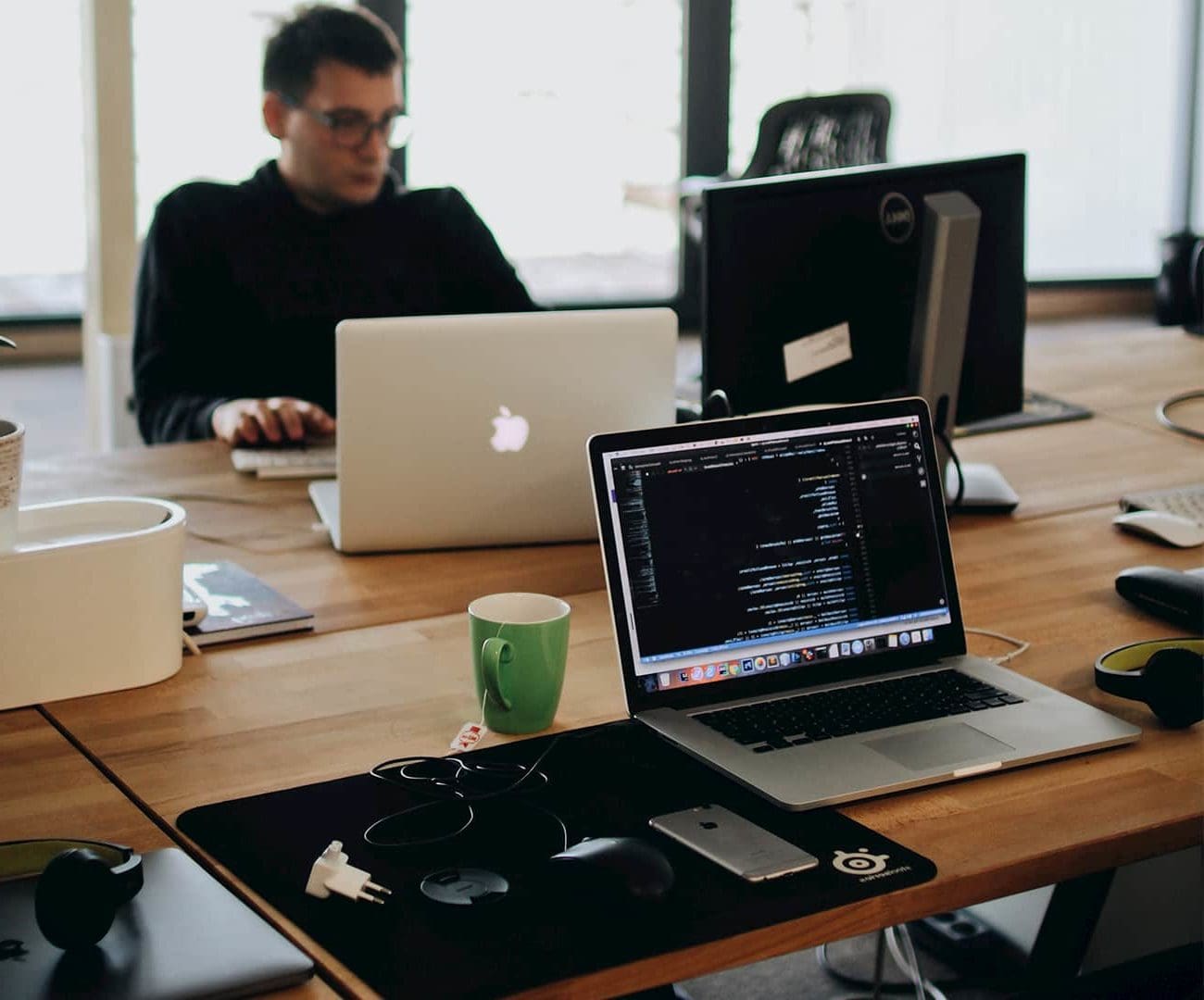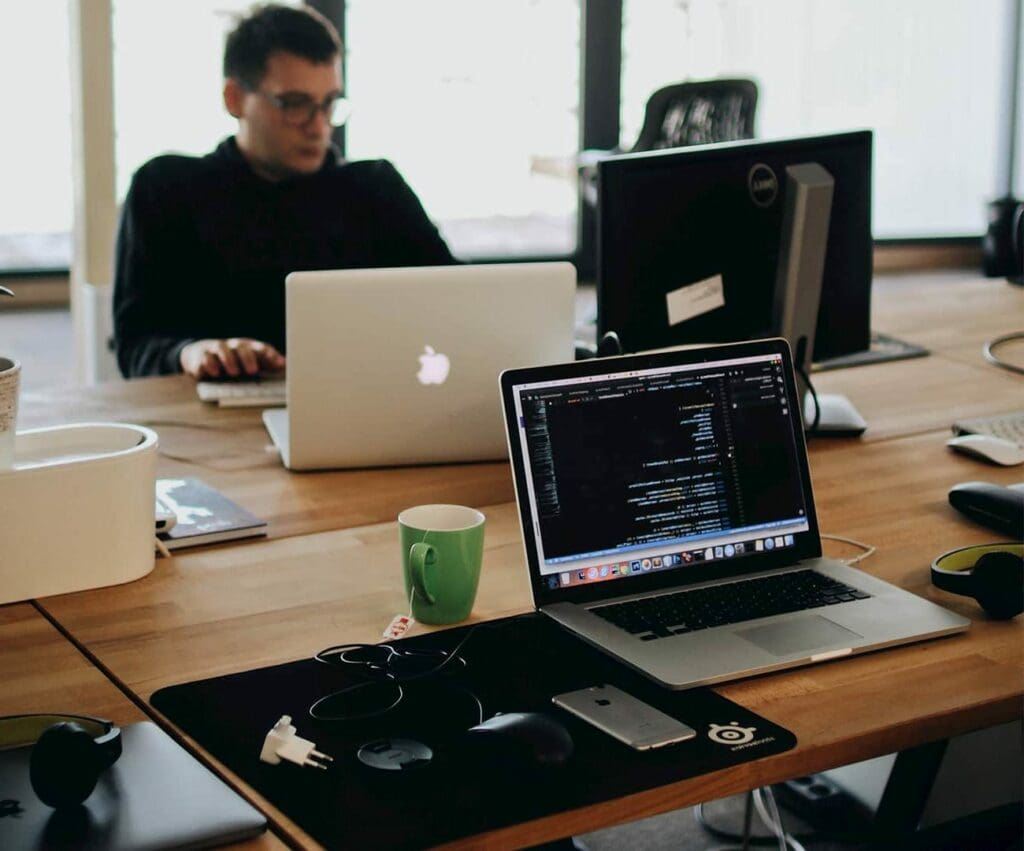 Our expertise in Minimum Viable Products
Our team has a deep understanding of MVP development, having crafted successful MVPs in various industries. We know how to balance your product's essential features with user expectations, ensuring that your MVP sets the stage for your success.

Custom solutions
Your brand is unique, and so are your digital needs. We provide tailor-made solutions to bring your vision to life, whether it's a website, web app, or any other digital product. We don't do one-size-fits-all – your MVP will be a fit for your business.

Enhanced user-centric design
In today's digital age, user experience is paramount. A key focus when developing MVPs is enhanced user-centric design. We ensure that your product reaches the market but also provides an exceptional user experience. By prioritising user needs and preferences, we help you create a product that resonates with your target audience and drives success.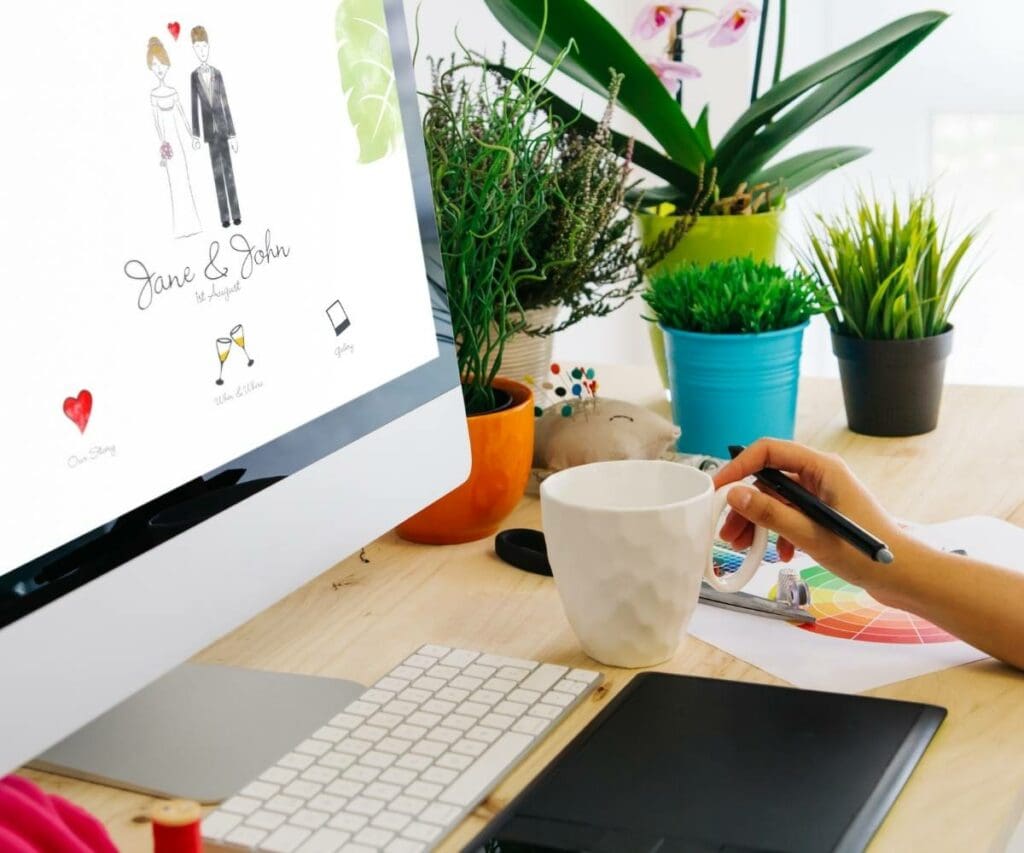 Discover minimum viable product examples
Curious to see how MVPs have revolutionised businesses across the globe? We've got you covered! Here are some real-world minimum viable product examples.
Get inspired with Hiyield
We understand the challenges of creating a digital product that aligns with your goals, and we are prepared to help you in build an MVP that drives success.
So, what are you waiting for? Your MVP journey starts today when you get in touch with us.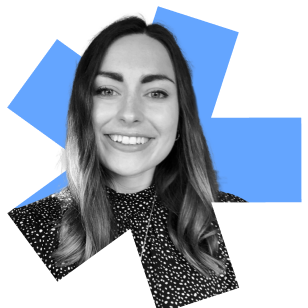 Hiyield really did their best to understand our needs as a business, and they felt like an extension of our team.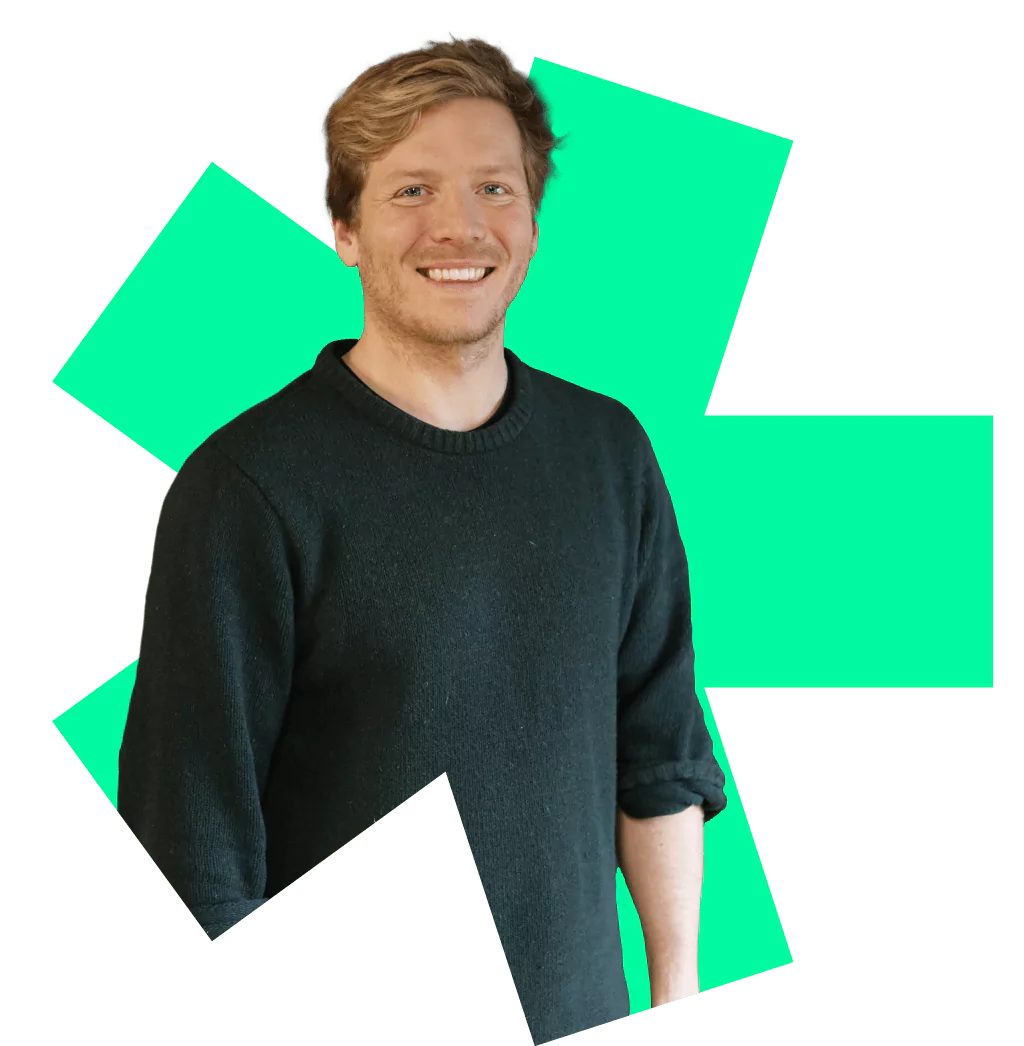 Let's get started!
Great digital products aren't just built, they're co-created. Together, let's breathe life into your idea, crafting solutions that stand out.