Back
Software Development
At Hiyield, we transform unique ideas into digital realities with our expert team of developers and designers. When creating bespoke software, we tailor our solutions to who we're building it for (your users).
Software Development
Why choose Hiyield for bespoke software development?
UK bespoke software development: We serve clients in the UK, offering local bespoke solutions for your digital needs. Our understanding of the market ensures that your software meets high standards of quality and compliance.
What is bespoke software development? Bespoke software development is about creating customised digital solutions that cater to your precise needs. No one-size-fits-all solutions – just a perfect fit for your business.
We always put your end users first: Your users should always be at the centre of your software. From employees to customers, we'll help you create software that matters for a trackable, high return on investment (ROI).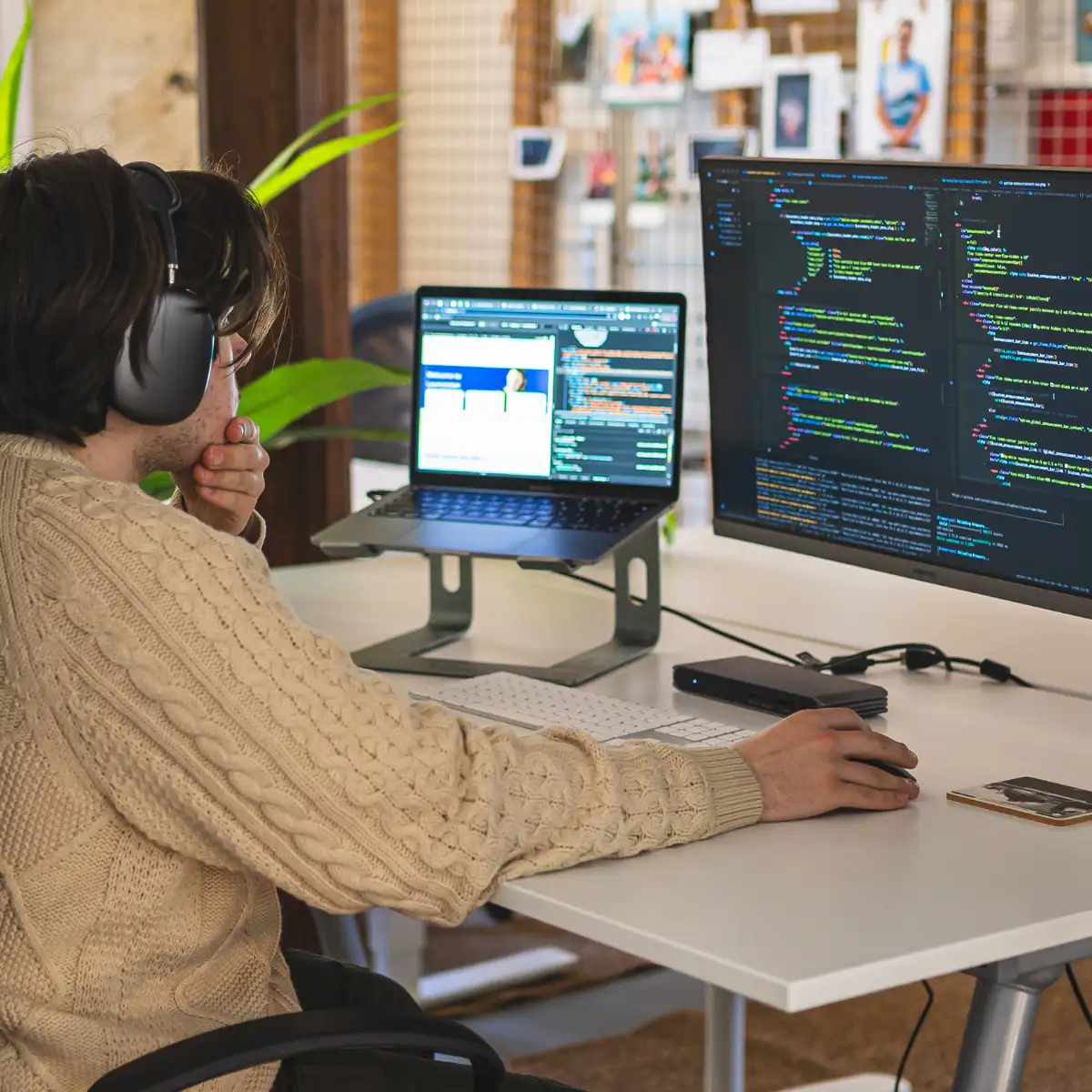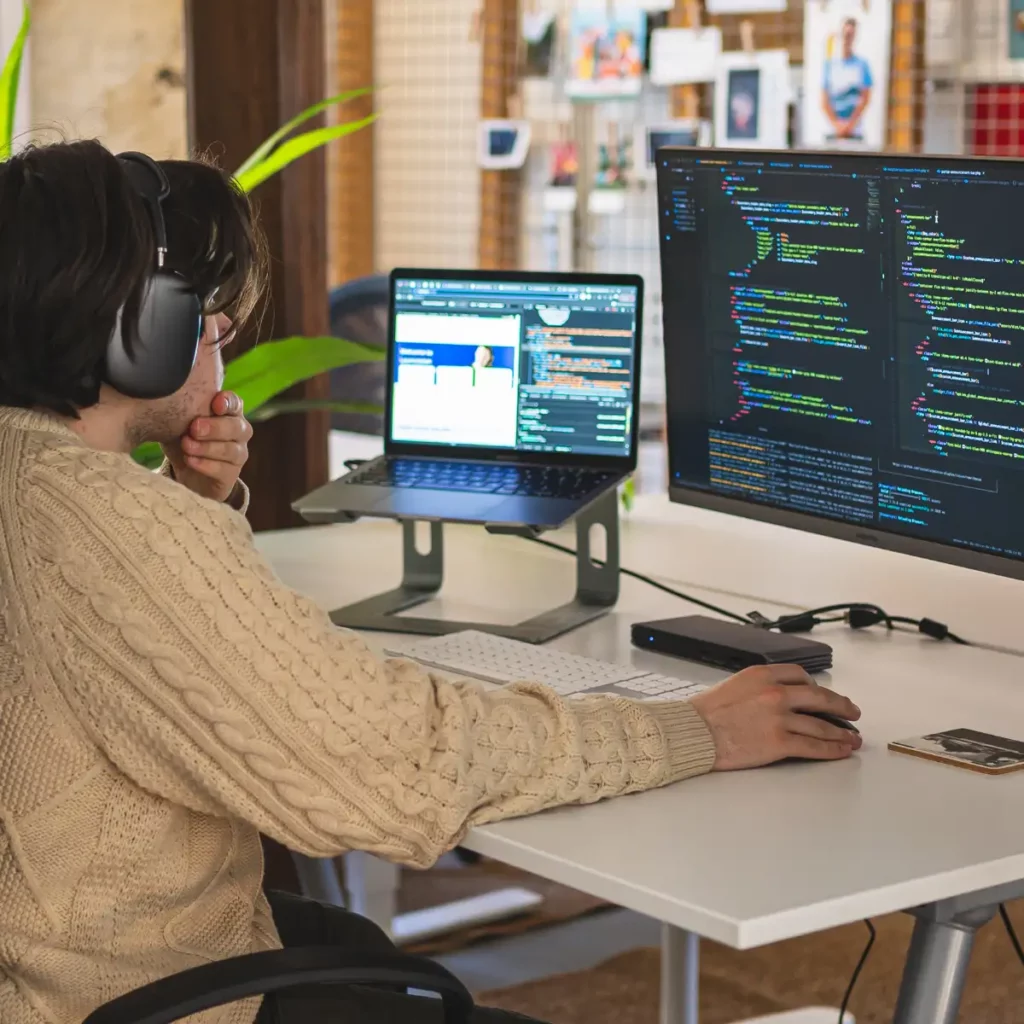 Expertise
Our skilled developers and designers bring years of experience to the table, combining the world of UX & UI design with best-practice coding. We work in an Agile methodology, working in sprints, constantly reviewing and testing your new software.

Tailored solutions
We don't believe in off-the-shelf solutions. Your software will be designed and built from the ground up, ensuring it addresses your exact requirements.

Quality assurance
Our commitment to quality is unwavering. Your bespoke software will undergo testing to guarantee its performance and security.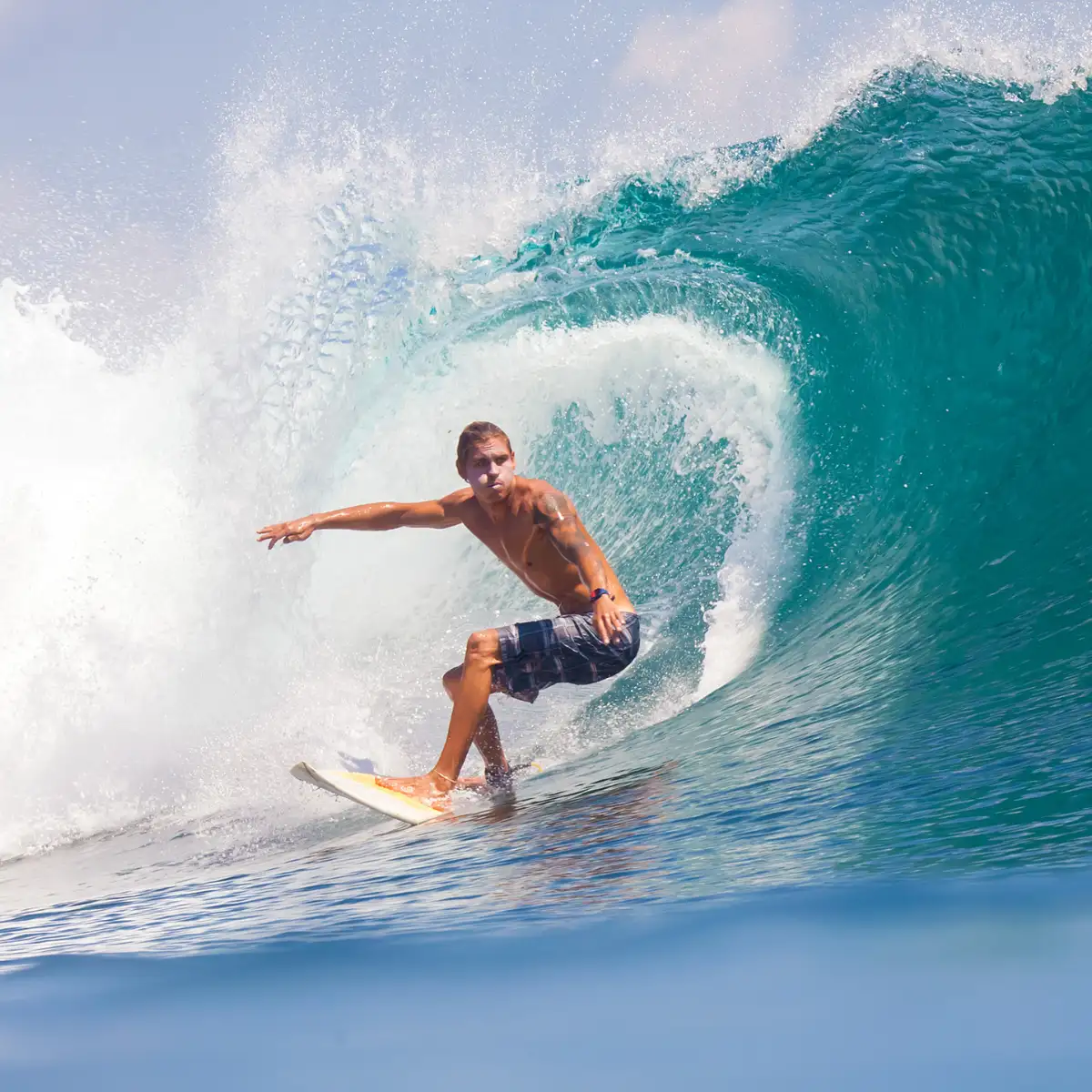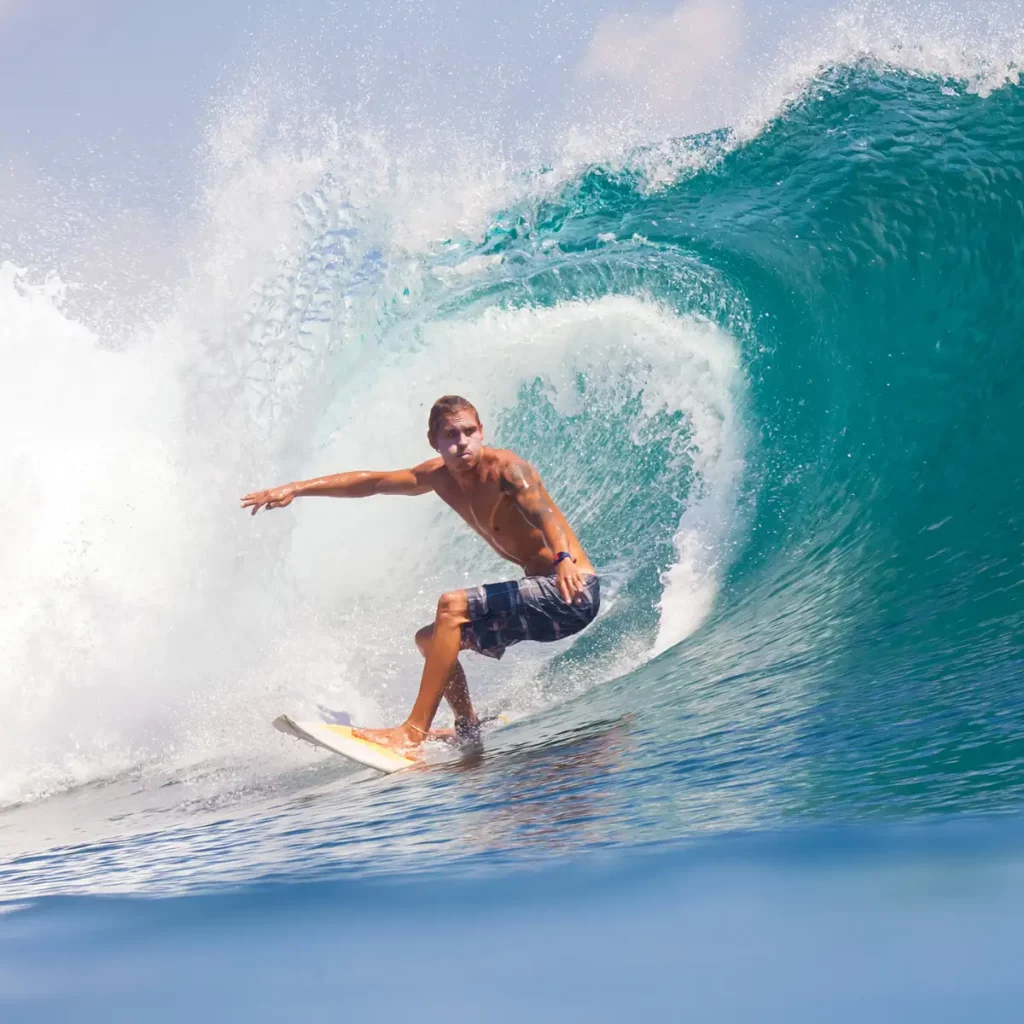 Streamlining The Wave's customer check-in process and creating new marketing potential
The Wave is a brand new inland surfing lagoon that can produce 1,000 quality waves per hour! Incredible right. They opened their doors in 2019. And, soon after realised they needed a bespoke software development company to help digitally transform their future. This is where we came in.
So far, we've helped The Wave deliver:
Booking service
Customer check-in process
Digital waiver system
x2 new websites
Improvement of their customer experience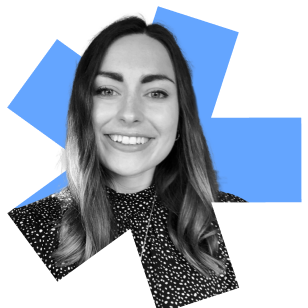 Hiyield felt like an extension of our team. We were ready to be inundated with questions from our customers after launching but this didn't happen, is a real testament to the usability of the software. We've had great feedback from both customers and internal stakeholders. We're now looking forward to working with Hiyield on our next project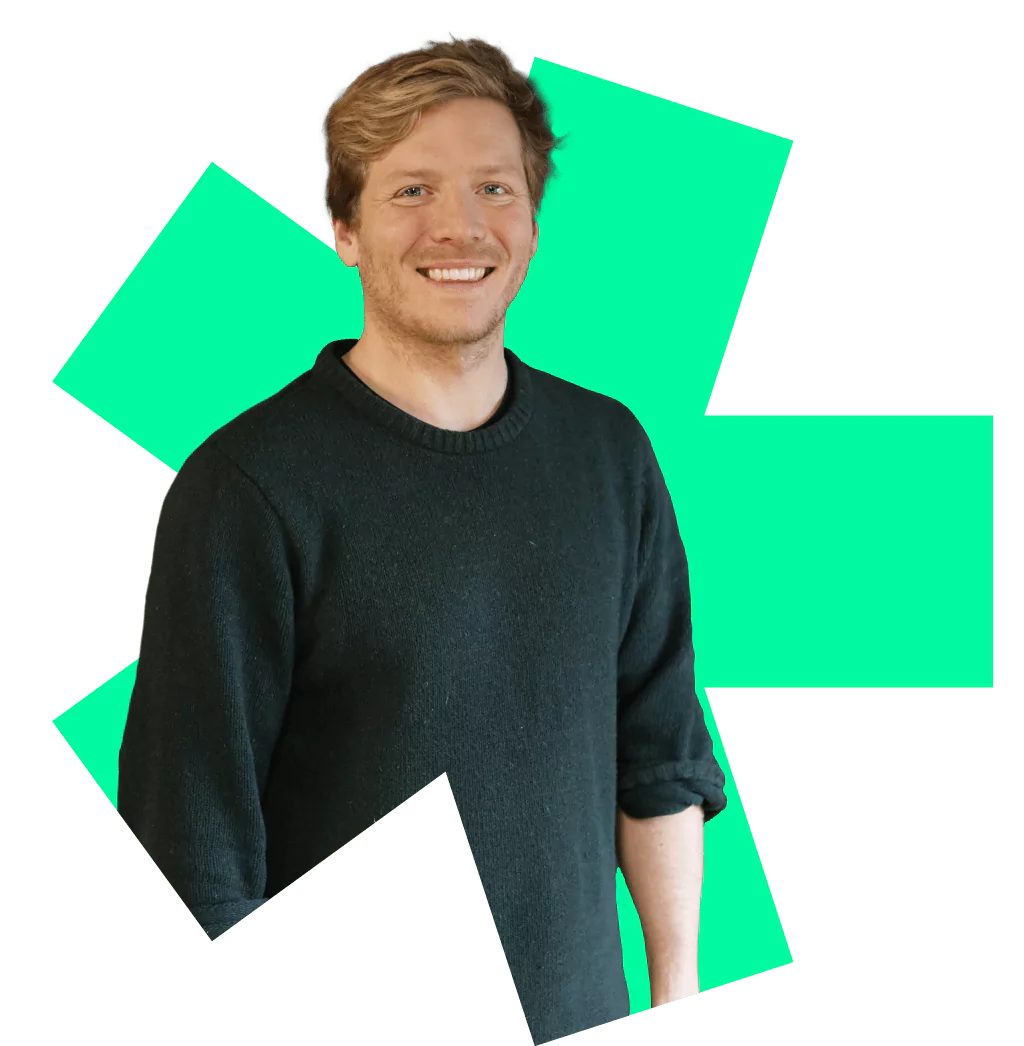 Let's get started!
Great digital products aren't just built, they're co-created. Together, let's breathe life into your idea, crafting solutions that stand out.