Back
CTO as a Service
When it comes to navigating the vast realm of digital products, you need more than just a tech-savvy mind. You need an experienced strategist, a visionary, and a hands-on expert. That's where our CTO as a service steps in.
What is CTO as a Service?
Navigating the complex digital landscape can be challenging for businesses of all sizes. That's where 'CTO as a Service' comes into play. But what exactly is it?
CTO as a Service Explained: 'CTO as a Service' provides companies with the strategic technology leadership of a Chief Technology Officer (CTO) without the commitment of hiring one full-time. It's an on-demand service, offering flexibility to businesses, be it start-ups, SMEs, or large enterprises.
Key Features:
Strategic Guidance: An experienced technology leader will guide your business, helping craft a roadmap that aligns with your business goals.
Flexible Engagement: Depending on your needs, you can engage with a CTO on a full-time, part-time, or project basis.
Cost-effective: Without the overheads of a full-time executive salary, you get the expertise you need, when you need it.
Technology Audit & Code Review: Ensure that your digital tools, platforms, and codes are up to the mark. From spotting vulnerabilities to suggesting improvements, they've got it covered.
Future-Proofing: Stay ahead of the curve. With their finger on the pulse of technology trends, your outsourced CTO will ensure you're always ahead of the game.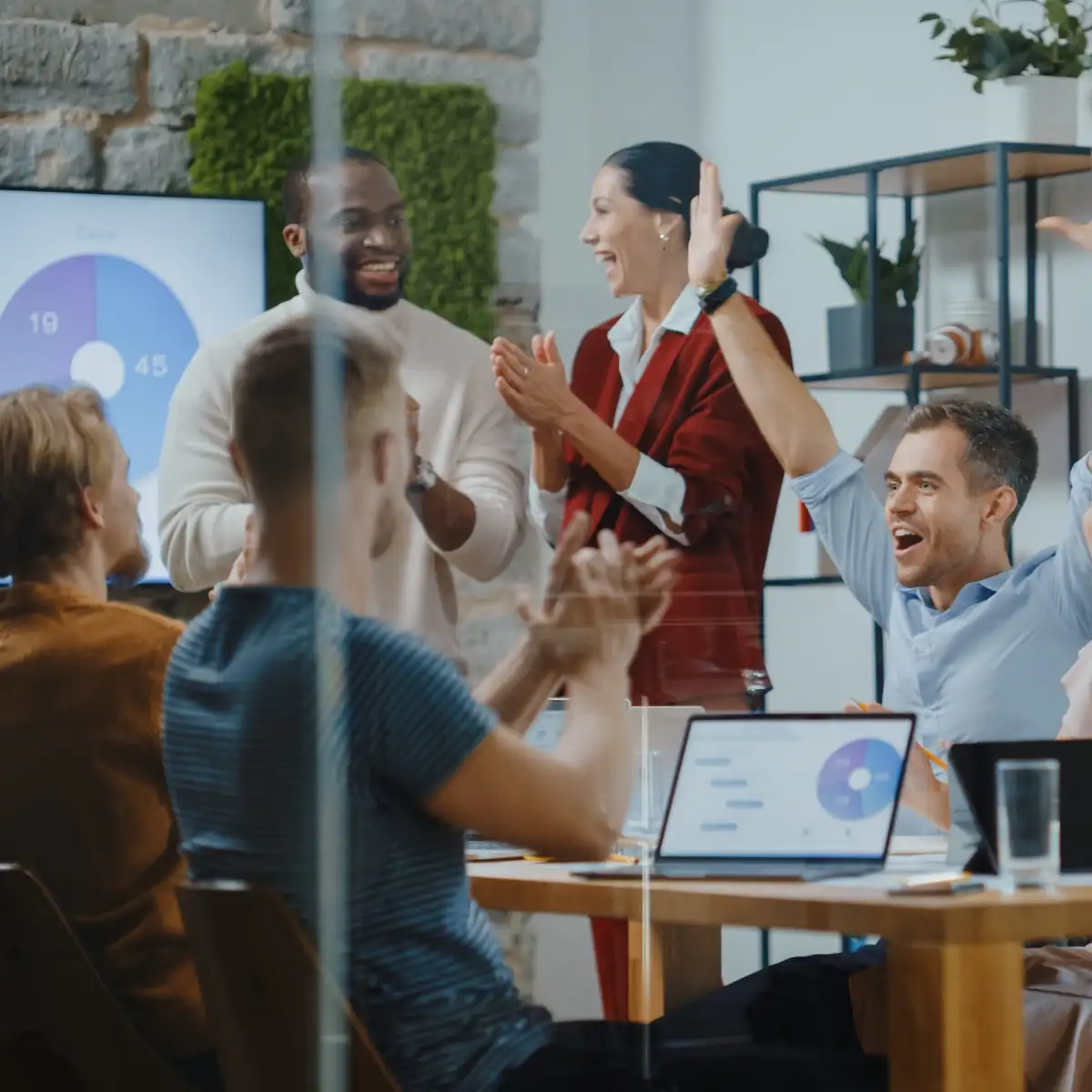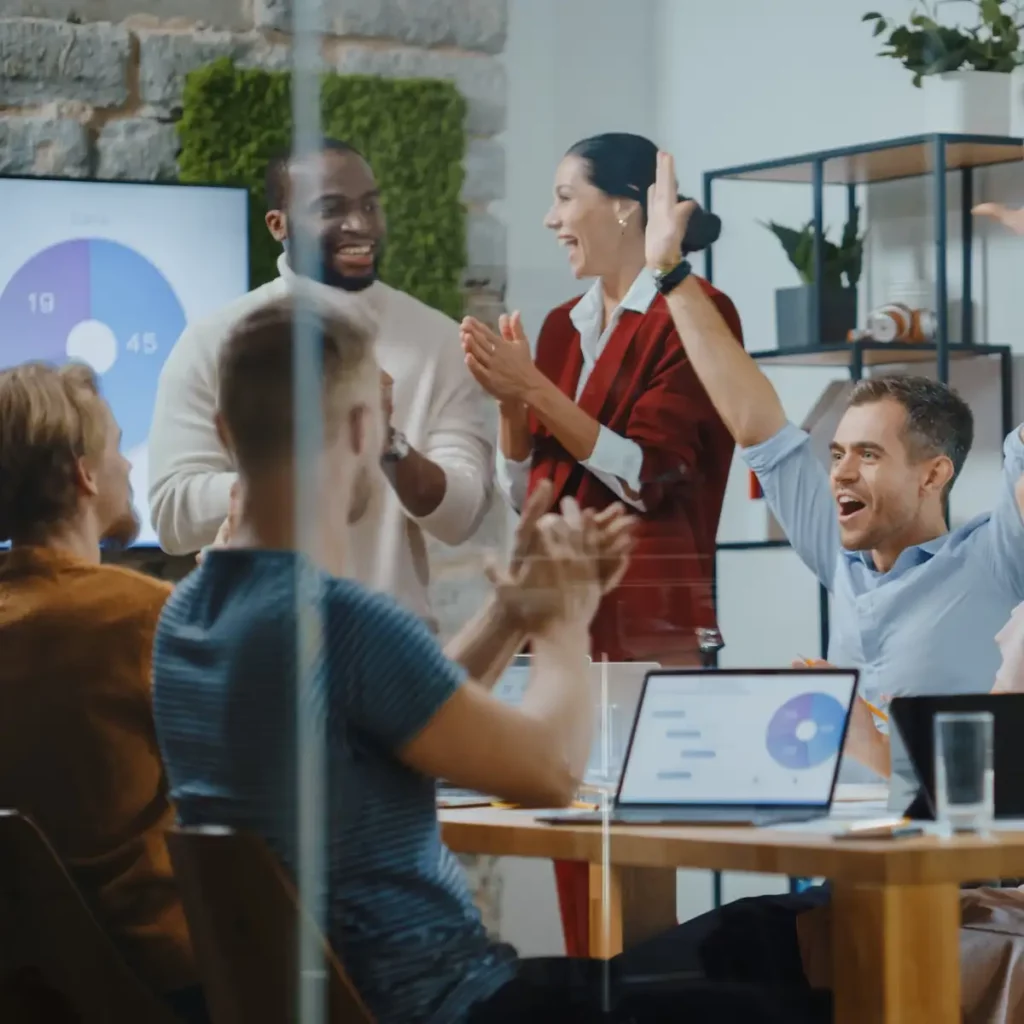 Full-time, part-time or fractional: tailored to your needs

Hiring a Full-time CTO
Perfect for startups or enterprises eager to innovate, our full-time CTOs bring comprehensive knowledge of the tech landscape.

Hiring a Part-time CTO
Most SMEs and scale-ups find this option ideal, ensuring tech decisions are always on point.

Hiring a Fractional CTO
Embarking on a specific digital project? Be it a new digital product or a website revamp, our fractional CTOs guide you, ensuring your investments shine bright in the digital realm.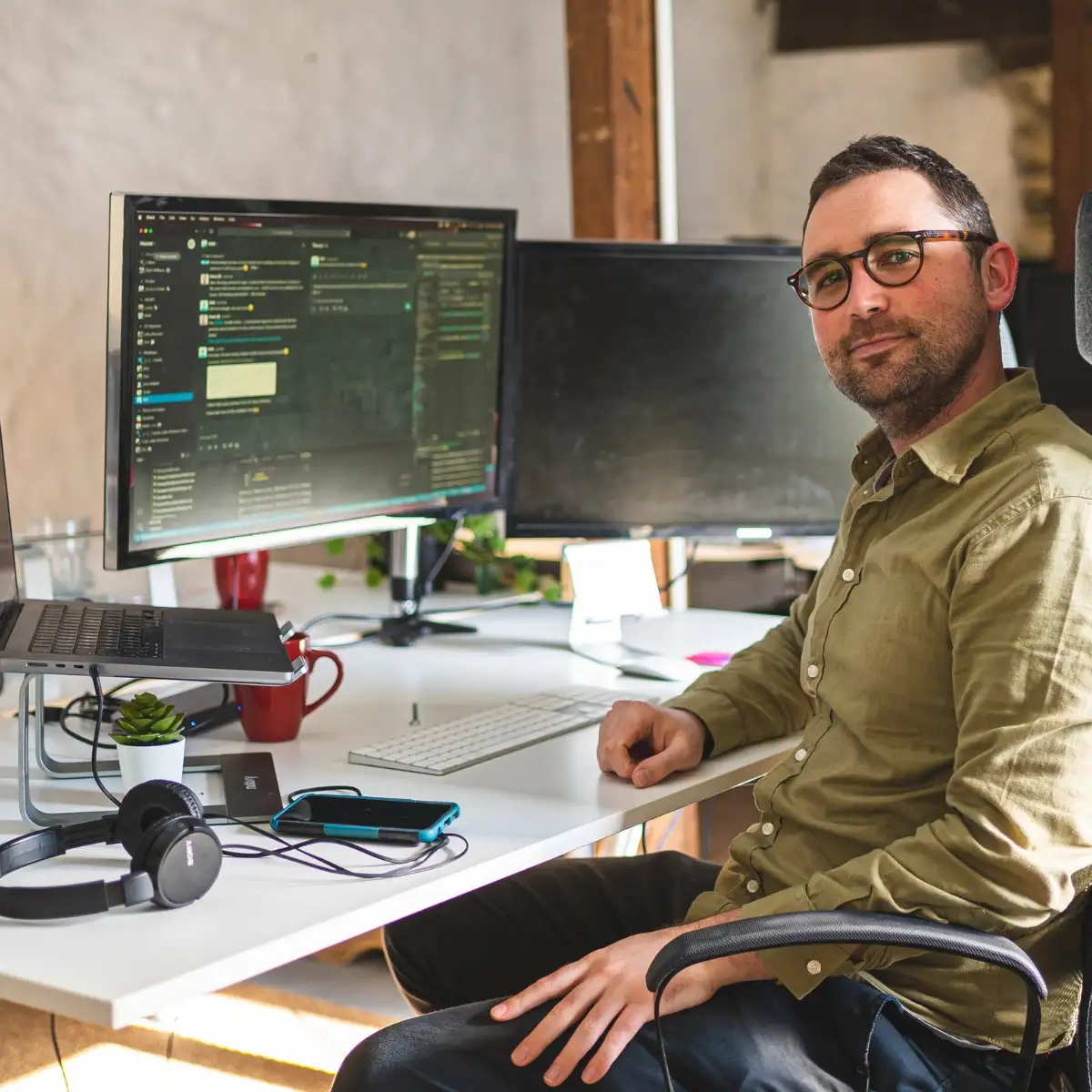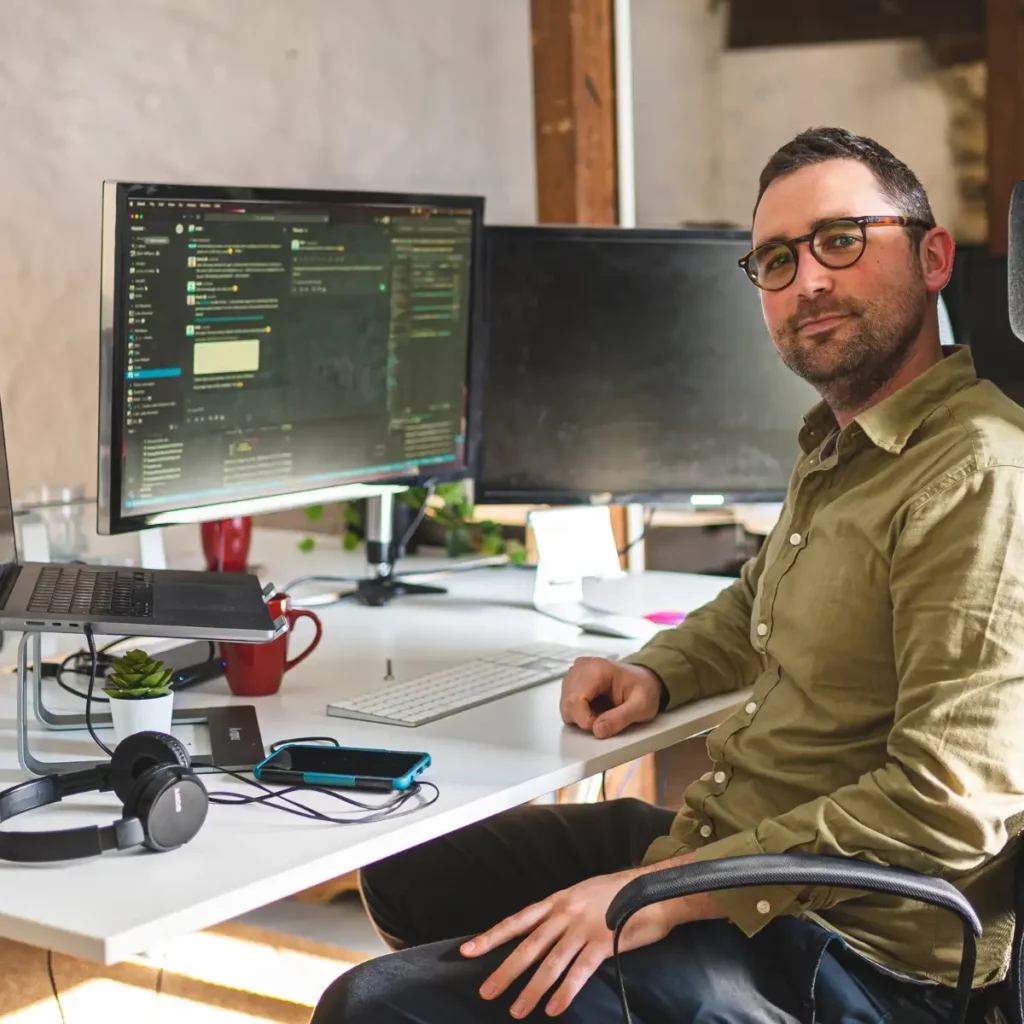 Why consider CTO as a Service?
In this rapidly evolving digital age, technology decisions can make or break a business. By leveraging 'CTO as a Service', you get the benefit of expert technical leadership, helping you make informed decisions, optimise operations, and innovate, all while keeping costs in check.
Whether you're launching a new digital product, seeking to enhance your current tech stack, or aiming to innovate within your industry, 'CTO as a Service' provides the expertise and guidance you need to succeed.
Why trust us?
Navigating the digital realm requires more than just coding skills. It demands a profound understanding of user needs, a strategic approach, and the ability to adapt and innovate. By choosing us, you're not only getting top-notch digital solutions but also a partner dedicated to your vision and sustainability. Our promise? Honest feedback, transparent communication, and a future-proof strategy for your product.
Ready to up your digital game?
Embark on a transformative journey with our seasoned CTOs. From understanding the right technologies for your product, implementing agile methodologies to nurturing a thriving culture, we've got you covered.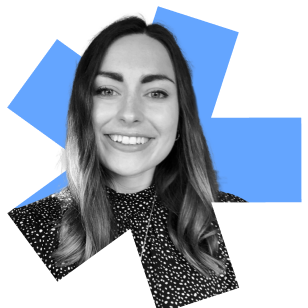 Hiyield felt like an extension of our team. We were ready to be inundated with questions from our customers after launching but this didn't happen, is a real testament to the usability of the software. We've had great feedback from both customers and internal stakeholders. We're now looking forward to working with Hiyield on our next project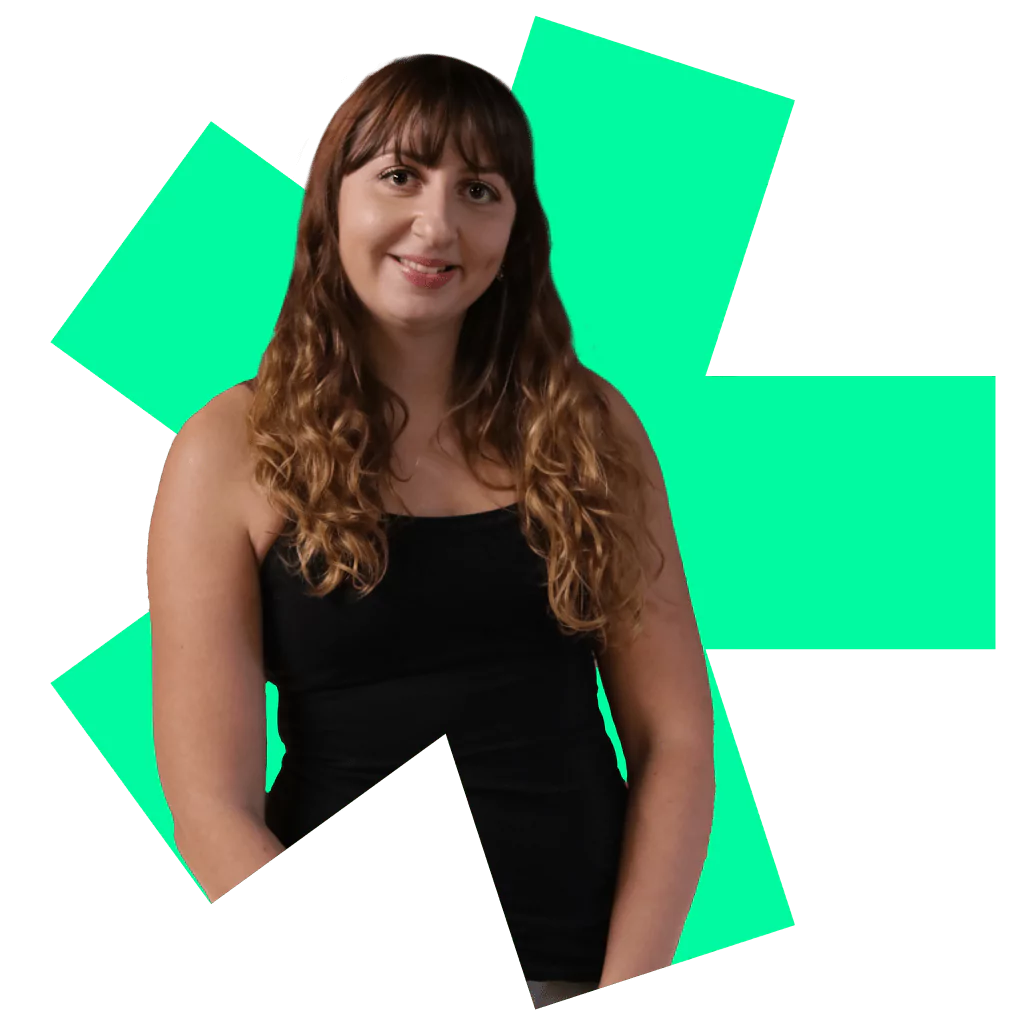 Let's get started!
Great digital products aren't just built, they're co-created. Together, let's breathe life into your idea, crafting solutions that stand out.