Back
Web & mobile application development services
At Hiyield, we are not just developers; we are your digital partners. Immerse yourself in top-tier custom web application development services, tailored for your unique business ambitions and combined with an eco-conscious perspective.
Application development
User-centric application development

At Hiyield, we put users at the heart of everything we do. Our application development process prioritises intuitive design, ensuring every touchpoint resonates with the user. A keen emphasis on responsive design means our applications are fluid across devices, delivering a consistent and engaging user experience. Furthermore, in our commitment to a sustainable digital future, we make eco-conscious decisions throughout the development lifecycle, fostering solutions that are not only innovative but also environmentally friendly.
Why opt for Hiyield's expertise?
Bespoke software mastery: Our seasoned team offers a blend of web application development services and android application development services, creating standout digital solutions.
Tailor-made solutions: Every business is unique. We specialise in custom application development services, ensuring every project reflects your precise needs.
Transparent journey: At Hiyield, you're always informed. Our open communication ensures you're part of the process from inception to launch.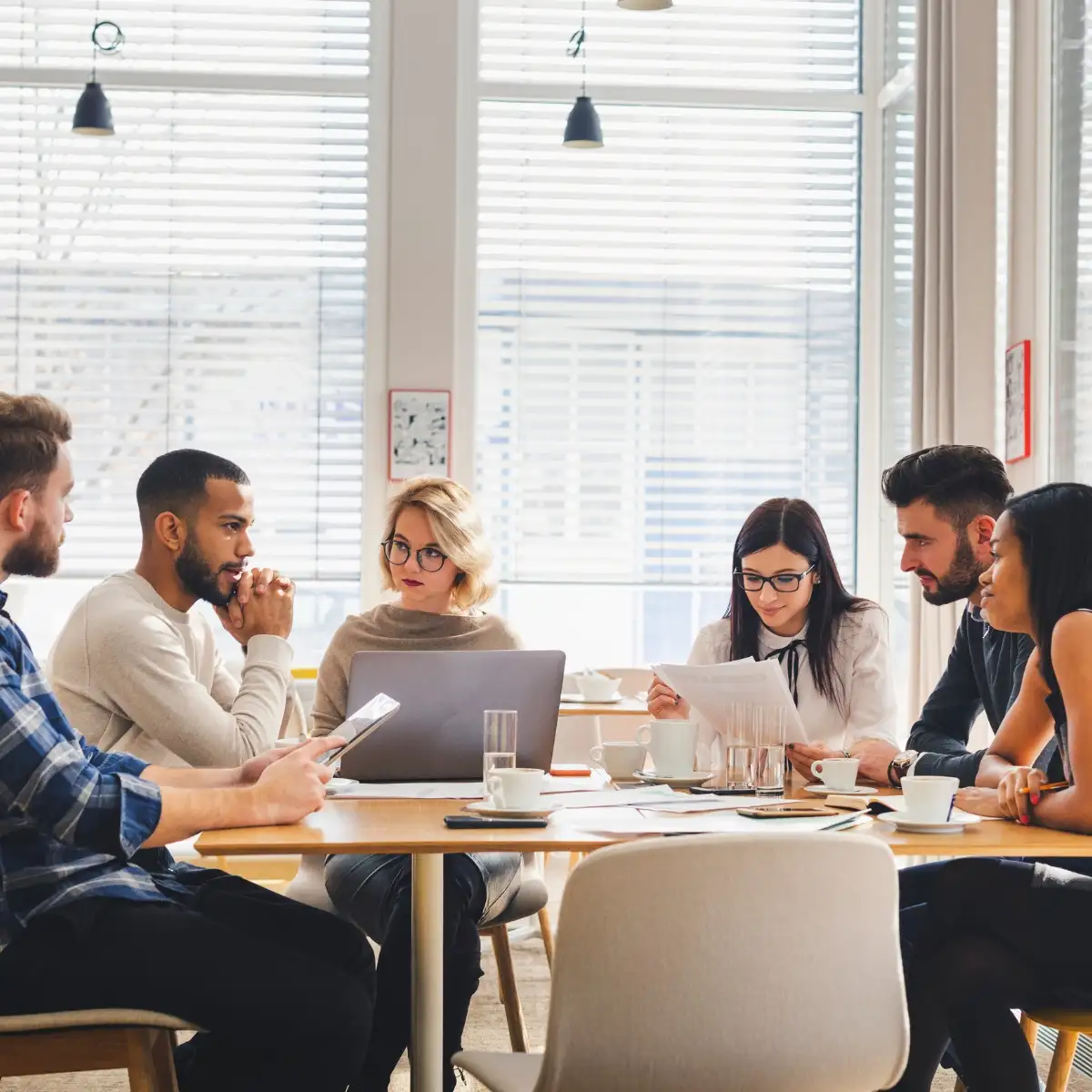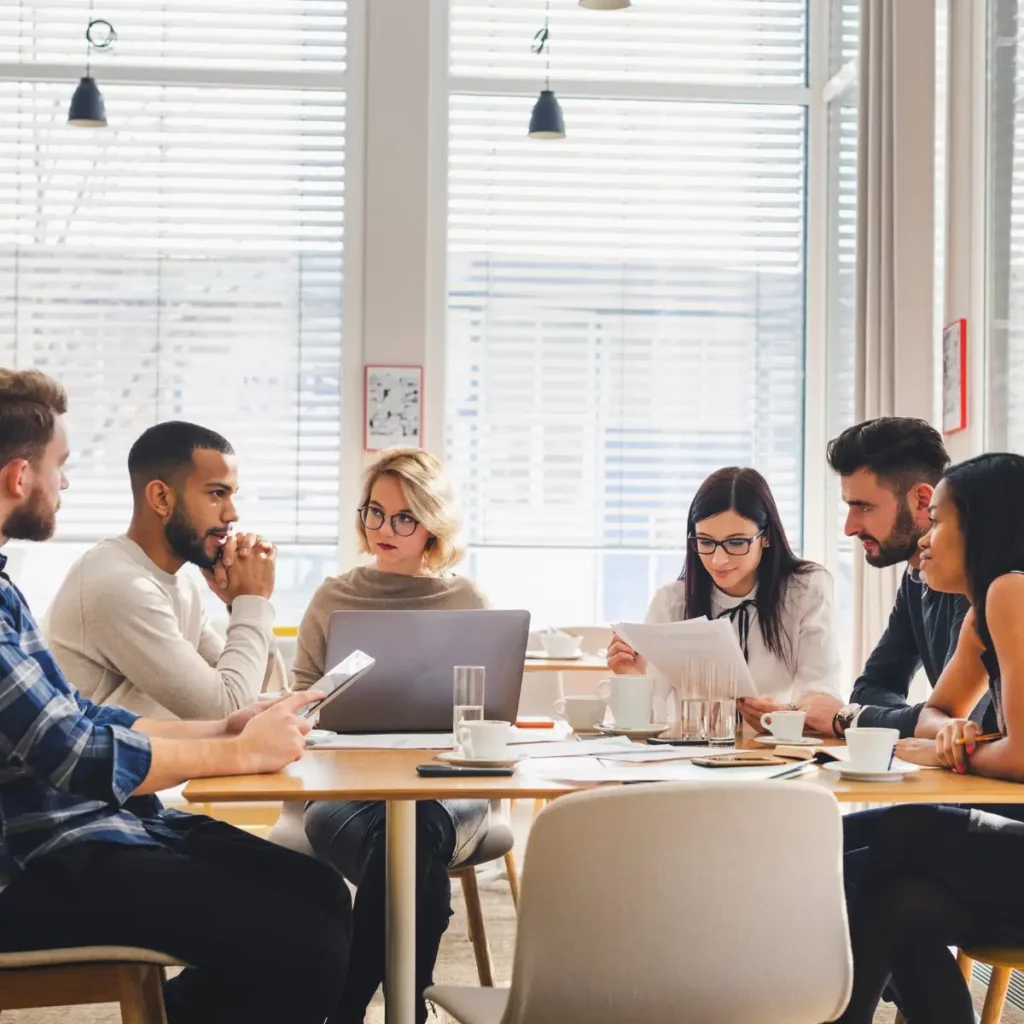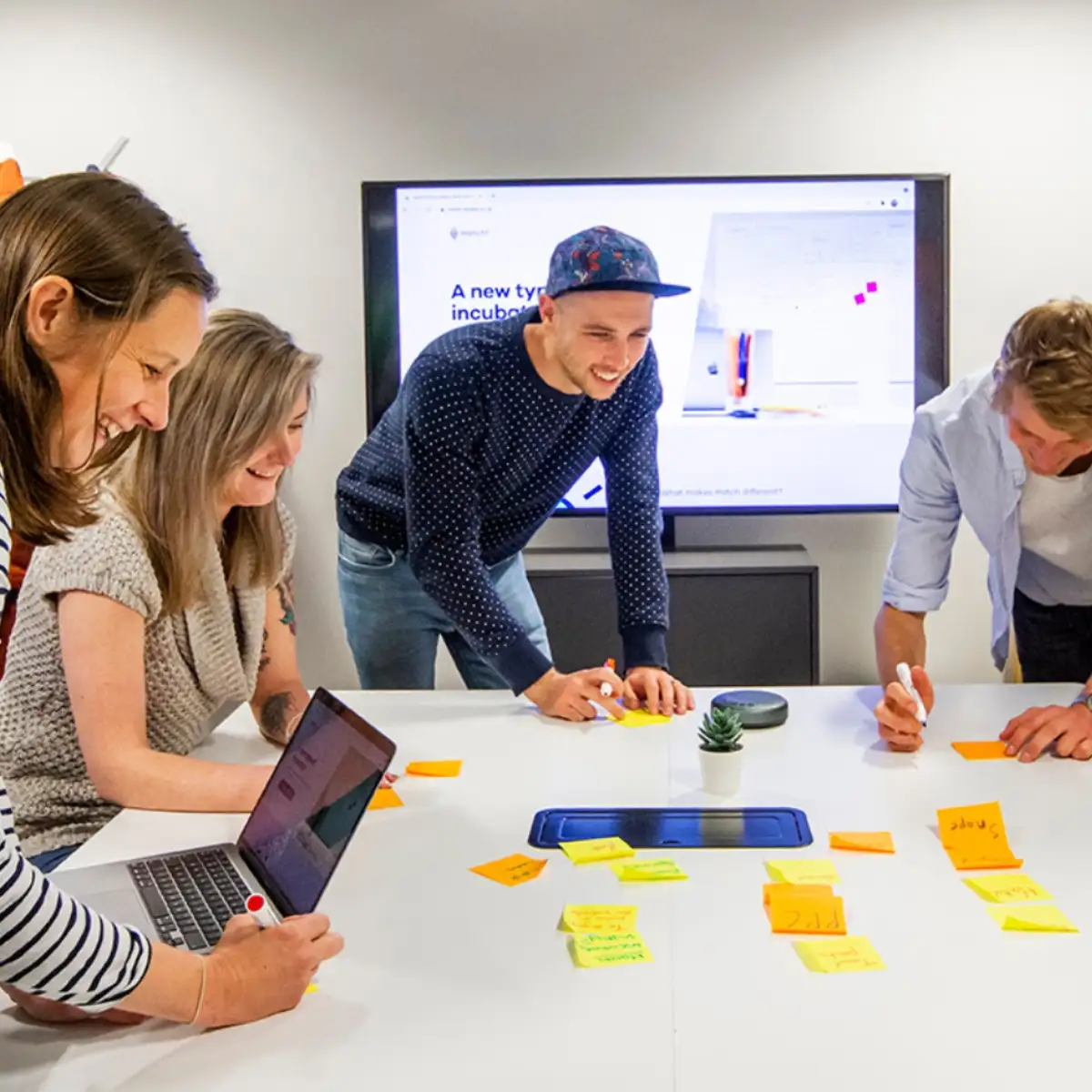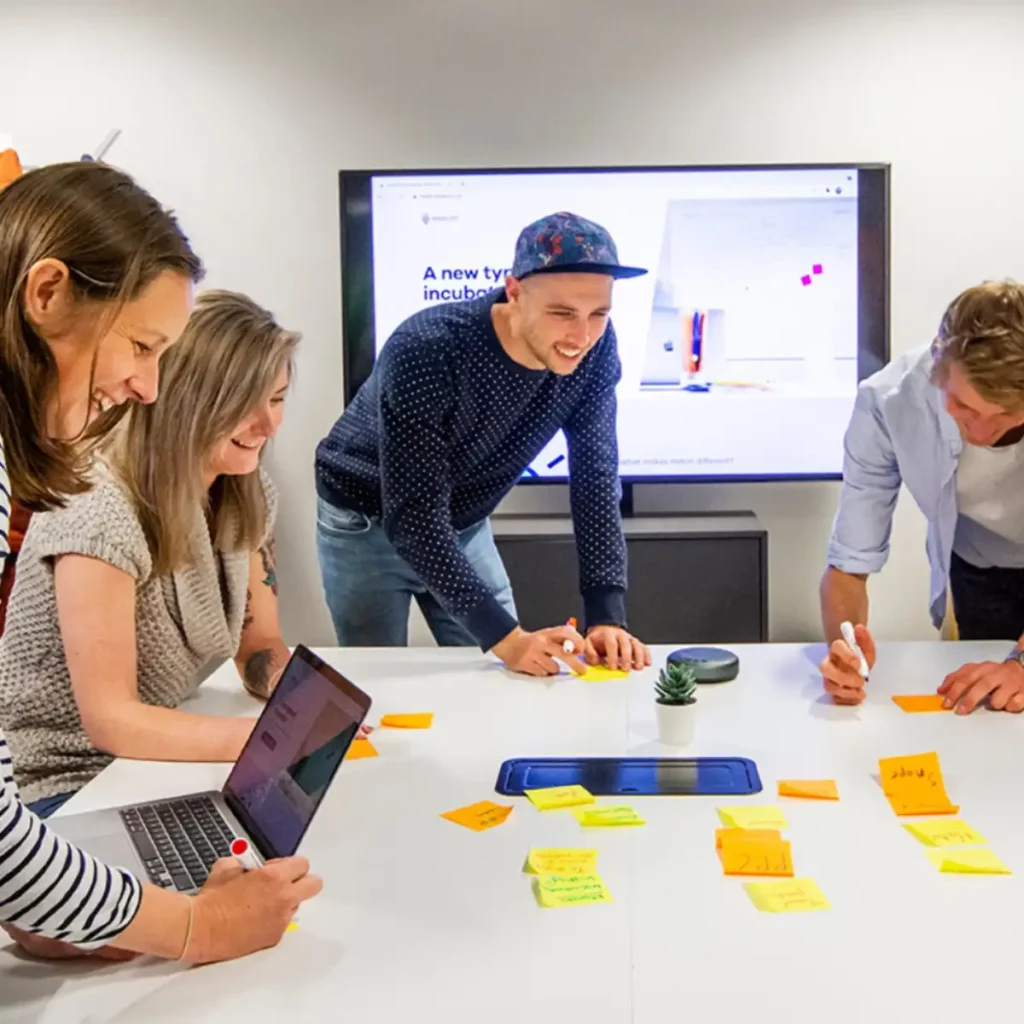 Who's the perfect fit for Hiyield?
Start-ups aiming to make a digital mark: New businesses looking to solidify their presence in the digital realm can benefit immensely from our bespoke solutions, ensuring a strong foundation for their growth.
SMEs set on enhancing their online presence: Small and medium enterprises can leverage our expertise to boost their digital reach, improve customer engagement, and drive more conversions.
Major corporations keen to diversify and improve their software suite: Established entities can collaborate with us to revamp their digital assets, innovate, and stay ahead in the competitive landscape.
Ready for a digital evolution?
Explore how our suite of application development services can be the catalyst for your business's ascent. Let's embark on a transformative digital journey together.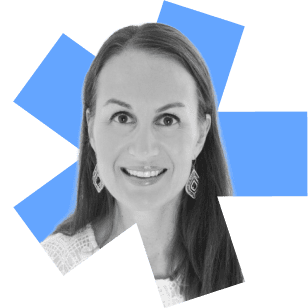 Very smart talented people who do their absolute utmost to help you create an incredible product. I would highly recommend!!
Cara de Lange , Softer Success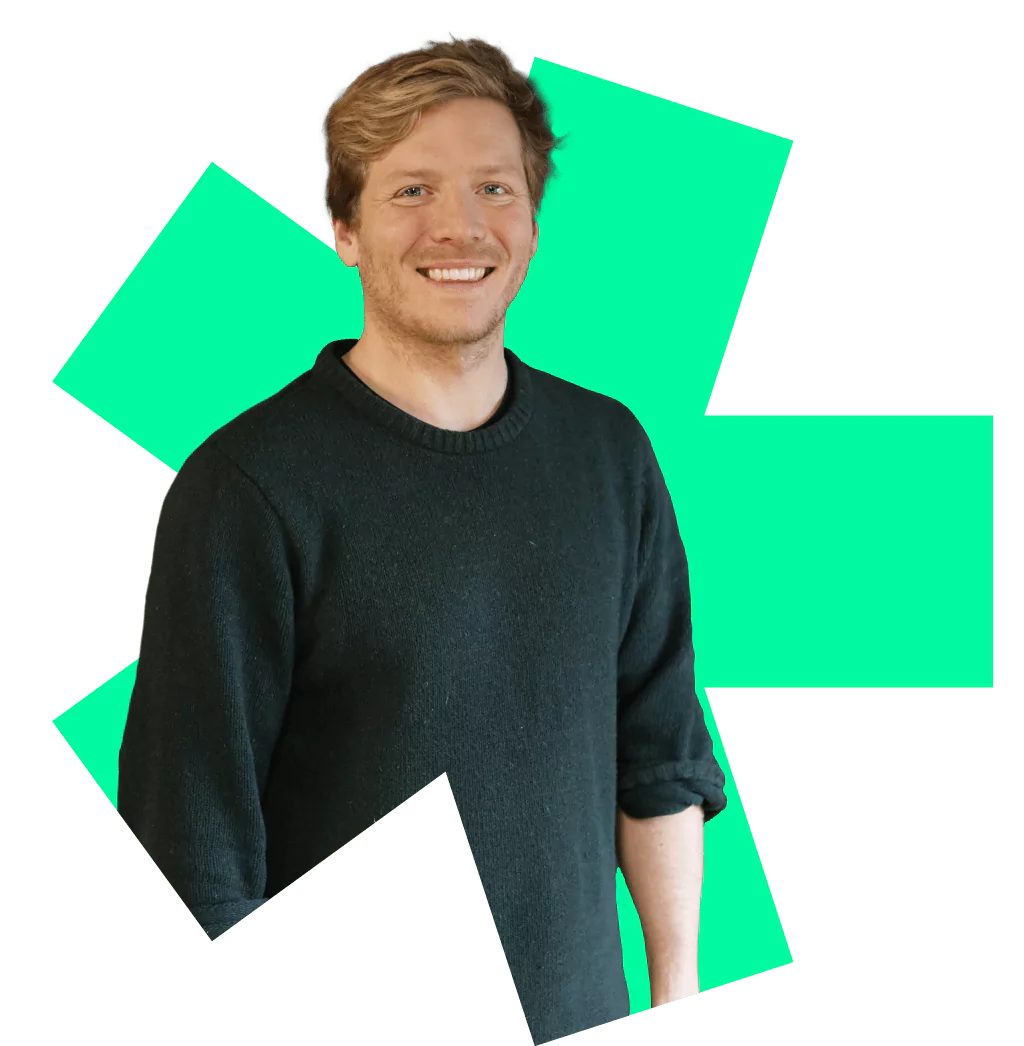 Let's get started!
Great digital products aren't just built, they're co-created. Together, let's breathe life into your idea, crafting solutions that stand out.