Back
Mobile app development services
We're experts in mobile app development. But for us, it's more than just putting together code. We focus on your users and what they want from an app. This user-centric approach ensures your app stands out and performs well in the crowded marketplace.
Mobile app development services
Making apps people love
Today, almost everyone has a smartphone in their pocket. People rely on apps for everything – from managing money with banking apps to tracking daily exercises. With this surge in app usage, there's a real chance to make a difference. We help bring mobile app ideas to life. Our portfolio is diverse, with successful projects for new businesses like StepJockey and collaborations with organisations such as Cornwall Wildlife Trust.
Why mobile apps matter
Mobile apps can transform businesses. They offer a direct channel to customers, enhance brand visibility, and often open up new revenue streams. A well-designed app can improve customer engagement, boost sales, and even become a business on its own. In a world where mobile usage is soaring, having a robust app isn't just good-to-have, it's essential.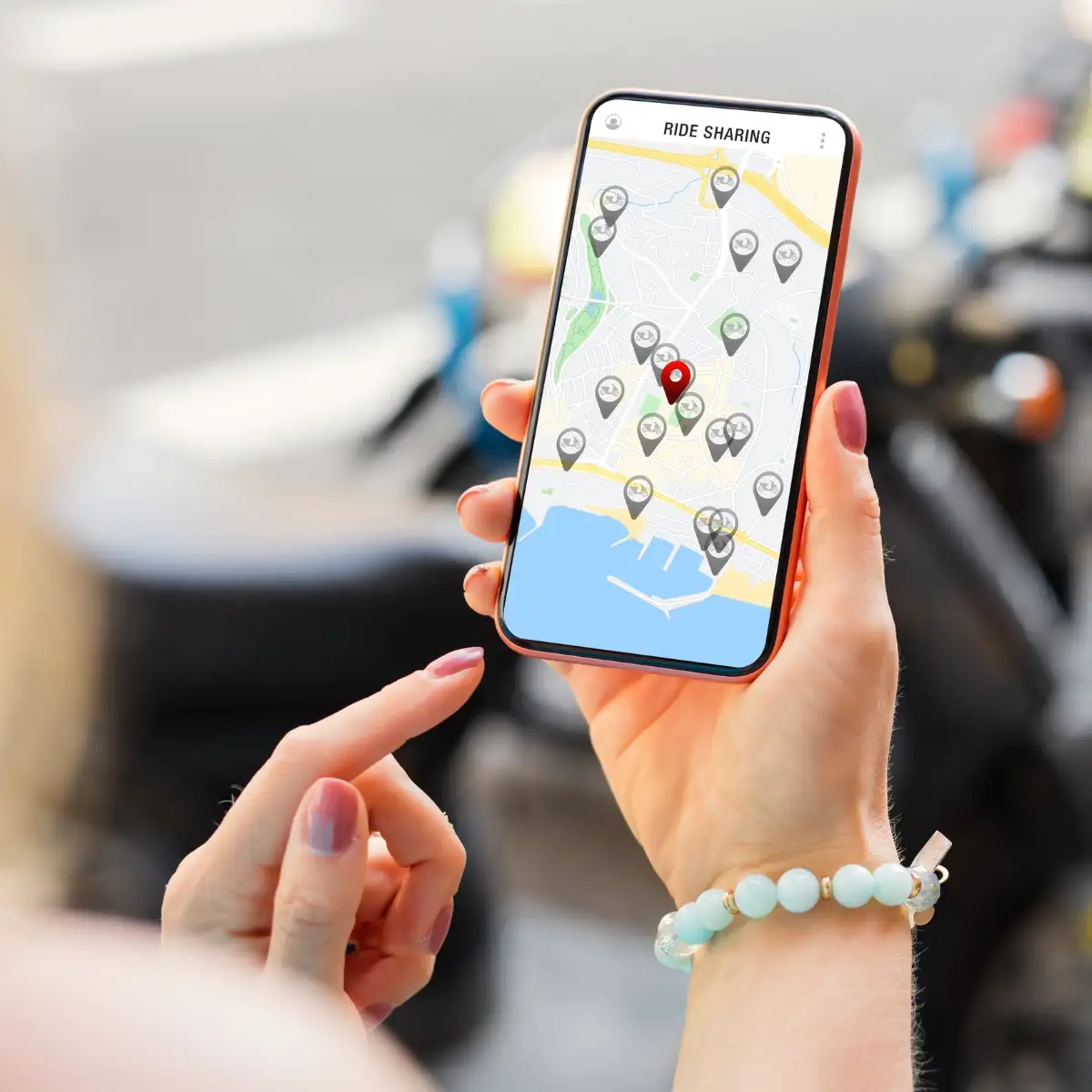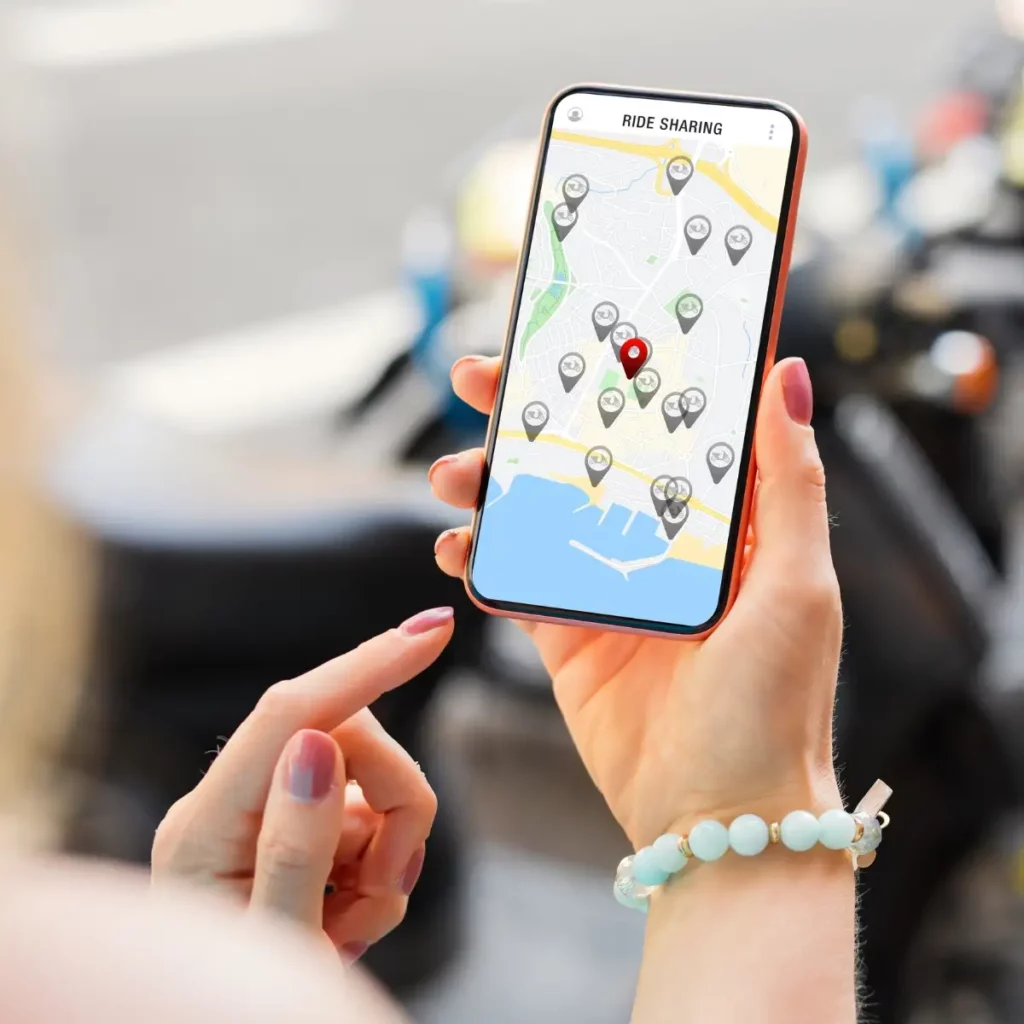 How we make your mobile app

Discovery
The first step is understanding. We dive deep into your app idea, studying the market, checking out competitors, and talking to potential users. This background work ensures we have a clear picture of what's needed for your app to succeed.

Wireframes & prototype
Once we've gathered all the information, we sketch how the app will look and function. This is like a blueprint. From this, we create a test version or prototype of the app. This isn't the final product but gives us a good idea of where we're heading. We then let people try this version and gather their feedback. This step helps us refine the app and make it better.

The build
With feedback in hand and a clear path forward, we start developing the actual app. We keep you in the loop, updating you about the progress and any milestones we hit. Thorough testing is done to make sure there aren't any major glitches. We initially release the app to a smaller group to iron out any last-minute issues. Once everything looks good, the app is released for everyone.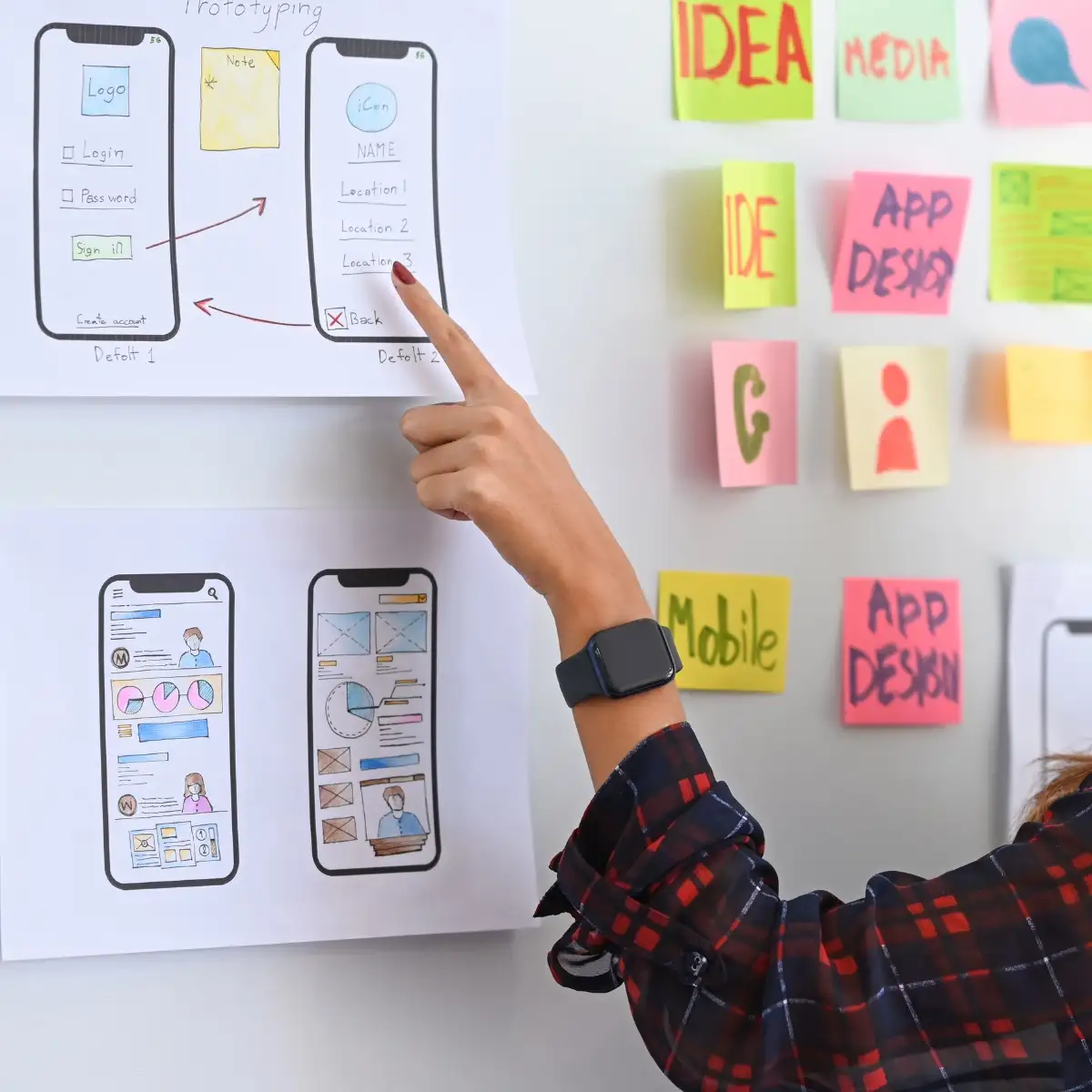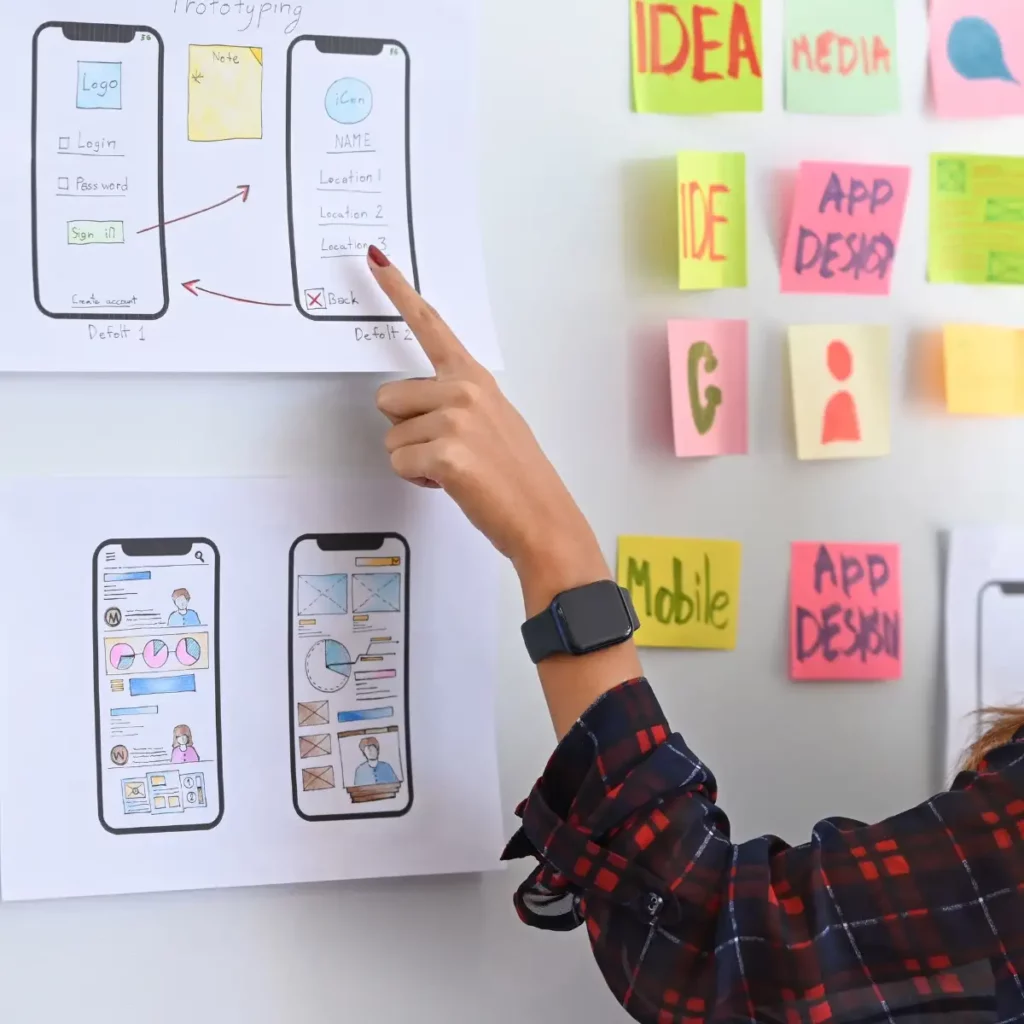 Support after launch our mobile app development services
Our job doesn't end once the app is out in the market. We believe in long-term partnerships. We'll be there to help with updates, answer any queries, and ensure your app stays up-to-date with the latest tech trends.
Join hands with us
Creating a successful app can seem daunting, but it becomes a lot easier with the right team by your side. Our experience, combined with a methodical approach, ensures your app has the best chance to shine. If you're thinking of diving into the world of apps or improving an existing one, we're here to help. Ready to take the leap? Book a call with us today. Together, we can shape the mobile landscape.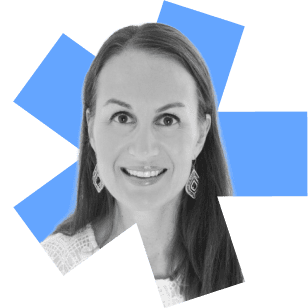 Very smart talented people who do their absolute utmost to help you create an incredible product. I would highly recommend!!
Cara de Lange , Softer Success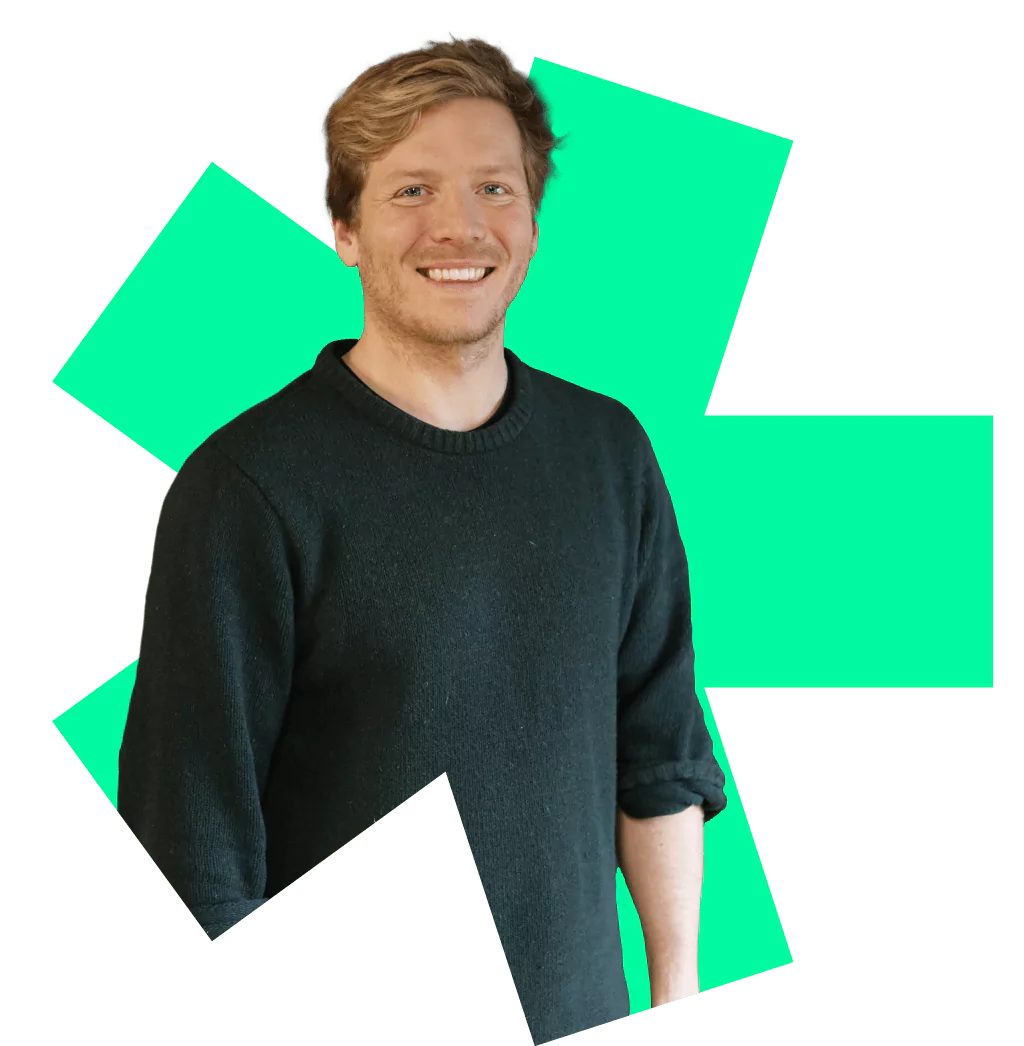 Let's get started!
Great digital products aren't just built, they're co-created. Together, let's breathe life into your idea, crafting solutions that stand out.