Back
Web Development Services
Navigating the vast expanse of the web can be daunting. But fear not, as our team is here to guide you every step of the way. Offering top-tier web development services, we have carved a niche in crafting digital solutions that cater to your every need.
A skilled in-house team at the ready
Discover the breadth of our web development services
With the Hiyield team by your side, you gain access to a plethora of services tailored to enhance your digital footprint. However, it's not just about offering these services. It's about the value they bring to your business.
Boost your website's versatility
Whether you aim to revamp your existing platform or are just starting out, we have the expertise you need. Here's how we can help:
WordPress: Streamline your content management with WordPress, known for its user-friendly interface and robust features. Let your team take charge of content, making updates effortlessly.
CRM Integrations: Elevate your customer relationships. We facilitate seamless CRM integrations, ensuring you're always in sync with your audience's needs.
E-Commerce: Embark on a rewarding e-commerce journey with us. Whether you're inclined towards Shopify or WooCommerce, our web development services guarantee a smooth online selling experience.
Tailored Solutions: Got a unique requirement? Our versatile team is adept at building customised web platforms, catering to a broad audience base.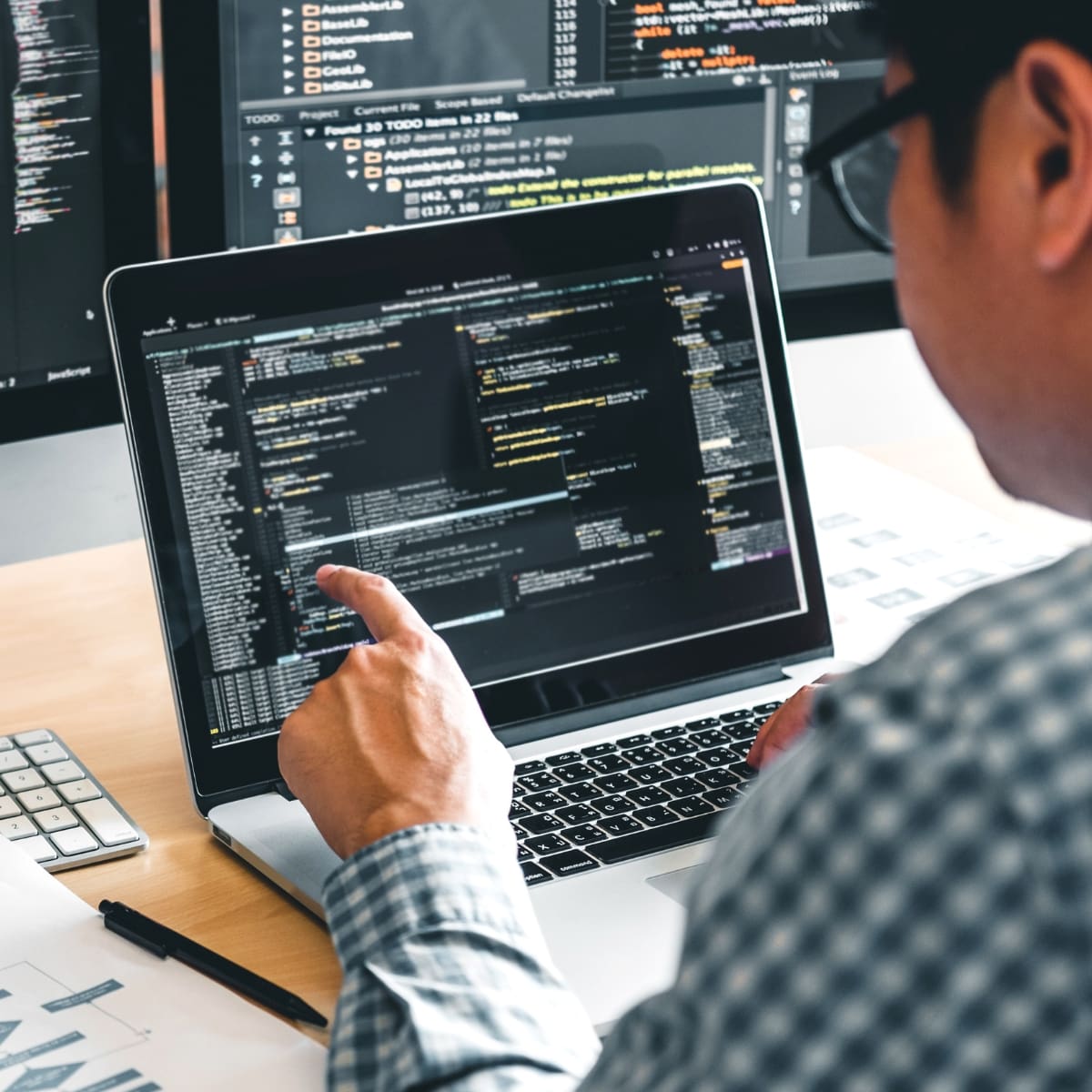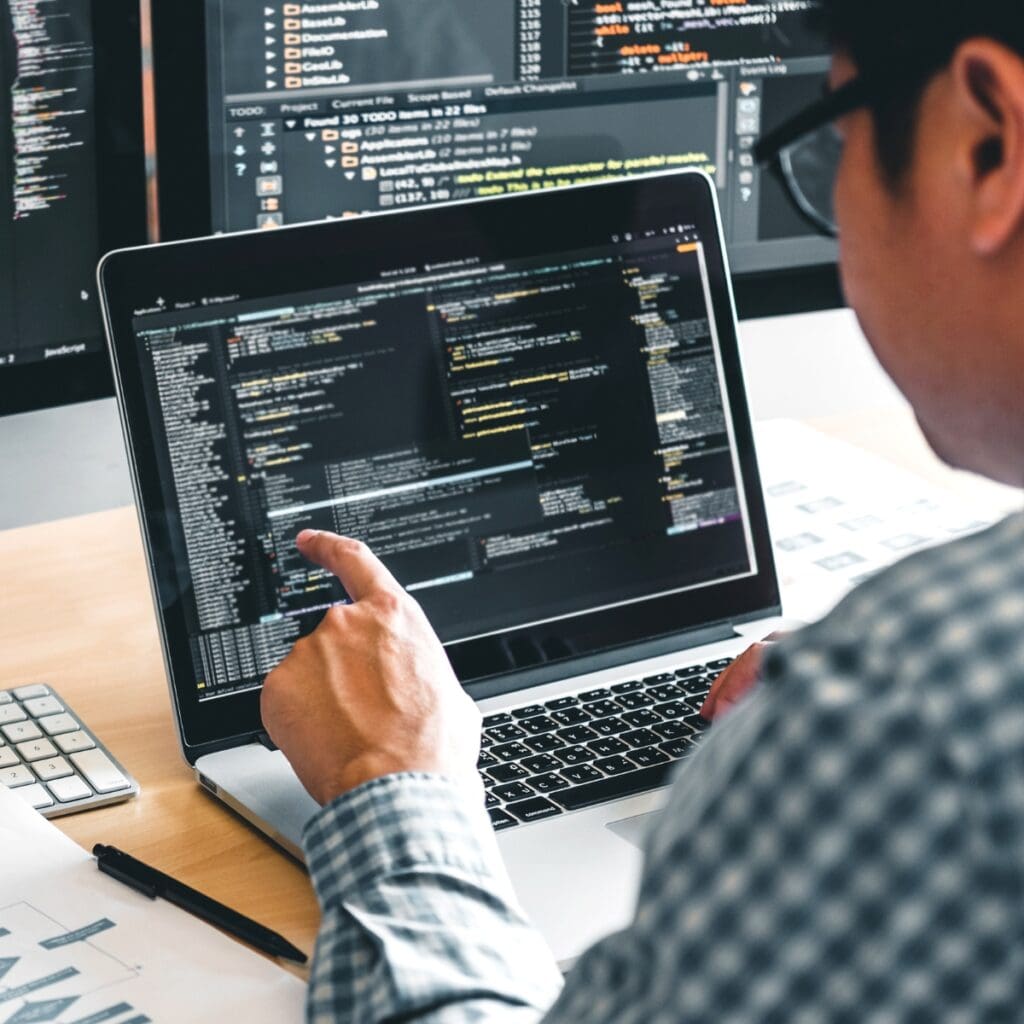 Why choose our web development services?
Selecting us isn't merely a transaction; it's an investment in your digital future. And here's why:

Expertise
We pride ourselves on our proficient team that's well-versed in a diverse tech stack, including Python, C#, PHP, JavaScript and many more.

Adaptability
Our exposure to various web technologies ensures that we adapt and evolve, staying ahead of the curve.

Partnership Approach
Our relationship doesn't end with project delivery. We're with you throughout, ensuring your website remains in top shape, reflecting industry best practices.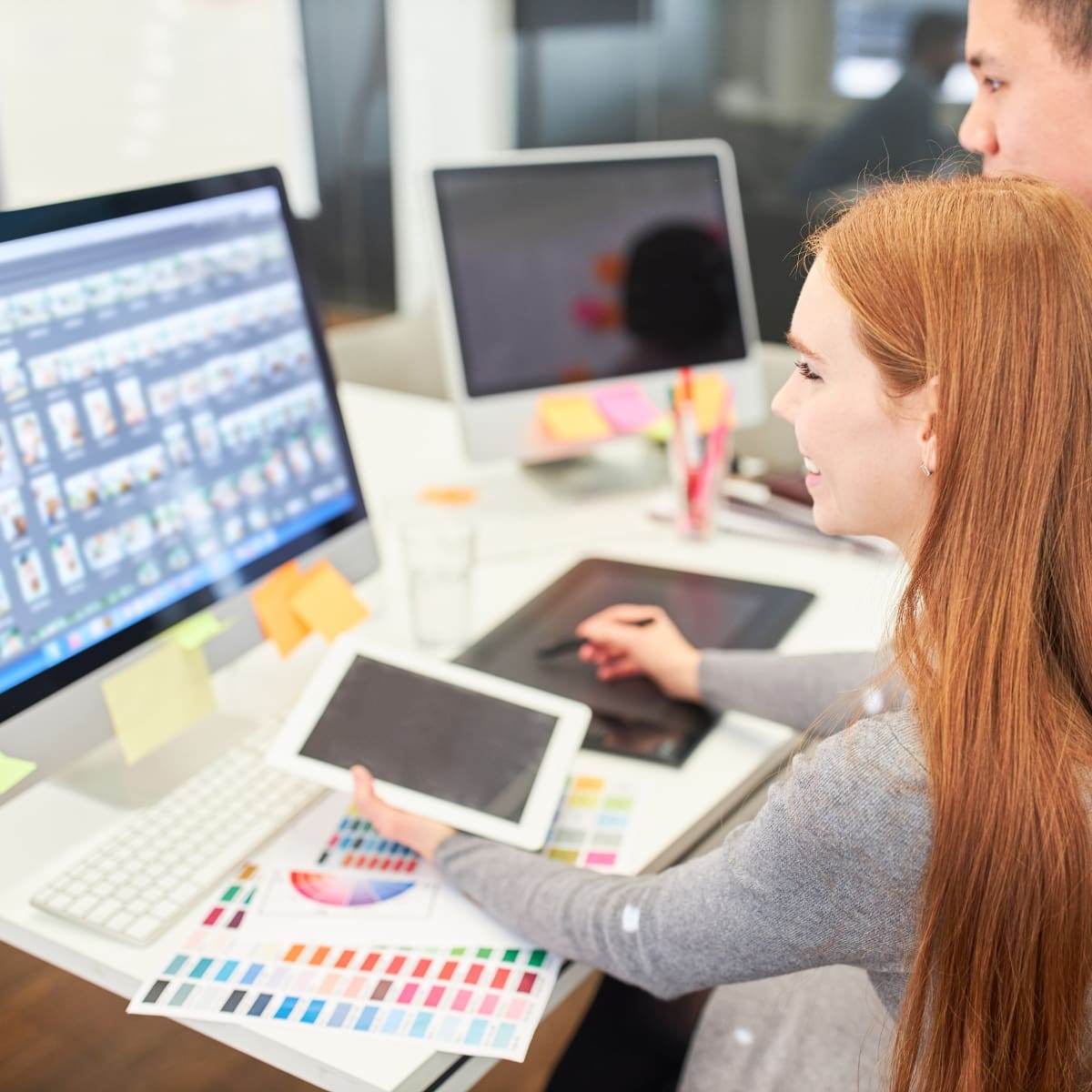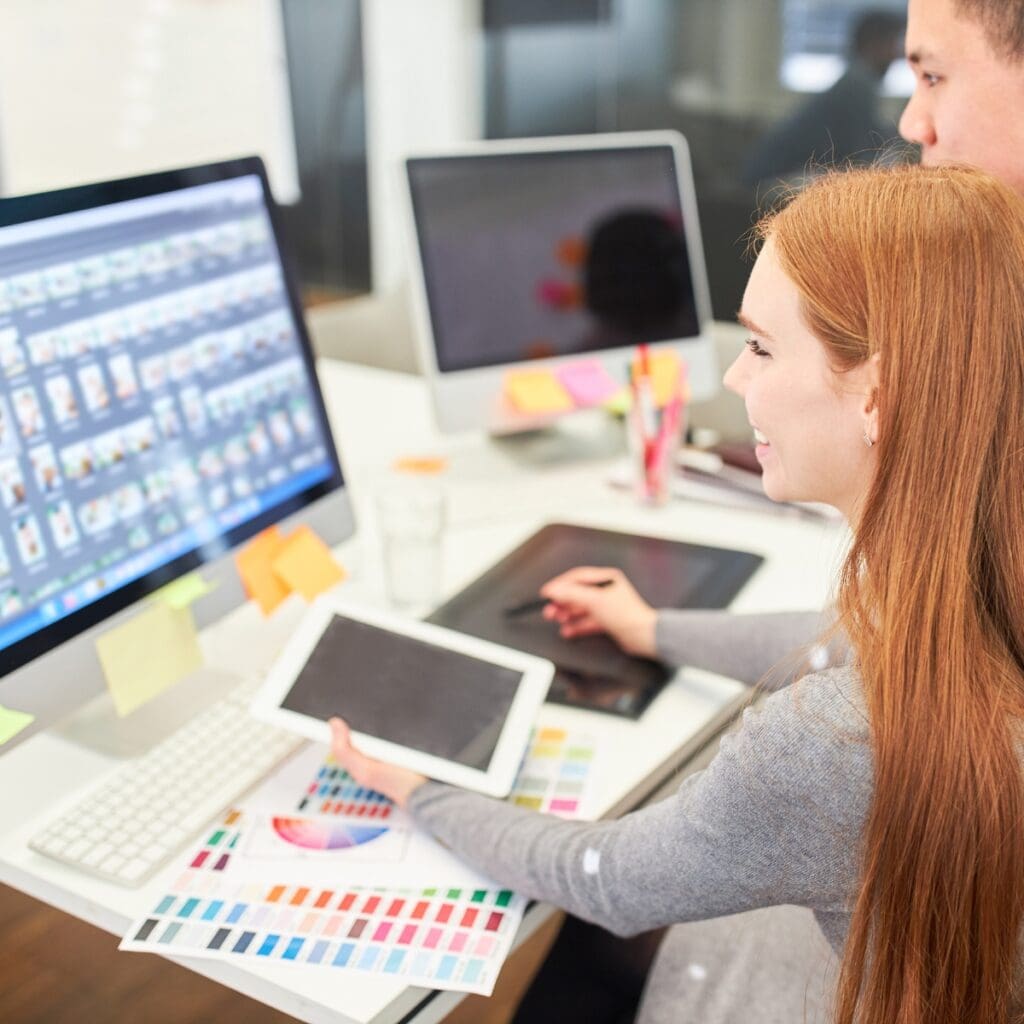 Transition to Excellence with Hiyield
Also, delve deeper into our suite of services:
Discovery & UX Design: Our team meticulously crafts user experiences, ensuring every interaction leaves a lasting impression.
Development: We're not just about websites. From mobile solutions to intricate web platforms, we've got it all.
Strategy: Align your business vision with our strategic expertise, ensuring sustainable growth every step of the way.
Ready to embark on your digital journey?
Empower your business with unparalleled web development services. Reach out to us, and let's co-create digital wonders that resonate with your audience.
Get in Touch Now! Elevate your digital stature with Hiyield's premium web development services. Drop us an email at [email protected] or call us at 01726 247 050. Let's shape the future, together.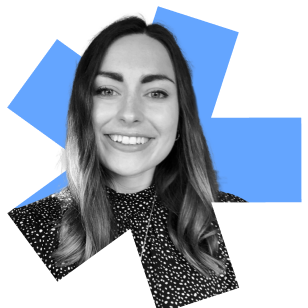 Hiyield really did their best to understand our needs as a business, and they felt like an extension of our team.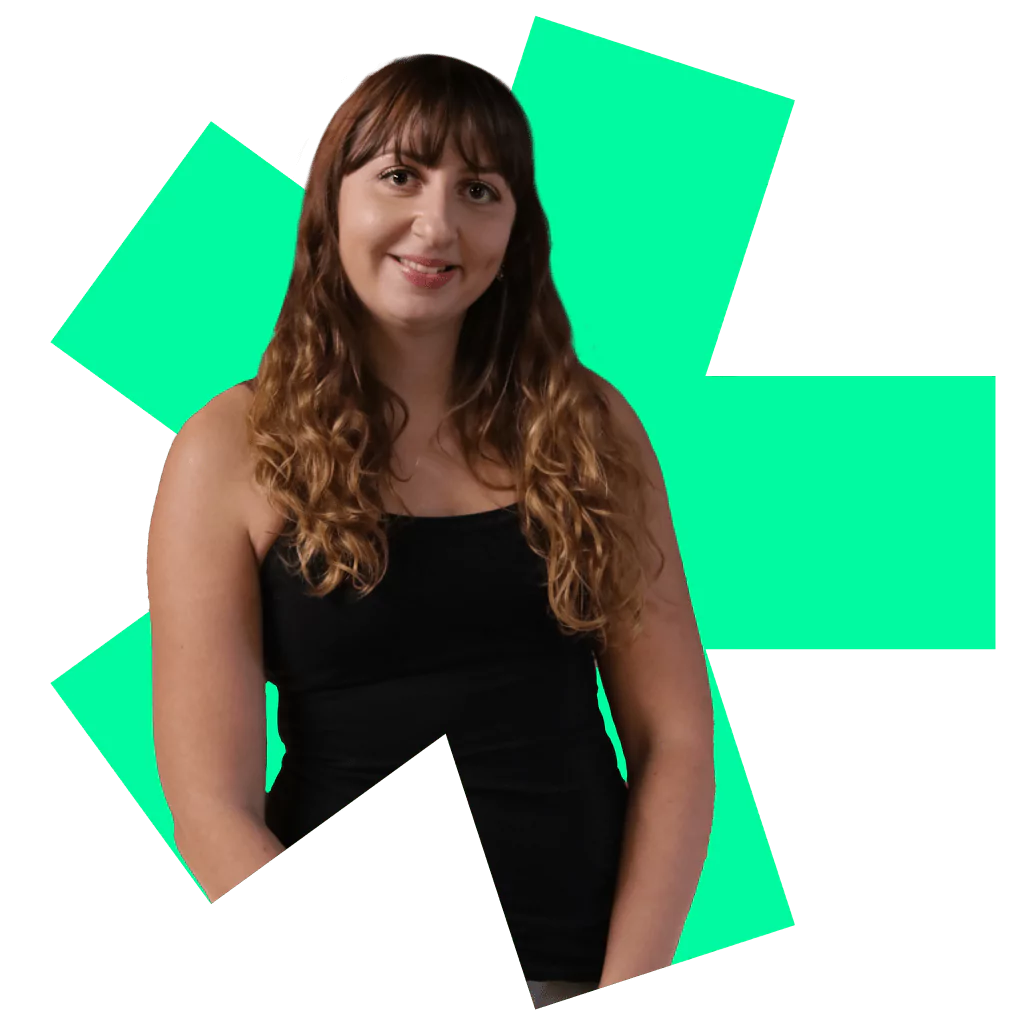 Let's get started!
Great digital products aren't just built, they're co-created. Together, let's breathe life into your idea, crafting solutions that stand out.