Back
Software development consultancy services
At Hiyield, we champion a climate-conscious approach, harmonising technology with the planet's needs. As a leading software development consultancy, we offer more than just solutions. We offer a vision—a sustainable, efficient, and future-forward direction for your business.
Software development consultancy
Why Hiyield is your top choice for software development consultancy?
Expert Team
Our team of experts has extensive experience in providing software solutions across various industries. We take a collaborative approach, working closely with your internal team to identify gaps and opportunities.
Bespoke Solutions
We don't believe in a one-size-fits-all approach. Our Software Consultancy services are tailored to meet your unique business requirements and objectives.
Transparency
We maintain open lines of communication throughout the entire process, ensuring that you are always informed and comfortable with the direction of your project.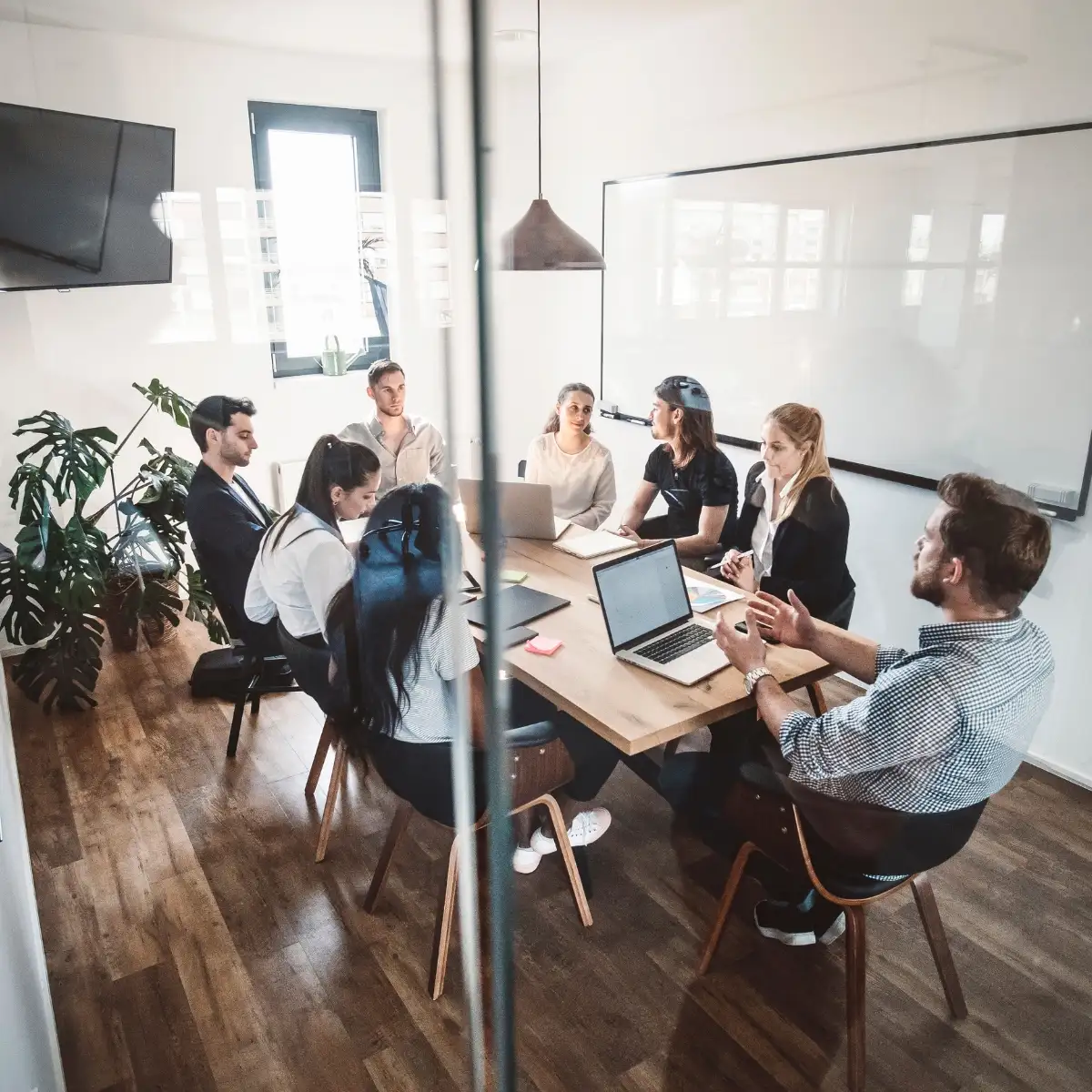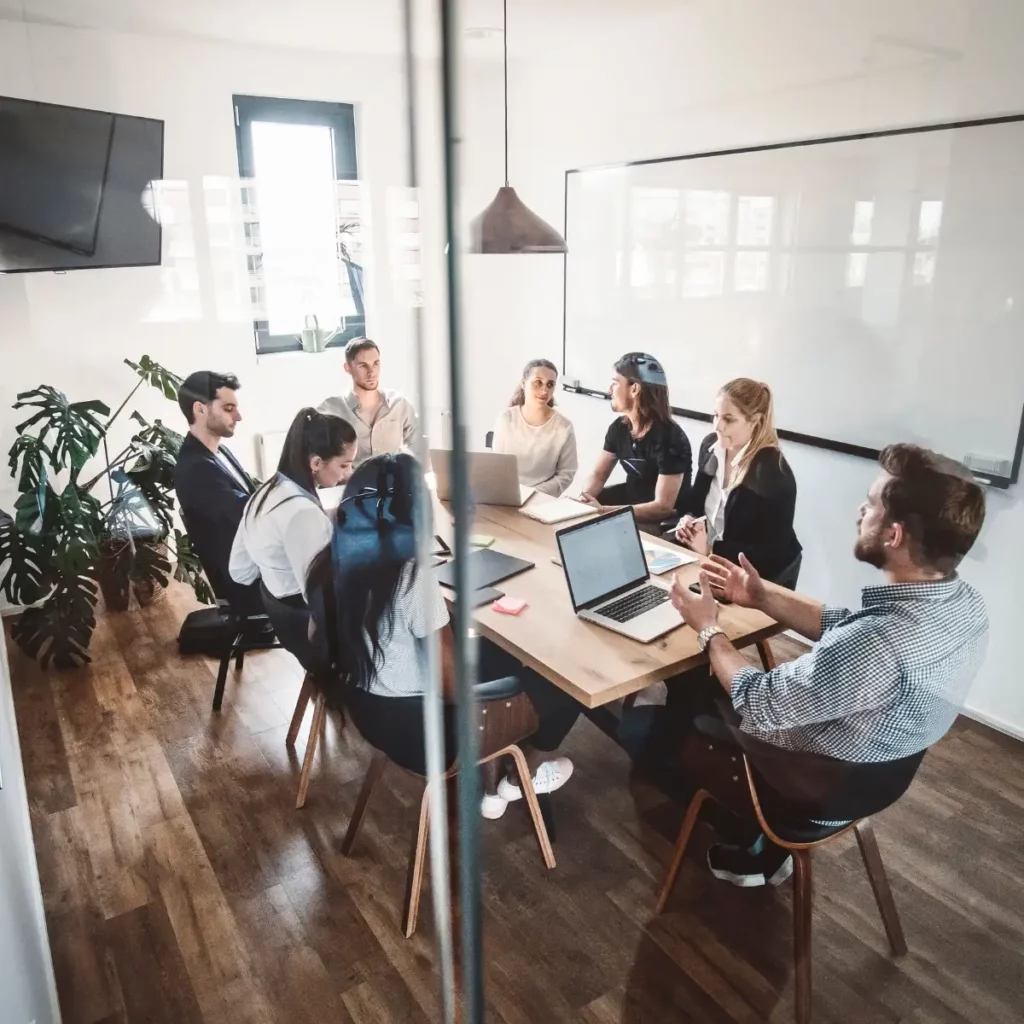 Our comprehensive software development consultancy services

Strategise and plan
First, we get to know you. Through in-depth analyses of your existing systems and aspirations, we craft a strategic roadmap, ensuring that every step of your software development journey has clarity and purpose.

Implement and launch
Our expertise isn't limited to planning. We lead the charge in software implementation and deployment, guaranteeing a smooth rollout and minimal business disruption.

Continuous support
Our dedication is unwavering. Post-deployment, we stand by you, offering ongoing support and ensuring your software remains cutting-edge and effective.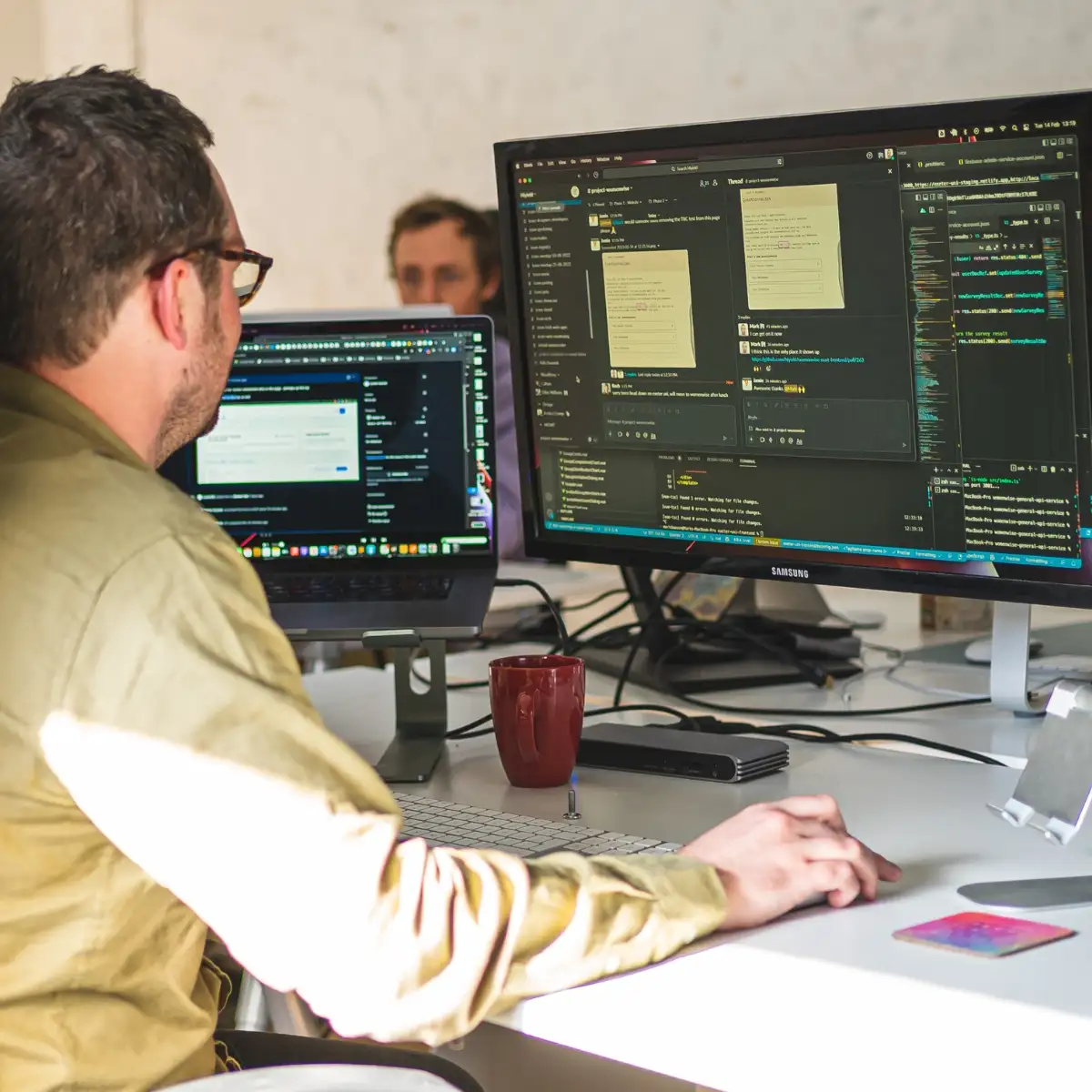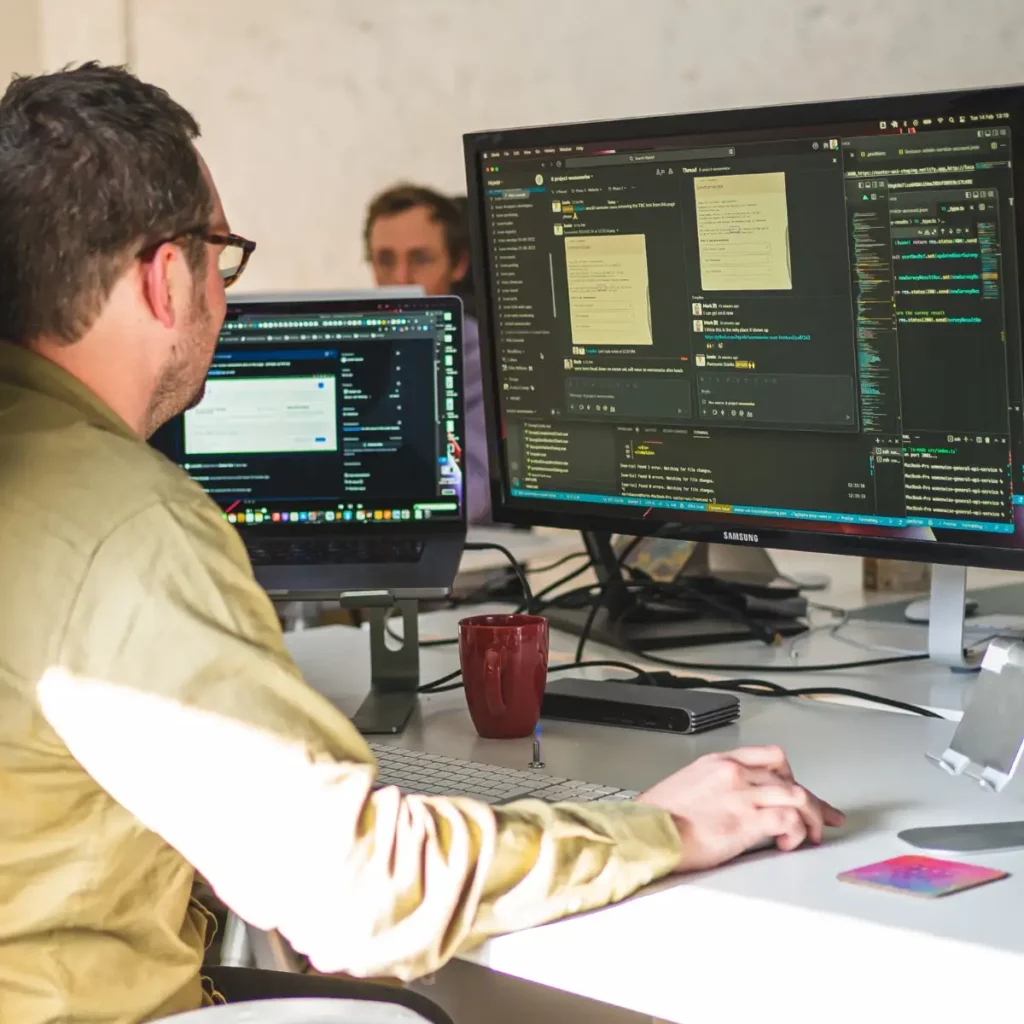 Who stands to gain from Hiyield's expertise?
Start-ups: Begin with a robust software backbone.
SMEs: Ambitious to grow? We're here to scale with you.
Large enterprises: Streamline and optimise with our bespoke software solutions.
In today's world, where sustainability and technology go hand-in-hand, don't let tech hurdles slow you down. Investing in Hiyield's software development consultancy means investing in a brighter, greener, and more prosperous future for your enterprise.
Ready for transformative change?

Book a call with us and let's shape the future together.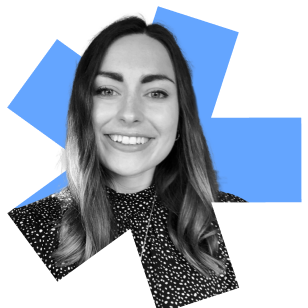 Hiyield really did their best to understand our needs as a business, and they felt like an extension of our team.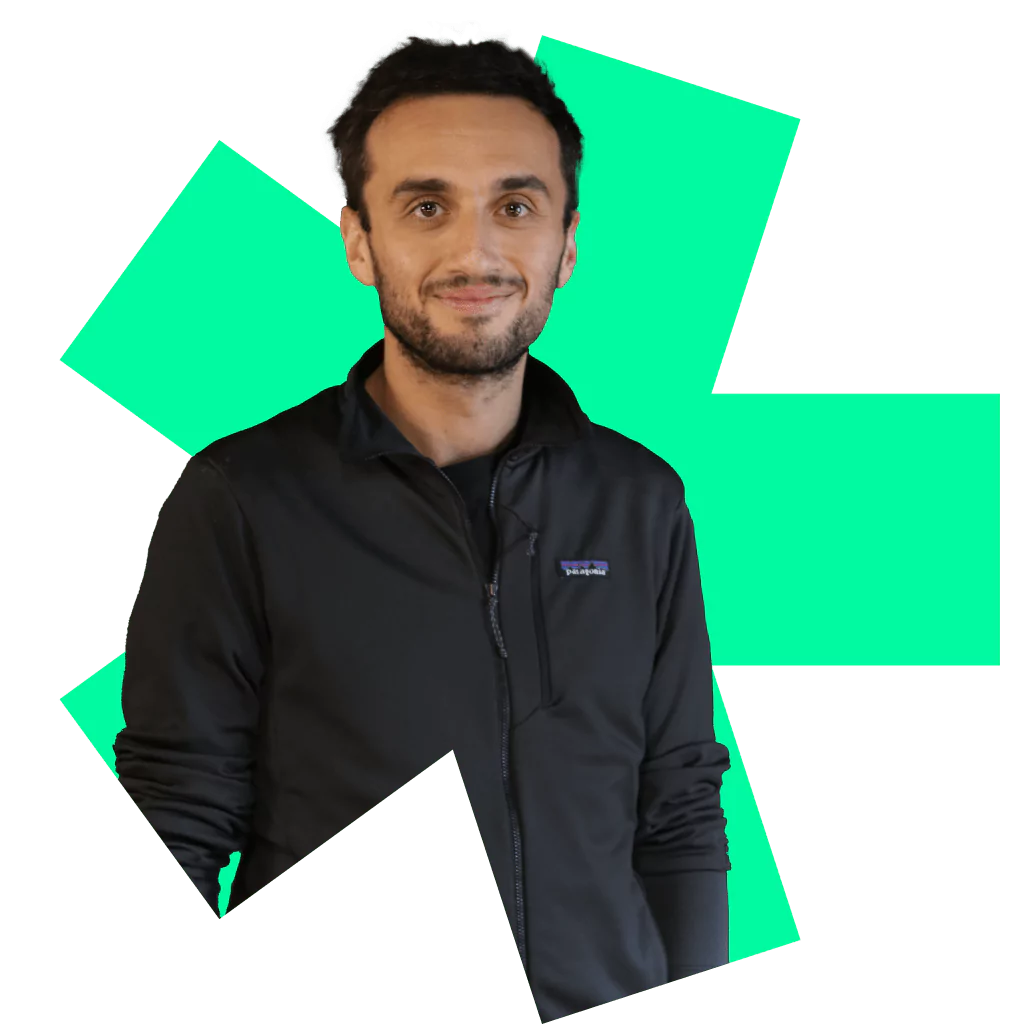 Let's get started!
Great digital products aren't just built, they're co-created. Together, let's breathe life into your idea, crafting solutions that stand out.