Sustainability at Hiyield
Here at Hiyield, we're on a mission to make a positive difference for our planet. Our work might not result in something physical, but that doesn't mean it's without an environmental impact.
Why is sustainability important to us?
At Hiyield, sustainability isn't just a buzzword. It's a commitment we're making for a greener future and it is something that fundamentally comes from our team – they believe that taking care of the environment is the right way to do business.
It's also vital to our clients – we work in partnership with so many fantastic environmental organisations working on exciting environmental initiatives like Greenhouse PR, Climate Arc, Zero 100 and Carbon-free Energy 24/7. We want to be able to reflect back the passion and commitment that they show to us with real action.
We're also really excited to be working towards becoming a B Corp accredited company – this is where we commit to placing equal importance on People, Planet and Profit.
Our Carbon Reduction Plan
To understand where we have the biggest impact and where we could make changes, we worked with the University of Exeter to produce our Hiyield Carbon & Emissions Report 2021-22. The report helped us to identify the most significant areas of impact, including IT equipment, staff commuting, and energy usage, among others.
We then developed a carbon reduction plan that made recommendations on where we could make changes now and in the future. Here are just a few of the steps we've taken:
IT Equipment: We changed our procurement policy to prioritise buying refurbished tech whenever possible.
Software Licences: We interrogated our supply chain and looked for "Low Carbon" alternatives, particularly renewable energy-powered hosting services
Staff Commuting: We're working to cut down on staff commuting and encourage sustainable travel.
Energy Usage: We're always looking for ways to reduce our energy usage and use renewable energy sources where possible.
Green Champions: We have a team of Green Champions who help us keep up with the latest sustainable practices and embed environmental values throughout our business.
Sustainability & Our Clients
Once we started to look at our carbon emissions we realised that there was more that we could do to support our clients on their sustainability journey.
So for every project we complete, we put together an estimated Carbon and Emissions Report. This report serves a few important purposes:
It helps us understand and quantify the emissions we've generated in building a product.
Our clients gain valuable insights into their own environmental footprint.
It's a stepping stone towards collaborating on strategies to shrink our carbon footprint together.
Although carbon reduction is our first priority we also commit to offsetting each of our projects by planting trees and funding carbon reduction projects on behalf of our clients via Ecologi.
Proudly working with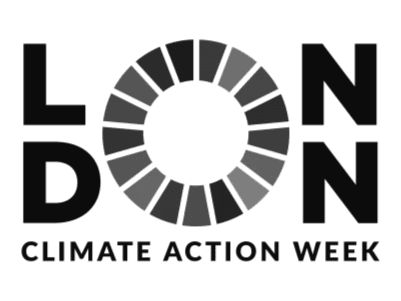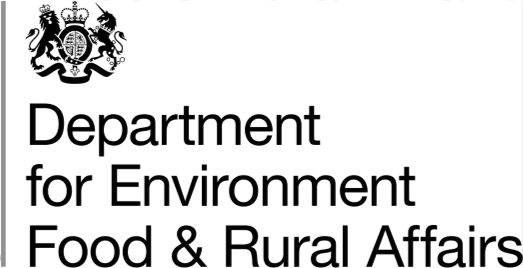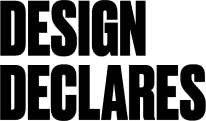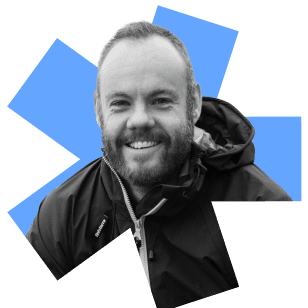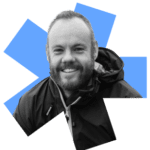 The Hiyield Carbon and Emissions report is a great addition to any business, particularly those wanting to understand their environmental impact and take steps to reduce it.
Chris Philips, University of Exeter
Our Commitment to Offsetting
We know that reducing our carbon footprint is a continual journey, and we're doing our part to offset our impact. We work with Ecologi to offset our carbon emissions and support reforestation projects.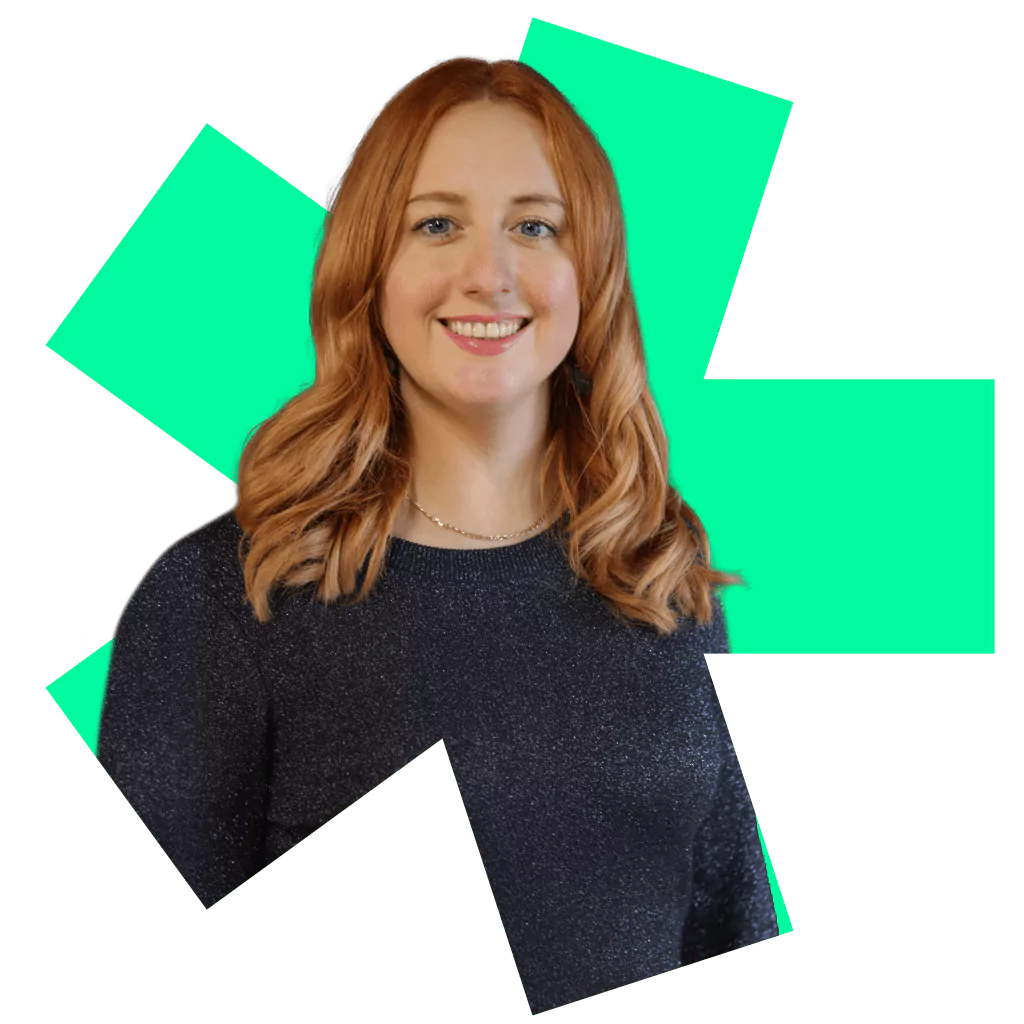 Join the Conversation
We believe that sustainability is a team effort, and we'd love to chat with you about how we can work together to make a positive impact on the environment.