Web Development in Cornwall
Specialising in web development in Cornwall, we offer everything from advanced web apps to custom CMS websites. Our focus is on delivering a seamless user experience complemented by smooth, intuitive user interfaces, all crafted with a commitment to sustainability.
Crafting sustainable apps and websites with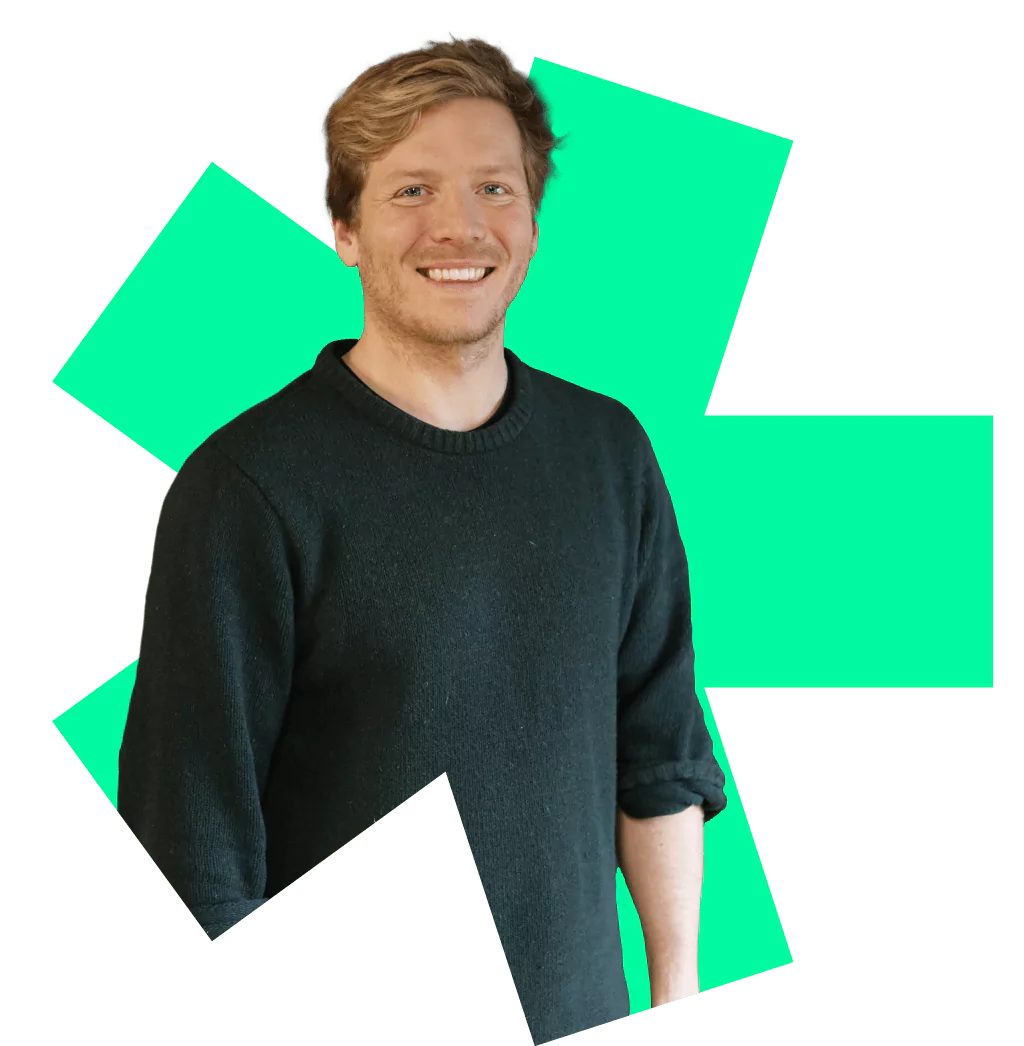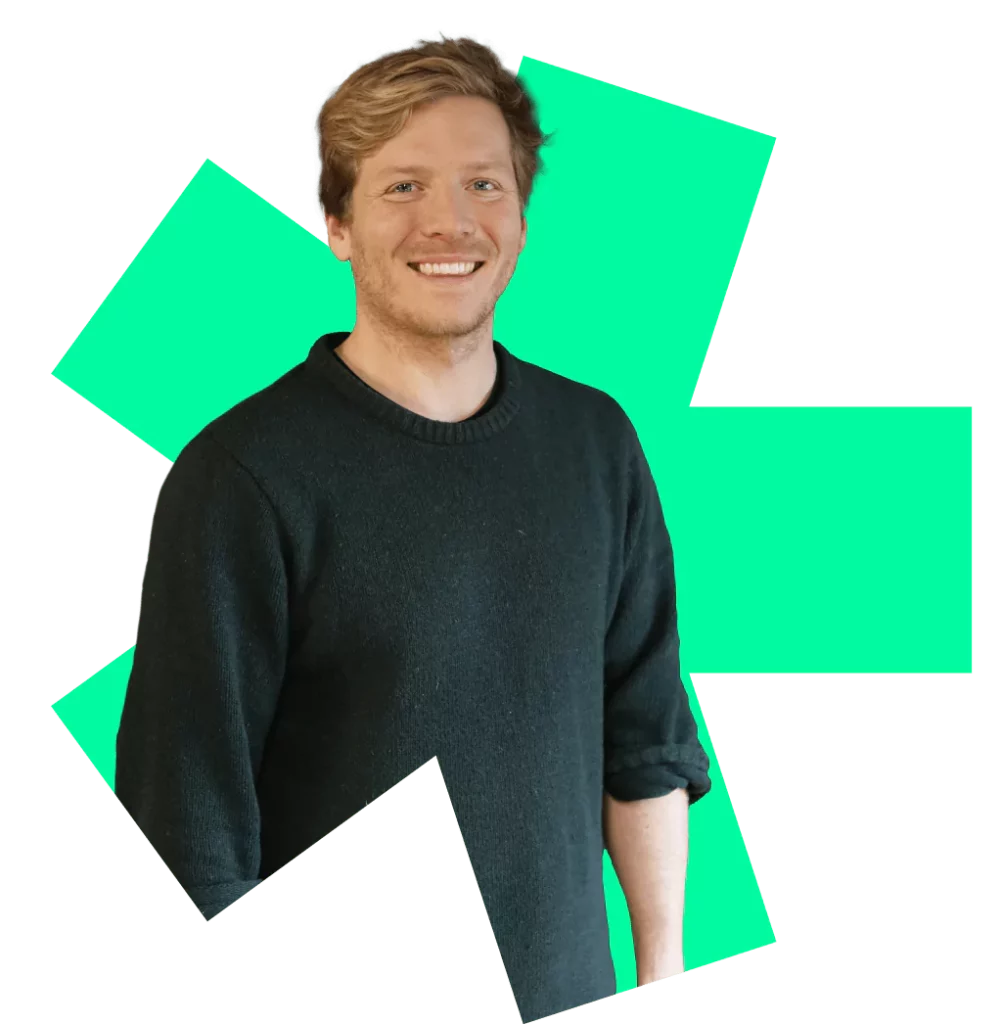 Who we are
Why our web development in Cornwall?
Known for its breathtaking beaches and landscapes, Cornwall has also emerged as a vibrant hub for various business sectors, providing an ideal backdrop for progressive web development.
Five years ago, our founder Matt Ville, a Cornwall native, established Hiyield. Inspired by his experiences with tech startups in Cornwall, Matt began his venture in an office located within the St Austell Print Building. Today, Hiyield has flourished, now boasting a team of nearly thirty professionals, nestled in the bustling heart of Cornwall, Truro.
At Hiyield, we blend cutting-edge technological innovation with user experience (UX) design, underpinned by a strong dedication to sustainability. This approach ensures that every web development project we craft elevates your business and contributes to a positive impact on our world.
With our web development in Cornwall, you will make a positive impact
Local Expertise: Our passion lies in forging partnerships with like-minded businesses in Cornwall. Feel free to drop by our welcoming office for a chat.
Personalised Solutions: Our expert team is dedicated to crafting bespoke websites, uniquely tailored to embody the essence of your business.
Scalability: We are adept at creating web solutions that not only meet your current needs but also evolve seamlessly with your business's growth.
Easy to use: Our custom websites, web apps or digital tools are designed for ease of use, ensuring effortless content publishing and management for our clients.
Sustainability: Every design and development decision we make is infused with an environmentally responsible approach, ensuring sustainability is at the heart of what we do.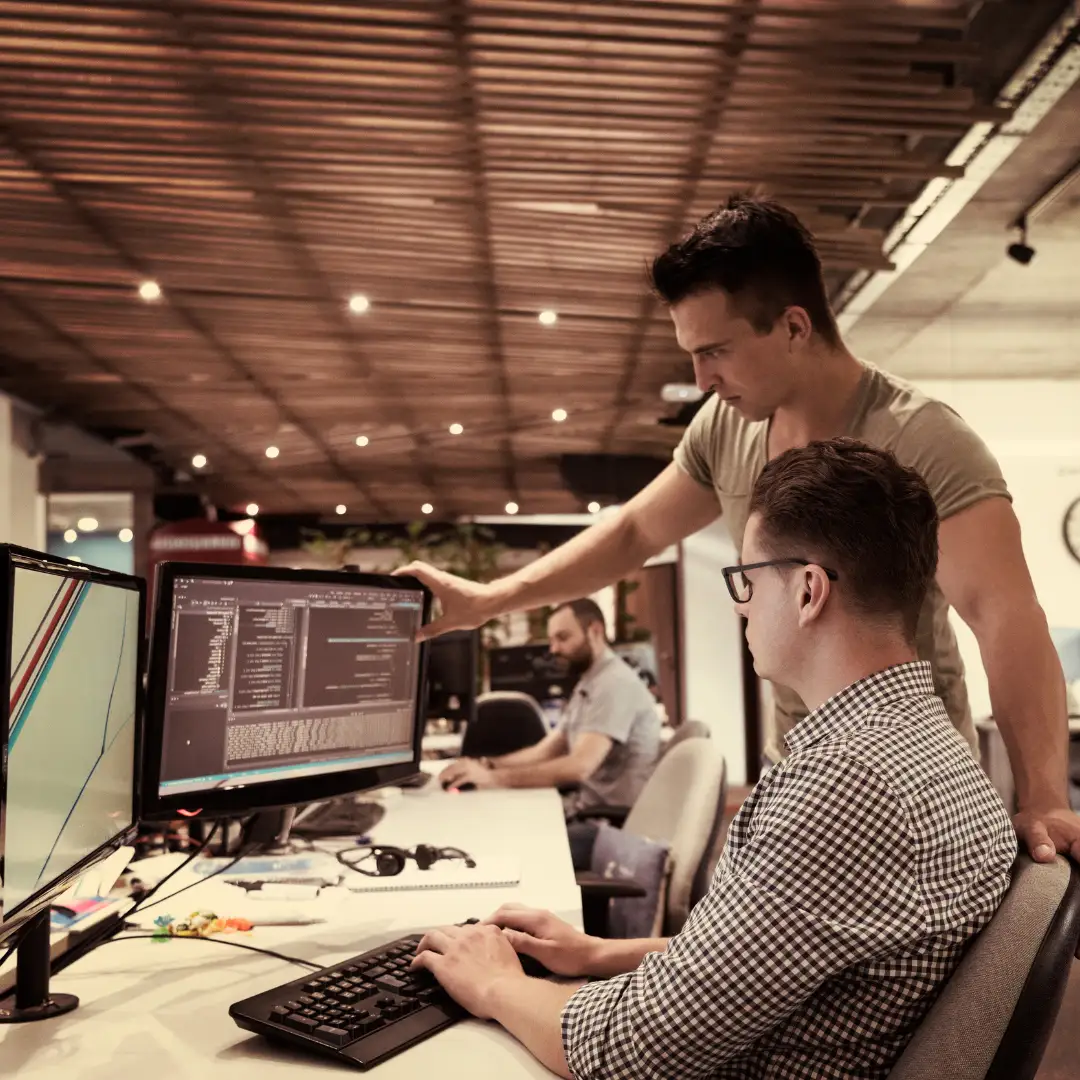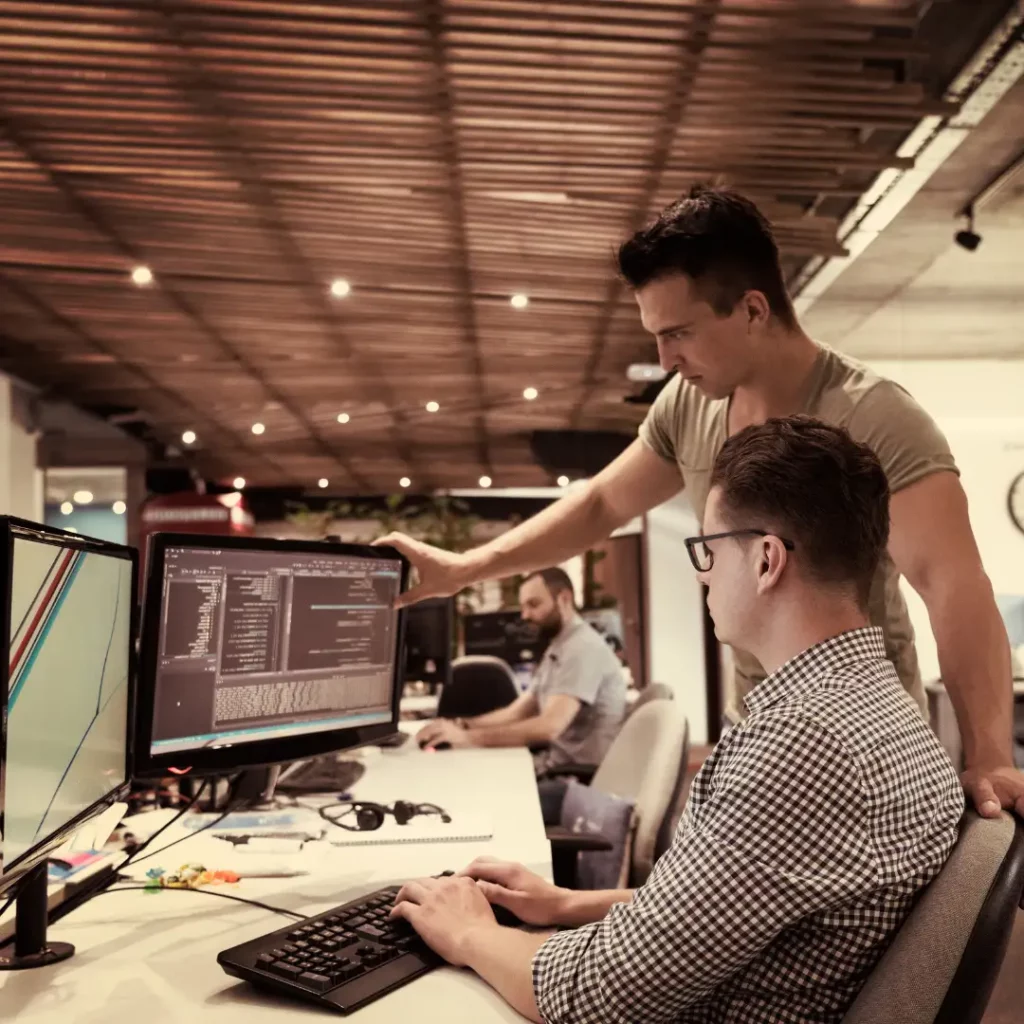 Web development Cornwall services
Turning your digital dreams into reality
We offer a wide range of web development services to cater to all your digital needs.
Our web development services
Websites, web apps, API's or digital tools, we've got you covered
Custom Website Development: Tailoring bespoke websites that combine aesthetic appeal with functional design, reflecting each client's brand identity and business goals.
Responsive Web Design: Ensuring websites are optimally viewed across various devices, enhancing user experience with mobile-friendly and adaptive designs.
E-commerce Solutions: Creating robust online stores with features like shopping carts, secure payment gateways, and intuitive product catalogues to facilitate online sales and customer engagement.
Web Apps Development: Building advanced, scalable web applications designed for user engagement and tailored to complex business requirements.
SEO Optimisation and Accessibility Compliance: Incorporating SEO best practices and accessibility standards to enhance website visibility, search engine ranking, and inclusivity for all users.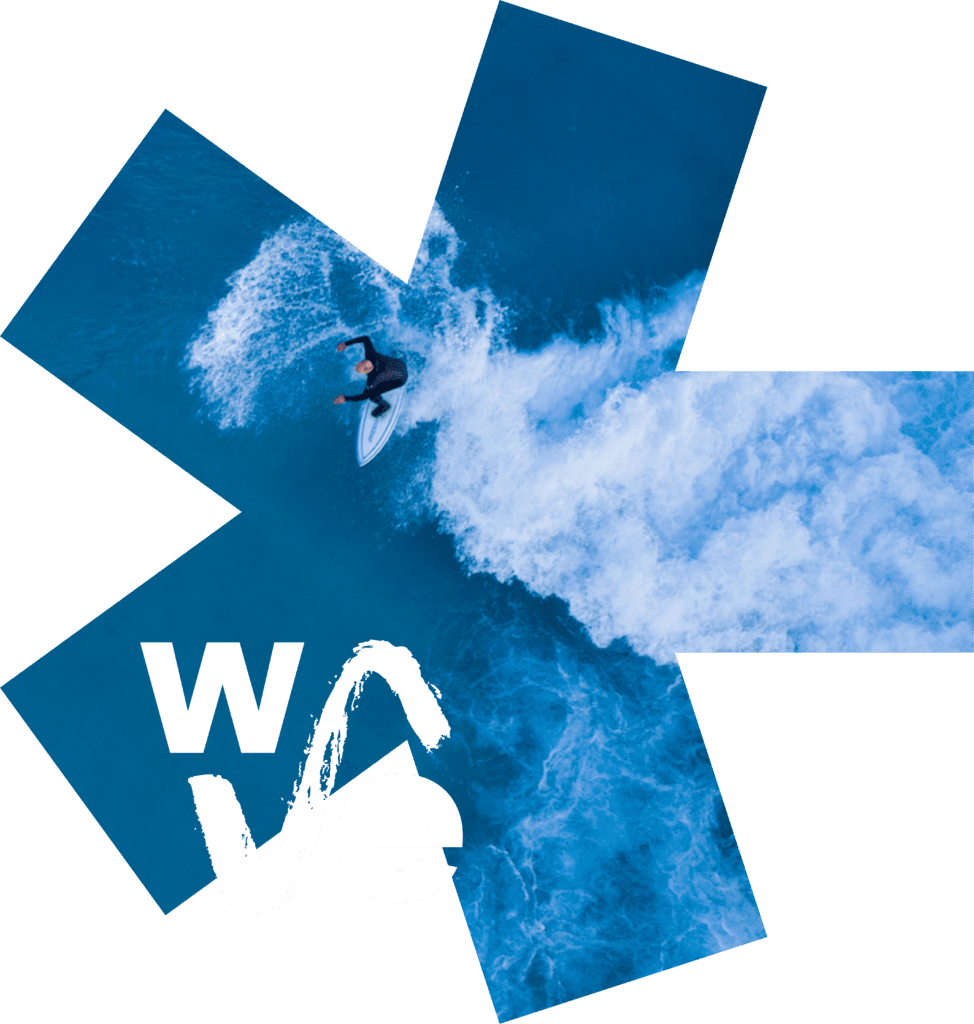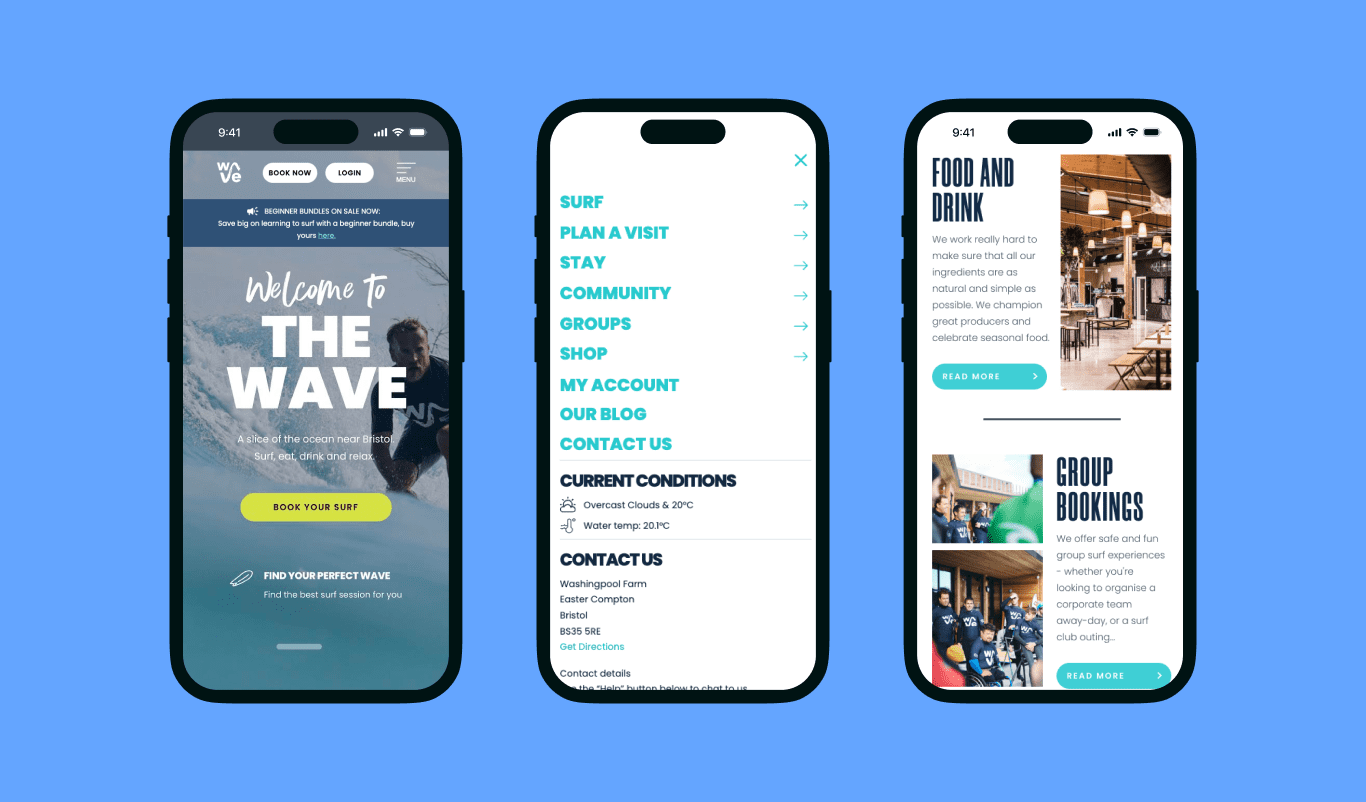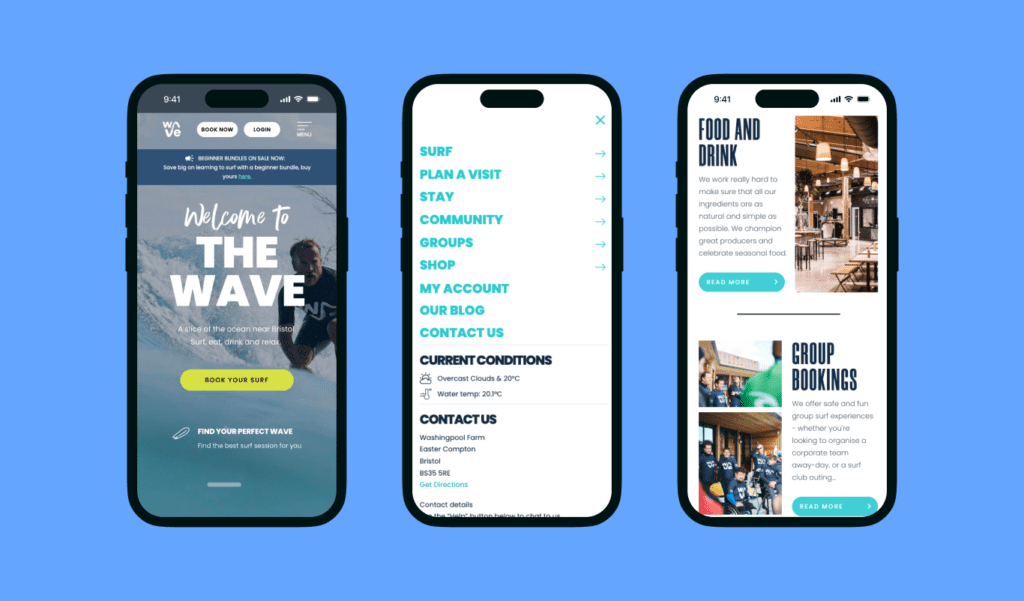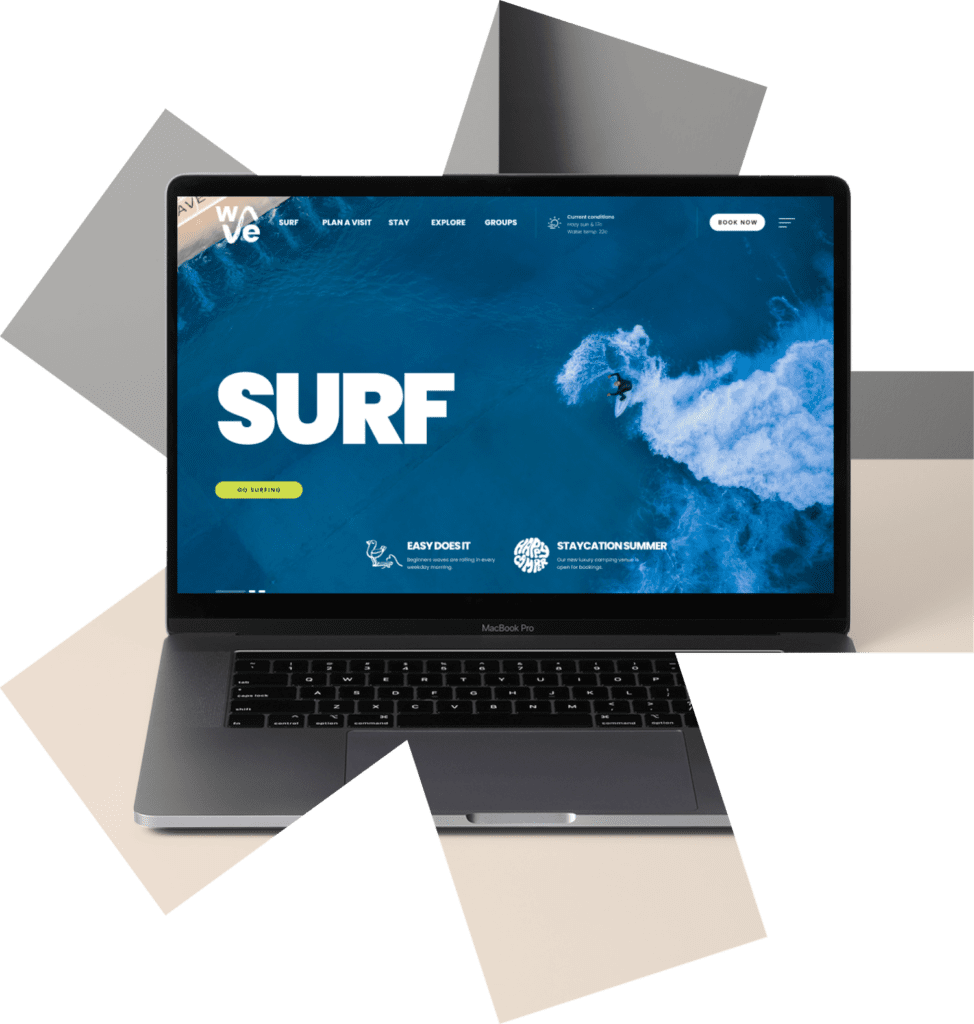 Working with The Wave
From digital transformations to bespoke websites
We've been working with The Wave since before they opened their doors, helping them carve their way to success using modern-day digital practices. Year on year, leaning on our expertise, they've been going from strength to strength. Whether it's a new on-site customer check-in process, a new website built with a modern Content Management System, or even a sleek customer waiver system, we've been there to support their journey.
"Hiyield felt like an extension of our team. We were ready to be inundated with questions from our customers after launching but this didn't happen, is a real testament to the usability of the software. We've had great feedback from both customers and internal stakeholders. We're now looking forward to working with Hiyield on our next project." – Chloe Hughes , Marketing MAnager at The Wave
Want to know more?
What sets our Cornwall-based web development apart?
Why Hiyield?
Eco-conscious Web development in Cornwall
At Hiyield, our dedication lies in environmentally responsible web development. Embracing sustainability, we strive to minimise our carbon footprint. Opting for our services means you'll also get a detailed report on the carbon and emissions impact of your website's construction. Here's an example from our awesome client Stowable.
Our skillset extends across a wide range of digital disciplines, ensuring your success
Beyond mere web development in Cornwall, our offerings are a blend of Agile Project Management, UX & UI design, and top-tier software development, complemented by continuous support. Here's how we achieve it.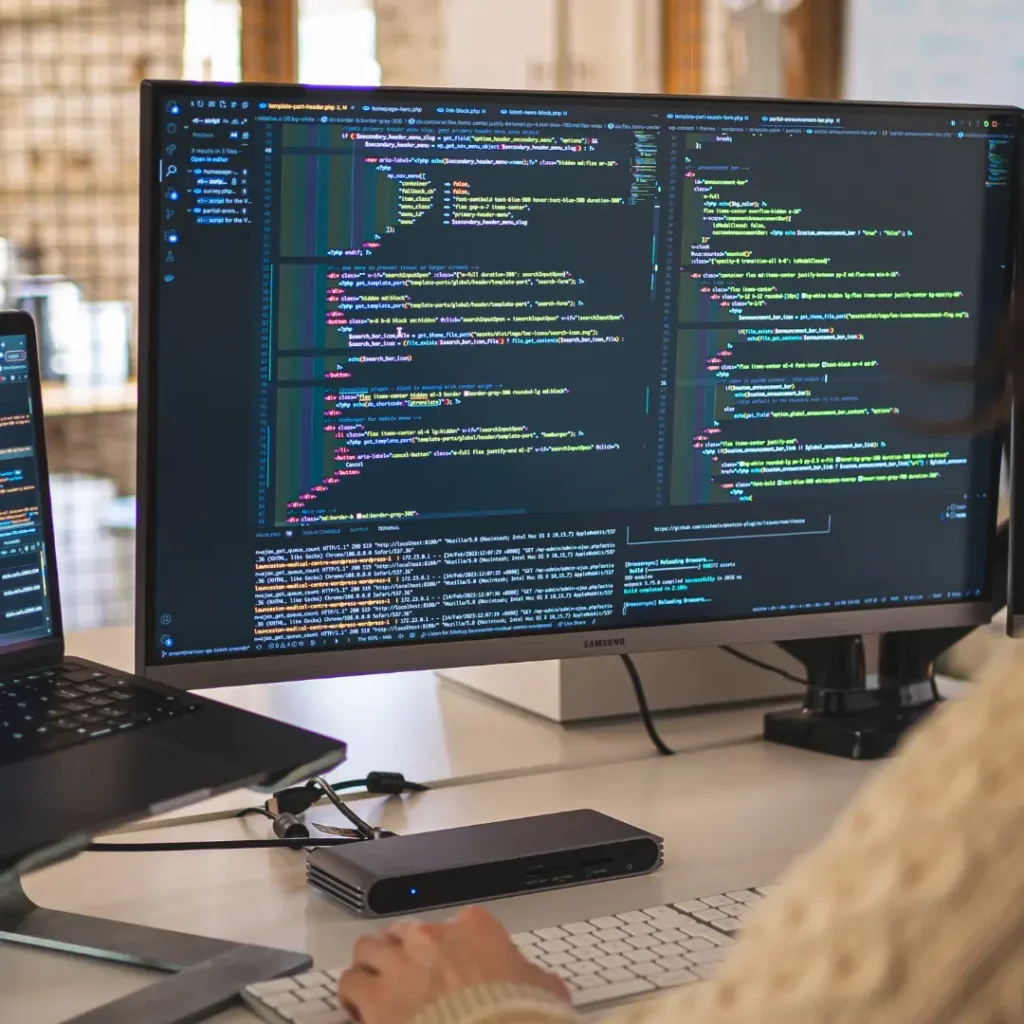 We start every project with a deep dive into your goals and aspirations.
We lay down clear, strategic objectives tailored to your project's needs.
From sketches to prototypes, our designs look good and put the planet first.
Real users, real feedback. We ensure what we've built truly resonates with its users.
We create a digital solution that's efficient, scalable, and green at heart.
Every pixel, every line of code undergoes rigorous checks before launch.
When it's time to launch, we're be here ensuring everything goes off without a hitch.
Web development in Cornwall FAQs
What web development services do you offer?
We specialise in bespoke website development, responsive web design, e-commerce solutions, web app development, and SEO optimisation.
Do you focus on any particular technologies or platforms?
Our expertise spans various technologies and platforms, with a strong focus on HTML, CSS, JavaScript, WordPress, and custom CMS development.
How do you ensure websites are mobile-friendly?
Responsive design is central to our work, ensuring that all websites adapt seamlessly to different devices and screen sizes.
Can you assist in improving my website's search engine ranking?
Absolutely. We integrate SEO best practices into our web development to enhance your site's visibility on search engines.
What is your approach to project management?
We adopt Agile Project Management methodologies, emphasising flexibility, client collaboration, and timely delivery of high-quality products.
Do you provide ongoing support and maintenance?
Yes, we offer comprehensive support and maintenance services to ensure your website remains current and performs optimally.
How do you incorporate sustainability in your web development?
Our sustainable practices include energy-efficient coding, opting for sustainable hosting, and providing carbon and emissions impact reports for our projects.
How can I receive a quote for my project?
For a detailed quote tailored to your project requirements, please get in touch with us, providing your project details.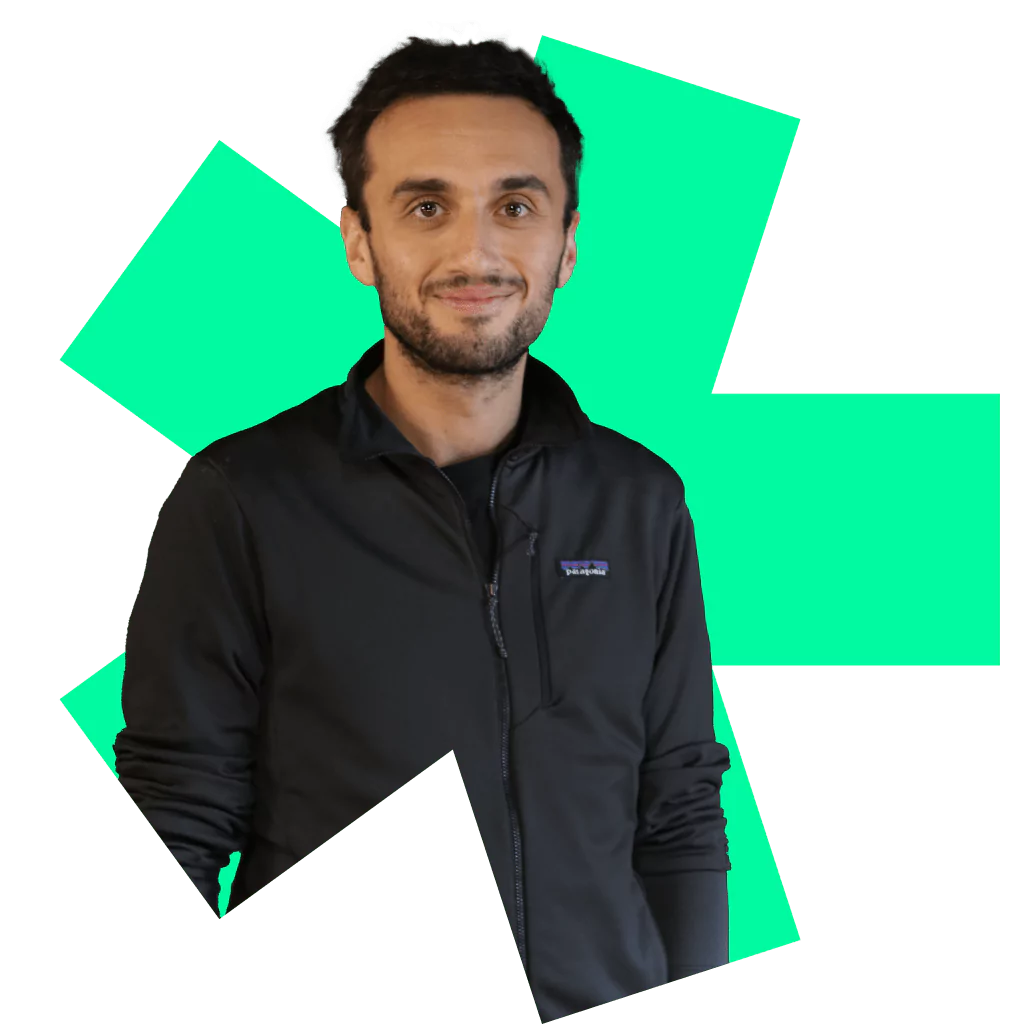 Let's get started!
Great digital products aren't just built, they're co-created. Together, let's breathe life into your idea, crafting solutions that stand out.