Back
Progressive Web App Development Services
In today's fast-paced digital era, having a dynamic online presence is more crucial than ever. Enter the progressive web app, commonly referred to as PWA.
Branding Services
What is progressive web app development?
Acting like a website, a PWA is something you can effortlessly download onto your phone's home screen, bypassing the hassle of the App Store or Play Store. So, what makes PWAs special? And why should businesses pay attention? At Hiyield, we are not only experts at crafting PWAs, but we also firmly believe they're a game-changer for modern businesses.
Why your business should consider a PWA
Having a mobile app for your business creates an opportunity to engage with your customers on a deep level: You can create a personalised mobile user experience and even send push notifications, all of which will increase customer retention, and of course, revenue.
The benefits of progressive web apps
Visibility: Effortlessly found in search engines.
Modern: Harnessing the power of the latest web technologies.
Cost-efficient: A budget-friendlier option compared to traditional apps.
Speed: They're snappy, loading content in the blink of an eye.
Efficient: Minimal storage requirements mean they're light on your device.
Secure: Built with top-tier security measures, ensuring peace of mind.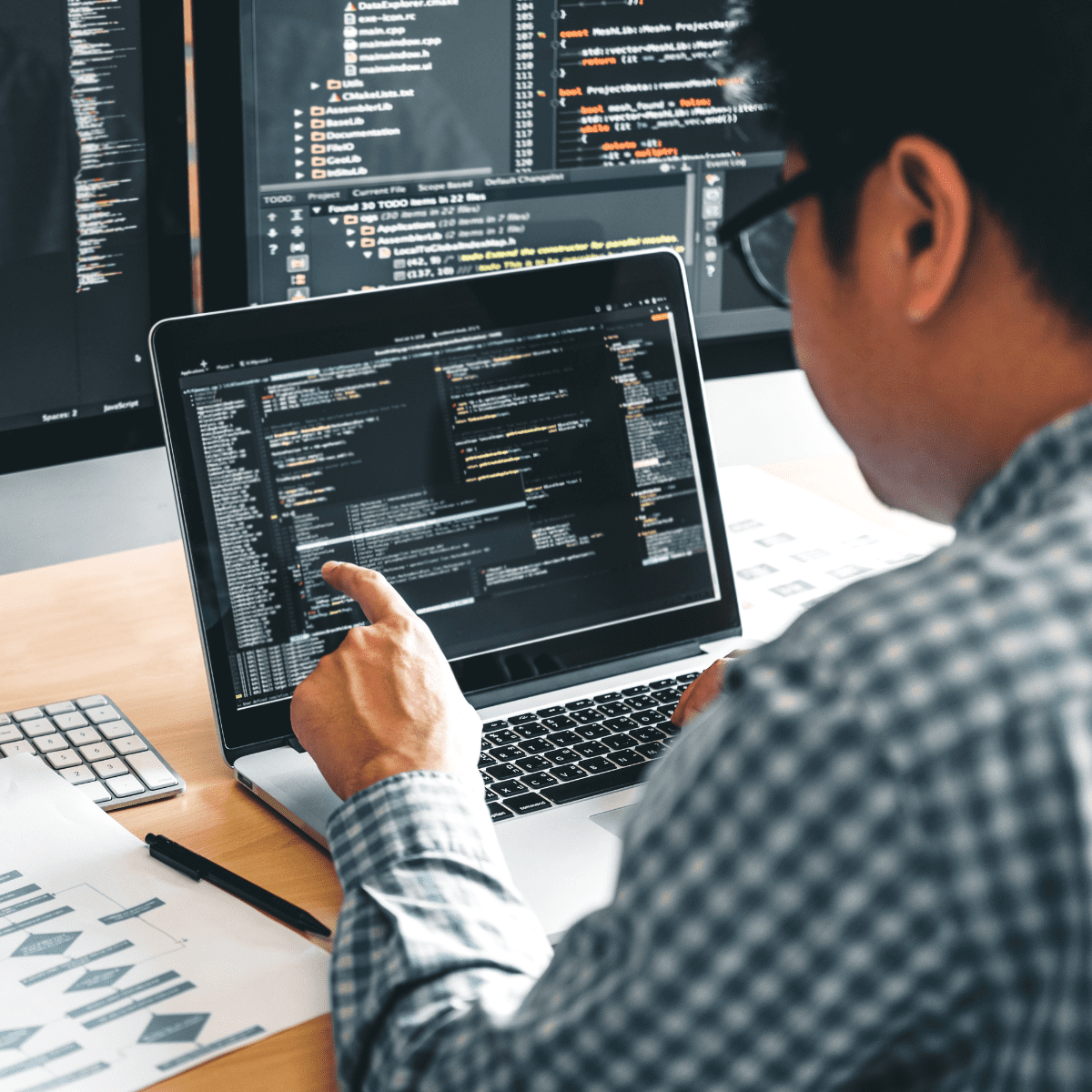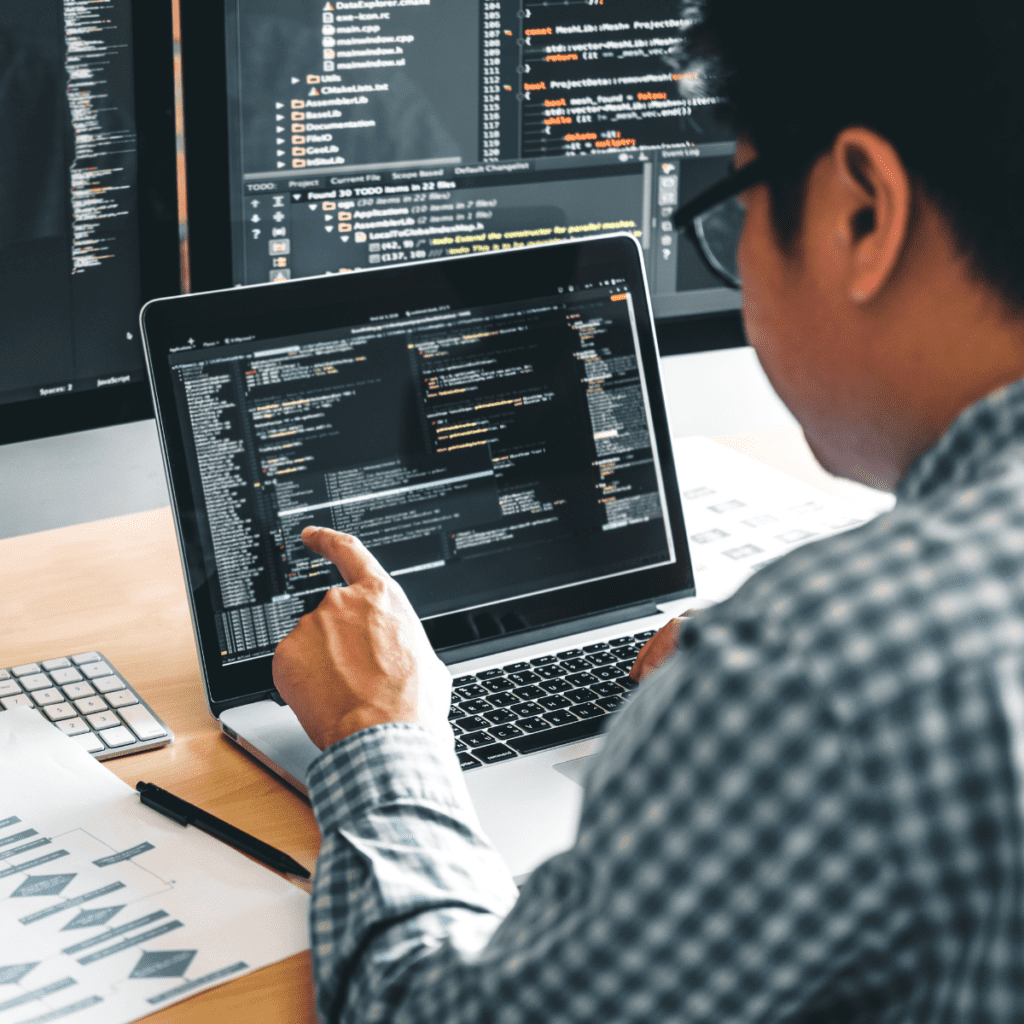 How we create your progressive web app
Crafting a successful PWA is a blend of disipling from strategy, design, and software development. Put simplys, our approach is three-fold:

We dig deep, striving to capture the essence of your unique needs.

Aesthetics meet functionality, ensuring your PWA is both a treat for the eyes and a pleasure to use.

With meticulous precision, we transform conceptual designs into tangible, working PWAs.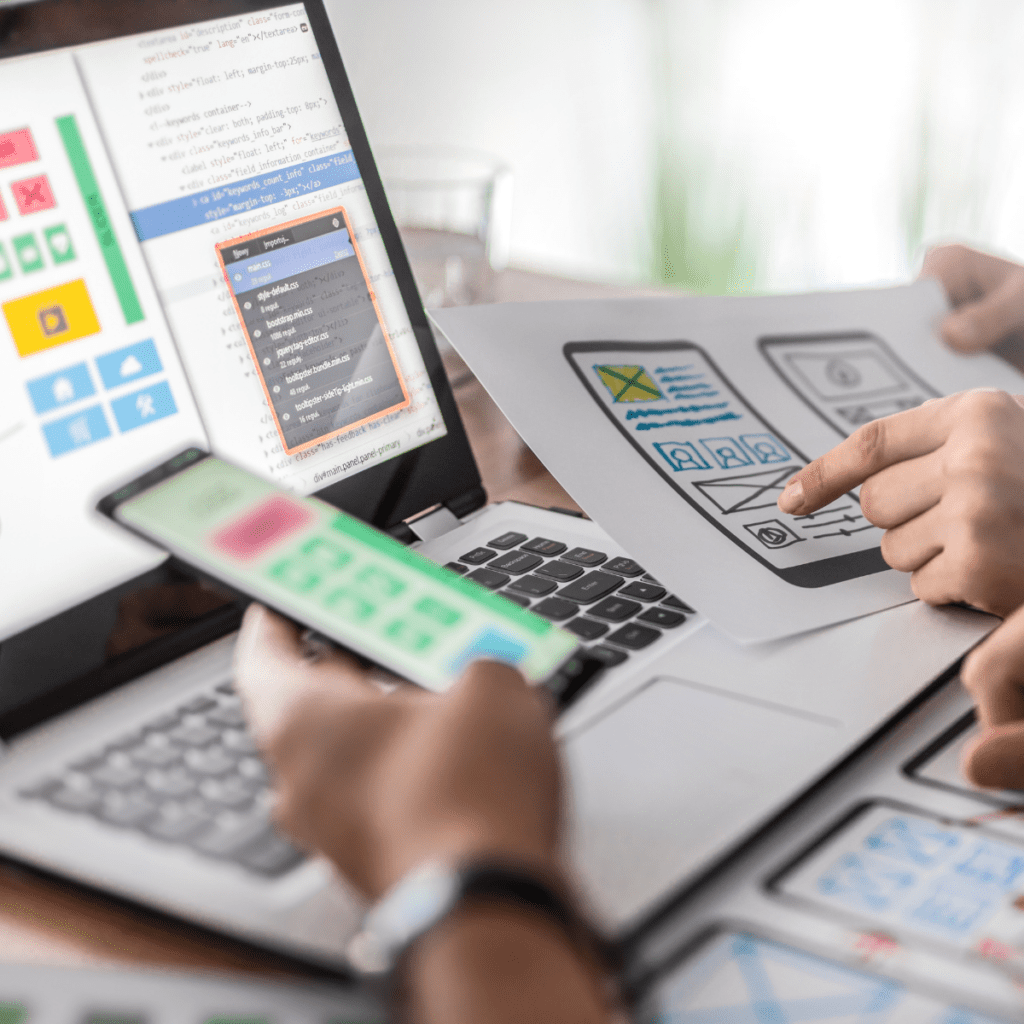 Selecting the best partner for your PWA endeavours
The decision to embark on creating a PWA is significant, and so is choosing the right partner. Do you opt for a company that sticks rigidly to instructions? Or do you choose a partner that evaluates, conducts thorough research, prioritises impeccable design, and constantly seeks user feedback?
For those content with a run-of-the-mill PWA, any company might suffice. But if you're looking for a PWA that genuinely resonates and delivers unparalleled value, you need a partner that understands the nuances. That's where Hiyield shines.
Ready to embark on this transformative journey? Book a call with our team, and together, let's redefine what's possible with PWAs.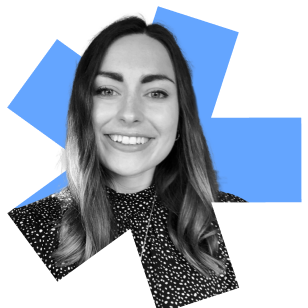 Hiyield really did their best to understand our needs as a business, and they felt like an extension of our team.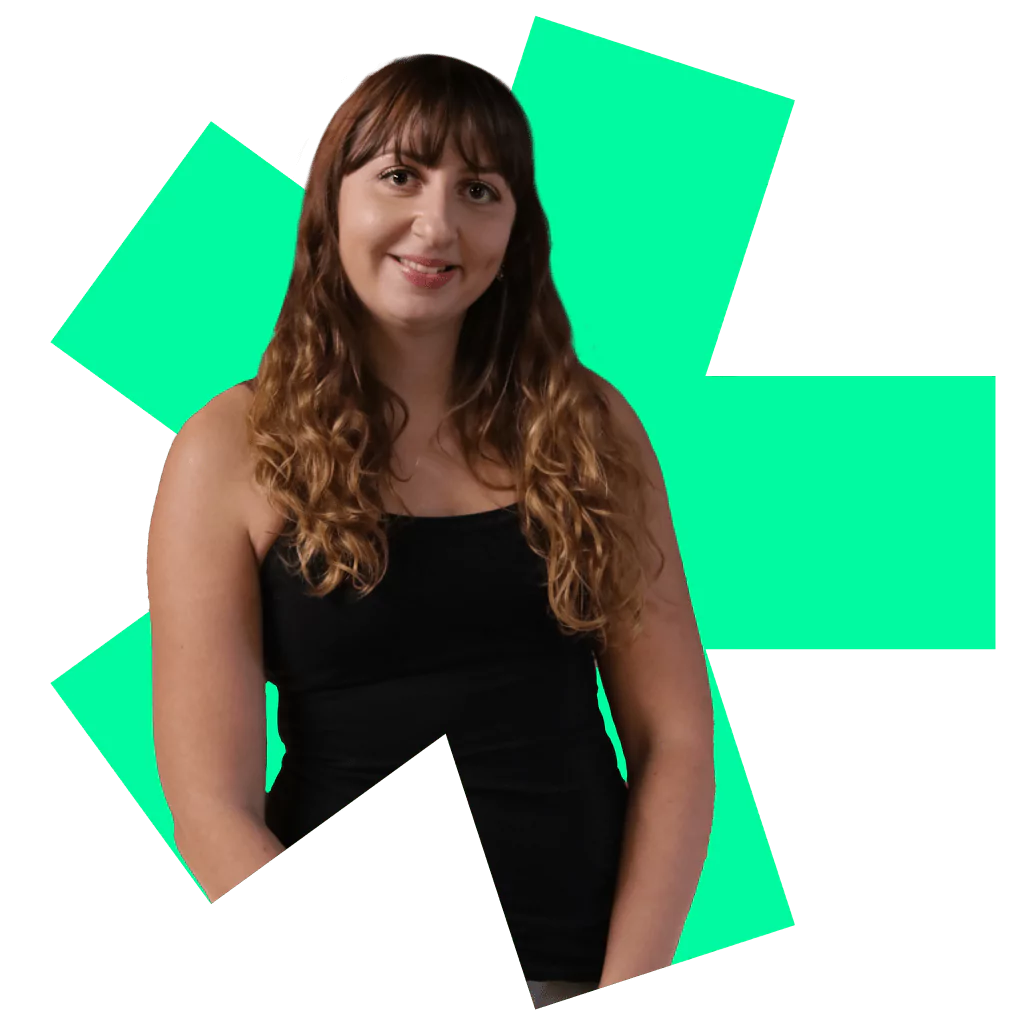 Let's get started!
Great digital products aren't just built, they're co-created. Together, let's breathe life into your idea, crafting solutions that stand out.