Back
Digital Product Design & Development
To design and develop a successful digital product, you need to create something people need and can't live without. How do you do that? You create for your target users.
Unlocking success with digital product design
Before delving into the development phase, we recommend commencing with a vital step: Discovery, where we learn more about your target users, strategy, and product roadmap. Armed with this knowledge, you're primed for digital product design.
Our team will use your existing brand or we'll create branding that breathes life into your product identity. We'll create a clickable prototype using Figma, a powerful design tool. We don't stop there – we stick to our process: testing, refining, and retesting with real users are fundamental aspects of our approach. We ensure your digital product design aligns with your vision.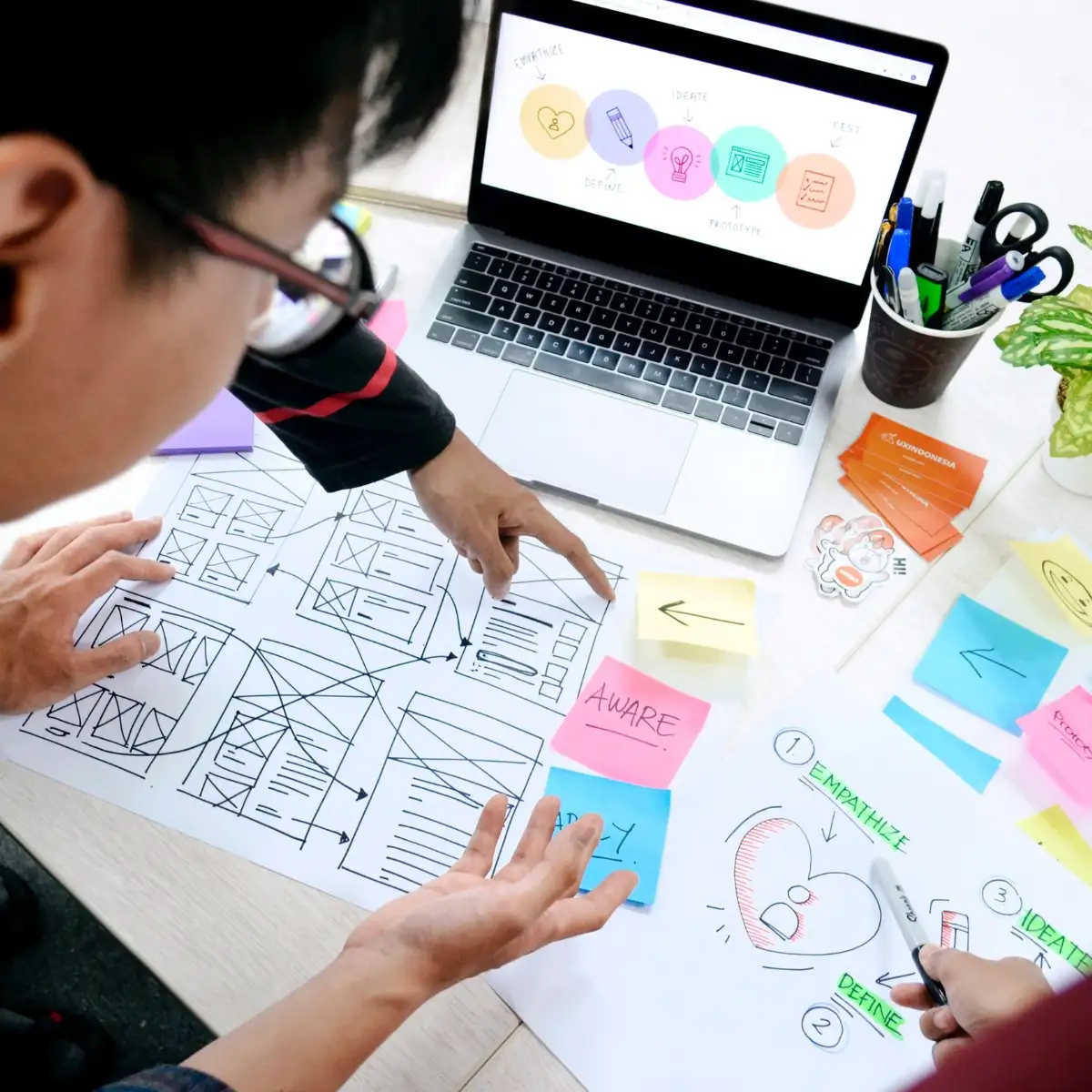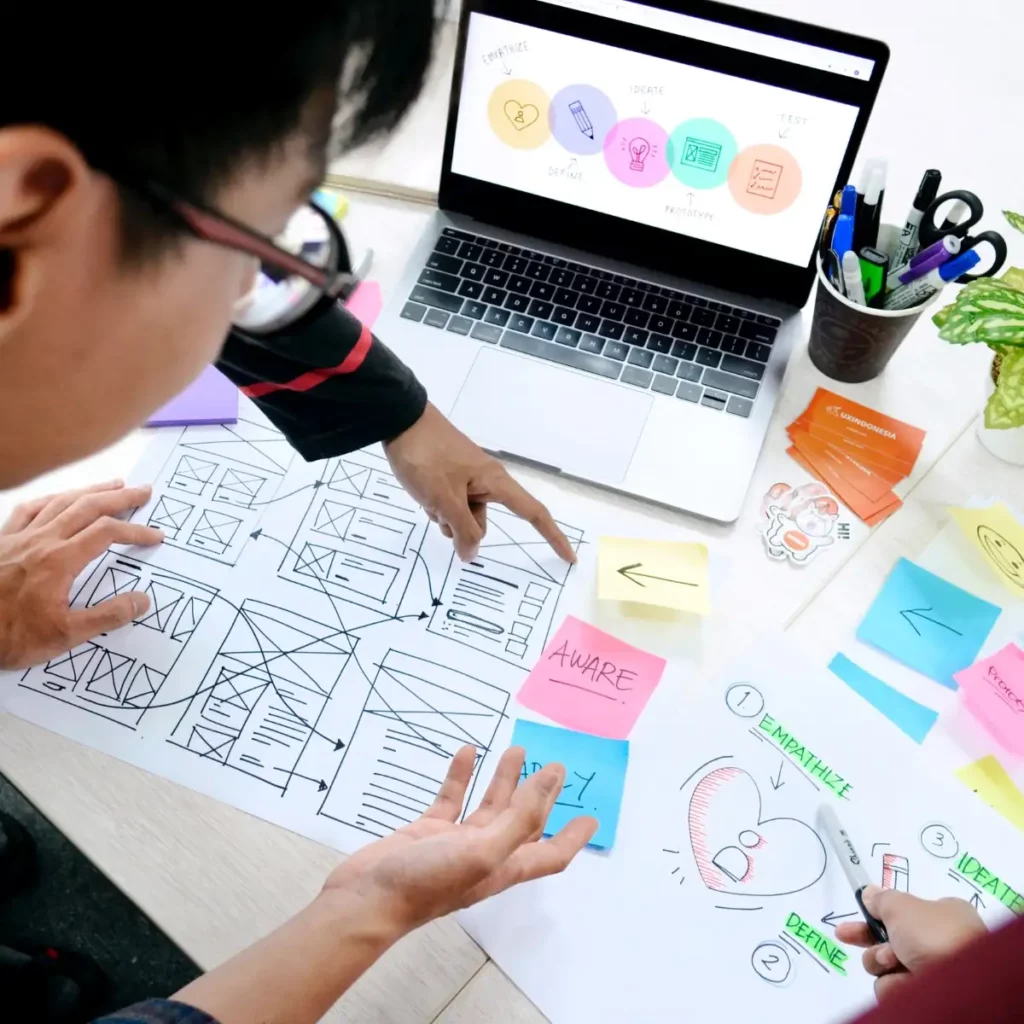 Seamless digital product development
Whether your digital product takes the form of a web app, mobile app, or website, our team, proficient in Figma, will bring your design to life through coding. Each solution requires a particular approach, and our development team has the skills to cover a wide range.

The power of agile digital product development
Constructing a product that people genuinely desire and require necessitates the testing of opinions, assumptions, and findings. Our recipe for success is rooted in making decisions based on validation. This agile digital product development approach ensures that your product is not only innovative but also resonates with your audience.

Digital product design and development tools
At Hiyield, we harness a variety of cutting-edge digital product development tools to drive the success of your project. Our team employs industry-leading software, including Figma and other relevant tools, to facilitate the design and development process.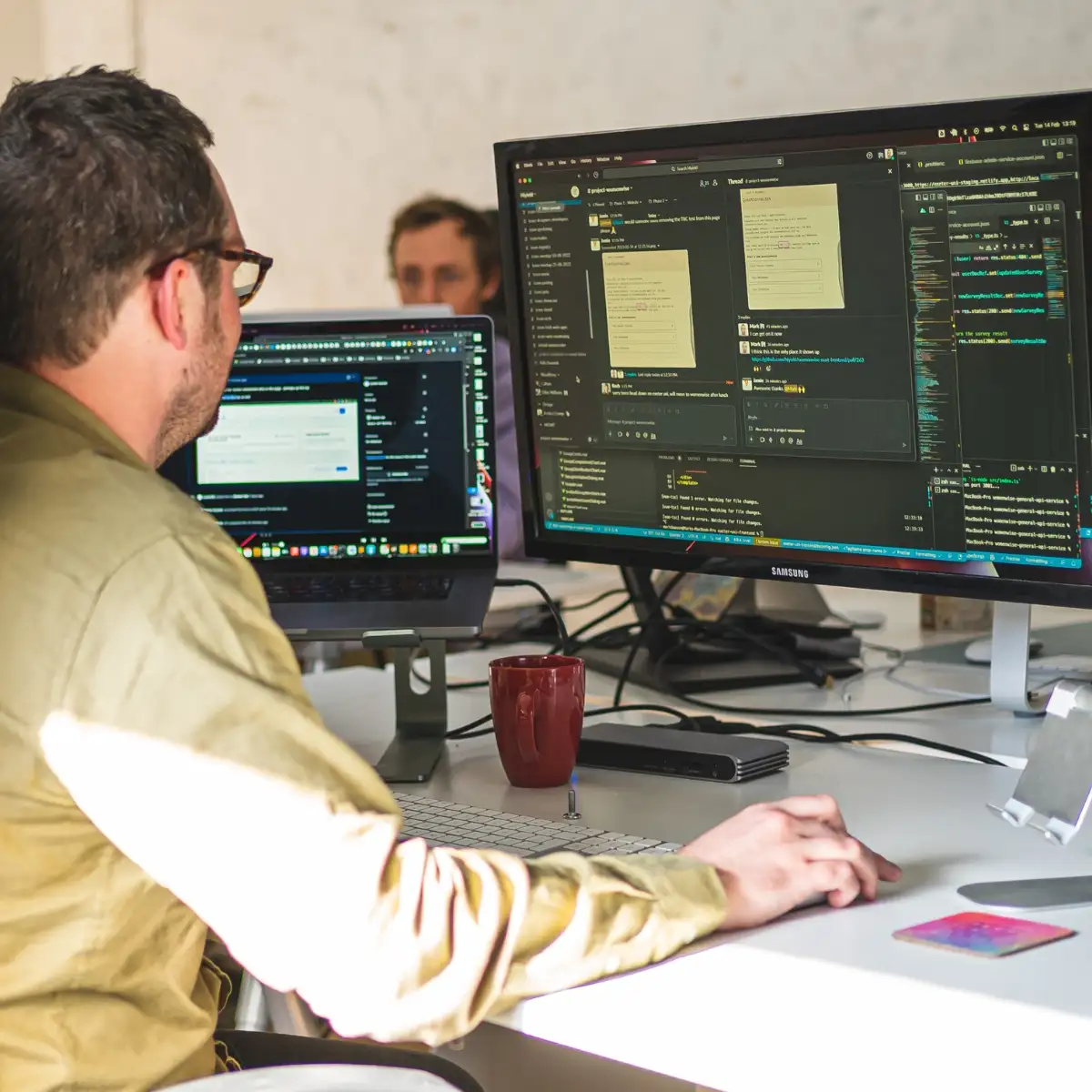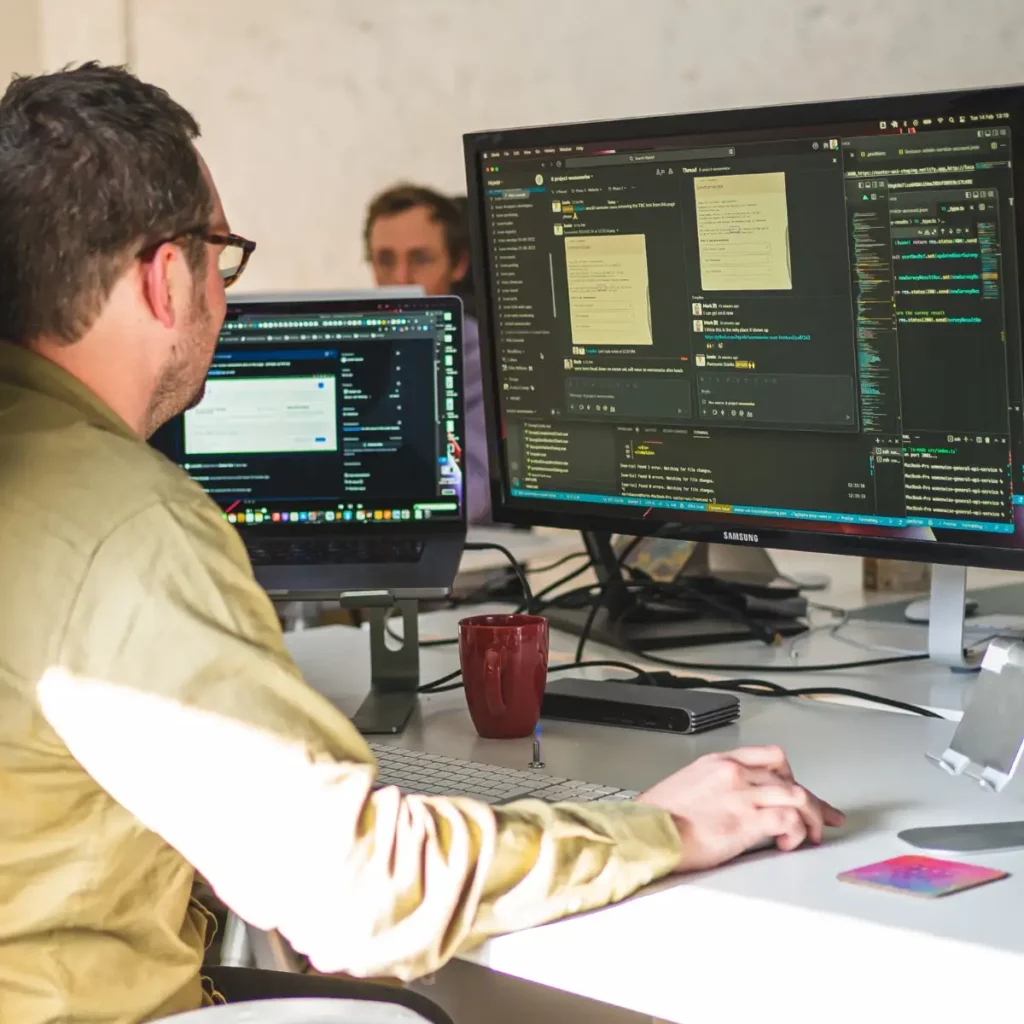 Digital product development examples
For inspiration, explore our work to discover digital product development examples from a range of industries. These real-world case studies show our ability to create impactful solutions that cater to both our clients and your user's needs.
Ready to create your digital masterpiece?
Ready to start your digital product design and development journey? Book a call, to discuss how we can bring your digital dreams to life.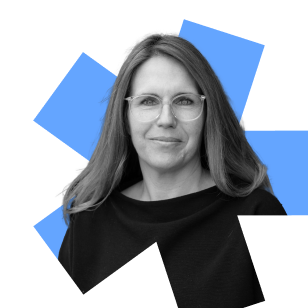 I really appreciated how responsive Hiyield was to our feedback and requests. They were always willing to work with us and accommodate the changes that we wanted to make to the site.
Kelli Fairbrother , xigxag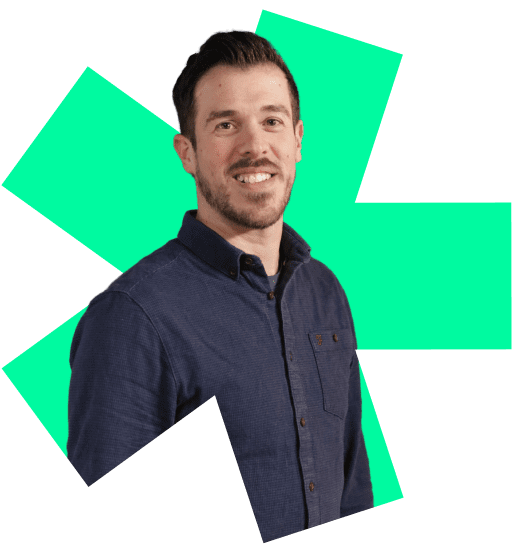 Let's get started!
Great digital products aren't just built, they're co-created. Together, let's breathe life into your idea, crafting solutions that stand out.