Web App Development London
Step into the realm where technological finesse meets innovative design in the vibrant city of London! Specialising in web app development in London, we blend state-of-the-art technology with environmental mindfulness, reflecting our unwavering dedication to quality and eco-consciousness.
✅ Zero Pressure ✅ Collaborative ✅ Free Insights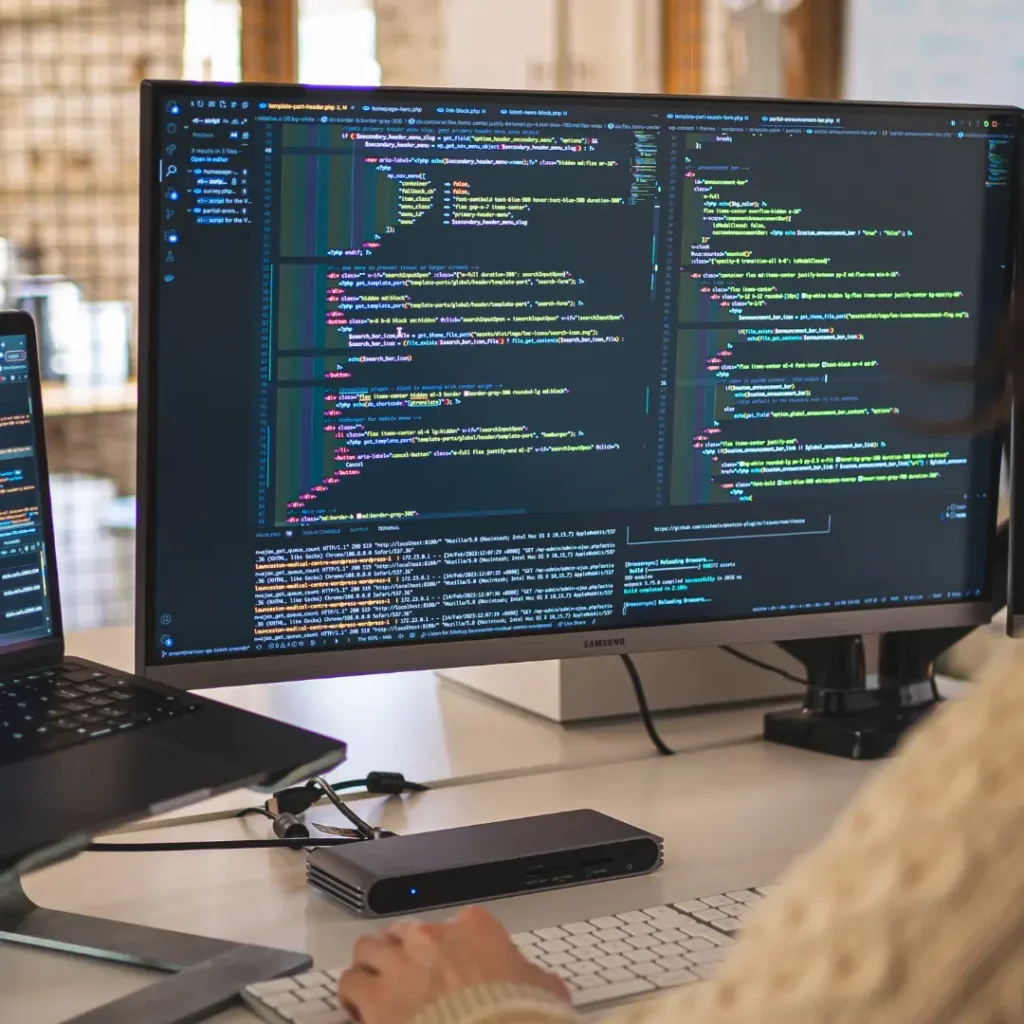 Crafting sustainable apps and websites with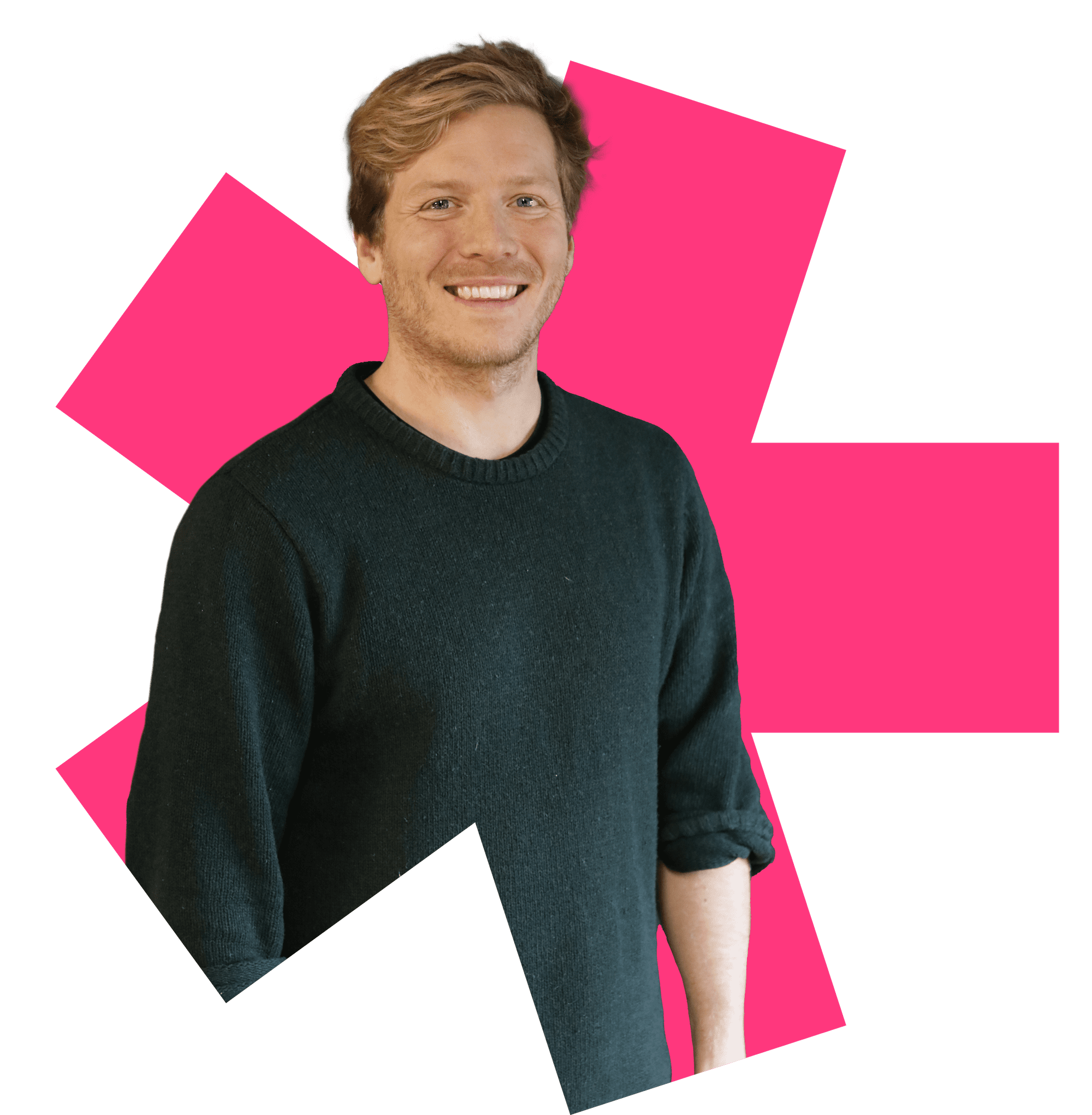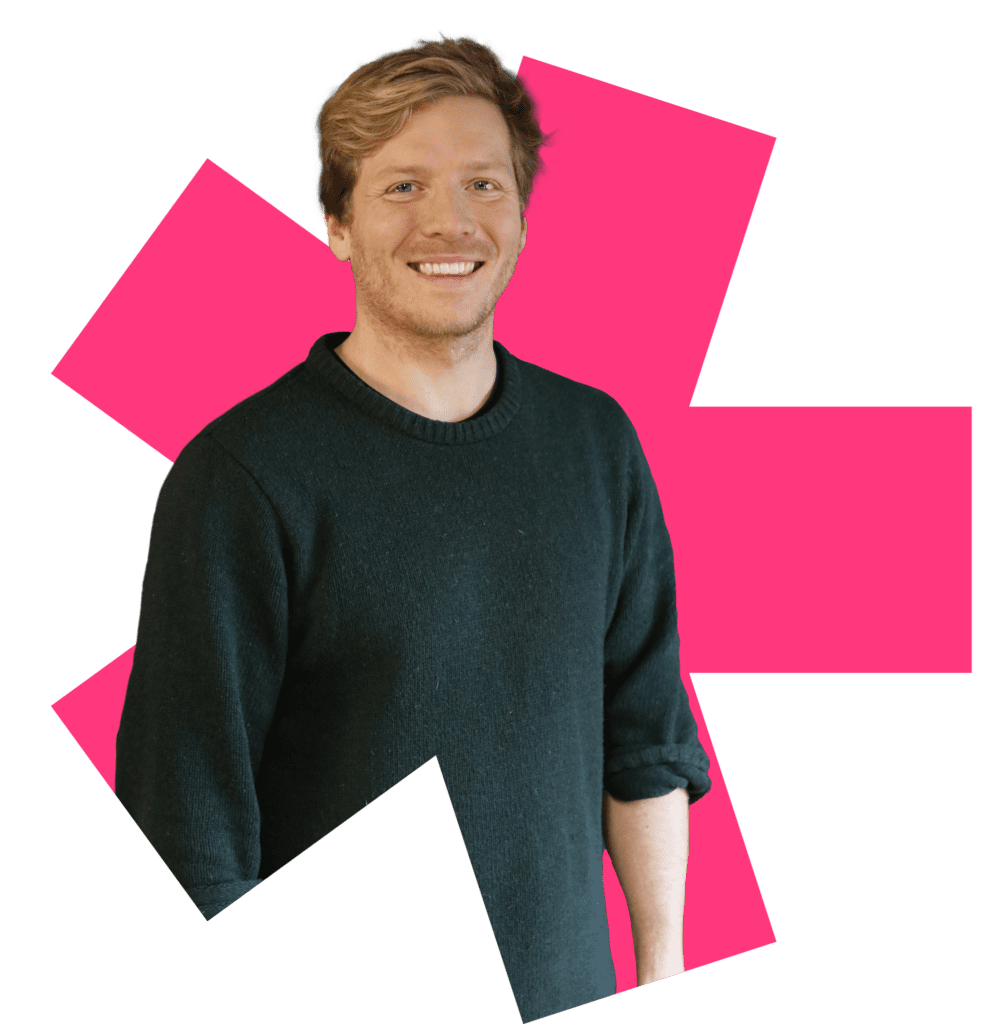 Web app development in London
Why choose web app development in London?
In today's fast-paced world, finding outstanding web app development services in the hub of London is essential. Look no further! Our web app development agency is your key to turning your digital dreams into reality.
You'll get some massive benefits
Cutting-edge technology: London is a hub for innovation, and our web app development agency is no exception. We stay at the forefront of technology trends to ensure your web app is built with the latest tools and practices.
Collaborative approach: We believe in close collaboration with our clients. Your input is valuable to us, and we'll work together to create a web app that aligns with your vision and meets your goals.
Access to Top Talent: Our London location ensures access to some of the industry's best minds, enriching your web app with diverse and expert insights.
Global Reach: Developing your web app in London positions you at the heart of international markets, ideal for expanding your digital presence glob
Web app development London
Transforming your digital dreams into a reality
At Hiyield, we offer a wide range of services to cater to all your web app development needs.
Web app development
But first, why does web app development in London matter?
London, a hub of digital innovation, offers an unparalleled environment for web app development. Its unique position stems from a fusion of a diverse business landscape and a tech-savvy community. This blend fosters an ecosystem where creativity and talent converge, propelling web applications to new levels of innovation.
The city's infrastructure, characterized by advanced technology and high-speed connectivity, supports the seamless development and deployment of web apps. Additionally, the vibrant startup culture in London, enriched by various incubators and investors, provides a fertile ground for pioneering digital solutions.
The diverse industries present in the city, from finance to healthcare, ensure that web app development is not confined to a single sector but spans multiple domains, encouraging developers to create versatile and market-relevant applications. In summary, London's combination of technological resources, diverse talent, and business opportunities makes it an ideal landscape for cutting-edge web app development.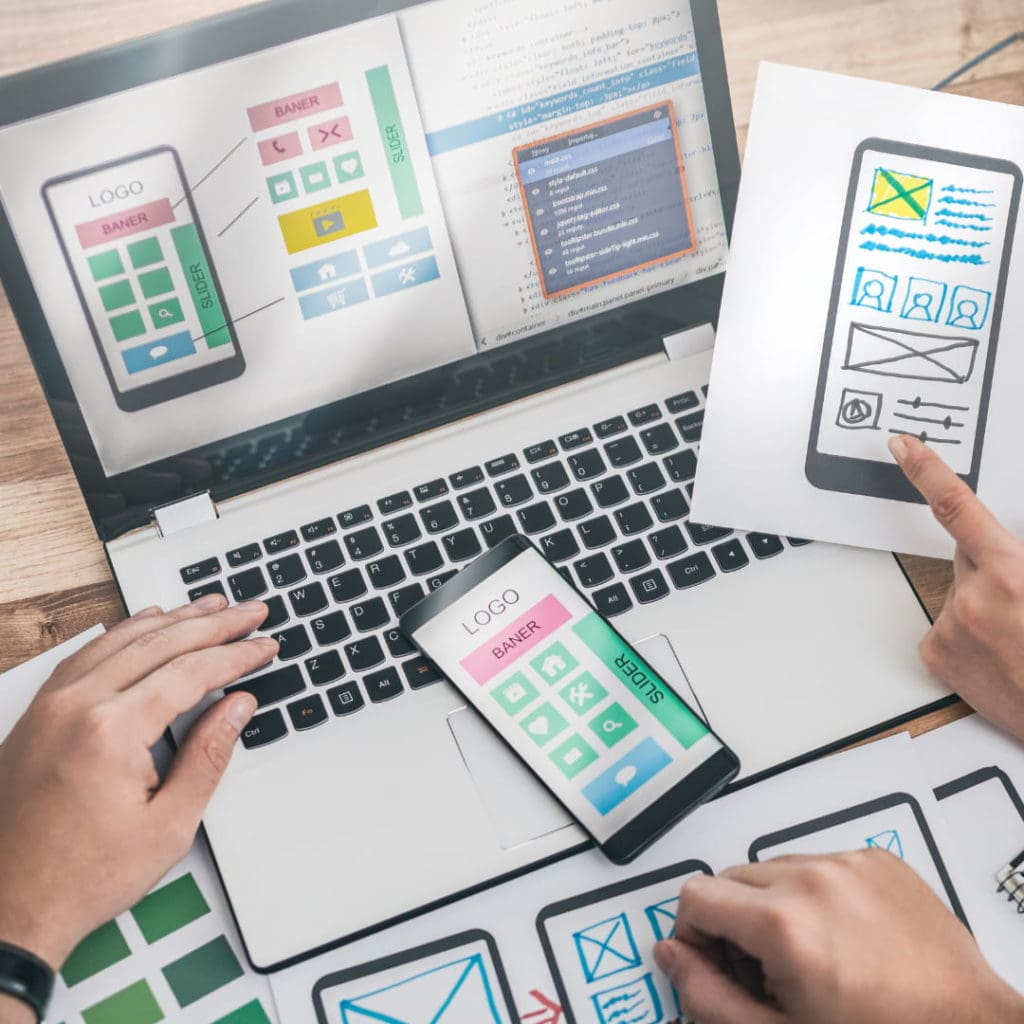 Tailored solutions
We understand that one size doesn't fit all. Our solutions are tailored to your digital needs, ensuring your web app stands out in the crowd.

Climate conscious
We care about the environment, and our web app development practices reflect that. Our eco-conscious approach ensures that your web app is not only cutting-edge but also environmentally responsible.

User-centered focus
We prioritise the user's experience, creating web apps that are functional, intuitive, and easy to use for your target audience. Our team gathers user feedback, conducts usability testing, and customises every aspect of your web app to meet your user needs.
What sets our web app development agency apart?
👉 We're an eco-conscious web app development agency in London
In the digital age, sustainability is not just a buzzword; it's a responsibility. We take environmental impact seriously, integrating eco-conscious practices into every stage of our projects, optimising server usage, and minimising carbon footprints. When you choose our services, you're not only getting cutting-edge digital solutions but also supporting a greener, more sustainable future.
👉 We're more than just web app developers
We're not just service providers; we're your reliable partners in your digital journey. We understand that your web app is more than just a project; it's a vital component of your business's success. That's why we offer a range of services to enhance and sustain your digital presence

Ongoing support
Our commitment doesn't end when your web app goes live. We provide support to ensure your application runs smoothly and stays up-to-date.

Security
We prioritise security and reliability in all our web app development projects. Your data and your users' information are safe with us.

UX Design
Our user experience (UX) design team ensures that your web app is not only technically top-notch but also user-friendly. From user research to wireframing, we prioritise creating a web app that aligns with your business objectives and captivates your audience.
The Wave's digital transformation
Improving the onsite check-in process
The Wave Team were eager to streamline the way they welcome people onsite and check them in for their bookings. It's the first touchpoint with the customers, so getting the experience right and automating as much as possible was key.
The current process was manual, with a team using standard tills to check people in when they arrived, causing queues and confusion, so we needed to find a better way.
Using the current systems that The Wave already had in place, our developers used Celery to convert their data into our own database. Then we built a bespoke Restful API that would retrieve and sort the correct information for customers to check themselves in onsite.
The digital transformations are now live and have created a smooth process for the customers and staff.
"Hiyield really did their best to understand our needs as a business, and they felt like an extension of our team." – Chloe Hughes, Marketing Manager at The Wave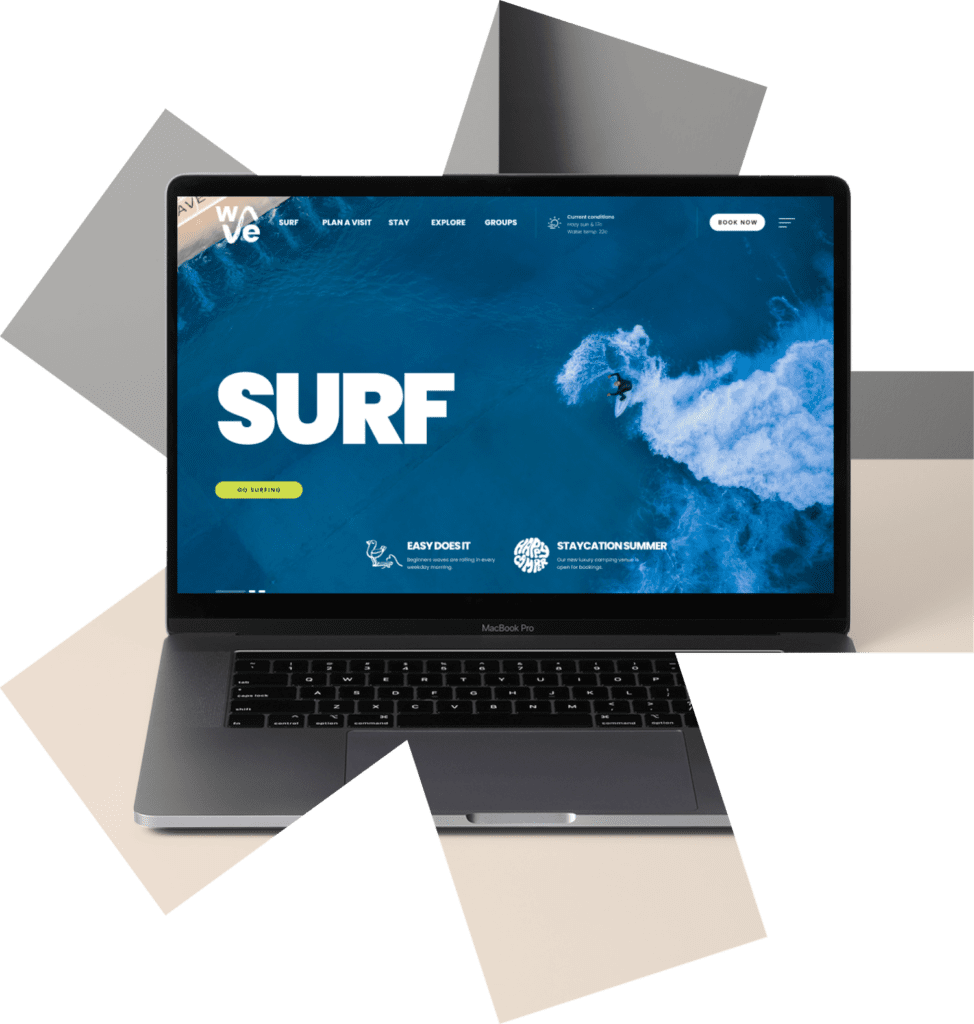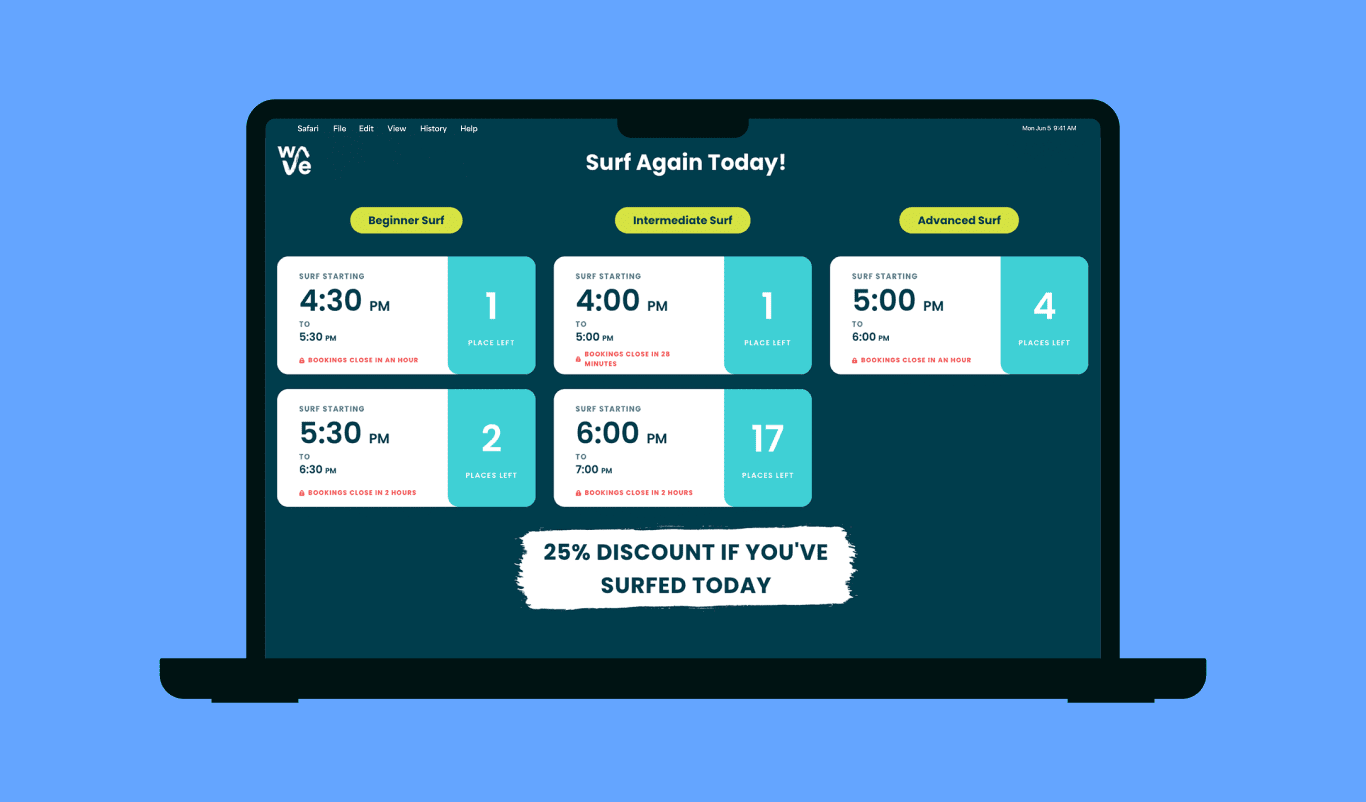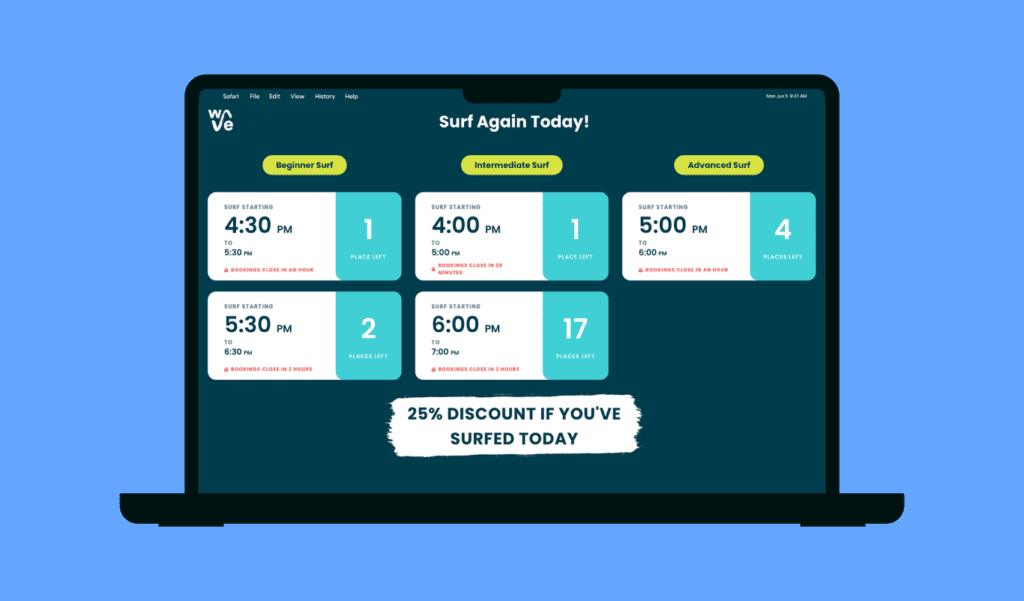 We start every project with a deep dive into your goals and aspirations.
We lay down clear, strategic objectives tailored to your project's needs.
From sketches to prototypes, our designs look good and put the planet first.
Real users, real feedback. We ensure what we've built truly resonates with its users.
We create a digital solution that's efficient, scalable, and green at heart.
Every pixel, every line of code undergoes rigorous checks before launch.
When it's time to launch, we're be here ensuring everything goes off without a hitch.
Web app development FAQs
What is web app development, and how does it differ from website development?
Web app development focuses on creating interactive applications that run within web browsers, offering dynamic functionality. In contrast, website development primarily deals with designing static web pages for informational purposes.
Can I maintain and update my web app myself, or should I rely on professionals?
While some updates can be handled by non-technical users, more complex changes or security updates are best left to professionals to ensure the app's integrity and performance.
What's the difference between native apps and web apps?
Native apps are designed for a specific platform (e.g., iOS or Android) and are installed on a user's device. Web apps are accessible through web browsers and work across various platforms without installation. Find out more about the differences between native apps and web apps in our blog, where we dive deep into this.
How do I choose the right web app development agency for my project?
Consider their portfolio, expertise in your industry, client reviews, and the ability to meet your project requirements and budget. Get in touch to find out more about our web app development services and more.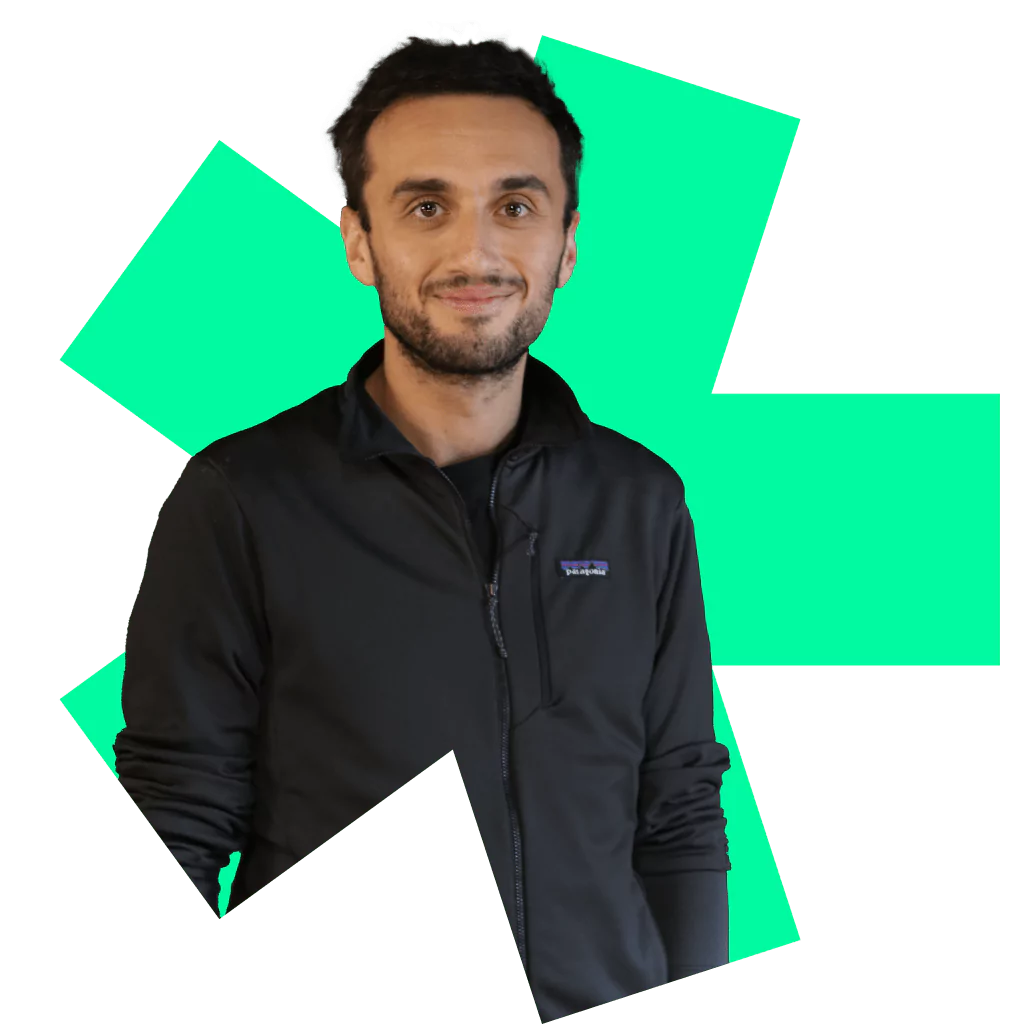 Let's get started!
Great digital products aren't just built, they're co-created. Together, let's breathe life into your idea, crafting solutions that stand out.