Web Design Cornwall
Discover a world where cutting-edge web design meets environmental mindfulness in the beautiful county of Cornwall. Here at Hiyield we specialise in bespoke web solutions and merge innovation with sustainability, echoing our steadfast commitment to quality and the planet's wellbeing. Here's how we do it.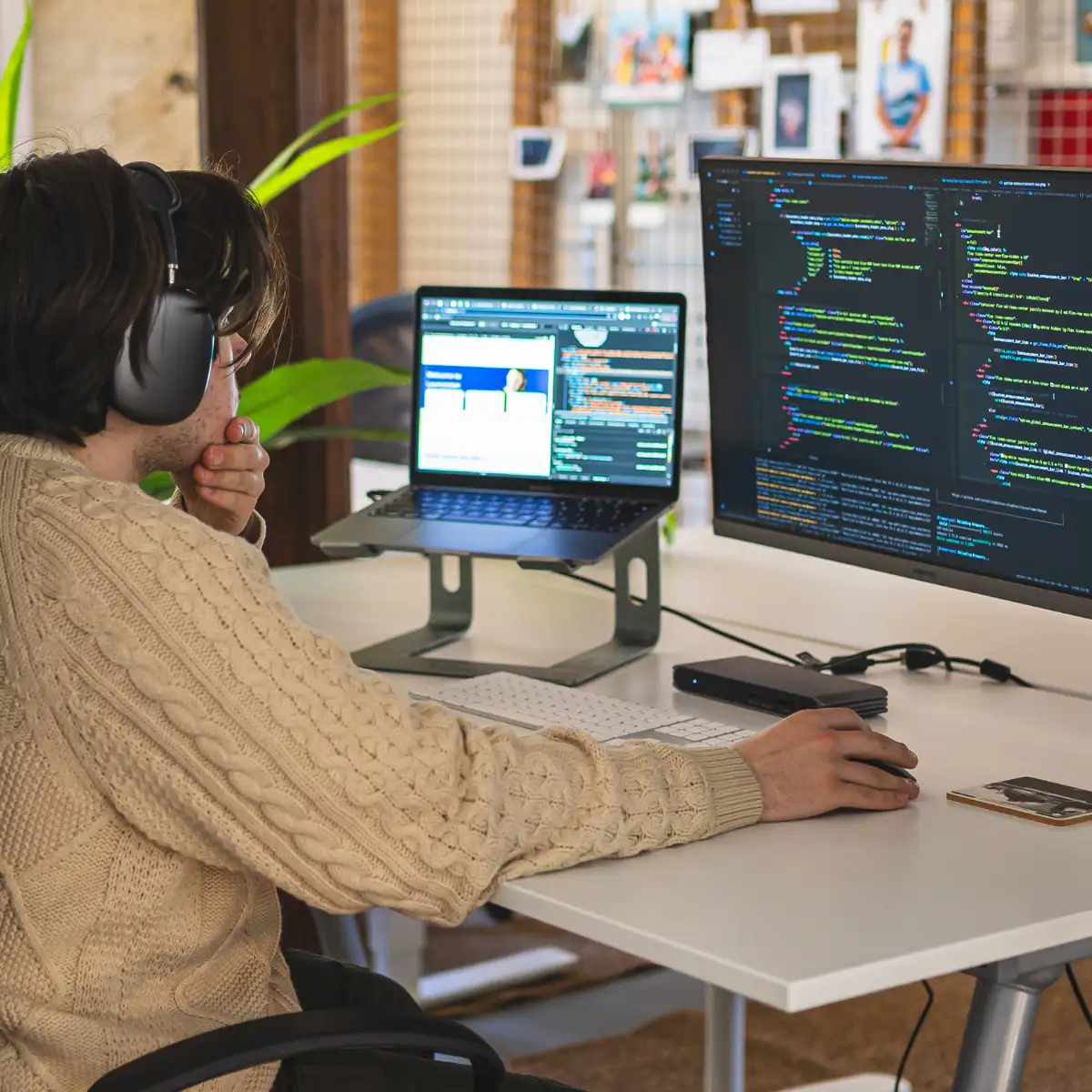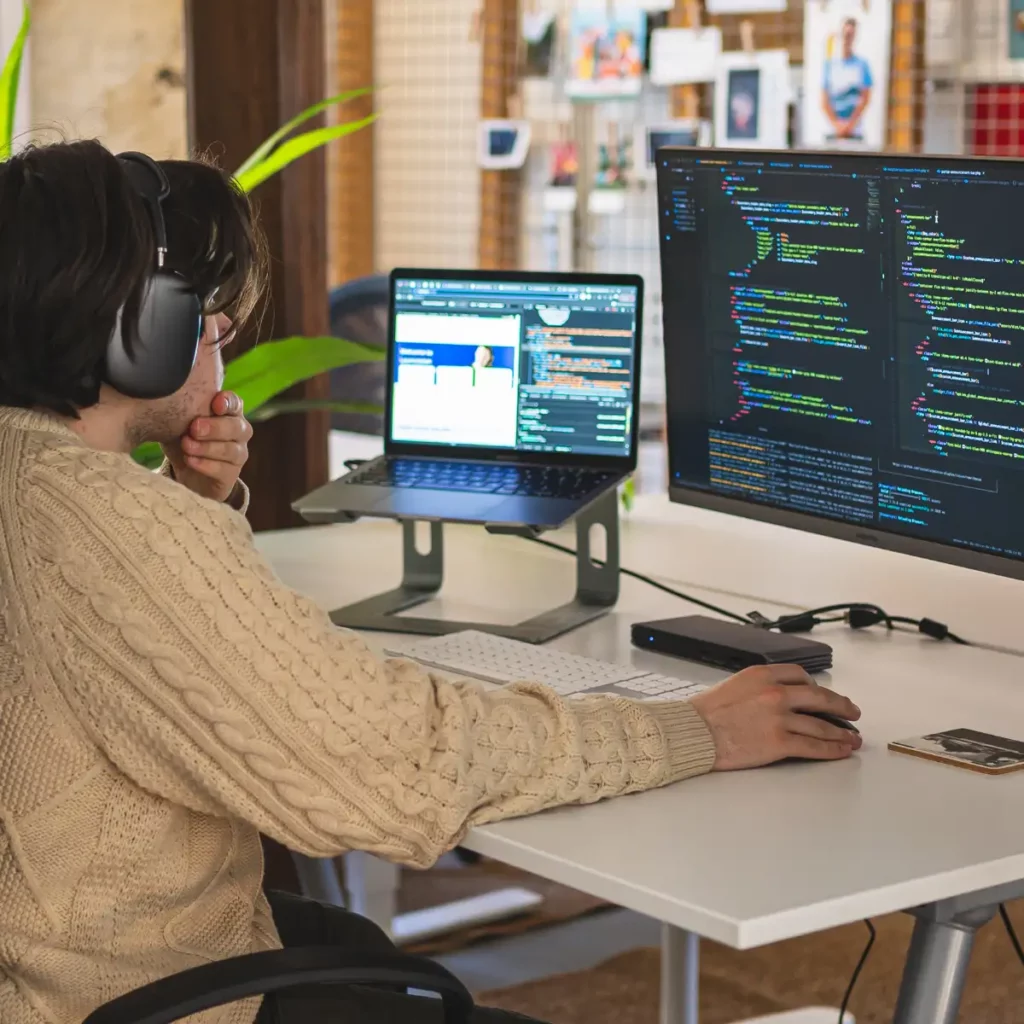 Crafting sustainable apps and websites with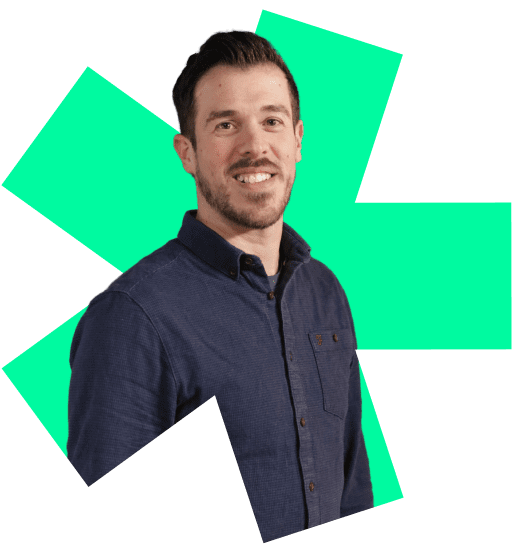 About us
Why our web design in Cornwall?
Our founder Matt, who is based in Cornwall, worked for many years as a senior developer in agencies before moving into the startup world, bringing digital products to life. He then noticed the need for combining amazing technology with user-focused design, also known as UX & UI design, with modern technologies. That's when he created Hiyield in 2018. Today, we're almost 30 people strong with an office in the centre of Cornwall, Truro.
Establishing a powerful and distinctive online presence is crucial in the competitive online landscape. Whether you're a budding startup or a well-established business, our web design services in Cornwall can empower you to craft a digital identity that resonates with your audience and achieves tangible results, all with an eco-conscious approach.
With us, you'll get
Expertise and Experience: Benefit from the wealth of knowledge and years of experience that a leading web design agency brings.
Customised Solutions: Receive tailored web design services specifically crafted to meet your unique business needs.
Latest Technologies and Trends: Stay ahead with a website that's built using the latest design trends and technologies.
Comprehensive Services: Enjoy a full range of services covering all aspects of web presence, from design to development.
Work with a Local Company: Experience the advantage of collaborating in-person, knowing it doesn't always have to be just video calls!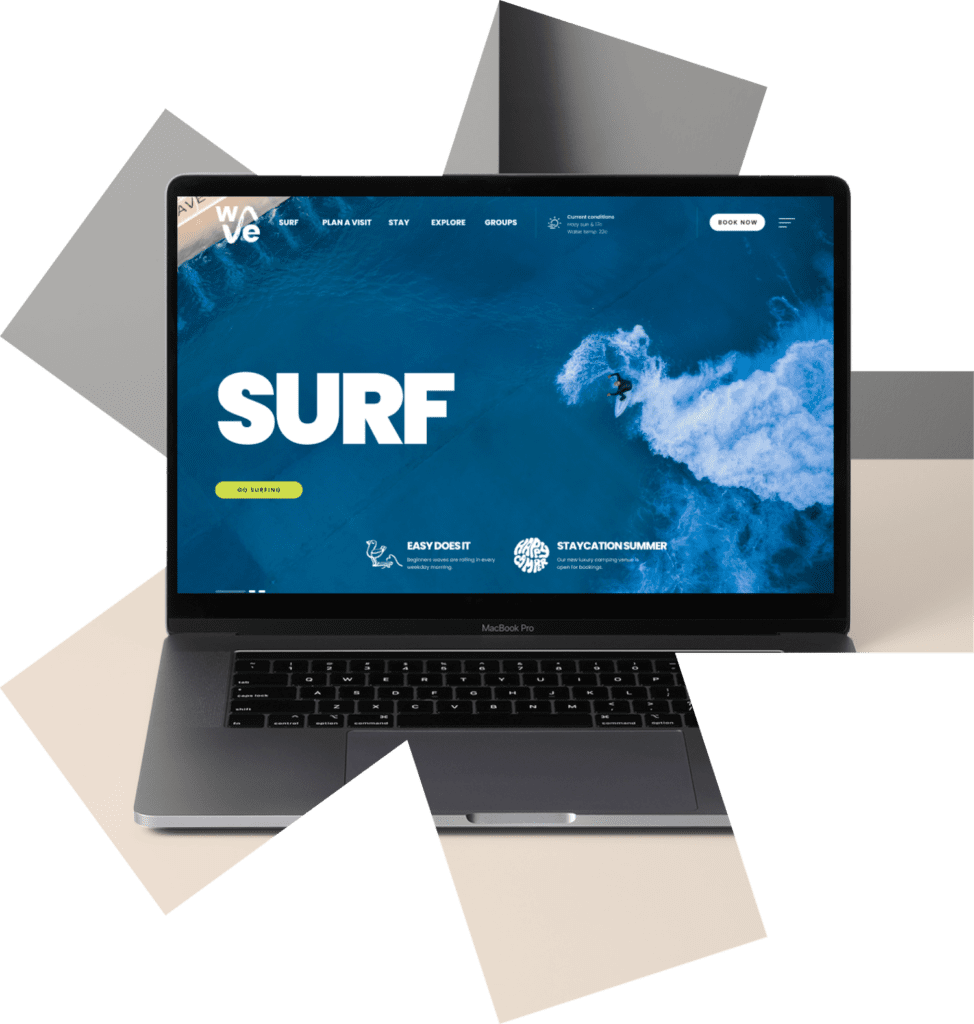 Web design in Cornwall services
Our Cornwall-based web design services
Services
Our web design in Cornwall isn't just about looking beautiful
At the core of our web design philosophy in Cornwall lies a deep understanding that a website's beauty extends far beyond its visual appeal. It's about creating a seamless, intuitive user experience that engages and retains your audience. Our designs are not just visually appealing; they are crafted to enhance user interaction and fulfil your business objectives.
Integrating stunning aesthetics with functionality, we ensure each website is not only eye-catching but also highly usable and accessible. From responsive layouts that adapt effortlessly to any device to strategically placed calls-to-action that guide user journeys, every element is thoughtfully considered.
With us, you get more than just a visually striking website; you get a powerful tool for your brand's digital growth. Our designs adhere to the latest web standards and SEO best practices, offering a perfect blend of beauty, purpose, and performance. This is web design where form and function coexist in perfect harmony.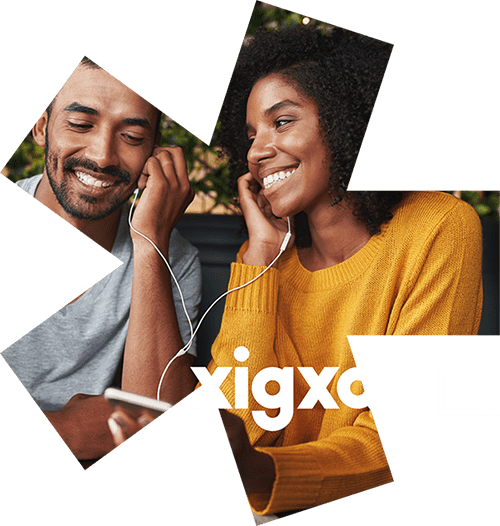 What sets our web design in Cornwall apart from the rest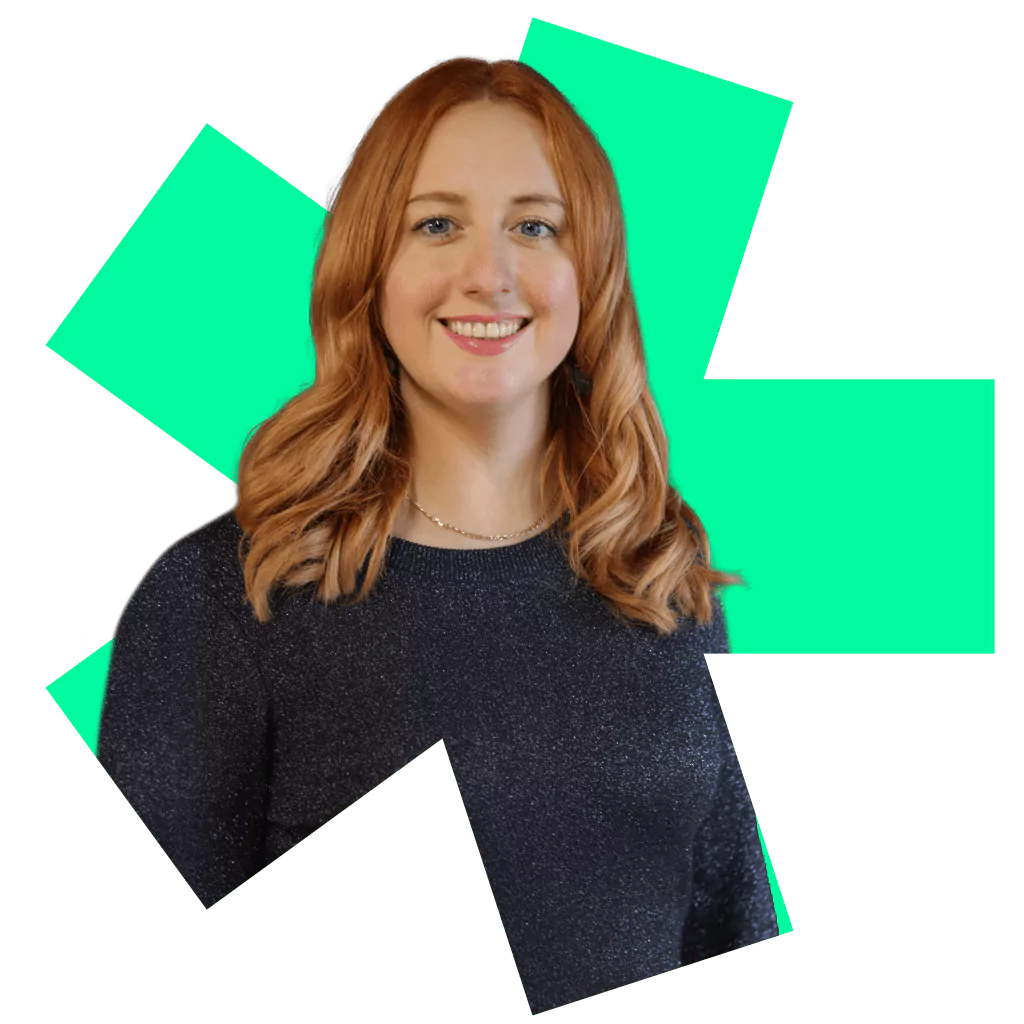 Eco-conscious & user-centric web design in Cornwall
When you choose us, you opt for an eco-conscious future for your website and UK leadership in user-centred design. From every lightweight line of code – which is not just sustainable but also lightning-fast (great for SEO) – to web design decisions grounded in user insights.
More than just a web design agency
We've got UX designers, digital branding experts, web app developers, and website developers – a unique blend of digital skills that creates the best solutions.
Customer stories
But don't take it from us
Stowable's web design & development
Revolutionising self-storage with Stowable
Stowable collaborated with us to digitize their innovative self-storage service. Our challenge was to integrate their business model with a sustainable, user-centric digital solution. This included a marketing website, an automated web app for logistics, and a customer portal, all crafted with modern technologies like Nuxt3 and WordPress. Our comprehensive approach also involved developing Stowable's distinct brand identity, enhancing their digital footprint and customer experience.
"Our partnership with Hiyield has been nothing short of transformative. Their dedication felt as if our project was their own. Efficient, skilled, and with a knack for clear communication, they've truly elevated our digital game. If you're looking for a team that's as invested in your vision as you are, Hiyield is it!" – James Mugleston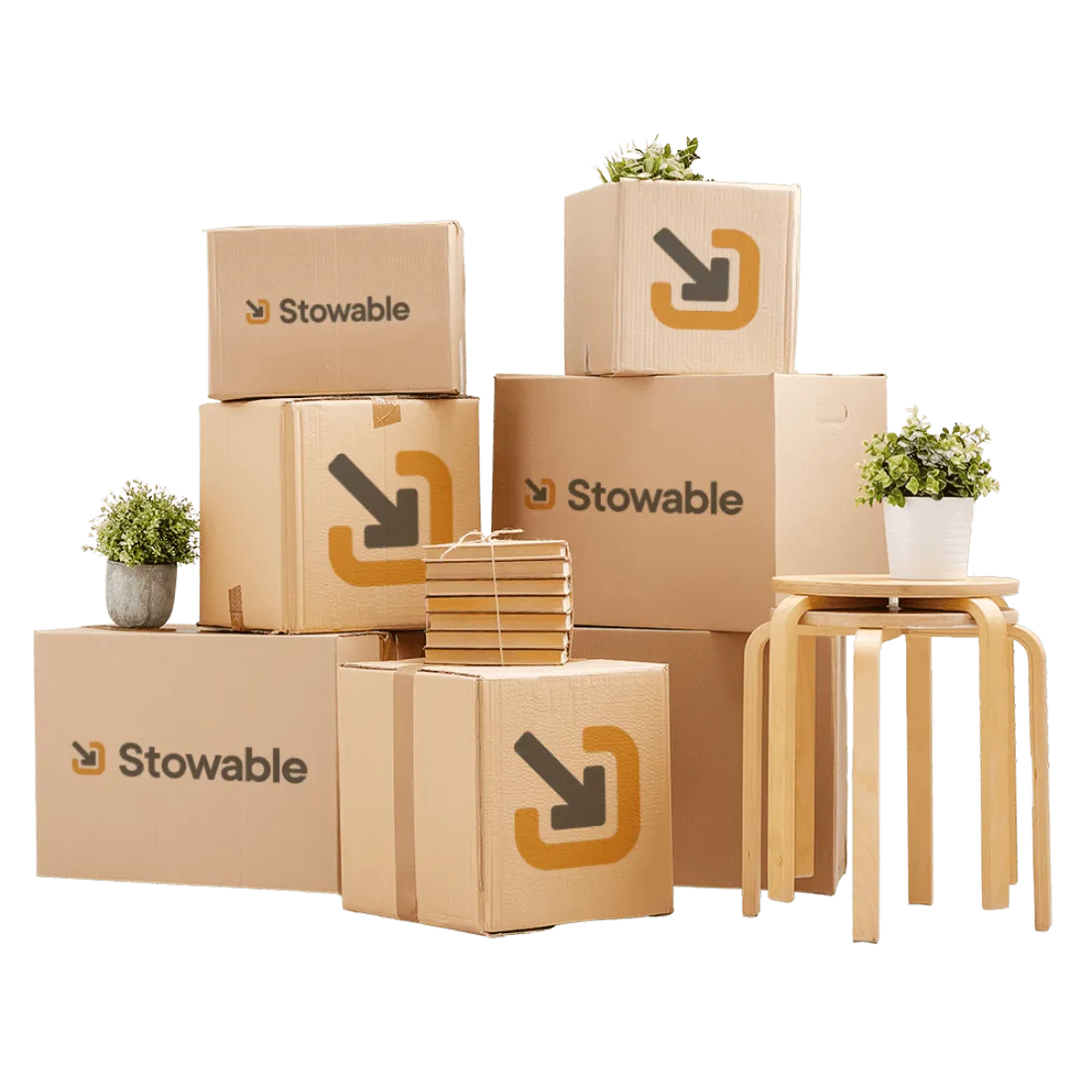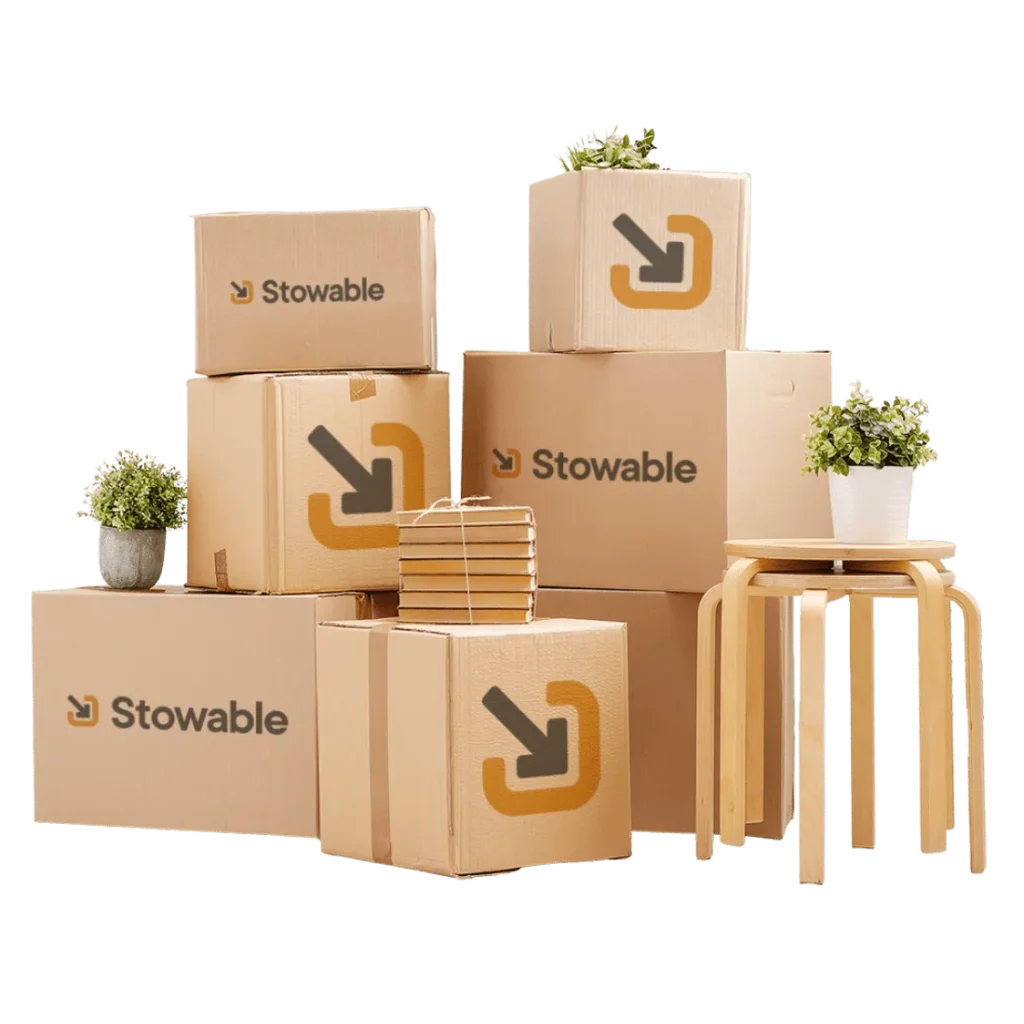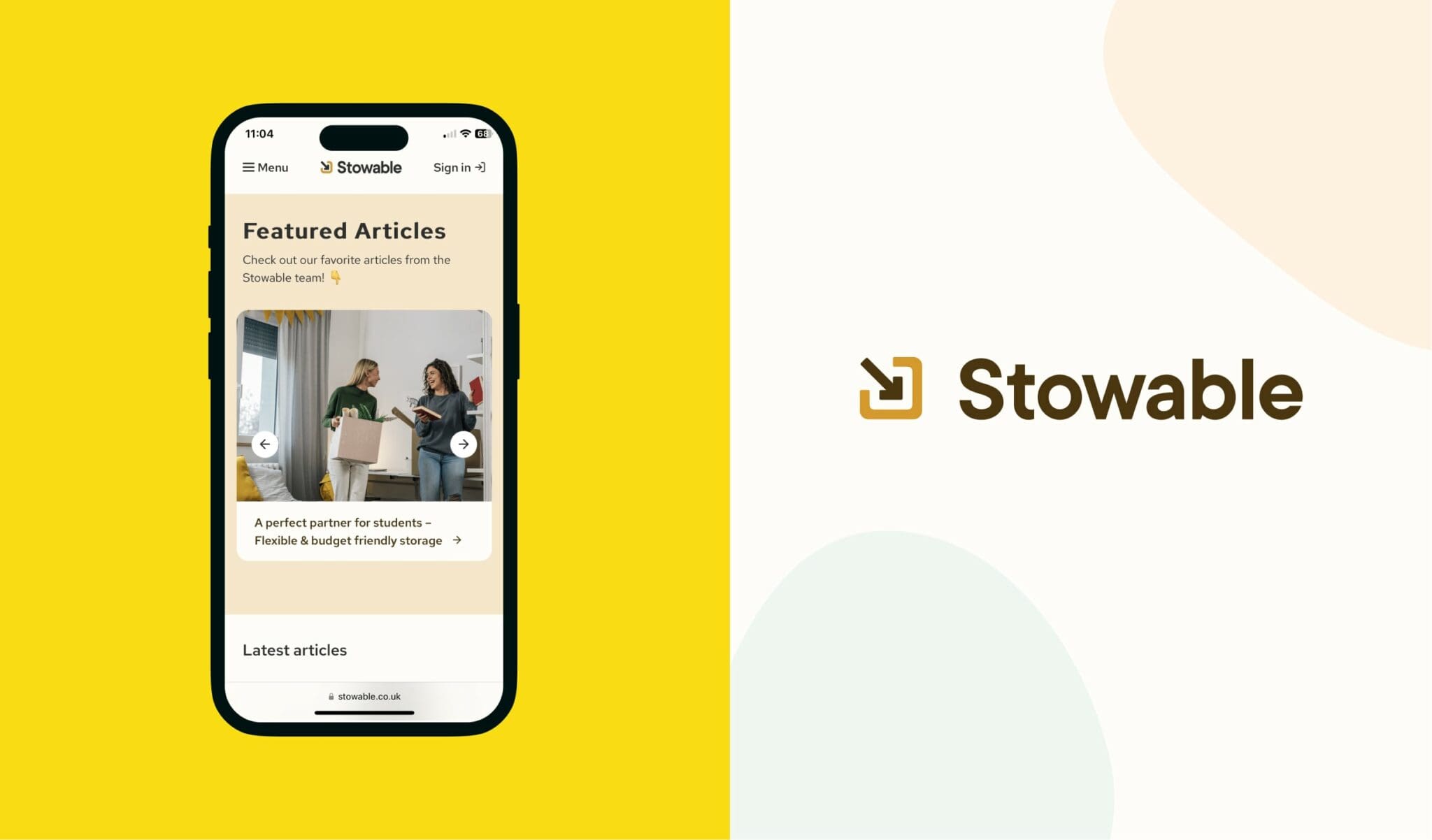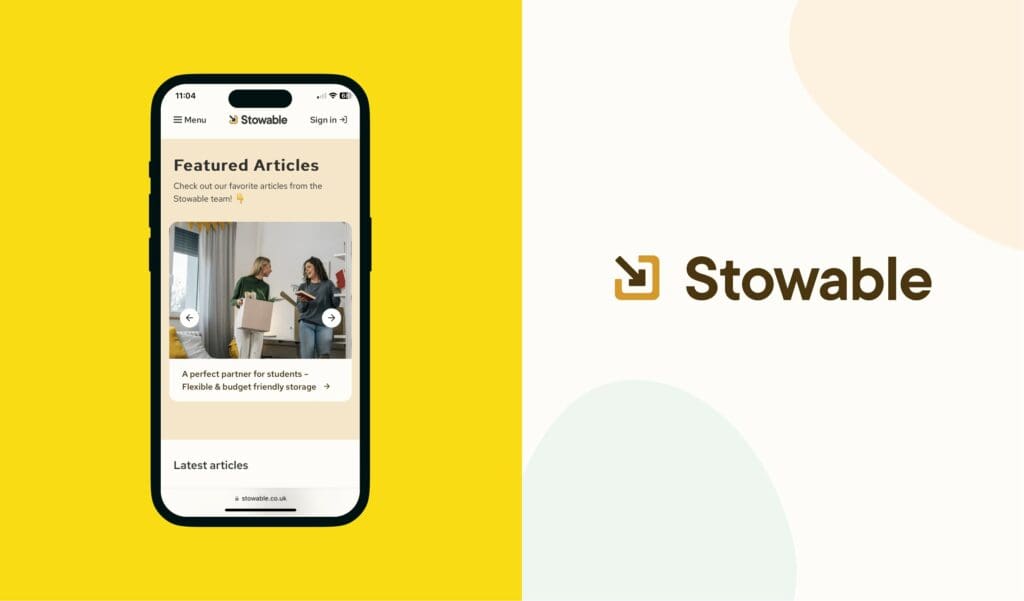 The Wave web design
Empowering The Wave: digital innovation from start to success

We've been collaborating with The Wave since its inception, guiding their journey to success through contemporary digital strategies. With each passing year, our expertise has helped them grow stronger. Our contributions range from implementing a new on-site customer check-in process to developing a website with a state-of-the-art Content Management System, and even designing an efficient customer waiver system. Throughout, we've been a steadfast support in their evolving journey.
"Hiyield felt like an extension of our team. We were ready to be inundated with questions from our customers after launching but this didn't happen, is a real testament to the usability of the software. We've had great feedback from both customers and internal stakeholders. We're now looking forward to working with Hiyield on our next project." – Chloe Hughes , Marketing MAnager at The Wave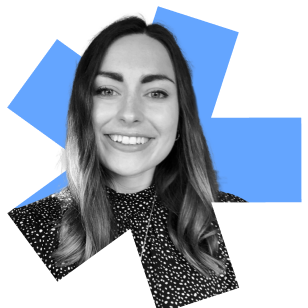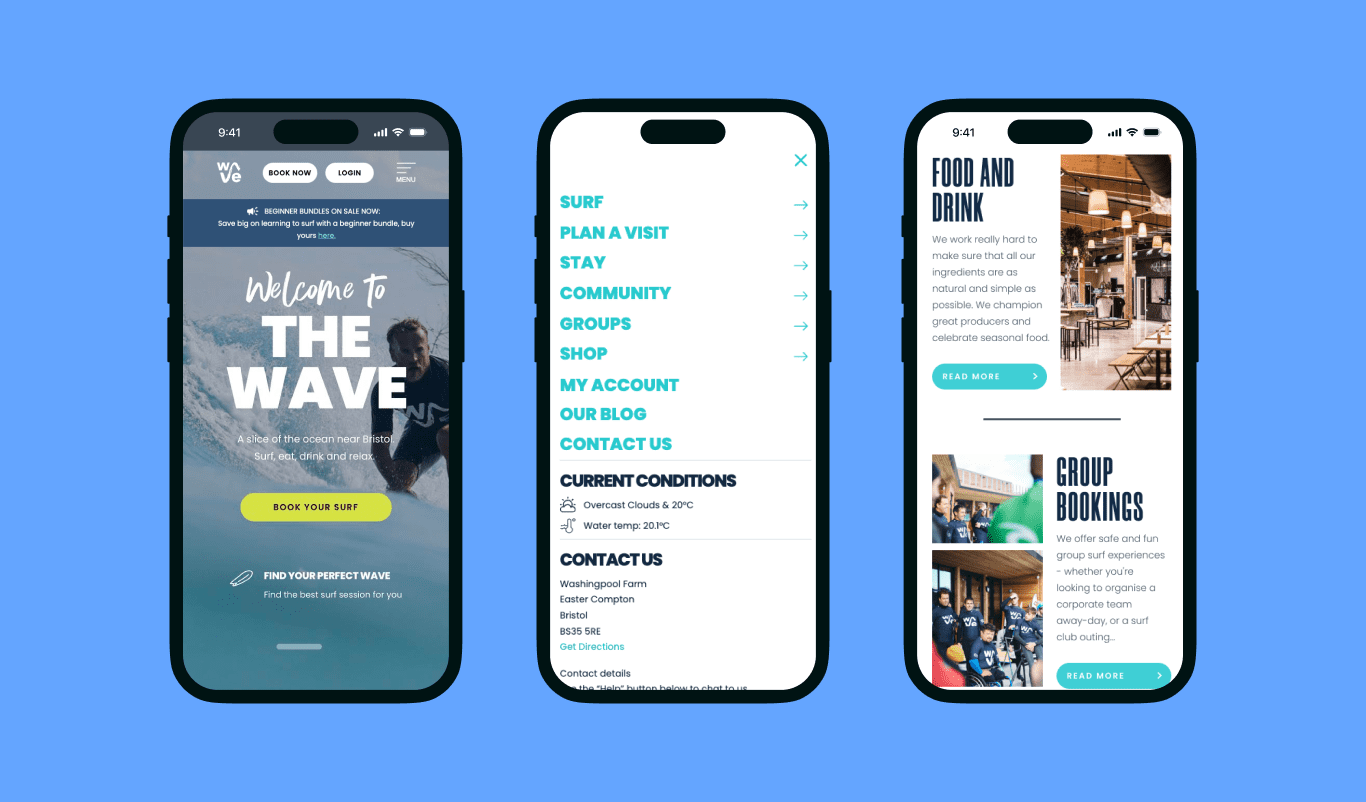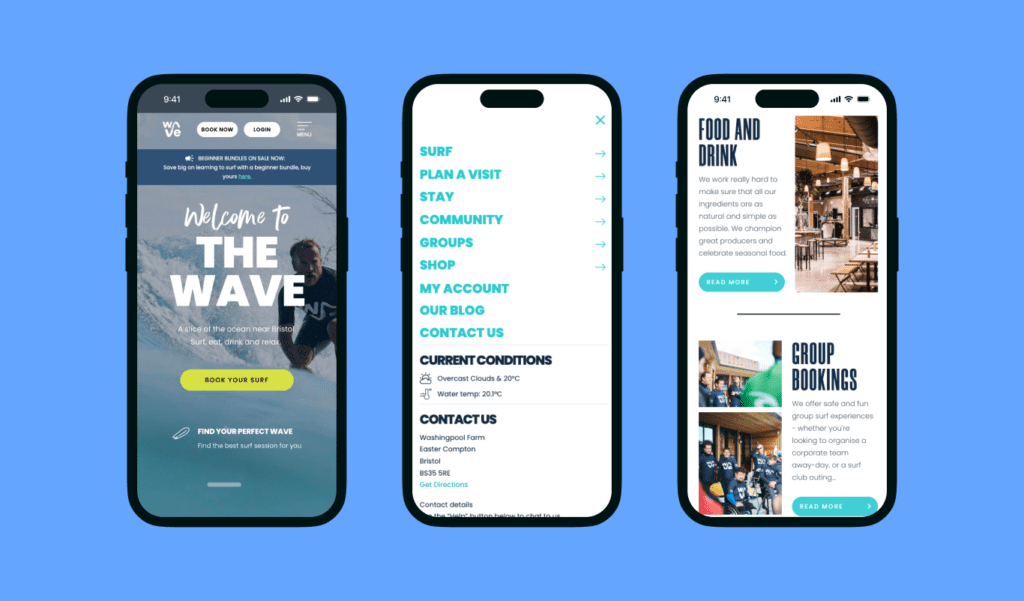 We start every project with a deep dive into your goals and aspirations.
We lay down clear, strategic objectives tailored to your project's needs.
From sketches to prototypes, our designs look good and put the planet first.
Real users, real feedback. We ensure what we've built truly resonates with its users.
We create a digital solution that's efficient, scalable, and green at heart.
Every pixel, every line of code undergoes rigorous checks before launch.
When it's time to launch, we're be here ensuring everything goes off without a hitch.
Web design in Cornwall FAQs
What web design services do you offer in Cornwall?
We specialise in custom website design, responsive web layouts, e-commerce solutions, and user experience optimisation.
How do you ensure my website will be mobile-friendly?
Our designs are responsive, ensuring seamless performance across all devices and screen sizes.
Can you help improve my website's search engine visibility?
Yes, we integrate SEO best practices to enhance your site's online presence and search rankings.
Do you offer ongoing support for websites?
Absolutely, we provide continuous support and maintenance to keep your website up-to-date and functioning optimally.
How can I get a quote for a web design project?
Contact us with your project details, and we'll provide a customised quote based on your specific needs.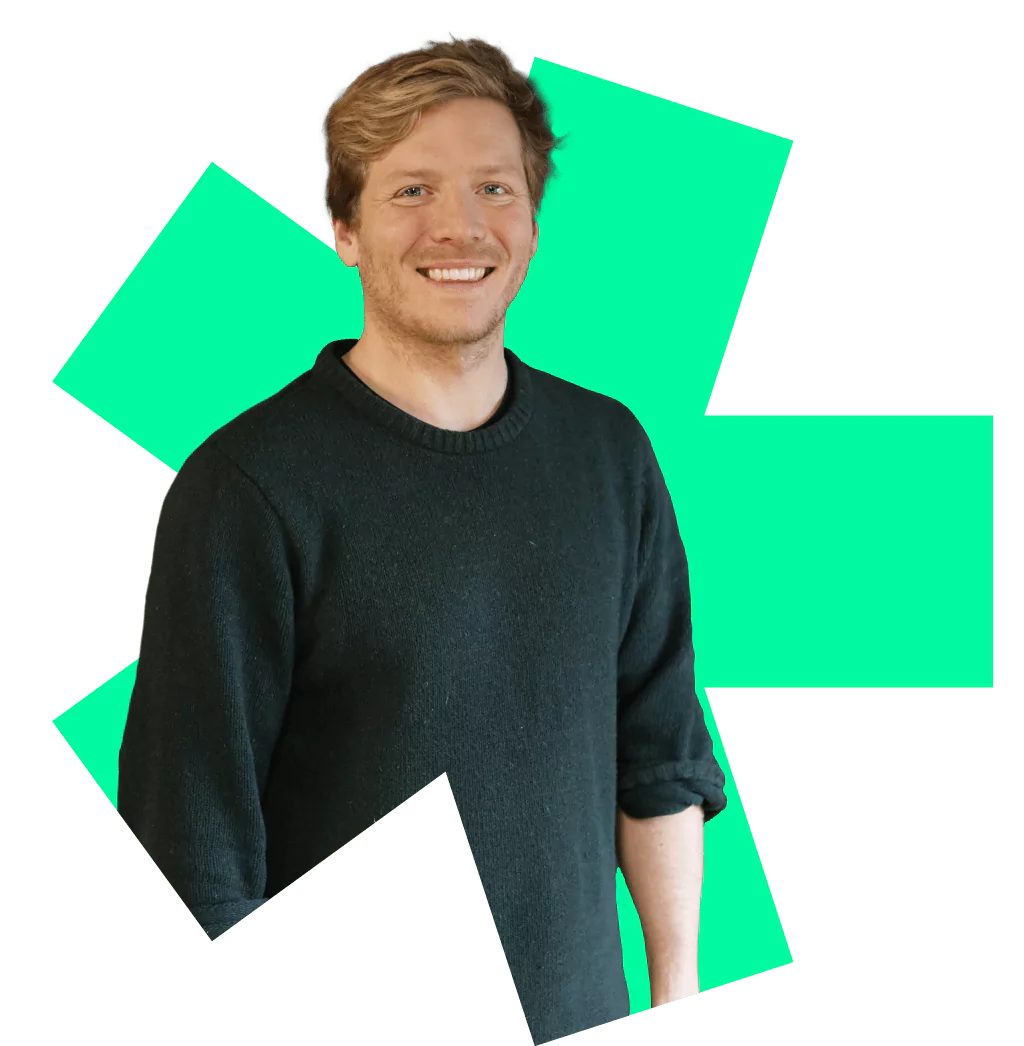 Let's get started!
Great digital products aren't just built, they're co-created. Together, let's breathe life into your idea, crafting solutions that stand out.