Welcome to Hiyield: crafting sustainable digital products
We are a Digital Product Studio dedicated to designing impactful, user-friendly digital solutions with sustainability at their core. Our commitment to a greener future is woven into every innovative creation, ensuring that each product we develop contributes positively to environmental wellbeing. Join us in shaping a more sustainable digital landscape.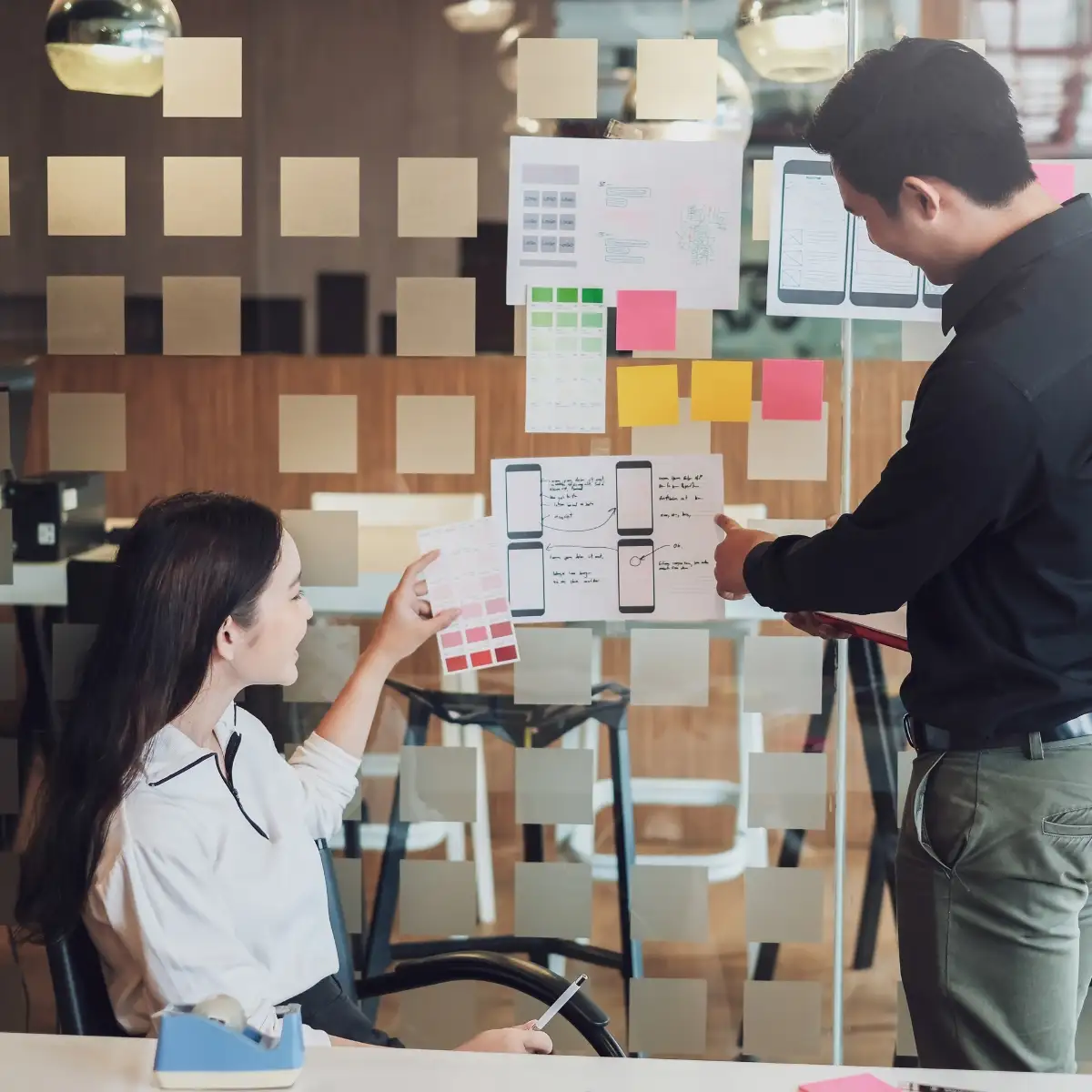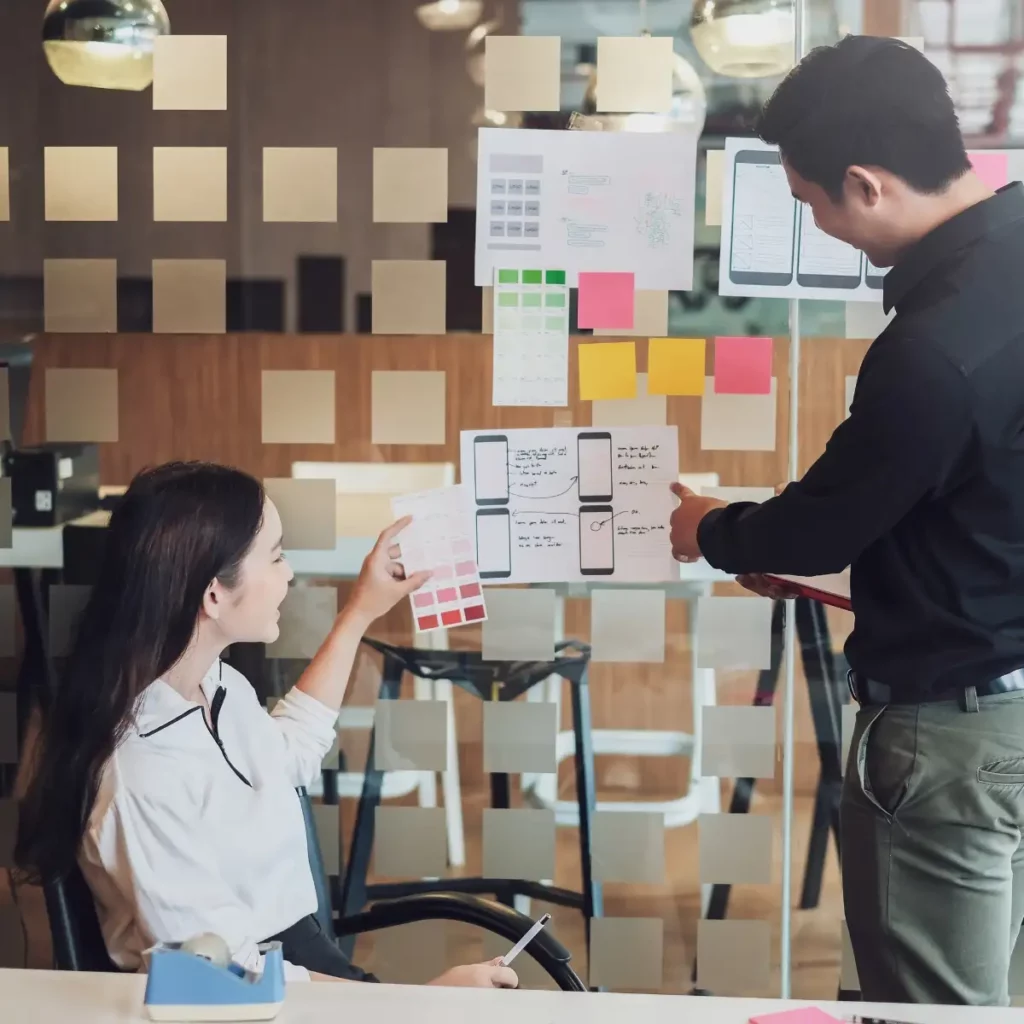 Crafting sustainable apps and websites with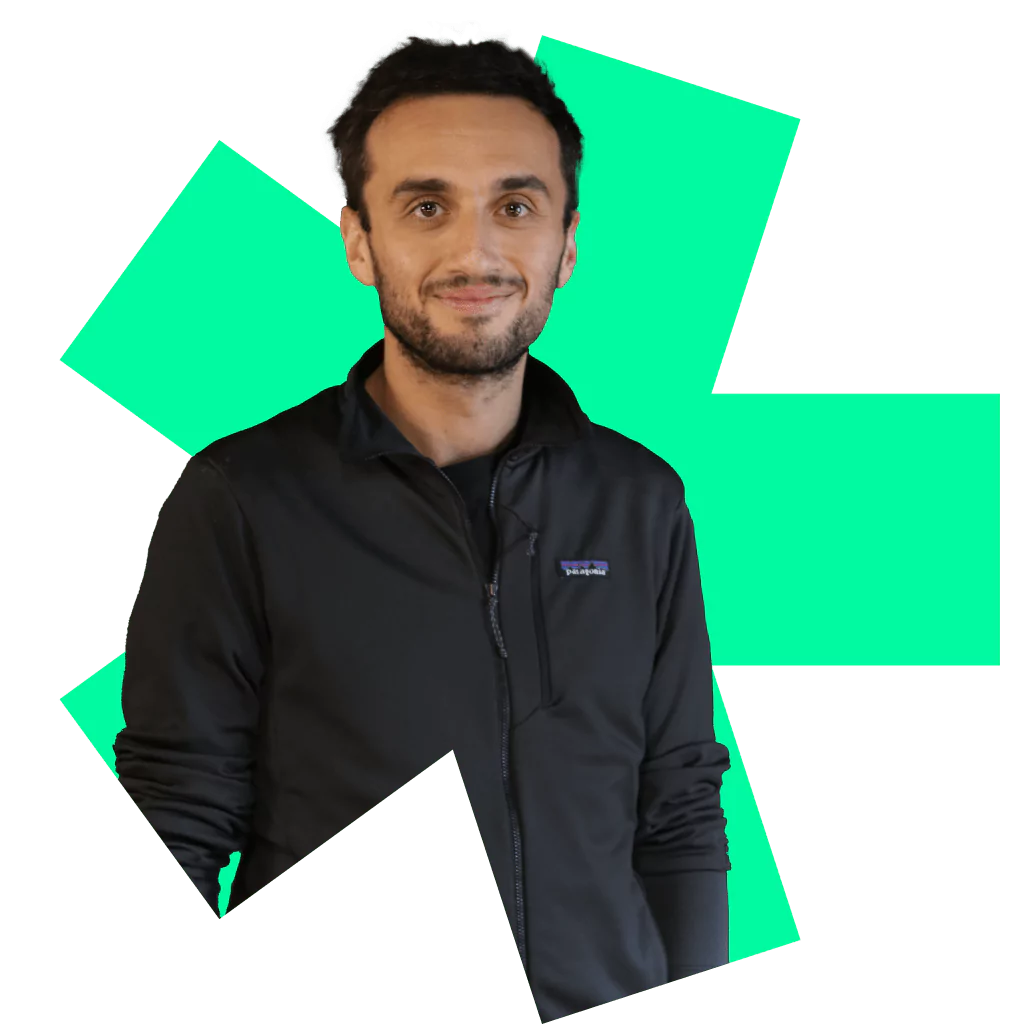 Digital product studio
What is a Digital Product?
A Digital Product Studio specialises in creating software solutions like websites, apps, and various digital platforms. We focus on delivering value through user-centred design and cutting-edge technology. Our expertise lies in crafting interactive, intuitive digital experiences that resonate with users, blending functionality with innovation. At our studio, we transform ideas into digital realities that enrich, engage, and exceed expectations.
You'll get some huge benefits
Multidisciplinary Expertise: They offer comprehensive skills in UX/UI design, software development, and project management, ensuring a well-rounded product approach.
Innovative Solutions: Studios stay abreast of digital trends, infusing creativity and cutting-edge ideas into projects.
Enhanced Efficiency: Their streamlined processes accelerate product development, crucial in fast-moving digital markets.
Risk Reduction: Experienced in foreseeing challenges, they mitigate risks, maintaining project timelines and quality.
Flexibility and Scalability: Studios adeptly adjust resources and approaches to suit varying project scopes, offering adaptable solutions for any project size.
Digital product studio
Selecting the right digital product studio
Selecting the perfect partner is crucial for your success. It's similar to finding the ideal pair of running shoes – each digital product studio is unique. Their approach to project management, technological expertise, and communication style all vary. Every detail counts to ensure a seamless fit with your needs. To assist you, we've created a straightforward guide to help you choose a digital product studio that not only matches but enhances your ethos and objectives.
Digital product studio guide
Your guide to selecting the ideal Digital Product Studio
Define your project goals: Clearly outline what you aim to achieve with your digital product. Whether it's building a mobile app, redesigning a website, or developing a software solution, having clear objectives will help you find a studio that specializes in these areas.
Evaluate their expertise: Look for studios with proven experience in your industry or in delivering the type of digital product you need. Review their portfolio, case studies, and client testimonials to understand their caliber and areas of strength.
Assess their technical skills: Ensure the studio is adept with the latest technologies and platforms relevant to your project. If you're developing a specific type of software, their proficiency in relevant programming languages and frameworks is crucial.
Understand their process: A studio's approach to project management can greatly impact your project's success. Inquire about their methodologies – do they use Agile, Waterfall, or a hybrid approach? Understanding their process will help you gauge how they will handle your project.
Communication and collaboration: Effective communication is key. Choose a studio that values transparency and regular updates. Assess their willingness to collaborate closely with your team and their flexibility in adapting to your communication style and requirements.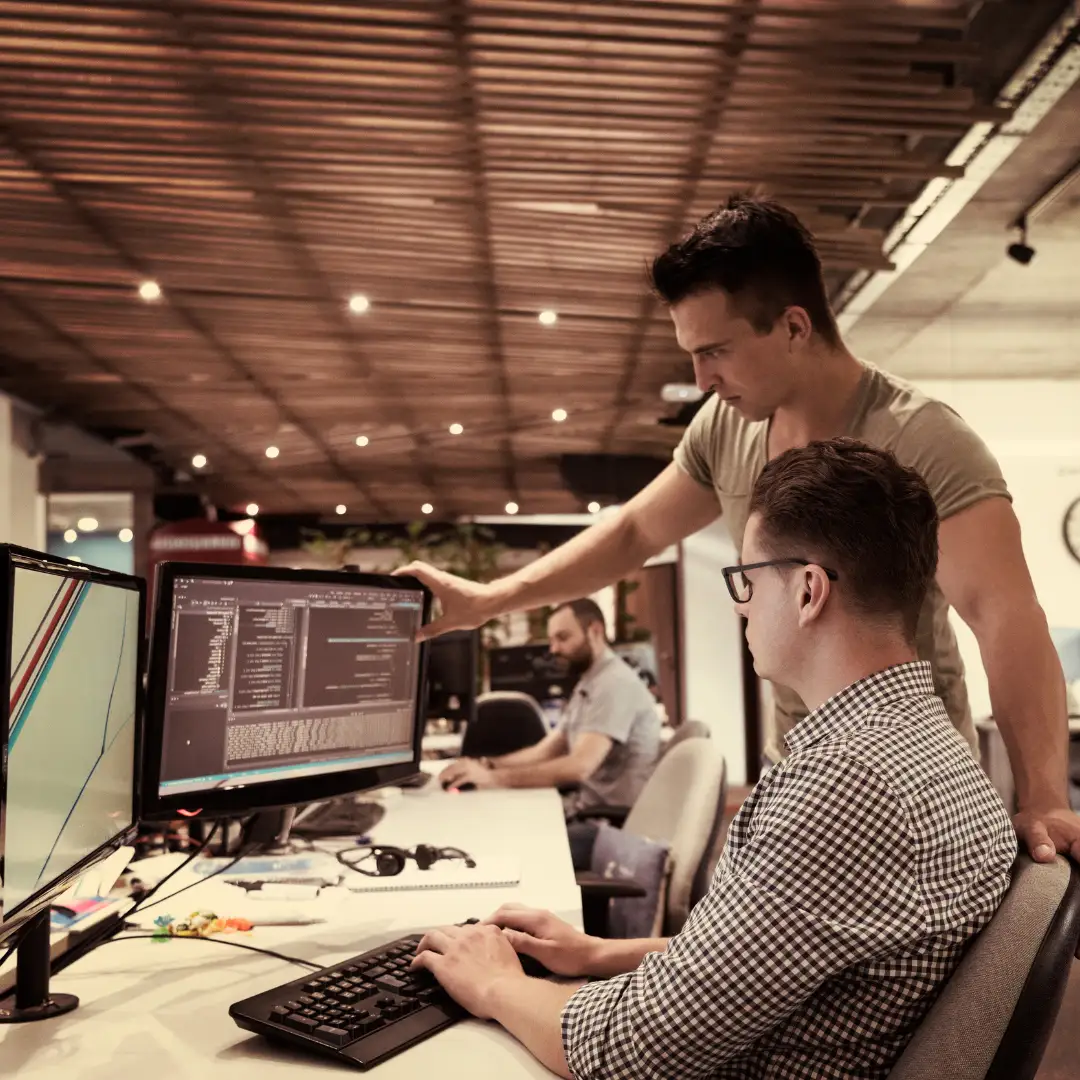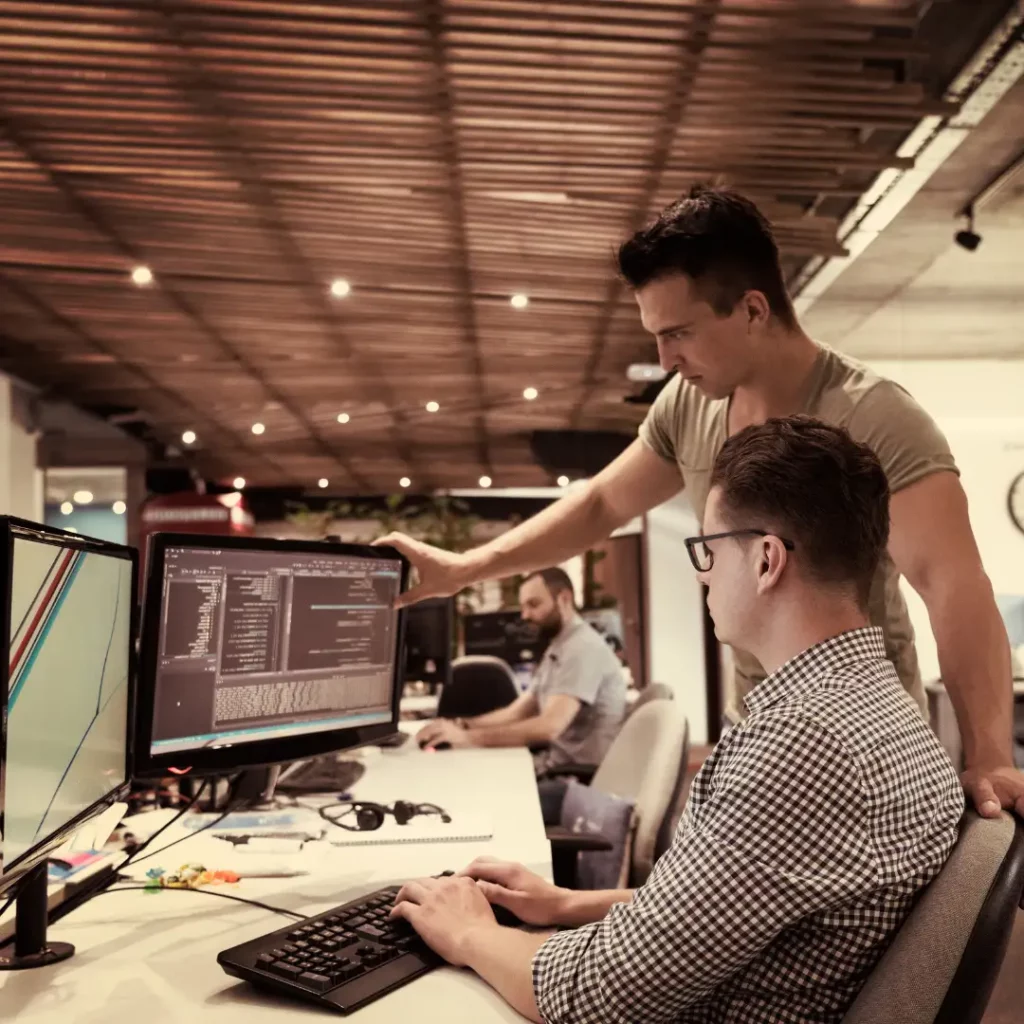 Consider cultural fit
he studio's culture and values should align with yours. A partnership with shared values and work ethics can lead to a more harmonious and productive working relationship.

Budget and timeline
Discuss your budget and timeline expectations upfront. A reliable studio will provide a realistic quote and timeline, helping you plan accordingly.

Post-launch support
Post-launch maintenance and support are as important as development. Check if the studio offers these services to ensure your product continues to perform optimally after launch.

Request a proposal
Finally, ask for a detailed proposal. This should include their understanding of your project, the proposed solution, timeline, costs, and the value they will add.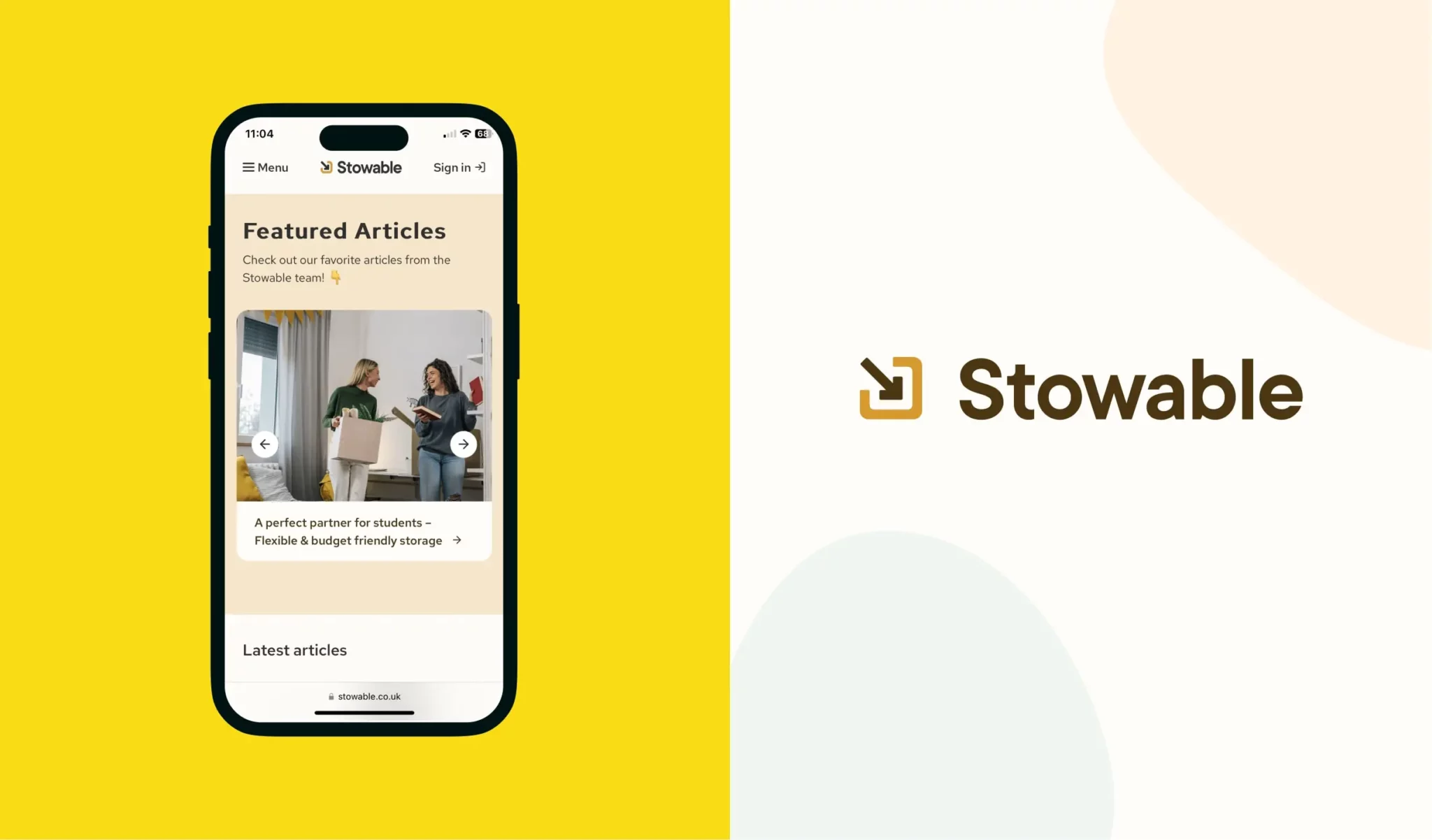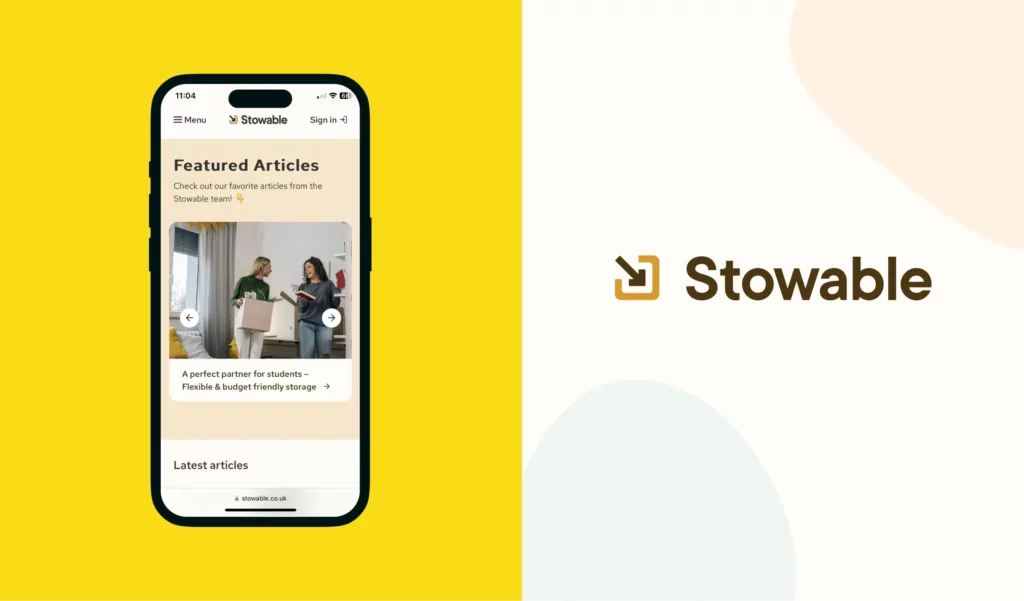 About Hiyield
What makes us, us
Hiyield thrives on partnership and innovation. Specialising in energising startups and driving enterprise innovation, we're more than a team; we're collaborators and visionaries.
We're people people
Our ethos is deeply human-centric. We build lasting relationships, ensuring every project resonates with care and understanding.
Caring for the planet
We're committed to sustainable practices, integrating environmental mindfulness into our digital expertise.
A fusion of skills
Beyond development, our team is a diverse blend of skills, from creative design to strategic planning, offering comprehensive, innovative solutions. At Hiyield, we unite varied talents to craft digital excellence with a human touch.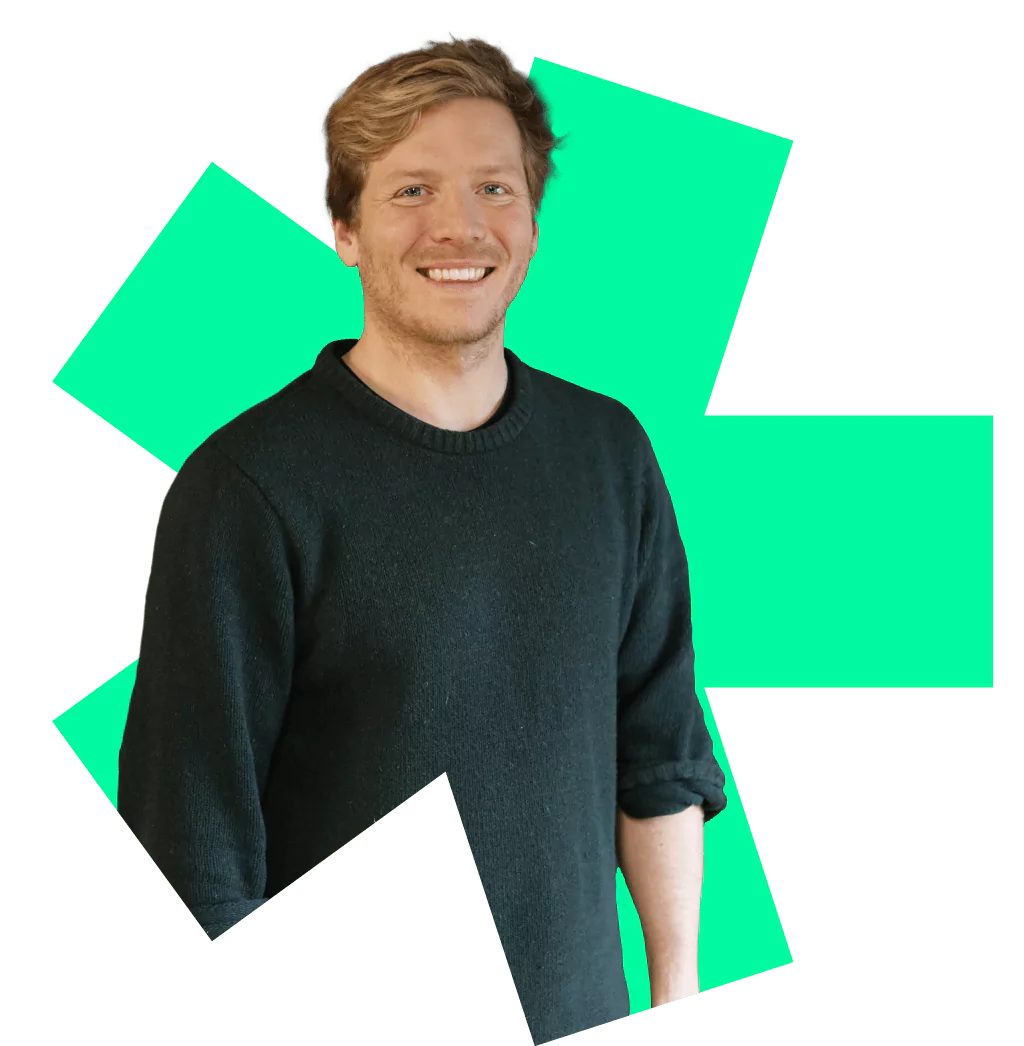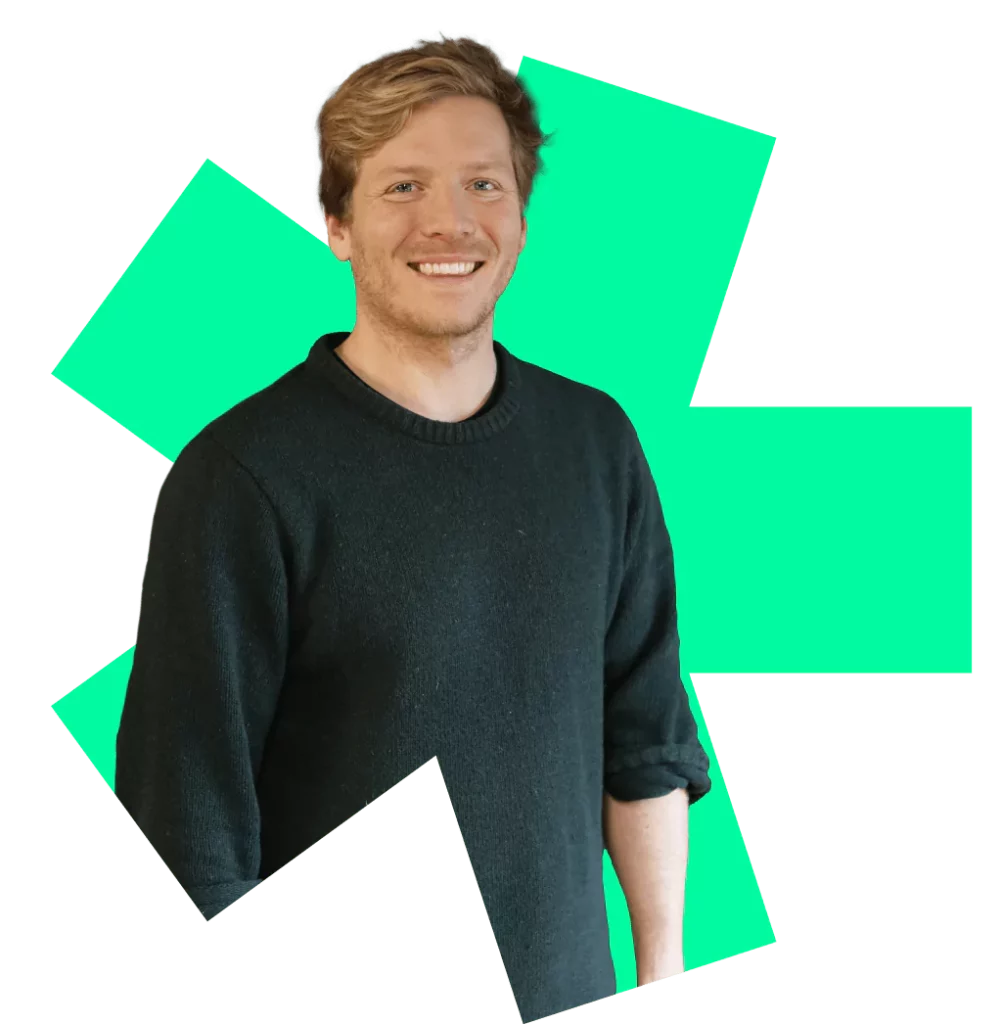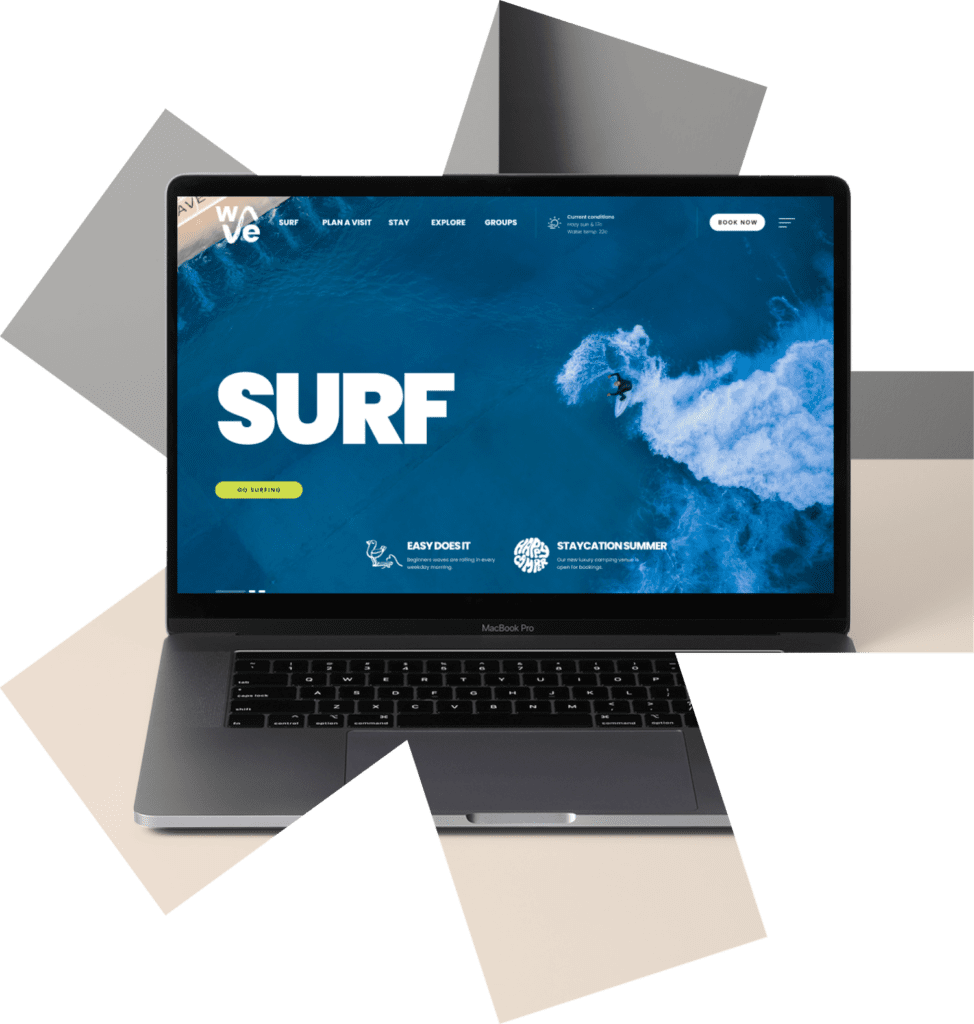 Services
Our digital product studio services
At Hiyield, we specialise in crafting tailor-made digital solutions. Our expertise spans software development, web design and development, as well as UX & UI design.
We excel in digital project management, ensuring that each project aligns perfectly with your unique business objectives. Our team is skilled in creating bespoke solutions that not only meet but exceed your expectations.
We focus on delivering functionality, aesthetics, and user-centric designs, all while managing your project with the utmost efficiency and precision. Trust us to bring your digital vision to life with professionalism and creativity.
Our approach
Innovative partnerships
At Hiyield, innovation and sustainability are intertwined in our ethos. More than just developers, we are partners in your digital journey. Our approach is designed to resonate with your audience and demonstrate a deep commitment to environmental stewardship.
Client-centric excellence
Your vision is our mission. We pride ourselves on being client-centric and quality-driven, transforming your ideas into digital realities. Explore our work to witness our commitment to excellence and the tangible results we deliver.
Transparent collaboration
Transparency and collaboration are the cornerstones of our digital product studio methodology. We employ an Agile approach, we ensure tailored efficiency and flexibility. With Hiyield, embark on a journey where innovation, quality, and client aspirations converge for extraordinary outcomes.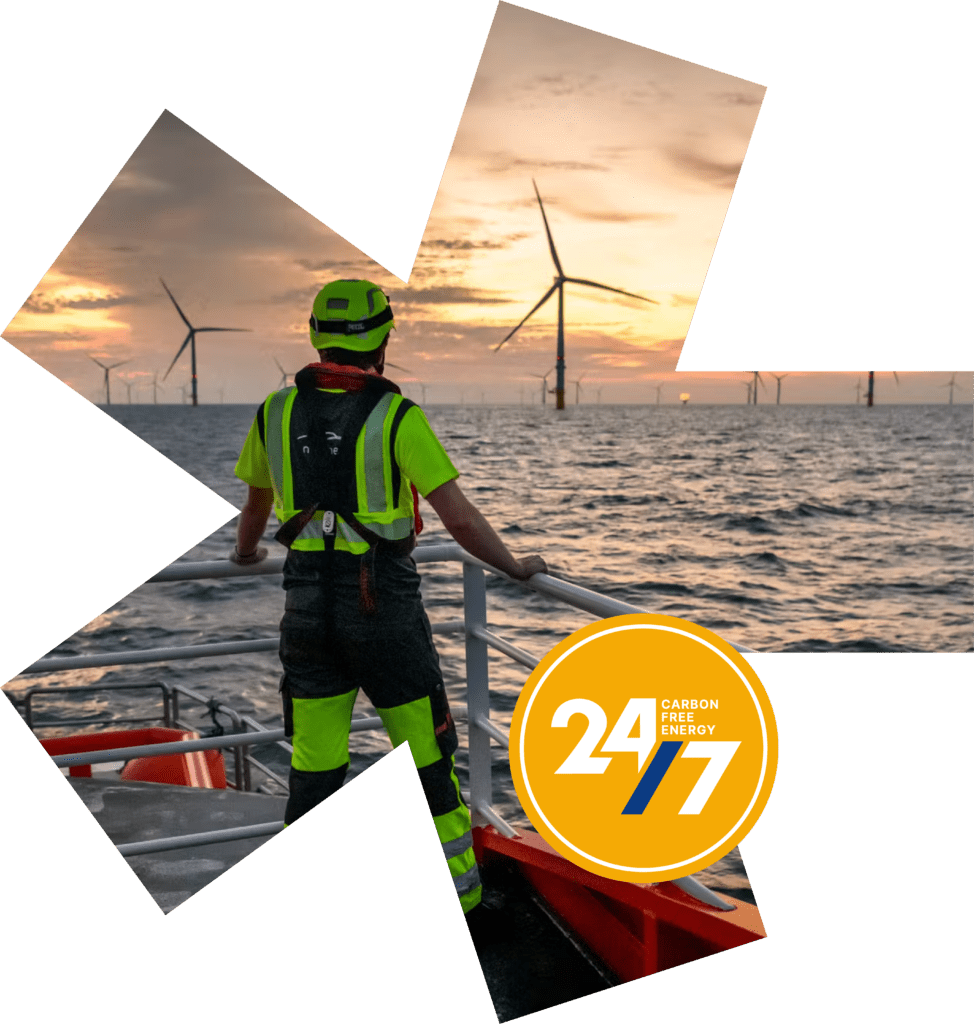 We start every project with a deep dive into your goals and aspirations.
We lay down clear, strategic objectives tailored to your project's needs.
From sketches to prototypes, our designs look good and put the planet first.
Real users, real feedback. We ensure what we've built truly resonates with its users.
We create a digital solution that's efficient, scalable, and green at heart.
Every pixel, every line of code undergoes rigorous checks before launch.
When it's time to launch, we're be here ensuring everything goes off without a hitch.
Digital Product Studio FAQs
How long have you been in the business?
Our studio has been providing digital solutions since 2018 constantly evolving with technological advancements and industry trends.
What programming languages and technologies do you use?
Our team is proficient in a variety of languages and technologies, including JavaScript, Python, Ruby on Rails, and .NET, among others. We choose the best tools based on project requirements.
Do you provide support and maintenance post-launch?
Yes, we offer ongoing support and maintenance services to ensure the smooth operation of your software after launch.
How do you ensure website accessibility?
Our designs comply with WCAG guidelines to ensure our websites are accessible to all users, including those with disabilities.
How do you price your digital product studio services?
Our pricing is project-based. We provide a detailed quote after understanding your project requirements based on an hourly rate.
What does your contract include?
Our digital product studio contracts typically cover scope of work, timelines, deliverables, payment terms, confidentiality, and intellectual property rights.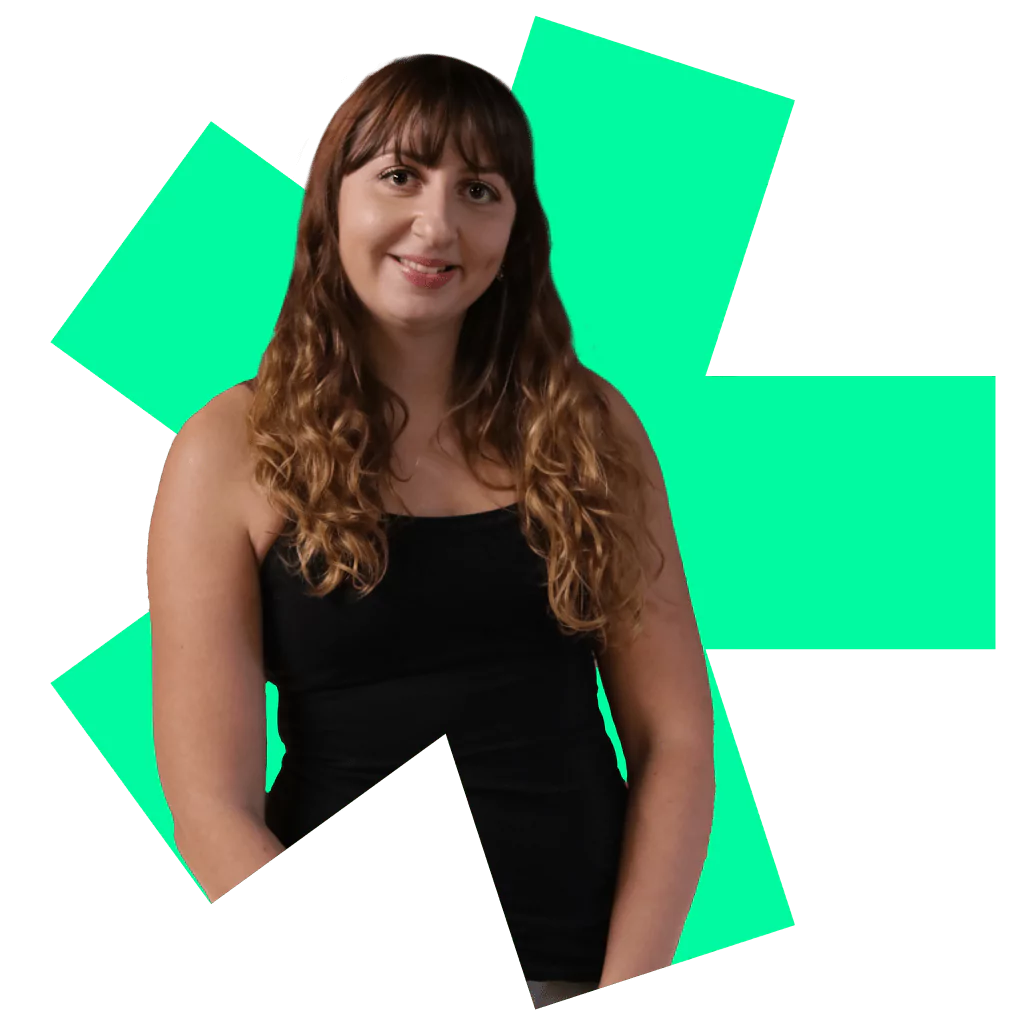 Let's get started!
From startups to global enterprises, we love filler text and offering free consultations to find out what's best for you.