Back
Digital Products
Digital products are the heartbeat of the internet. Start-up, Scale-up or Corporate Innovator, if your digital product is engaging and delighting its users, the chances are you've got a successful and valuable business.
Digital Products
Startup or enterprise we'll help you build a product people need
You have a great idea for a digital product. It is revolutionary. People will want it; they need it. What do you do now? You come to see us.
We'll help you every step of the process, calling on our startup experience. From discovering features and product-market fit to mapping out the necessary technologies, we'll need to build your product.
We can build an MVP (minimum viable product) to help increase your speed to market, and then take an iterative approach continuing to adapt and develop your product.
Ready to take your digital product idea to market? We would love to explore it with you!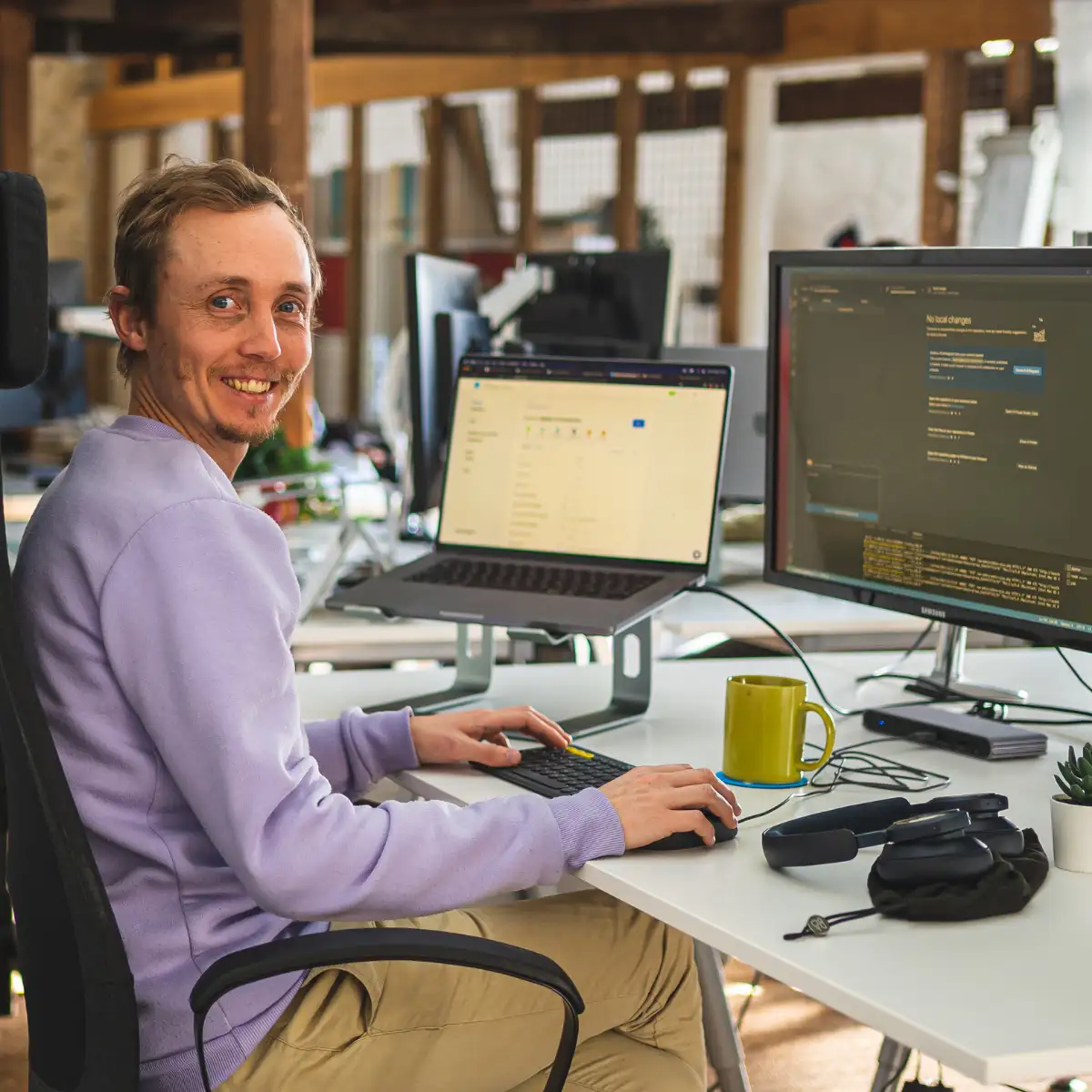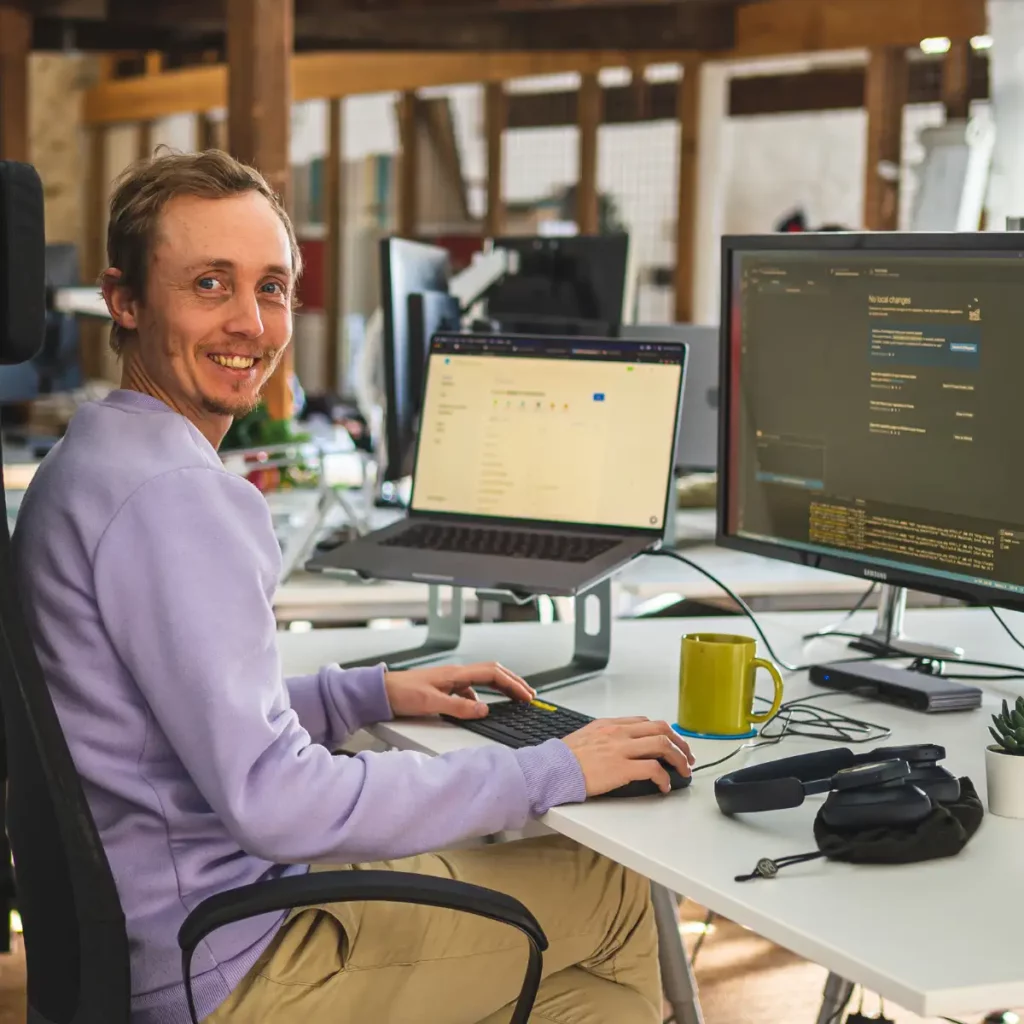 Discovery
The journey of creating a digital product starts with an in-depth discovery phase. We want to fully understand your idea. Our team collaborates closely with you to capture your vision, goals, and target audience. During this phase, we discuss your project's objectives, the problems you aim to solve, and your unique selling points. We analyse market trends, competitive landscapes, and your target demographic to ensure your digital product stands out.

Design
With a clear understanding of your objectives, we dive into the design phase. Here, creativity takes centre stage. We build wireframes, low-fidelity & high-fidelity prototypes and conceptualise the perfect user experience, ensuring that your product not only looks stunning but is also intuitive and user-friendly. Our designs are made to align with your brand's identity, reflecting the essence of your vision.

Development
Once the design is finalised and approved, it's time to bring your product to life. Our development team uses the latest technology and industry best practices to create a robust and scalable solution. Whether it's a website or a web app, our developers write every piece of code in-house. We place strong emphasis on security, performance, and optimisation to deliver a seamless and responsive user experience whilst being sustainable.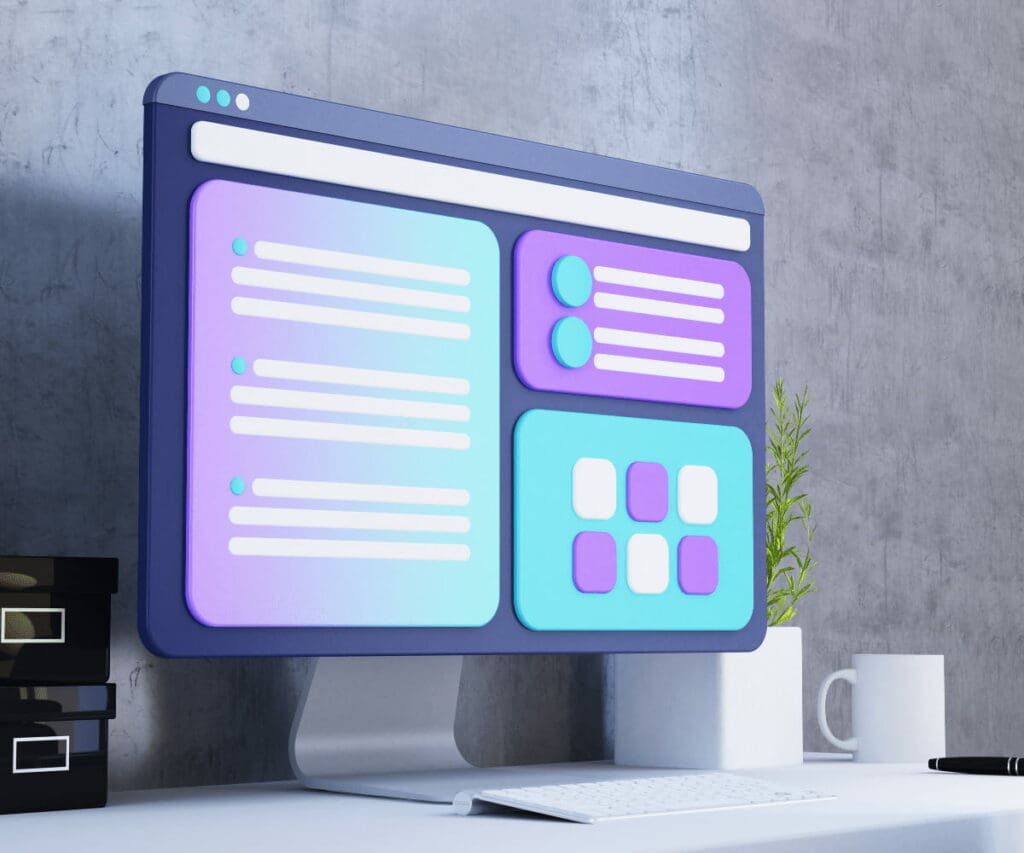 Start your digital product journey today!
We understand that the journey from ideation to realisation is a collaborative process. We'll be your partner every step of the way, ensuring your digital product is not only top-notch but also future-proof.
Contact us today to begin your journey towards making your ideas a reality.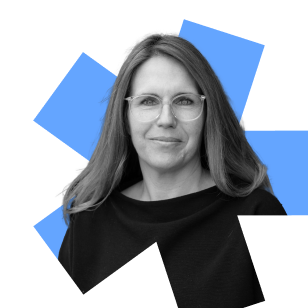 We're really pleased with how the site turned out. We're already seeing the impact of Hiyield's work — we saw almost 4.5x more clicks and 67x more impressions from our site within a month. So far, we've only indexed 17% of our site's pages, so we are expecting those numbers to still increase.
Kelli Fairbrother , xigxag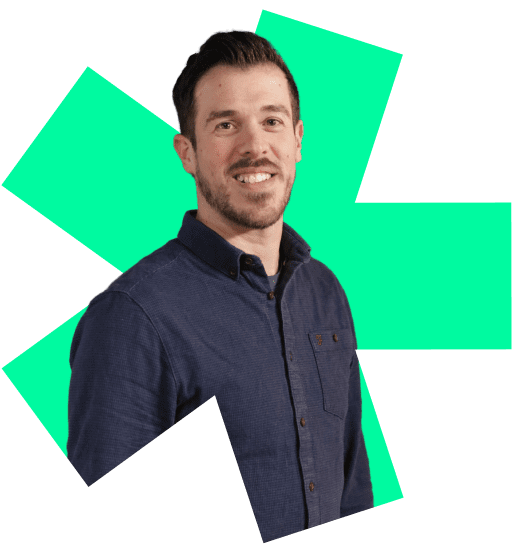 Let's get started!
Great digital products aren't just built, they're co-created. Together, let's breathe life into your idea, crafting solutions that stand out.