Back
WordPress for Small and Medium Businesses
In today's competitive digital landscape, having a tailored website is not just beneficial; it's imperative. At Hiyield, we harness the power of WordPress to offer small and medium-sized businesses a strategic edge.
Elevate your reach
Sustainable WordPress for impactful results
In the digital realm, where every brand seeks to make its mark, Hiyield offers a unique proposition: cutting-edge WordPress solutions for SMEs that don't just set benchmarks in design and functionality but also champion sustainable practices. Dive in to discover how your business can win online, while also paving the way for a greener tomorrow.
Why choose WordPress with Hiyield?
Customised for you: Every business is distinct, and so should be its online presence. Our team crafts WordPress sites that resonate with your brand ethos and appeal to your target audience.
SEO-driven approach: Visibility matters. We ensure your website stands out in search rankings, driving traffic and increasing potential clientele.
User-centric design: A site should be intuitive. We prioritise user experience, delivering sites that are easy to navigate, ensuring higher visitor retention.
Mobile-optimised: With the rise in mobile browsing, we ensure your site is accessible and user-friendly on all devices, from desktops to smartphones.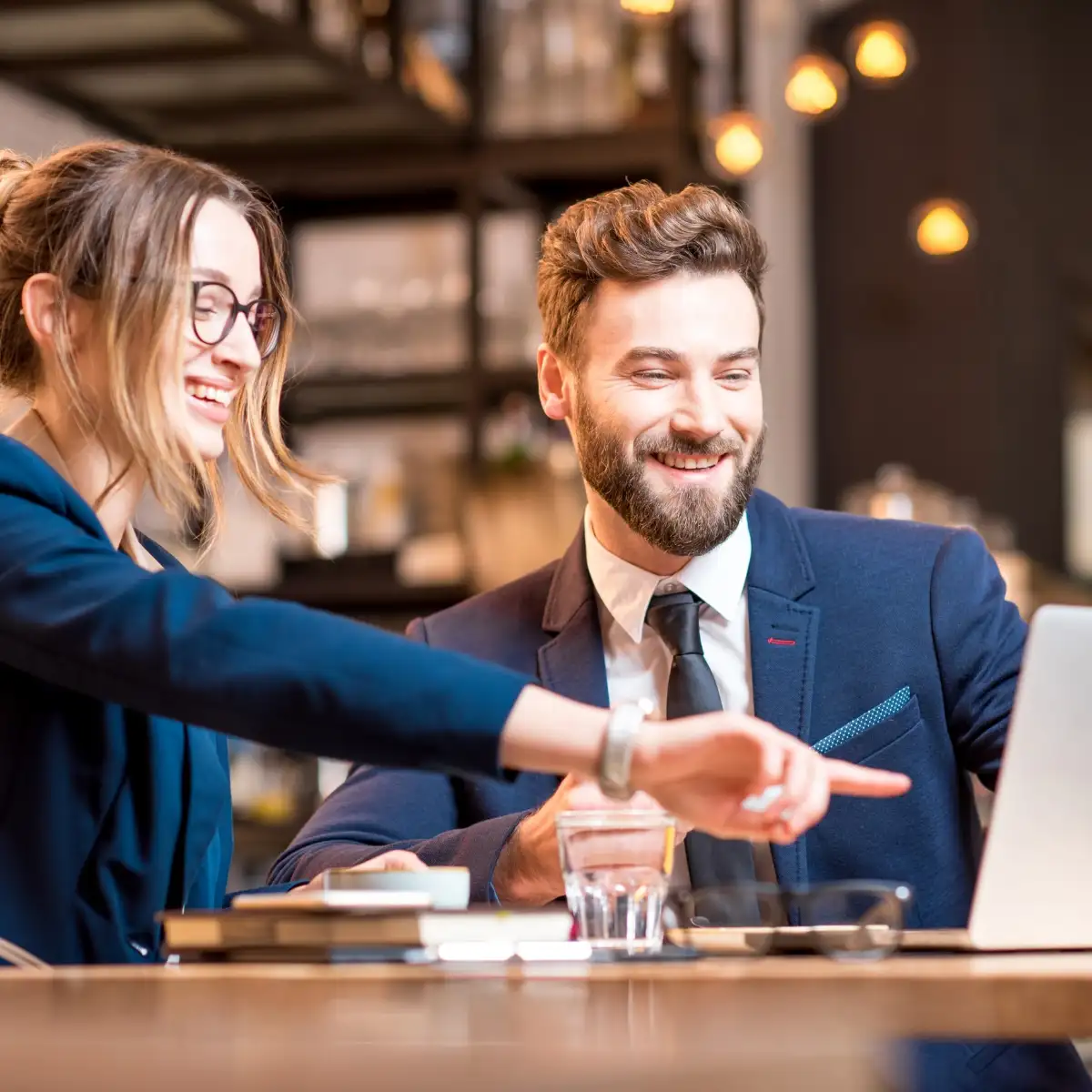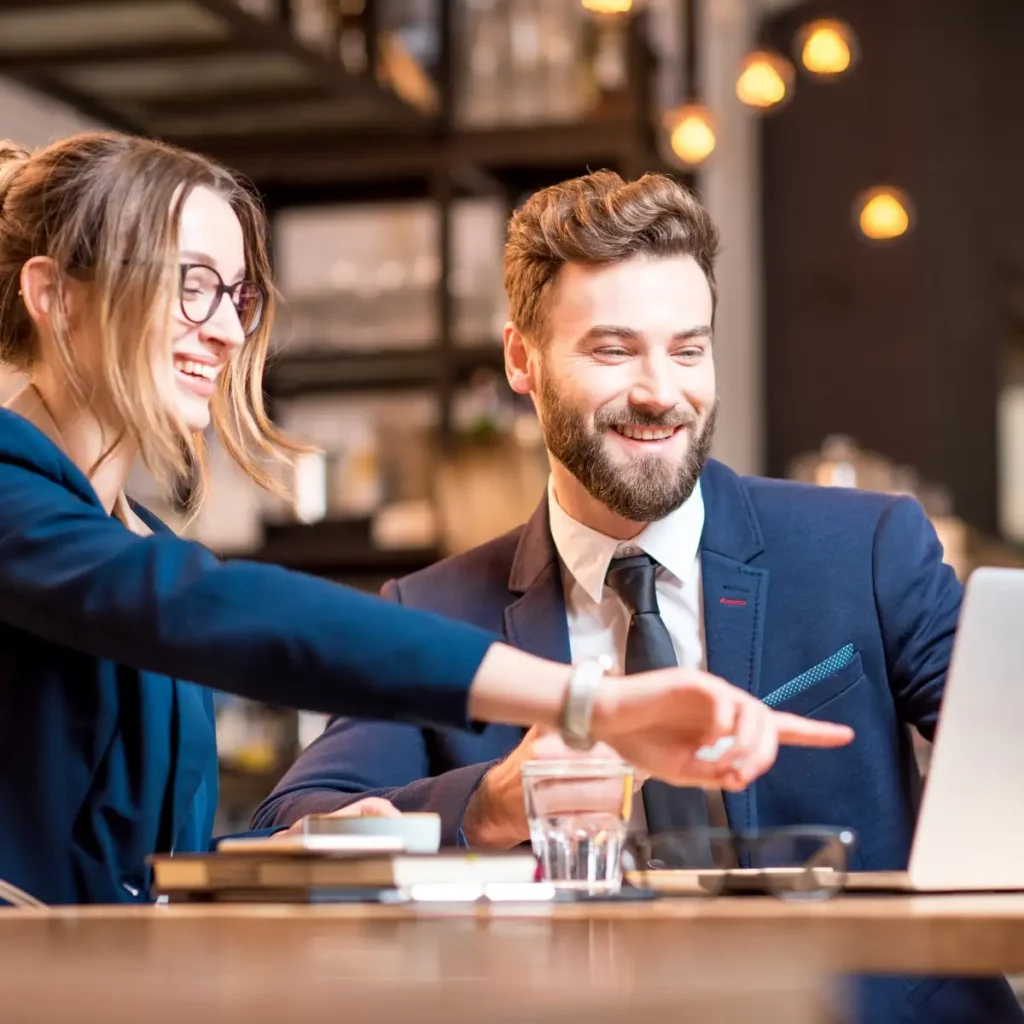 Benefit from Hiyield's expertise
Our team at Hiyield understands the world of digital solutions for SMEs. By choosing us:

Gain credibility
A professional site boosts your business's legitimacy in the eyes of potential clients or customers.

Enhance visibility
A professional site boosts your business's legitimacy in the eyes of potential clients or customers.

Drive growth
A professional site boosts your business's legitimacy in the eyes of potential clients or customers.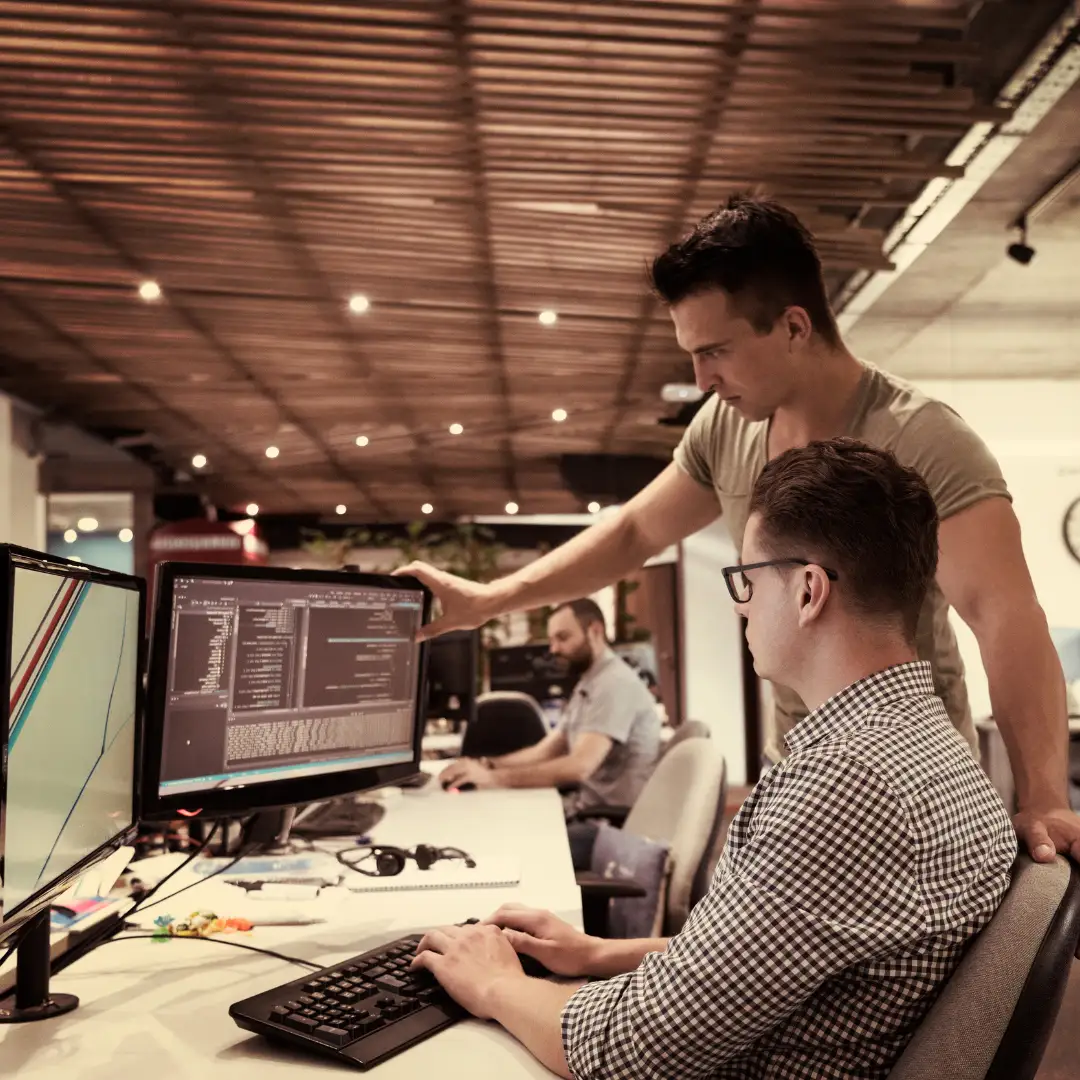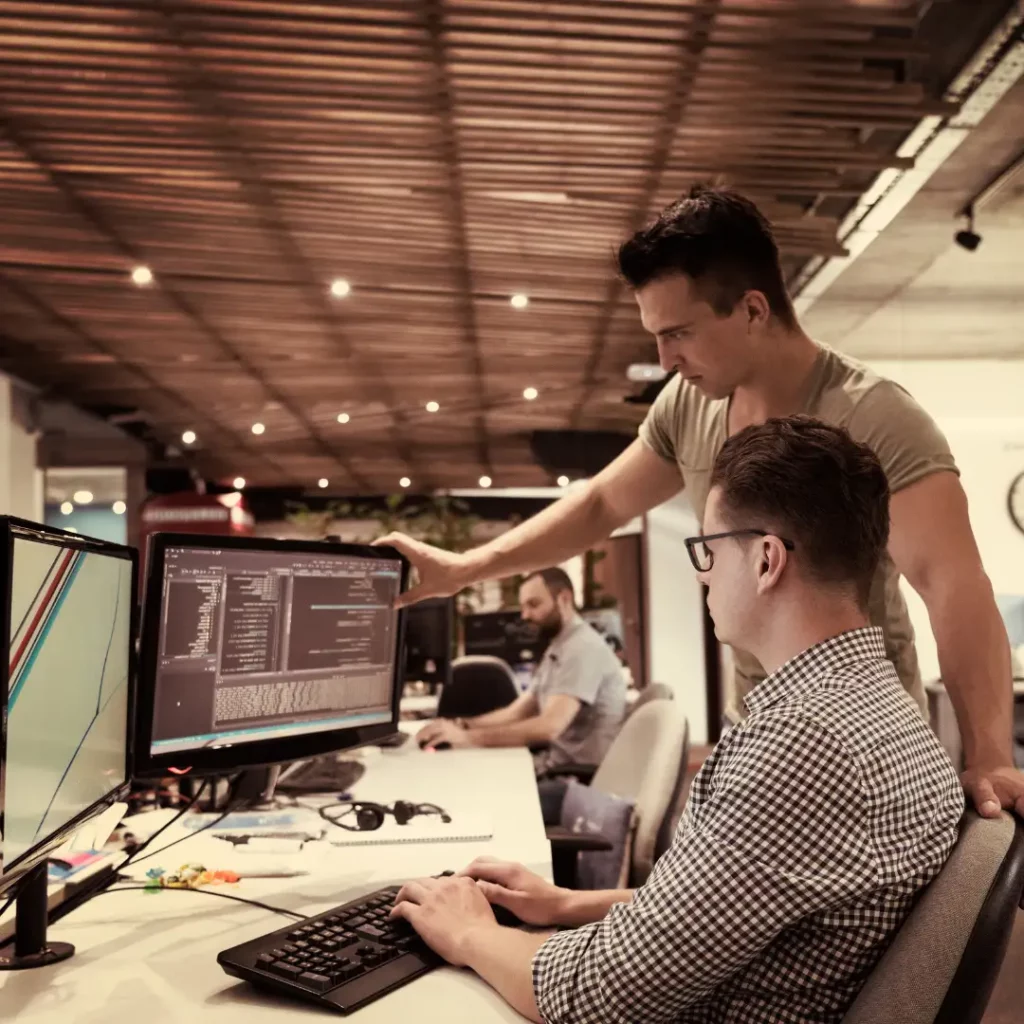 Our proven process
At Hiyield, precision and effectiveness are not just by-products; they're the results of a meticulous process we've refined over time. Here's how we transform your digital vision into reality:
Discovery: We initiate by understanding your business, its goals, and its unique requirements.
Design & development: Our team crafts a user-centric, mobile-optimised design. Once approved, we dive into development, ensuring the site is both visually appealing and functionally robust.
SEO Integration: As the site takes shape, our SEO experts embed best practices to ensure visibility and reach.
Testing & launch: Before going live, we conduct thorough testing to guarantee optimal performance. Once everything's perfect, your site is launched to the world.
Ongoing support: Our commitment doesn't end at launch. We offer continued support, ensuring your website stays updated, secure, and effective.
Time to transform your digital presence
Your online platform is often the first touchpoint for potential customers. Make it count with a tailored WordPress solution from Hiyield.
Let's collaborate
Ready to craft a WordPress site that drives results?
Reach out to Hiyield. Elevate your digital presence, foster growth, and secure your market position.
✅ Free consultation ✅ Zero pressure ✅ Collaborative journey.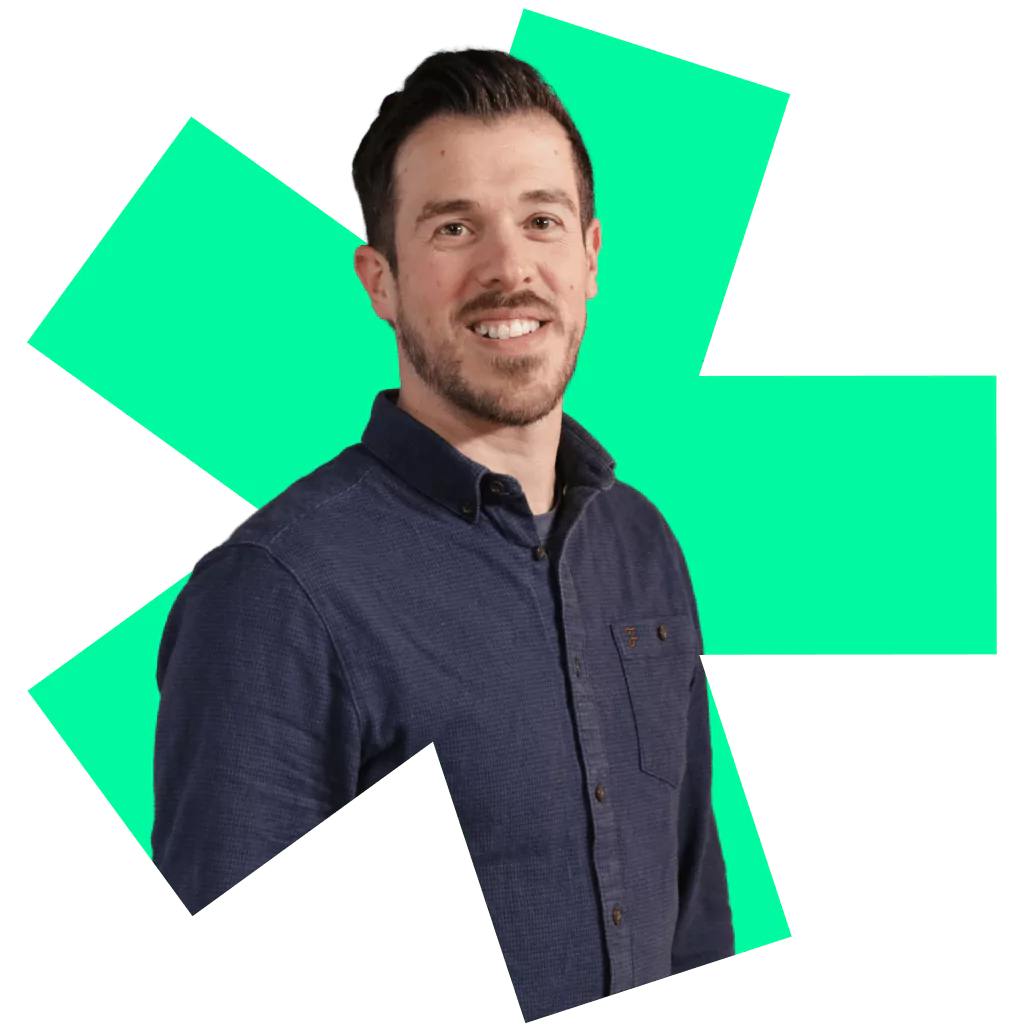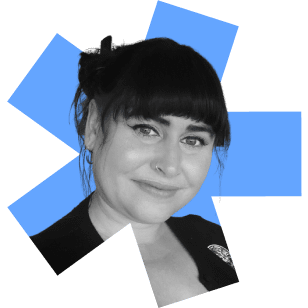 Hiyield has just built my new website and I am extremely impressed. My marketing agency works primarily with tech companies, so I needed a site that was technically excellent and showcased my brand's personality. Hiyield really understood my vision and totally delivered."
Lyssa-Fêe Crump , Kraken Marketing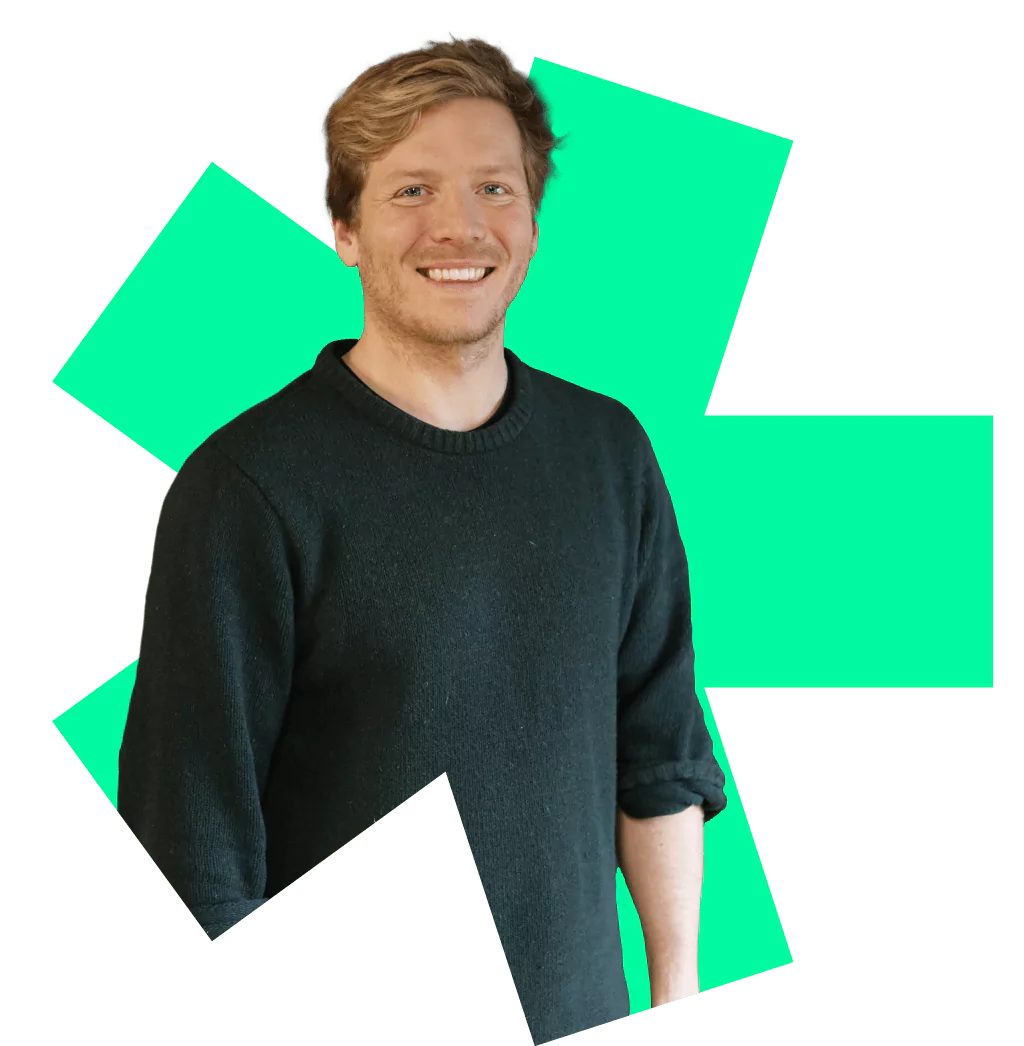 Let's get started!
Great digital products aren't just built, they're co-created. Together, let's breathe life into your idea, crafting solutions that stand out.