Back
Customer Portal Software Development
In today's competitive digital landscape, building meaningful connections with your customers is paramount. Explore Customer Portal Software Development with Hiyield, and see how a personalised portal can redefine your brand's customer engagement journey.
Enhancing customer experience and building loyalty
What is a customer portal software?
A Customer Portal Software is a dedicated digital platform that provides clients with personalised access to resources, services, and information relevant to their relationship with a business. By offering a secure, user-friendly interface, it facilitates efficient interaction between businesses and their customers, promoting streamlined communication, improved user experience, and enhanced brand loyalty.
Why consider customer portal software development?
In today's fast-paced digital world, delivering a personalised user experience is paramount. A customer portal isn't just a webpage; it's a gateway, bridging the gap between businesses and their customers. It allows businesses to cultivate trust, streamline interactions, and foster brand loyalty.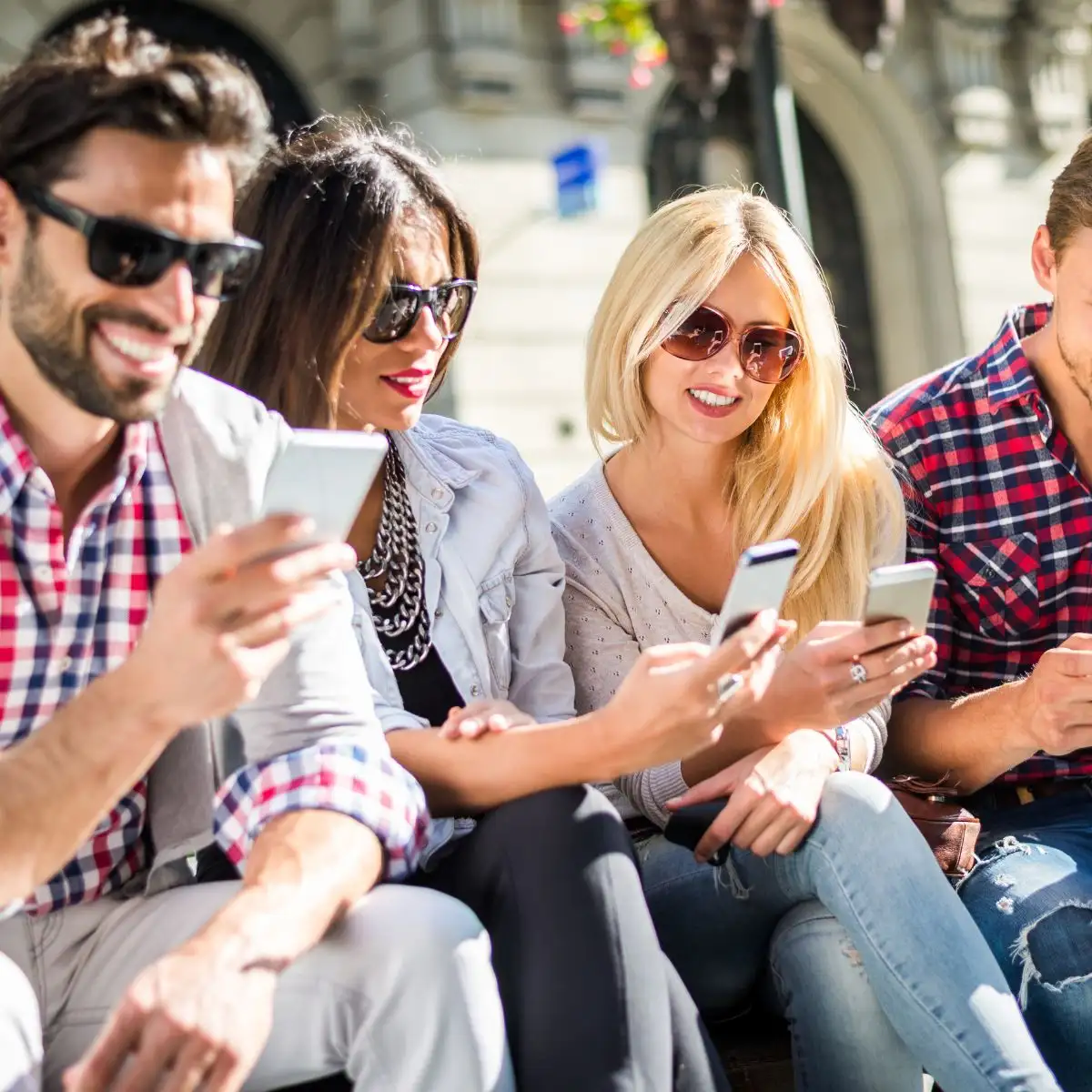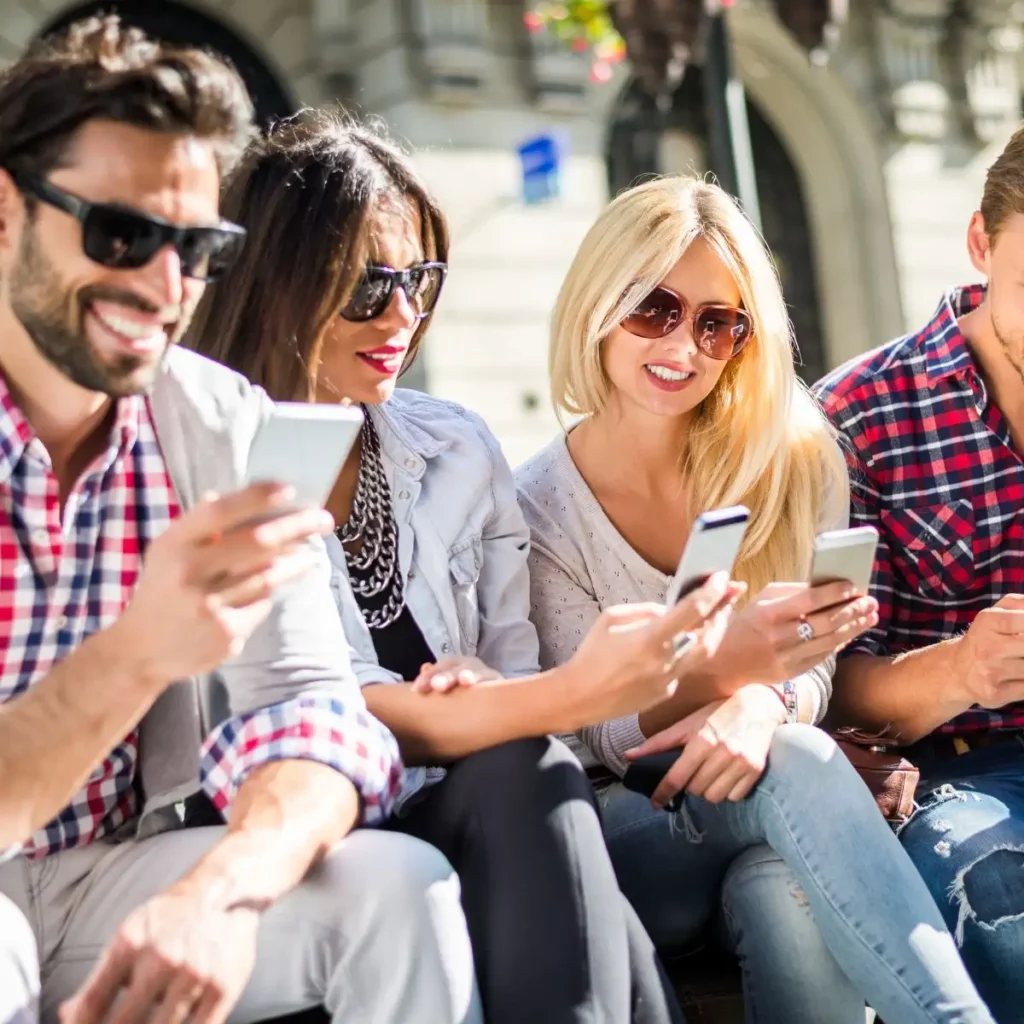 Benefits of a bespoke customer portal software development
Beyond mere convenience, customised customer portals come with a range of benefits:

Personalised Experience
Every customer is unique. A bespoke portal caters to individual needs, making every user feel valued.

Efficiency
Speed up processes like account management, feedback collection, and order tracking.

Safety
Storing data securely while offering customers access whenever they need it.

Brand Consistency
Your portal is an extension of your brand. Customisation ensures it remains true to your identity.
The Hiyield approach to customer portal software development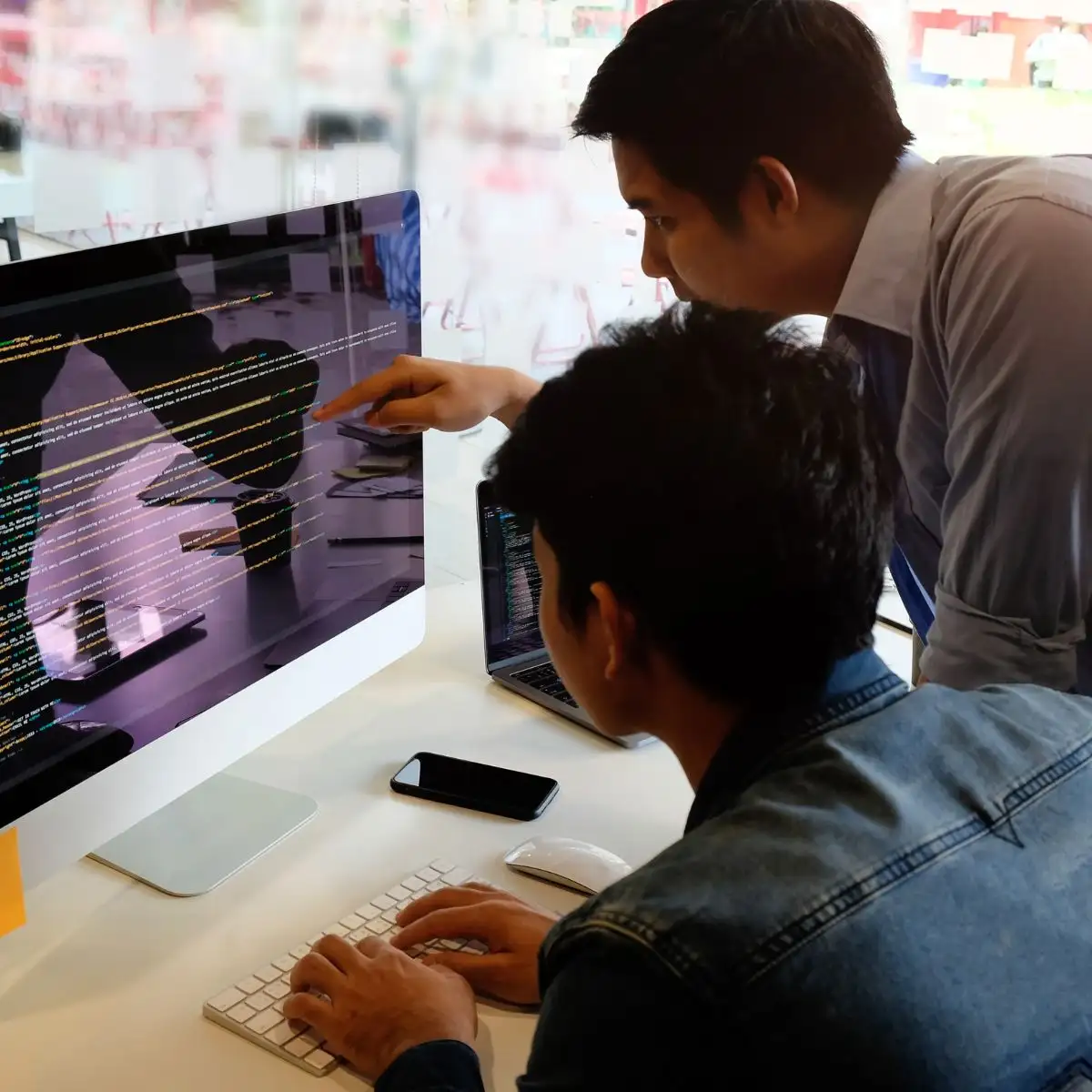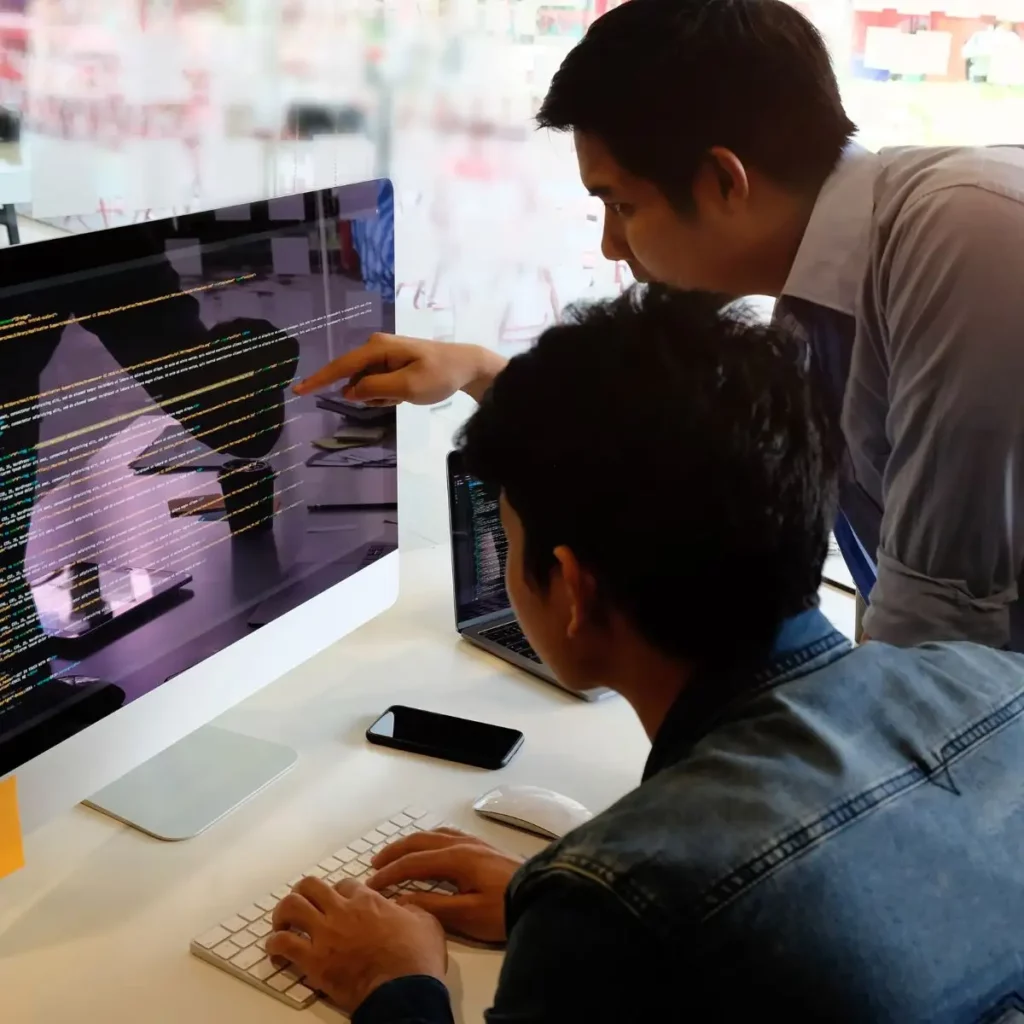 Customising to fit your needs
It's crucial to recognise the different options available:
Bespoke Development: We start from ground zero, building a portal tailored to your exact requirements. A clean slate means limitless creativity.
Hybrid Development: Combining the power of off-the-shelf solutions with bespoke tweaks, this method balances uniqueness and efficiency.
Full Off-the-shelf Integration: Utilising proven software to provide you with a robust, ready-to-go solution.
The importance of collaboration
Understanding your goals is crucial. Therefore, our process begins with comprehensive discussions, ensuring we're aligned with your objectives. By gauging your budget and functionality requirements, we ensure the development process is smooth and delivers value.
Support and maintenance
Rest assured, our relationship doesn't end once your portal is live. With ongoing support and maintenance, we ensure that your software adapts and evolves, just like your business does.
Key considerations
Remember, a customer portal is more than a feature—it's an investment in customer satisfaction. When designed effectively, it can dramatically improve user experience, boost efficiency, and foster loyalty.
Transitioning towards a digital future
Incorporating a customer portal into your digital strategy is a forward-thinking move. As the digital landscape evolves, ensuring your customers have a seamless, user-friendly platform is paramount. And, with our expertise in customer portal software development, you're in safe hands.
Let's embark on this journey together
Are you ready to enhance your digital footprint and provide your customers with an unparalleled experience?
Let Hiyield be your trusted partner in this transformative journey.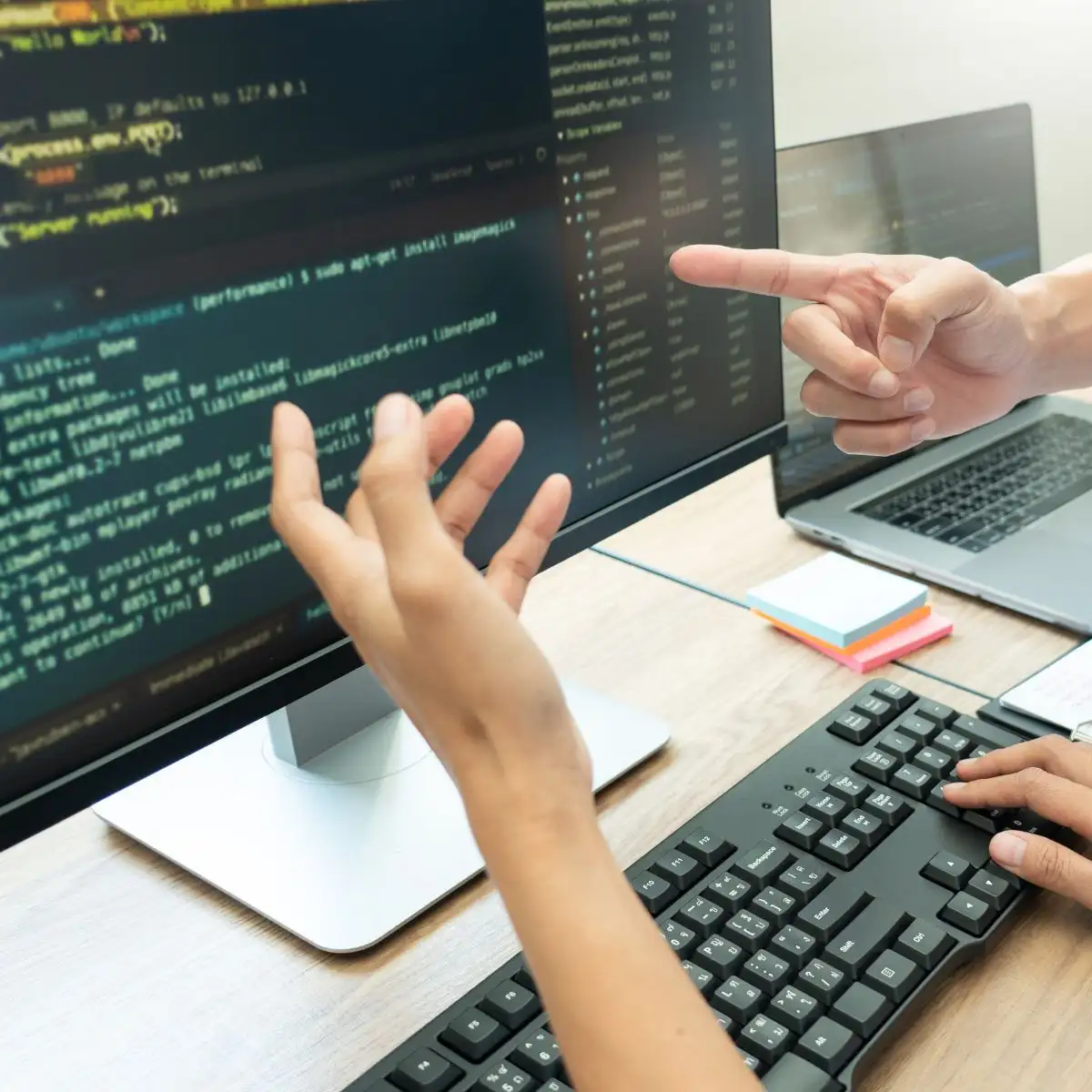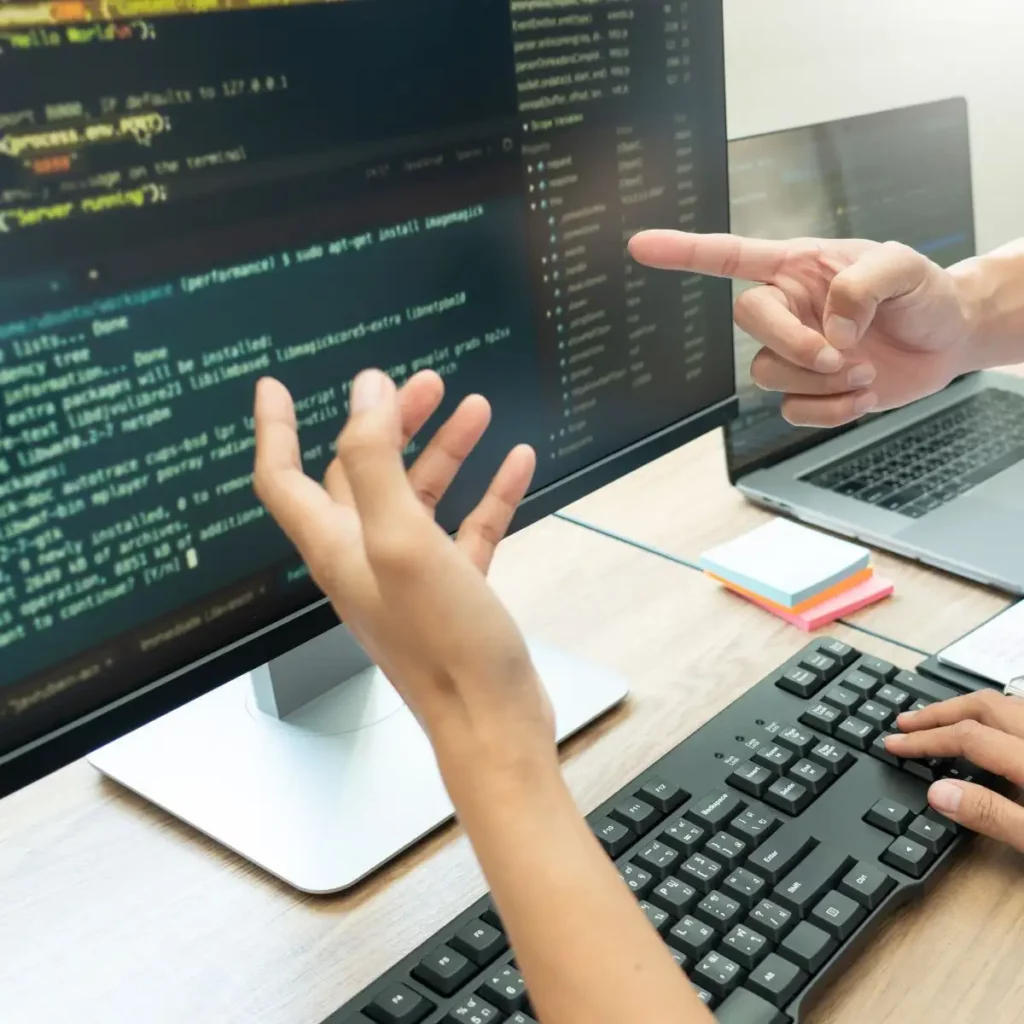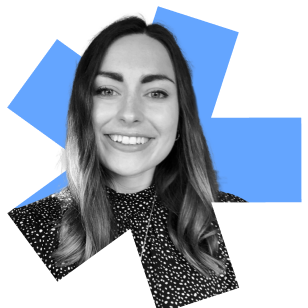 Hiyield really did their best to understand our needs as a business, and they felt like an extension of our team.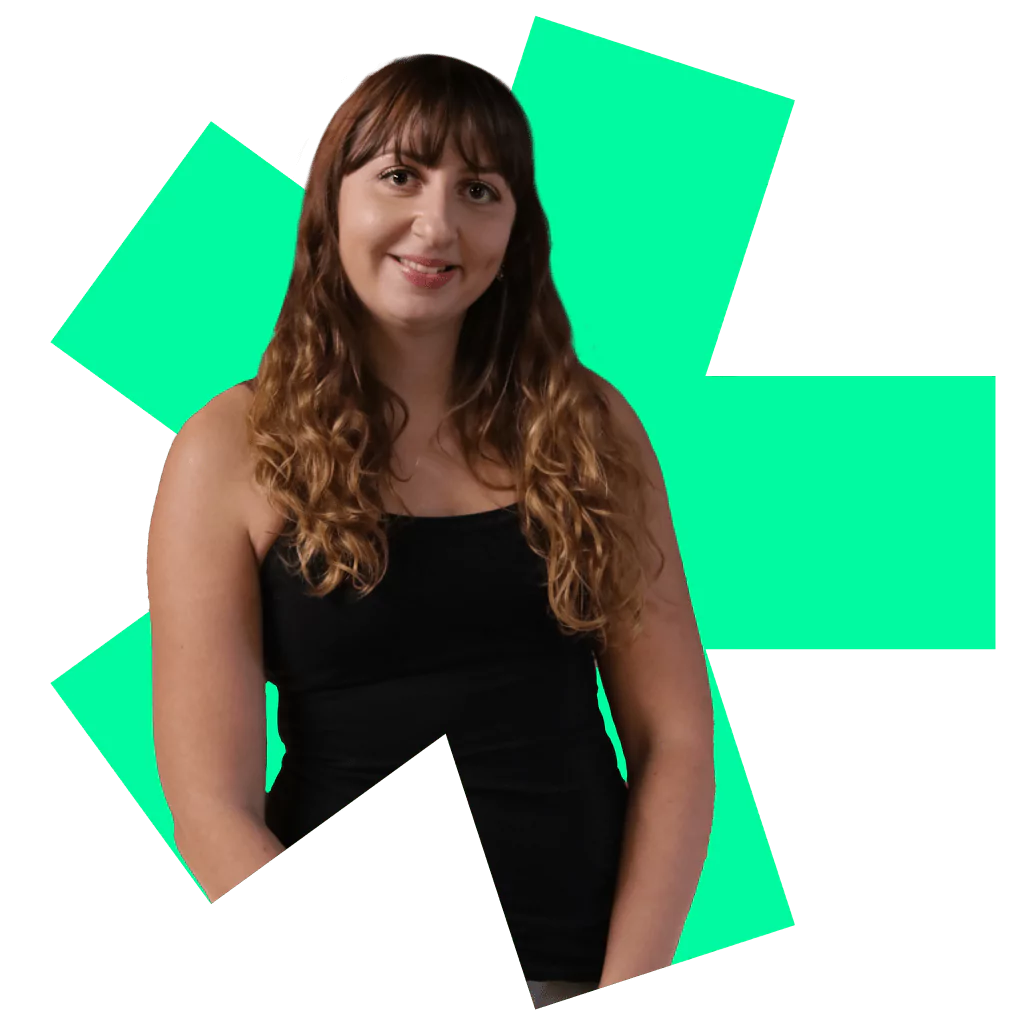 Let's get started!
Great digital products aren't just built, they're co-created. Together, let's breathe life into your idea, crafting solutions that stand out.