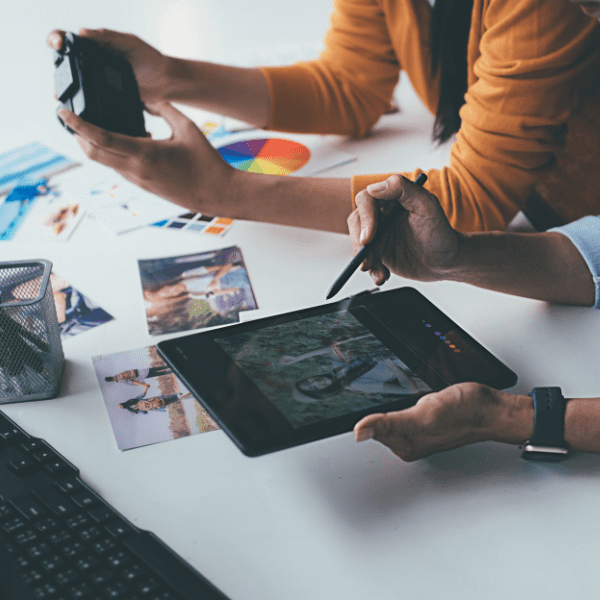 Back to Blog
7 High-Impact Brand Examples
From Coca-Cola to Tesla. There are lots of high-impact brand examples around us. Here are 7 high-impact brand examples.
Stay in the loop with our latest updates
From Coca-Cola to Tesla, here are 7 high-impact brand examples.
Having a high-impact brand means that people look at you and listen to what you say. Having a strong brand can help you stand out from the competition, build trust with customers and even drive sales. There are lots of high-impact brand examples around us.
1. Coca-Cola
Coca-Cola is a brand that has been around for over 100 years. It has a strong brand image, with its bold red and white colours and distinctive logo. The iconic red was initially used so that it is easy to spot – the barrels of bottles were initially painted red so that tax agents could distinguish them from alcohol during transport. Coca-Cola also has a very strong social media presence, with more than 1 billion fans on Facebook alone. They developed a brand voice that focuses on positivity and friendliness, giving them a personality. Coca-Cola posts pictures of people who have participated in the World Cup or other sporting events or events that celebrate the company's history. Many of these pictures are taken by customers who post them on their own social media sites using the hashtag #ShareACoke.
2. Apple
Apple is a company that has always been focused on design, but it's important to note that the design of Apple products isn't just about what looks cool or trendy. It's about creating a product that works well for people. One of the best examples is how Apple uses colours in its branding and marketing materials.
Apple focuses on colours that are proven to be effective, meaning they get a similar response each time. For example, Apple has proven that the colour red works in their marketing and offering products in this colour for the newer iPhones; the colour red attracts people who want the exciting smartphone experience that Apple offers their customers.
They also use a lot of white in their branding, making their products look sleek and modern. Colours are an essential part of any brand identity, but they're particularly important when it comes to representing emotions and feelings – which is what Apple wants you to feel when you see their branding and products.
3. Netflix
Netflix has been around since 1997, but it's still a relatively young company compared to other tech giants like Apple. It wasn't until after the turn of the century that Netflix began gaining traction with its DVD rental and streaming video services. Fast forward to 2019: Netflix is valued at $130 billion USD and boasts over 140 million subscribers worldwide.
Netflix has made some smart moves as a business – but you may not know that its marketing team played a massive role in creating its brand identity and positioning itself as a leader in video entertainment through social media content, original programming and digital advertising campaigns. Netflix uses its brand image to show how powerful storytelling can be when combined with technology and social media. They focus on developing stories that pull people into watching more content – TV shows or films.
4. Disney
Disney is one of the most well-known brands in the world. It owns several major entertainment properties, including Pixar, Marvel and Lucasfilm. In addition to its Mickey Mouse cartoon characters, Disney owns the rights to well-known brands such as Star Wars and Marvel. Because of its massive reach, Disney can make billions of dollars through merchandise and ticket sales. It's also one of the most well-known brands in the world. The experience that Disney offers through its storytelling and parks is what has made it an iconic and memorable brand today. Because of their storytelling, they have helped make the entertainment industry what it is today.
5. Tesla
Tesla is a luxury electric car brand founded in 2003. Tesla's mission is to accelerate the world's transition to sustainable energy, with a strong focus on making high-performance electric vehicles. The company was co-founded by Elon Musk, who has been the CEO since 2008.
Musk has made bold moves that have changed how we think about transportation—like predicting that all cars will be electric within 15 years and introducing solar roof tiles which can generate electricity for your house. Tesla is pushing electric cars and advertising a green and sustainable future. Tesla has a futuristic look and feel to their vision which helps give its brand an elite status.
6. Starbucks
Starbucks is a popular coffee shop with locations all over the world. They started in 1971 and have since expanded their business to over 30,000 stores across 77 countries. Starbucks has grown into a large company because it's created a strong brand that resonates with its customers. The company's mission statement is: "To inspire and nurture the human spirit – one person, one cup and one neighbourhood at a time." This message helps consumers connect with the brand by providing them with something more than just coffee – it gives them an experience that makes them feel special and valued as people.
7. Aardman
Aardman is a British animation studio producing many beloved characters, including Morph and Wallace and Gromit. The studio's distinct claymation style has made it famous for its wacky humour and adorable characters. Aardman's signature style has been successful at marketing its brand and helping audiences connect with its products. Their mascots are essential in connecting with consumers on social media platforms. They interact with fans by posting funny pictures and videos featuring their characters in new situations.
Thinking about creating a high-impact brand?
Make sure to consider these two things:
Brand consistency. It builds trust with your customers and makes it easier to find you, recommend you, and buy from you
Stick with your brand values, and keep them the same. These successful companies have stuck with their brand, which has been a big win.
If your brand is aligned with you as a person or business, it will show in all your communications and interactions with others – no matter where those occur!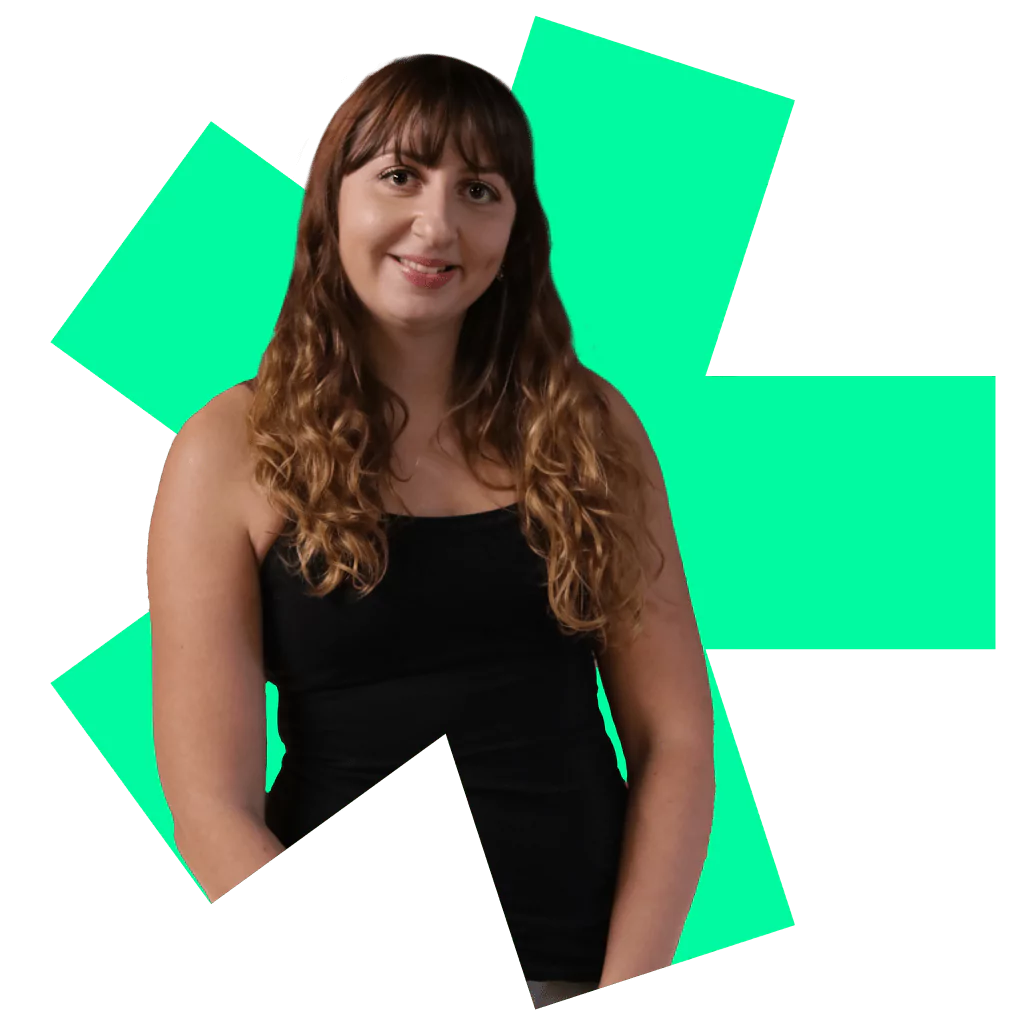 Let's get started!
Great digital products aren't just built, they're co-created. Together, let's breathe life into your idea, crafting solutions that stand out.
Contact