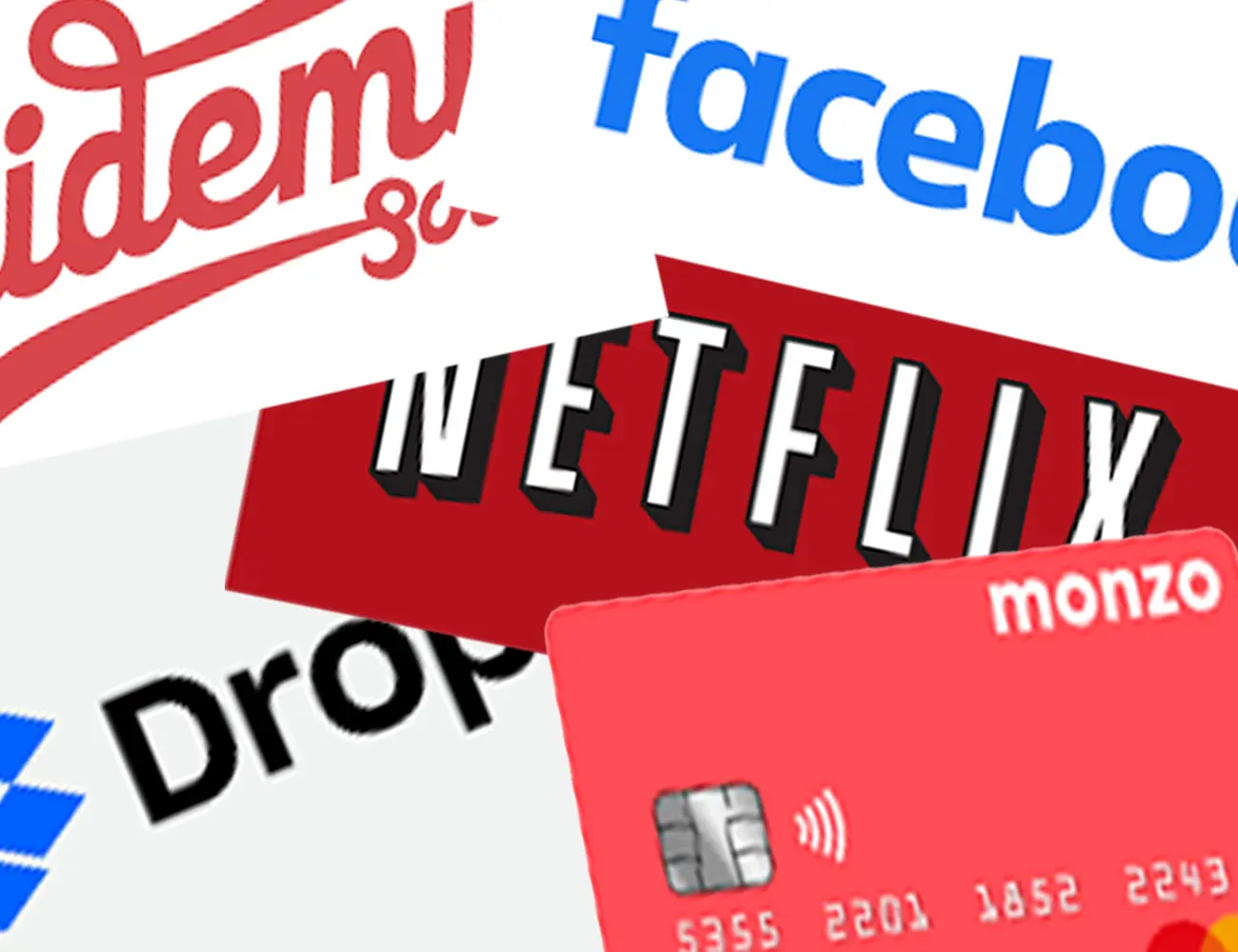 Back to Blog
10 of the best examples of a Minimum Viable Product that you'll love!
Get to know some of Best Examples of a Minimum Viable Product to give you an insight into their awesomeness!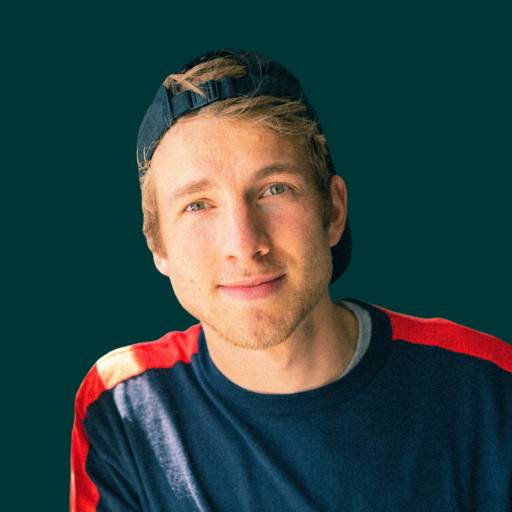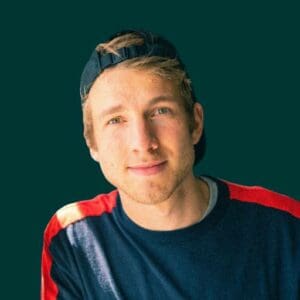 Stay in the loop with our latest updates
Before jumping into the best examples of a Minimum Viable Product, let's start with what is an MVP?
In the last twenty years, we've seen the rise of Digital Products where there are hundreds of great examples of Minimum Viable Products. And by far, the most common way to start up a new product idea is to build a Minimum Viable Product (MVP). An MVP is the first working version of a product released to market with only the core functionality and an essential user experience.
Why are MVPs built?
The primary purpose of building an MVP is to validate an idea. It will identify if there is product-market fit; in layman's terms, something that users want. Then they can either be tweaked and iterated to meet the user's requirements or, in the worst-case scenario, stopped before breaking the bank! They can be brought to market quickly and can gain valuable feedback from real users.
Generally speaking, by taking an MVP approach, they are quick to develop, have just enough quality to get by and are cheap. However, in recent years there's been discussion about how basic an MVP should be, as it can affect the quality of feedback as users might not be able to look past an unflattering User Interface.
Read about: Minimum Loveable Products here.
10 Examples of a Minimum Viable Product; world-leading to brand new
Here is a mixture of 10 MVP examples, going from some of the most iconic digital products in the world to lesser-known, newer and niche products. These examples of digital products all started as MVPs, but today, they are so much more.
1. Facebook
Of course, let's start with a biggy. Mark Zuckerberg launched thefacebook, yes, thefacebook, in 2004, intending to connect Harvard students. As you can see in the photo, thefacebook's first release is scaled back to core functionality with just enough design to get by. The following day after thefacebook's first release, the MVP gained thousands of users, where Mark went on to evolve Facebook as we know it today.
2. Dropbox
Dropbox has made number 2 on this list because they took an interest in a very, very scaled-back approach to an MVP. The Dropbox MVP was non-existent. The founders Arash Ferdowsi and Drew Houston had capability; however, they didn't want to waste a penny unnecessarily before testing the idea. All they did was create an explainer video (seen below). People loved it! They then built an MVP, developing it to what it is today!
3. Epidemic Sound
With an immense amount of video creators online, from influencers to the new world of social media marketing, people need high-quality royalty-free music. Epidemic Sounds is a product with a huge variety and a continuously updated music and sound effects database. They acted fast with an MVP and have gone through many iterations to create a kick-ass user experience.
4. GoCollaborate
A brand new, fresh-off-the-press MVP developed from us here at Hiyield. GoCollaborate is a product based in the UK that is helping to attract a broader demographic of people in communities to contribute to their neighbourhood development plans. We took GoCollaborate to market as an MVP in one geographical area, where today, we continue to iterate the product for phase two using rich user feedback.
5. Spotify
Now, who remembers when Spotify looked like this? I reluctantly do, meaning that the years are now piling up. Anyway, Spotify dominates the online streaming music market. And yes, they first trailed Spotify as an MVP. They looked to test the product to market and see if it had a product-market fit, also trying their freemium business model
6. Once I've Gone (OIG)
I know that all products serve a niche in some way or another, but, Once I've Gone is a superb niche MVP example. OIG is a platform that looks after all the essential information for someone and shares it with the right person in the event of bereavement. They launched an MVP and validated its product-market fit. Today, we have taken the OIG MVP into phase two, creating a beautiful user experience.
7. Buffer
Buffer, is a fantastic tool that I use every week. By no surprise, the product began as an MVP, getting thousands of users signing up in just a few weeks. However, much like Dropbox, they began validating their idea by setting up a landing page explaining what the product would be. It then blew up with many registrations, as the tool is what people needed! Buffer then built an MVP, converting registered landing page users into paying customers from the get-go.
8. Netflix
Another online streaming service that has taken hold of the world in video form is the famous Netflix. To my surprise, Netflix started in 1998 as an online DVD rental service. They did well from this service and grew a massive customer base up to 4.2 million by 2005. Using knowledge of the market, they noticed a technology shift and reacted to it with online streaming, building an MVP and then rolling it out to their already established customers. Bingo! Now we have a stylish and effortless way to watch limitless movies and series from anywhere with an internet connection. 
9. Twitter
Another social media product to add to the list is Twitter. The MVP was actually built for internal use in a company called Odeo (a startup podcast company) as an SMS called 'Twttr'. It was the start of Twttr into Twitter! However, in some way or another, the product quickly was understood to hold more value than first expected.
10. Amazon
I end this list of the great examples of MVPs with the biggest of the bunch. Jeff Bozos started Amazon selling only a few products on a basic website, then scaling up to books after gaining an insight into what people wanted. Fast forward thirty years, he now has a net worth of 182.2 Billion USD, from an MVP to the most valuable business in the world.
Why not watch our video, too?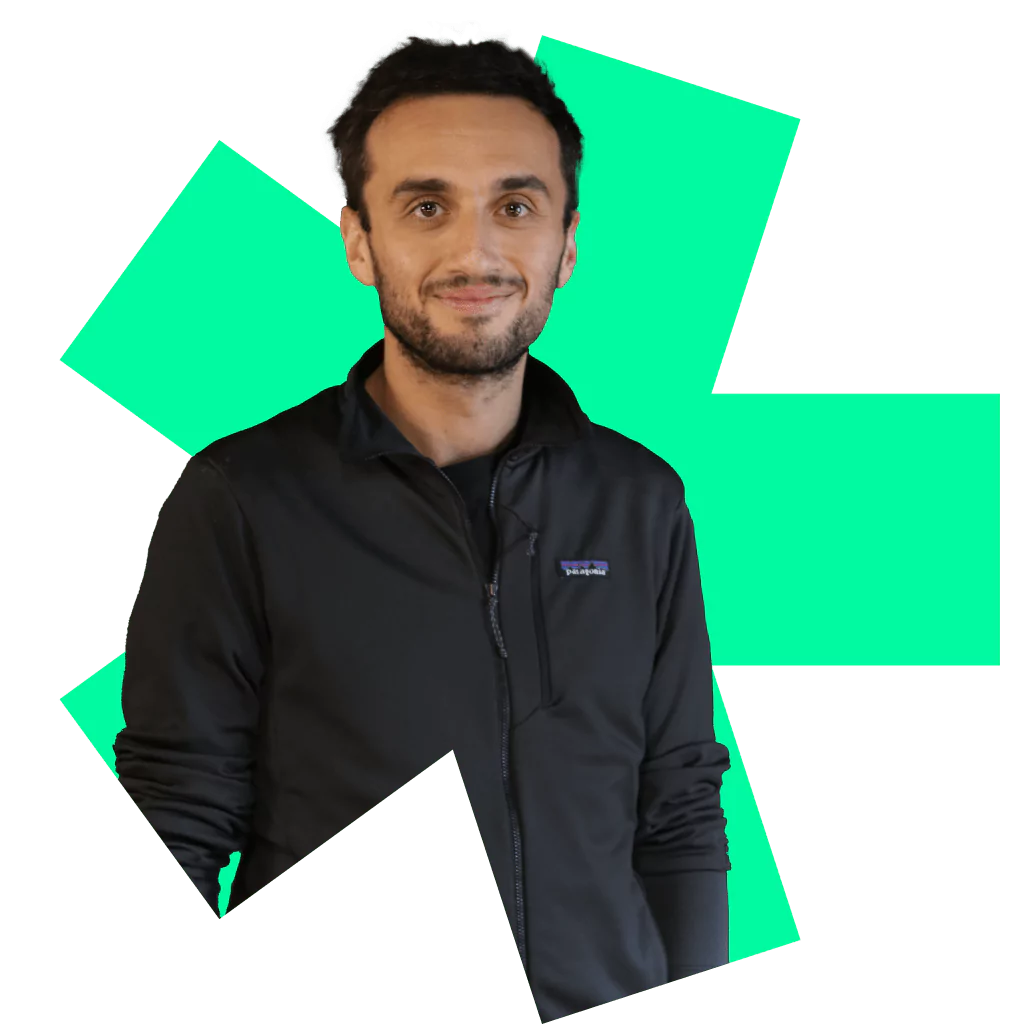 Let's get started!
Great digital products aren't just built, they're co-created. Together, let's breathe life into your idea, crafting solutions that stand out.
Contact