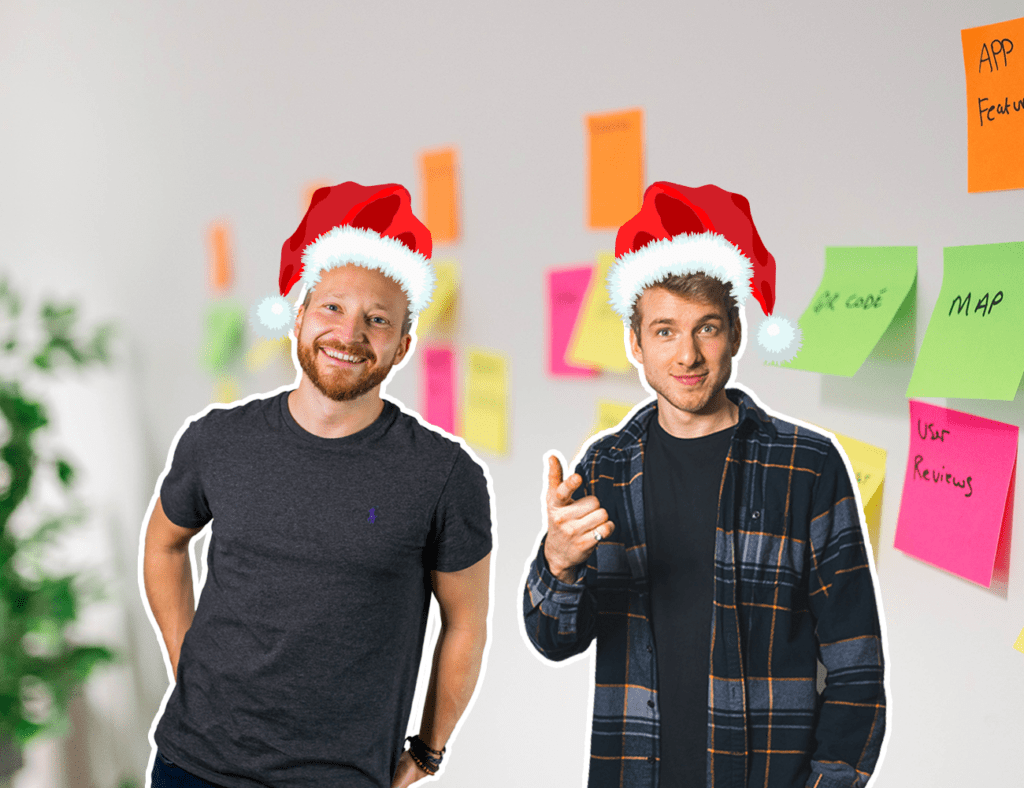 Back to Blog
How User Experience (UX) is more important than ever in businesses today
A talk for the Cornwall Chamber of Commerce Christmas Special, all about UX and some tips and tricks.
Stay in the loop with our latest updates
How User Experience (UX) is more important than ever in businesses today. A talk for the Cornwall Chamber of Commerce Christmas special.
Speaking at the Cornwall Business Fair Christmas Special all about UX (User Experience)
A huge thank you to the Cornwall Chamber of Commerce for reaching out to us to be a speaker. It was great fun putting together this video with a Christmas spin, sharing a few meaningful insights we believe any business can take away and use to help their business.
We combine both tech and User Experience (UX) to bring a whole new realm of value to businesses. There are so many tips and tricks that we can share to help our fellow businesses both small and large, so this is only a taste of what's to come.
Our aim of this talk was to show the importance of UX in businesses today, and how to bring an essence of UX into your digital strategy
Here's a run down of what Neil and I chat about:
UX is about putting your users first
Key techniques are, Defining users, User Research and Empathy Mapping
How to relate these to your business
The Wave – A great example of UX
Put UX into the forefront of your long term strategies
Grab a warm drink and take 20 mins out of your day to watch our talk:
If you enjoyed our talk, feel free to shoot us a message and connect with us over our socials: Twitter, LinkedIn, Facebook, Instagram.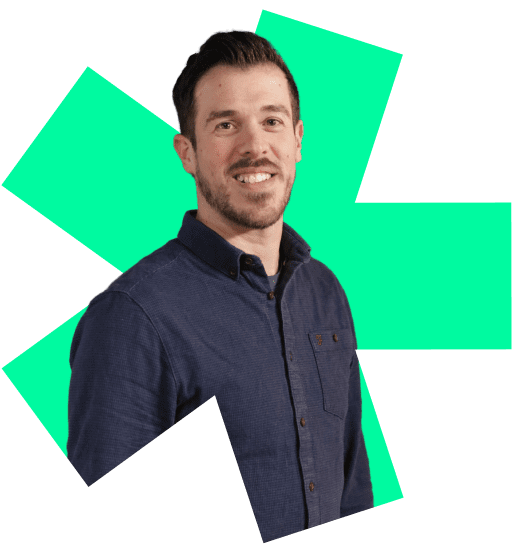 Let's get started!
Great digital products aren't just built, they're co-created. Together, let's breathe life into your idea, crafting solutions that stand out.
Contact