Back
WordPress for Startups
Embarking on a startup journey demands more than just a great idea; it requires an impactful online presence. Dive into our WordPress services exclusively designed for startups, ensuring your vision translates seamlessly online.
WordPress for startups
User-friendly, flexible and scalable
In the thriving world of startups, an unforgettable digital identity isn't just an advantage—it's a necessity. Dive into Hiyield's bespoke WordPress services, the launchpad that propels startups like yours into the online spotlight, where ideas meet impact. Step into a realm where every pixel is purposeful, and every line of code brings you closer to your entrepreneurial dreams.
Our tailored approach for startups
Understanding your vision: At Hiyield, it begins with your dream. We immerse ourselves in your startup's ethos, goals, and audience.
Designing with purpose: With an intuitive design process, our team carves out a site that not only looks compelling but resonates with your target demographic.
Development excellence: Using cutting-edge web technologies, we sculpt a site that's speedy, adaptable, and primed for search engines.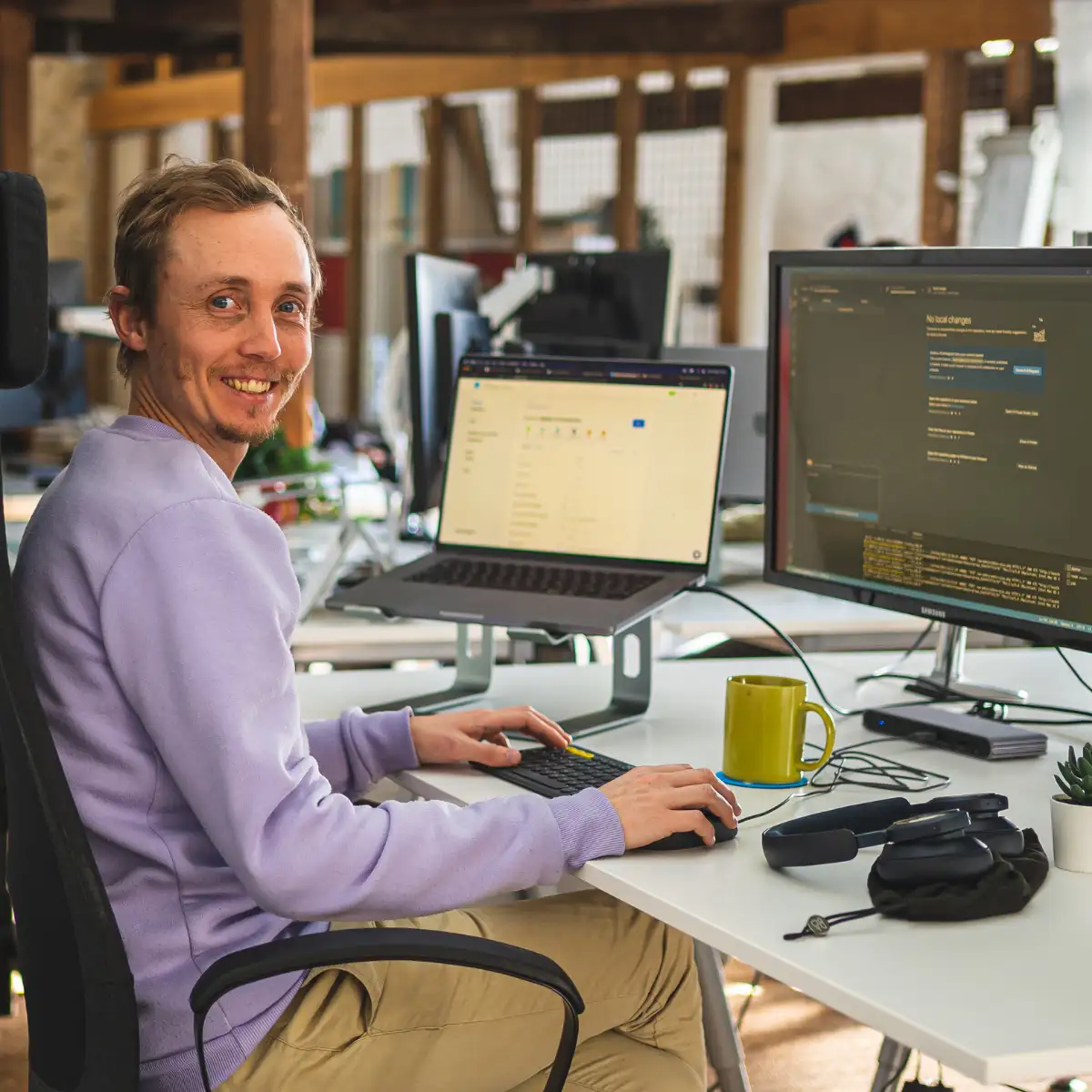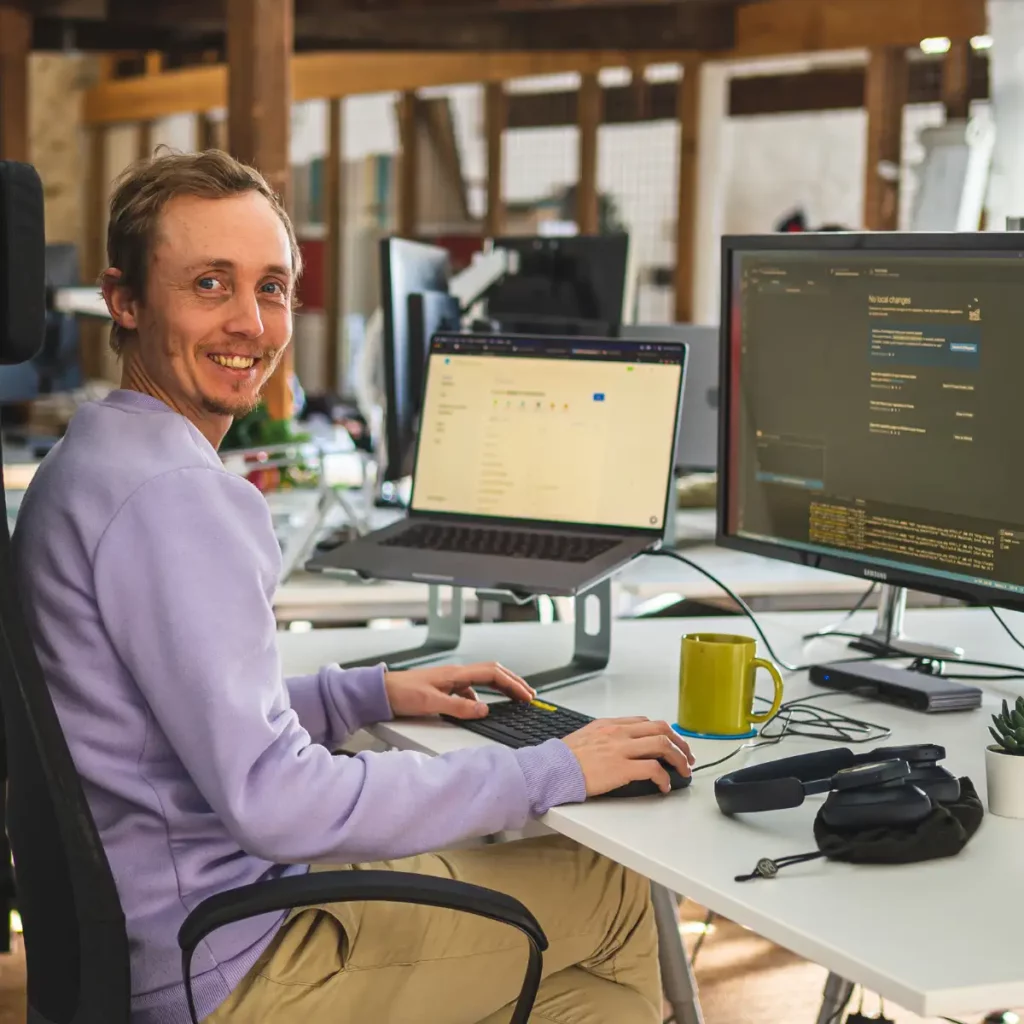 Why WordPress for startups is the ideal choice

Customisation
With WordPress, the power of personalisation aligns with your startup's branding and functionality needs. Its open-source nature means a plethora of customisation options are at your disposal.

Community
Being backed by a global community ensures you have access to a wealth of plugins, themes, and resources. As your startup evolves, so can your website.

Scalability
As your startup grows, your website should too. WordPress ensures that scaling up — be it adding new features, increasing server loads, or expanding content — is smooth and hassle-free.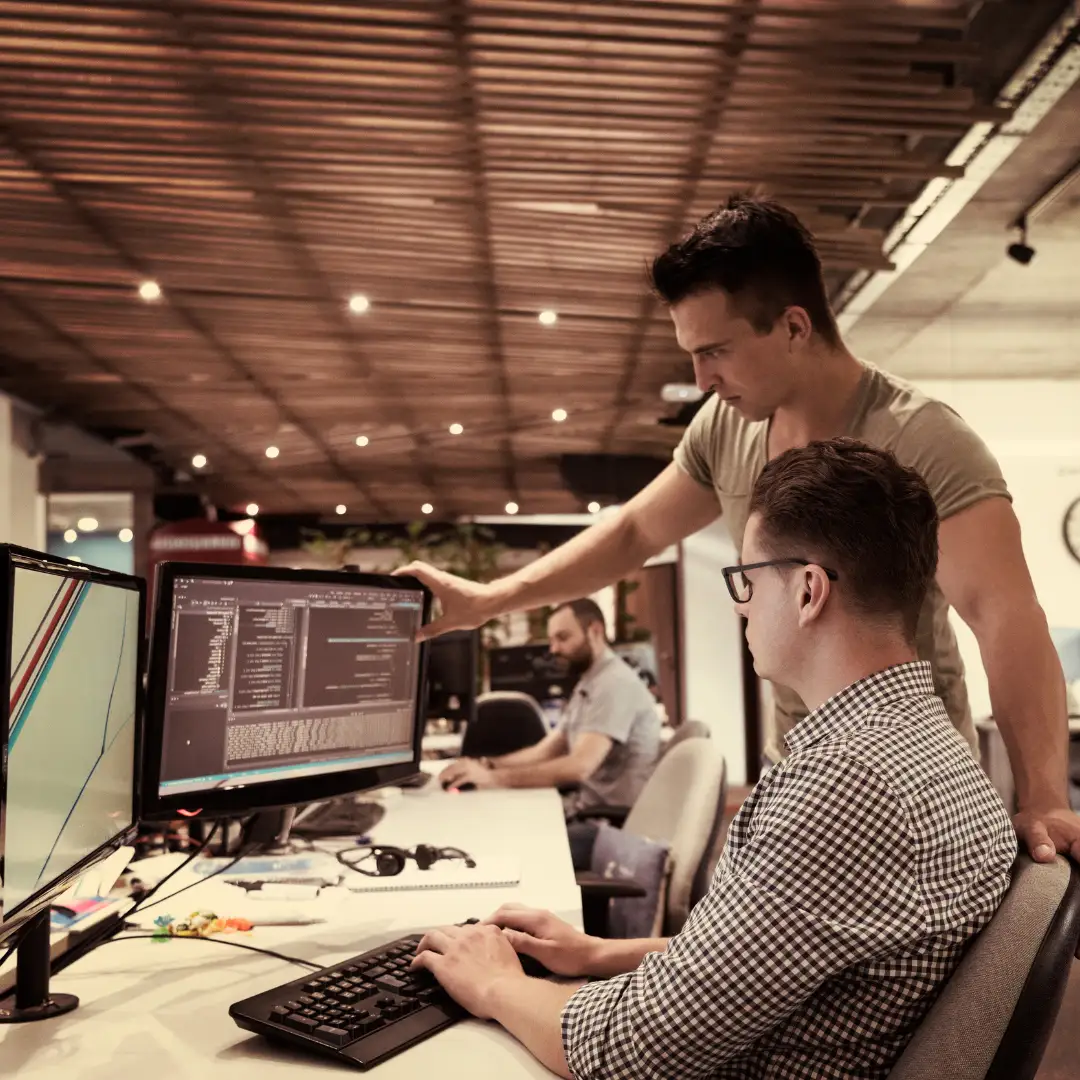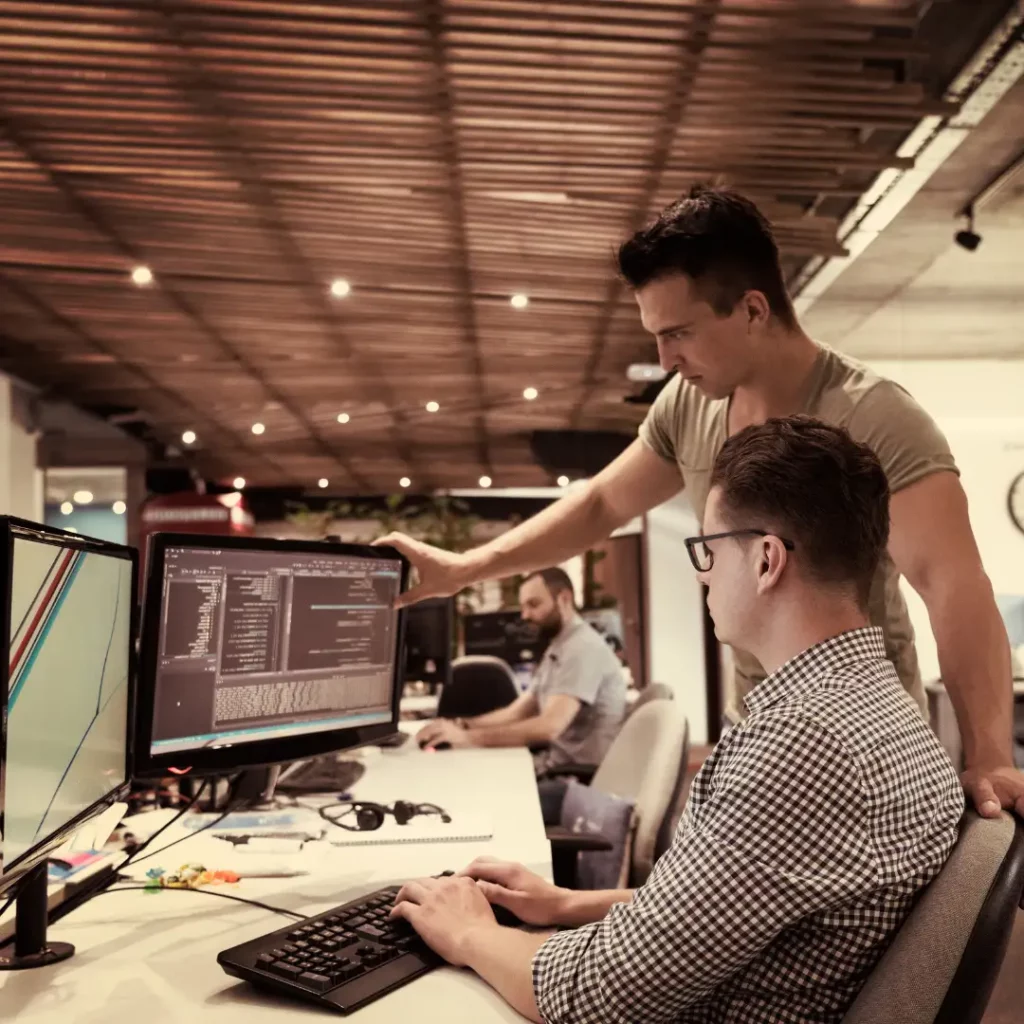 Measurable results for tangible growth
For us, it's more than just design and development. Your website is an asset, a growth tool. We are committed to:
Driving conversions: We design with user experience at the forefront, ensuring visitor-to-customer journeys are streamlined.
Optimising performance: Regular monitoring and tweaks ensure your site always delivers, keeping pace with your burgeoning startup.
Ready to launch?
Let your startup's digital journey begin on the right foot. Connect with us today and set the stage for online success. Your visionary idea paired with our WordPress expertise promises a potent combination. Let's make it happen!
✅ Free consultation ✅ Zero pressure ✅ Collaborative journey.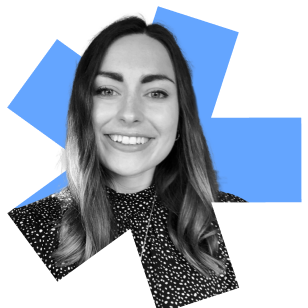 Hiyield felt like an extension of our team. We were ready to be inundated with questions from our customers after launching but this didn't happen, is a real testament to the usability of the software. We've had great feedback from both customers and internal stakeholders. We're now looking forward to working with Hiyield on our next project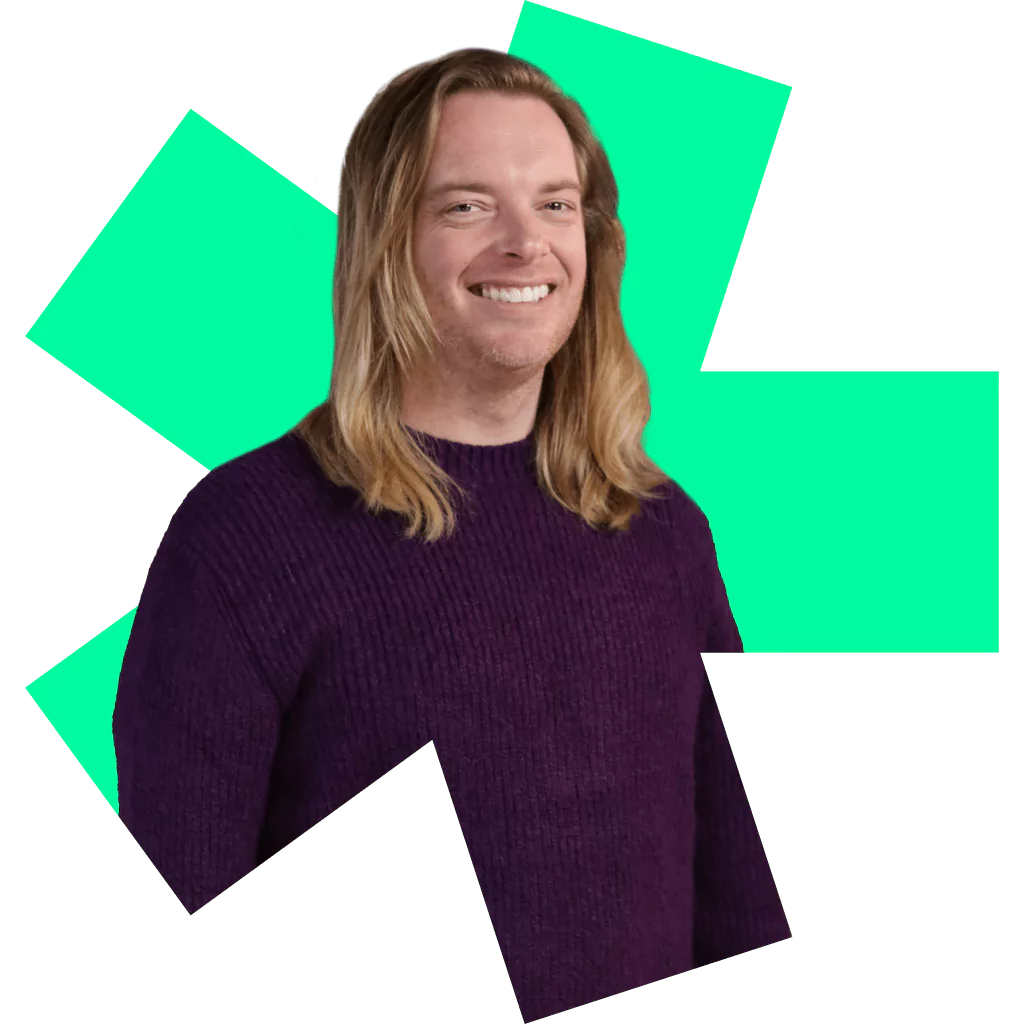 Let's get started!
Great digital products aren't just built, they're co-created. Together, let's breathe life into your idea, crafting solutions that stand out.