Back
WordPress for Enterprise: Secure, Scalable, Sustainable
In the age of digital dominance, UK enterprises require robust solutions that align with their expansive goals and eco-conscious ethos. Our tailored WordPress solutions offer not just the flexibility and security UK enterprises seek, but also a commitment to sustainability.
WordPress for enterprise
The power of green digital Transformation
In an era where both digital sophistication and sustainability shape enterprise success, isn't it time your platform reflected this synergy? Dive into our WordPress solutions, tailored exclusively for UK enterprises, and discover how you can combine robust digital infrastructure with a commitment to the environment.
WordPress for enterprise UK: Where robustness meets sustainability
Crafted to precision, our solutions resonate with the scale, ambitions, and ethos of UK enterprises. And, in line with the global shift towards sustainability, we ensure that our digital solutions tread lightly on the planet. Here's why choosing an eco-conscious WordPress with us is a transformative decision: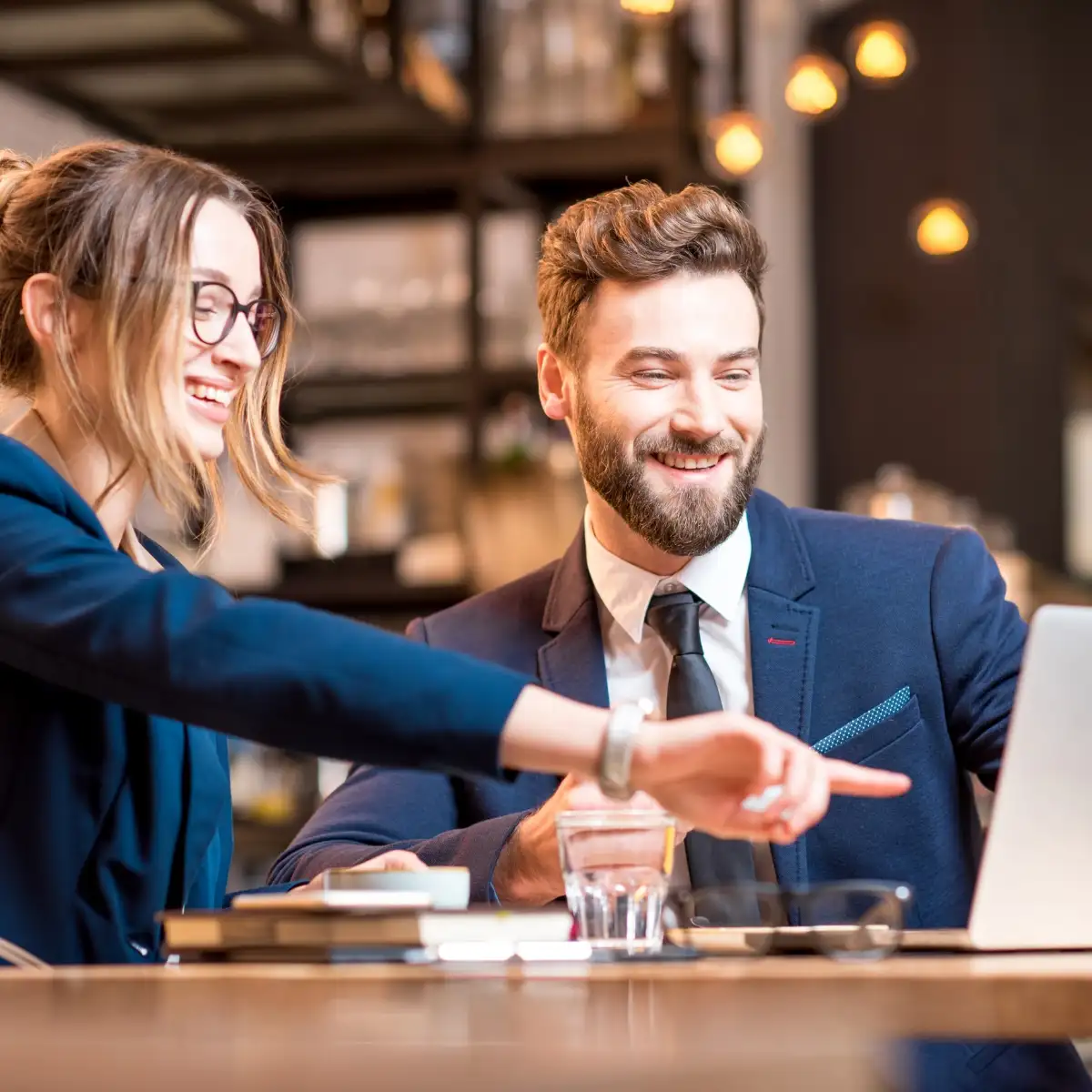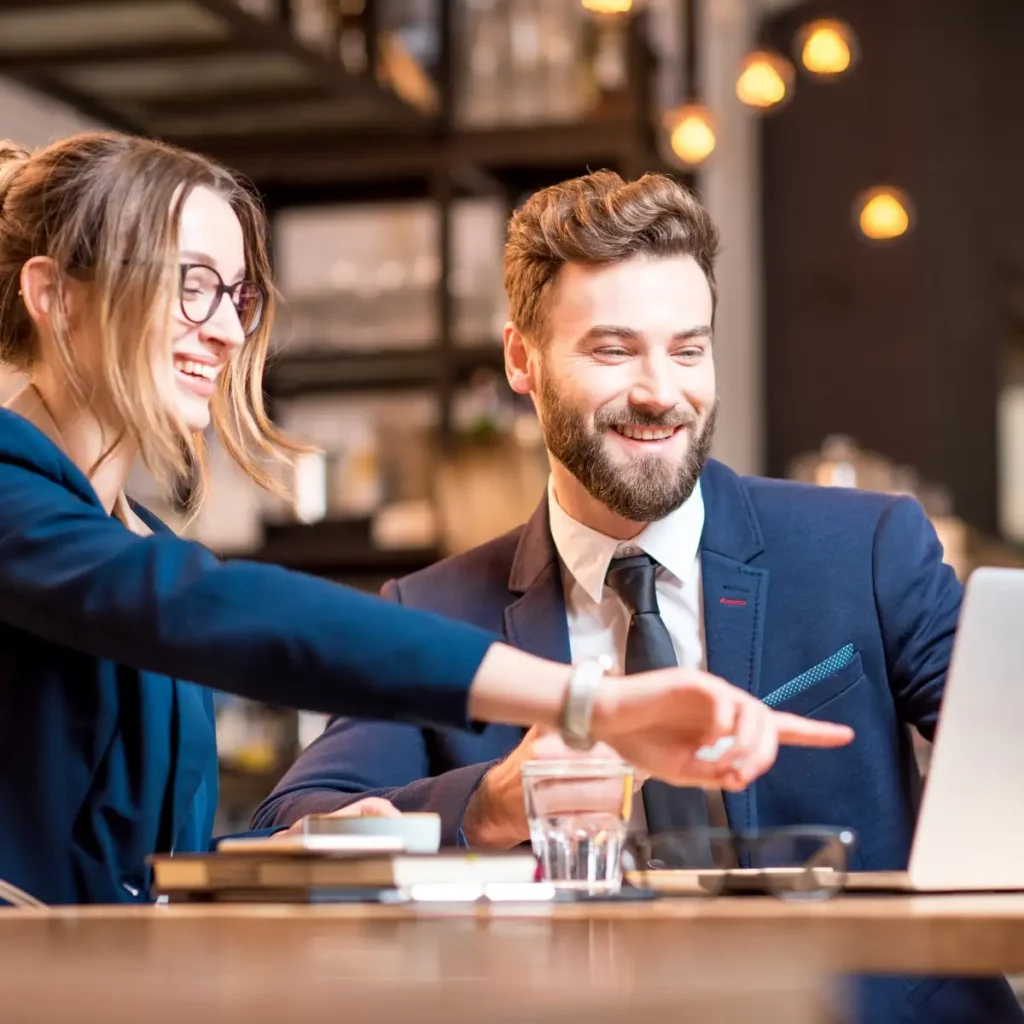 Green hosting solutions
Our commitment to the environment extends to our choice of hosting. We partner with green hosting providers, ensuring your digital footprint also contributes to reducing the carbon footprint.

Eco-friendly
Our designs aren't just about aesthetics. They encompass best practices that reduce energy consumption. Streamlined codes, optimised images, and efficient databases mean our sites load swiftly, consuming less server power and thus, less energy.

Unwavering security
Our ISO 9001 and 27001 certifications underline our dedication to your digital safety. From SSL certificates to proactive firewalls, our security-first approach keeps potential cyber threats at bay.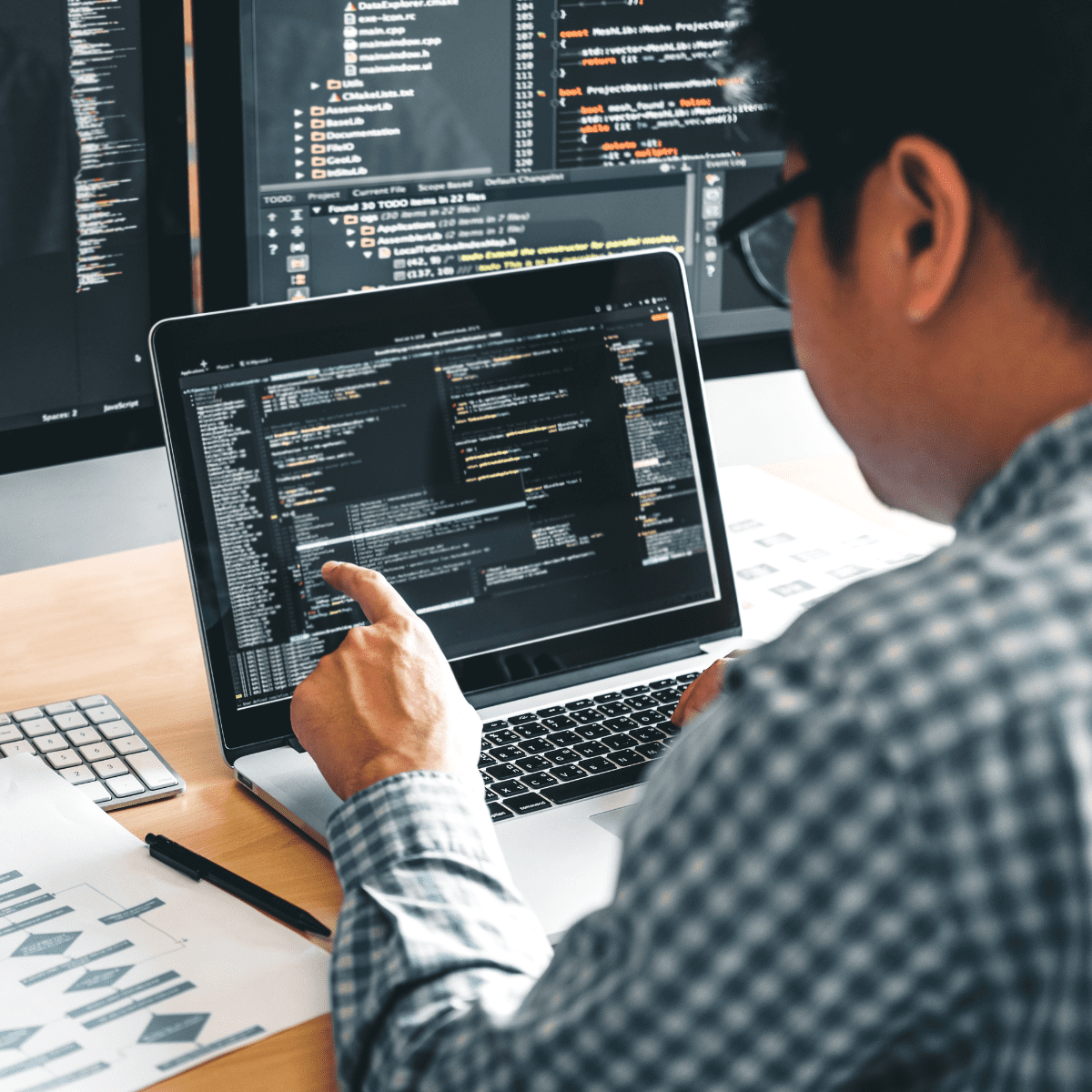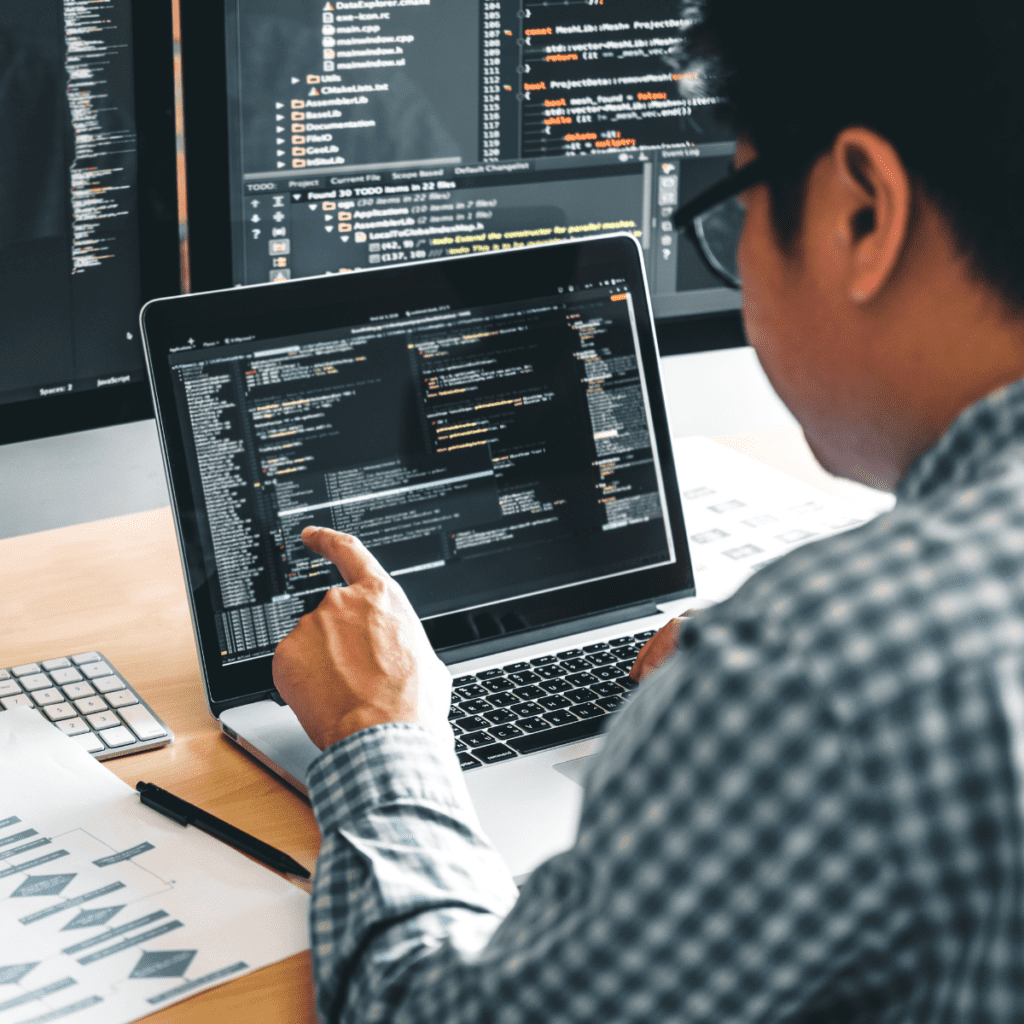 Our user-centred & sustainable WordPress for enterprise process
Discovery: We deep-dive into your enterprise and user needs, ensuring strategies meet audience expectations.
Design & Development: Prioritising users and eco-friendly practices, we design for optimal user experience and minimal energy use.
Security & Speed: Top-tier protection paired with SEO optimisation ensures users access content swiftly and securely.
Quality Assurance: Rigorous pre-launch testing ensures the site functions seamlessly on all devices and browsers.
Green Launch: Hosted on renewable energy servers, your site treads lightly on the environment.
Ongoing Growth: Beyond launch, we evolve with user feedback, maintaining an ever-relevant and sustainable digital presence.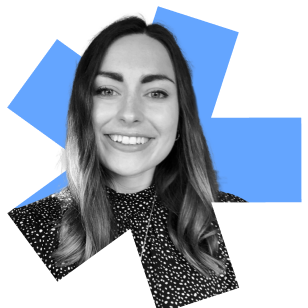 Hiyield really did their best to understand our needs as a business, and they felt like an extension of our team.