Back
Tech Stack
Core to the Hiyield team's infrastructure is a dynamic team of developers and designers, specialising in a variety of programming languages, frameworks, integrations, apps and more. We love to learn and play with the latest trends.
Coding languages
These are the programming languages that our development team codes in. From Python to C# we are well equipped.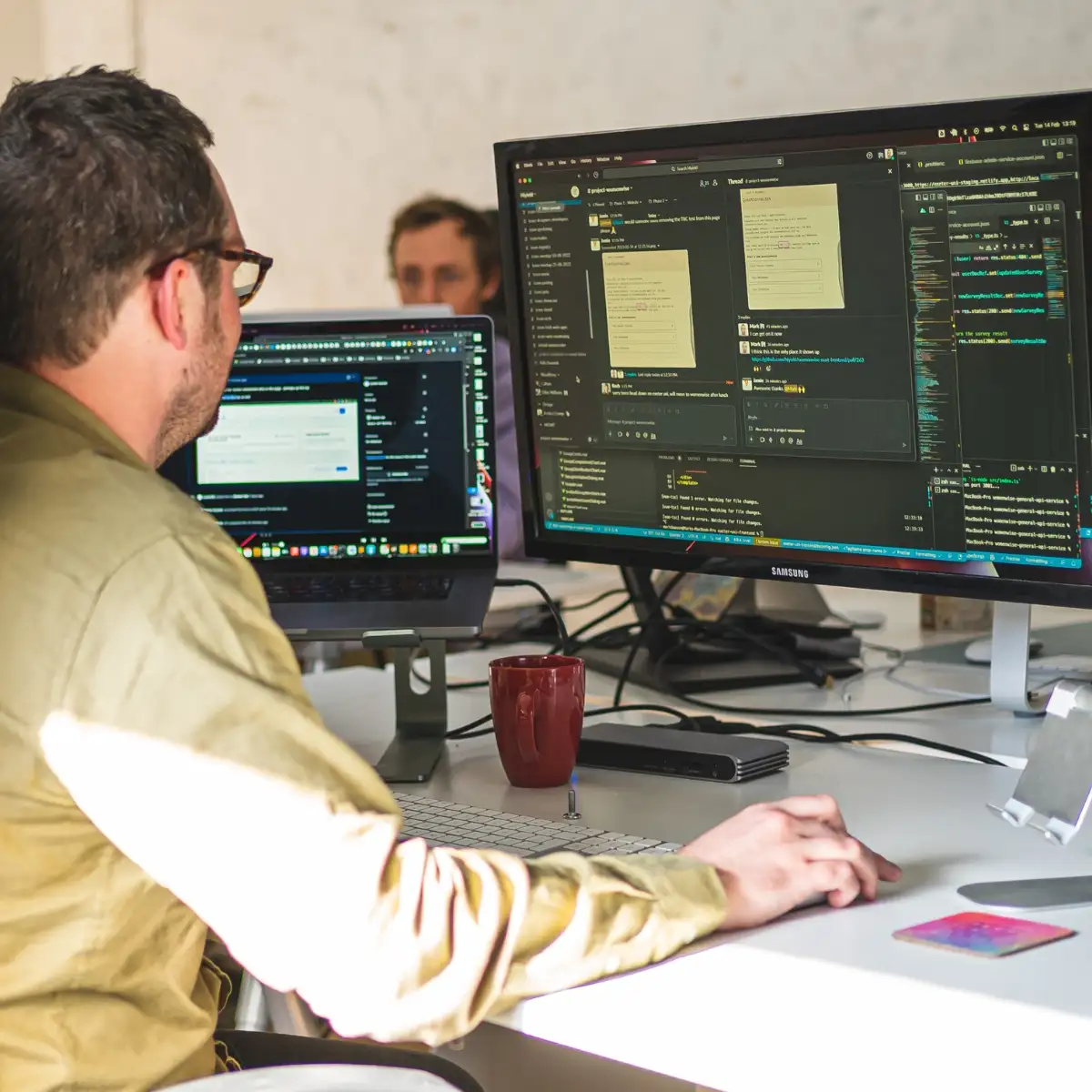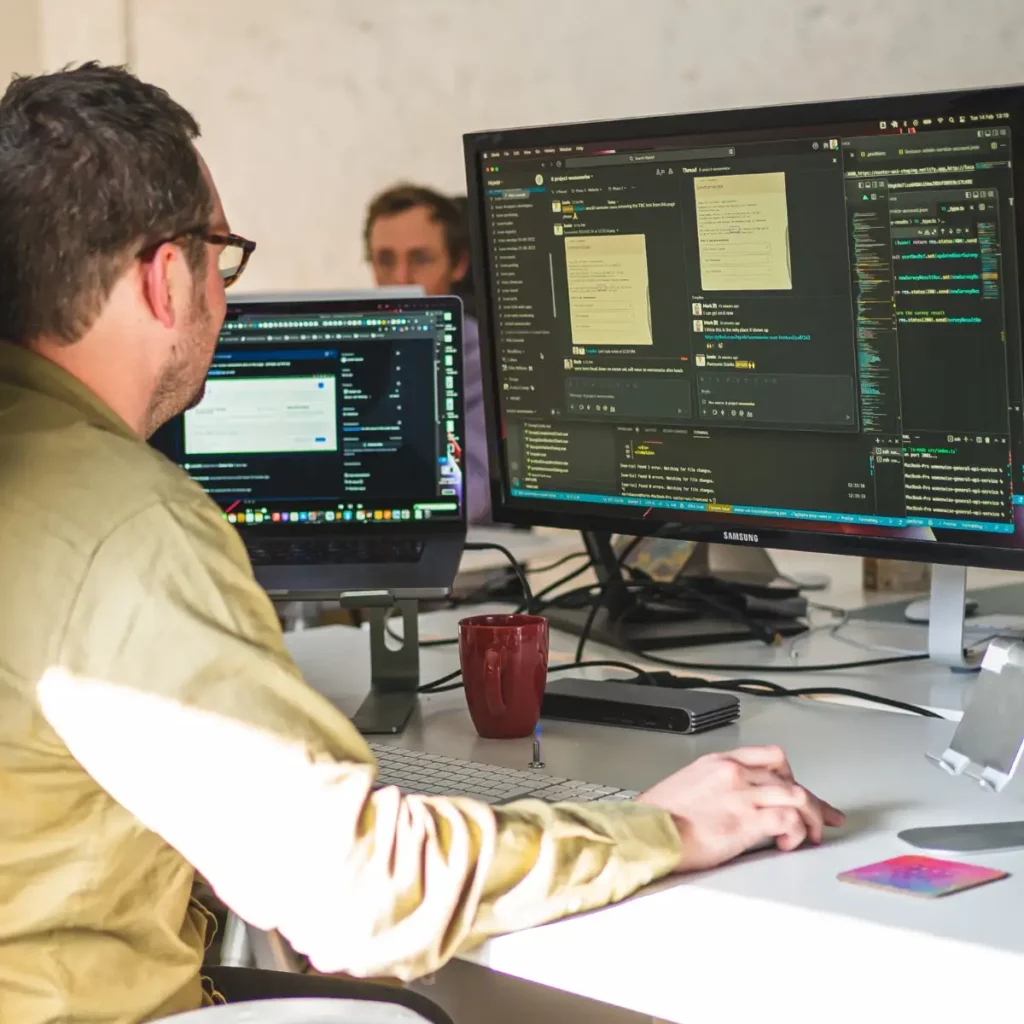 Databases
The technologies that we use to help store your data.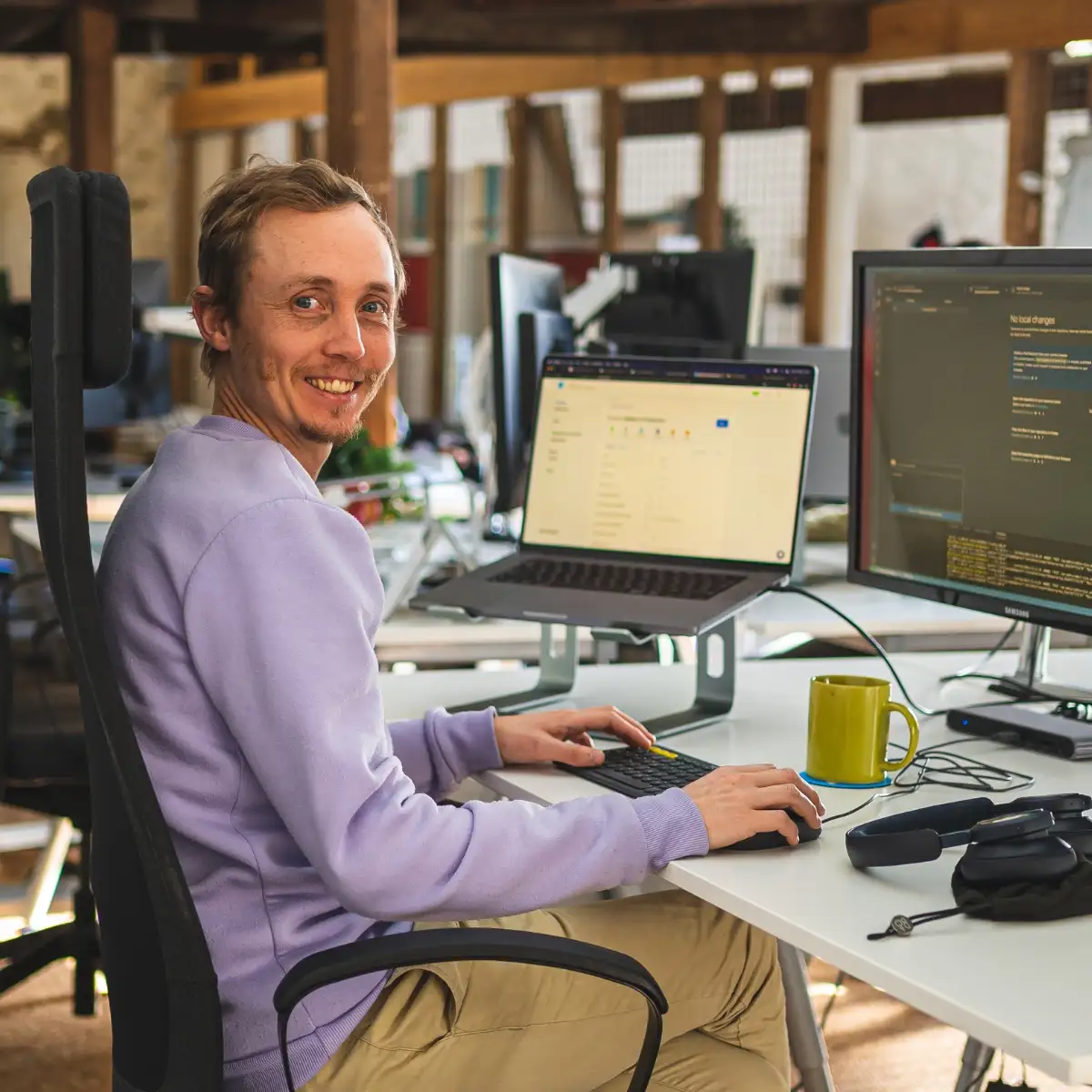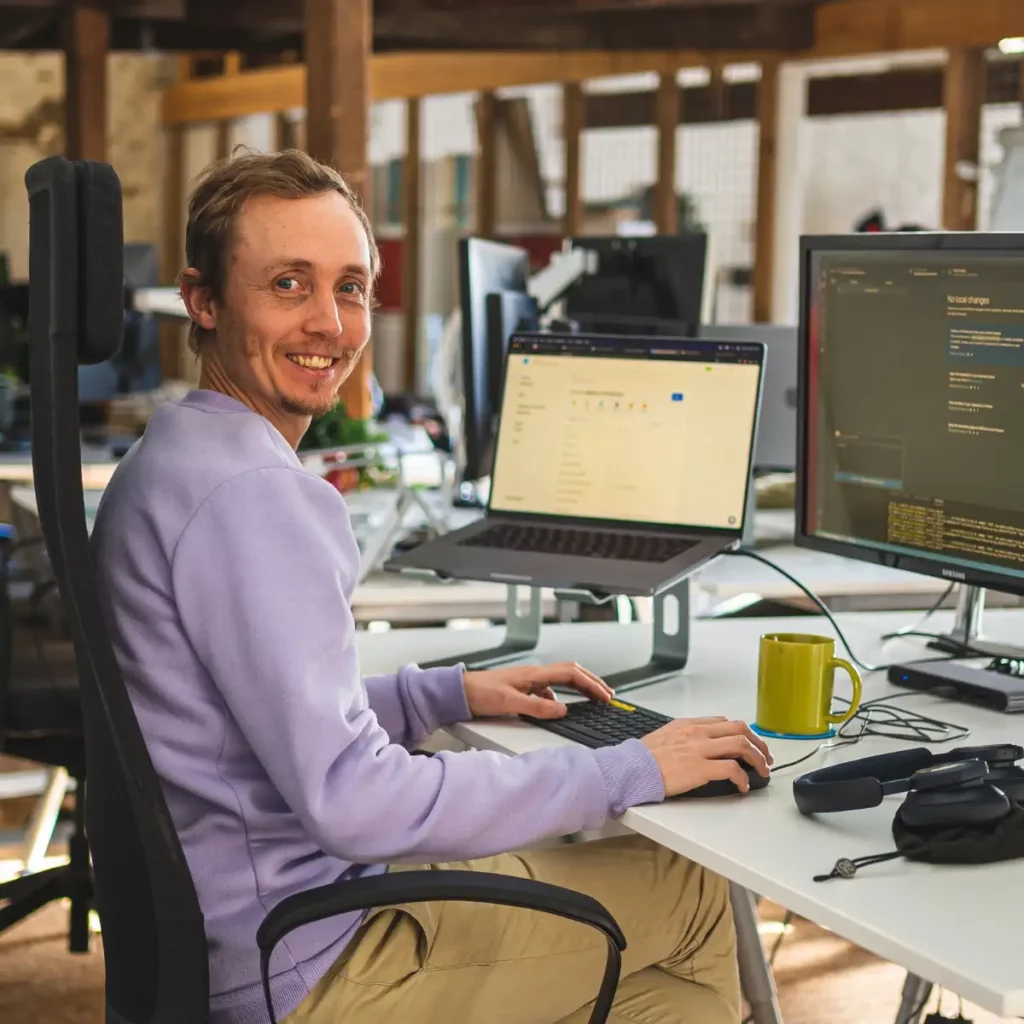 Cloud
These are the cloud platforms that we develop with. We cover the high-level Google Cloud down to the nitty-gritty of Celery.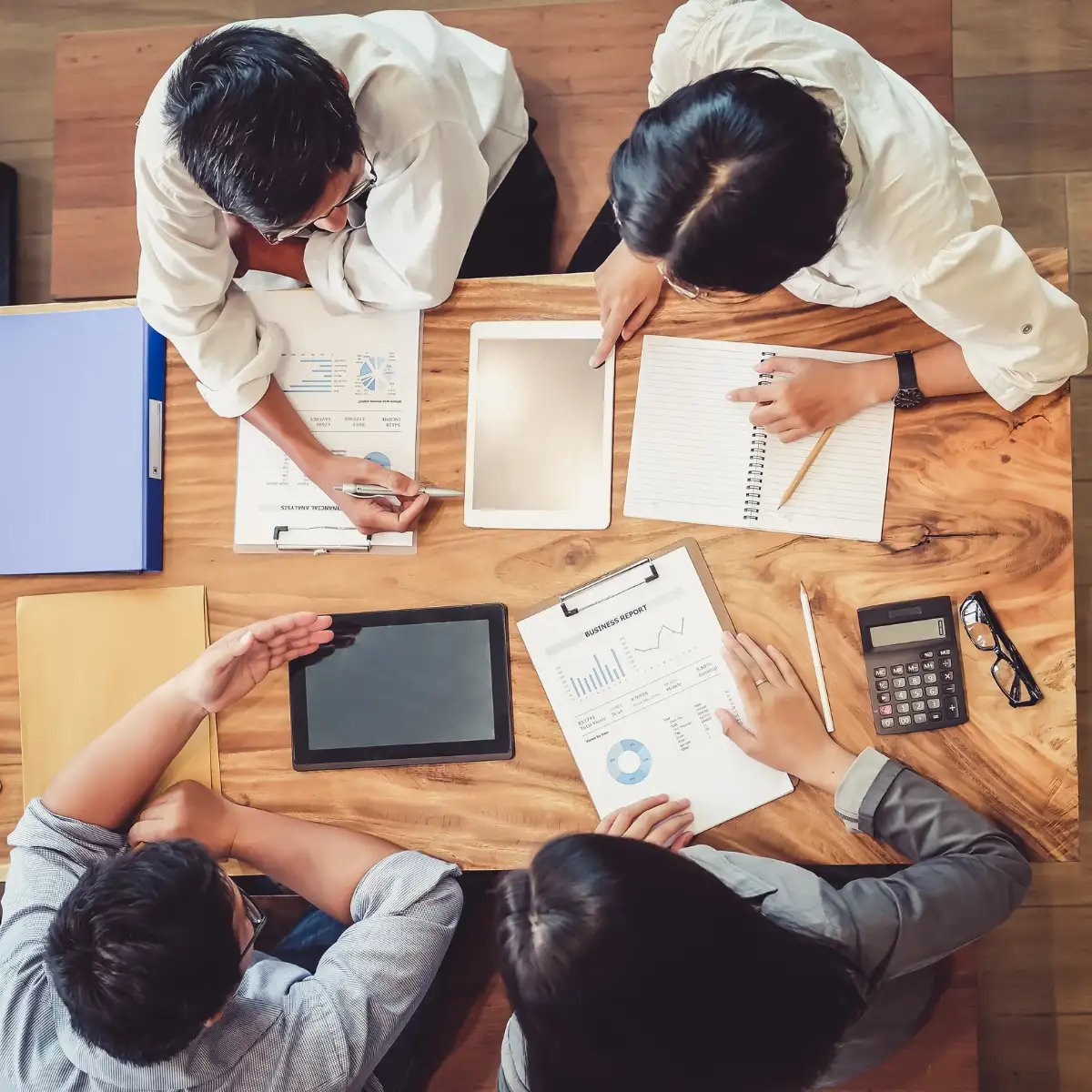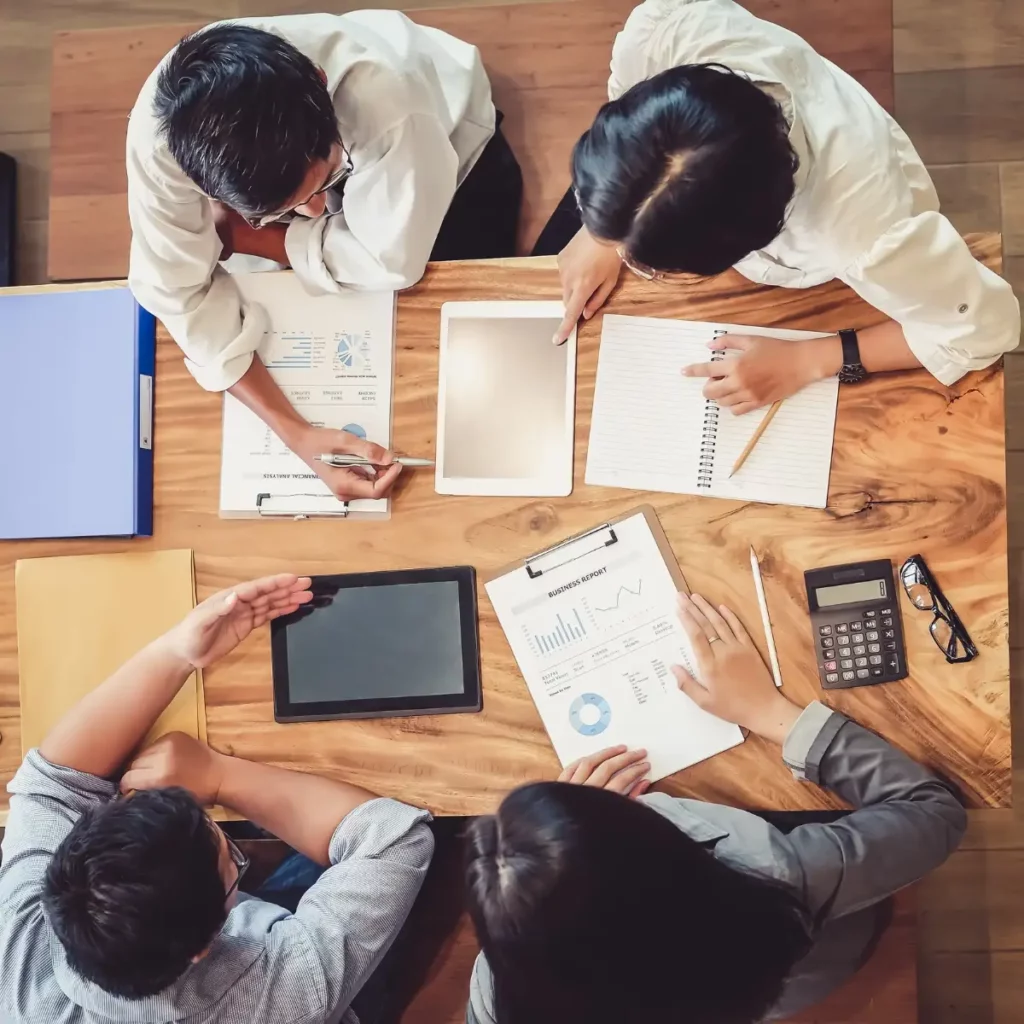 Hosting
From cheaper hosting rates to high security hosting for enterprises businesses.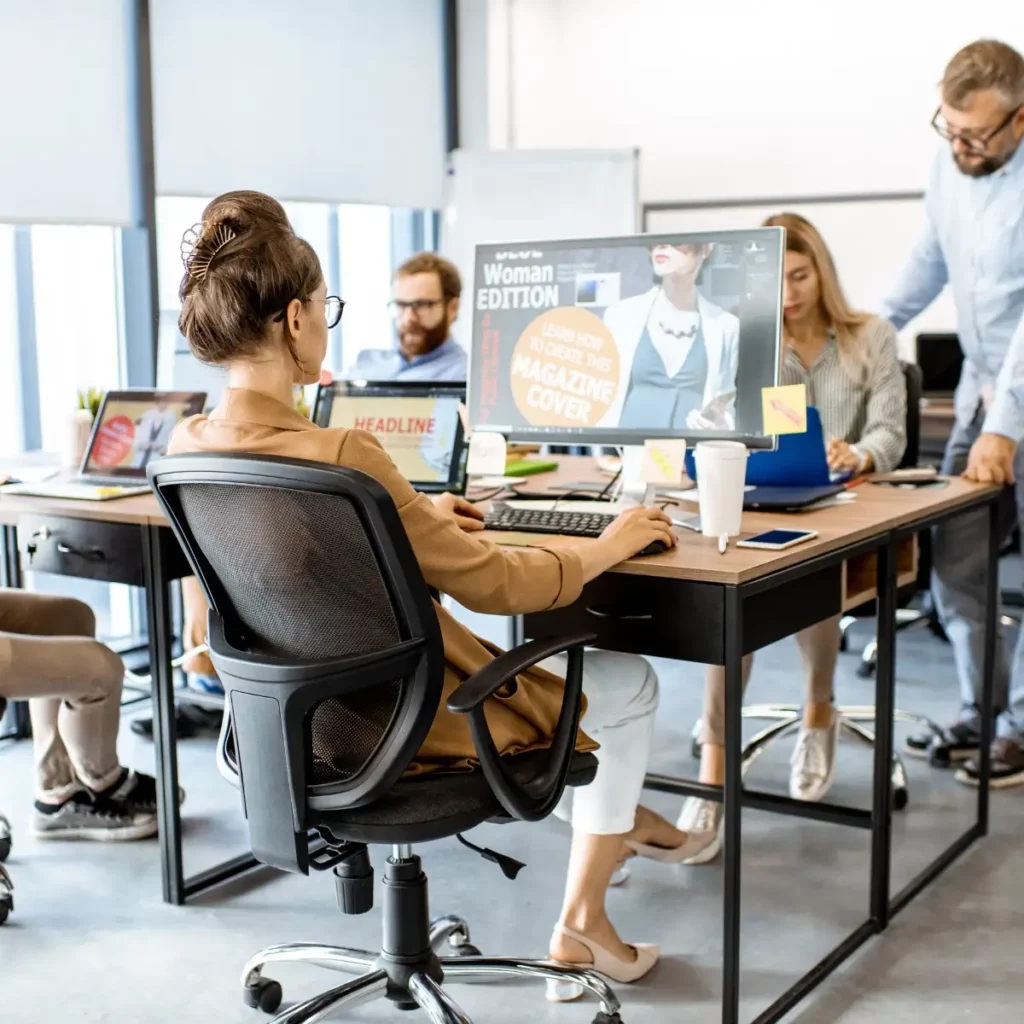 Web Technologies
A few other technologies to help us build the best products.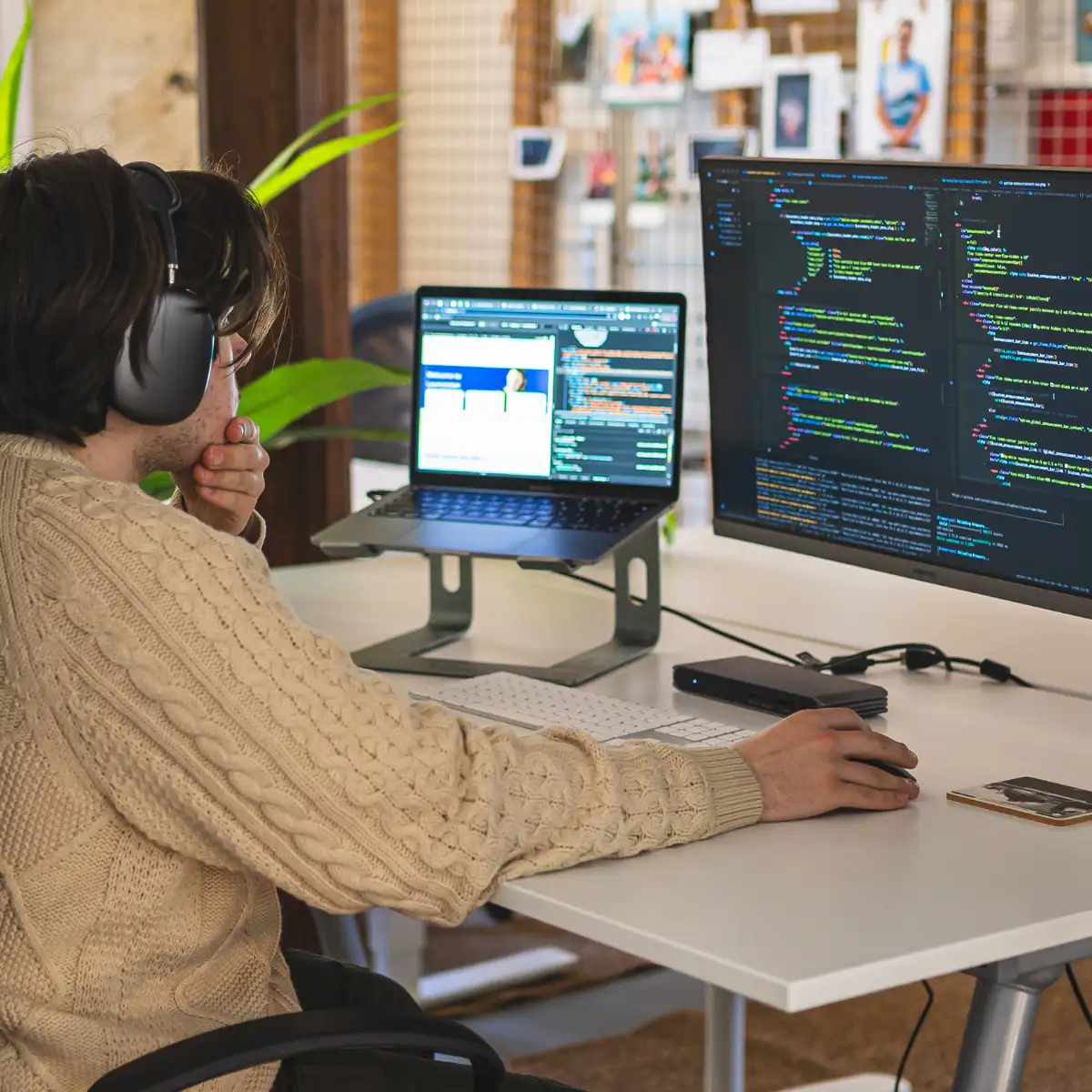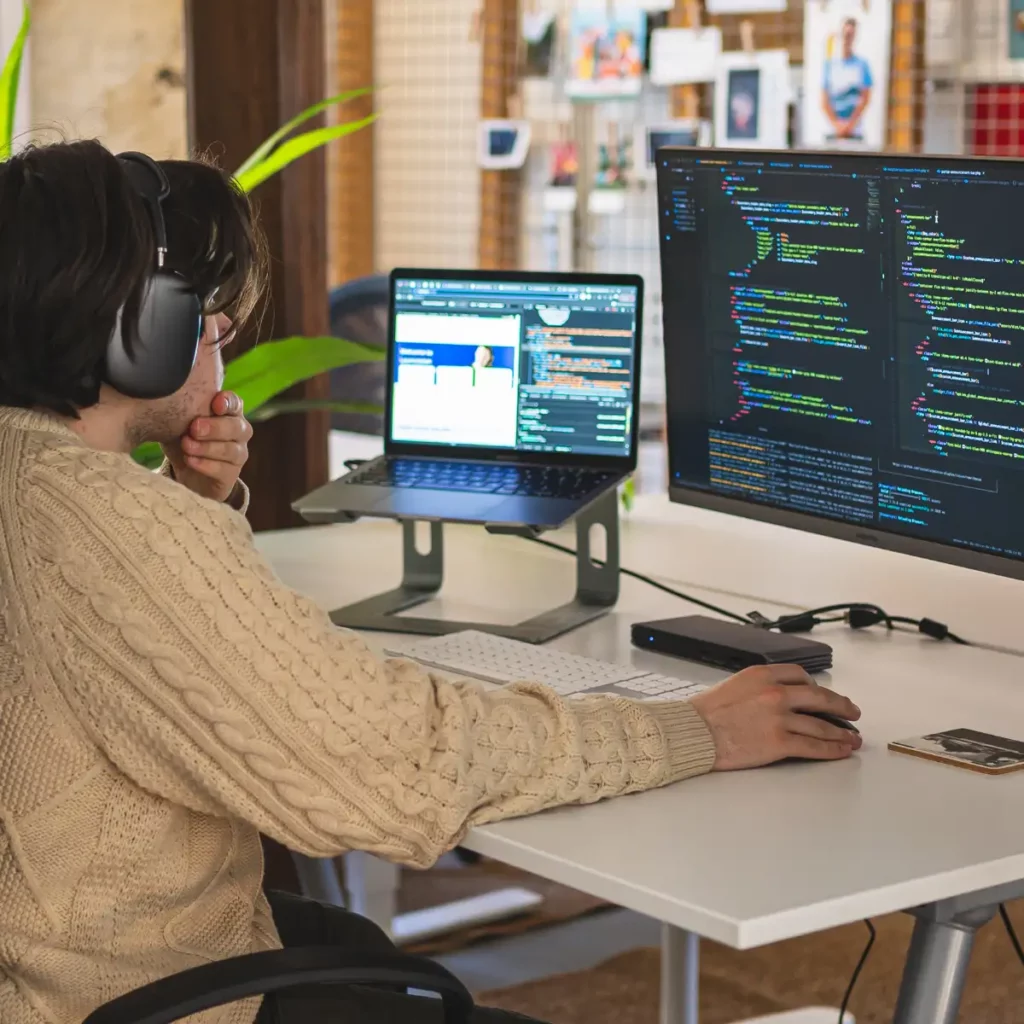 Testing / Quality
Making sure that our code is working the way it should be.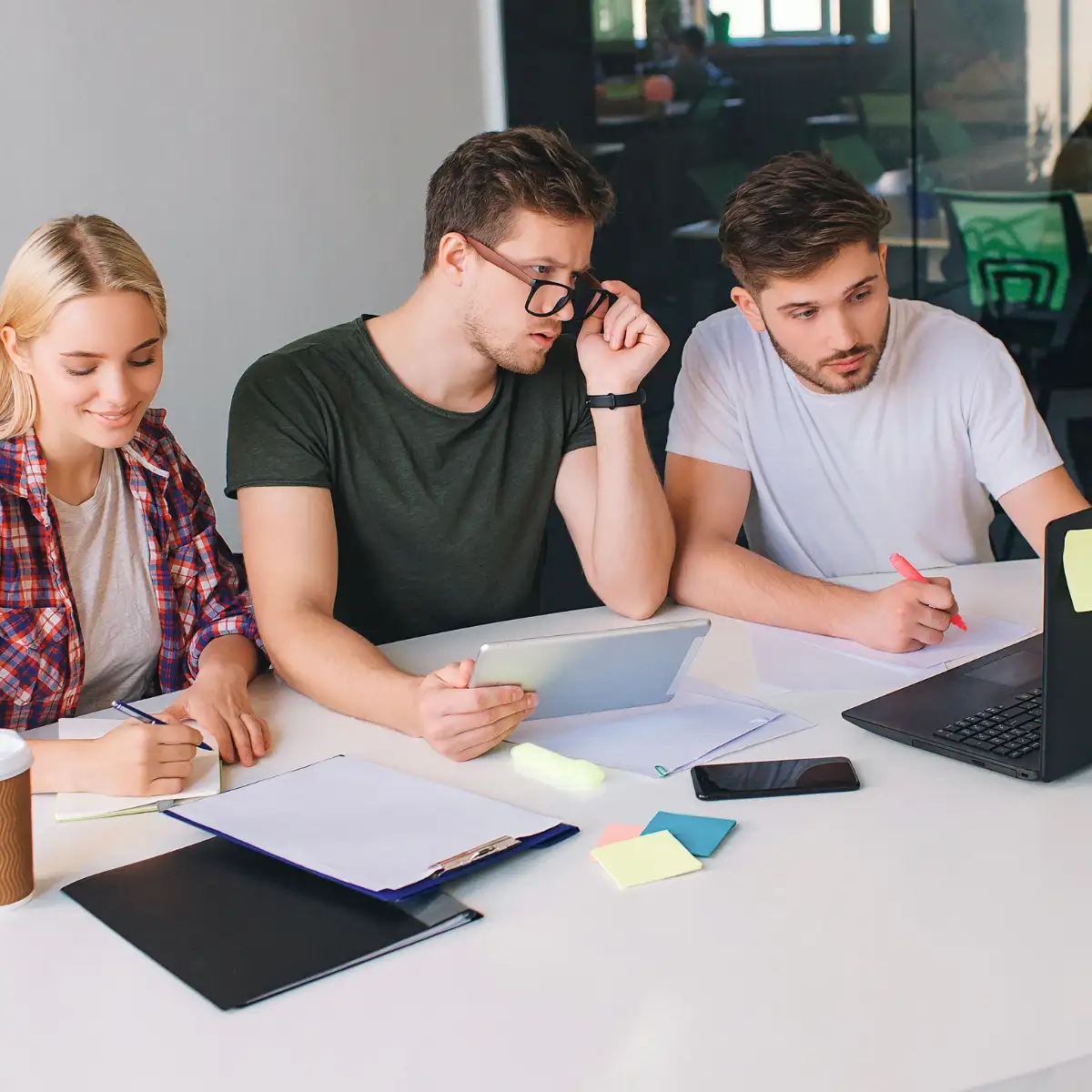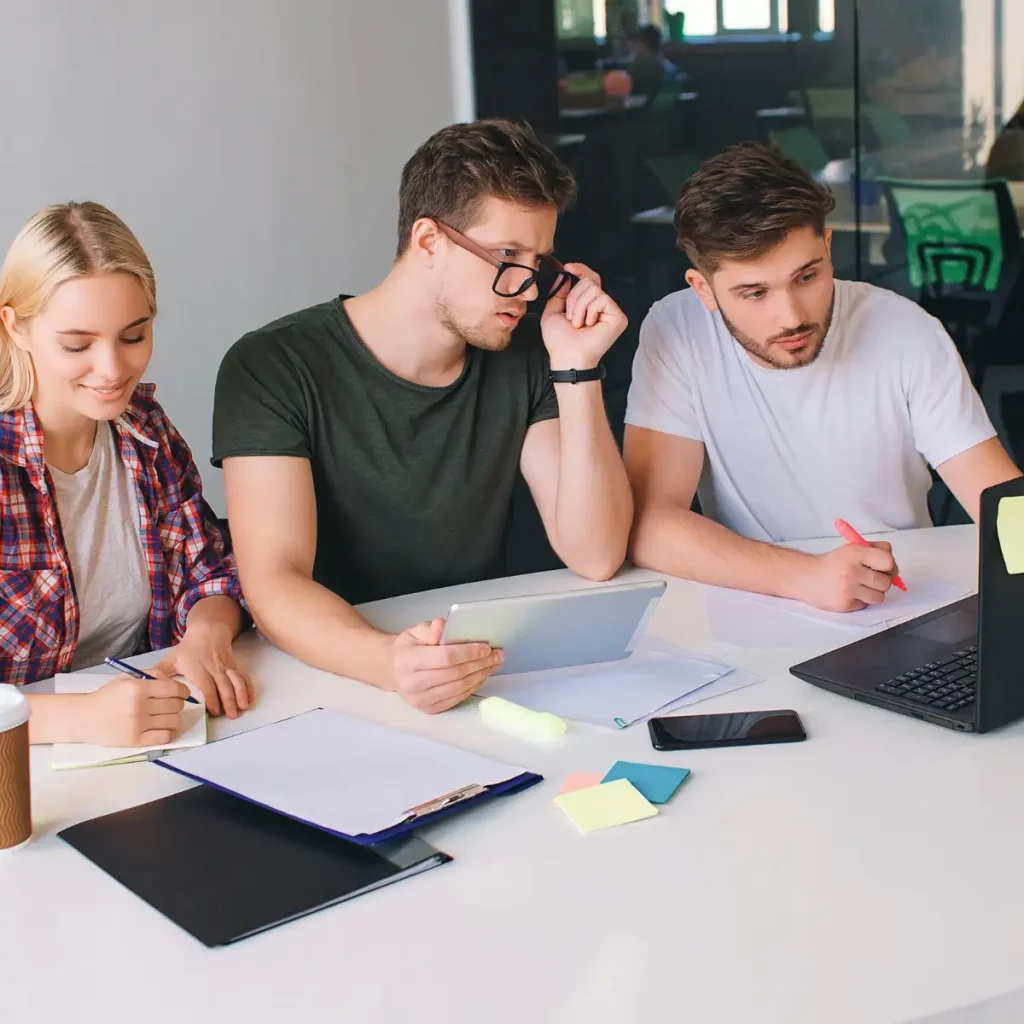 Integrations
Tying together your product with the right modifications, functionality and more.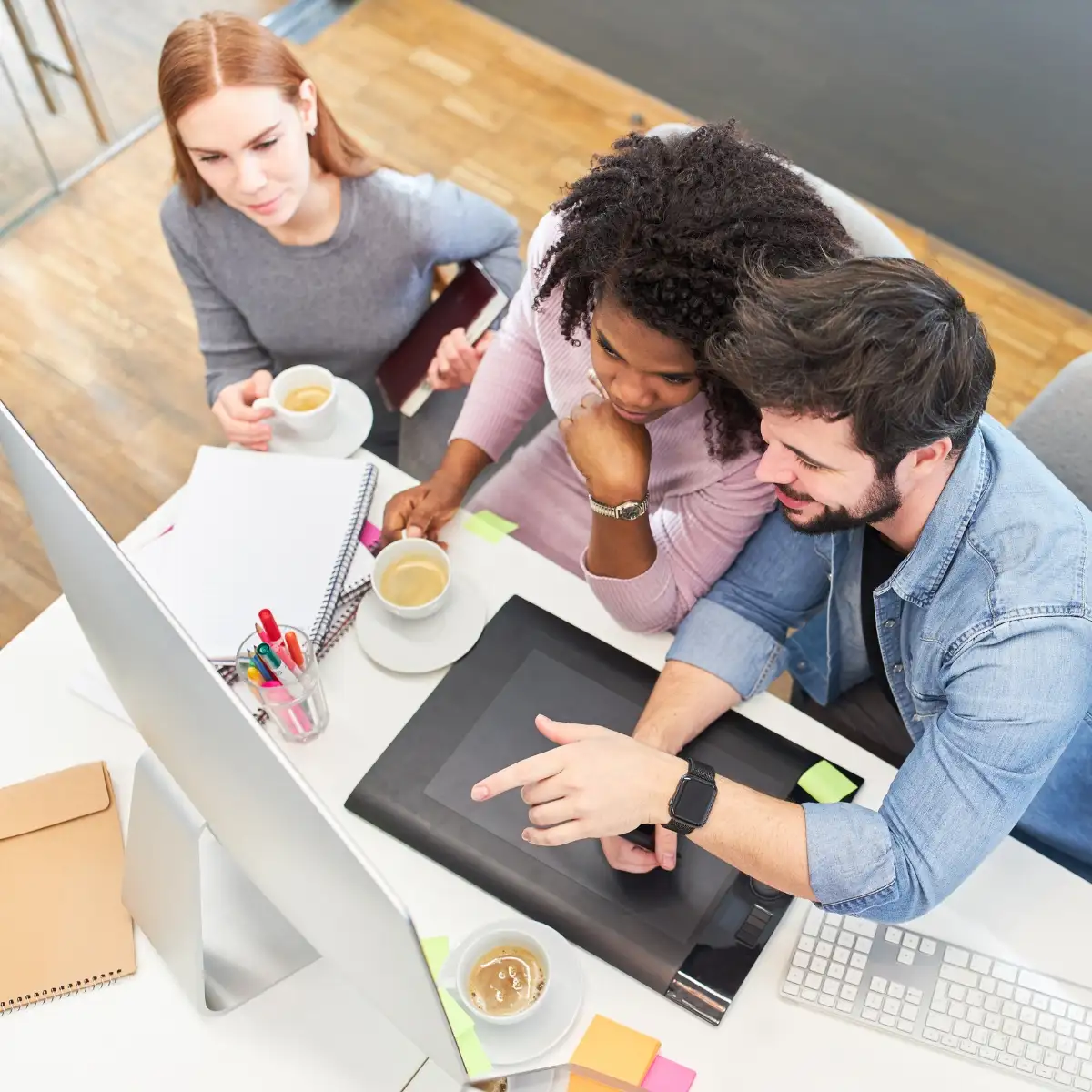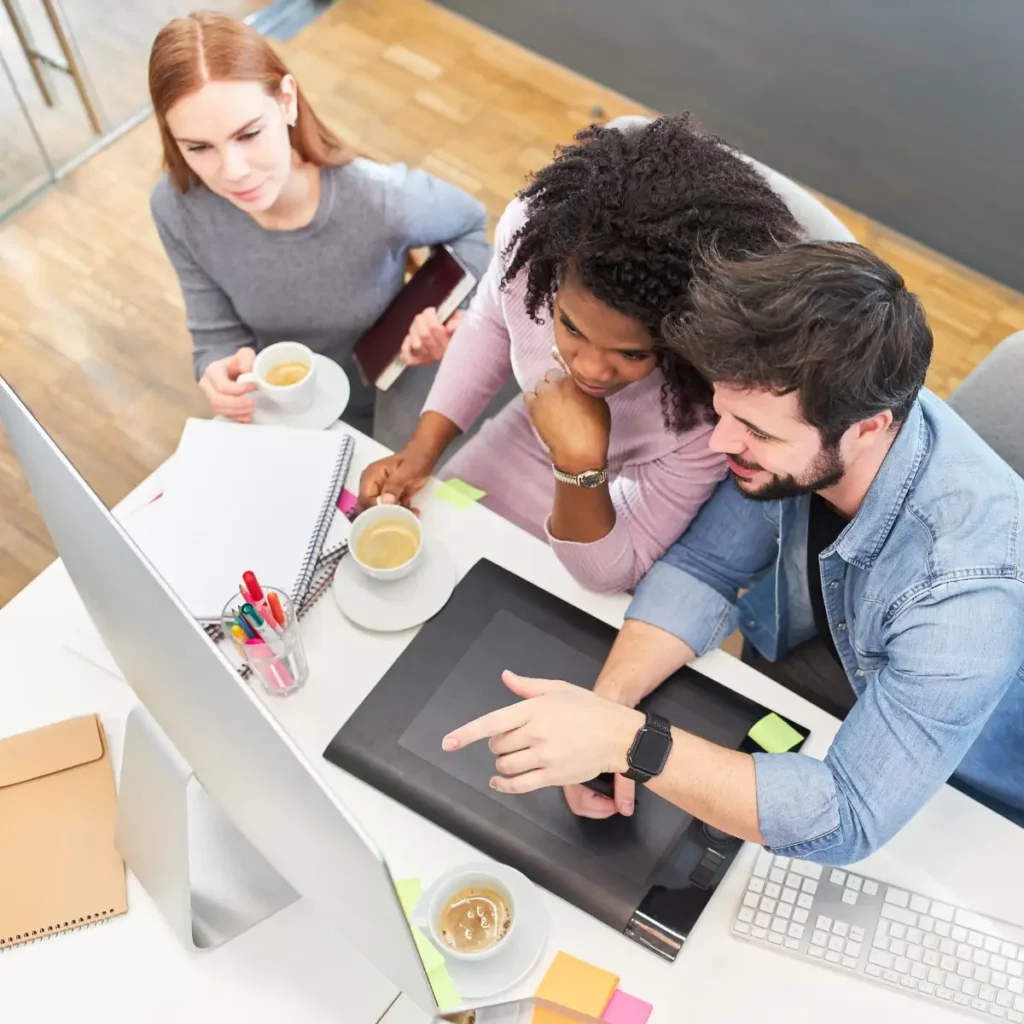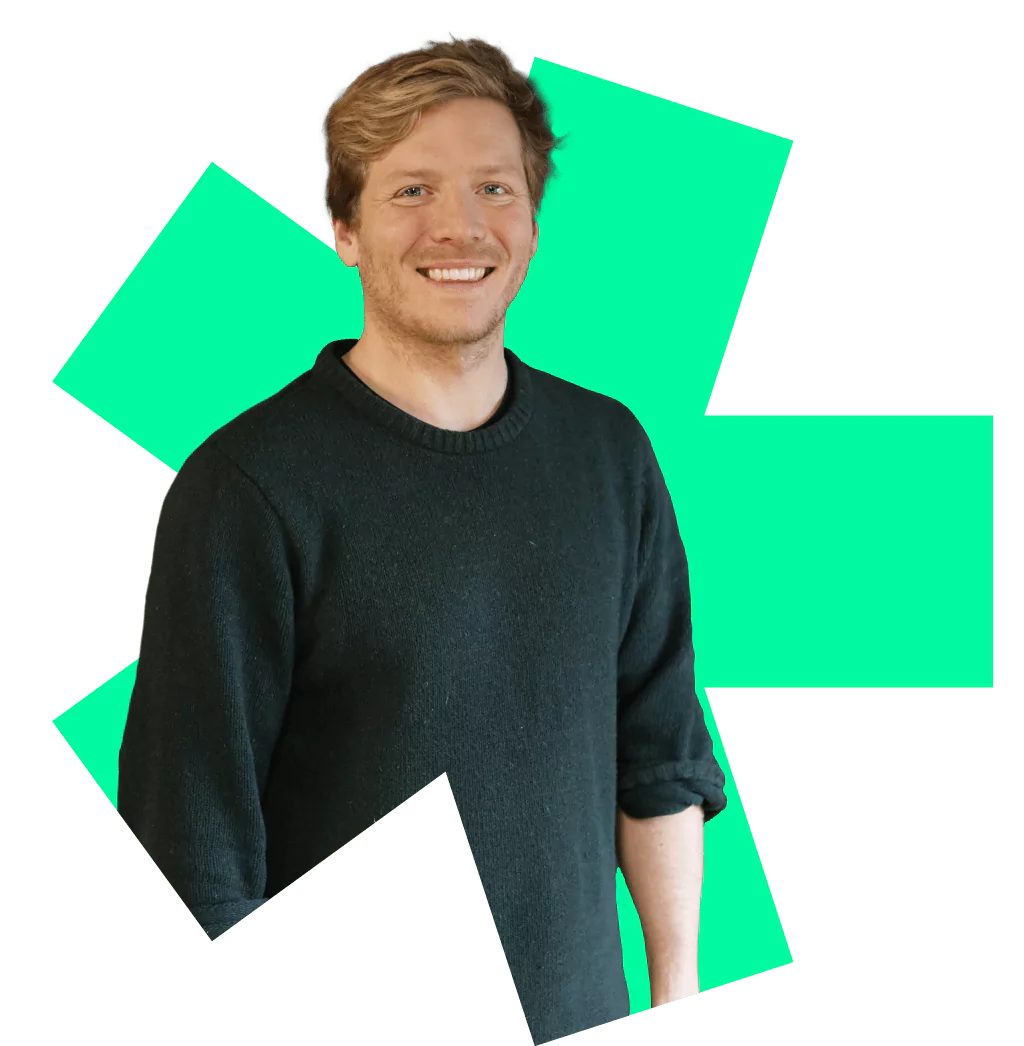 Let's get started!
Great digital products aren't just built, they're co-created. Together, let's breathe life into your idea, crafting solutions that stand out.