Back
Startup Branding
Looking for a partner to understand your startup and make sure you stand out? At Hiyield, our team of experts understands the intricacies of creating a unique brand identity in the ever-evolving business landscape.
Startup Branding
The importance of a brand strategy for your startup
In the world of startups, having a well-defined brand strategy is essential. Your brand is like your face to the world, and it tells the unique story of your journey. A thoughtfully created branding strategy serves as the solid foundation of your business, making sure you leave a memorable mark on your audience. The strategy not only fosters trust and loyalty but also sets your startup apart from the crowd.
Tailored solutions for your startup
At Hiyield, we understand the importance of a strong brand presence for emerging businesses. We pride ourselves in our ability to craft compelling narratives and unique visual identities for startups, giving them a competitive edge in the market.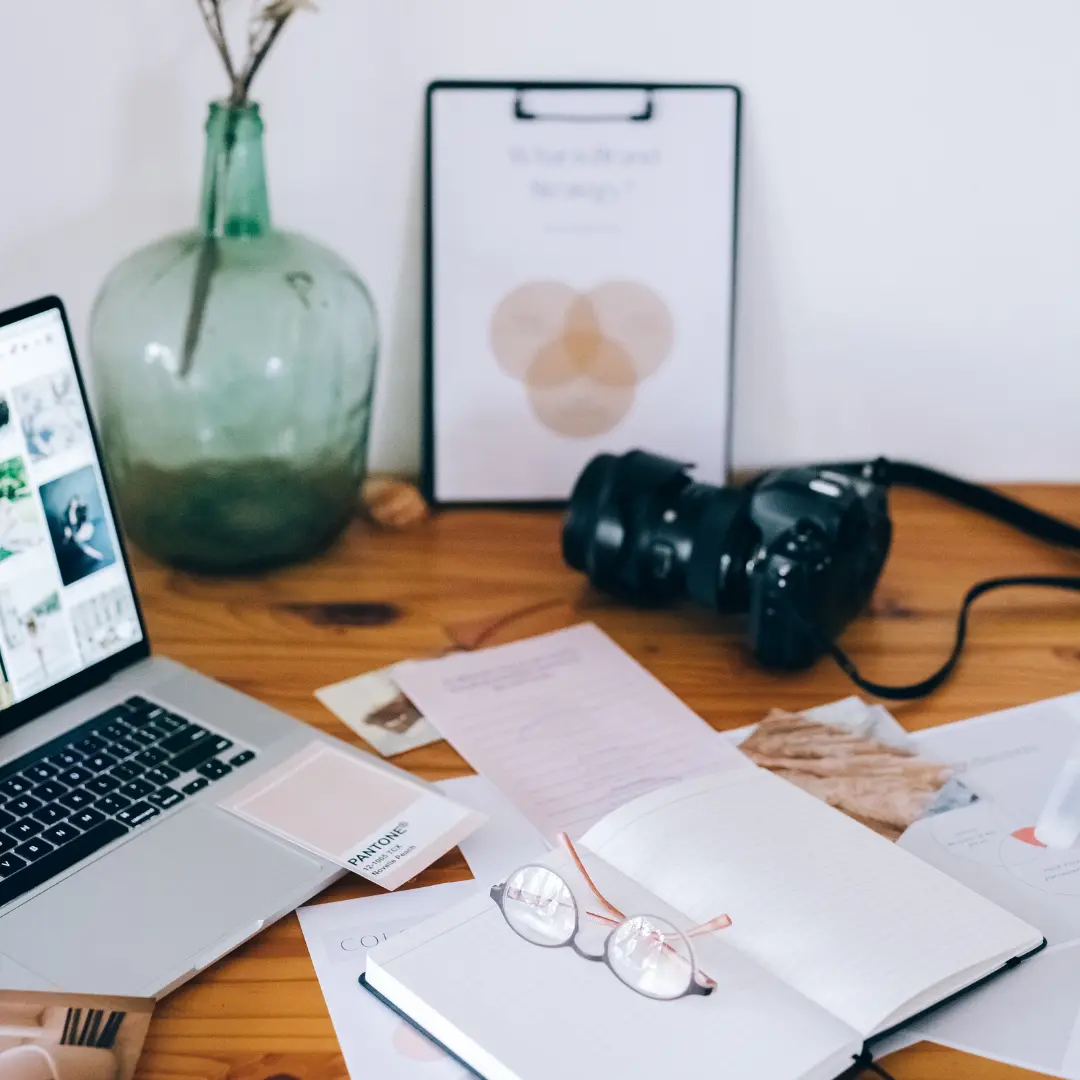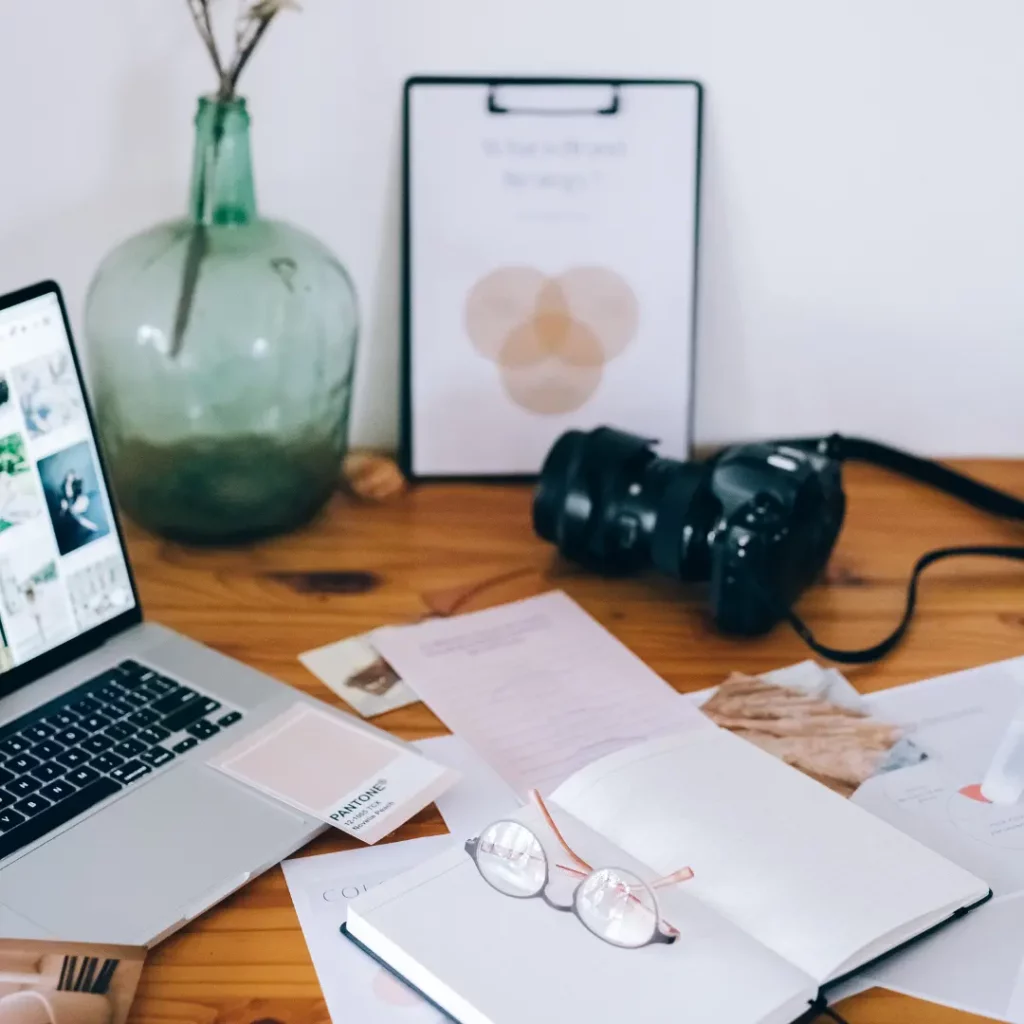 A specialist branding agency for startups
In the competitive world of startups, a well-defined branding strategy is a game-changer. We offer the expertise you need to create a branding strategy that resonates with your target audience, builds trust, and encourages loyalty. We understand that every startup is unique, which is why, as a branding agency for startups, we tailor our strategies to match your specific goals.

Your path to success: branding strategy
Our startup branding strategy is about creating a lasting impression that sets your business apart. We dive into market research, competitor analysis, and customer personas developing a brand strategy that works for you. From logo design to brand messaging, we've got you covered.

A comprehensive startup branding package
We understand that, as a startup, you have diverse needs and budgets. That's why we allow you to pick services that suit your business requirements.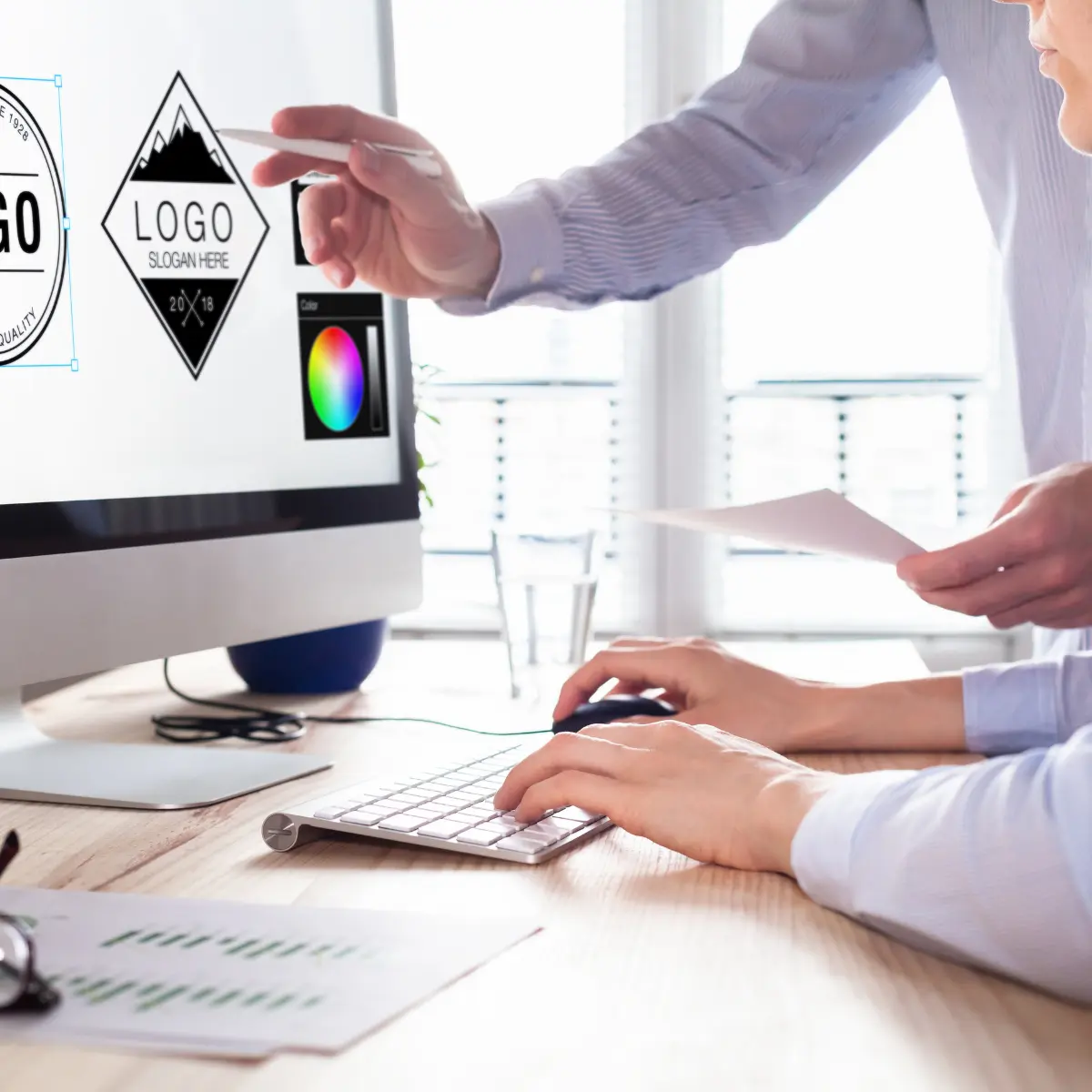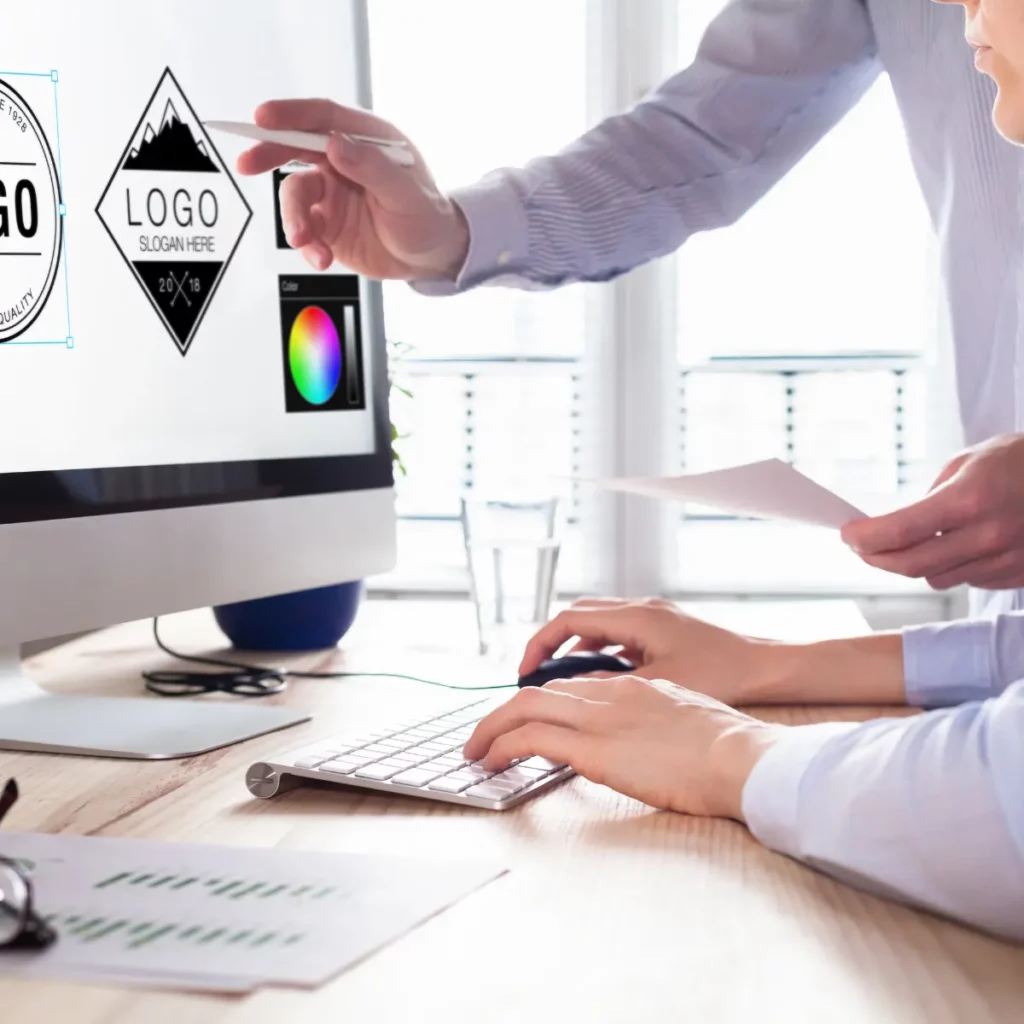 Launch your business with our branding services today!
We understand the challenges of launching a startup and are well-equipped to help you build a brand that lets you thrive. Our team is ready to assist you on your branding journey.
Don't leave your brand identity to chance. Contact us today to learn more about how we can help you build a strong brand that stands out in a busy marketplace.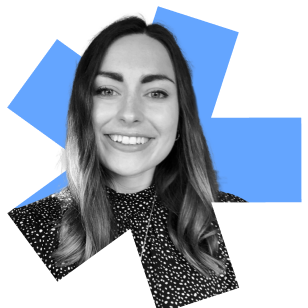 Hiyield really did their best to understand our needs as a business, and they felt like an extension of our team.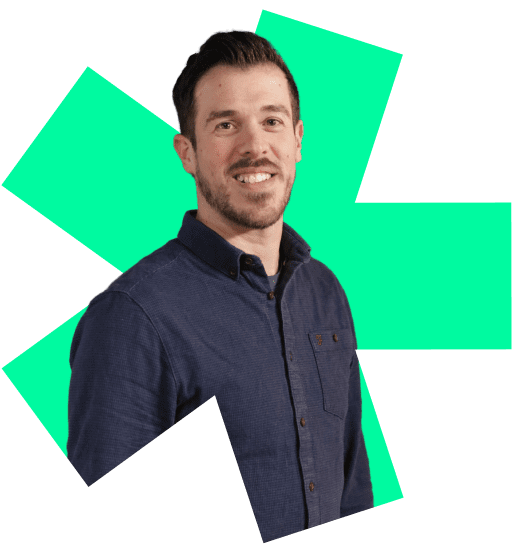 Let's get started!
Great digital products aren't just built, they're co-created. Together, let's breathe life into your idea, crafting solutions that stand out.