Back
Software Development
Software development is a core part of who we are specialising in building unique websites, apps, and more tailored for your users using our user-friendly methodologies. This is how we create software that people love.
Software Development
What is software development?
It's not just writing code, it's the process of creating and maintaining software, including all aspects of its design, implementation, testing and deployment.
This is why we call ourselves a digital products studio, combining unique skill sets to deliver quality software that makes an difference to your business.
Why choose Hiyield for software development?
Dedicated software development team: We understand that a dedicated and skilled team is the backbone of any successful project. Our team are passionate about turning your ideas into high-performing, user-friendly, and visually stunning software.
Custom software development services: We don't believe in one-size-fits-all solutions. Your business is unique, and your software should be, too. Our services are designed to meet requirements, helping you stay ahead of the competition and enhance user experiences.
Bespoke software development: We specialise in creating bespoke solutions that cater to your distinct needs. Our team takes the time to understand your business objectives, ensuring the final outcome aligns perfectly with your vision and delivers results.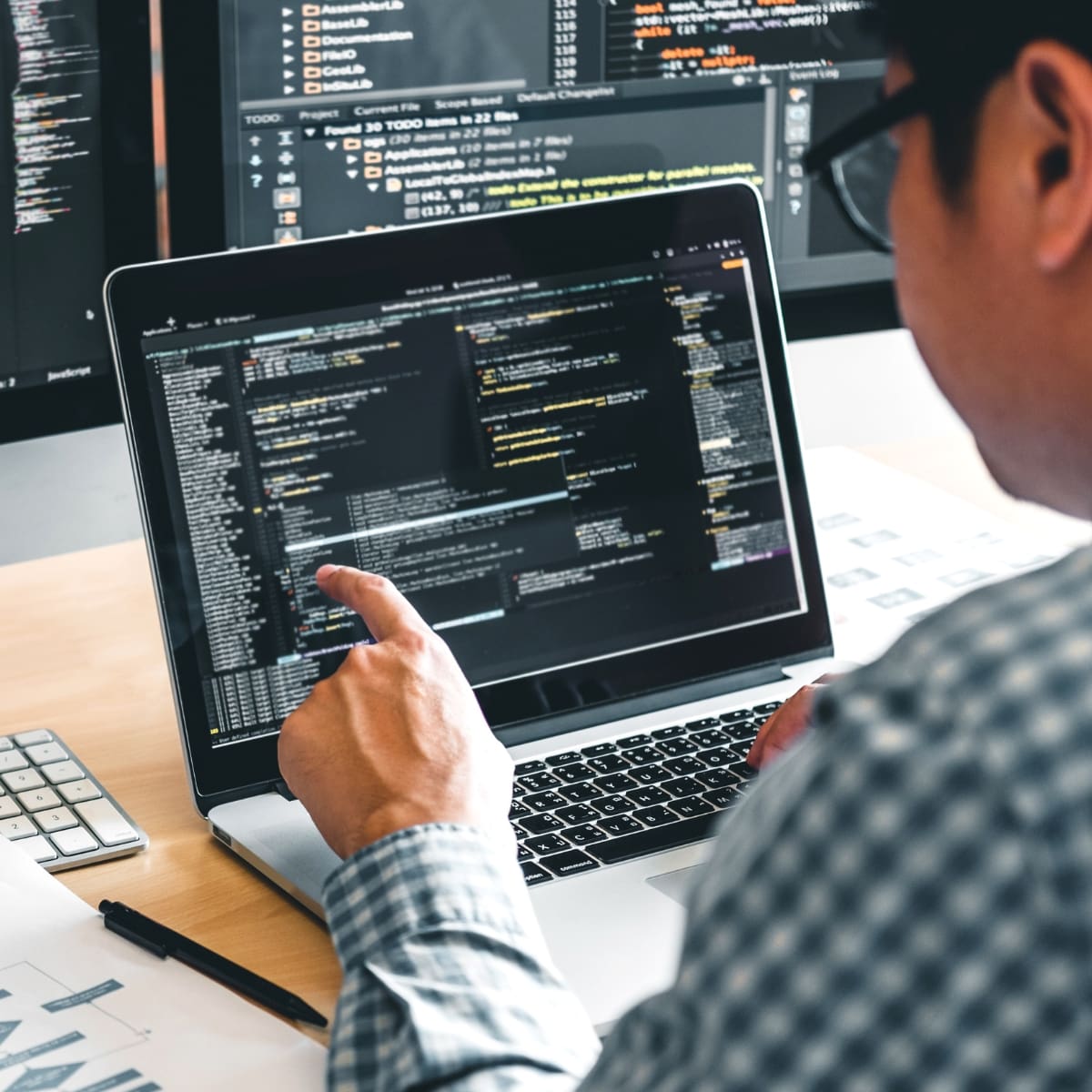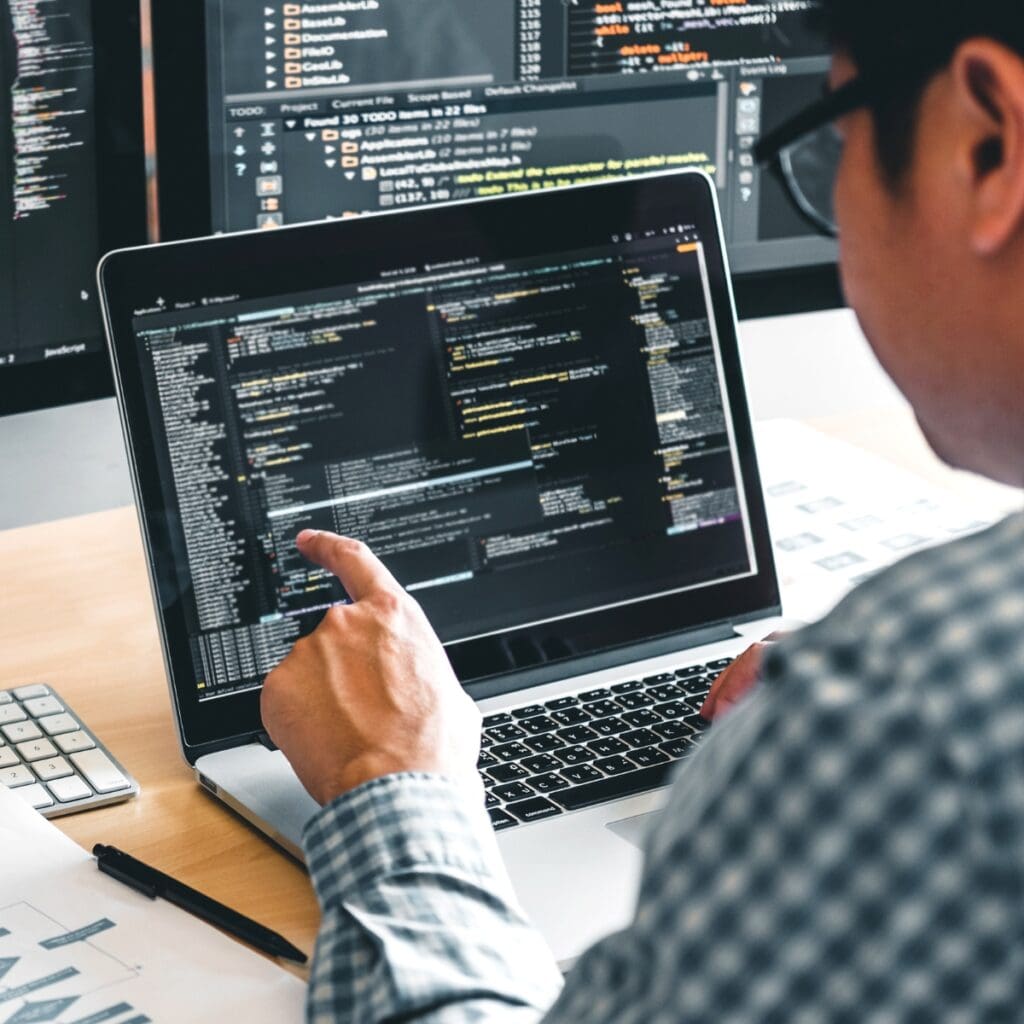 Experience
With industry experience, we've successfully delivered software solutions across various domains. We understand the ever-evolving tech landscape and are equipped to adapt to the latest trends and technologies.

Collaboration
We believe that the best results come from effective collaboration. When you work with us, you become an integral part of the development process, ensuring that your vision and insights are always considered.

Quality assurance
Your success is our top priority. We test and optimise every product we create to guarantee a seamless user experience and maximum performance.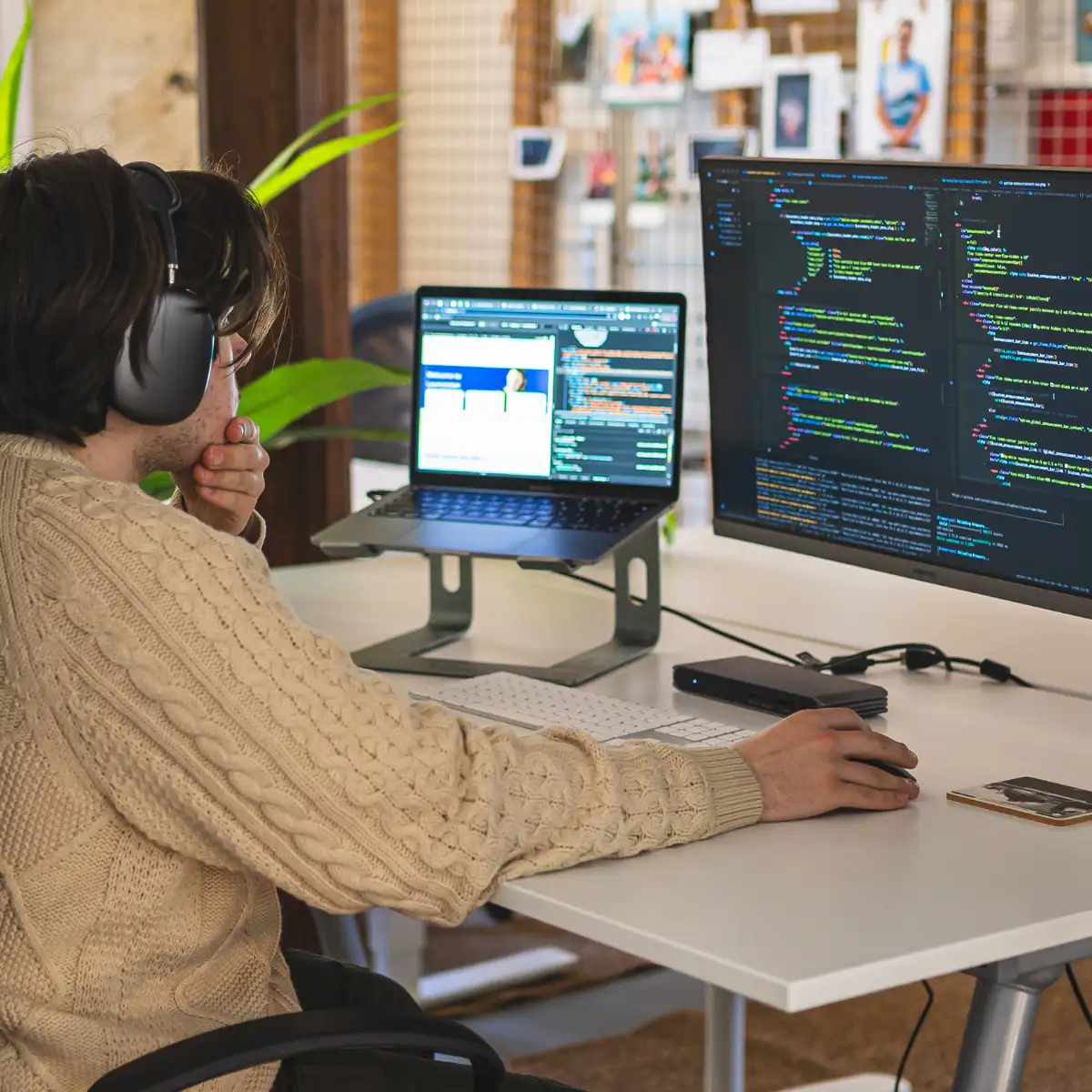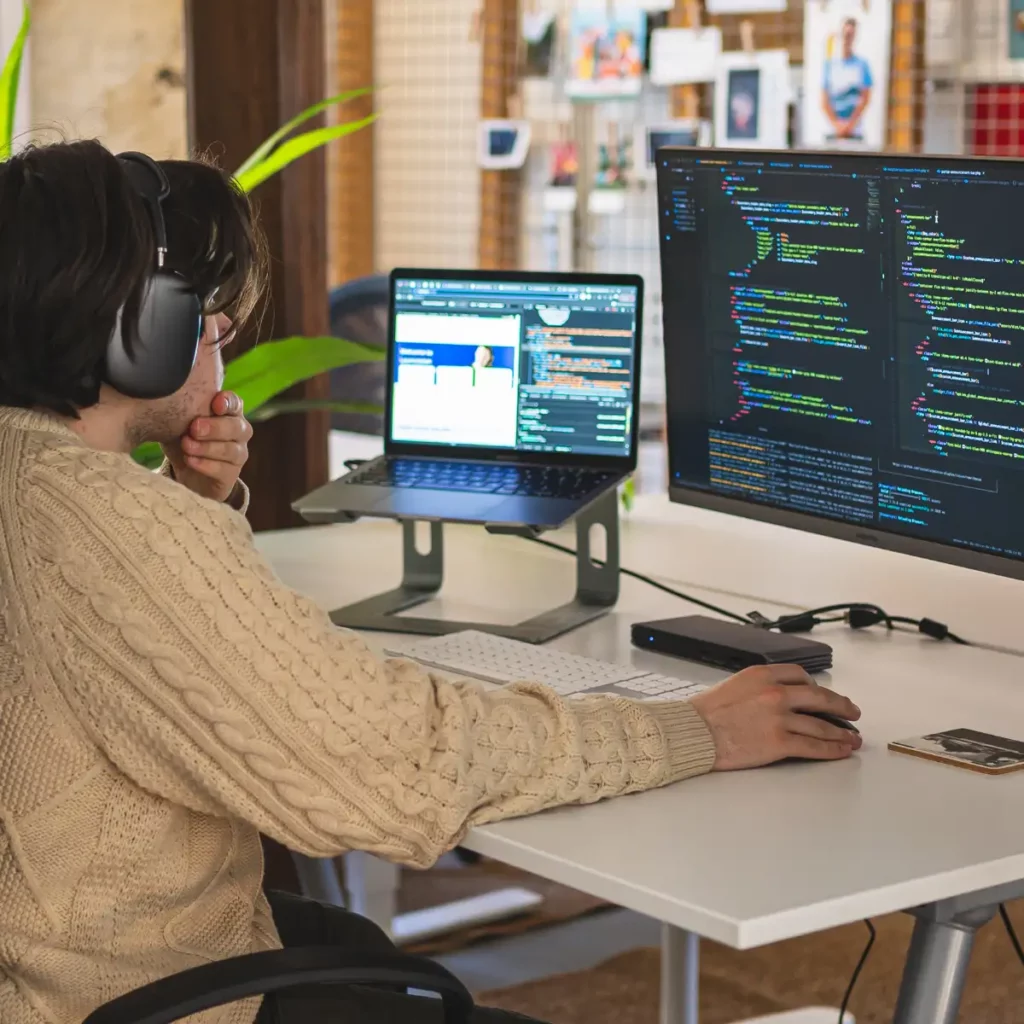 Let's elevate your digital presence together
Don't miss out on the opportunity to stand out in the digital world. Contact us today for a consultation and get started on your software development journey.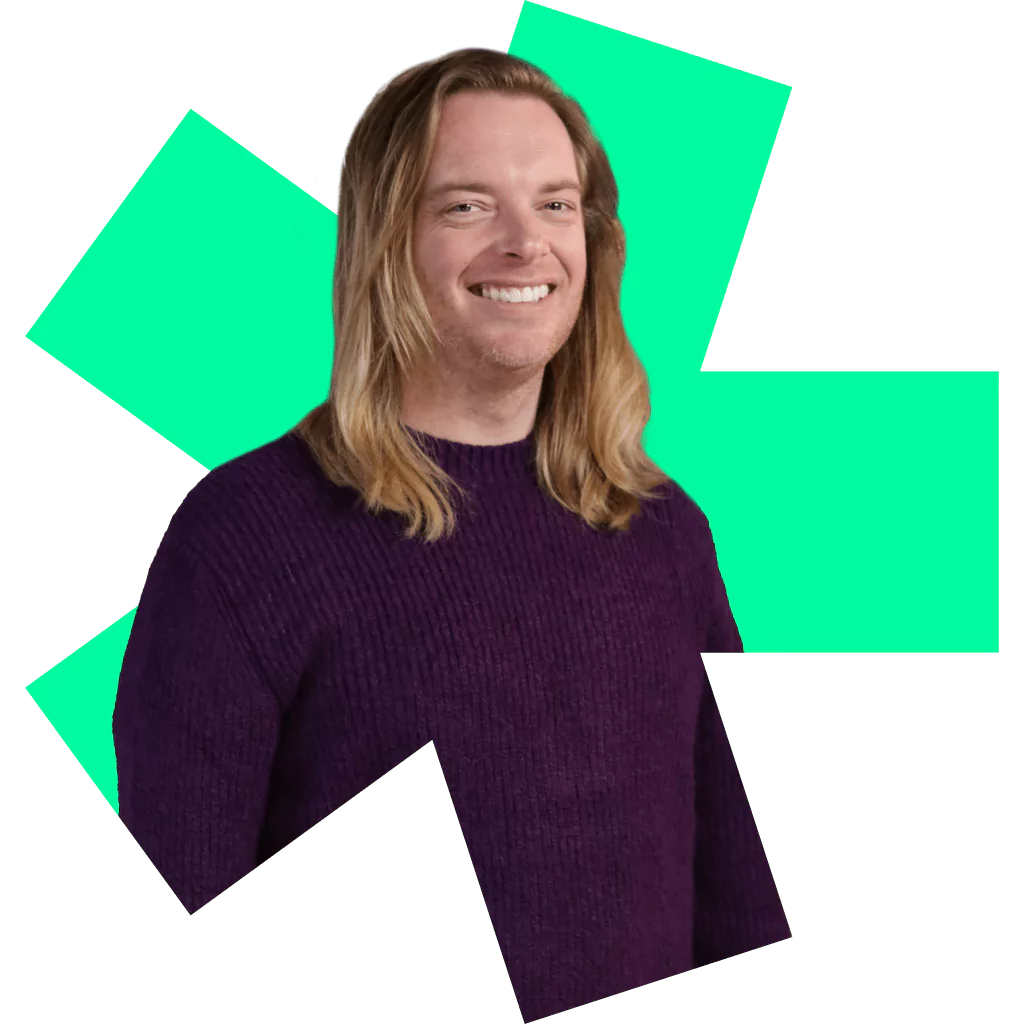 Let's get started!
Great digital products aren't just built, they're co-created. Together, let's breathe life into your idea, crafting solutions that stand out.