Back
Product Makeover
Your product should never be "done". It needs to be refined iteratively over time to ensure it still delights your users and earns revenue. That is why we offer a digital product makeover.
Product Makeover
Believe in your product
In our product makeover, we take your existing product and give it a design refresh, transforming it into a visually stunning, brand-centric creation that your users will adore. Our unique approach, the "magic touch," is a set of refined processes developed to ensure the success of your product makeover.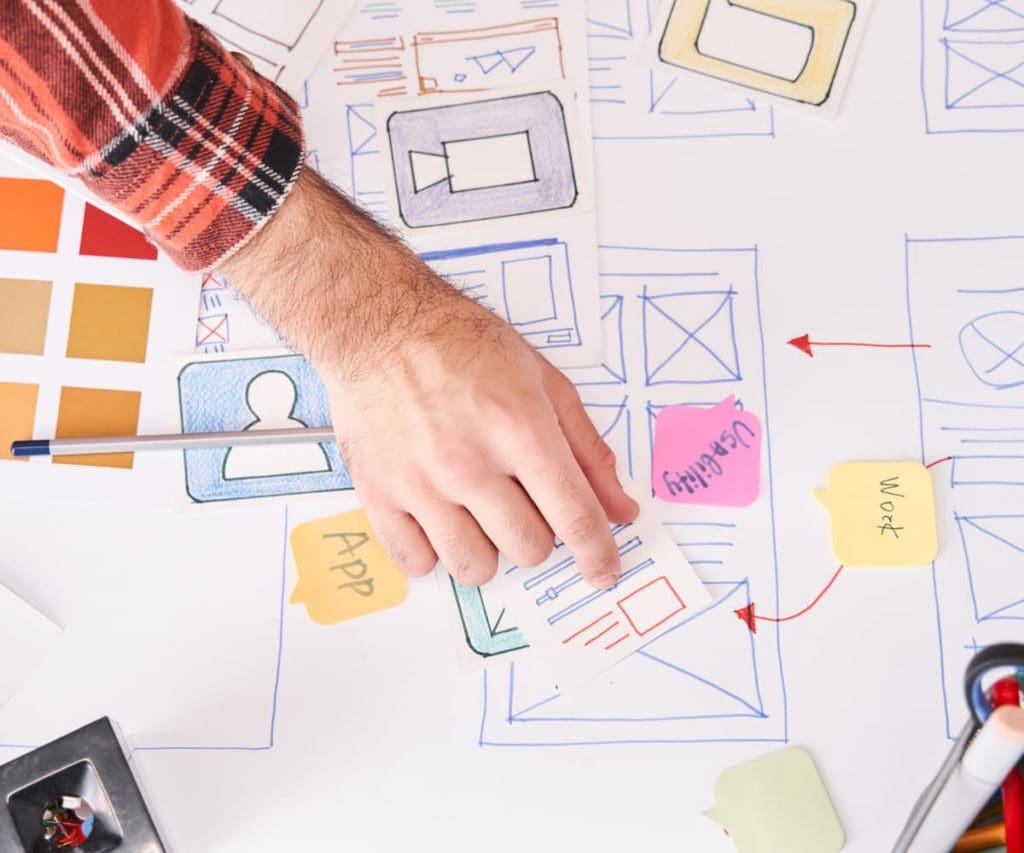 Discovery: Defining your path
The first step in the journey is understanding where you've been and where you're headed. We delve into your product's history, what worked, what didn't, and your new vision. This phase also includes a competitive analysis and user research, setting the stage for the transformation.

Design: Aesthetics that sell
Once the wireframes are finalised, our designers work their magic to create a visually stunning appearance that resonates with your target audience. We use an agile approach with a keen focus on user experience (UX) and user interface (UI) design, ensuring a user-centred product.

Development: Bringing it to life
Using the modified designs, our developers start turning your vision into reality. This is where your product truly comes to life, making it ready for the next phase.

Launch: Unveil your revitalised product
With the makeover complete, it's time to announce your revitalised digital product to the world. We're with you every step of the way, ensuring a successful launch that garners attention and boosts your brand's presence.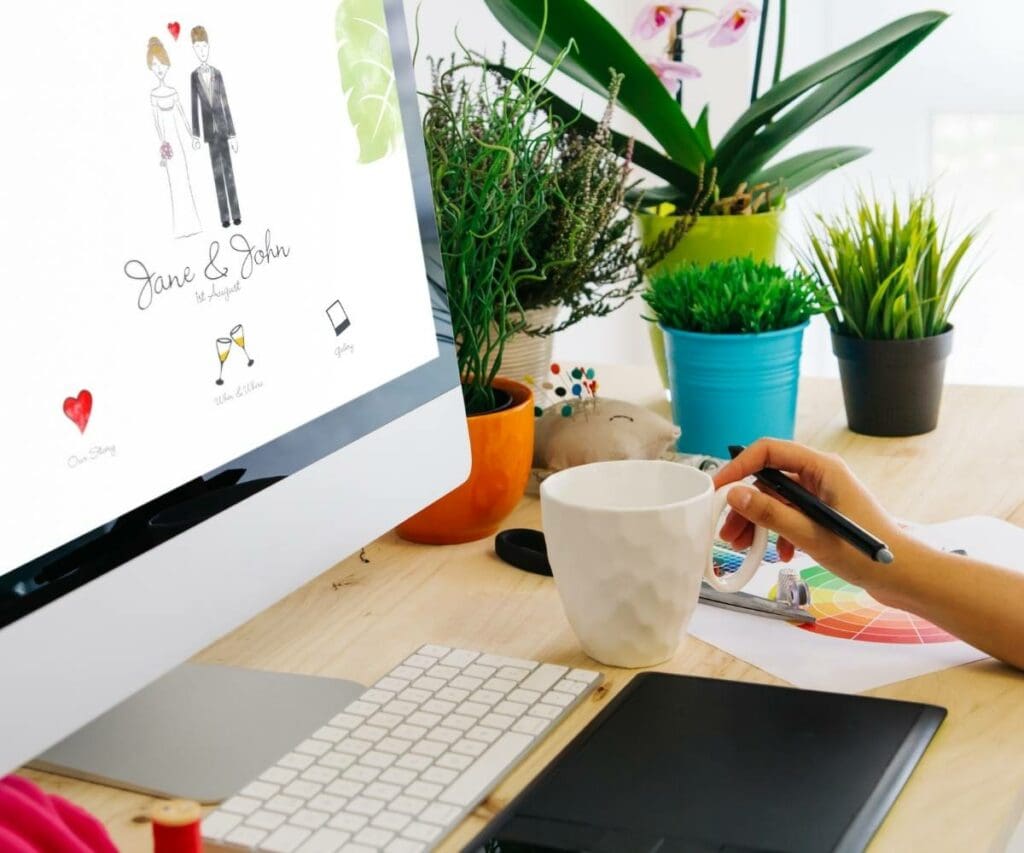 Ready to transform your digital product with a product makeover?
Get in touch with us today and start your journey to a more engaging, profitable, and sustainable digital future.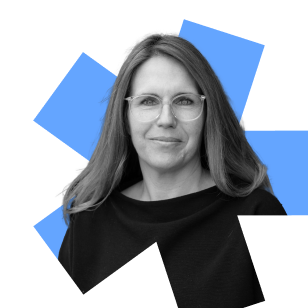 I really appreciated how responsive Hiyield was to our feedback and requests. They were always willing to work with us and accommodate the changes that we wanted to make to the site.
Kelli Fairbrother , xigxag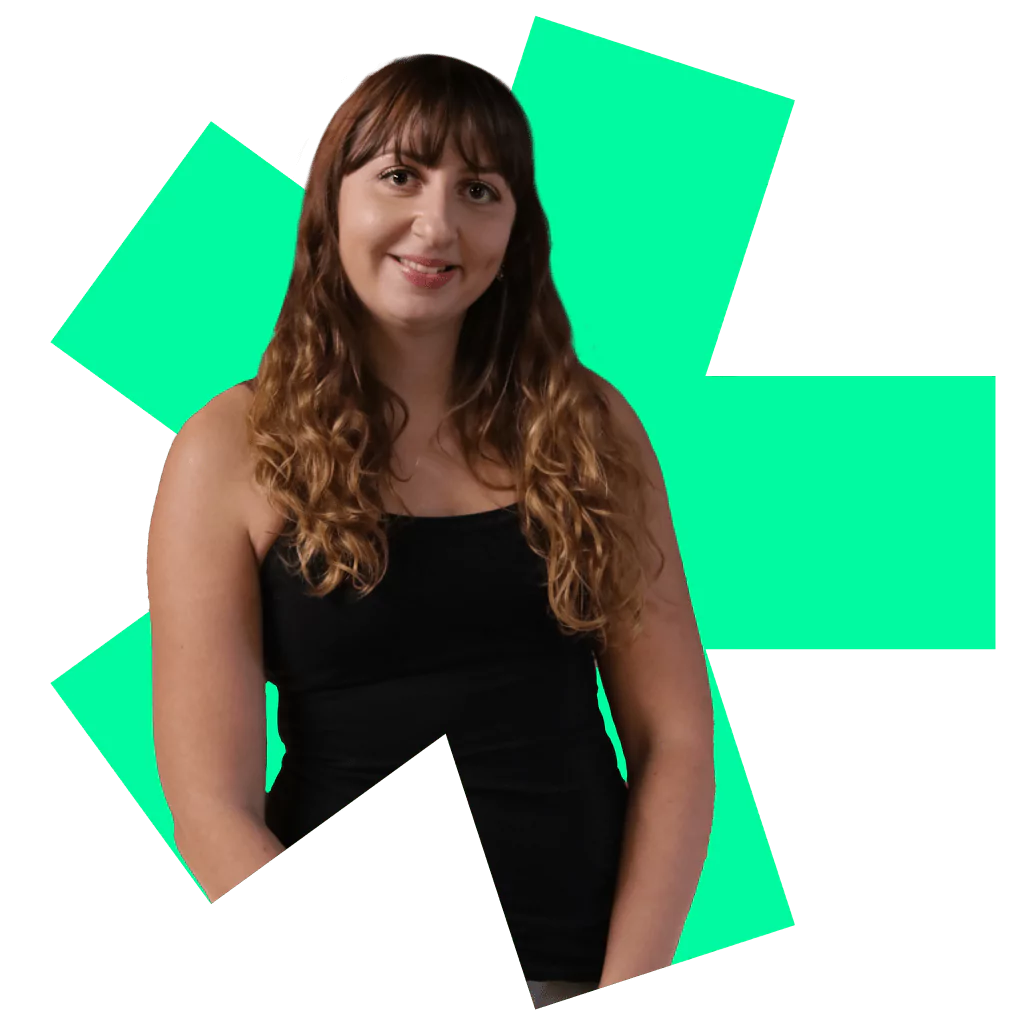 Let's get started!
Great digital products aren't just built, they're co-created. Together, let's breathe life into your idea, crafting solutions that stand out.