UX & UI Services
Enter a realm where user-centric design and innovative interaction meet to create memorable digital experiences! Specialising in providing top-notch UX & UI services, we marry intuitive design with cutting-edge technology, reflecting our unwavering commitment to user satisfaction and environmental sustainability.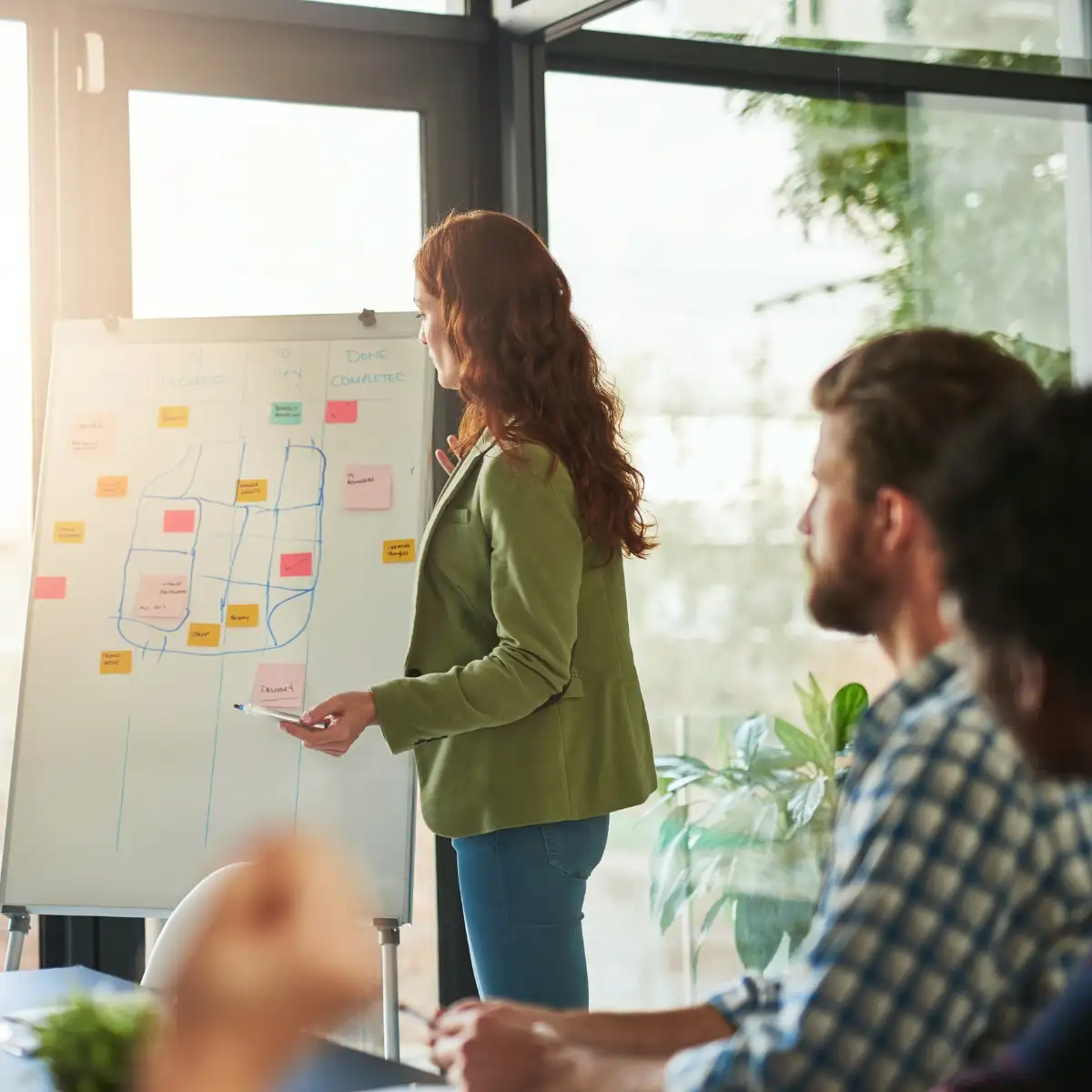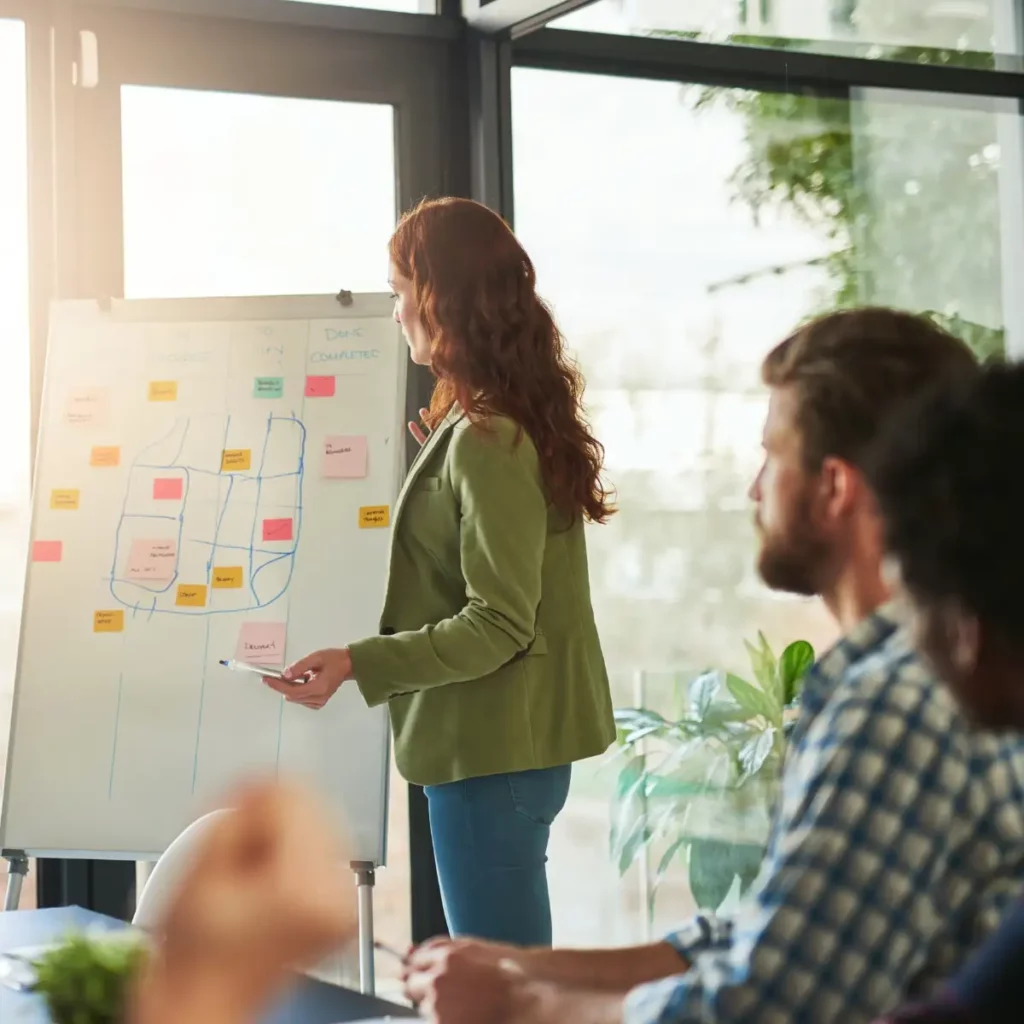 Crafting sustainable apps and websites with





Understanding UX & UI
UX (User Experience) and UI (User Interface) are critical components in digital design, focusing on the interaction between users and a product. UX is about solving usability issues and making products more user-friendly and accessible, while UI is concerned with the product's look and feel, ensuring aesthetically pleasing and interactive interfaces.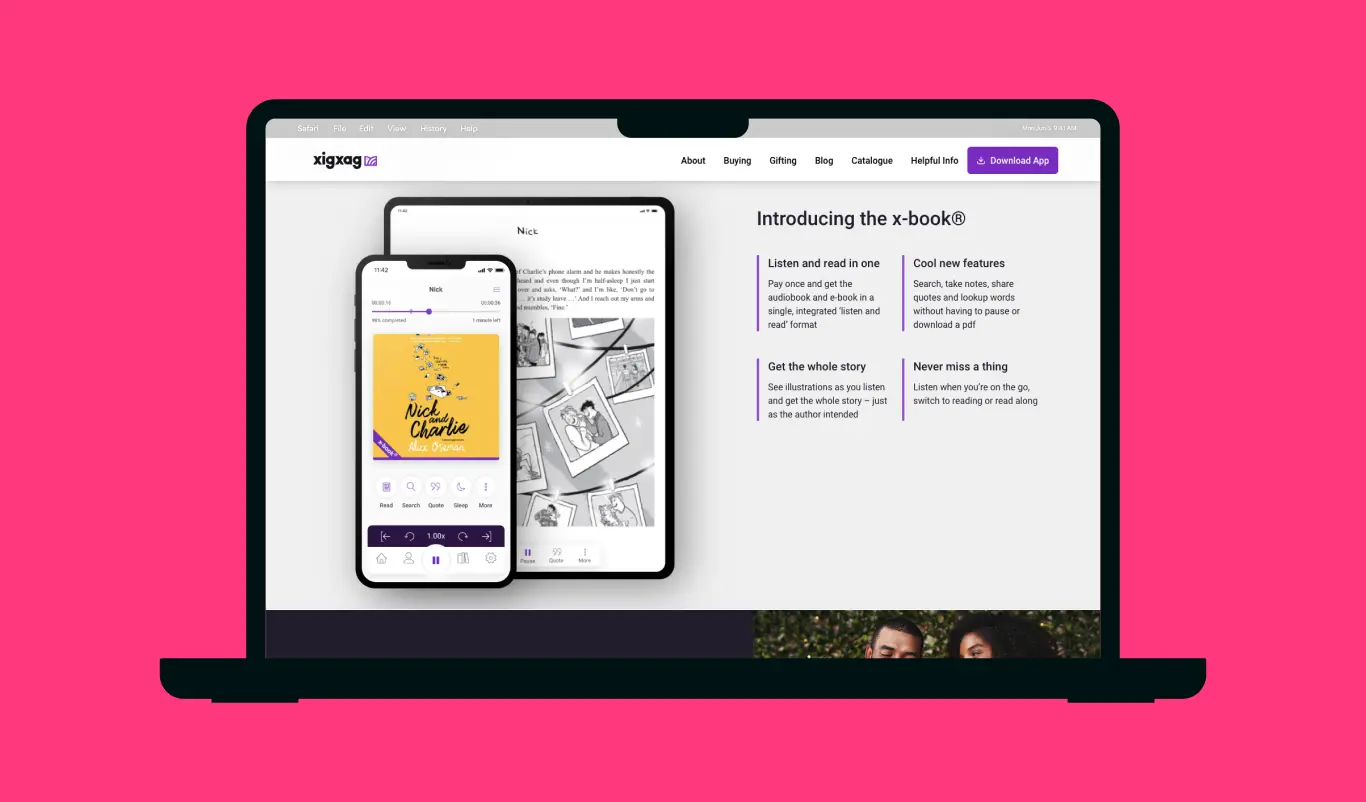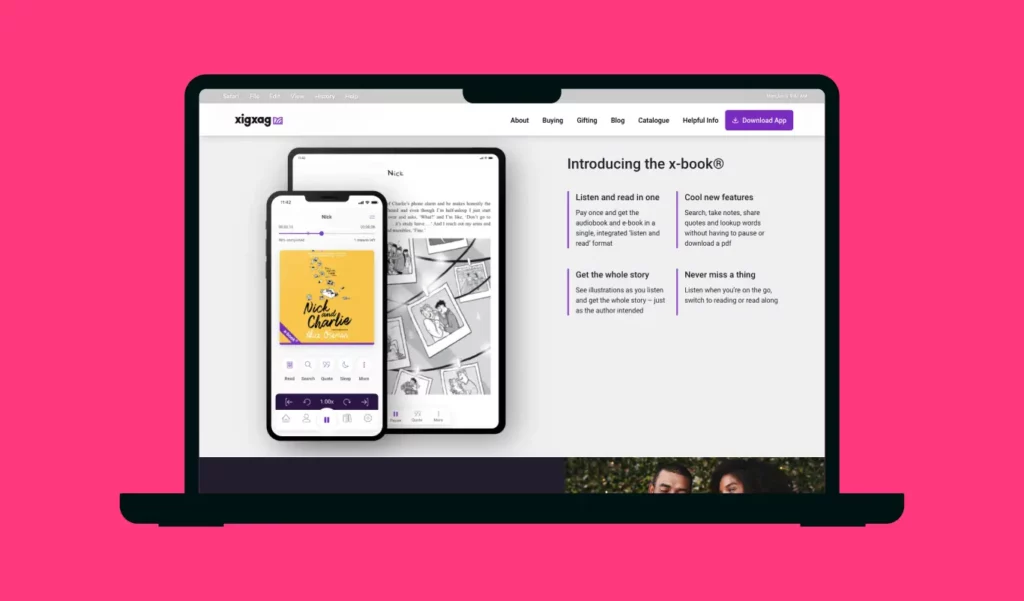 Choosing a Sustainable UX & UI Partner
In your quest to find the right UX & UI service provider, consider the following essential criteria:
Explore their Portfolio: Reviewing past projects provides insights into their design philosophy and technical proficiency.
Understand their Approach: Their design methodology should align with your project's goals and user needs.
Verify their Green Commitments: A sincere dedication to eco-friendly practices is paramount in the contemporary digital landscape.
Check Client Testimonials: Previous clients' experiences can offer valuable insights into their professionalism and reliability.
Value Open Communication: Regular, transparent dialogues are the backbone of a successful partnership.
Our Eco-Friendly UX & UI Services
Innovative Sustainable Design: Immerse in unique, environmentally conscious designs that resonate with user needs and brand identity.
Strategic Green Solutions: Experience the integration of user-centric design and sustainable practices to propel your brand forward.
Holistic Eco-Centric Approaches: Enhance your user experiences with our comprehensive, green design strategies.
Why Collaborate with Us?
Innovative & Sustainable Solutions: We provide groundbreaking, eco-conscious UX & UI services tailored to your unique requirements.
Passion for User Satisfaction & Ecology: Each project showcases our dedication to user-centric design, innovation, and environmental preservation.
Transparent & Client-Focused Collaboration: We prioritize your vision, maintaining clear and inclusive communication throughout our journey together.
Let's Create Meaningful, Green User Experiences Together!
Let's unite to craft UX & UI designs that are not only visually appealing and user-friendly but also reflect a commitment to sustainability. Join us in our venture to shape the digital world, making it a more intuitive, aesthetically pleasing, and eco-conscious space!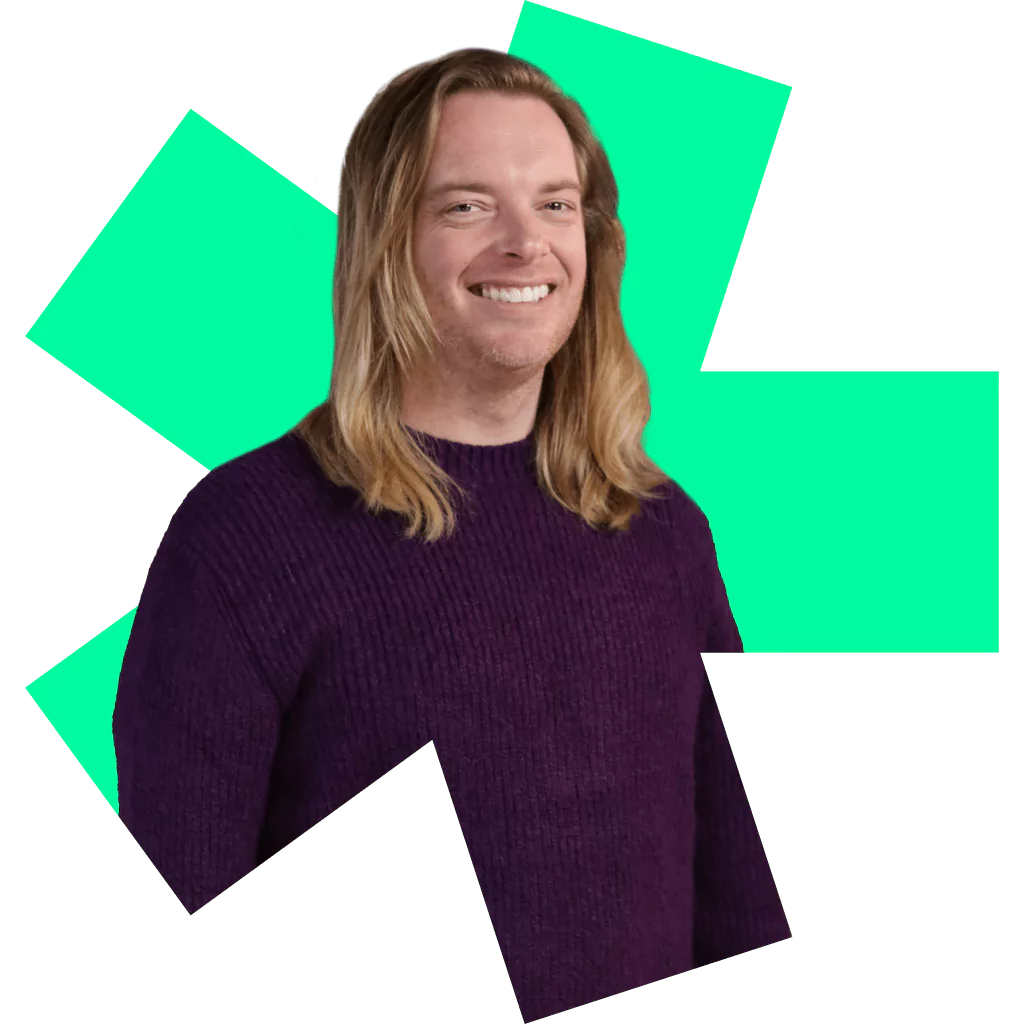 Let's get started!
Great digital products aren't just built, they're co-created. Together, let's breathe life into your idea, crafting solutions that stand out.