Back to Blog
Why WordPress is the best CMS to grow your business
Over the last decade or two, we have seen the rise of quality CMS platforms such as Squarespace, Wix and WordPress. They are all very good, but what is the best CMS to grow your business? WordPress. Here's why...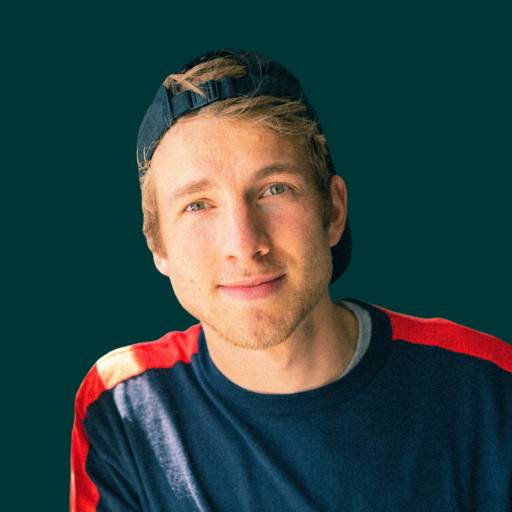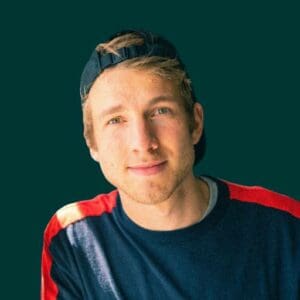 Stay in the loop with our latest updates
Having a digital presence is a must for your business. Well, you could avoid it, but there is no way you can achieve the level of growth compared to having one.
Your website is core to a good digital marketing strategy
Digital marketing is a huge factor in how well your business performs. And a critical part of this is having a website that you can control and post content to, without the need for a developer to copy and paste every word or photograph in, let alone Search Engine Optimisation (SEO) tweaks.
Introducing the content management system (CMS).
Over the last decade or two, we have seen the rise of quality CMS platforms such as Squarespace, Wix and WordPress. There is no doubt about it, they are all very good.
But with so much choice, what is the best CMS for you to help you grow your business?
Well, WordPress is a brilliant choice.
Here's why.
WordPress and Search Engine Optimisation (SEO)
We all know that an SEO strategy can supercharge your reach.
There's been an ongoing debate around whether or not a CMS like Wix is good for SEO. And in fact, Wix has a bad reputation in the SEO world – if you want to look into this we recommend checking out this blog post from Ahrefs.
Take it from us, we have used a variety of content management systems for SEO, and WordPress wins every time.
Why you ask.
Well, it's because of the plugins that WordPress has to offer. You probably know this, but Yoast is the king of SEO plugins. We love it. It makes SEO easy and possible for all.
These plugins are constantly updated, making them slicker with every update and in line with the latest SEO changes. So having an SEO plugin that scans your new landing page and blog for every SEO ranking factor will give you the best chance to rank higher on search engines, increasing traffic and conversions. It's that simple.
Familiar User Interface (UI)
The UI of WordPress is effortless.
WordPress was one of the earliest open-source content management systems to arrive and be mass adopted. This paved the way for what people expect in a CMS, making the WordPress UI is familiar.a
Also, if you are looking to modify the UI and add new features, such as adding a careers page, WordPress makes it easy because they give you access to hooks that your WordPress agency can plug into.
A huge community to help
WordPress has a huge community of help, developers and specialists.
Firstly off, if you are new to the WordPress CMS, you can quickly jump over to YouTube, search what you're looking for and you'll find it. For example, if you wanted to learn to know how to add new users to the CMS, here are the YouTube results. Or if you prefer reading a blog there will be one for that too.
Also, WordPress uses a very common tech stack, meaning there are lots of specialist developers at the ready to help. And you can be sure that your developers know what they are doing because they also have a huge community to depend on, like us!
Easy integrations
There's no doubt that your business will use other software.
You might want to create a jewellery eCommerce store for your engagement rings in the UK, for this, you can easily integrate with a plugin such as Big Commerce or Woo Commerce and can easily integrate with any customer relationship management system (CRM) you might be using.
Most of the time this can be done through an awesome plugin like WooCommerce or HubSpot. But if there isn't a plugin, as mentioned previously, the tech stack is widely used meaning that a good web development company can integrate pretty much anything.
Scalable for your future growth
You might just be starting as a business, or you are ready to level up your business through being better at digital. Either way, we hope that you are aiming big!
With the right digital marketing strategy in place, your website will jump in traffic. And you need to make sure that your website will support the increase of traffic so that it doesn't get slow or crash. WordPress is more than up to the task because of top hosting services like WP Engine. This will make sure that your website supports your growth!Ready to level up your WordPress website or build a brand new one? Check out our friends over at Hiyield, a WordPress agency here in Cornwall.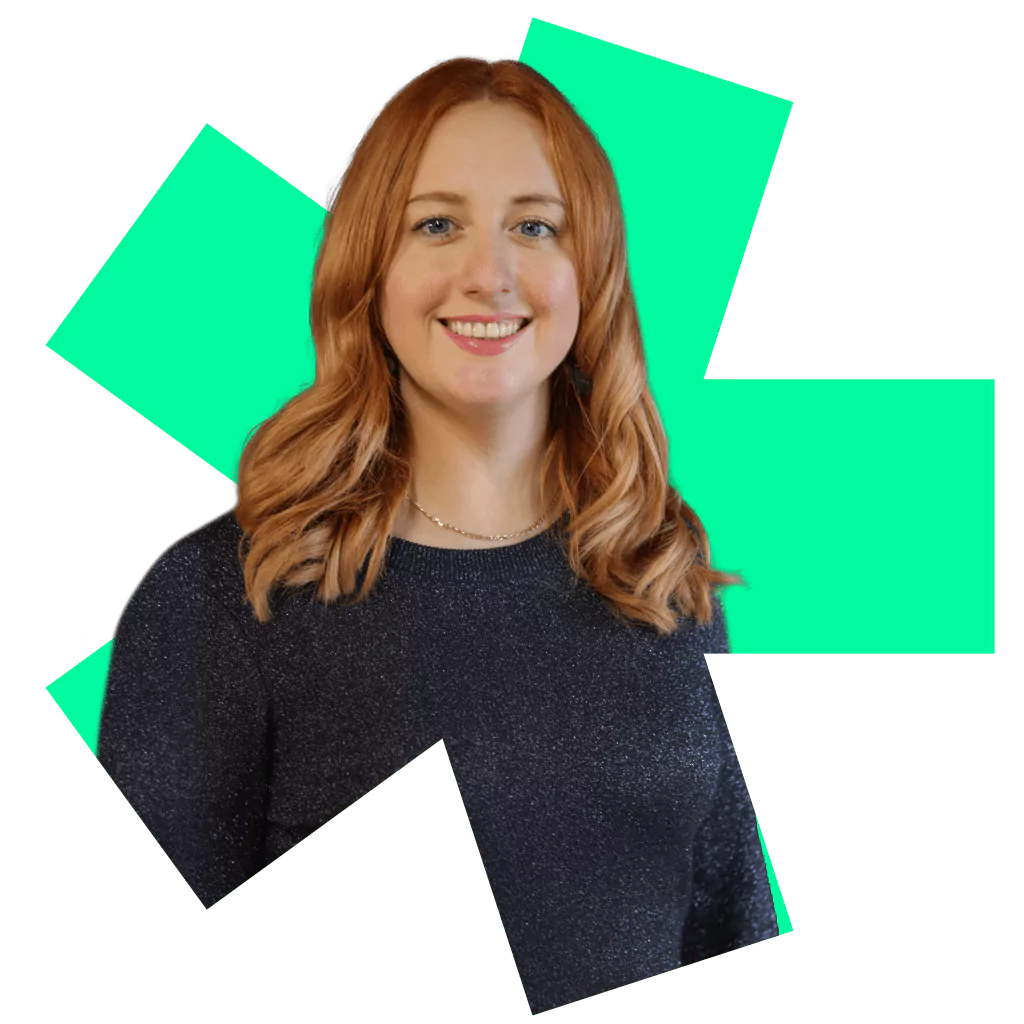 Let's get started!
Great digital products aren't just built, they're co-created. Together, let's breathe life into your idea, crafting solutions that stand out.
Contact