Bespoke Business Applications
Discover unparalleled solutions in bespoke business applications, meticulously crafted to elevate your brand's operational efficiency and user engagement. Each application is a custom-built masterpiece, focused on fulfilling your unique business needs.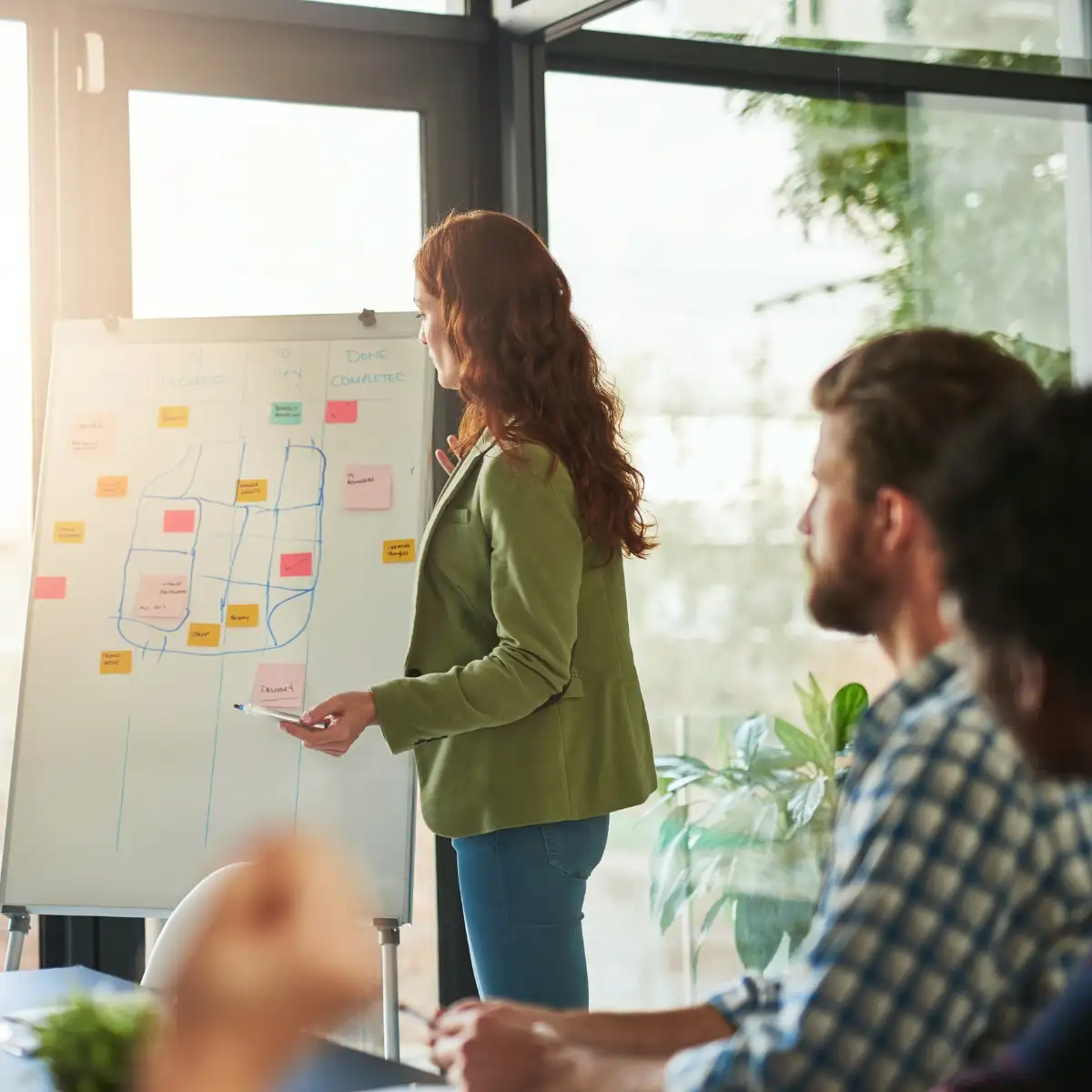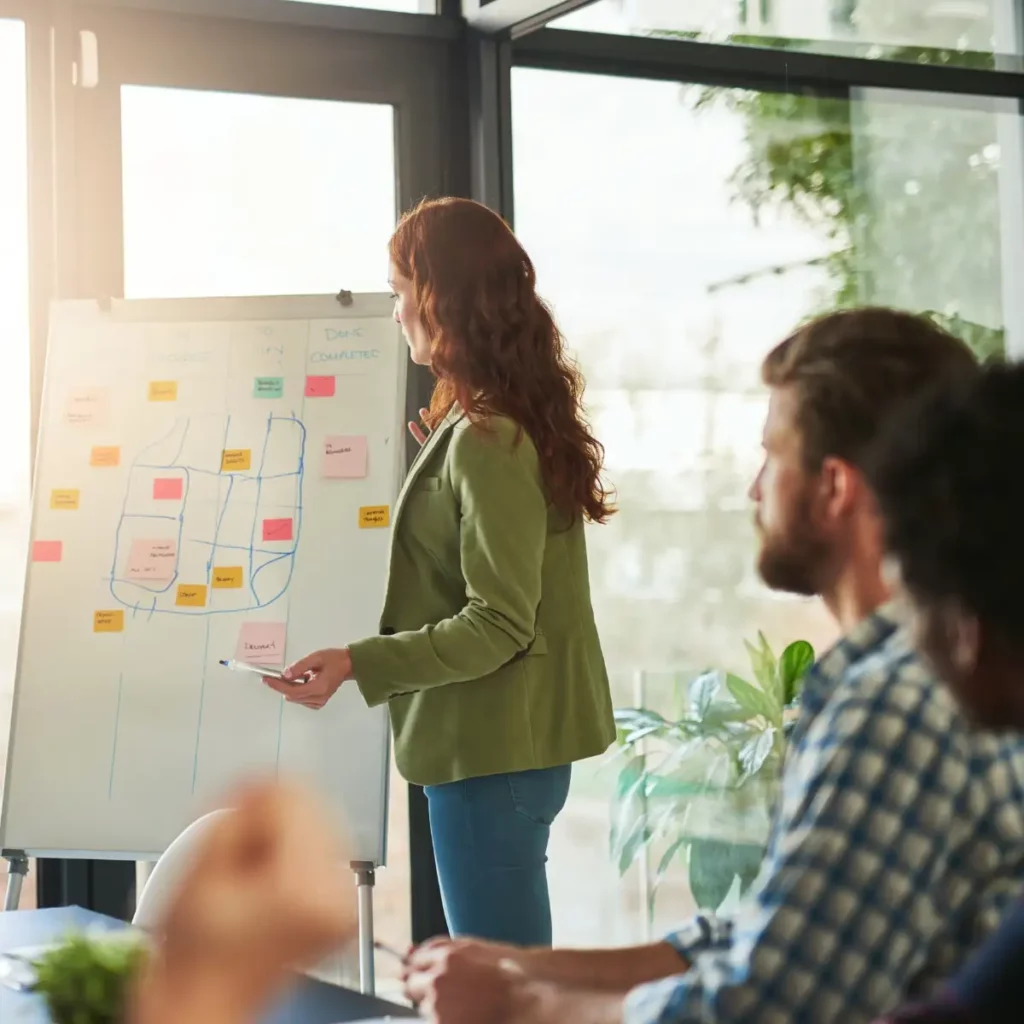 What are Bespoke Business Applications?
Bespoke business applications are custom-designed software solutions, developed to cater to specific business processes and goals, offering a level of specificity and efficiency that generic applications cannot match.
How to Choose a Developer for Bespoke Business Applications
Selecting the right developer is crucial. Here's a succinct guide:
Review Portfolio: Examine past projects to gauge relevance and expertise.
Assess Approach: Ensure their methodology aligns with your project needs.
Check References: Explore client testimonials and references to verify reliability and professionalism.
Prioritise Communication: Opt for developers who value transparency and regular updates.
Our Precision-Crafted Solutions
We deliver bespoke applications tailored to perfection, ensuring your brand stands out and thrives in today's competitive business landscape.
Our Offerings
Custom Application Development: Experience solutions tailored to your unique business needs.
Strategic Digital Solutions: Propel your brand with our innovative and strategic approaches.
Quality and Innovation: Anticipate excellence, reliability, and pioneering solutions in every project.
Why Opt for Our Services?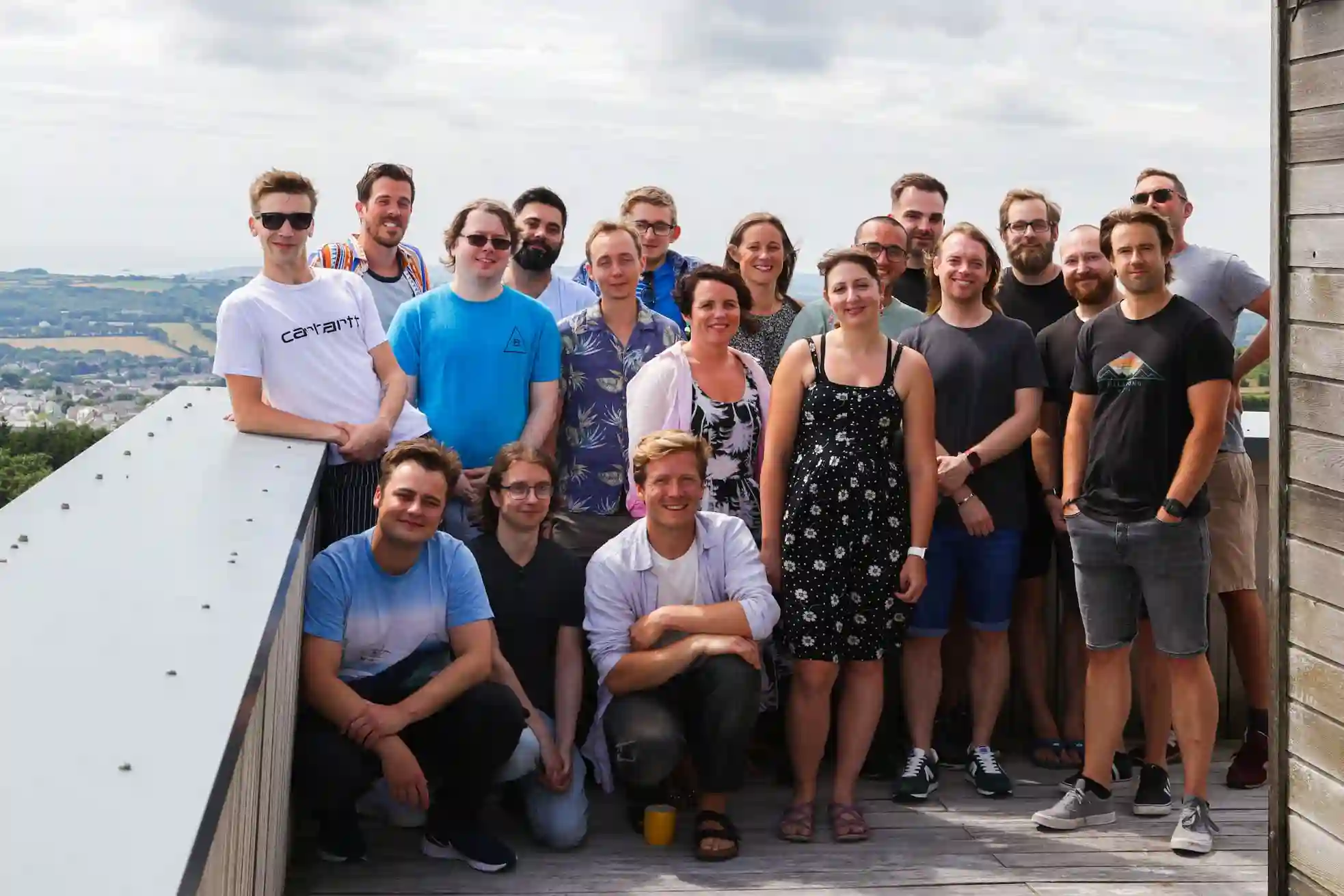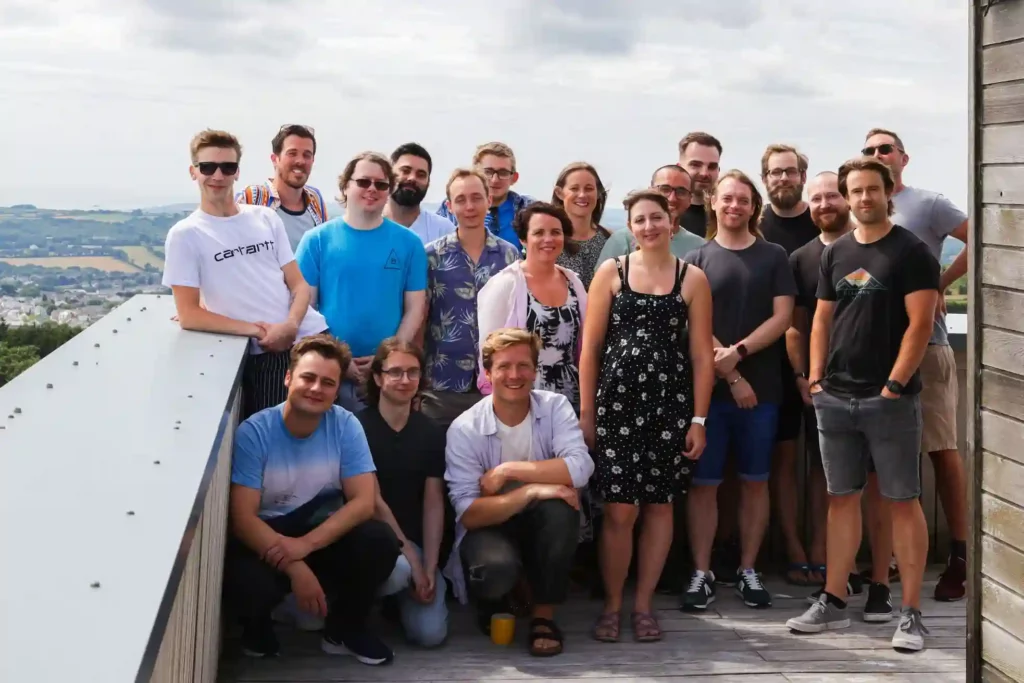 Tailor-Made Solutions: Our offerings are customised, innovative, and focused on your business goals.
Client-Focused: We prioritize your vision and objectives.
Transparent Processes: Expect open and ongoing communication at every project stage.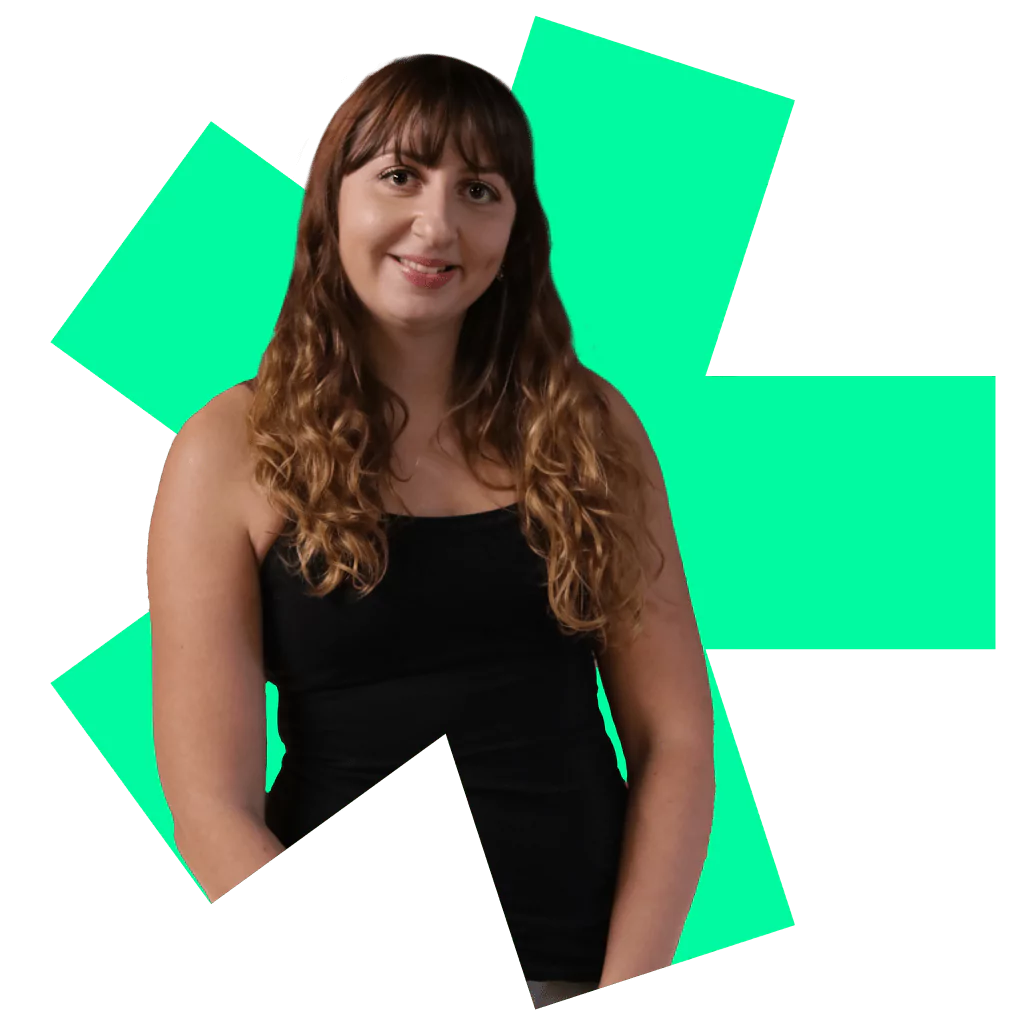 Let's get started!
From startups to global enterprises, we love filler text and offering free consultations to find out what's best for you.