WordPress Web Design & Development Agency in London
Elevate your online presence with our exquisite, climate-conscious WordPress web design and development services! We're renowned for crafting digital masterpieces that resonate with your audience and are a true reflection of your brand, all while caring for our planet.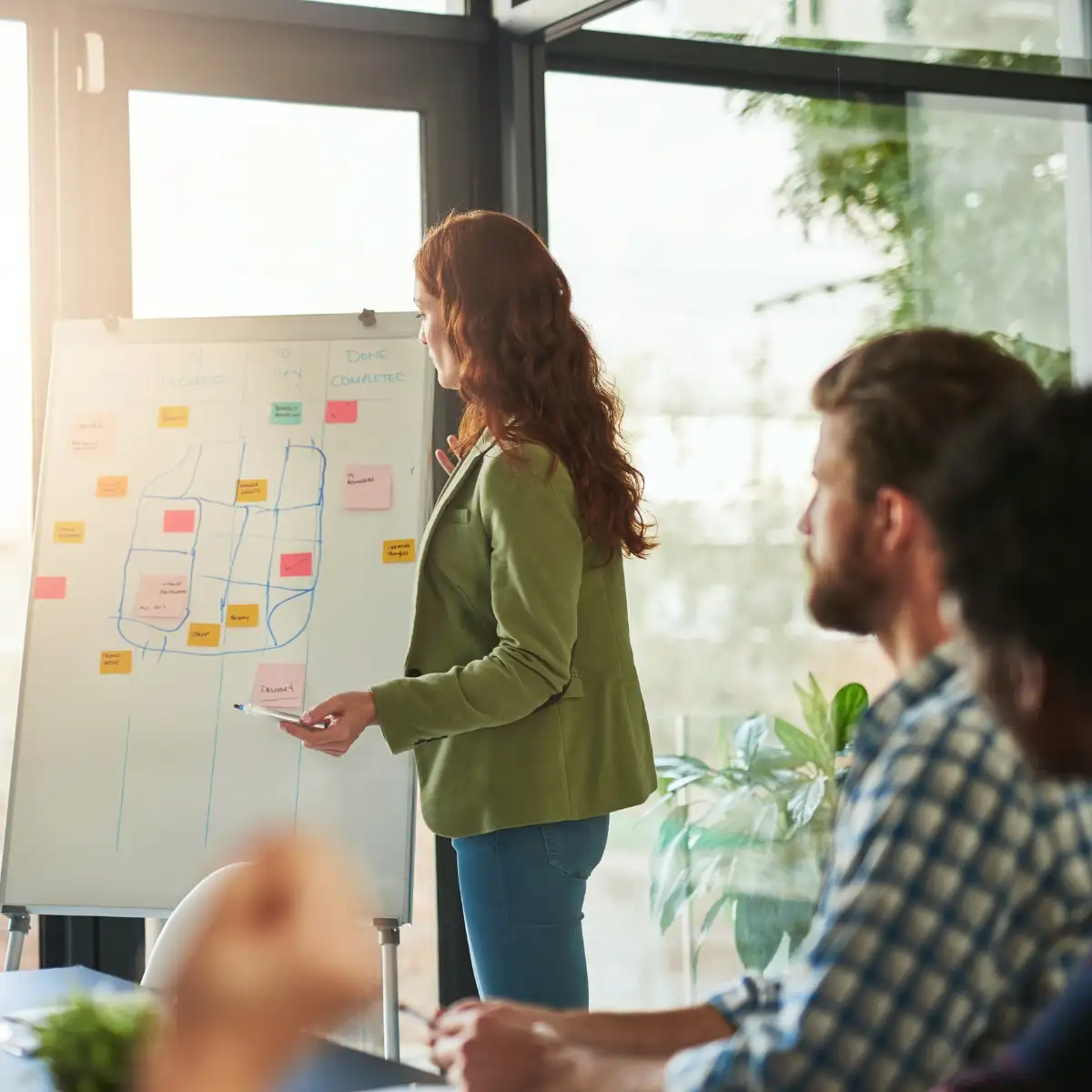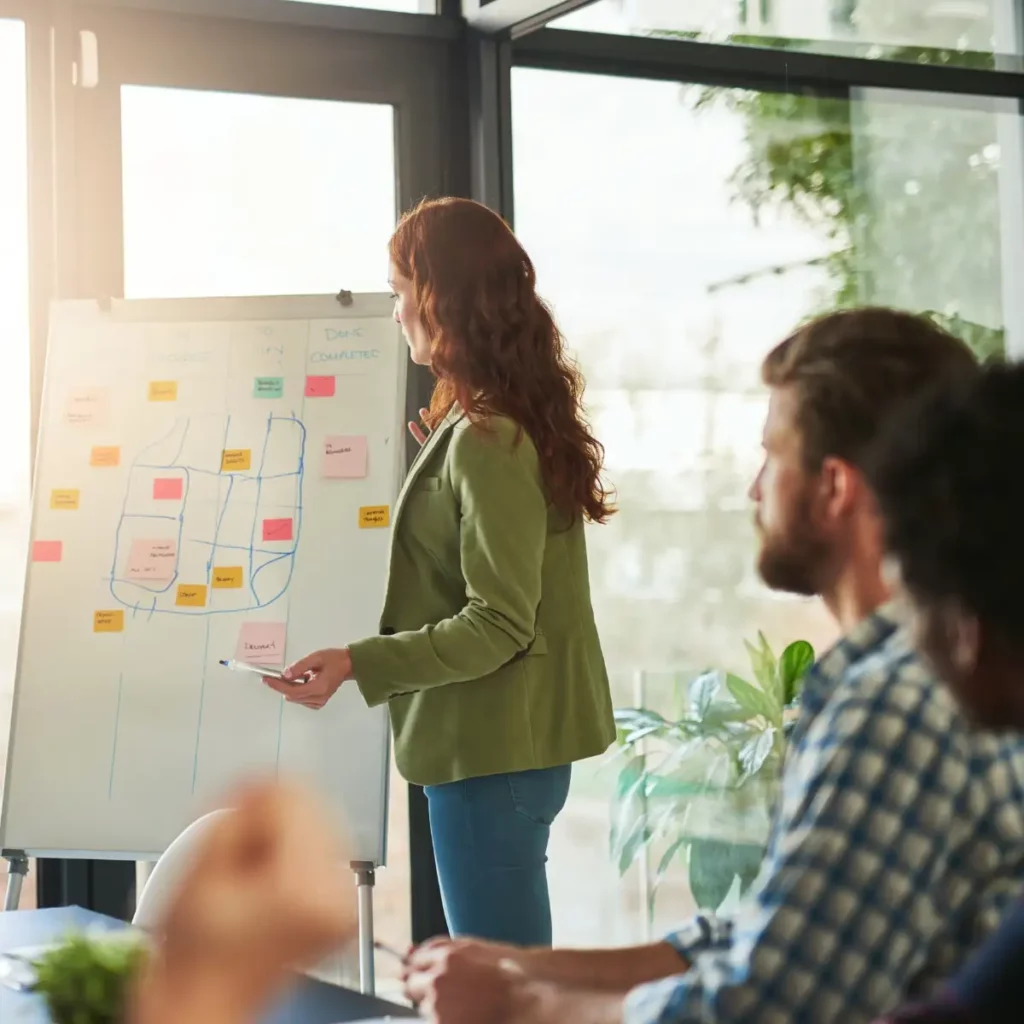 Crafting sustainable apps and websites with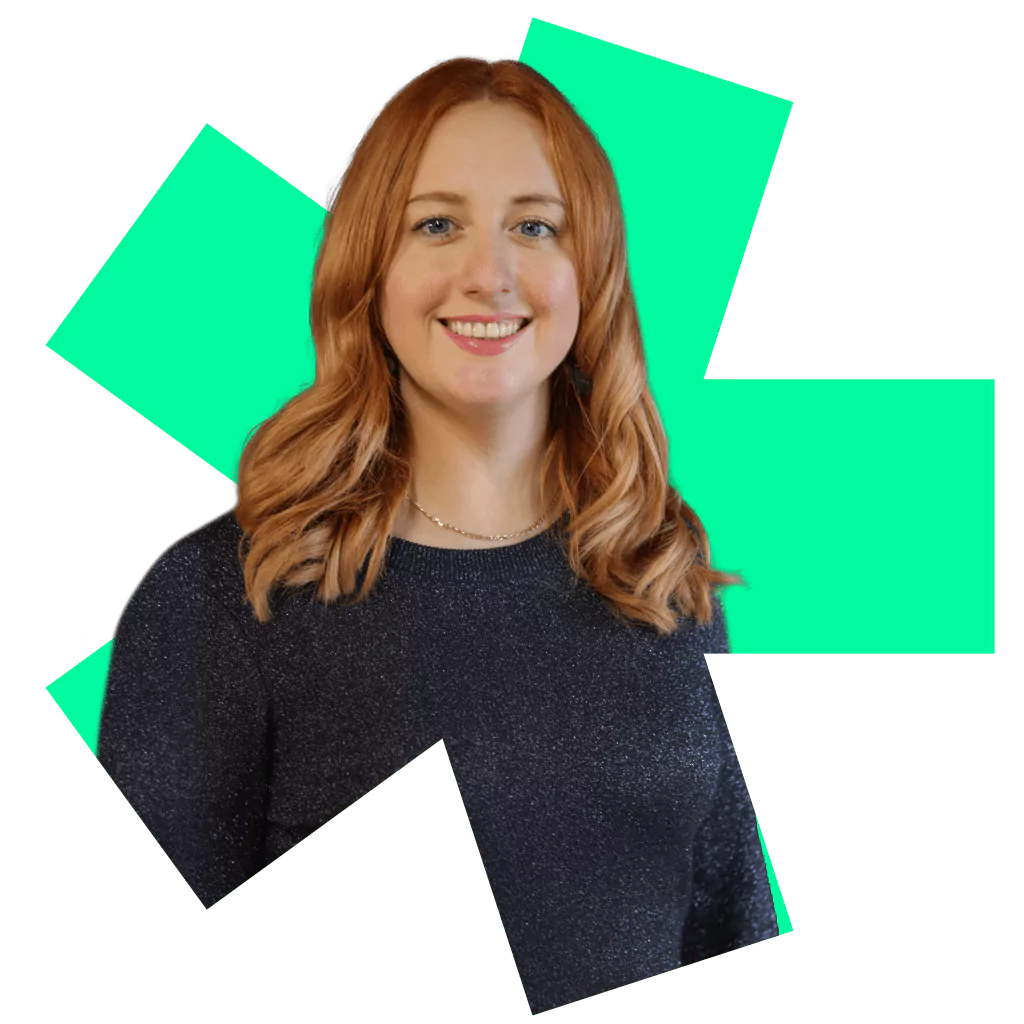 Responsive Web Design London
Why choose a WordPress agency?
Selecting a specialised WordPress agency brings a plethora of benefits.
You'll reap immense benefits
Unparalleled WordPress Expertise: Our team's deep understanding of WordPress ensures top-notch, tailored solutions that are both reliable and future-proof.
Customisation at Its Finest: We don't just build websites; we create unique digital experiences that embody your brand's ethos and connect with your audience on a deeper level.
SEO at the Core: Beyond aesthetic appeal, we build websites that are search engine friendly, ensuring you rank higher and reach your target audience more effectively.
Utmost Responsiveness and User Experience: We prioritize your user's experience, developing websites that offer seamless navigation and optimal performance across all devices.
Dedicated Support and Upkeep: Our commitment extends beyond the launch. We offer ongoing support, ensuring your website remains secure, updated, and ahead of the curve.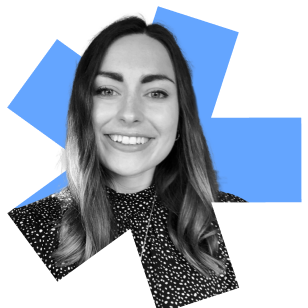 Hiyield felt like an extension of our team. We were ready to be inundated with questions from our customers after launching but this didn't happen, is a real testament to the usability of the software. We've had great feedback from both customers and internal stakeholders. We're now looking forward to working with Hiyield on our next project
Our services
We provide a full spectrum of WordPress services, tailored to meet every aspect of your digital requirements. This includes, but is not limited to, custom theme design that captures the essence of your brand, innovative plugin development that enhances functionality, comprehensive e-commerce solutions to boost your online sales, efficient content management systems for easy updates, and meticulous site performance optimisation for peak efficiency. Our approach integrates state-of-the-art technology with creative design, ensuring your website not only looks fantastic but also performs exceptionally.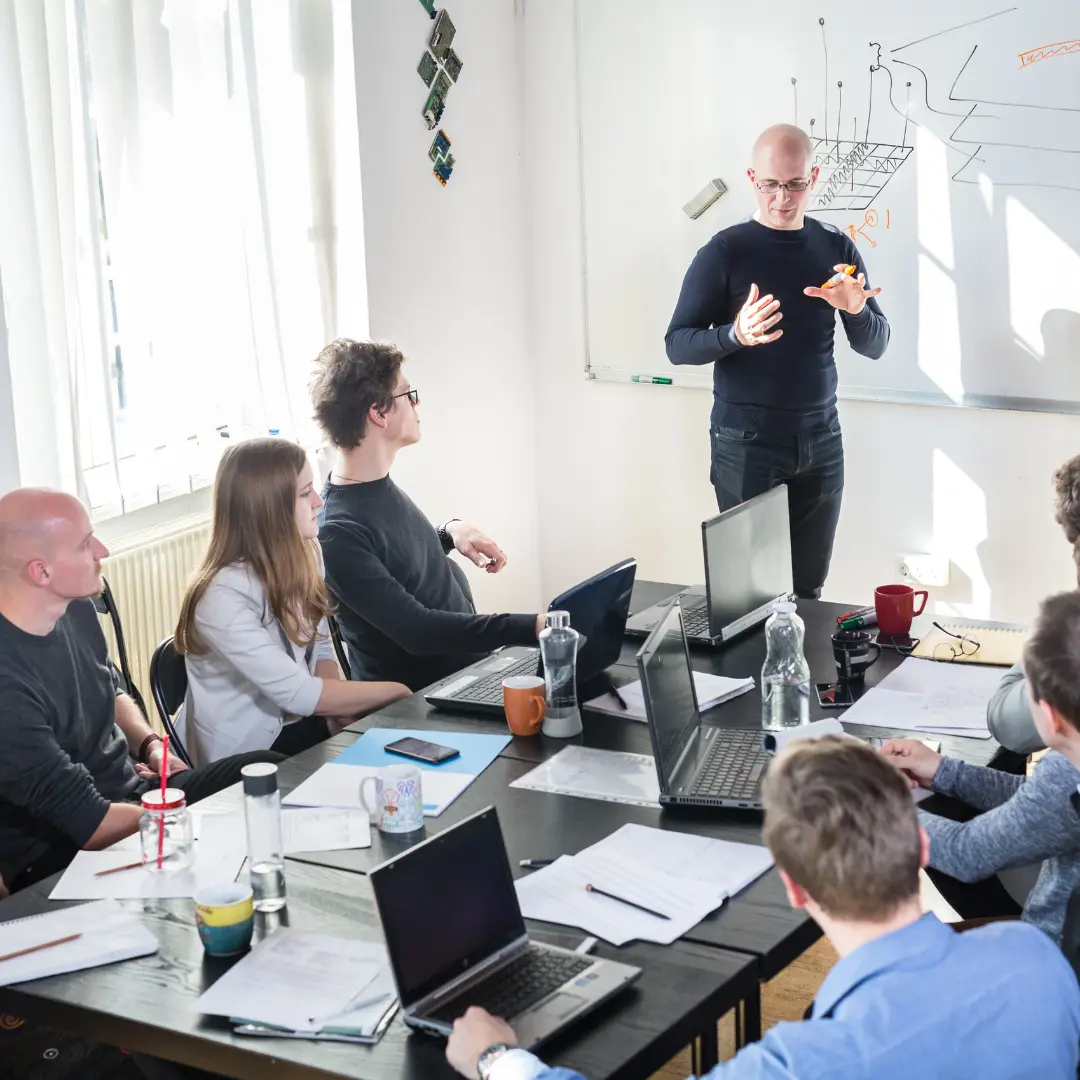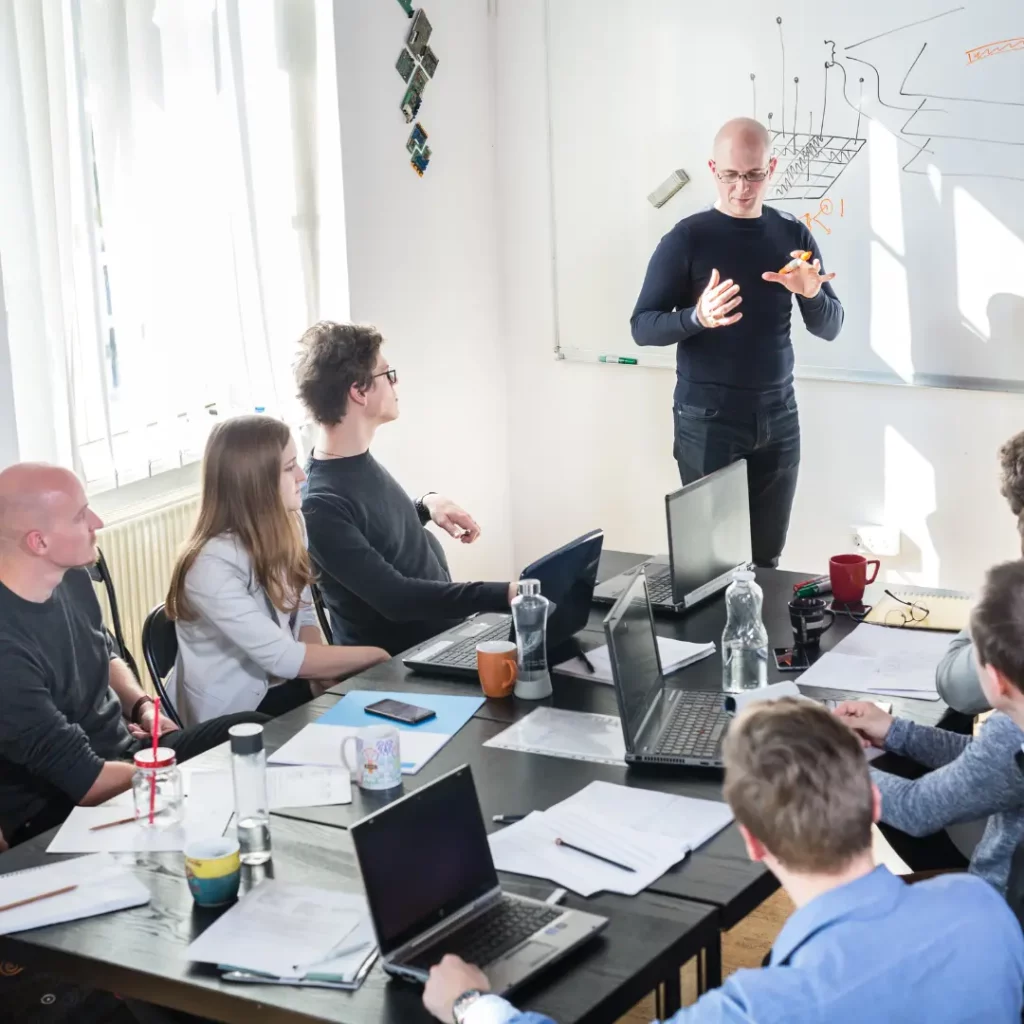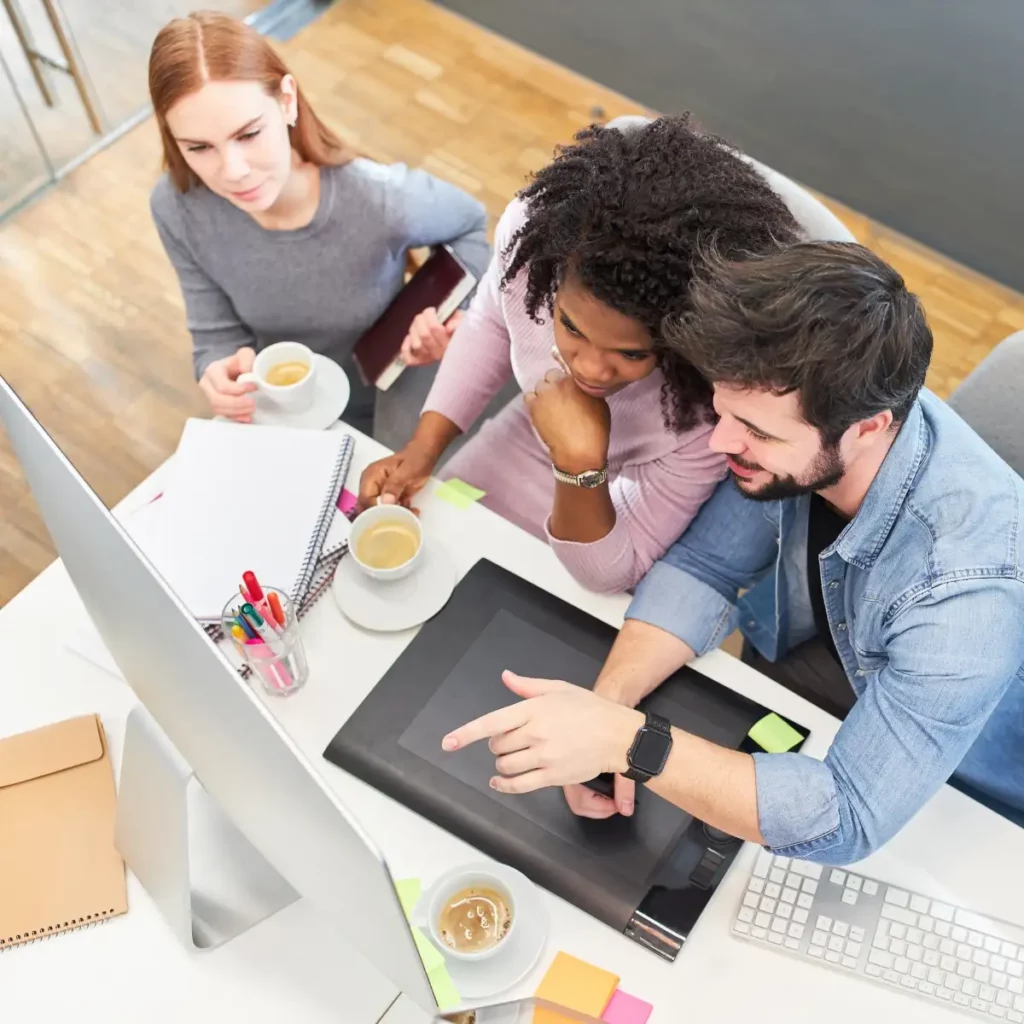 Our process
Our approach to project development is meticulous and client-centric. It begins with an in-depth consultation to understand your unique needs and goals. From there, we move into the planning and design phase, where we bring your vision to life while ensuring usability and functionality. Development follows, with regular updates and opportunities for feedback. Finally, after thorough testing and quality assurance, we launch your website, continuing to provide support and guidance post-launch to ensure ongoing success.
Our work
Our portfolio represents a diverse range of successful projects, each showcasing our ability to adapt and excel in various industries. Whether it's a sleek, professional website for a corporate client or a vibrant, interactive platform for a creative startup, our work speaks volumes about our versatility and commitment to quality. We invite you to explore our projects and see first-hand the impact of our expertise.
Our partnership offers more than just technical expertise
You gain a team that stays abreast of the latest WordPress trends and technologies, ensuring your website is always ahead of the curve. Our designs are not only adaptive to current needs but also scalable to future growth. And, importantly, our commitment to sustainability means that our practices and solutions are environmentally conscious, helping reduce the digital carbon footprint and aligning with your brand's green initiatives.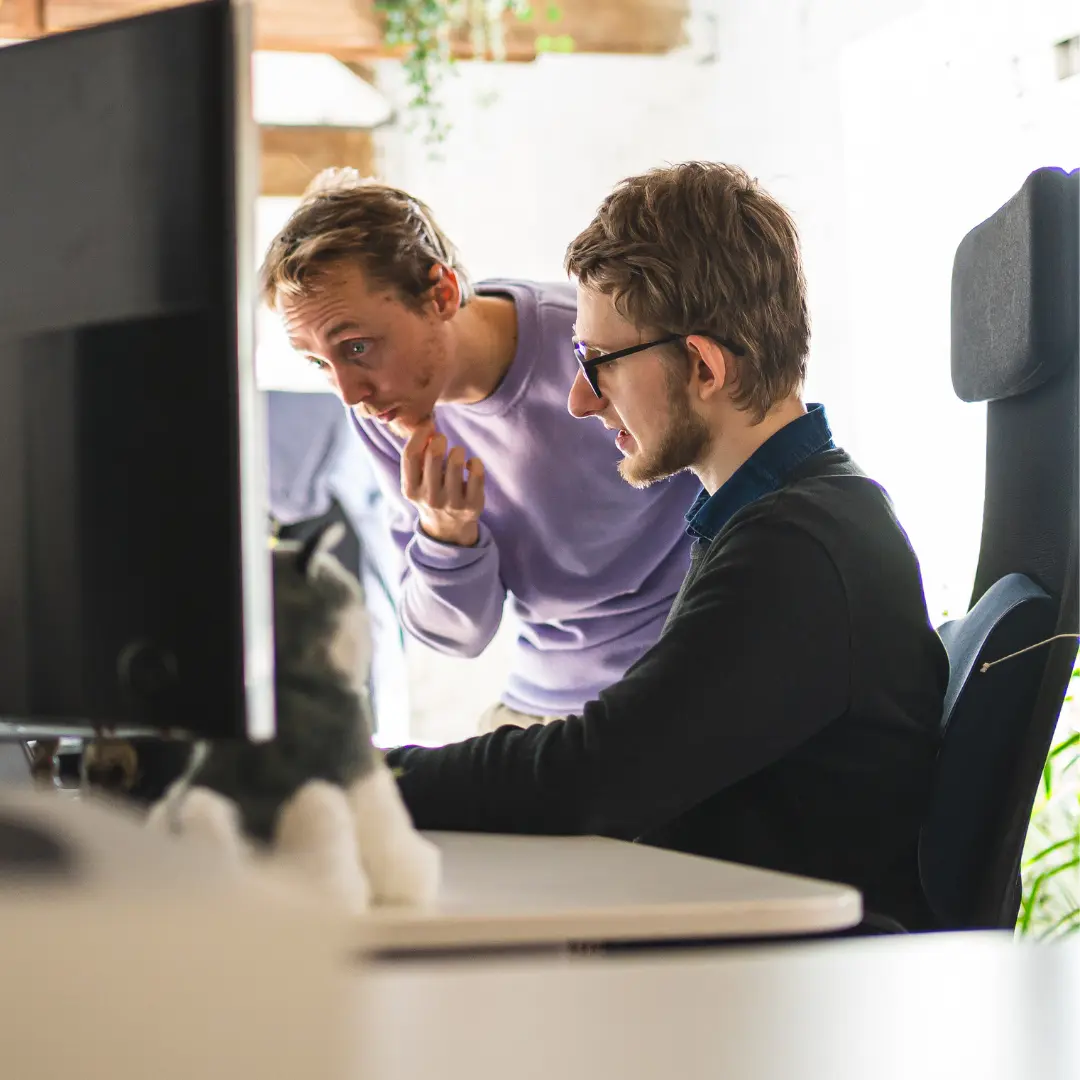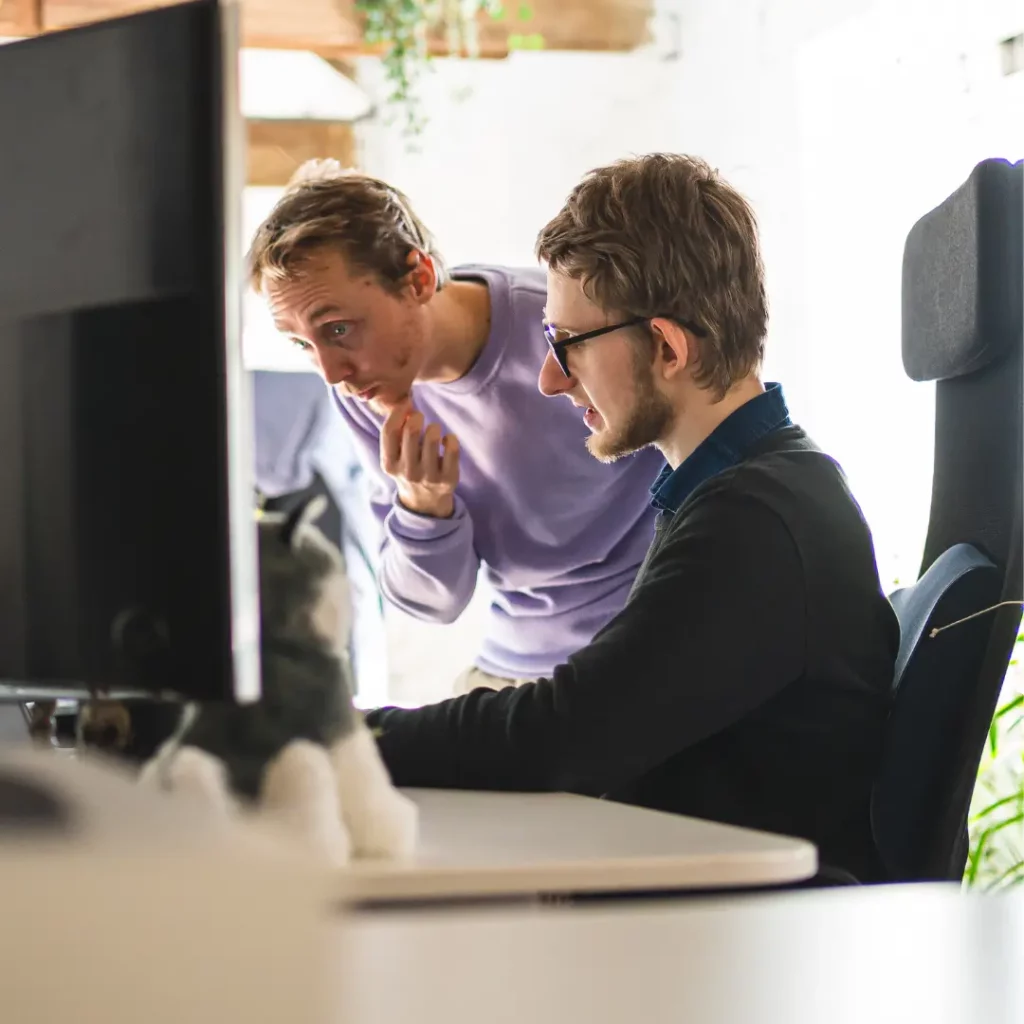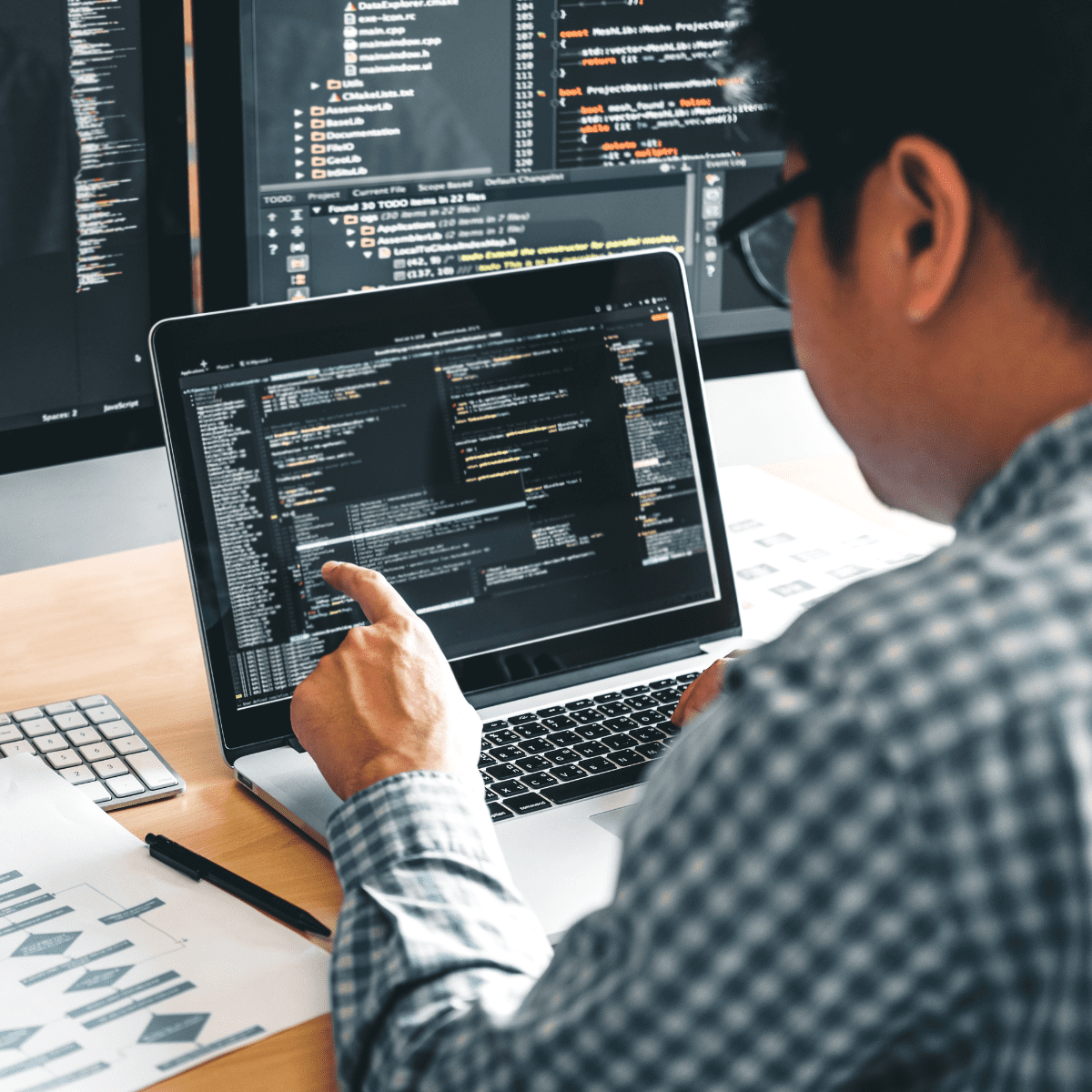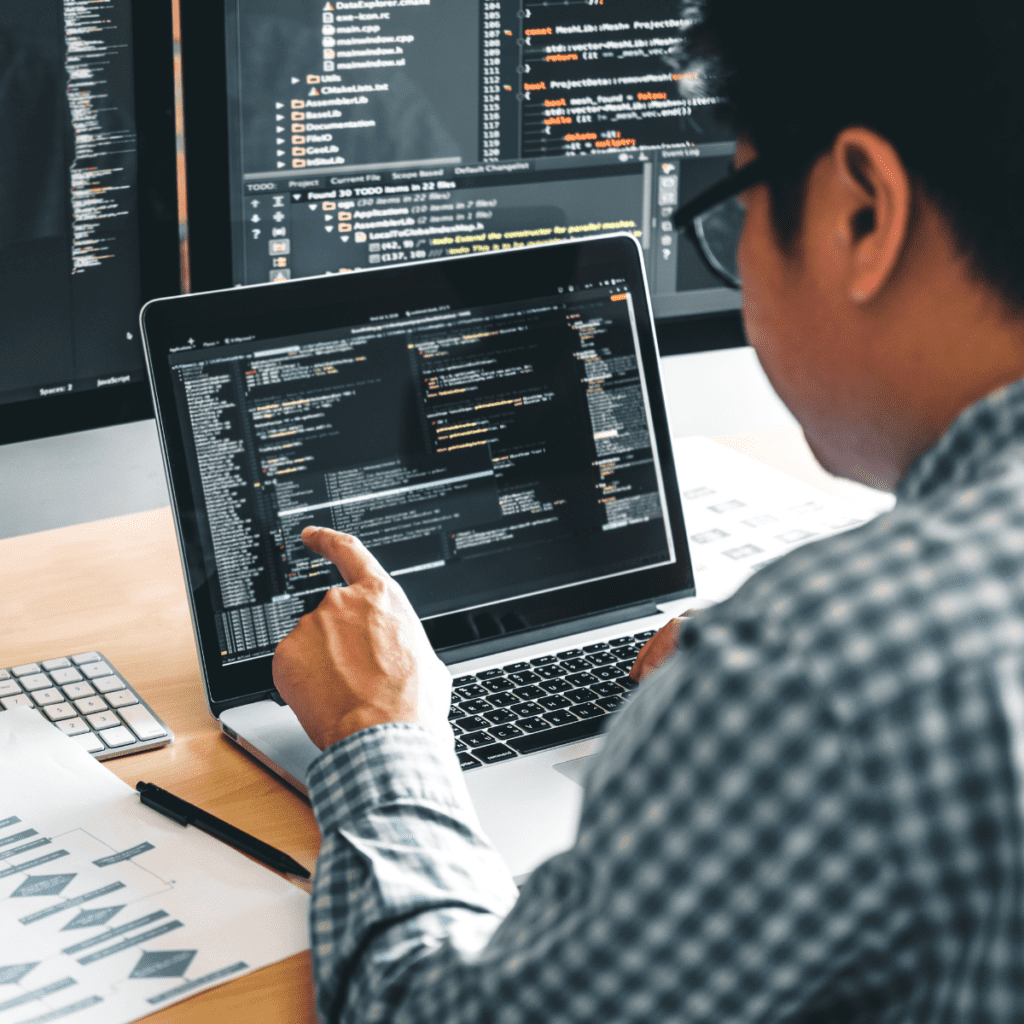 Why choose us – your eco-conscious agency partner
At [Agency Name], our philosophy extends beyond digital craftsmanship to include a deep commitment to environmental stewardship. As an eco-conscious agency, we integrate sustainable practices in our operations and advocate for eco-friendly web solutions. Our commitment to sustainability is reflected in every project we undertake, ensuring that your choice to work with us contributes positively to the environment.
Elevate your brand with [Agency Name], London's first choice for WordPress web design and development. Let us help you make a lasting impression in the digital world. Reach out to us today, and let's embark on a journey to create something truly extraordinary for your business.
WordPress Web Design & Development Agency in London FAQs
Why should I choose WordPress for my website?
WordPress is renowned for its flexibility, scalability, and user-friendly interface. It's an ideal platform for everything from small business websites to large corporate portals. With its extensive range of themes and plugins, WordPress can be customised to meet almost any design and functionality requirement, making it a versatile choice for your online presence.
Can you create a custom design for my WordPress site?
Absolutely! We specialise in creating bespoke designs that reflect your brand's unique identity. Our team works closely with you to understand your vision and translates that into a custom, visually appealing, and functional WordPress website that stands out from your competitors.
How does your agency ensure my website is SEO-friendly?
We incorporate SEO best practices right from the planning stage. This includes optimising website structure, using SEO-friendly URLs, ensuring fast loading times, and making the site mobile-responsive. We also assist in content optimisation to improve your search engine rankings and online visibility.
Will my website be mobile-friendly?
Yes, all our websites are designed with responsiveness in mind. We ensure your website provides an optimal viewing experience across all devices, including smartphones and tablets, enhancing user engagement and accessibility.
How long does it take to develop a WordPress website?
The timeline varies depending on the complexity of the project. Generally, a basic WordPress site can take a few weeks, while more complex sites with custom features may take several months. We'll provide a more accurate timeline after understanding your specific requirements.
Do you provide training on how to manage my WordPress site?
Certainly! We believe in empowering our clients. Post-launch, we offer comprehensive training sessions to help you manage your website effectively. This includes editing content, updating pages, and understanding basic maintenance practices.
Do you provide training on how to manage my WordPress site?
Our commitment to your success extends beyond the website launch. We offer various support packages that include website maintenance, security updates, and technical assistance to ensure your website remains up-to-date and runs smoothly.
Do you provide training on how to manage my WordPress site?
We adopt green web practices, such as optimising images and code for reduced data transfer, using energy-efficient servers, and recommending eco-friendly hosting solutions. Our aim is to minimise the environmental impact of your digital presence.