Software Development Company in London
Dive into a world where technological brilliance meets revolutionary design in the vibrant heart of London! We excel in software development services, intertwining groundbreaking technology with aesthetic excellence and a strong commitment to environmental sustainability and superior quality.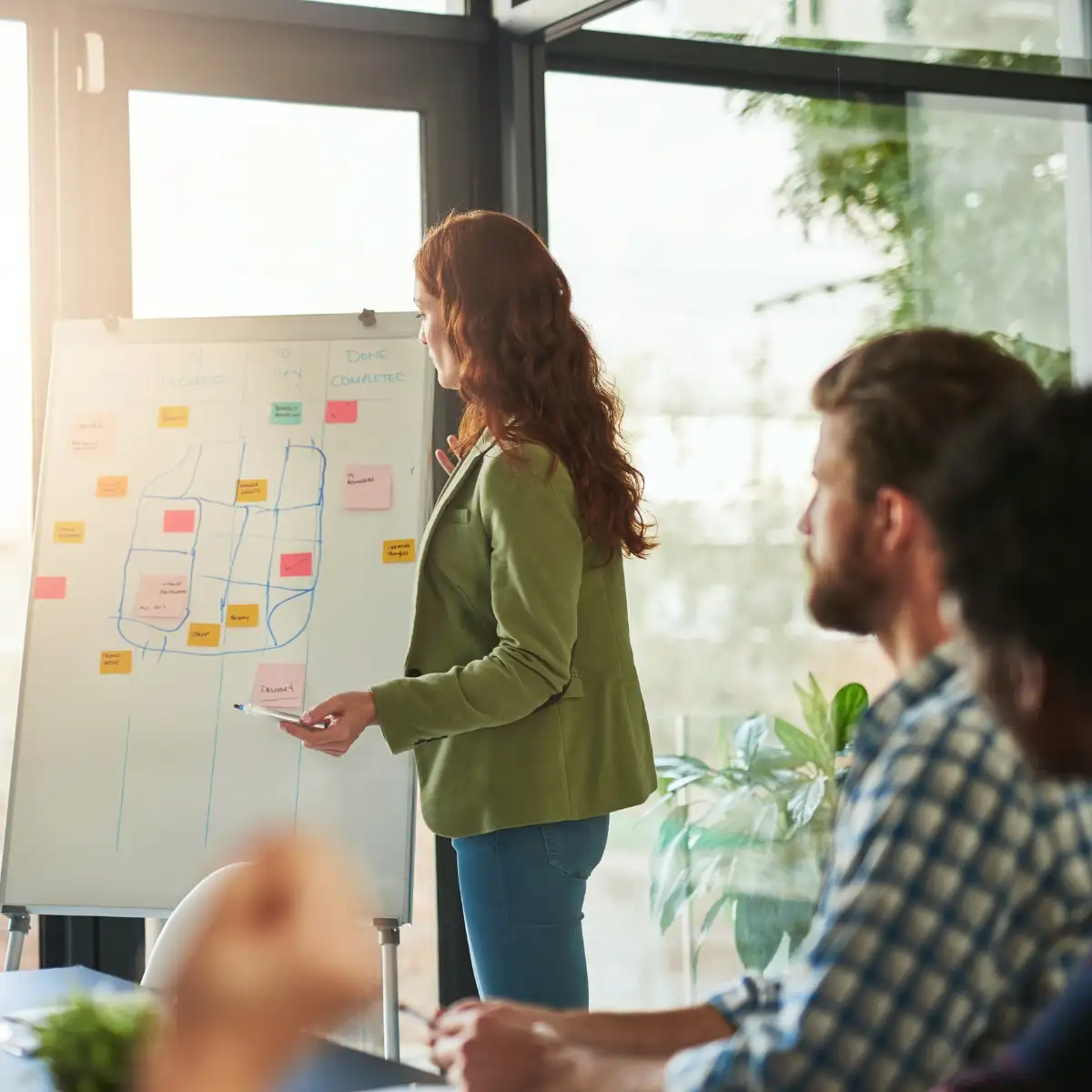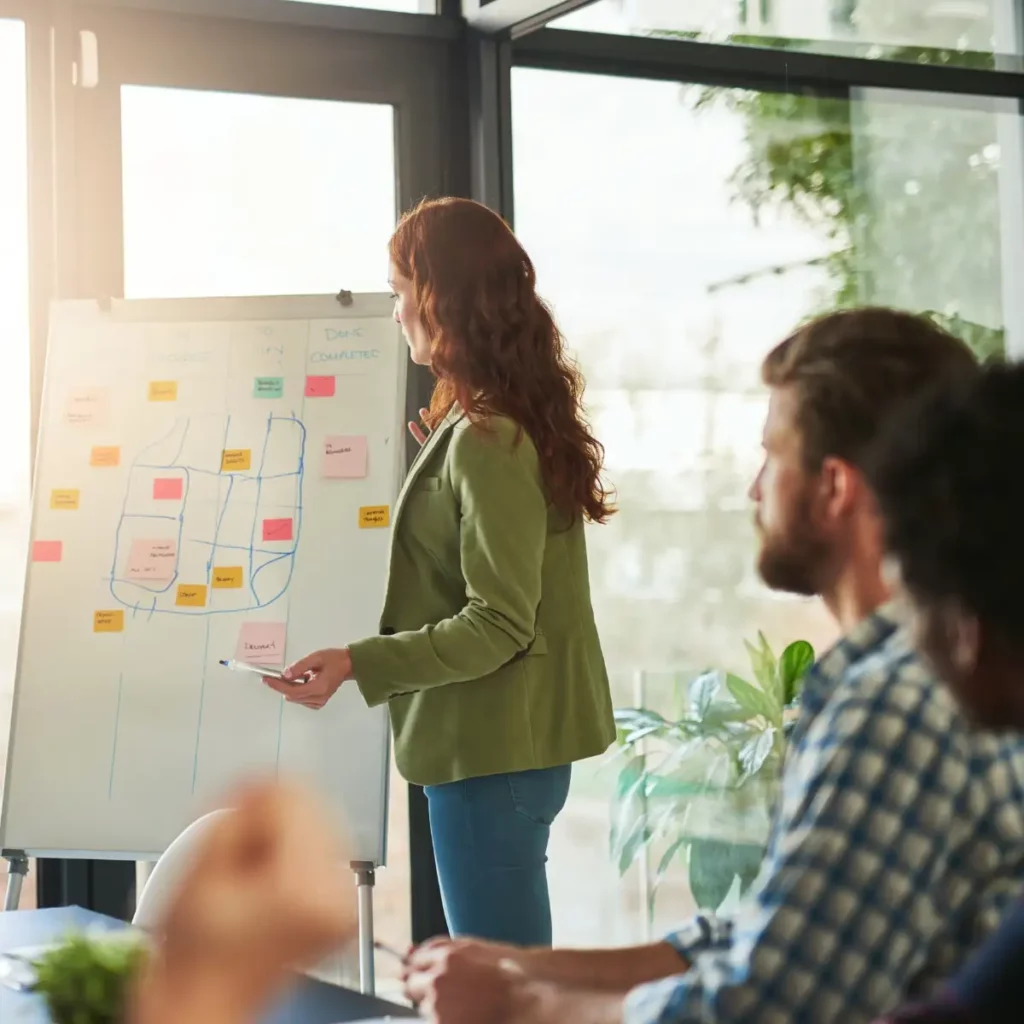 Crafting sustainable apps and websites with





Understanding Software Development
Software development is a complex, creative process involving planning, designing, coding, testing, and maintaining software applications. It's the art and science of transforming user needs and business objectives into functional, user-friendly software solutions.
Selecting a Sustainable Software Development Partner in London
When choosing the ideal software development partner in London, please consider the following critical aspects:
Review their Portfolio: Investigating previous works can reveal their level of innovation and technical proficiency.
Understand their Approach: Their developmental methodologies should align with your project's unique requirements and goals.
Evaluate their Green Commitments: Choosing a partner with robust ecological values is paramount in our contemporary world.
Read Client Testimonials: Experiences from past collaborations can provide insights into their professionalism and reliability.
Ensure Open Communication: Clear and frequent dialogue is essential to foster a successful and harmonious partnership.
Our Eco-Friendly Software Development Services in London
Tailored Green Software Solutions: Experience unique, sustainable software designed to resonate with your brand and meet user expectations.
Pioneering Sustainable Strategies: Advance your business with our innovative, eco-responsible developmental solutions.
Comprehensive Green Development Approaches: Enhance your digital presence with our all-encompassing, environmentally friendly development strategies.
Why Collaborate with Us?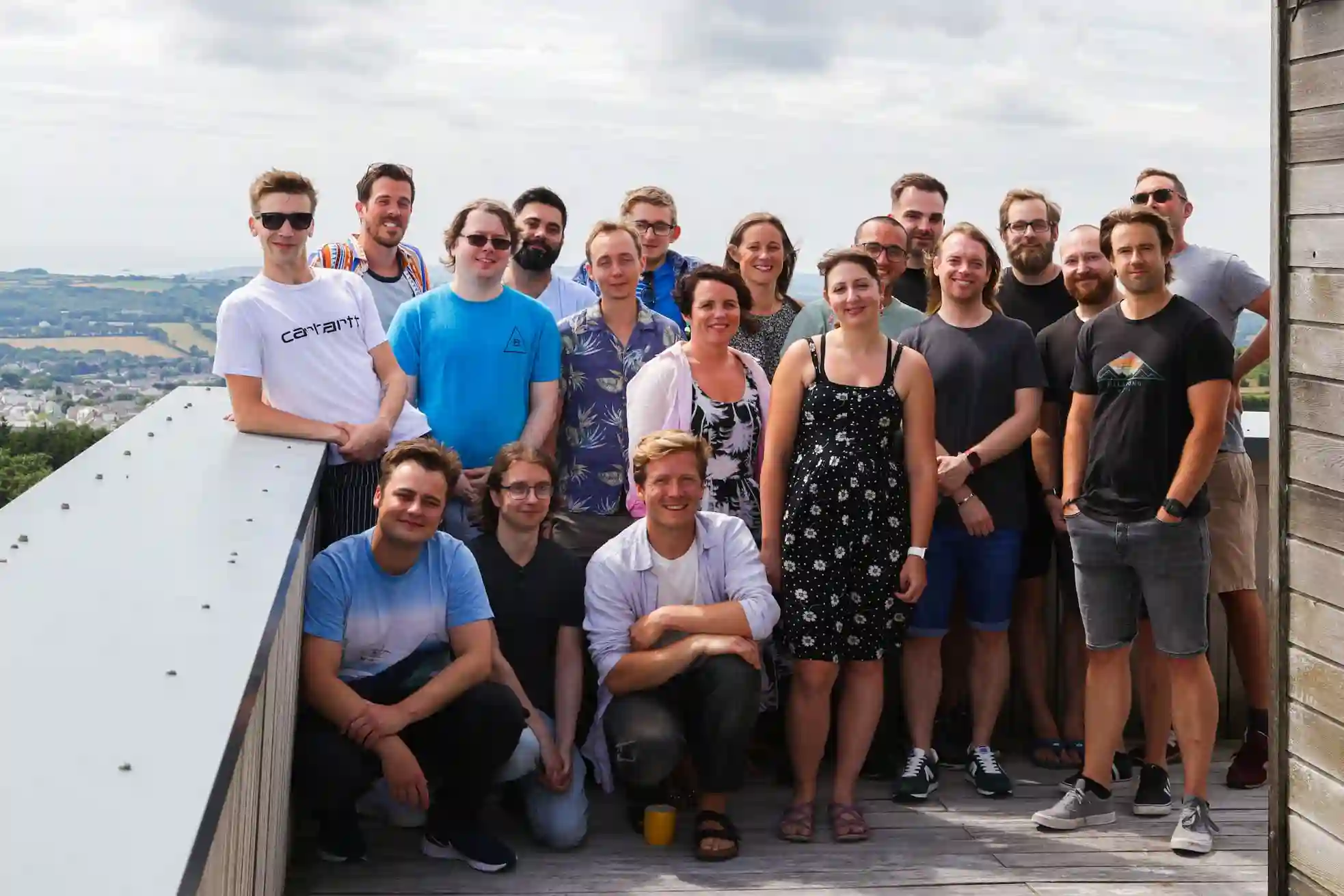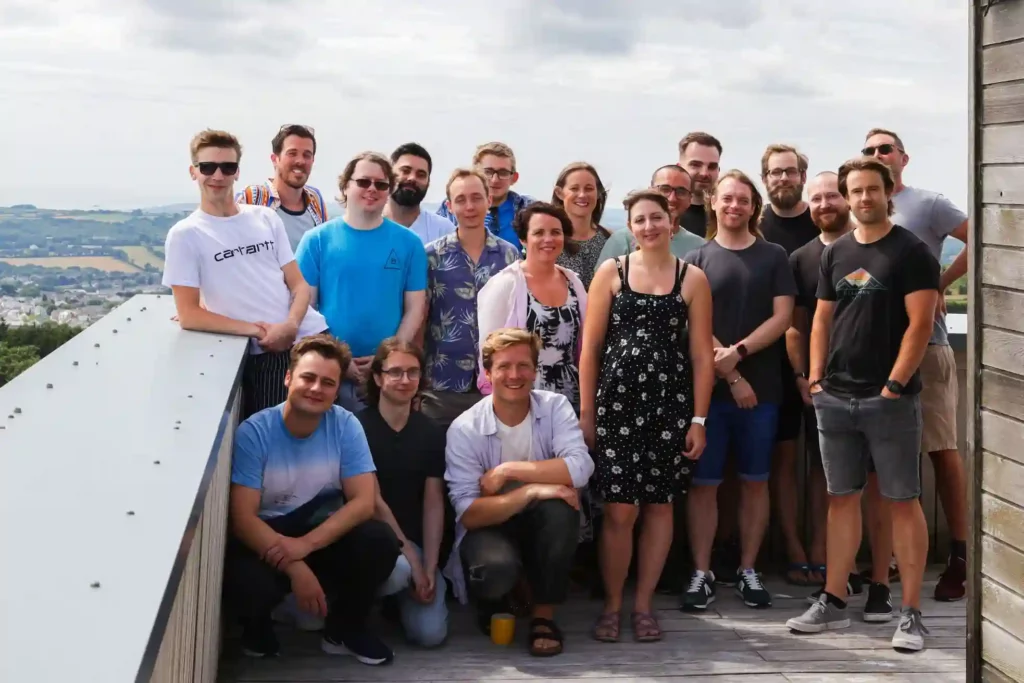 Innovation & Sustainability: We offer groundbreaking, eco-conscious software solutions, customised to your specific needs.
Dedication to Quality & the Environment: Each endeavour reflects our unwavering commitment to top-notch quality, innovation, and ecological preservation.
Client-Centred & Transparent Partnership: We value your vision and ideals, ensuring open and inclusive communication throughout our collaboration.
Crafting Sustainable Digital Experiences Together!
In the bustling, innovative environment of London, let's collaborate to create software solutions that are sophisticated, user-friendly, and reflective of our mutual commitment to sustainability. Join us in reshaping the digital landscape, making it more innovative, accessible, and environmentally conscious!
Contact Us!
Ready to develop state-of-the-art, sustainable software solutions in London? Connect with us, and let's bring your vision to life, contributing to a greener and more advanced future together!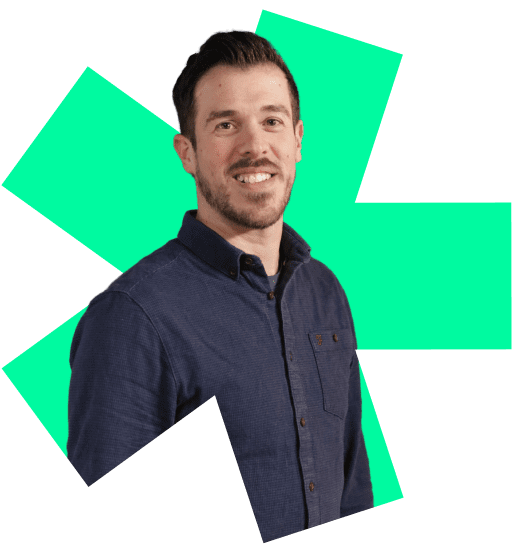 Let's get started!
Great digital products aren't just built, they're co-created. Together, let's breathe life into your idea, crafting solutions that stand out.