Back
Outsource Software Development
Outsource software development can help take your business to the next level. We fully integrate our workflow with you as a business, making us feel like part of your team.
Outsource Software Development
What is outsourced software development?
Outsourcing software development is the smart choice when you want to bring your digital vision to life. Whether it's custom internal software, commercial solutions for your customers, or a groundbreaking product, we're here to make it happen. By trusting us with your software development, you free up your valuable time to focus on your core business, resolve issues swiftly, and bring new ideas to life quickly.
Why outsource your software development?
There are compelling reasons for you to consider outsourcing software development:
Access to expertise: Access a skilled development team without the hassle of hiring or onboarding delays.
Focus on your business: Concentrate on your core business while we handle the technical complexities. In-house teams can be costly and often require diverse skill sets.
Our team of software developers are ready to step in and transform your ideas into substantial business results. View our tech stack to see the range of languages we are proficient in.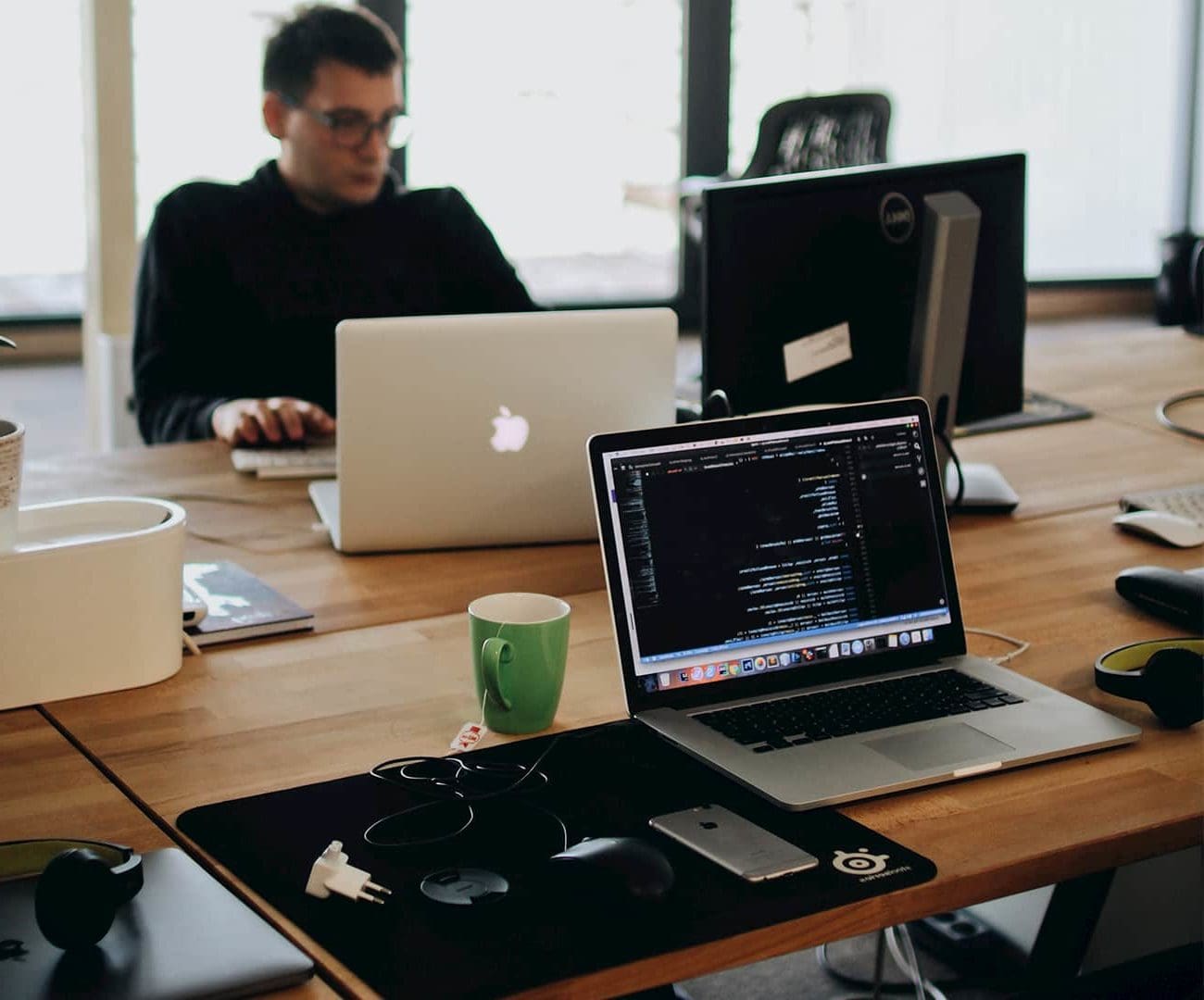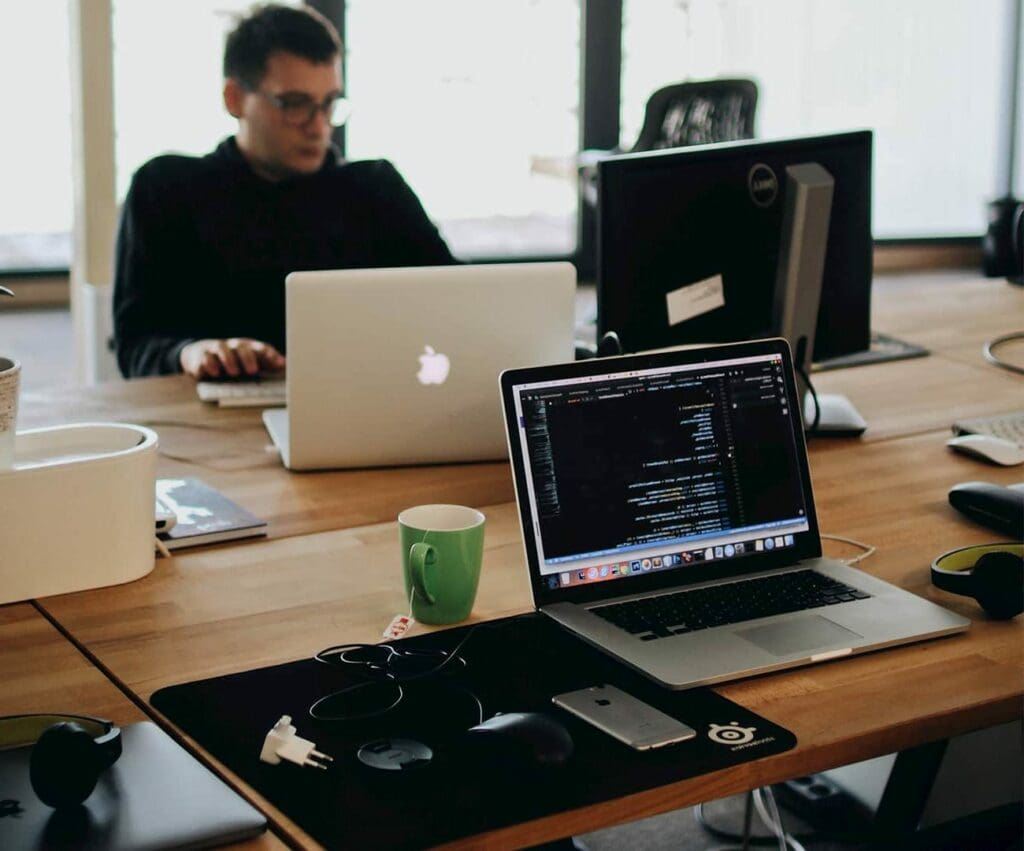 Agile approach
We work in short sprints, delivering value regularly, and ensuring quality results quickly.

Integration with your team
We integrate with your core team, ensuring constant communication and shared goals without HR concerns.

User-centered design
Every project we undertake is user-centred, creating products that cater to your target audience's needs.

Dedicated team
When you choose to work with us, you'll have a dedicated team with the right skills and experience to guarantee your project's success.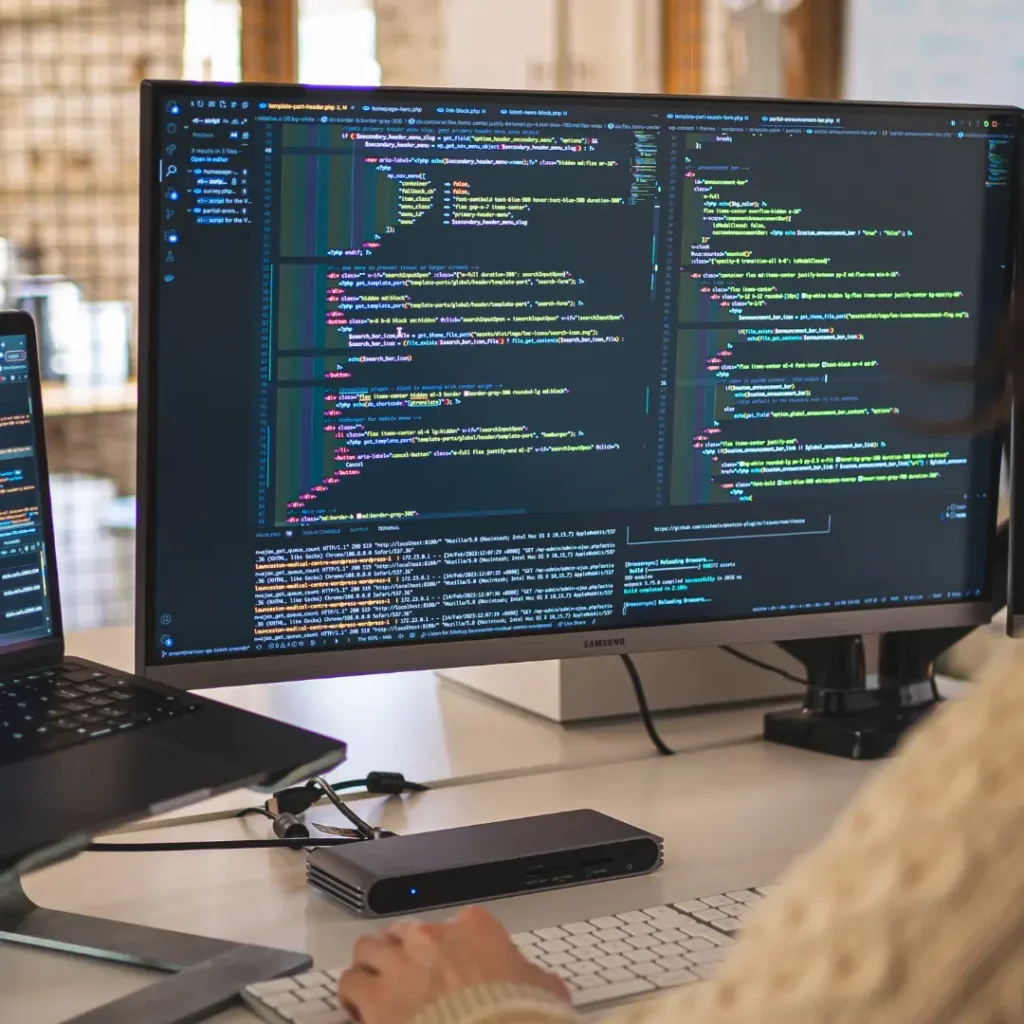 Ready to take the next step?
Book a call with us, and let's discuss how we can elevate your digital projects to new heights.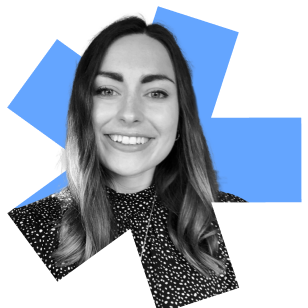 Hiyield really did their best to understand our needs as a business, and they felt like an extension of our team.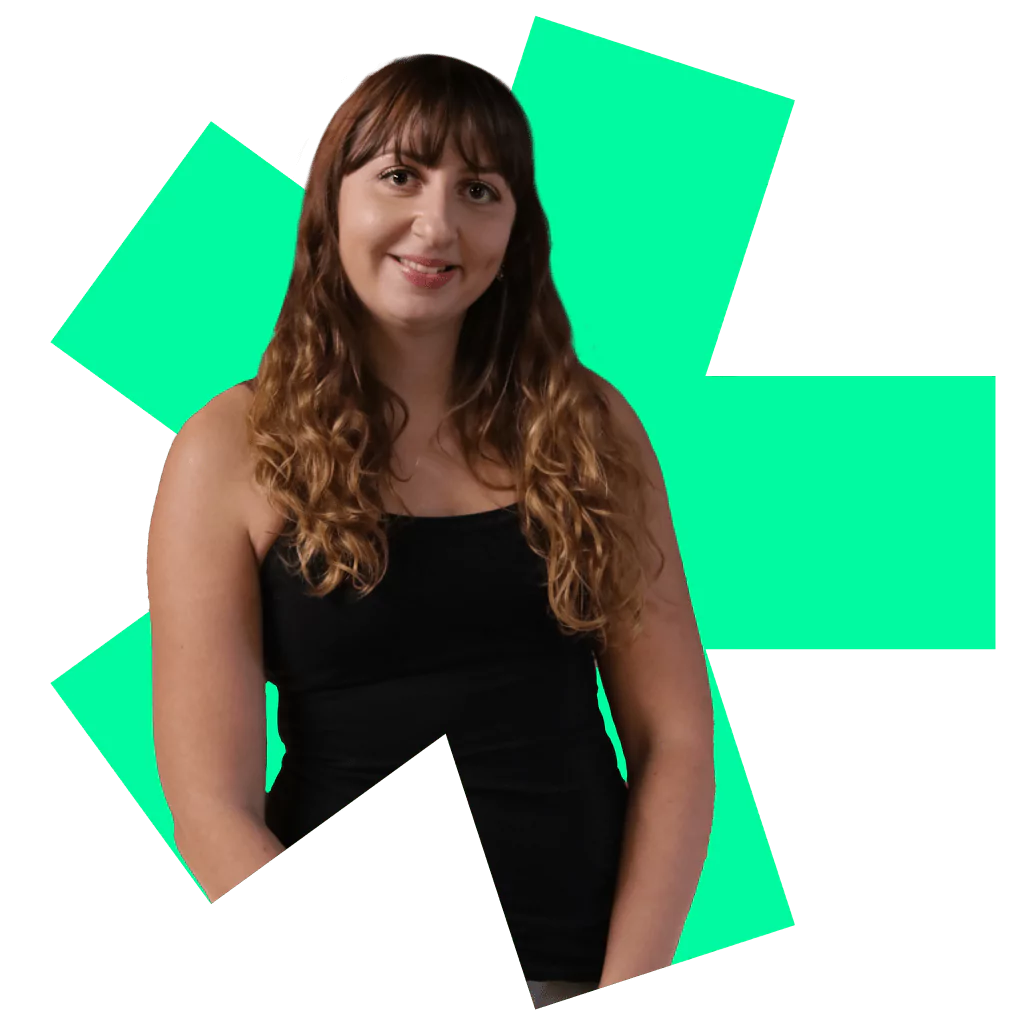 Let's get started!
Great digital products aren't just built, they're co-created. Together, let's breathe life into your idea, crafting solutions that stand out.