Back
Empathy Mapping
Fire up your design process with empathy mapping. We break down the why, how, and what of this design thinking tool.
What is empathy mapping?
Empathy mapping is a highly valuable collaborative tool used to interpret the thoughts, behaviours, and actions of your target users. To create an empathy map, you step into the shoes of your users. This process involves dividing your canvas into four distinct quadrants, each with its unique way of empathising with the end-user. These insights can guide you in making informed digital decisions.
The collaborative approach
One of its strengths is the collaborative nature it offers. It enables your team members to share their own insights and knowledge obtained through research and user interactions. This collective effort builds a more comprehensive understanding of your target audience and helps identify gaps in your knowledge about the end user's perspective and the goals of your digital product.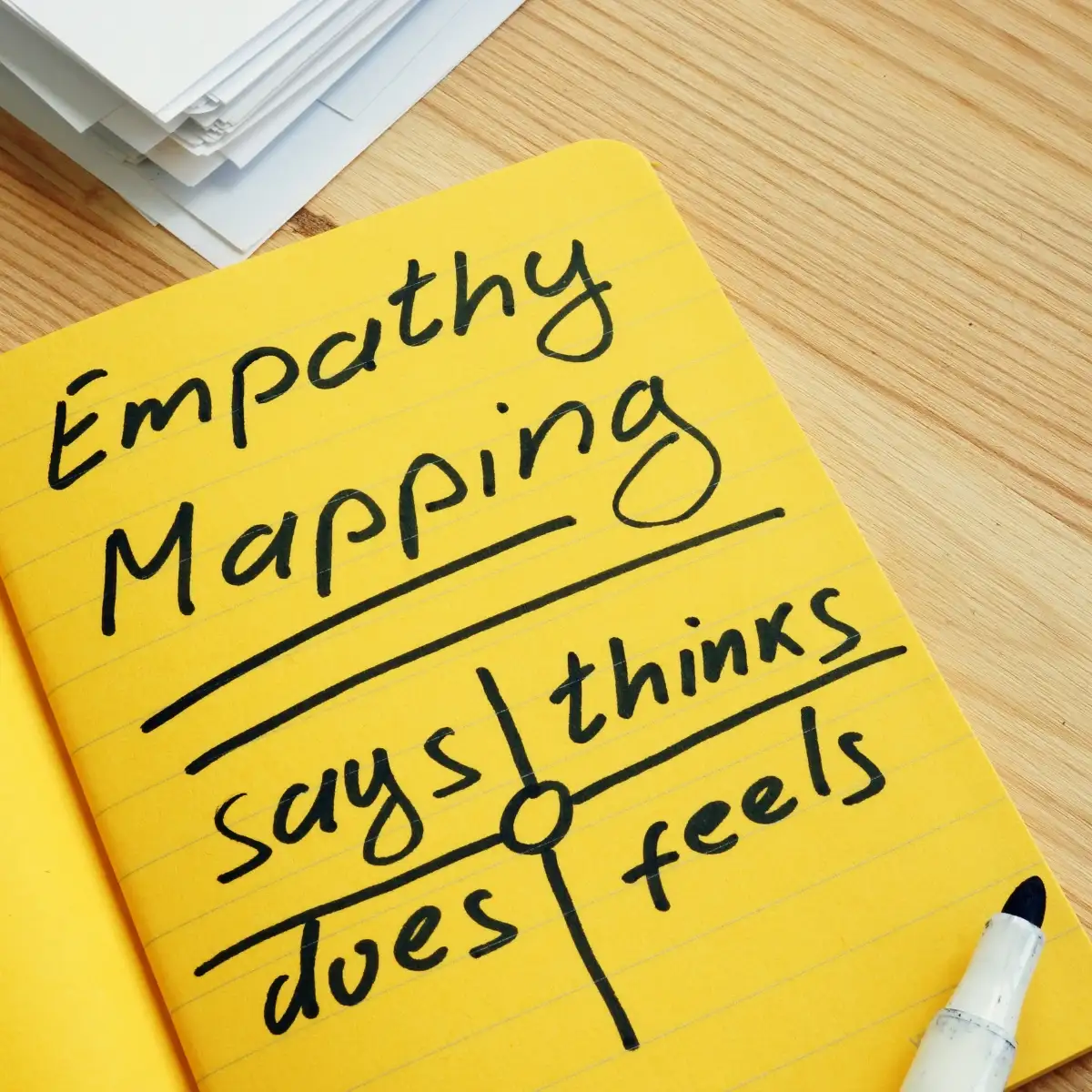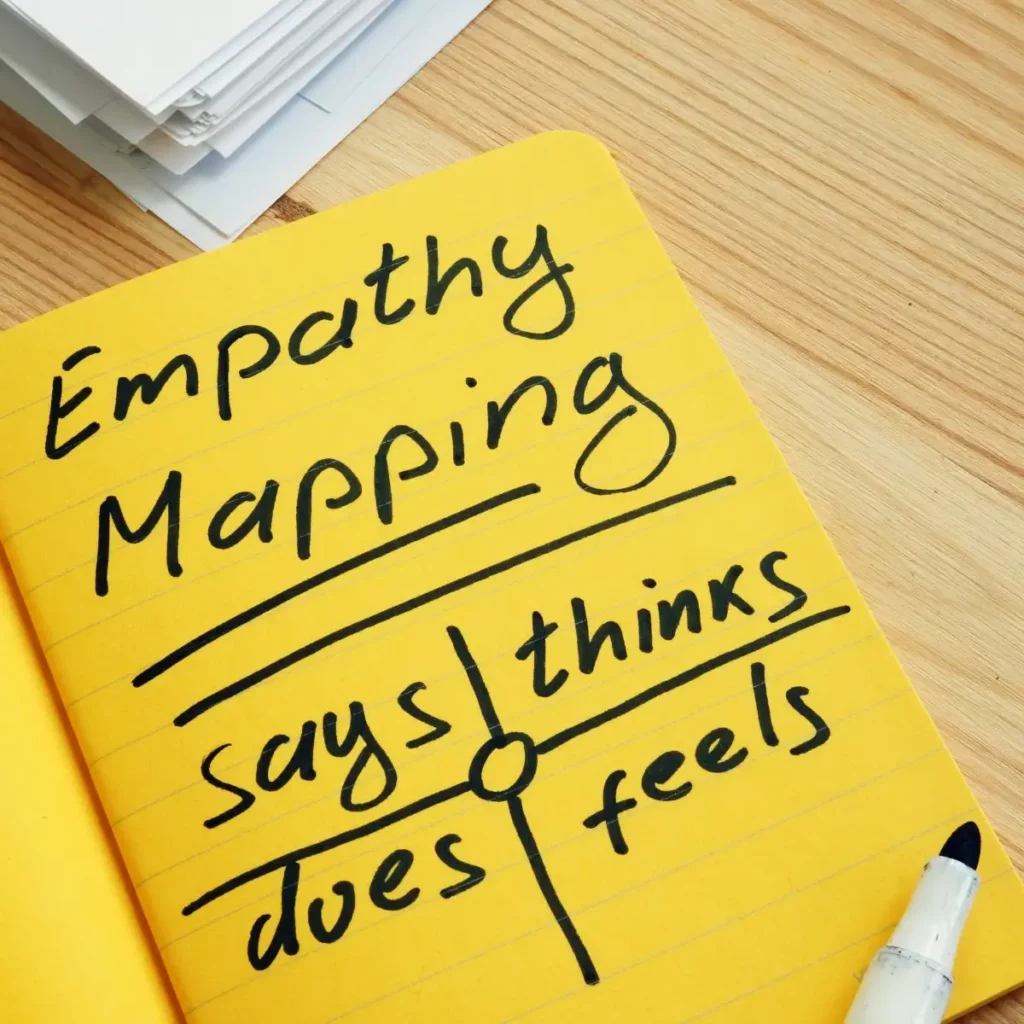 The four quadrants
Empathy mapping begins with a blank canvas divided into four distinct quadrants: Says, Does, Thinks, and Feels.

Says
Ideally, this quadrant contains direct quotes from your target audience. These quotes are often gathered through interviews or studies, providing insights into what users express verbally.

Does
In this quadrant, you document the actual actions your users take. For instance, are they repeatedly refreshing a web page or searching for better prices elsewhere? The "Does" section focuses on real-world actions observed in one-on-one scenarios.

Thinks
This quadrant explores the thoughts of your users. Qualitative data, usually collected through exploratory user interviews and research, is a valuable source of information for this area.

Feels
This final section is dedicated to the emotional states of your users. Are they excited, frustrated, impatient, or anxious? Understanding their emotional responses is crucial for a user-centric approach.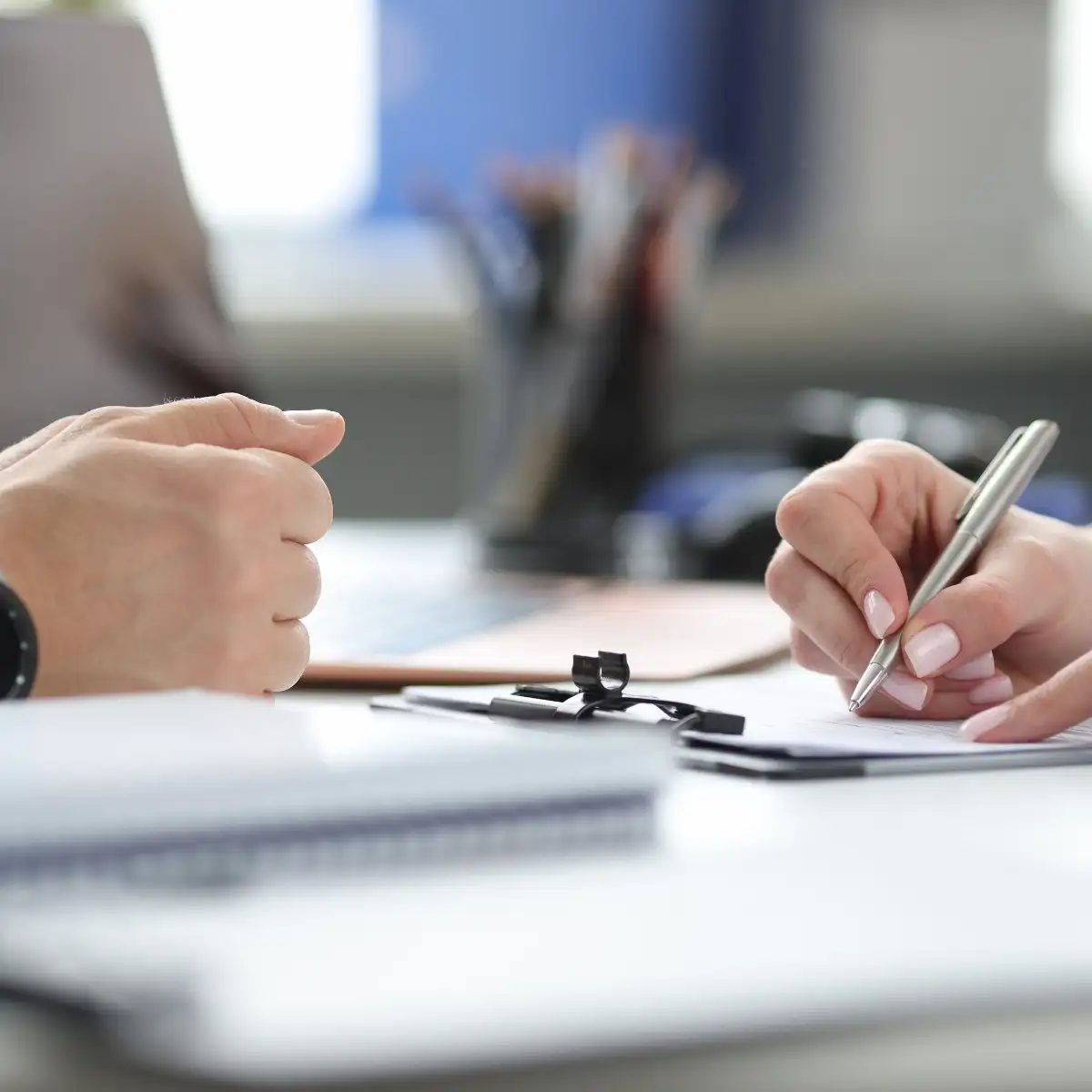 Empathy mapping outcomes
After completing the four sections, it's important to determine the "so what" of the process. What can this data help you achieve? How does it address a specific problem?
Empathy maps are built on real-world data and should guide your decisions. By using these, you'll gain a deeper understanding of your digital solution, your client or persona's challenges, and a clearer direction for creating delightful experiences for your end-users.
Unleash the power of empathy mapping
Ready to dive into empathy mapping for your projects? Book a call to explore how we can help you harness the potential of empathy mapping in UX and drive your digital initiatives to success.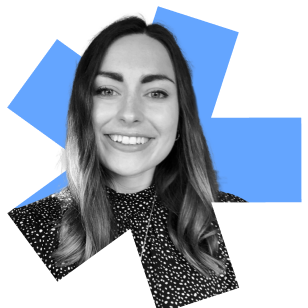 Hiyield really did their best to understand our needs as a business, and they felt like an extension of our team.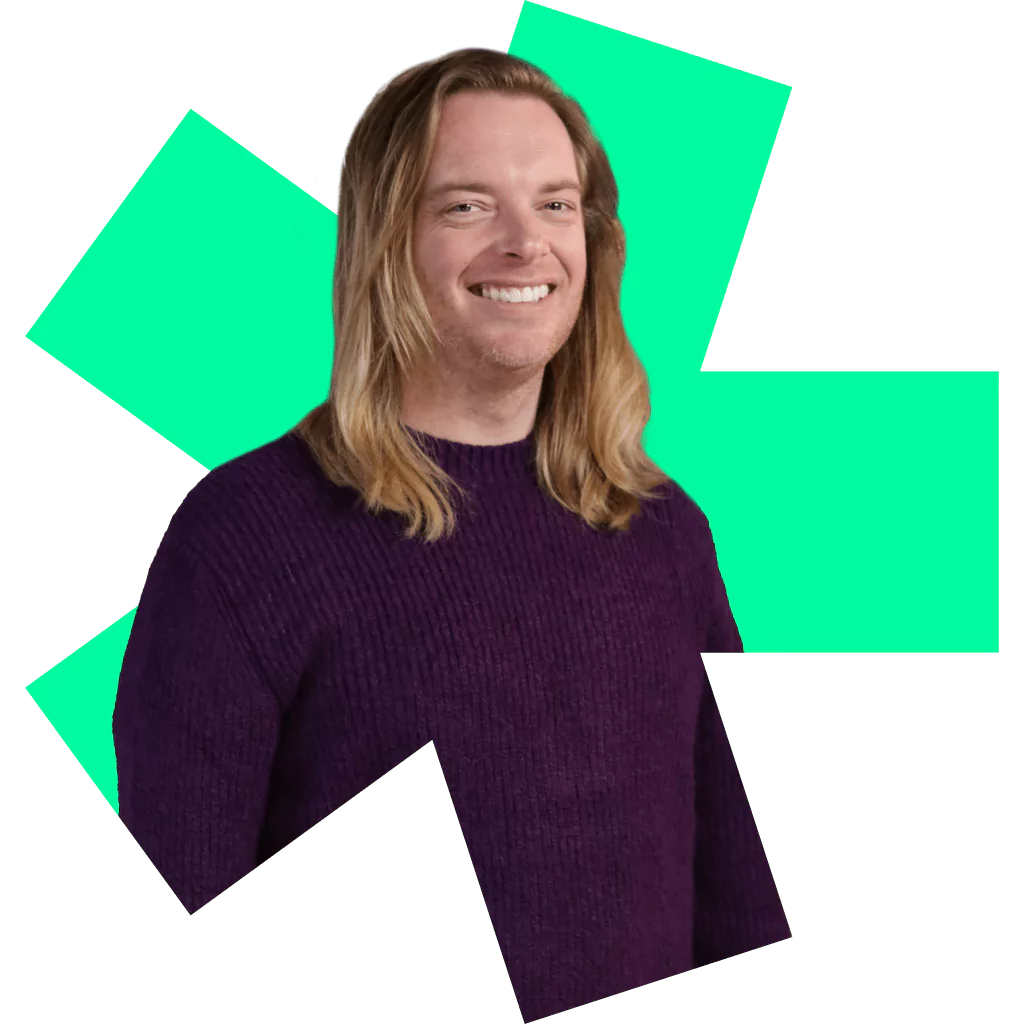 Let's get started!
From startups to global enterprises, we love filler text and offering free consultations to find out what's best for you.