Back
Branding Services
At Hiyield, we specialise in providing branding services tailored to the unique needs of digital businesses. Whether you're looking to establish a strong brand identity for your digital product, create engaging websites, or enhance the user experience of your apps, our dedicated team has got you covered.
Branding Services
Why Hiyield for your branding?
We'll build you comprehensive branding strategies for the digital world
In the fast-paced digital landscape, having a strong and memorable brand is essential. Our team of experienced professionals understands the intricacies of creating effective digital branding strategies. We'll work closely with you to develop a tailored plan that not only aligns with your business goals but also resonates with your online audience.
Creative branding solutions for digital products
In the world of digital products, creativity is key. Hiyield is known for its innovative approach to creative branding in the digital realm. Whether it's designing captivating websites or crafting user-friendly app interfaces, we infuse creativity into every aspect of your digital brand.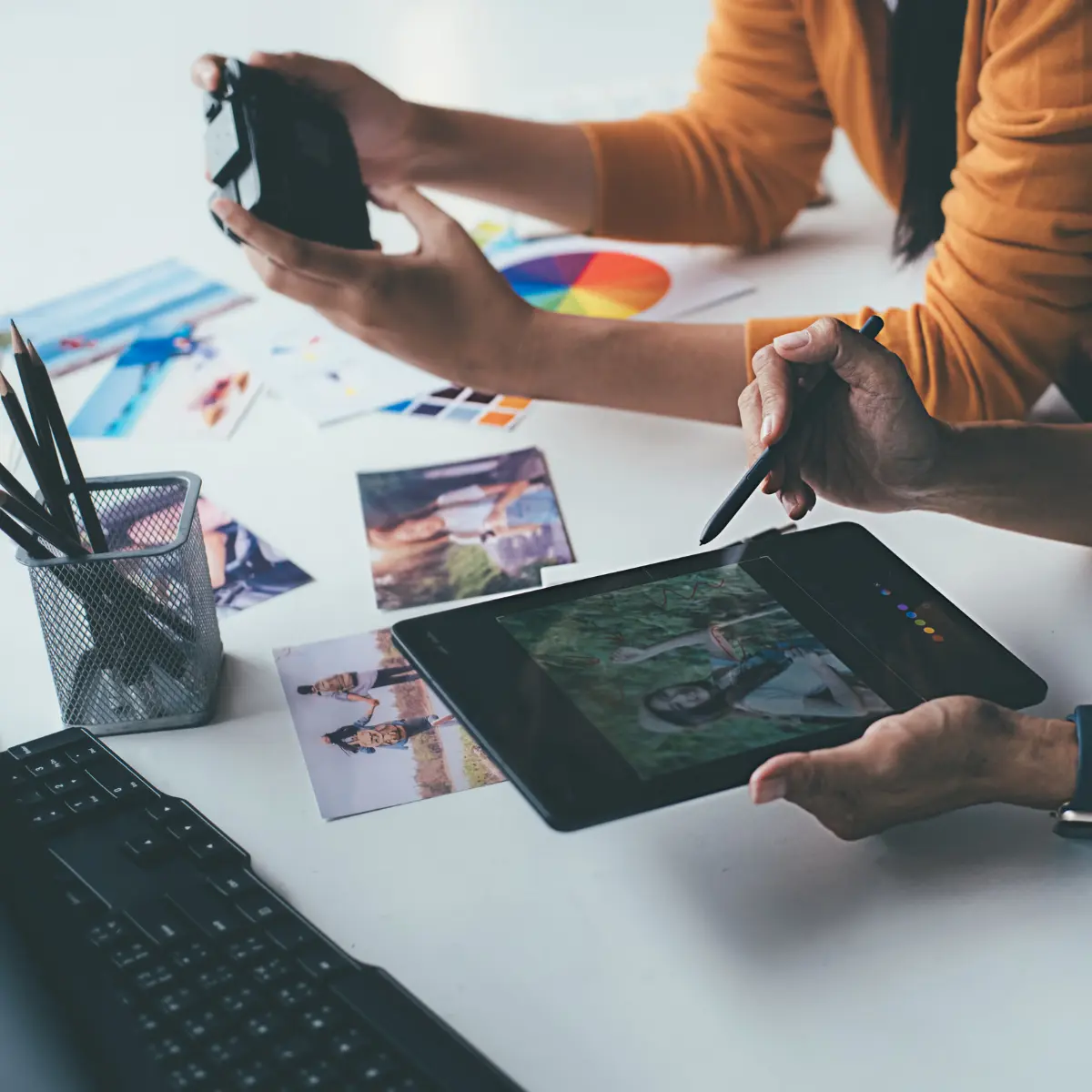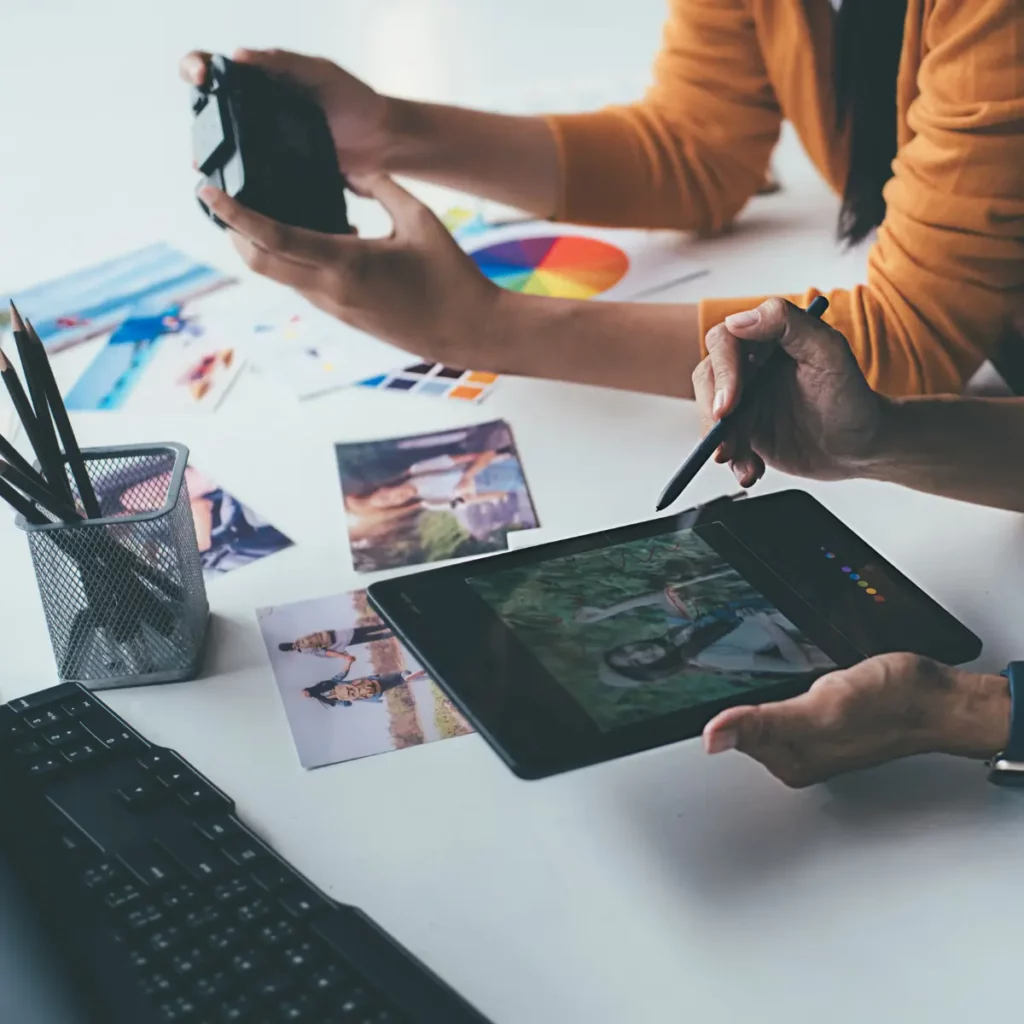 Expert branding consultants in the digital space
Navigating the digital landscape can be challenging. Our digital branding consultants have years of experience helping businesses like yours establish a strong online presence. We understand the unique challenges and opportunities that digital products and services present, and we're here to guide you every step of the way.

Tailored branding packages for digital ventures
We understand that digital businesses come in various shapes and sizes. That's why we offer customisable branding packages designed specifically for digital ventures. Whether you're launching a new app, revamping your website, or rebranding your digital products, we have the services that will make the most impact.

Branding specialists who understand the digital world
Our team of digital branding specialists is committed to delivering exceptional results in the online realm. We stay up-to-date with the latest digital trends and strategies to ensure your brand remains relevant and compelling in the ever-evolving digital landscape.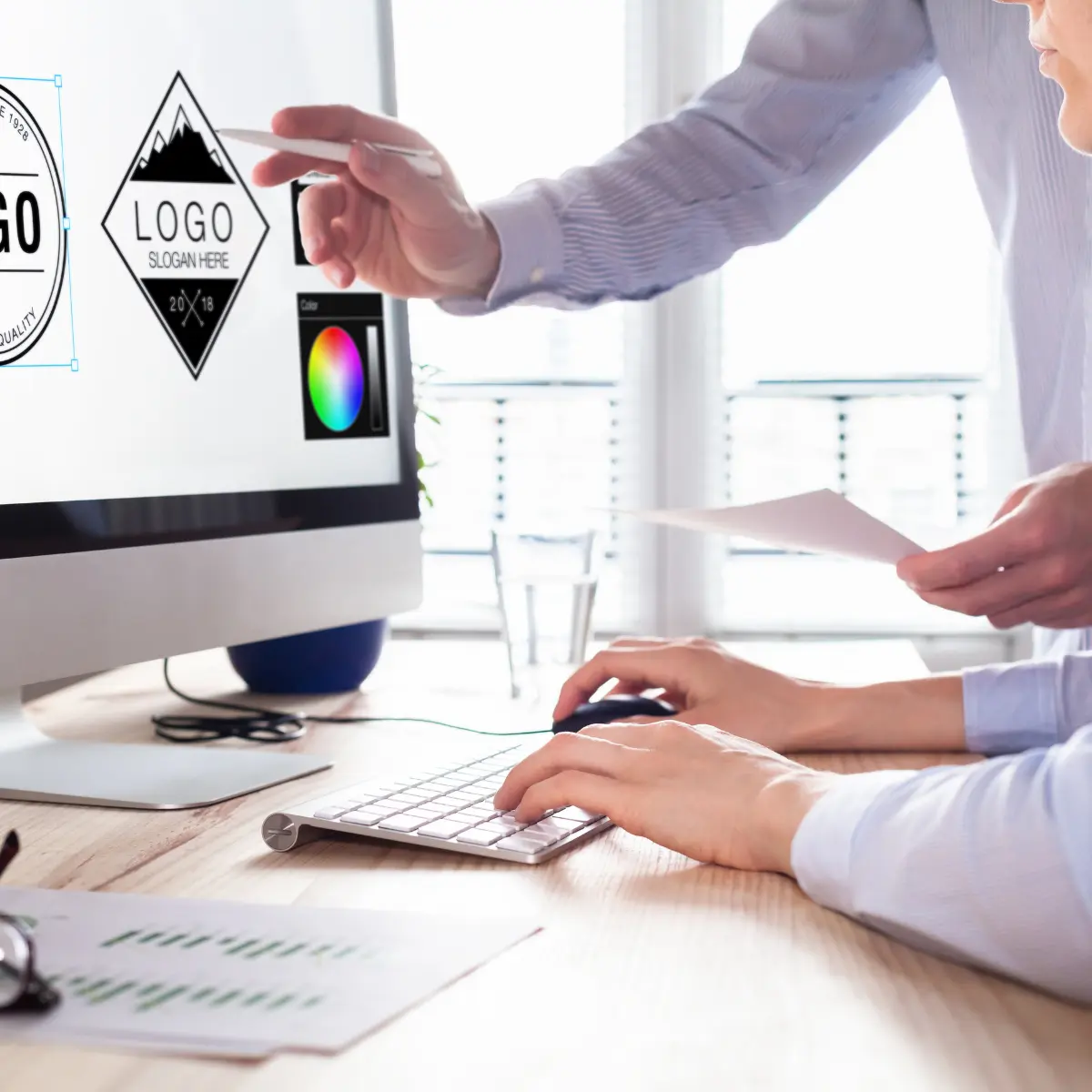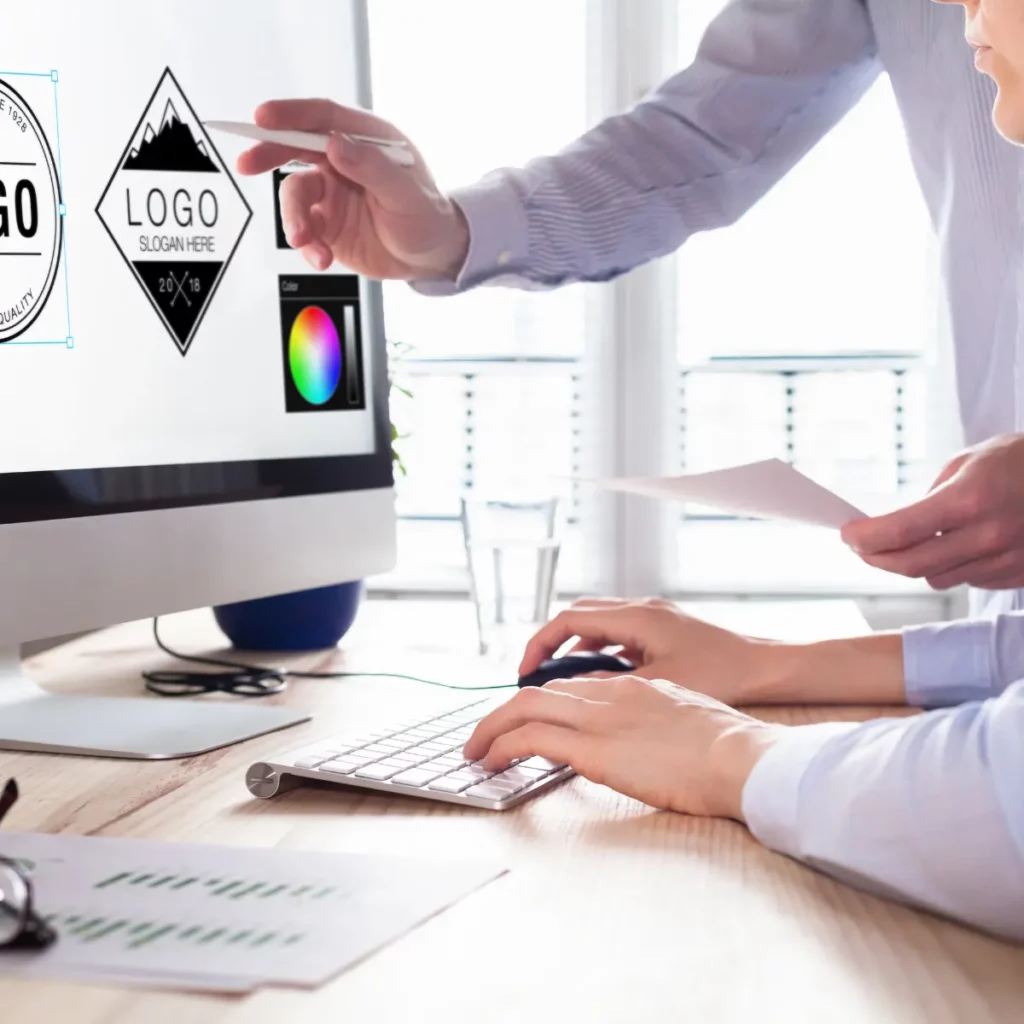 Elevate your brand with our branding services today!

Don't miss out on the opportunity to transform your digital products and services and captivate your online audience. Hiyield is your trusted partner in achieving digital branding excellence. Whether you need a captivating website, an engaging app interface, or expert guidance from a digital branding consultant, we've got you covered.

Contact us today to discuss your digital branding needs and take the first step towards elevating your digital brand. Hiyield – your partner in building memorable digital experiences!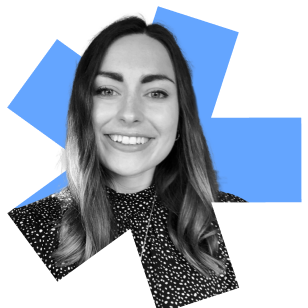 Hiyield really did their best to understand our needs as a business, and they felt like an extension of our team.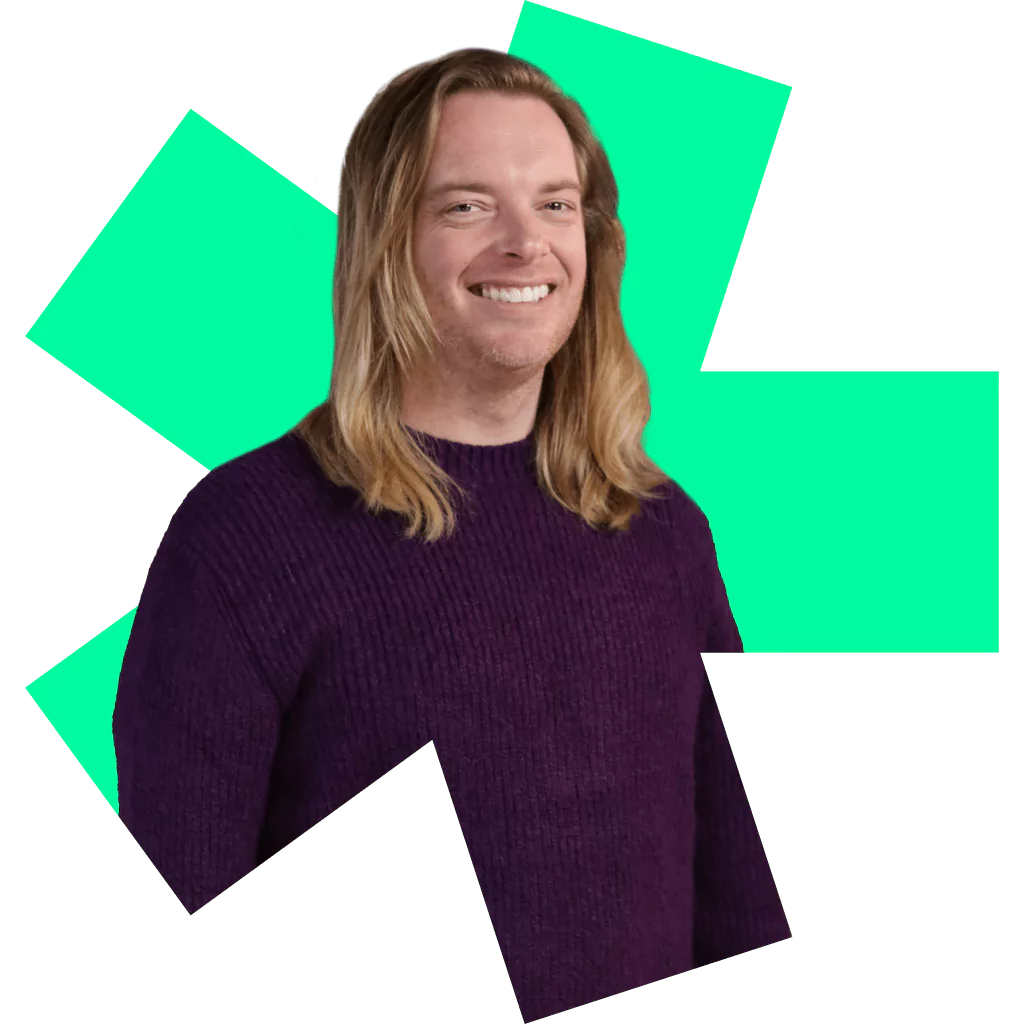 Let's get started!
Great digital products aren't just built, they're co-created. Together, let's breathe life into your idea, crafting solutions that stand out.