Back
Bespoke Shopify websites
Looking for a way to stand out in the digital marketplace? Whether you're launching a fresh online store or revitalising your current one, you need a platform that's both reliable and adaptable. Welcome to the realm of bespoke Shopify websites, the future of e-commerce.
Bespoke shopify websites
Why choose Shopify?
Shopify isn't just another e-commerce platform; it's a comprehensive solution tailored for every business, big or small. Whether you're showcasing intricate jewellery pieces, like unusual eternity rings for your jewellery store, offering unique digital products, or conducting online classes, Shopify is the most trusted and effective way to bring your vision to life.
Bespoke Shopify web design
With bespoke design, a Shopify site transforms from just another online store to a powerful, customer-engaging machine. It's not just about selling products; it's about creating memorable experiences. At Hiyield, we craft these experiences.
Our commitment to User Experience (UX) and User Interface (UI) design ensures your site isn't just aesthetically pleasing, but also user-friendly. It's a delicate balance that fosters lasting relationships, turning one-time visitors into loyal customers.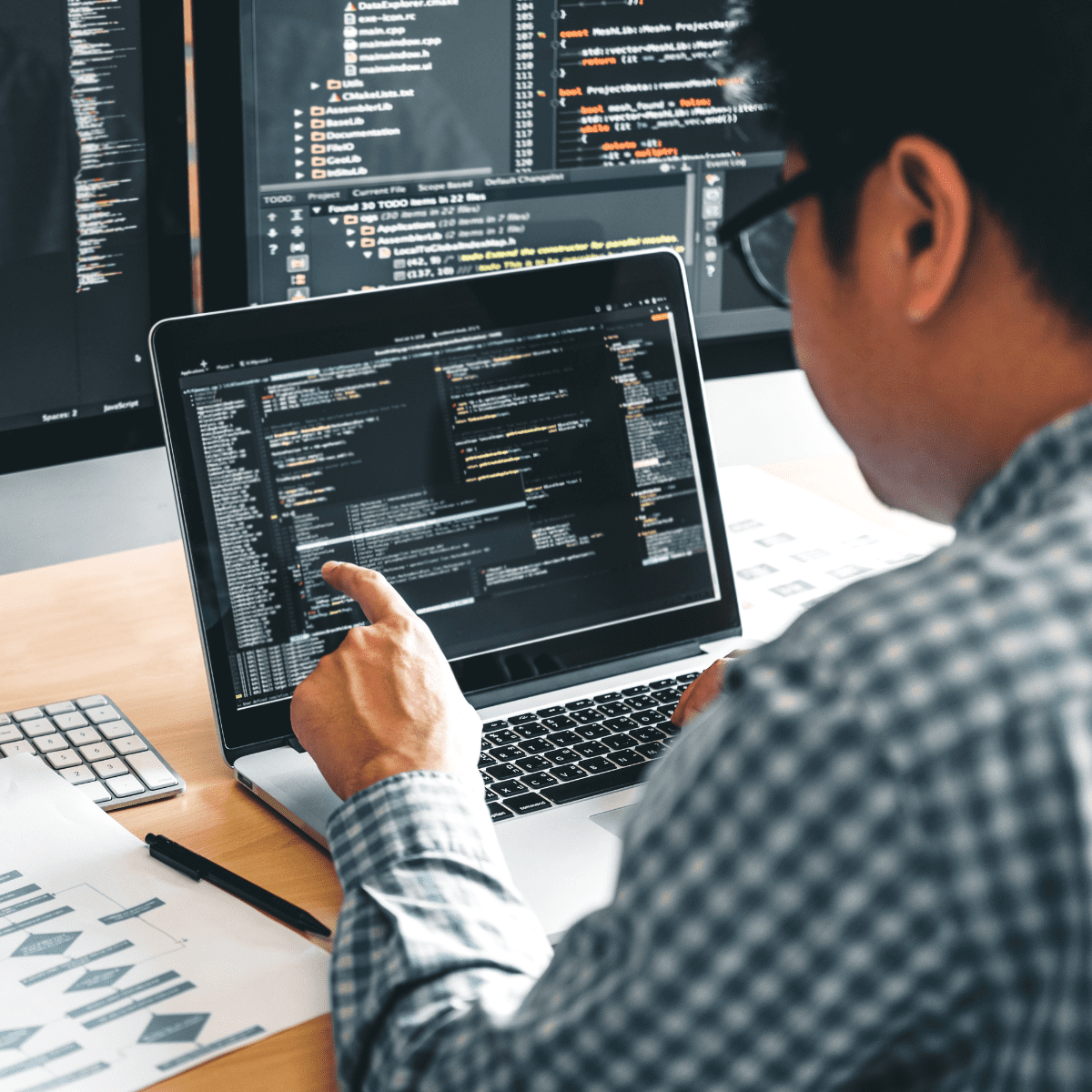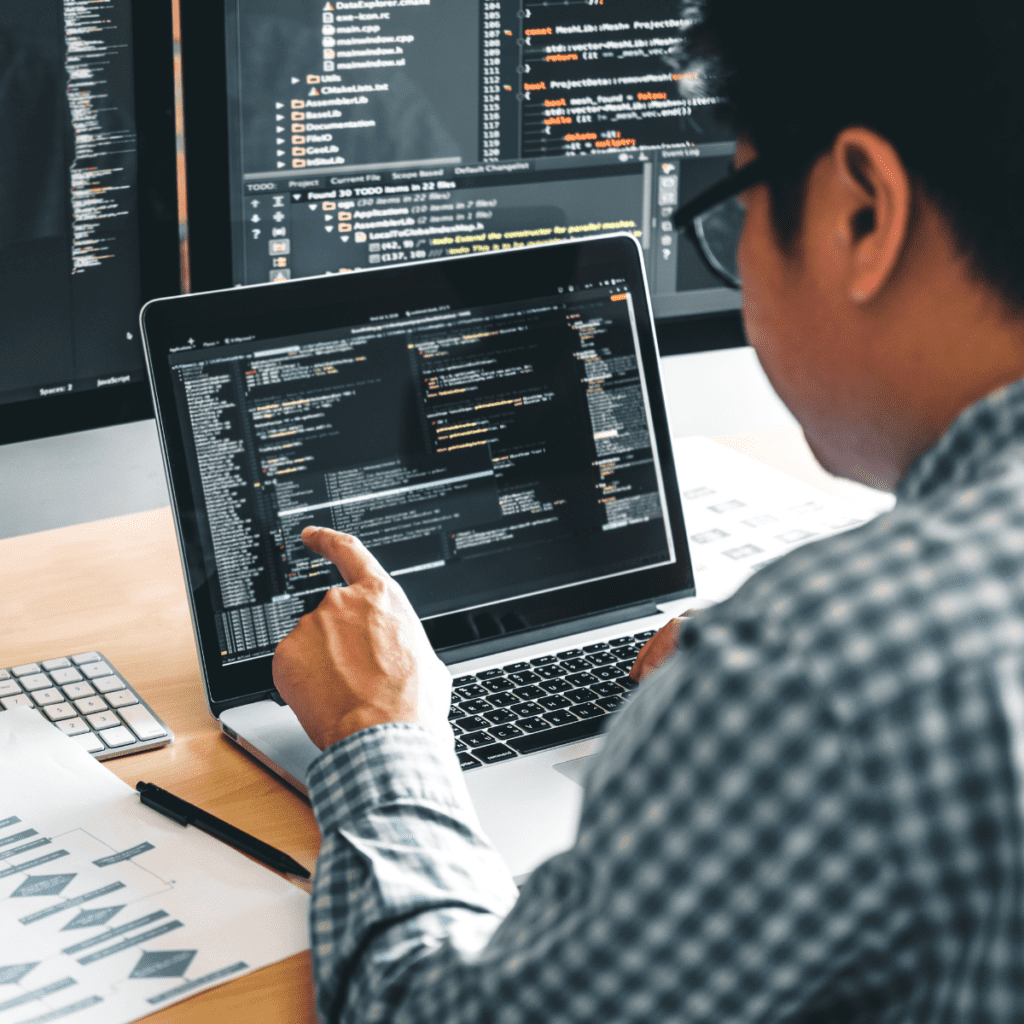 Journey to your bespoke Shopify website

Discovery
Here, it all begins. We dive deep into understanding your needs, your target audience, and the essence of your brand.

Design
With a clear vision, our team curates a design identity, ensuring every pixel aligns with your brand and offers a smooth experience across devices.

Development
With the blueprint ready, our development maestros craft your site, ensuring top-tier performance and user-friendliness.

Content addition & review
Witness your digital vision unfold in a private environment. Navigate, explore, and ensure every detail resonates with you before introducing it to the world.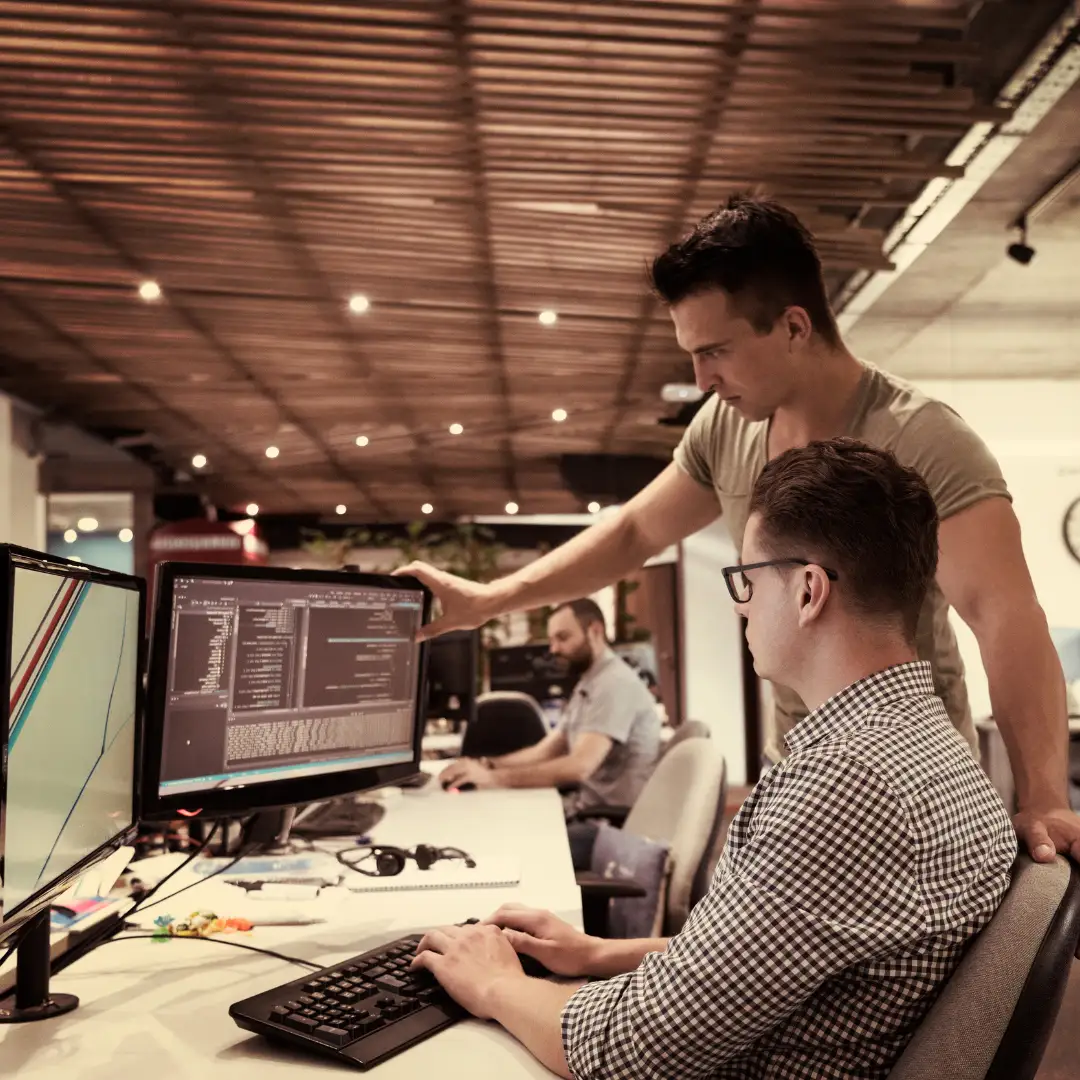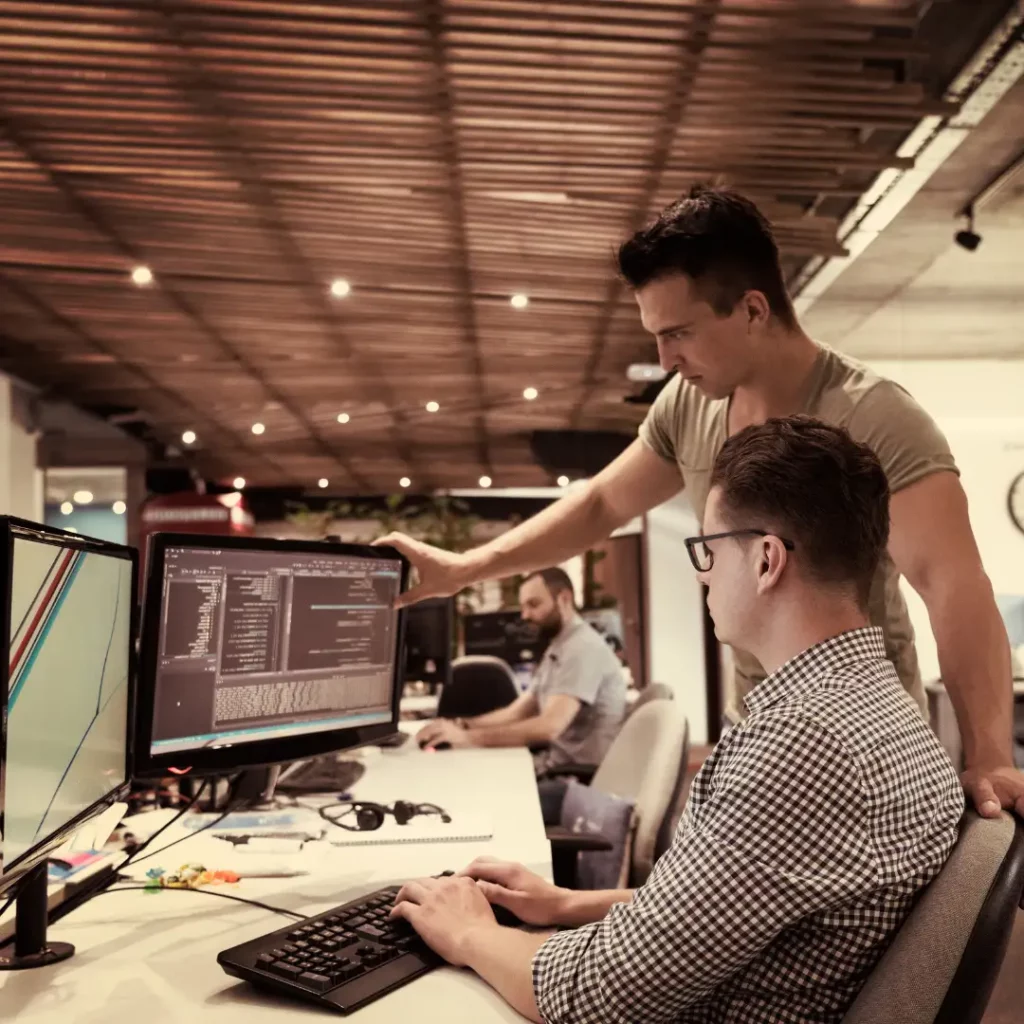 Hiyield's expertise in Shopify development
Our web developers don't just 'make' sites. They bring your digital dreams to life. By working cohesively with our UX and UI designers, we ensure that your Shopify site is functional, intuitive, and resonates with your brand voice. And with our development services, your Shopify site remains in peak condition. Whether it's introducing new functionalities or ensuring optimal performance, we've got you covered.
Climate conscious commitment
As a digital product studio, we're not just about creating beautiful websites. We're also deeply committed to our planet. In every project, we embed sustainable practices ensuring our digital solutions are also eco-friendly.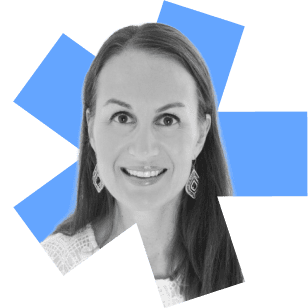 Very smart talented people who do their absolute utmost to help you create an incredible product. I would highly recommend!!
Cara de Lange , Softer Success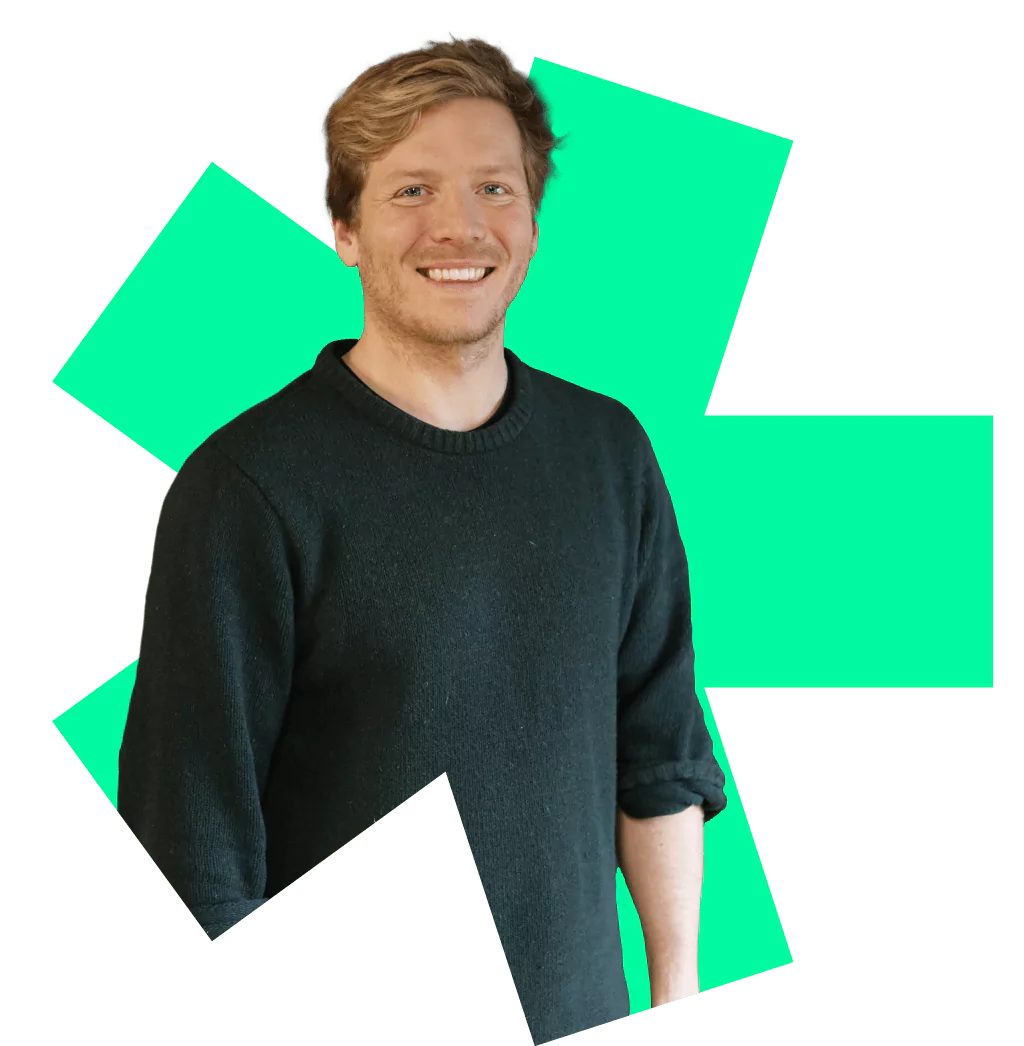 Let's get started!
Great digital products aren't just built, they're co-created. Together, let's breathe life into your idea, crafting solutions that stand out.