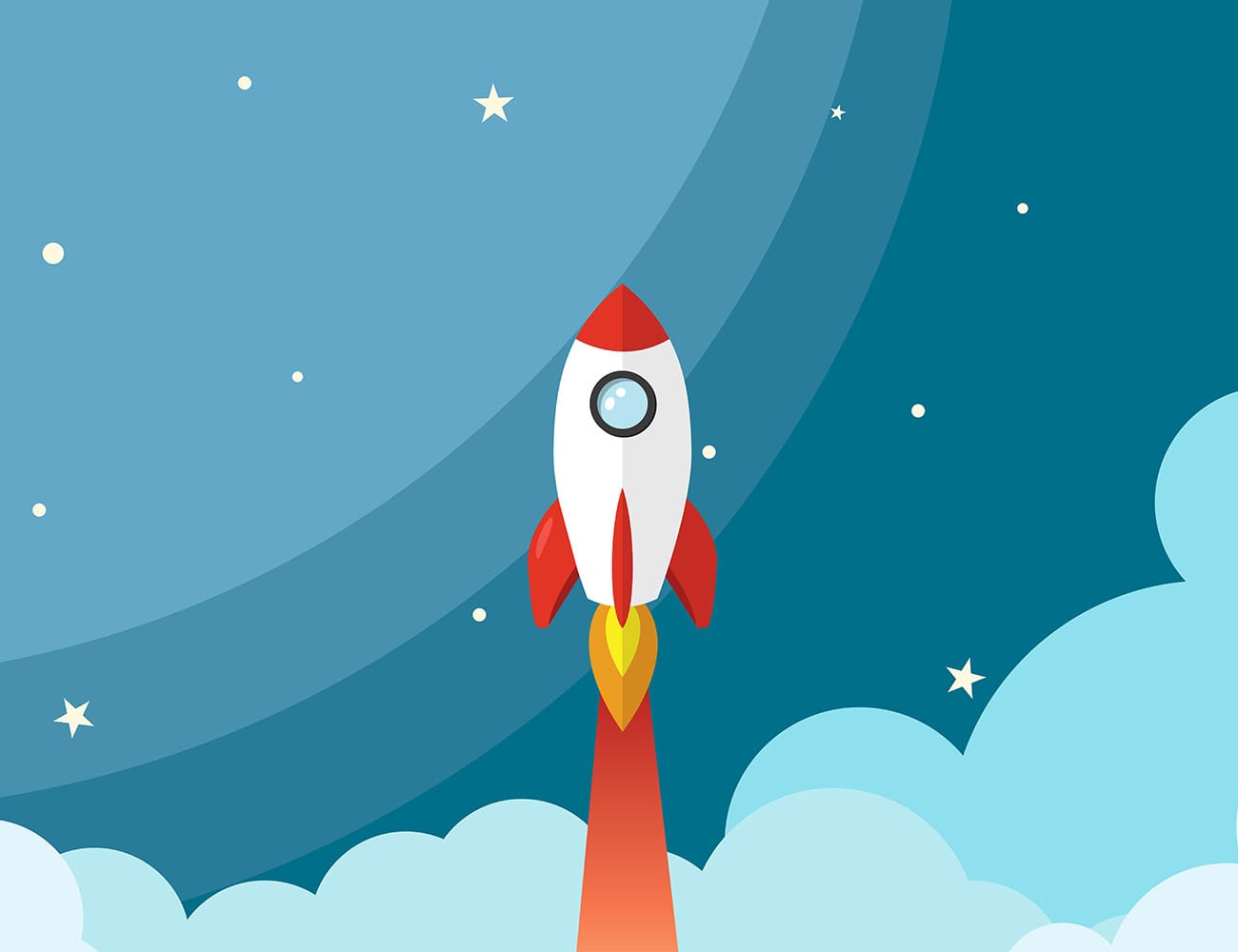 Back to Blog
Top startup incubator and accelerator programmes UK – what to choose?
Are you interested in starting up a business? Here's some key information about startup programmes in the UK.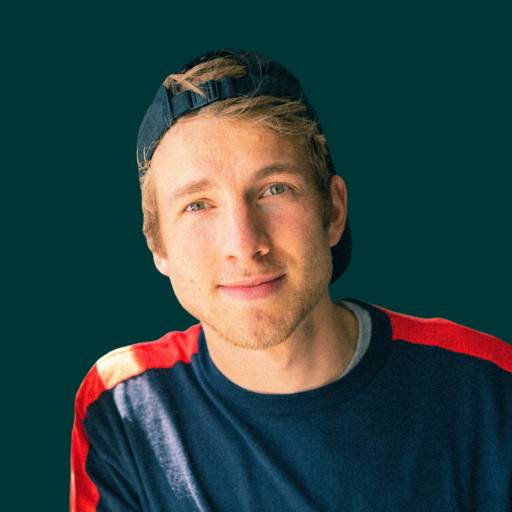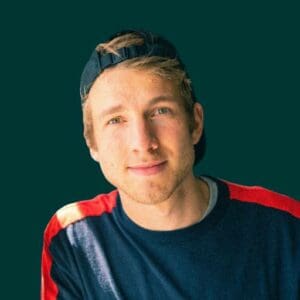 Stay in the loop with our latest updates
Interested in a startup incubator or accelerator programme? Here is a high-level rundown of what you should know.
You're in the right place to learn about incubator and accelerator programmes
You already have a startup idea or have simply heard about the thrill of being in a startup. Either way, you've come to the right place to learn about a vital ingredient to many early-stage startups. You will get to know what an incubator and accelerator programme is along with a selection of top programmes in the UK and advice about what you should choose.
There are many ways that startups are brought to life, perhaps through personal wealth and experience, or off the back of an existing company. But for many, the best way to supercharge a startup is through an accelerator or an incubator programme.
Let's start with the what and the why of each! However, if you want to jump to a specific section feel free to hit the links below.
Accelerator programme
Incubator programme
Accelerator programme
What is a startup accelerator programme?
You have an idea for a startup. Maybe you have growth plans. Or even a very basic Minimum Viable Product (MVP)? But, you need help to 'accelerate' your startup idea.
An accelerator program is the rocket fuel to your rocket (your idea).
It can take an idea for a startup into extreme growth in a matter of months. Three to six months to be precise. And typically they give you access to early-stage seed investment (taking a small amount of equity), mentorship, pitching events, high-profile investors, and much more to give everything your startup needs to secure funding.
The ultimate goal of an accelerator programme
This is to get proof of concept, aka validate your idea. As Y Combinator suggests: "Investors write checks when the idea they hear is compelling". So by the end of the accelerator programme, you will pitch your idea to high-profile investors at a 'demo day' in the hope to get funding. And the total amount of funding you should be aiming to get is enough for your startup to become profitable (rely on its own), or at least to the next fundable milestone (if you need to build the product).
Reasons to choose a startup accelerator programme?
Have an idea locked and loaded ready to unleash
Need very early stage seed money to help validate your idea
Require access to investors
Need to learn the ins and outs of how to bring an idea to market
Willing to work very hard in a matter of months
Top startup accelerator programmes UK:
Incubator programme
What is a startup incubator programme?
You may not have a fully functioning idea, or you might simply understand that there is a problem that needs solving in a certain market. But, you need help to get it to the point of perfection. Well, an incubator programme is just for you!
Incubators can have different requirements
By that I mean they may focus on different verticals, such as supporting female founders or a geographical location like Falmouth Launchpad – designed to keep top talent in the county. And finally, they may only work with candidates that go through a tough application process.
Incubator programmes will give you the structure
This can be access to a community where you can collaborate with other entrepreneurs and talented individuals. You'll meet your co-founders, mentors and teammates that will help you create a startup a-team. Together you will work on an idea or problem to achieve product-market fit and create a solid business plan.
The incubator programme will give you all the resources possible to help your team collaborate, offering you office space, equipment, internet, and services. On occasion, grants may also be available to get an idea to a Minimum Viable Product stage (totally dependent on the Incubator). And by the end of the programme, just like an accelerator, there will be a demo day that gives access to a range of high profile investors ready to take your idea to the next level.
Reasons to choose an incubator for startups:
Don't have a fully functioning idea yet
Need access to the right team and a mentor in a specific market
Require resources to help you build an idea e.g. office space, internet, computers, services
Want access to high profile investors
Top startup incubator programmes in the UK:
What should you choose?
To be honest with you, when I was writing this I thought that there was a clear distinction between a startup accelerator programme and a startup incubator programme. However, the deeper I discovered what these top startup programmes offer the more the lines crossed between Accelerators and Incubators.
Outline what you want and need from a programme
Yes, I have defined what they both are and there are clear distinctions between them both. But, it is down to the individual programme itself. So the biggest advice you can take away from this is that you need to outline what you want from an incubator programme or accelerator programme. Then I would recommend looking at the whole playing field of startup programmes in the UK.
Here are a few key questions you should be asking yourself:
Do I need funding?
Do I have a fully grounded idea or do I need help to pad it out?
Have I tested my idea to market?
Do I know how to write growth and business plan?
Do I have the founding team to take an idea to market?
What programme offers the right mentors for my startup idea?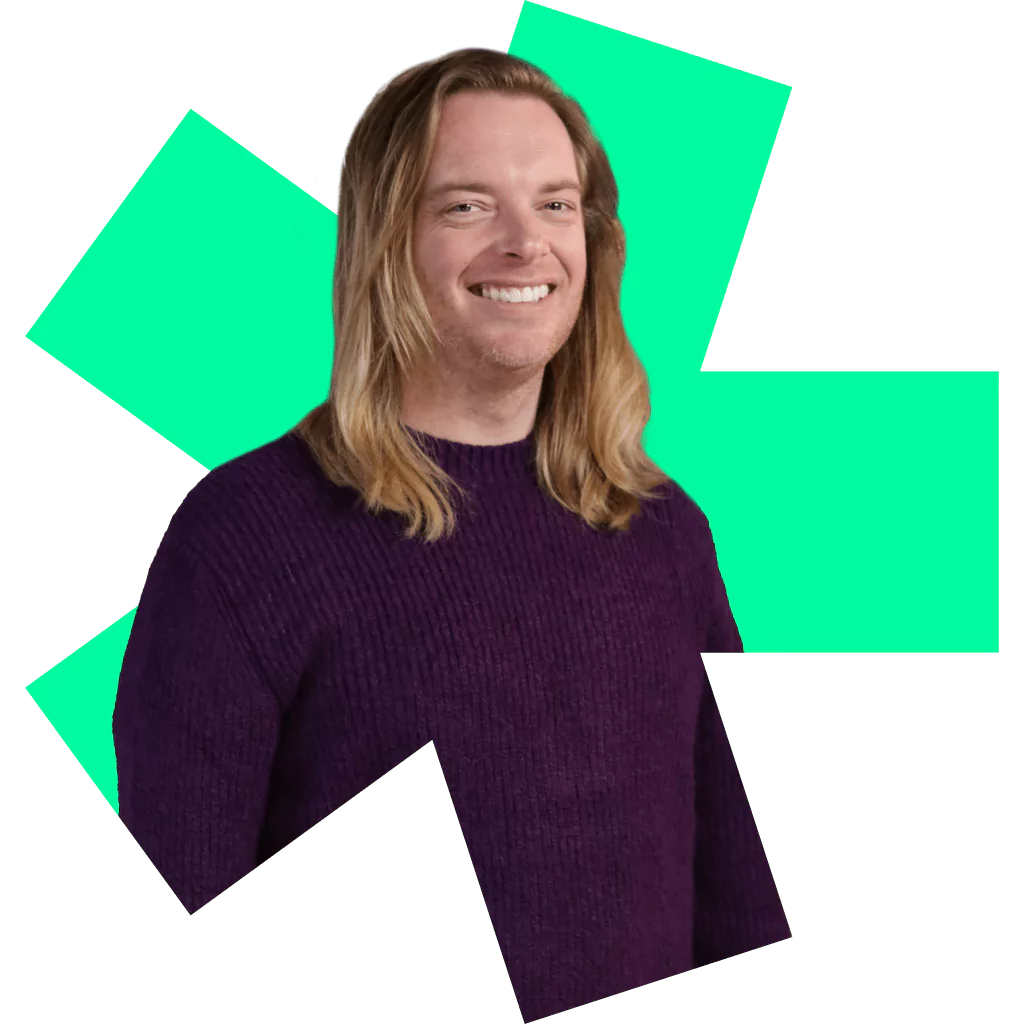 Let's get started!
Great digital products aren't just built, they're co-created. Together, let's breathe life into your idea, crafting solutions that stand out.
Contact