Back to Blog
Top 5 exciting tech startups to watch in 2021
Our favourite tech startups to watch in 2021. It sure is a very interesting time for tech. Let us know your best!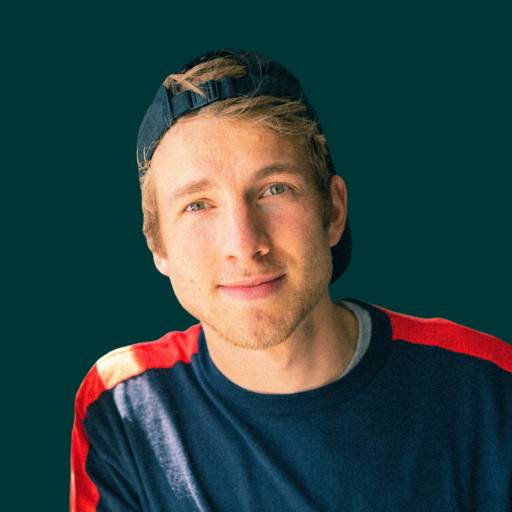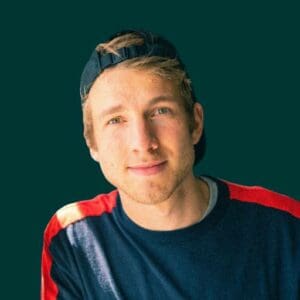 Stay in the loop with our latest updates
Tech startups are on the rise after a very digital year, with ideas sparked by the pandemic.
Here are our 5 tech startups to watch for 2021
Each and every one of us at Hiyield loves a new startup. We all have our interests, and we all have our favourites. In this post, I have put together a snappy list of our top five exciting tech startups to watch in 2021.
We hope that you love them just as much as we do and we wish all of them the best of luck!
Let us know your favourite and Tweet us. We'd love to know!
Quell – serious fitness, serious gaming
We all remember the thrill of the Nintendo Wii and how intense a game of Wii Sports can be. With high heart rates and sweat dripping down the temples! With that in mind, there is proof that a game can be fitness. And imagine what a set of resistance bands could offer. Even more sweat and muscular activity.
"Quell is the first game to offer you a high-intensity, resistance-based combat workout at home. Travel through an exciting fantasy world fighting enemies with your bare hands and get fit at the same time. "
Like any product, there will be markets that aren't bothered by Quell and there are those who are. Being into fitness myself, I chat to friends, family and colleagues about the positive effects exercise can have. And many say that they don't exercise because they don't like the norm of going to a gym or out for a run as I do – it just doesn't entice them. Everyone knows that if you enjoy something, you're going to do it. It's simple.
Also, especially during this pandemic, many are becoming more conscious about incorporating some form of physical activity into their lives.
So, how do you motivate those who don't like the 'normal' way to exercise? Well… say hello to UK tech startup Quell.
For me, there's no doubt about it that Quell, a UK tech startup, could have it's fit with those that need an immersive gamified experience to get them active. The only hurdle for me is that it's only punching. However, it sure does get your heart rate up, just little like skipping, and the resistance will help strength. But, what about the core, and what about legs. In a nutshell, I hope that Quell will incorporate a sense of full-body exercises too, such as squats and pushups.
Quell is a very intriguing startup that we are definitely going to watch closely! And we can't wait to have a go ourselves.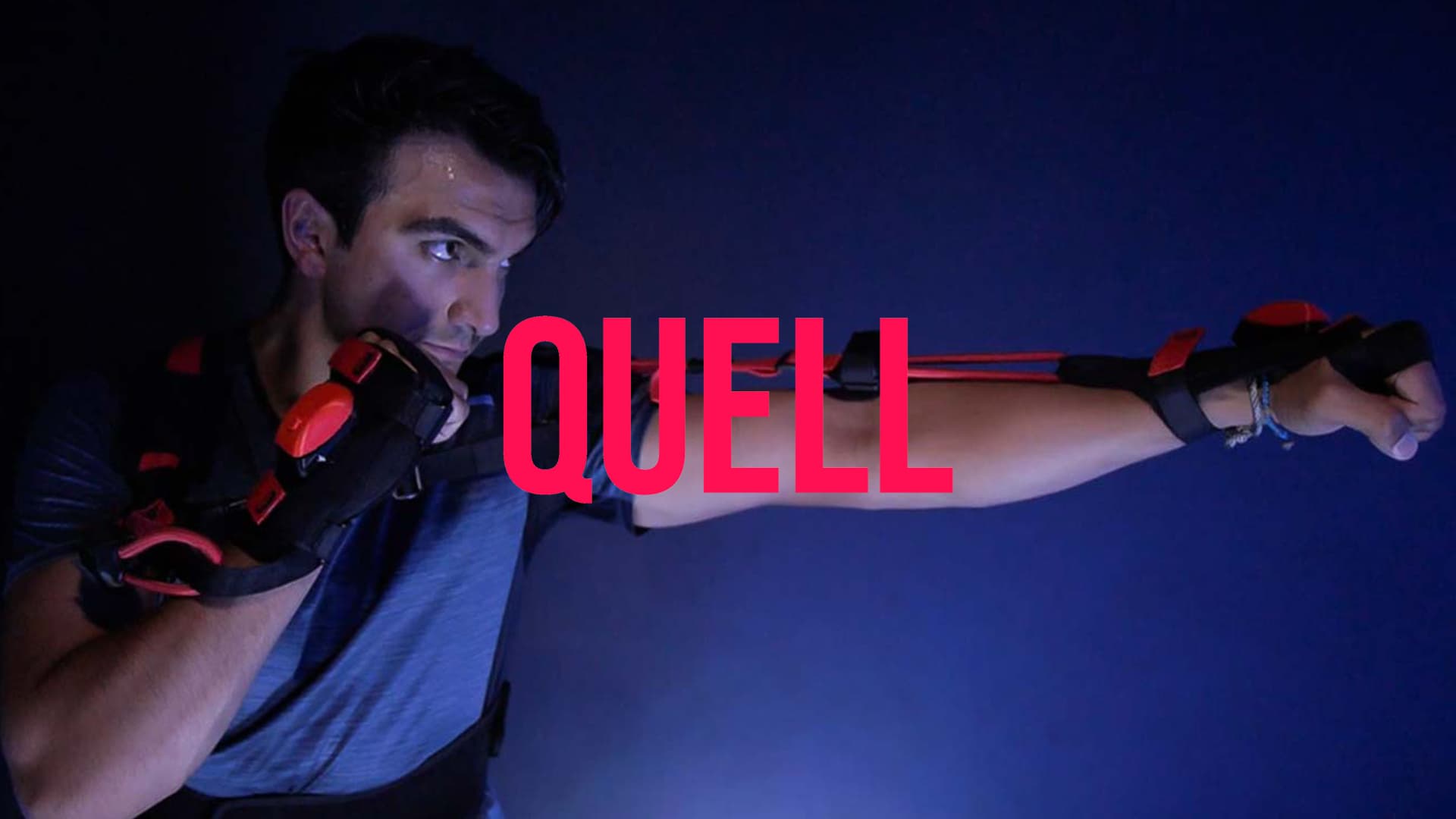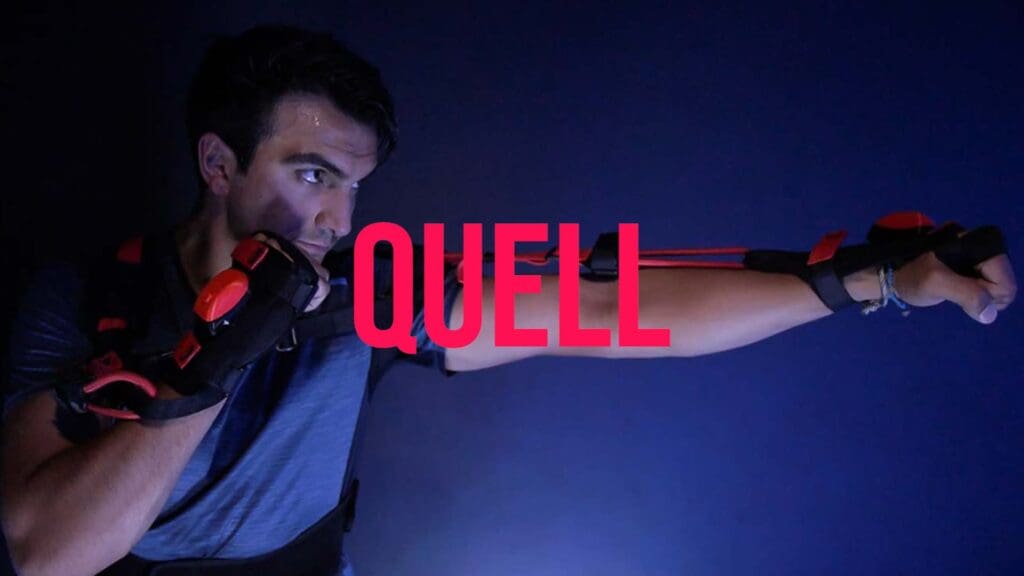 Omnipresent – employ remote teams worldwide
"Omnipresent makes it fast and easy to employ remote talent in over 150 countries. We take care of payroll, benefits, compliance, taxes, and admin so you can focus on growing your business."
Being in the depths of a pandemic with looming lockdowns, the only option has been to work remote for many. Pre-pandemic, this would have been a difficult change, however, we've been forced to do it and have seen that it can be very successful. This has changed the very nature of how businesses can operate and how a business could be 'Remote-First' – an organisational strategy where working remotely is the primary option. And as Matthew Wilson founder of Omnipresent suggests:
"Now, after the coronavirus, it has accelerated to become a genuinely accepted way of running your business"
Much of it comes down to a case-by-case basis. But, with platforms such as Omnipresent, there's no doubt about it, remote-first is going to be an option that business can now take as it opens new realms of hiring the best talent in the world. With this attitude shift, the UK tech startup Omnipresent is definitely one of the top 5 exciting UK tech startups to watch in 2021.
Fathom – your website analytics should be simple, fast and privacy-focused
"Fathom is a simple, light-weight, privacy-first alternative to Google Analytics. So, stop scrolling through pages of reports and collecting gobs of personal data about your visitors, both of which you probably don't need. Our website stats show up on a single, blazingly fast dashboard so you can make business decisions quickly."
Google Analytics is able to track a huge amount of data. But do we really need to, and, should we?
Paul Jarvis, the co-founder of Fathom wrote a great article about this very thought, saying "none of those metrics I was collecting even mattered. None affected my ability to generate revenue, none changed what I wrote about, and none helped me connect and build relationships."
With digital consuming everything we do, privacy is something that we should be thinking about even more.
Hence why Fathom Analytics is here – a platform that is centred around privacy and streamlining the user analytics to what a business really needs. And along with a clean simple UI & UX Design (unlike google analytics) Fathom Analytics could certainly be the next best thing.
To quote our Co-founder and Senior Developer Mike: "Fathom Analytics is a lightweight and privacy first Google Analytics smashing game changer. Writing Cookie Policies will never be the same with Fathom "
This is sure is a tech startup that we look forward to seeing blossom in 2021.
Artify – create remarkable designs in record time
"Artify is an easy to use web-based design editor packed with a huge library of design assets including 2 million icons, 3k Illustrations, 3k mockups and thousands of elements and assets like patterns, photos, abstract shapes and more, additionally a massive gallery of professionally designed ready to use templates in case you don't want to start from scratch"
As I have mentioned before in a post and video talking about MVP examples, there are so many new digital products that are yet to be built. Artify is just that. A tech startup digital product that creates professional and simple assets with their own online design editor. Whether it's a UI designer, developer, a social media marketer, you name it, we need it! Beautiful design assets are now only a few clicks away.
Hopin – we're Hopin, your virtual venue for live online events
"Hopin is an online events platform where you can create engaging virtual events that connect people around the globe."
2020 was a digital year where many events took a stab at using online platforms. At hiyield we even attend a few. They had stall's, chat rooms for networking and an auditorium for guest speakers. Yet, they didn't feel quite right. They were more about function over experience leaving a sense of dissatisfaction. Don't get me wrong, they were lovely to have, but what if they were seamless, good looking and even easier to attend or set up?
This is where UK tech startup Hopin comes in. A virtual event platform that is already used by big names like Slack, Adobe and GitLab.
Just like the new concept of being remote-first, the very essence of events being online means a global reach that is very desirable, and with a platform like Hopin, something that is now very possible.
Hopin also has a great mission with values that we can get on board with: 'At Hopin, our mission is to provide a safe, sustainable, and accessible way for people to host and attend events by building the best online events platform in the world.'
Going forward we all have to start thinking about being more sustainable, and having online events means a lot less pollution and waste. It's a win-win.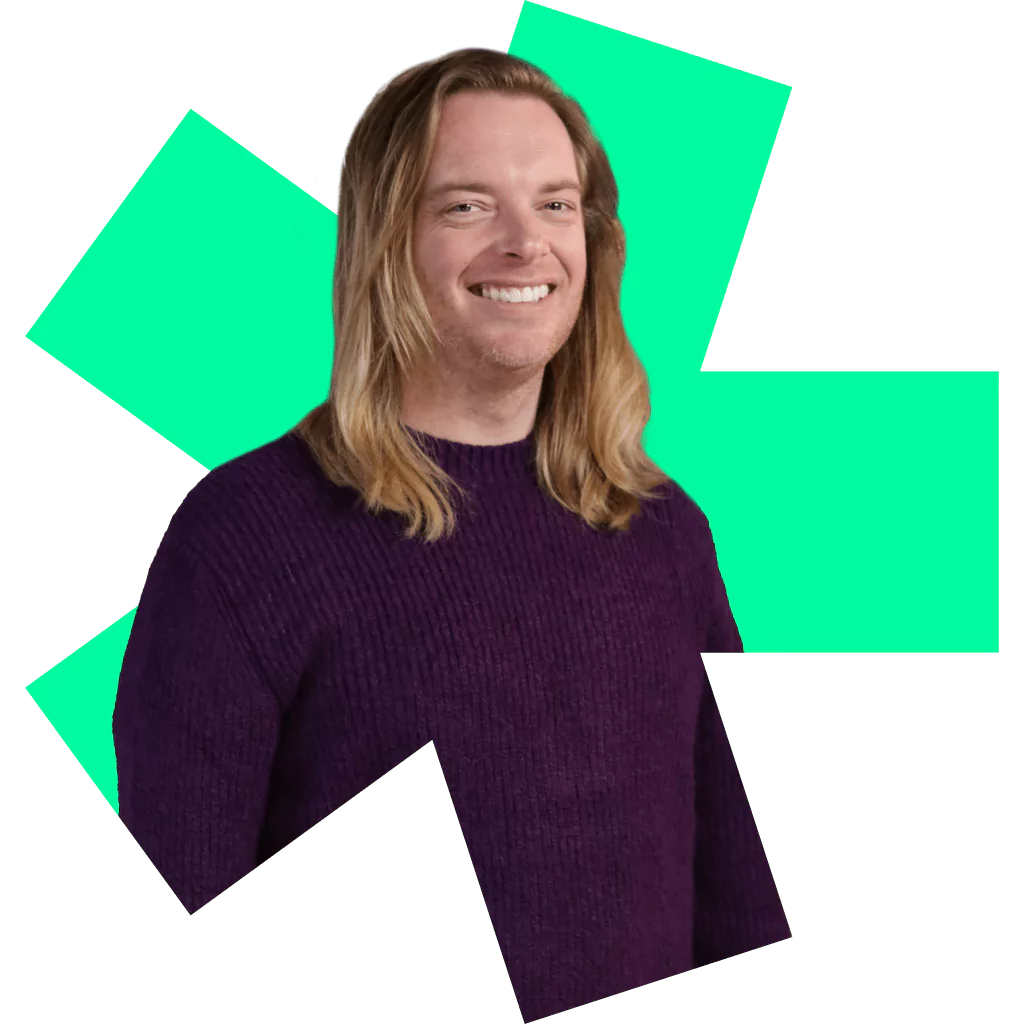 Let's get started!
Great digital products aren't just built, they're co-created. Together, let's breathe life into your idea, crafting solutions that stand out.
Contact