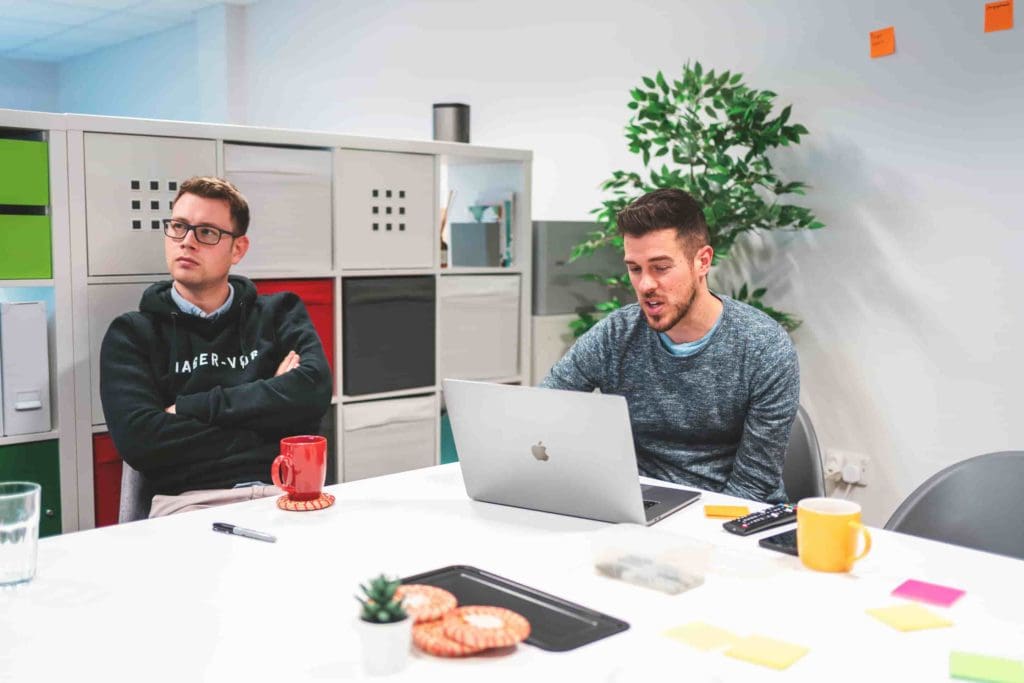 Back to Blog
Bespoke software development | What you need to know?
Looking for bespoke software development and don't know where to start? Click here to get you started on what you need to know!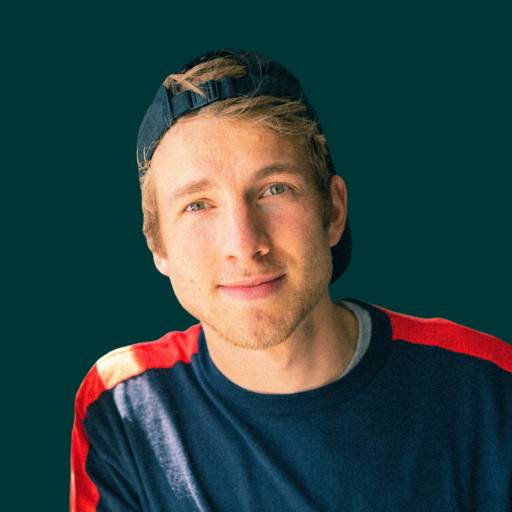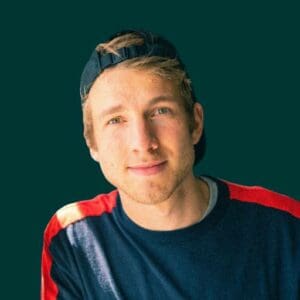 Stay in the loop with our latest updates
Bespoke software development in the UK – what you need to know! Keep reading to find out, or we offer a complimentary discovery session if you fancy talking through your project.
Software plays a huge role in businesses today.
You are a director of an established business or a startup founder. Whoever you are, software plays a huge role in companies today.
If you neglect software, you won't compete in the same bracket as other businesses. The truth is, those who innovate and adapt to change will thrive. And software is just that, a new change that has single-handedly disrupted the way businesses run, opening new opportunities worldwide.
Jeff Bezos at Amazon has achieved world domination through constant technological innovation.
Let's look at it plain and simple.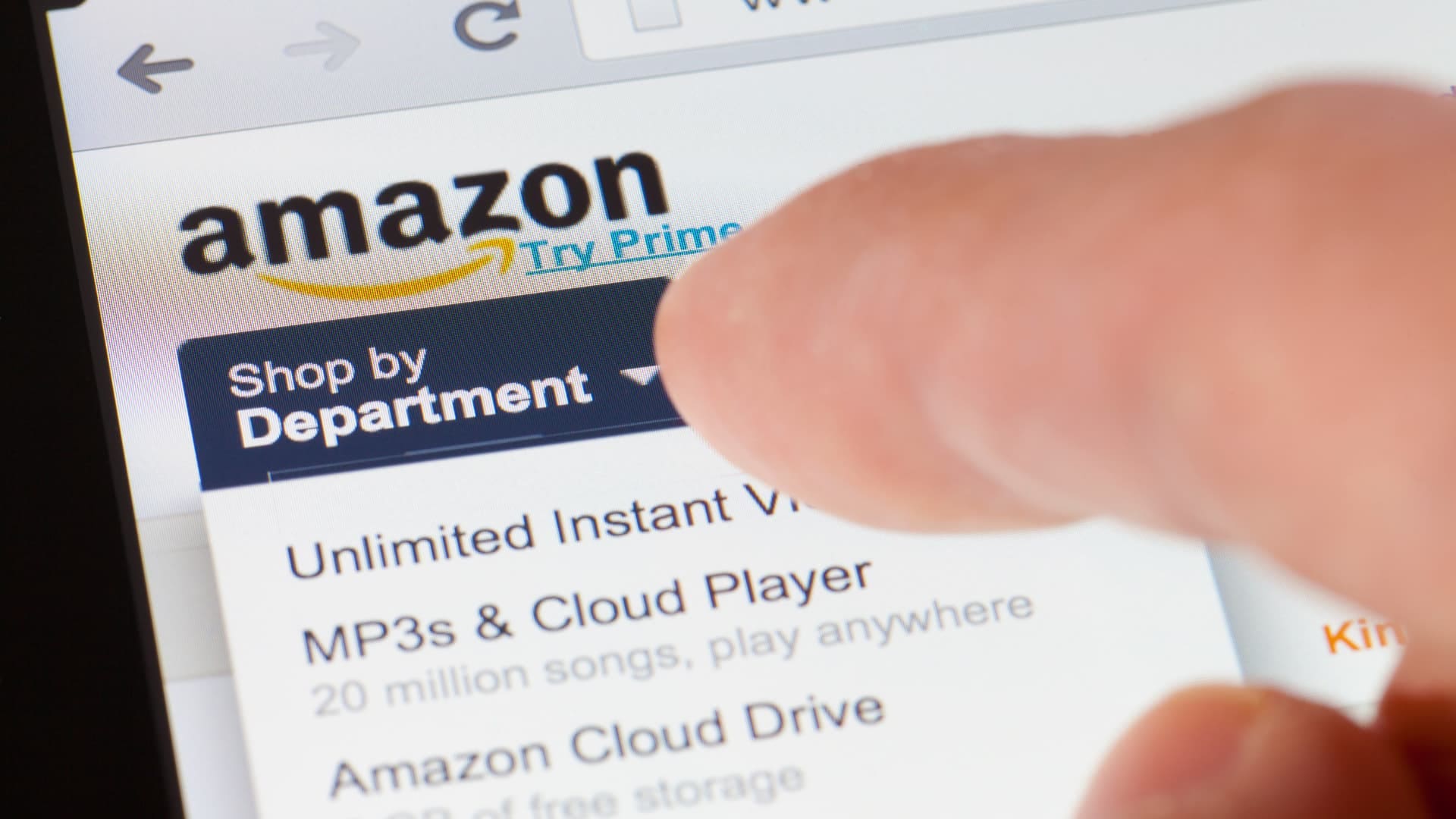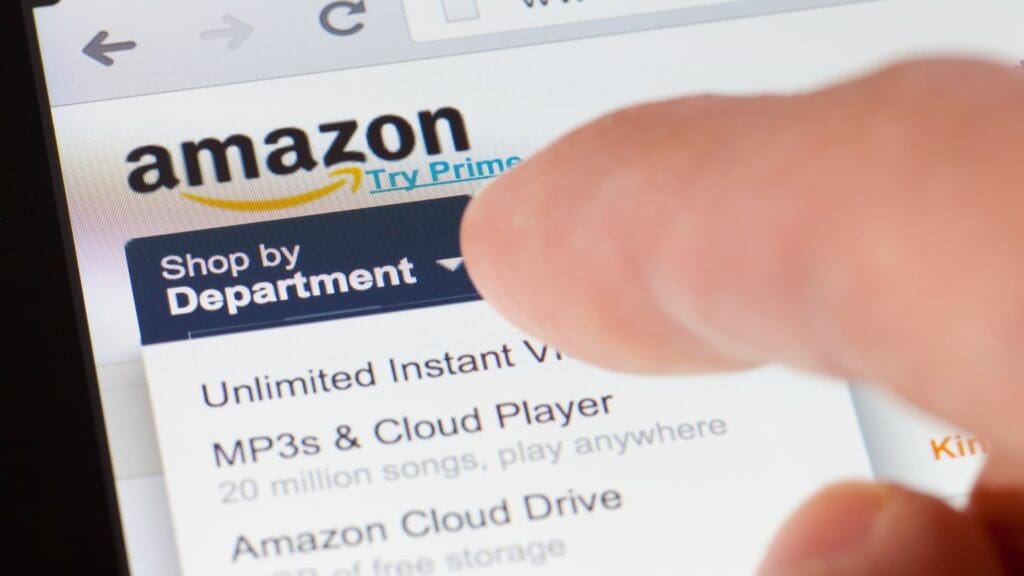 Amazon acted fast when the internet took off and has not stopped innovating. And guess what?
Their infrastructure is software. From a massive e-commerce website, business process automation, bespoke webs, and even mobile app. Amazon highlights what a successful business is like today. And the best thing of all, great software is becoming more available than ever from studios like us.
But, with loads of software choices, what do you need to know about bespoke software or software in general?
We're a digital product studio in the UK with software development as a core service. So, following a talk with the team, I've put together what we believe are the basics of what you should be aware of when looking into bespoke software.
Off-the-shelf software is the opposite of bespoke software development.
Off-the-shelf software is ready to use as soon as you get it – with some setting up. It's been developed and perfected. In most cases, you are likely to pay a monthly or licence fee to use it.
Advantages
Cheaper – you don't need a team of developers
Quick implementation – already made so you can use it straight away
More affordable training – readily available assets to use and learn from
Lots of functionality – the software is trying to meet all user requirements
Disadvantages
It doesn't perfectly meet business and user requirements – features may be different from what is needed, but you will have to make do
Complicated and clunky – too much functionality, and a lot of it you don't need
Bespoke software development is one-of-a-kind.
Bespoke software is designed and developed to your exact requirements. You will own the property of the software, and only you (and the team) have access to it.
Advantages
Tailored to your needs and users – streamlined to meet your business requirements and your user/customer needs.
Easy to use – it will only have the functionality you need.
Competitive advantage – your competitors will not have access to your bespoke software, hiding its use in your business.
You own it – it is yours!
Disadvantages
Expensive – an expert team of strategists, designers and developers will be required.
Extended implementation – it takes time to plan, design, build, implement and iterate
Hybrid software
Hybrid software is a combination of both off-the-shelf software and bespoke software.
For example, let's say you're creating a new WordPress website and found a booking system that works for your business needs.
If the booking system has integration capabilities or an API key, a developer would be able to integrate your new WordPress website with the booking system (off-the-shelf software) that you've found, reducing time and money in software development.
But, remember, this could have a knock-on effect on your website. Why? Because the booking system you found might only go so far with limited functionality, or it might have one design making it entirely different for your website, jarring the experience.
Start with defining your requirements.
If you are thinking about investing in new software, the best place to start is to define your requirements. Here are four essential requirements we believe you should prepare when looking into getting software:
Define the software's primary purpose; what problem are you trying to solve?
Define the end-users of your software and make sure you have done the research
Define key functionality/features
Define what your budget is
Don't hesitate to ask us agencies to explain what they do in a more conversational, easy-to-understand manner. A good agency should be able to do this!
Choosing the appropriate software solution & the best agency for your business
Do your research
Whether you have a solid understanding of the different software available, the best place to start is research. You should look at all the available off-the-shelf software and relate it to your requirements (business and user). Also, list a variety of potential agencies and see what their bespoke software packages are, and again, relate this to your requirements. And remember to get in touch with them so they can give you the facts you need to know to help give you a more precise direction of what route to take.
You could be looking to outsource software development, however, remember their advantages and disadvantages for this too. For more information, read our insight: Offshore, nearshore and onshore outsourcing explained.
The truth about bespoke software development and the price tag
Sometimes, off-the-shelf software can be a perfect solution for your requirements and won't cost too much. However, if bespoke software is the best option for you, there is a higher price tag. However, the benefit of custom software could hugely outweigh the initial cost in the long run.
You might rule out bespoke software for your business; however, there are lots of ways to help you get investment. Why not read our 5 ways to fund your app eBook for inspiration?
But, remember, you can cut costs by going hybrid!
Don't be afraid to harness the power of software!
Software has taken over how we do business. It may seem impossible, scary or even confusing at times, but getting up to date with software and digital practices will help your business massively.
Now more than ever is the time to harness the power of software. Feel free to get in touch with us for a chat, whether you want to start a project or need some help.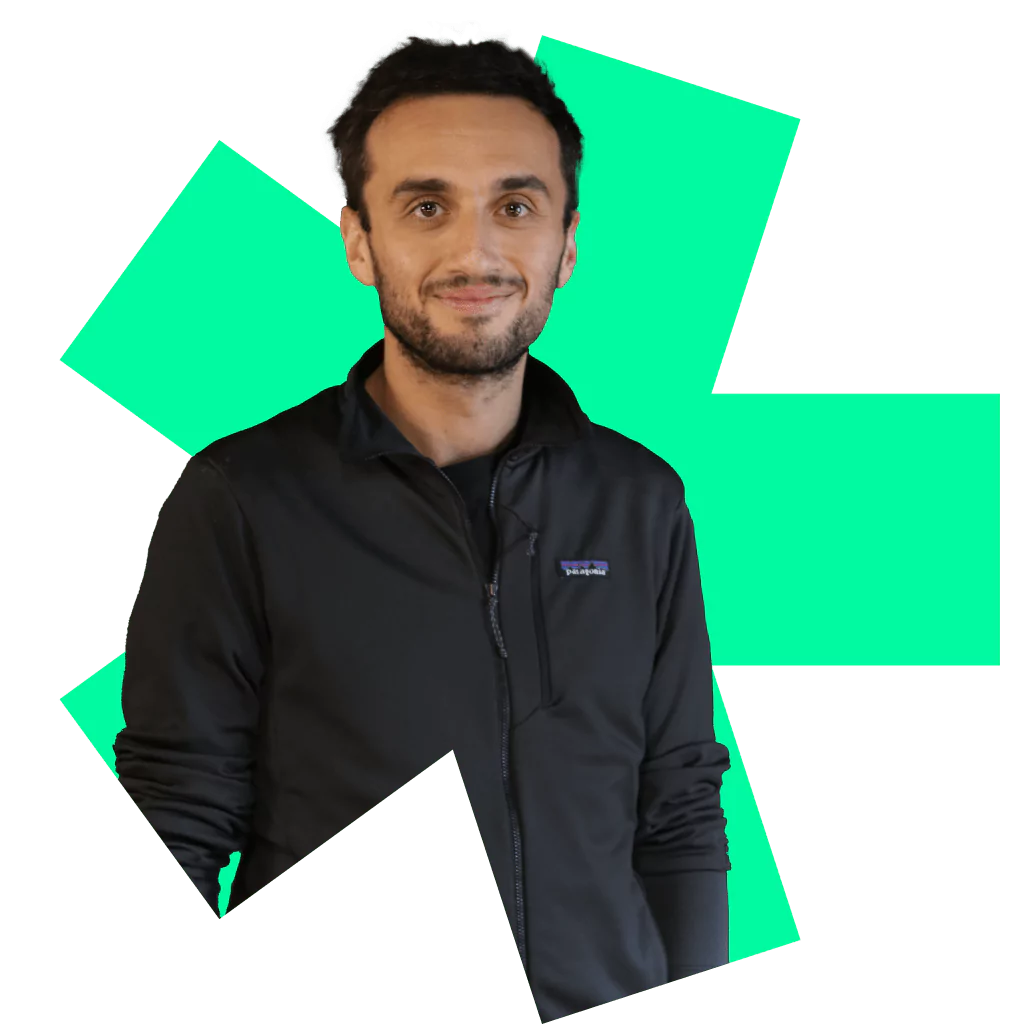 Let's get started!
Great digital products aren't just built, they're co-created. Together, let's breathe life into your idea, crafting solutions that stand out.
Contact