Book your free initial Discovery session
You're an entrepreneur, business owner, marketer or CEO that's ready to innovate. Where do you start?
A new website, digital product, web app or customer portal. There are loads of choices to help grow your business. But the reality is that you have a budget, a time frame and many opinions in your team.
We have a method to help you take action using our experience and data. It's a vital part of what we call, Discovery!
Your project. Our experience.
Let's talk. With zero pressure and all the possibility, it's the perfect way to kickstart our collaborative journey.
[email protected]
London
201 Borough High Street
London
SE1 1JA
Cornwall
13A Kenwyn Street
Truro
TR1 3DJ
Book a call
Book a chat with David to explore your idea.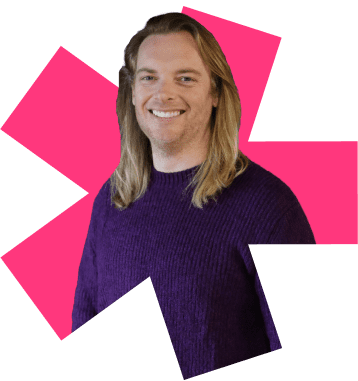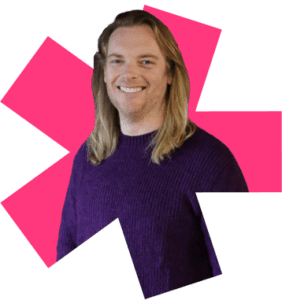 Or use the Hiyield Brief Creator
Need help defining your project? Use our online Brief Creator.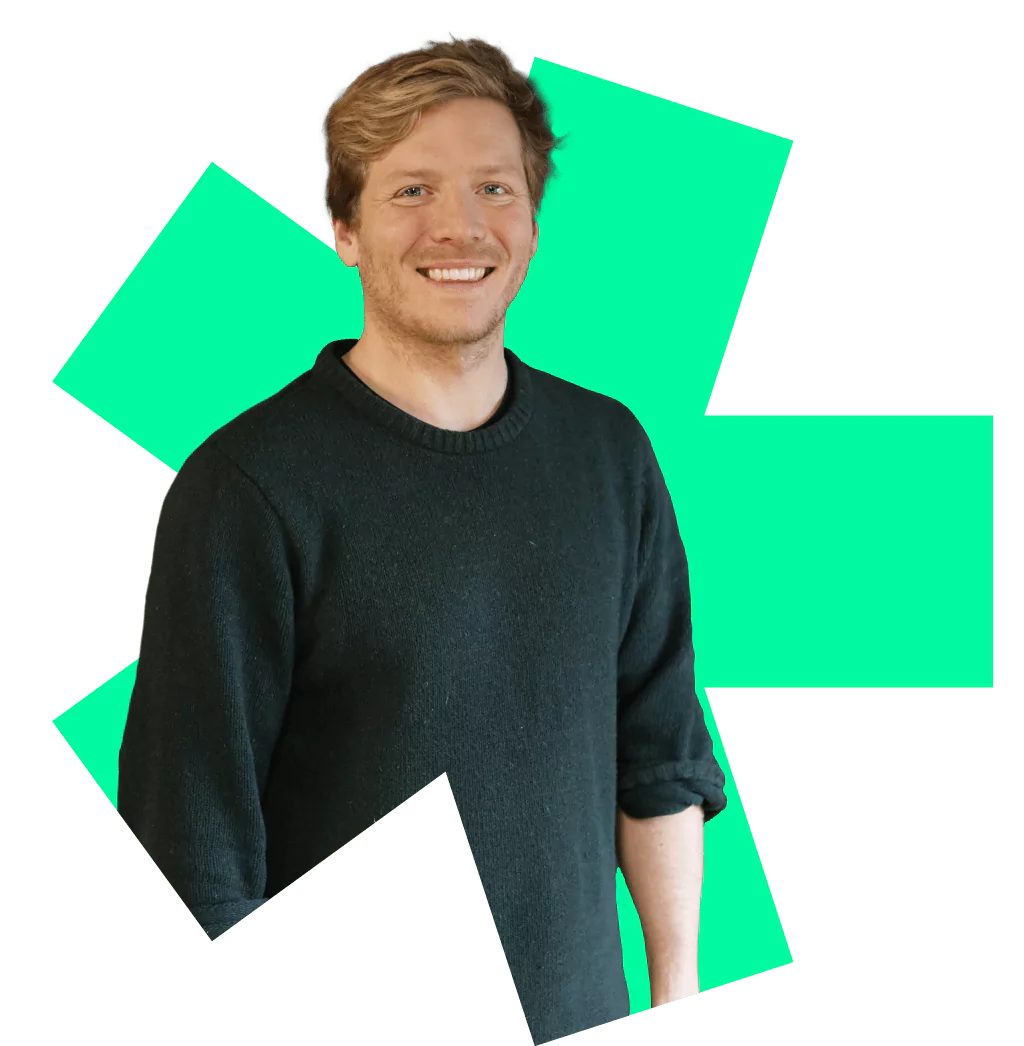 Let's get started!
From startups to global enterprises, we love filler text and offering free consultations to find out what's best for you.