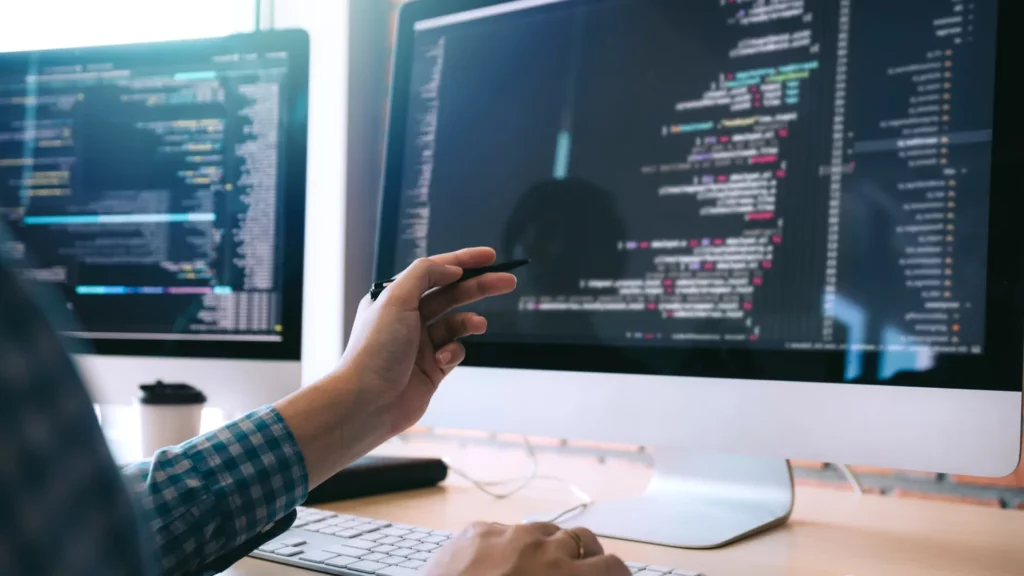 Back to Blog
7 key benefits of custom software development for businesses
The world has become more digital in the past two years than expected, relying on e-commerce websites, cloud-based software to help run a hybrid team and web apps that are vital tools that power businesses forward. And today, those that have adapted are seeing incredible results.
Stay in the loop with our latest updates
Businesses increasingly rely on software solutions to streamline operations, and custom software development is the preferred choice
In an era where technology is evolving rapidly, businesses increasingly rely on software solutions to streamline operations, improve productivity, and stay competitive. While off-the-shelf software can meet some needs, custom software development is fast becoming the preferred choice for many businesses. But why? Let's dive into the key benefits of custom software development for businesses.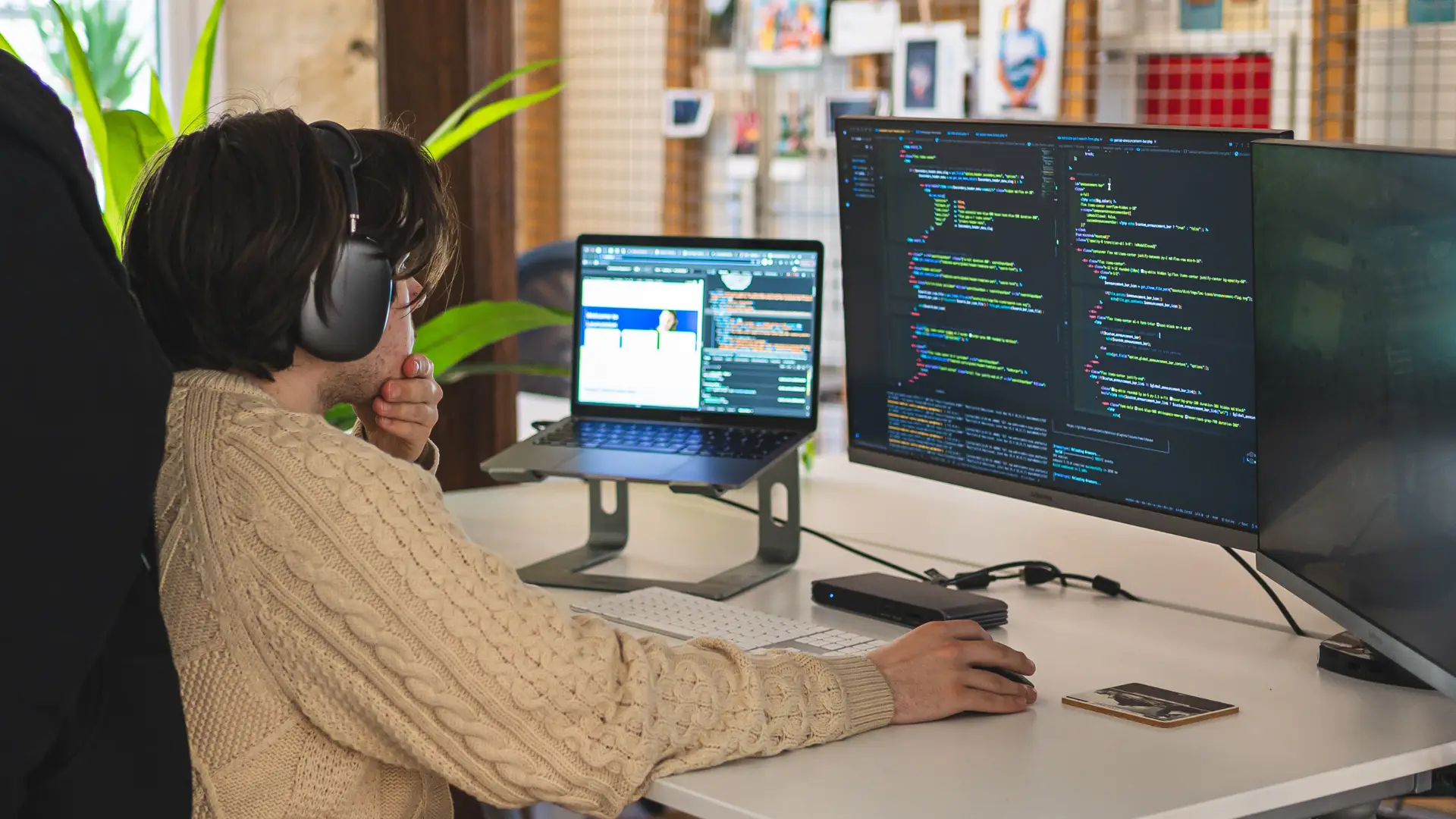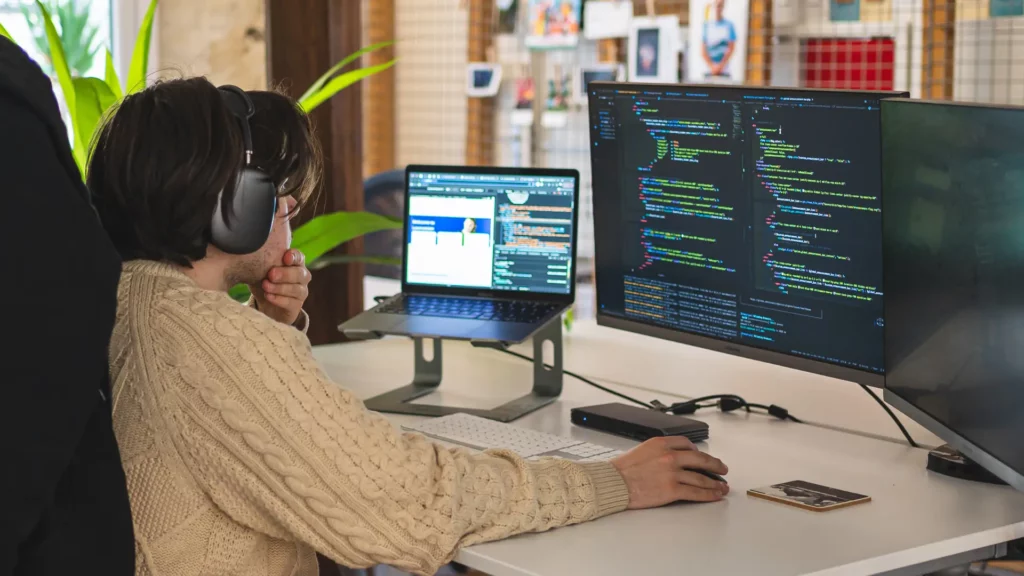 1. Tailored to Your Specific Needs
One of the most significant benefits of custom software development is that it provides solutions tailored to your business needs. Bespoke software allows you to design and develop features and functionalities that align precisely with your business operations. This level of customisation can improve efficiency, productivity, and overall business performance.
"Hiyield was the ideal match for our company ethos. Before jumping into the build process, the team took the time to understand our system, user, and business requirements – they essentially became an extension of Alcumus."

— Tom Bennison, Head of Digital Marketing at Alcumus
2. Scalability
Business growth often means more extensive software requirements. One of the issues with off-the-shelf software is its limited scalability. On the other hand, custom software can be designed to be scalable, accommodating the growth of your business over time. This means as your business expands, so too can your software.
3. Integration
Businesses often utilise various software systems across different departments. Custom software development allows for better integration, ensuring your software systems can communicate and work together seamlessly. This increases operational efficiency and reduces the time and resources spent on manual data entry and transfer.
4. Enhanced Security
Security is a paramount concern for any business. Custom software development provides enhanced security features tailored to protect your specific data. Since custom software is used only by your business, it also reduces the risk of external threats, making it more secure than off-the-shelf software.
5. Cost-Effective Over Time
While custom software may require a higher initial investment than off-the-shelf software, it can be more cost-effective in the long run. With custom software, you avoid ongoing licensing fees, and because the software is designed specifically for your business, it can increase efficiency, less downtime, and lower maintenance costs.
6. Competitive Advantage
Custom software can provide a significant competitive advantage. By streamlining your operations, increasing efficiency, and providing better customer service, bespoke software can differentiate your business from the competition. It also enables you to react quickly to changing market demands.
7. Better Support and Maintenance
With custom software, you get personalised support from the team who knows your software inside and out because they built it. This means any issues can be addressed and resolved quickly, reducing downtime and disruptions to your business operations.
In a world where every business strives to stand out, custom software development offers the opportunity to differentiate yourself. By delivering a bespoke solution designed for your specific business needs and objectives, customised software can provide various benefits that help drive your business success.
From improved efficiency to enhanced security, better integration, and cost-effectiveness, the benefits of custom software development make it an investment worth considering for any forward-thinking business. These benefits can improve business performance, growth, and competitive advantage in the long run.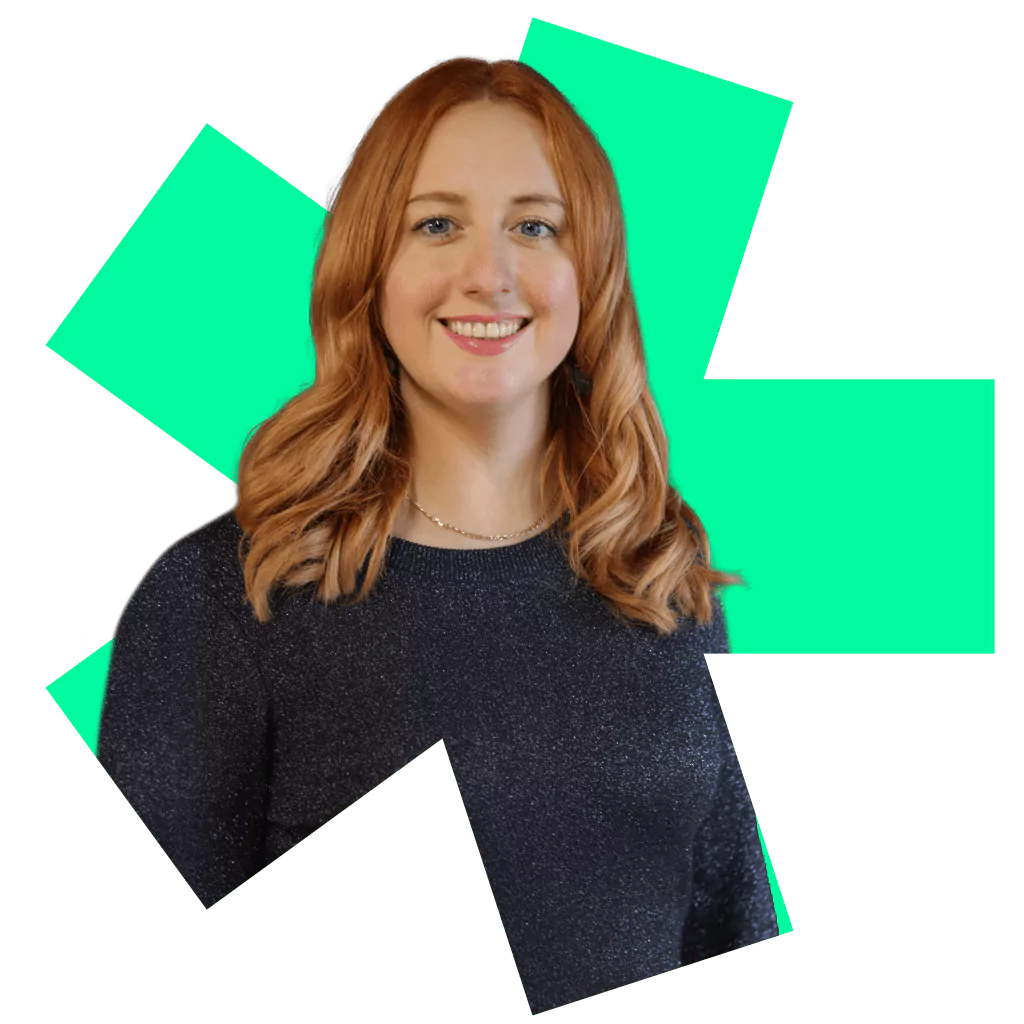 Let's get started!
Great digital products aren't just built, they're co-created. Together, let's breathe life into your idea, crafting solutions that stand out.
Contact