Custom Software Development London
Embark on a journey where technological innovation and customised solutions unite in the pulsating heart of London! We are your go-to specialists for top-tier custom software development services, blending technological prowess with creative thinking and a solid commitment to quality, user engagement, and environmental conservation.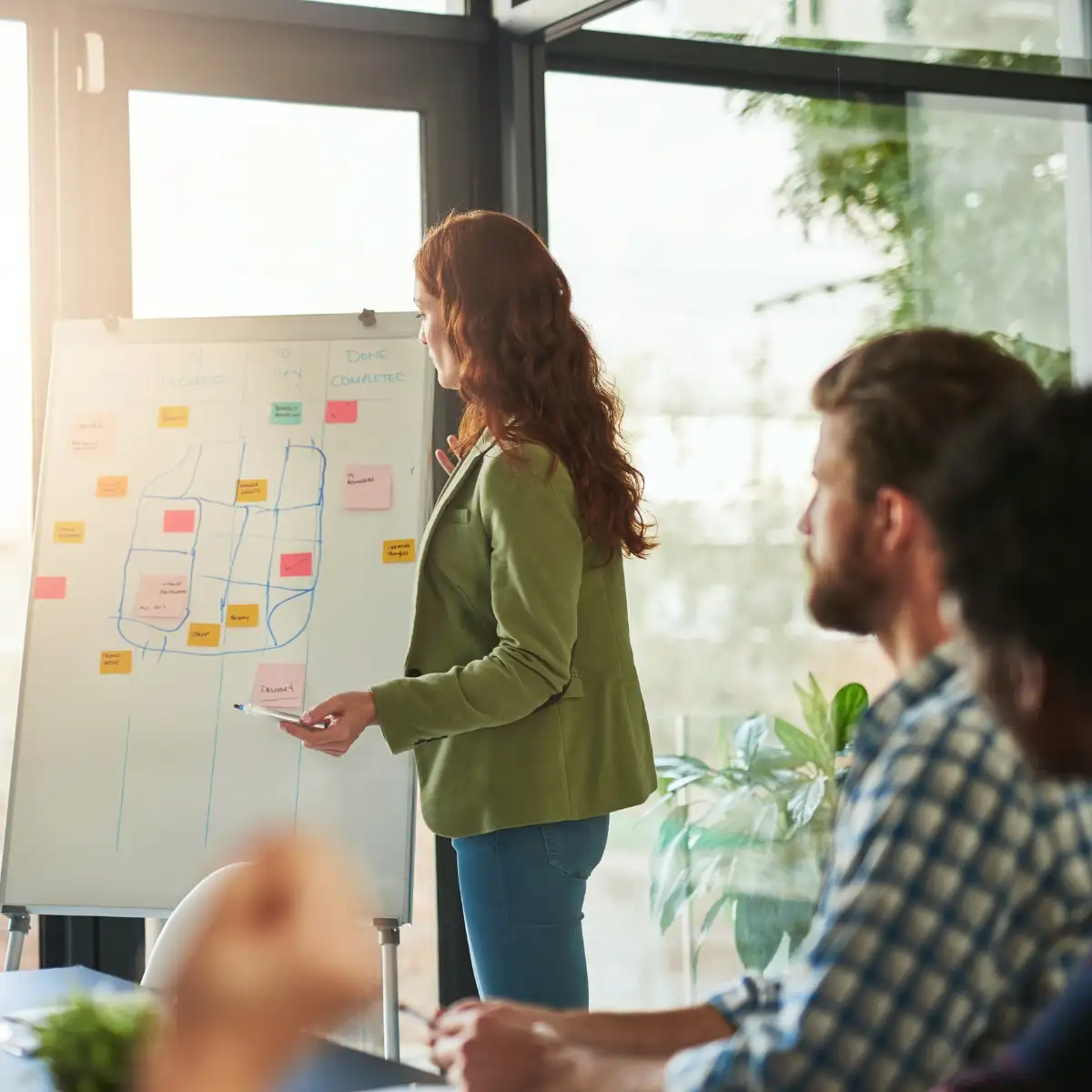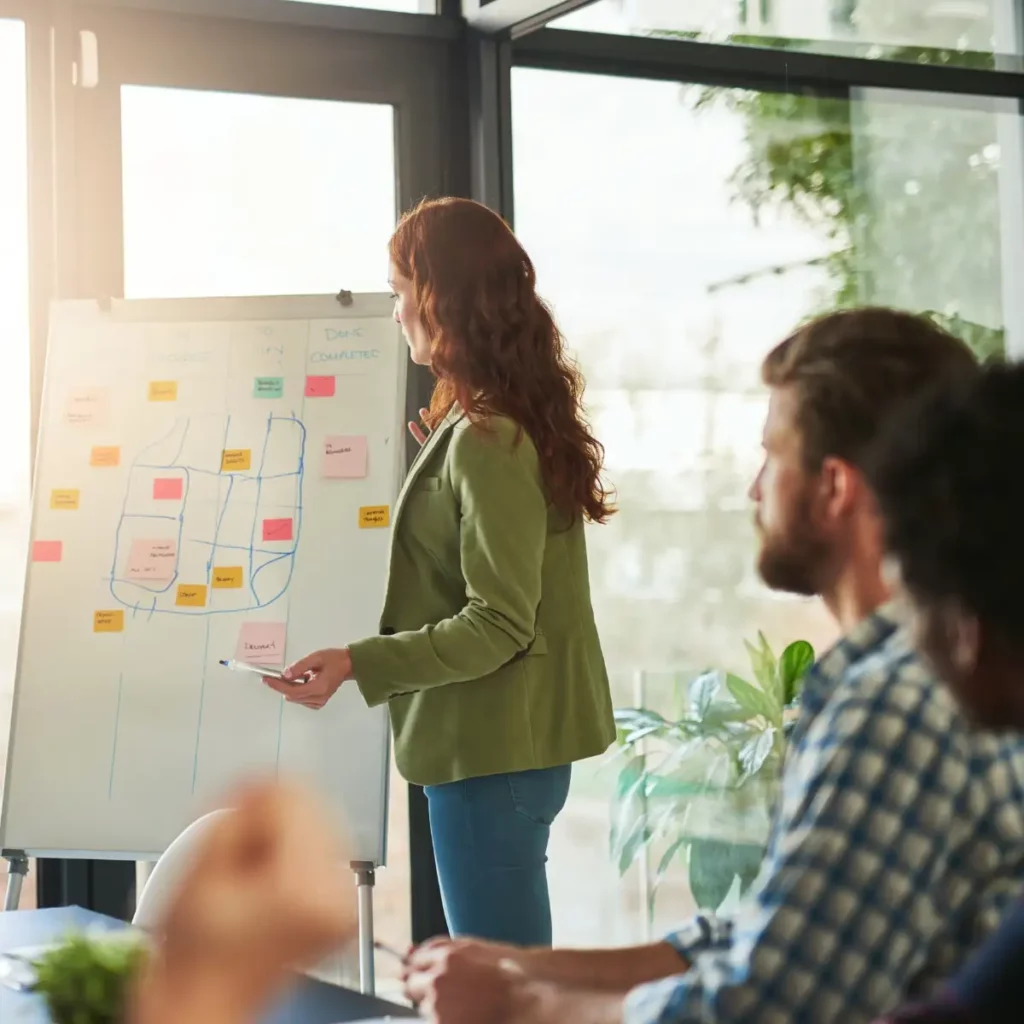 Crafting sustainable apps and websites with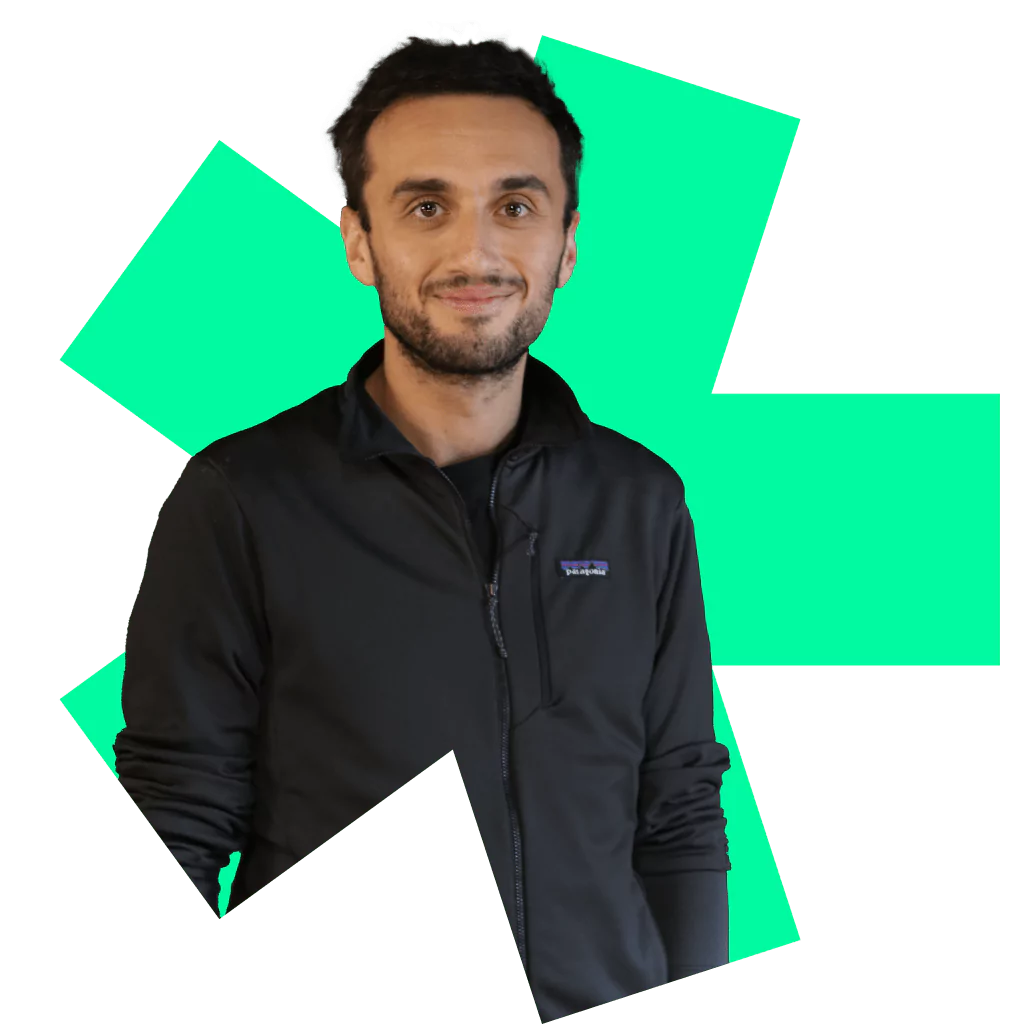 Custom software development in London
What is custom software development?
Custom software development is the process of designing, creating, deploying, and maintaining software tailored specifically to meet the unique needs and preferences of a user, business, or set of users. It's about crafting solutions that align perfectly with your objectives, operational needs, and user expectations, ensuring seamless integration and optimal performance.
You'll get some huge benefits
Personalised Solution: Precisely tailored to your specific business needs and processes.
Scalability and Flexibility: Easily adapts to your business growth and changing requirements.
Competitive Edge: Provides unique functionalities that set you apart from competitors.
Integration Capabilities: Seamless integration with your existing software and workflows.
Cost-Effective in the Long Run: Custom software can be more economical over time, avoiding the need for multiple, less effective software solutions.
Custom software development
The Importance of Local Expertise in Custom Software Development
London's Unique Business Landscape
London's diverse and competitive business environment demands solutions that are not just effective, but also culturally and contextually relevant. Local expertise in software development provides an edge, offering insights into local market trends, regulatory compliance, and cultural nuances.
Tailored for London's Industries
Whether you're in finance, creative industries, or retail, London's software developers understand the intricacies of your sector. They can create software solutions that are not only technically sound but also strategically aligned with your industry's specific challenges and opportunities.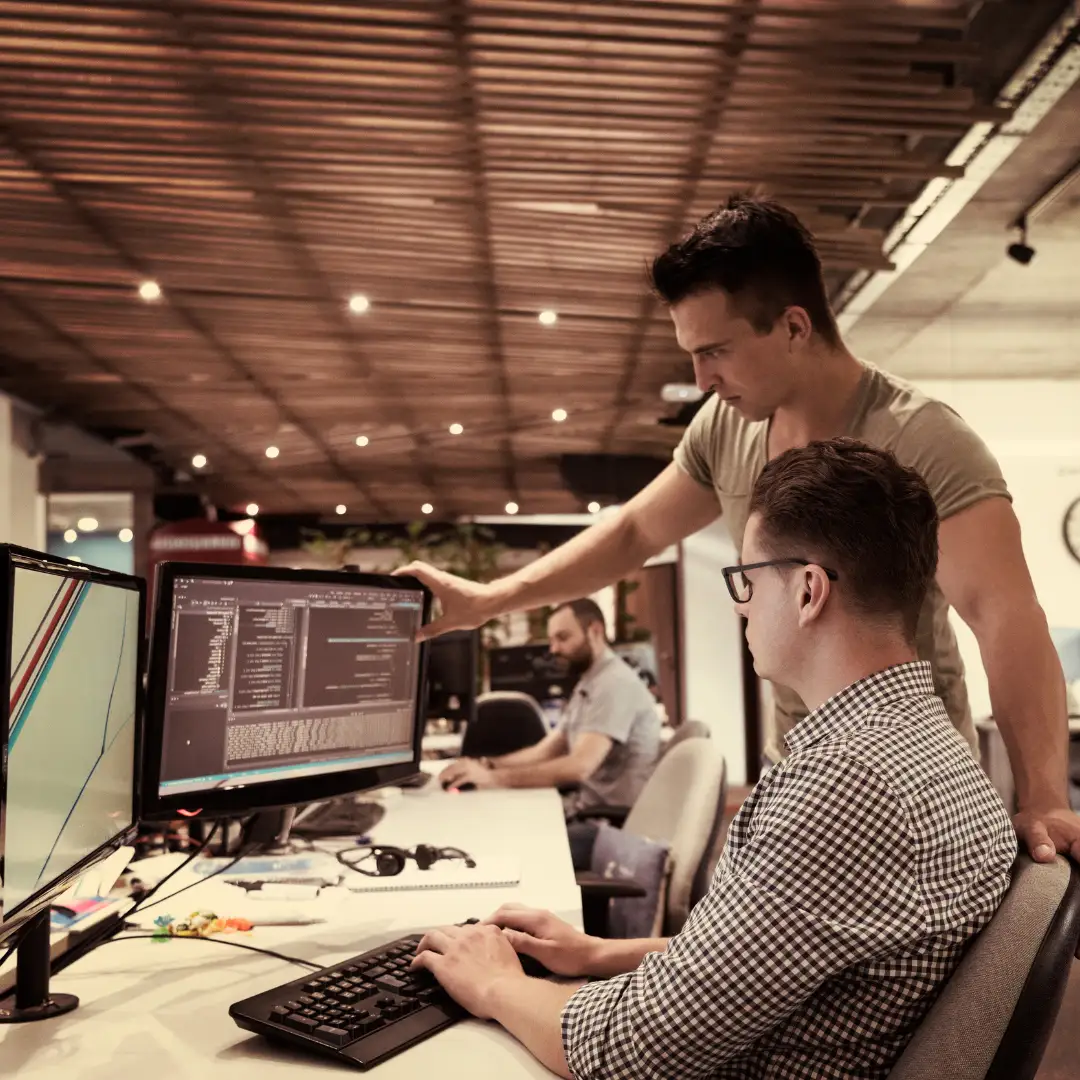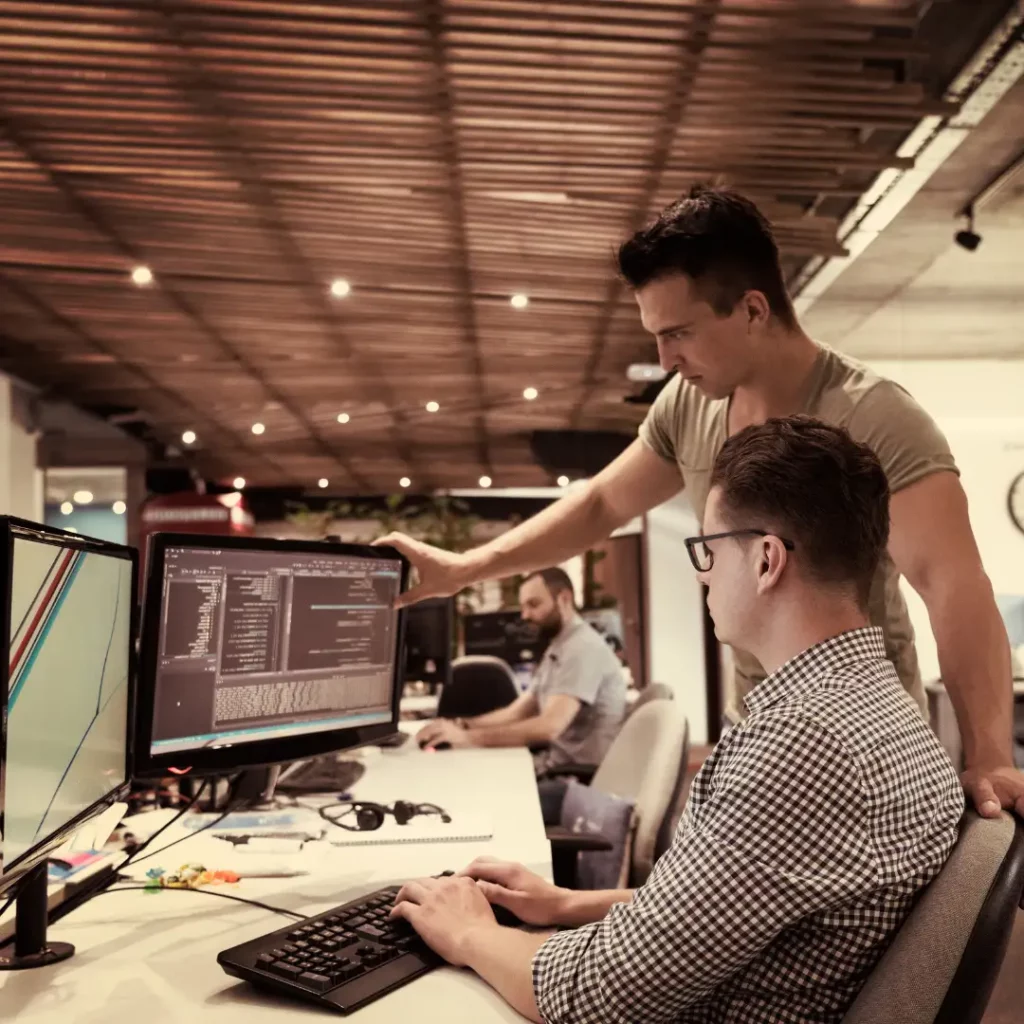 How Custom Software Development Can Transform Your Business?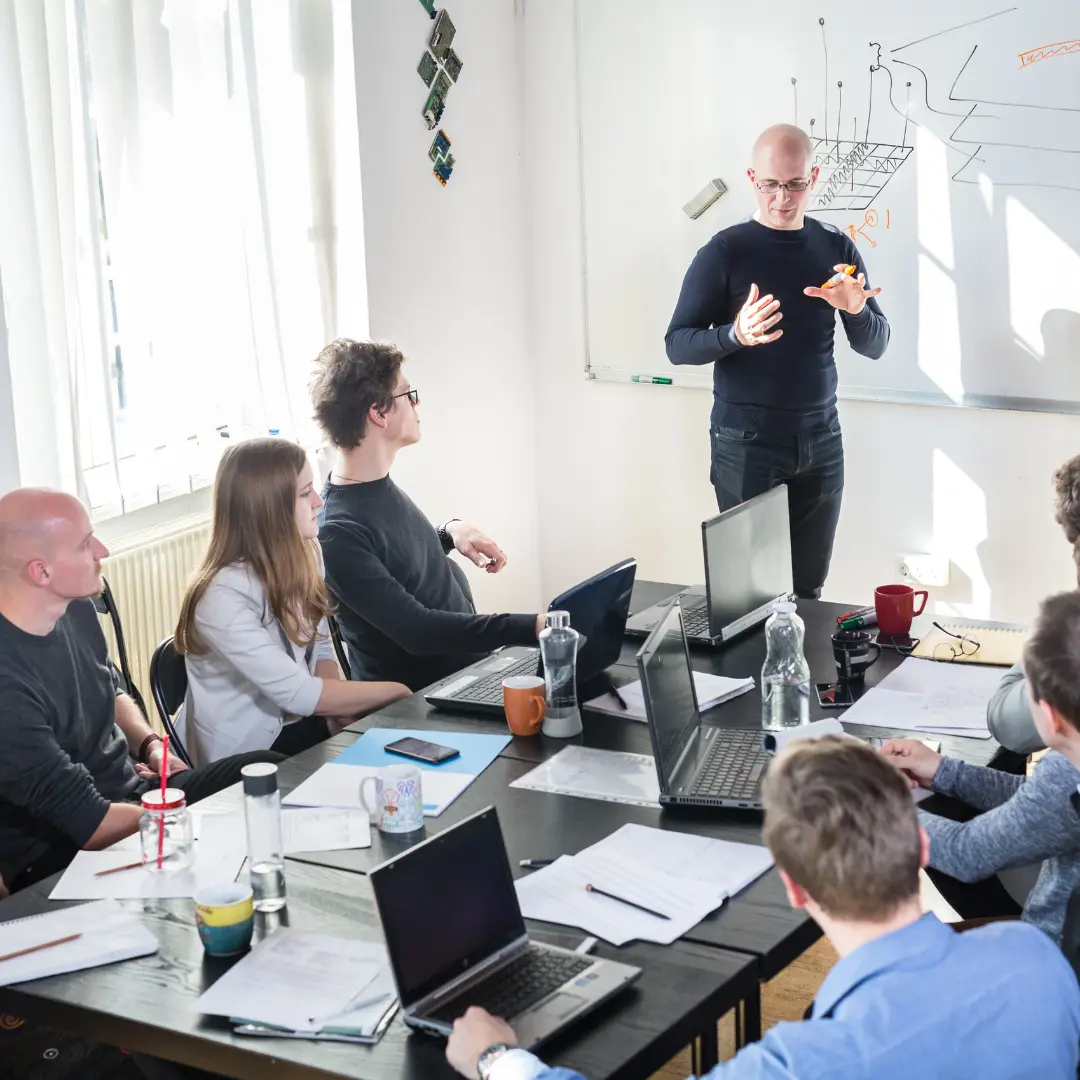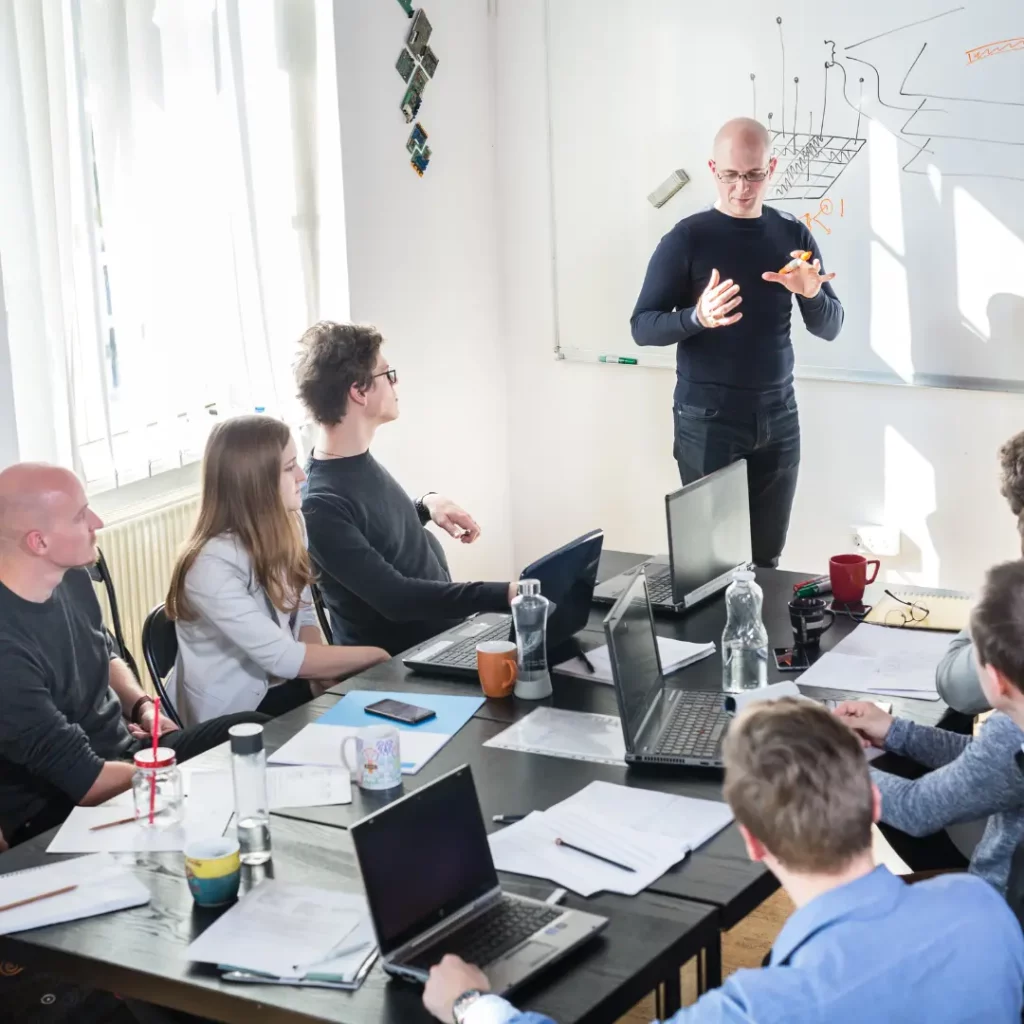 Streamlining Operations
Custom software can automate and streamline business processes, reducing manual effort and increasing efficiency. From customer relationship management to inventory tracking, tailor-made solutions can transform your operational workflows.
Enhancing Customer Experience
In today's digital-first world, customer experience is king. Custom software allows you to create user-friendly interfaces and personalised experiences that can captivate and engage your London audience.
Data-Driven Decisions
With custom software, you can harness the power of your business data. Tailored analytics and reporting tools can provide deep insights, helping you make informed decisions and stay ahead in the competitive London market.
Why Choose Hiyield for Your Custom Software Development in London
At Hiyield, we understand the unique challenges and opportunities that London businesses face. Our team of experienced developers and strategists are dedicated to creating custom software solutions that drive growth, innovation, and efficiency.
Our Approach to Custom Software Development
Understanding Your Business: We start by getting to know your business, your challenges, and your goals. This deep understanding allows us to create software that truly aligns with your needs.
Collaborative Development: We believe in working closely with our clients throughout the development process. Regular updates, feedback sessions, and agile methodology ensure that the final product truly reflects your vision.
Quality Assurance: Our commitment to quality is unwavering. We conduct thorough testing and quality checks to ensure that your software is reliable, secure, and effective.
Ongoing Support: Our relationship doesn't end at deployment. We offer ongoing support and maintenance, ensuring your software continues to perform at its best.
Get Started with Custom Software Development in London Today

Ready to transform your business with custom software development in London? Contact us at Hiyield to discuss how we can create a solution that's tailored to your unique needs. Let's build something remarkable together.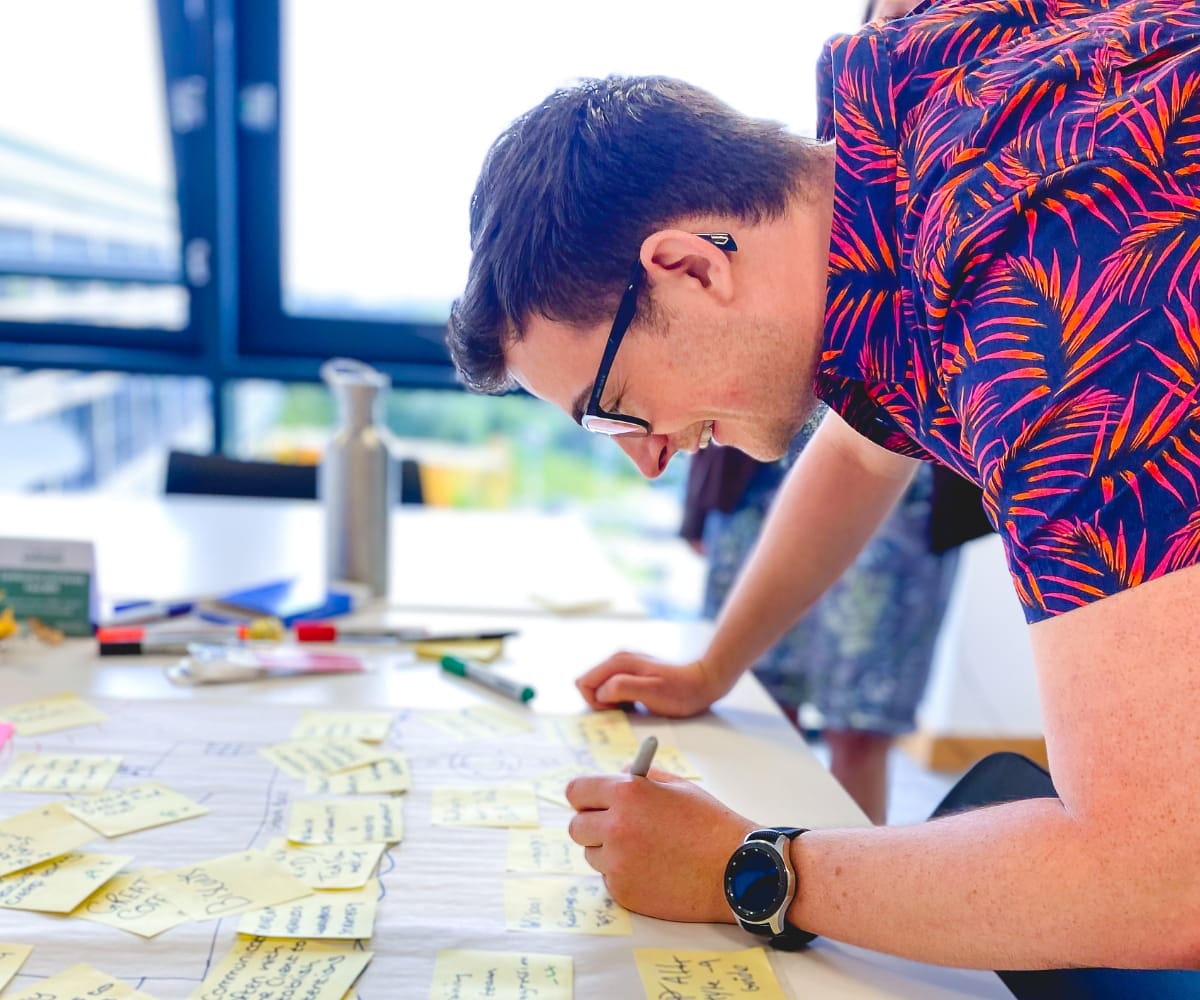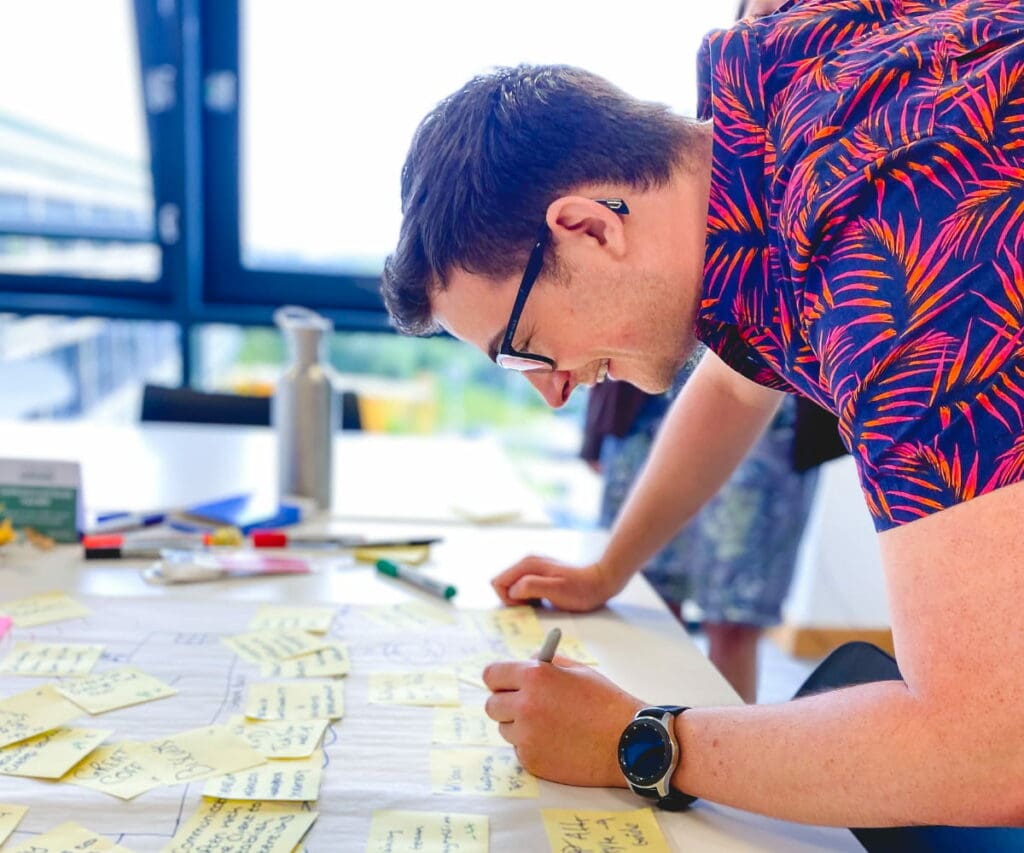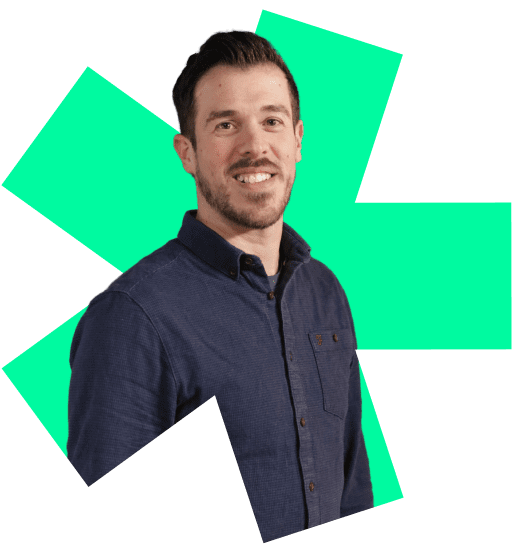 Let's get started!
From startups to global enterprises, we love filler text and offering free consultations to find out what's best for you.