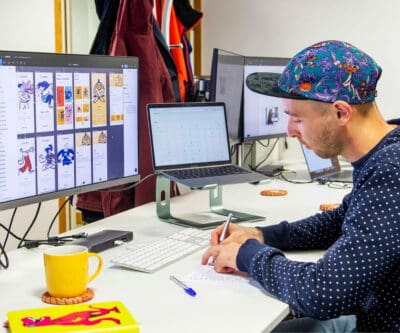 Back to Blog
12 Best Web Designs in 2022
Revealed! Hiyield's best web designs in 2022. So if you want to keep up with winning websites, you are in the right place.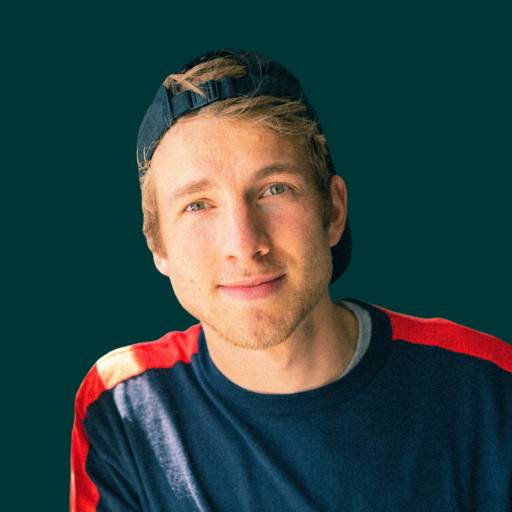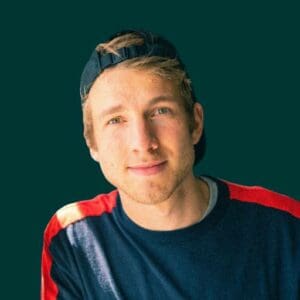 Stay in the loop with our latest updates
From big type to smooth immersive motion.
We're a digital product studio packed with designers and web developers. Grab a notepad and let's jump in. These are a handful of our top web designs in 2022, where you'll learn about the latest trends in web design.
Said to be a brutalist web design, here we have Gumroad. A quirky, creative, clean web design. What's not to love about this website? It's got punchy colour, cool illustrations blending with imagery and awesome type. It's a bold site that stands out from the crowd. Perfect for its digital savvy users.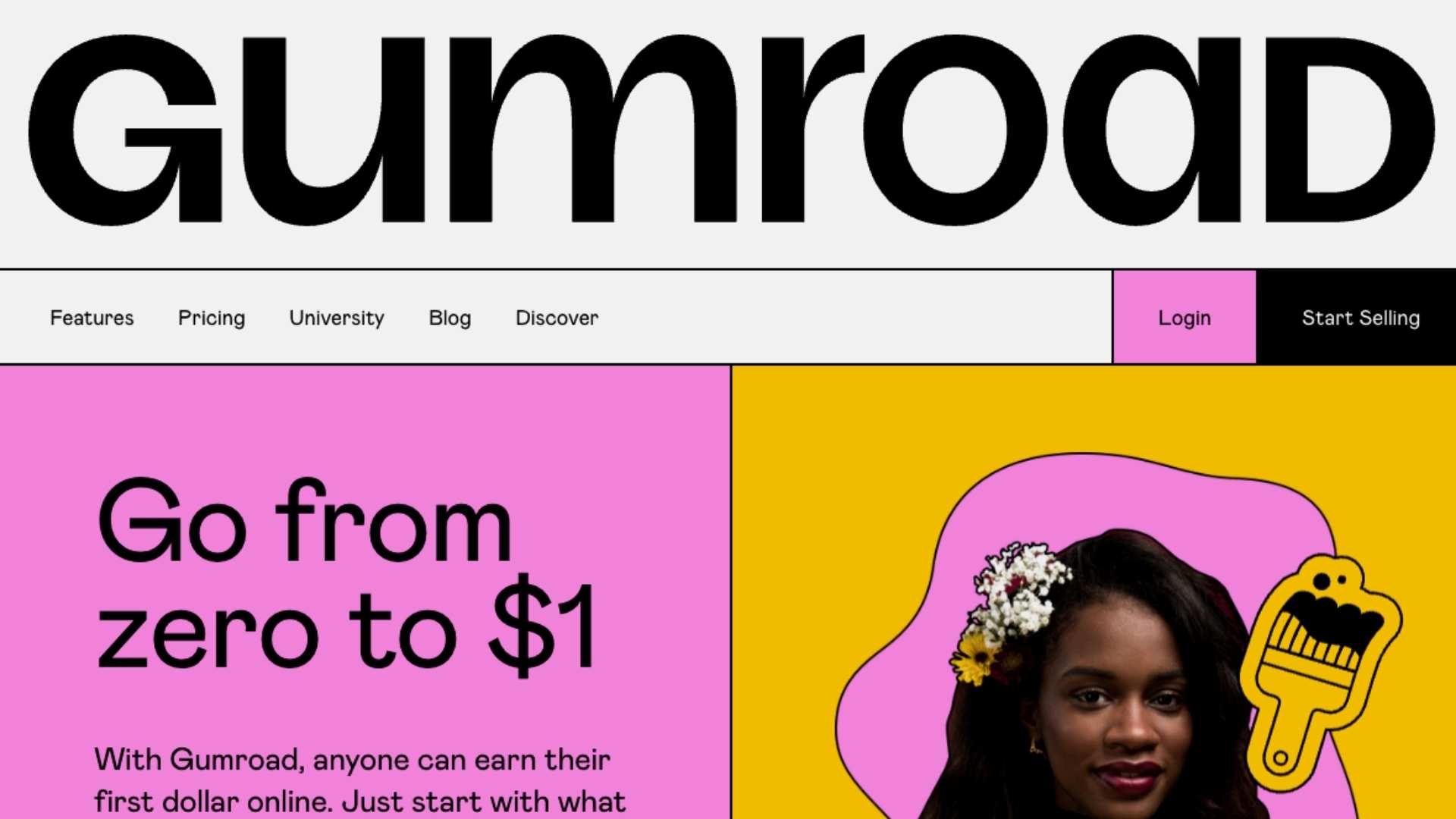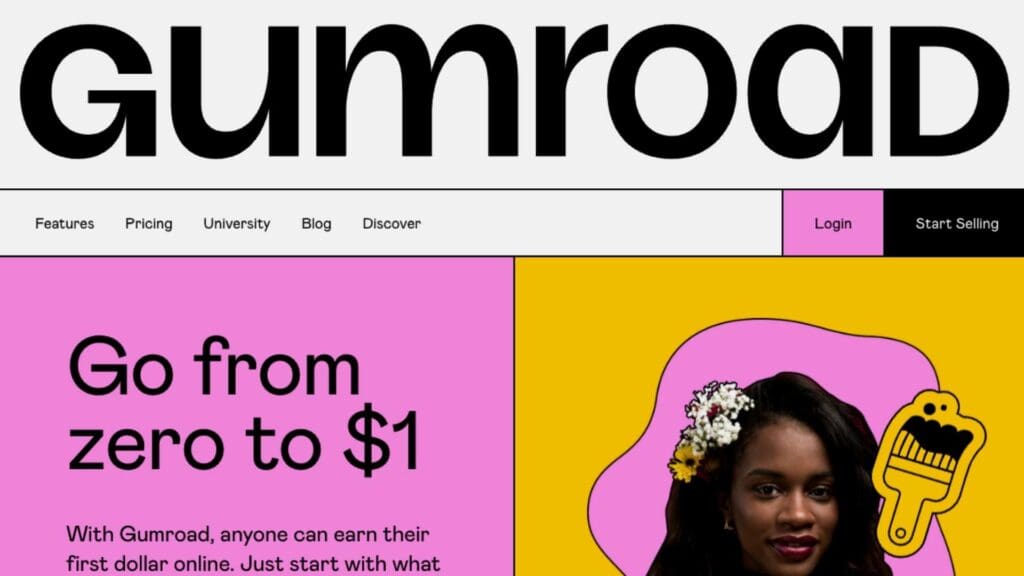 Another Unique web design that is definitely not vanilla. A nautical theme and Kraken-inspired website. Notably, this web design has lots of negative space with a punchy purple used to capture the attention of the user – used for areas of the website that require more attention, like the call-to-actions. It's a distinct look that we love.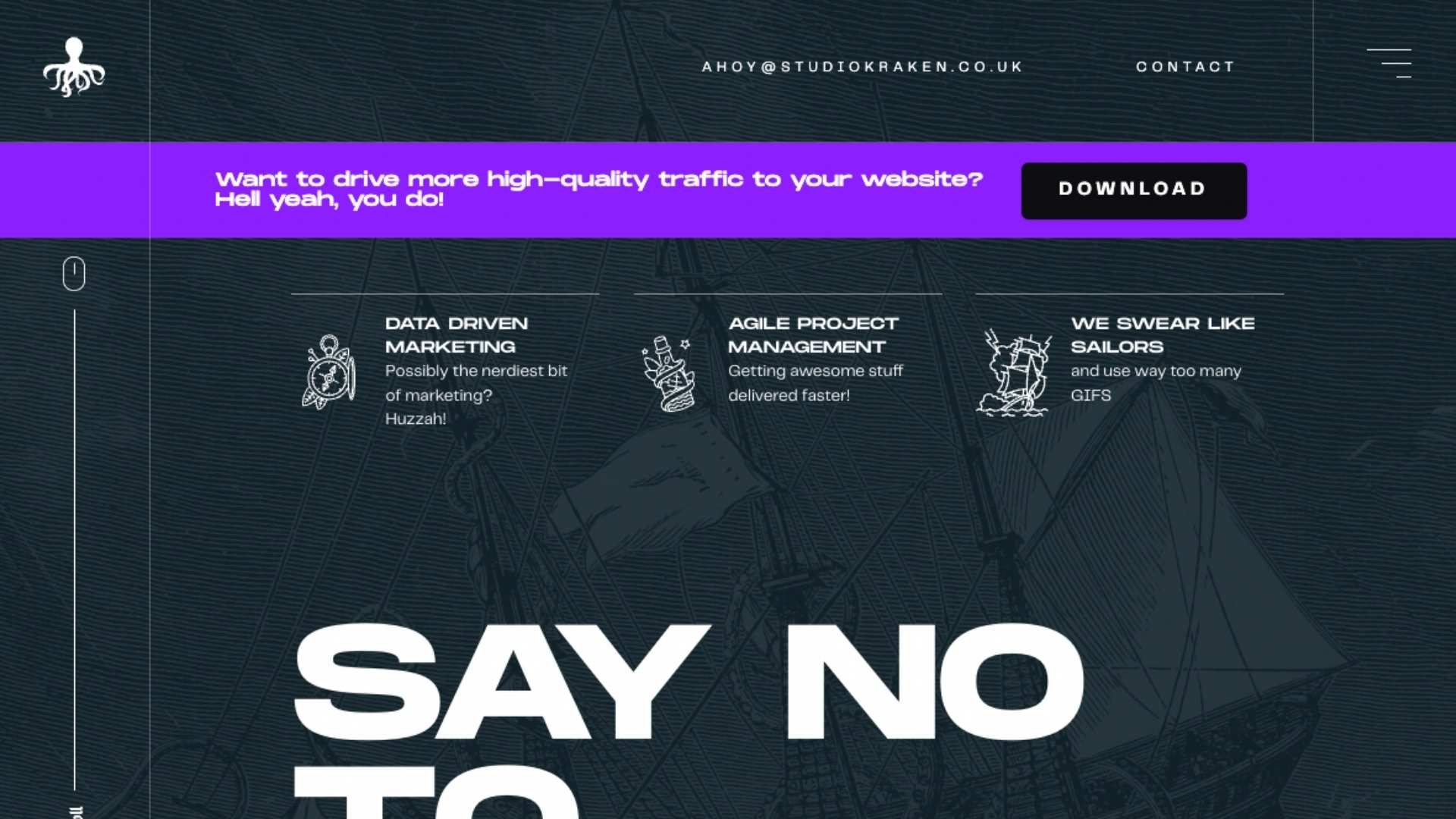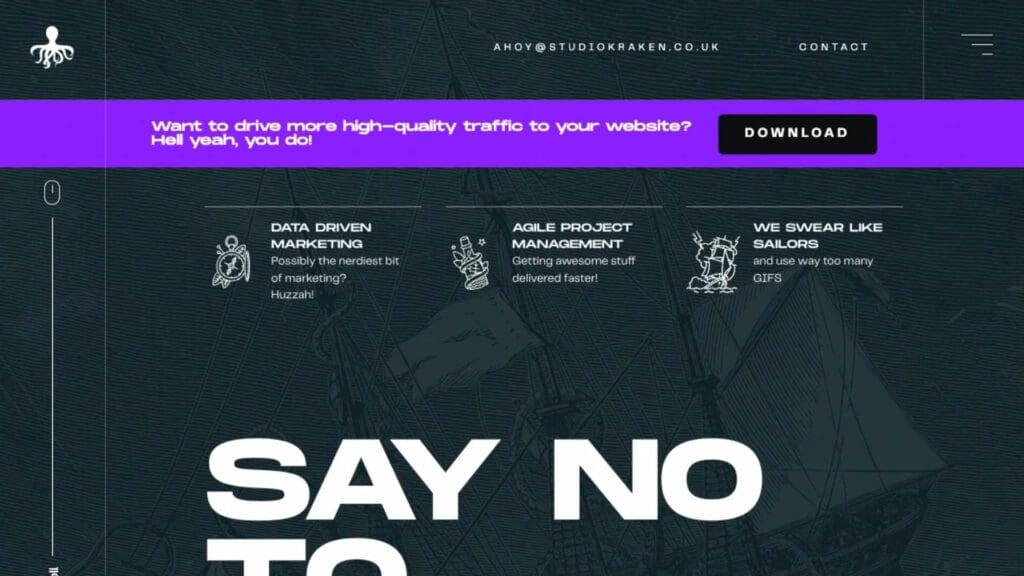 Right now, some insanely cool immersive web designs are coming out of Webflow by pro designers. Here we have David Calle, a digital product designer, showing a common web trend that we've seen in 2022. Large type, and lots of space to breathe as the website centrepiece. All with smooth animations and a carefully put-together flow as you scroll. It's simple. It's effective.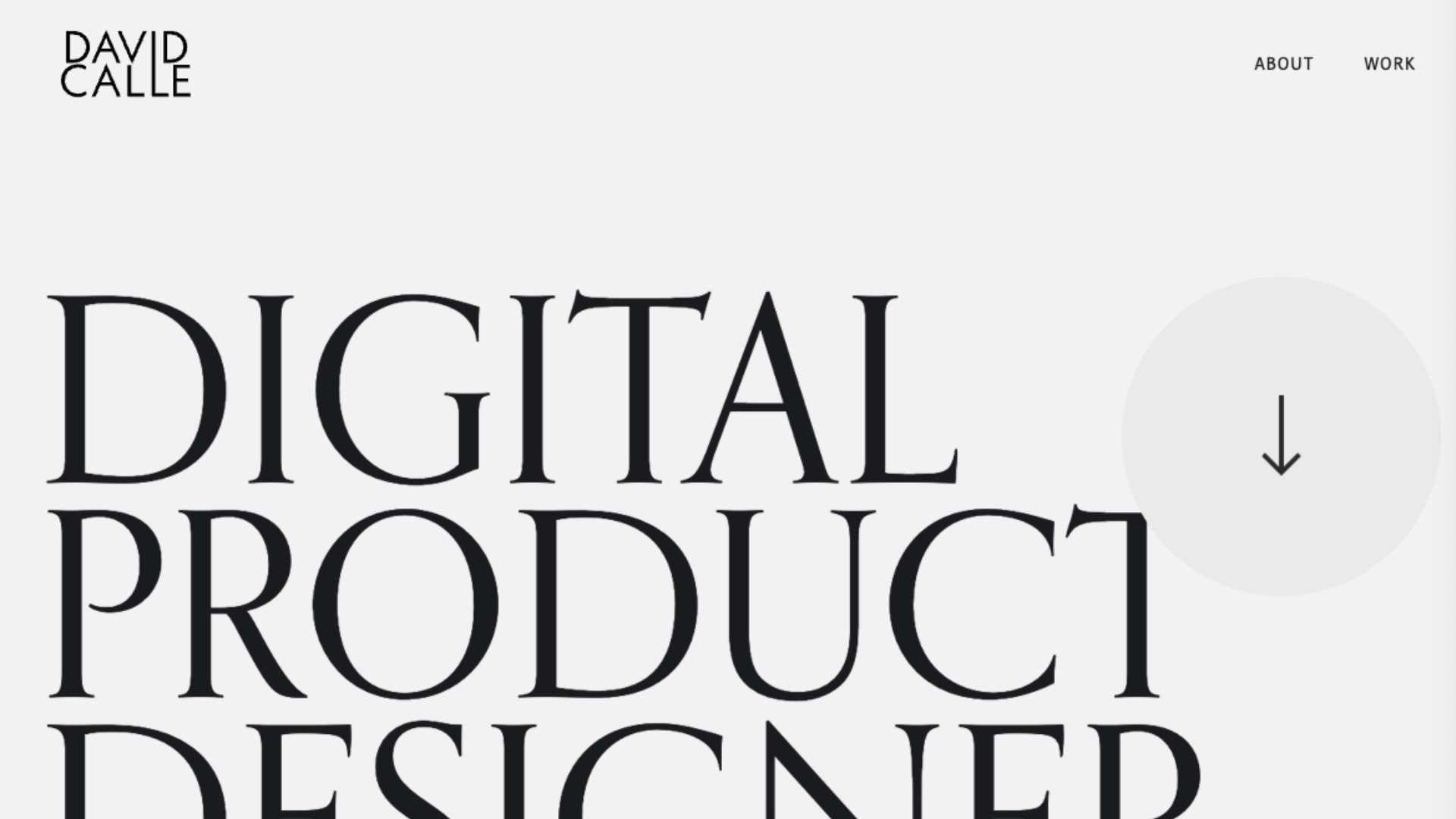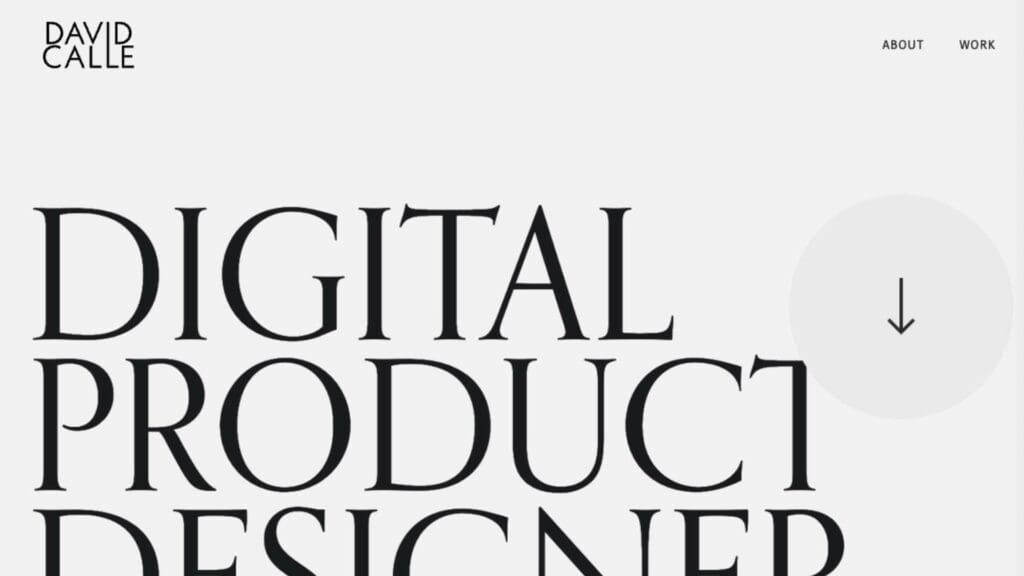 The Wave have a new website with a web design that cruises the user in a virtual surf experience using video. The site has a nice amount of space between all elements on the page. And most of all, due to the amount of information The Wave needs to communicate, they have two navigation bars to avoid overcrowding – an excellent little user interface (UI) touch.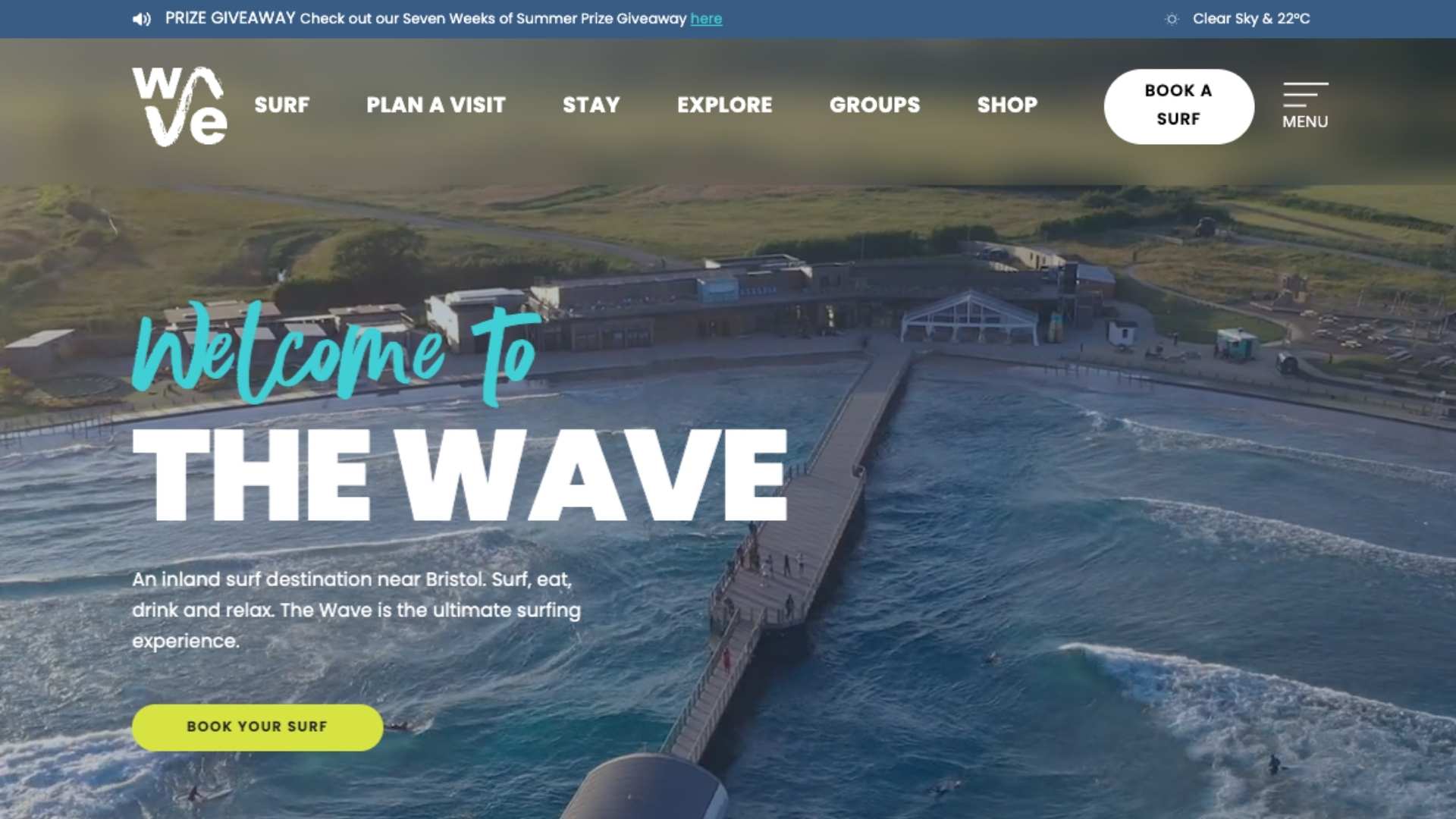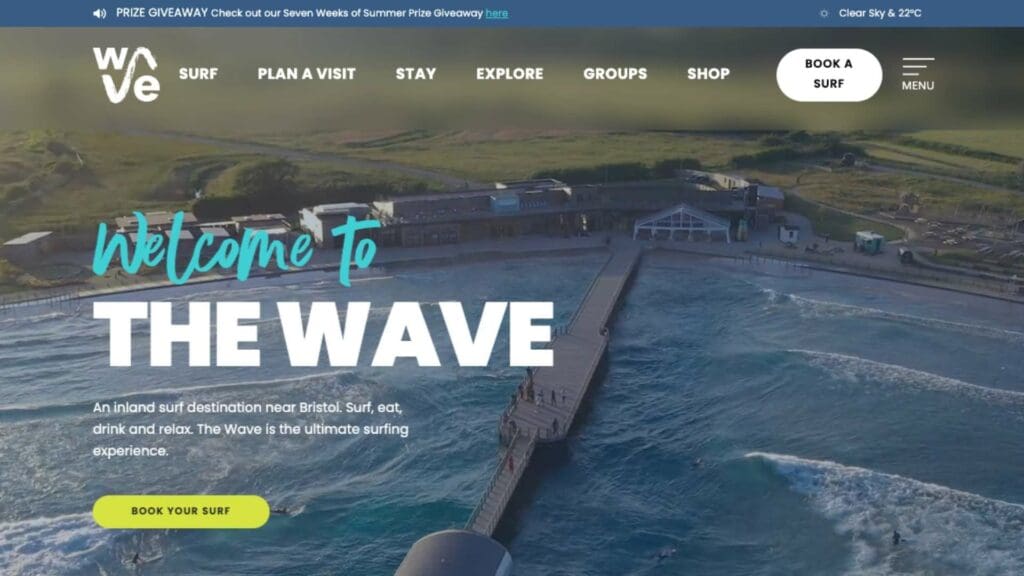 Nominated by our keen type and motion specialist here at Hiyield, we have Verve Coffee Roasters. The neutral tones signify coffee, oat milk and chocolate, and the website uses animations well. But to top it all off, the interactive Verve Coffee Calculator slider is seriously cool.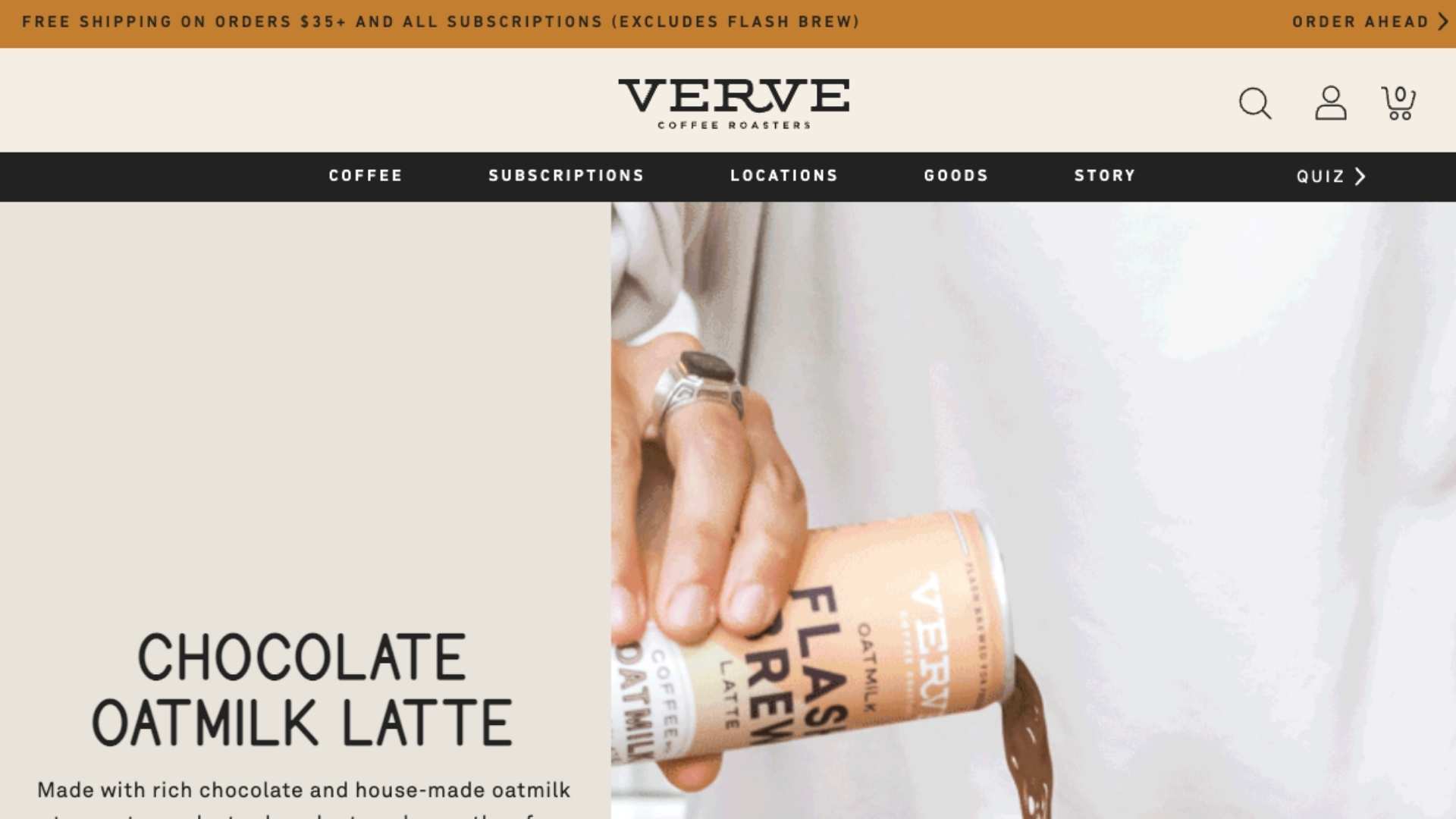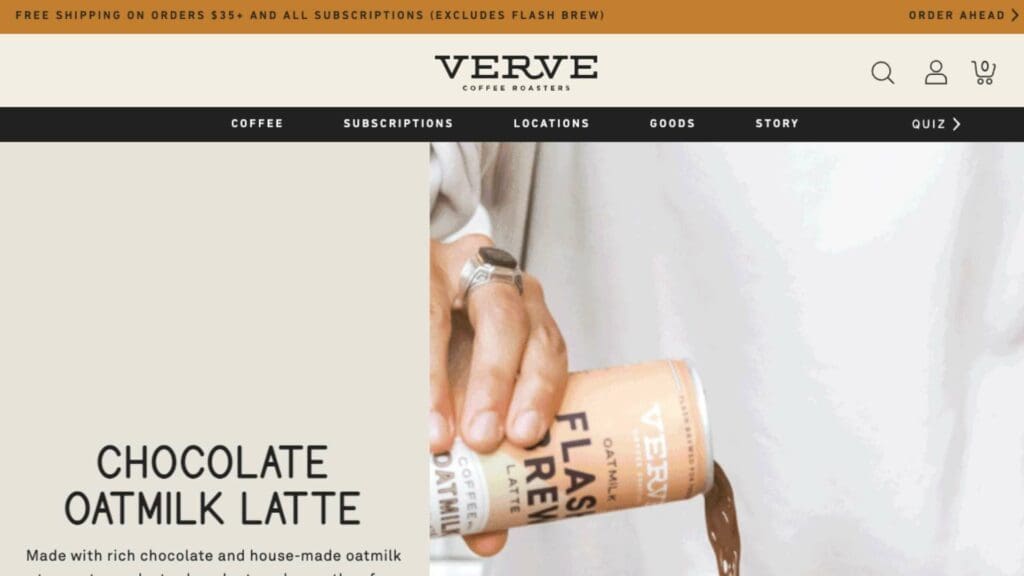 VPNs! What's more exciting than that? Ok, I'm joking. We all know coffee trumps anything. Yet, this VPN site is a pretty perfect web design in 2022. We love the use of illustrations, the negative space, and the contrast. It also uses a single-page format, forcing the user to scroll and see the information in a carefully formatted way. Undoubtedly, this was a design decision to increase the conversion rate.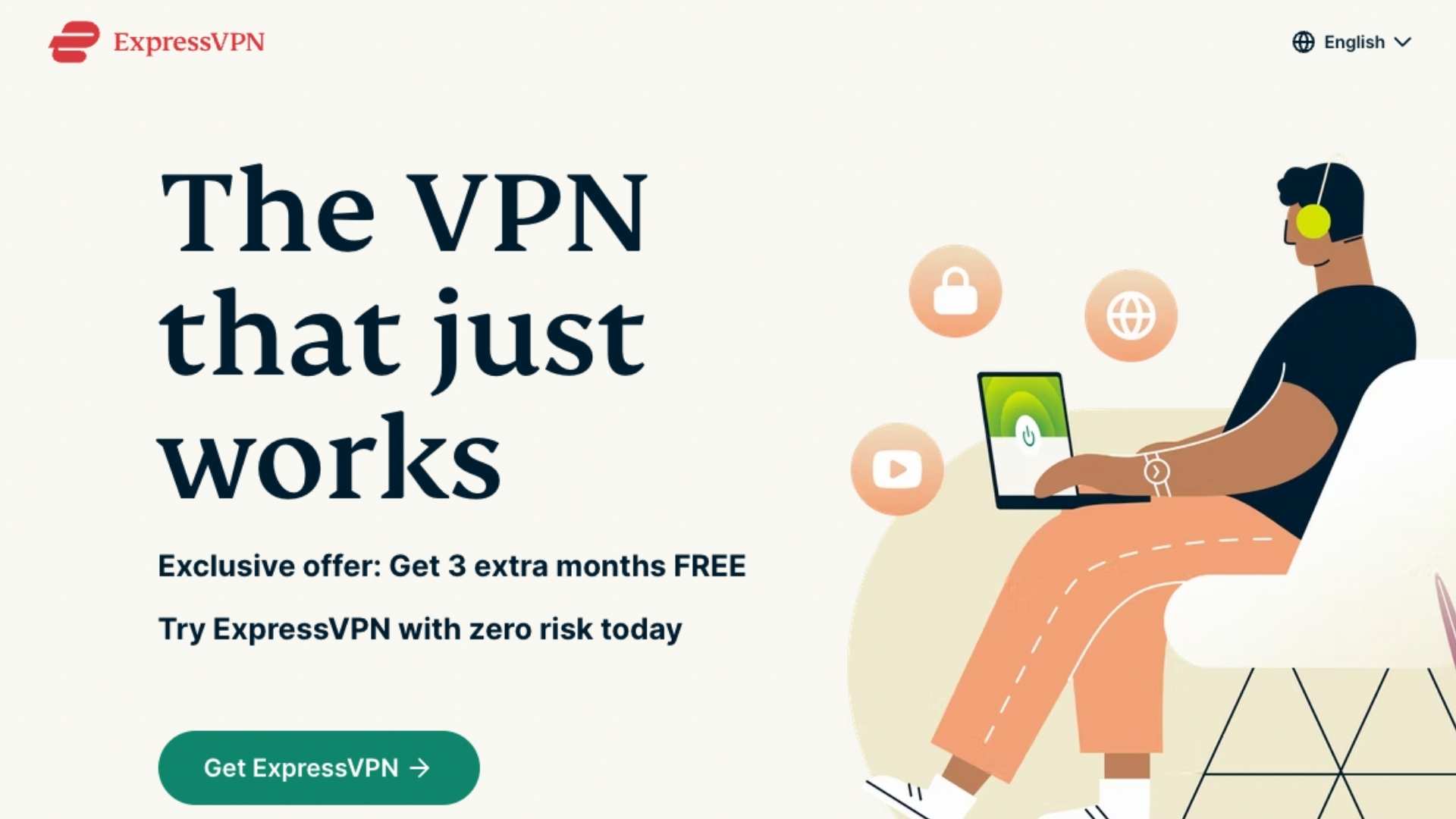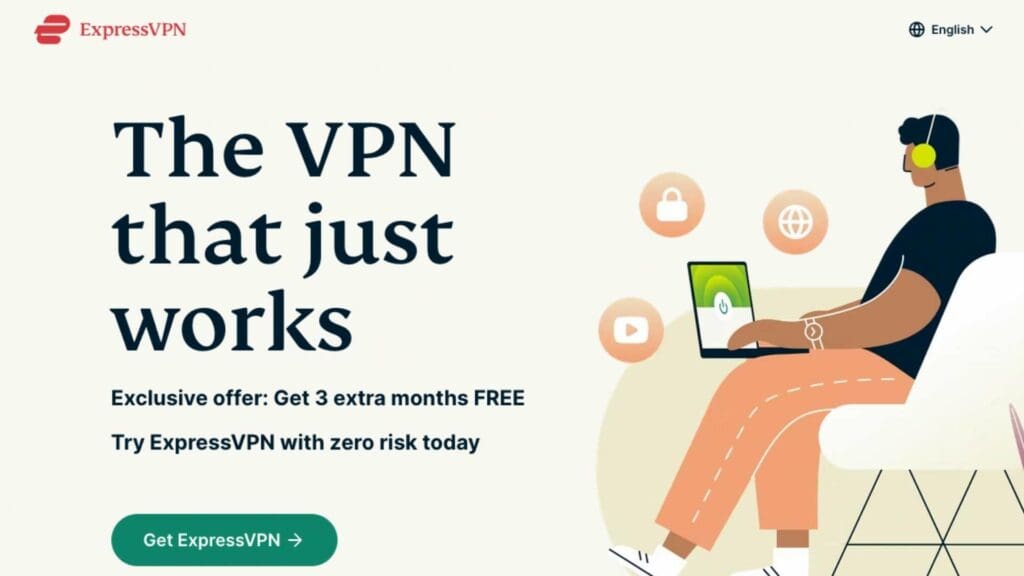 Here we have Spring Invest that make a boring subject (sorry) professional and fun! Effectively they are an investment fund. They use organic-looking shapes that are satisfying, not distracting. Plus, animations grab a user's attention. This website even has a unique scroll animation where each section of the website wobbles. It's oddly addictive – give it a try! And again, lots of space between elements.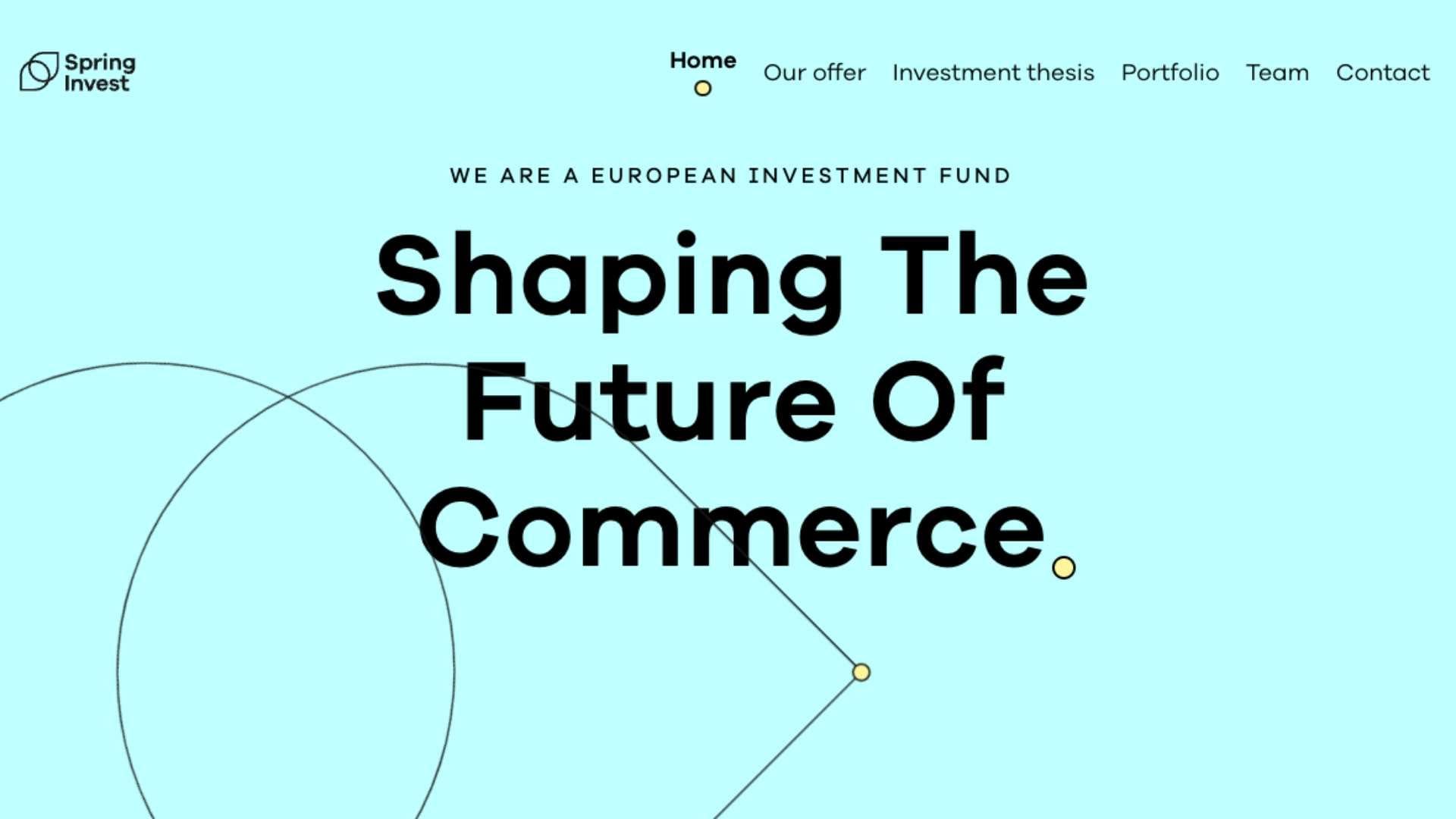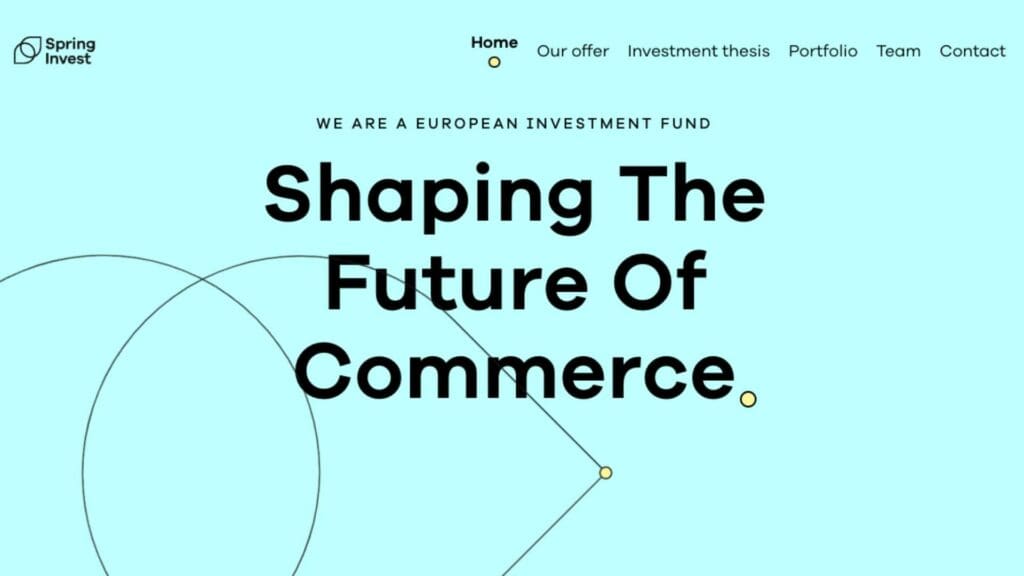 Closely related to the Spotify brand but with a different identity. This website differentiates with a new colour pallet and hexagonal shapes. But the main reason it's on this list is the simplicity of using an embedded video on the homepage. It's a great explainer that reduces the amount of written content needed on the page to get their key messages across. Something to consider on your next website redesign?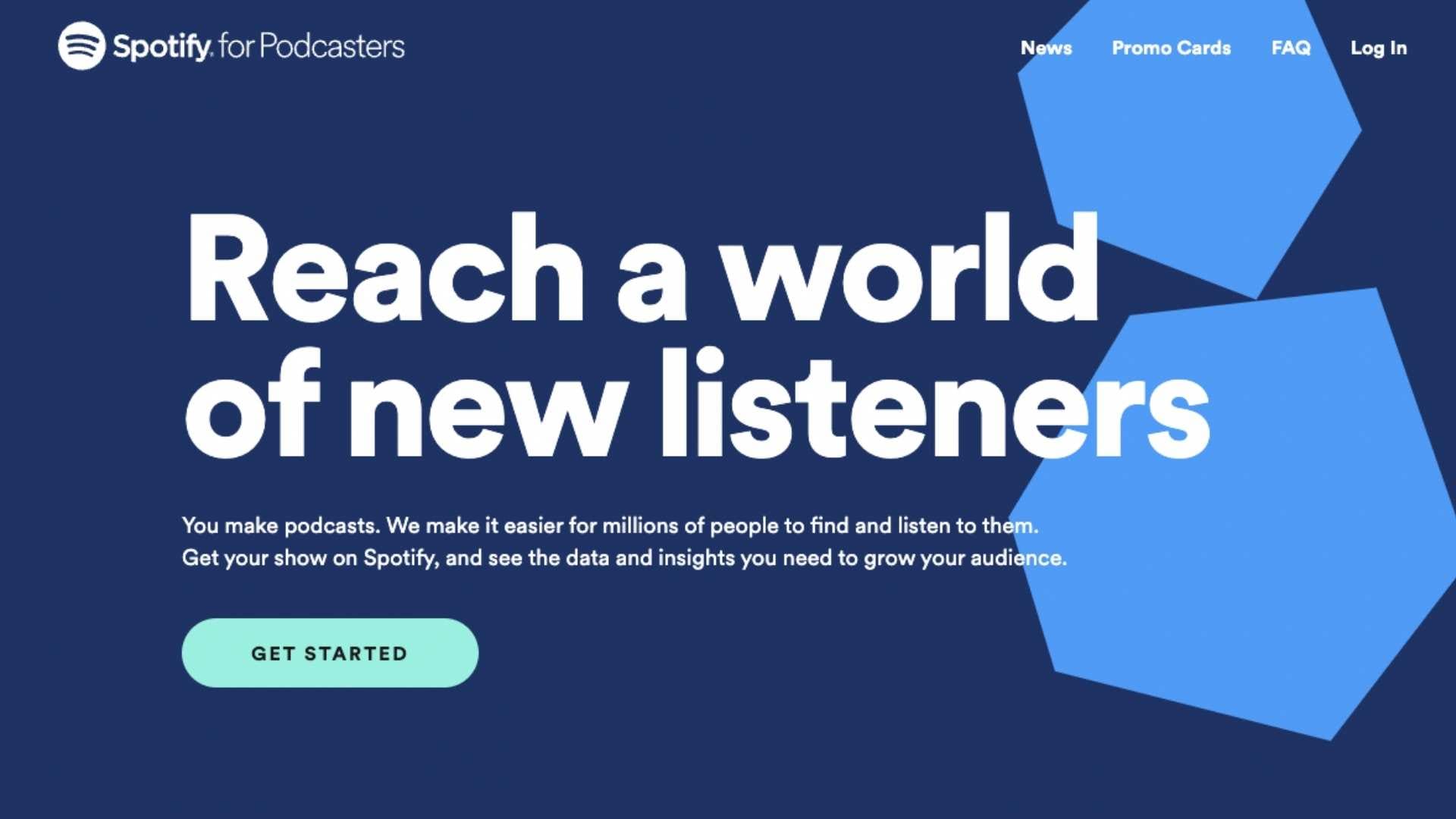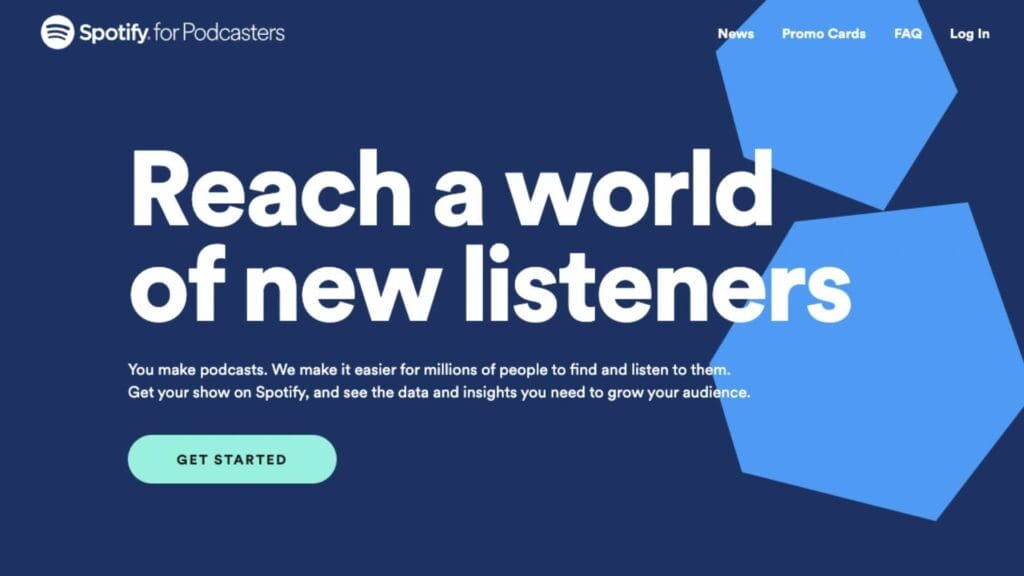 The Humans 3.0 is a landing page that comes alive as you scroll. 3D Animated people and elements fly into the middle of the screen. Plus, it has a theme of satisfying big round corners with light, pastel and vivid colours. It's a cutting-edge design you've got to check out.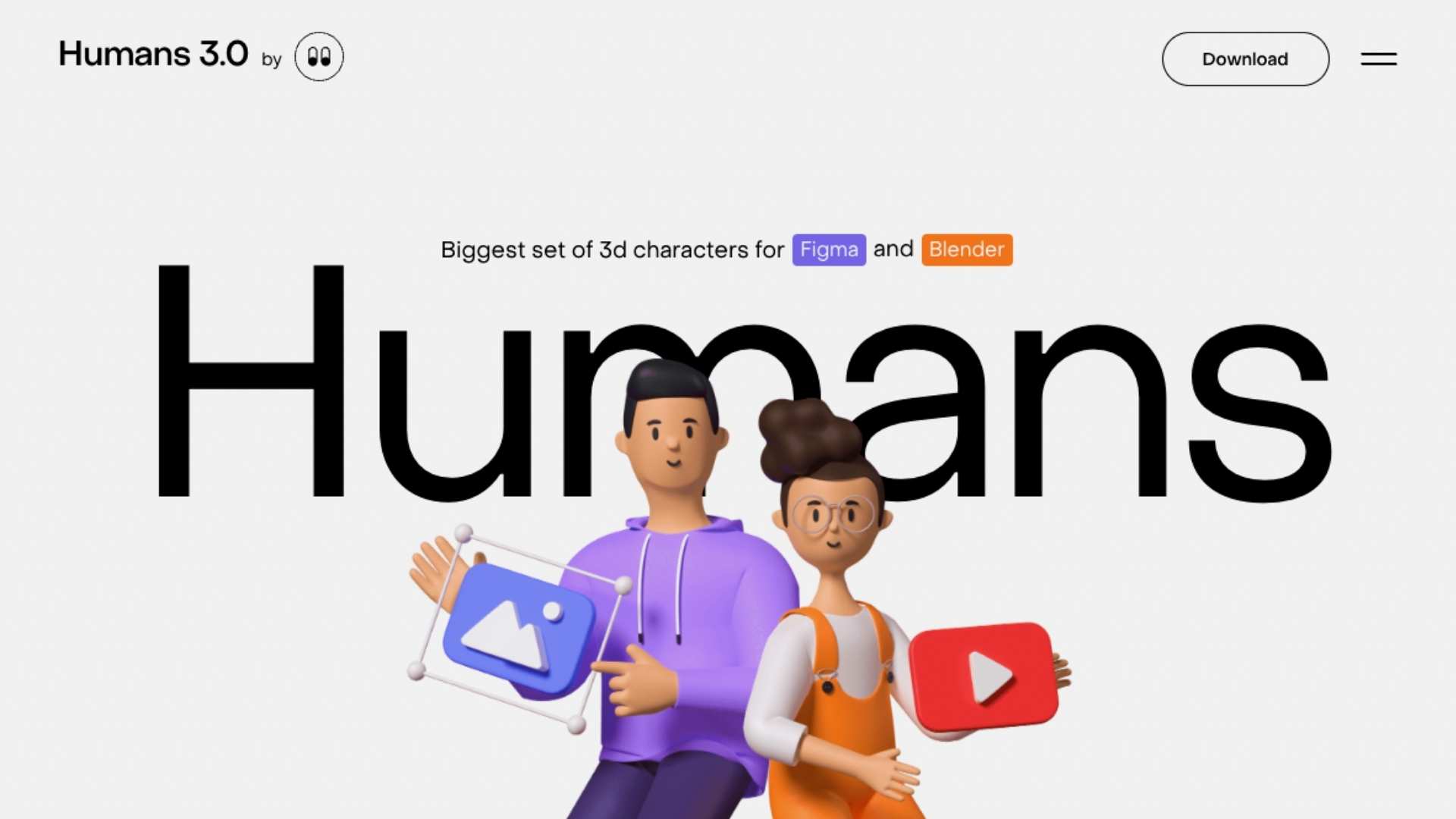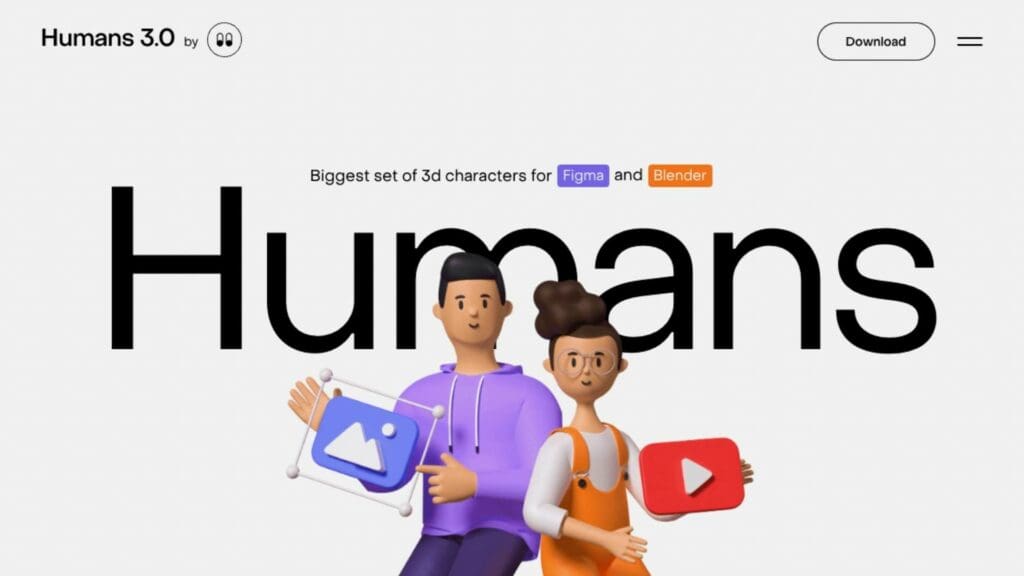 A contrast to the last website. Here we have Ossur's website with a simple, clinical look and feel. This site has a nice amount of negative space and an excellent video showing you this revolutionary product on the homepage hero. You might be thinking, 'what a boring website'. However if you relate the web design to the product it's promoting, it's perfect.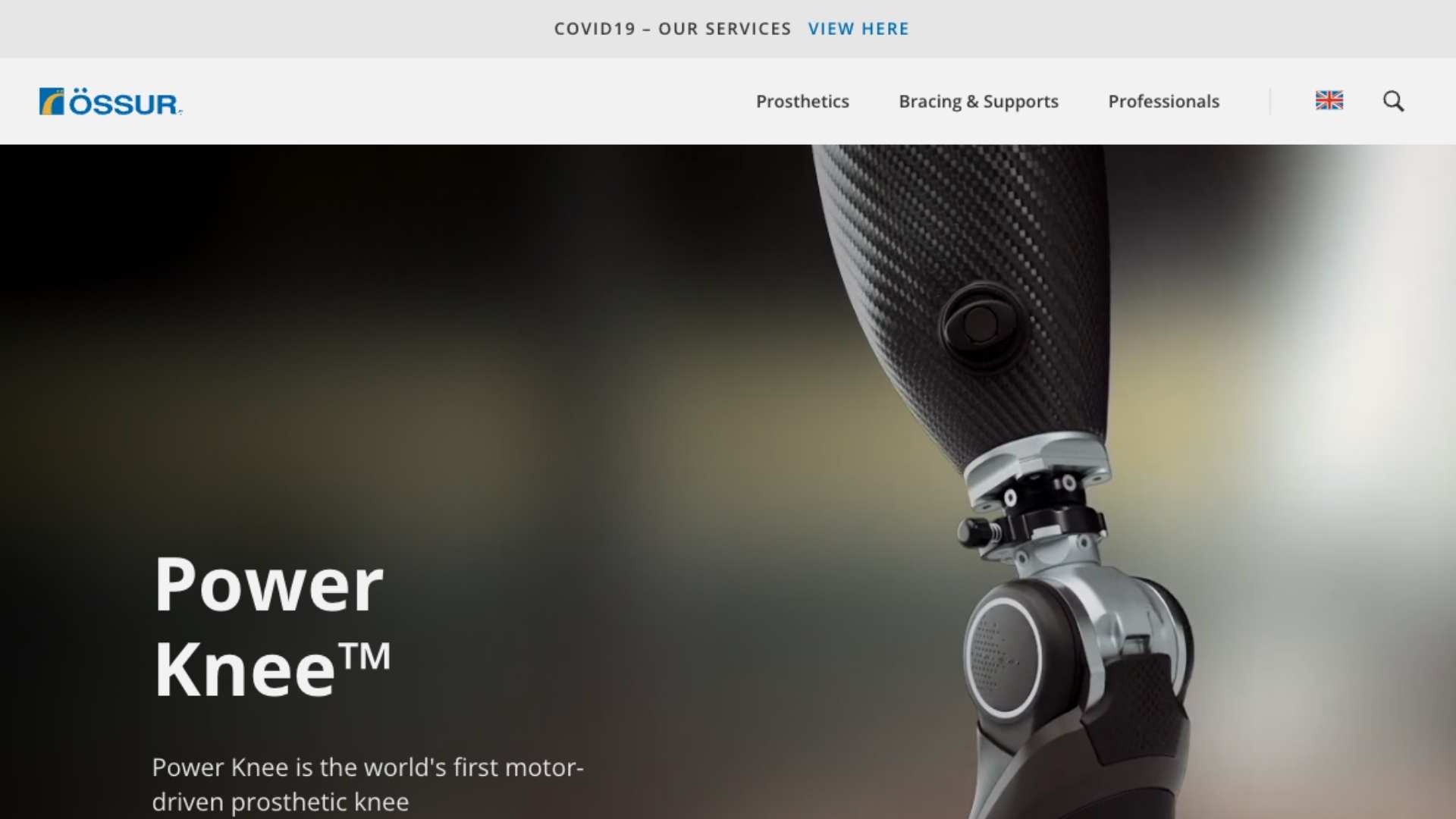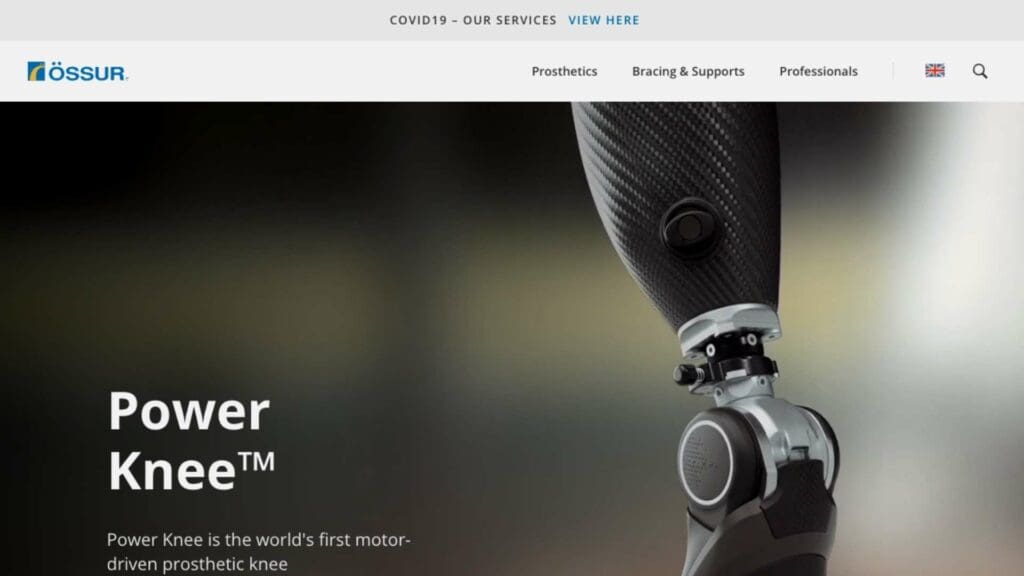 Talk about simple. Here we have Mathieu Boulet's – an interactive art director at Apple – website. His site is as smooth as a Rolls Royce, using interactive, immersive video and animations as you scroll. You wouldn't use this type of web design all the time. But, this is as cool as it gets if you're looking to show off your design, style and portfolio.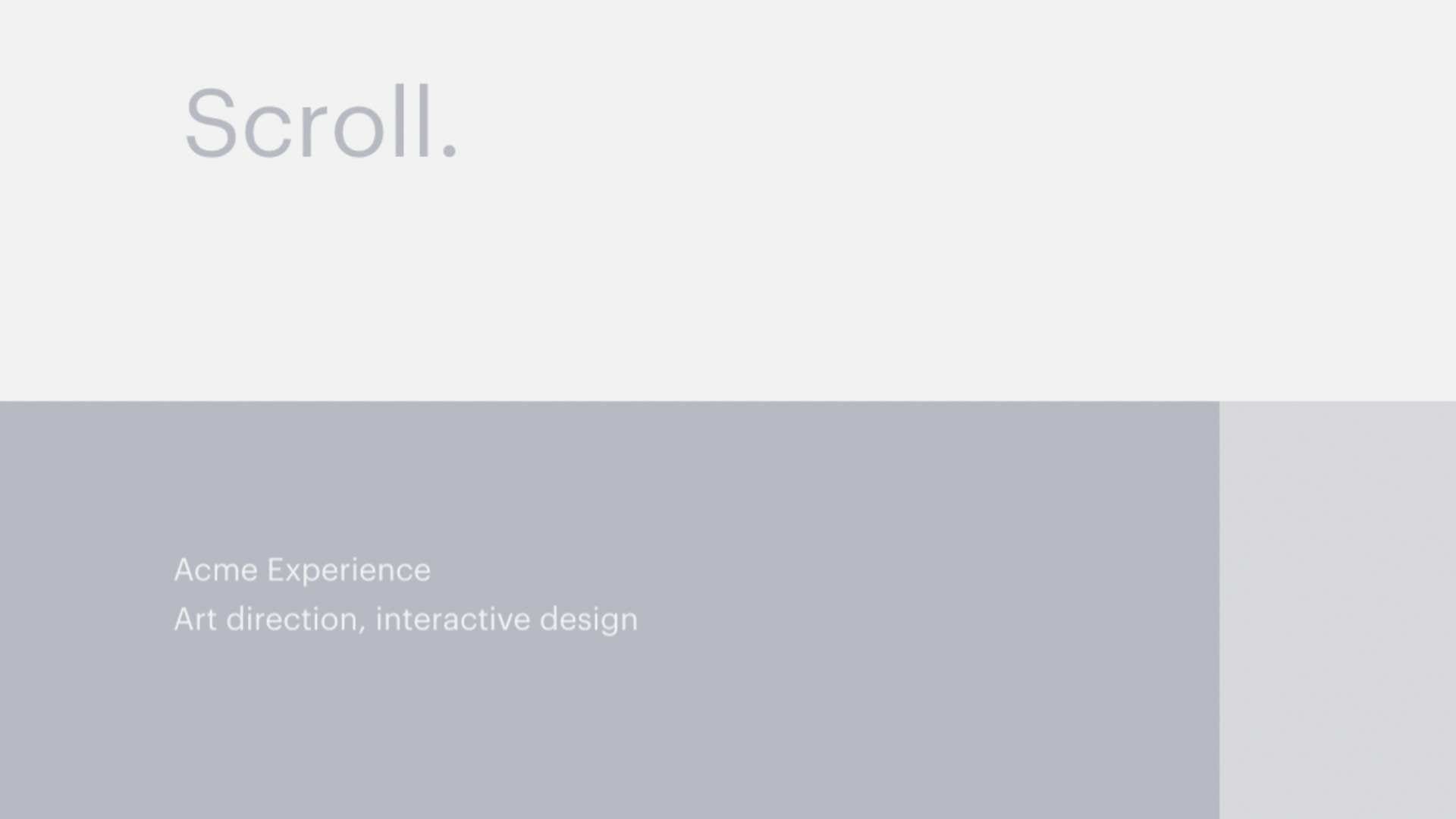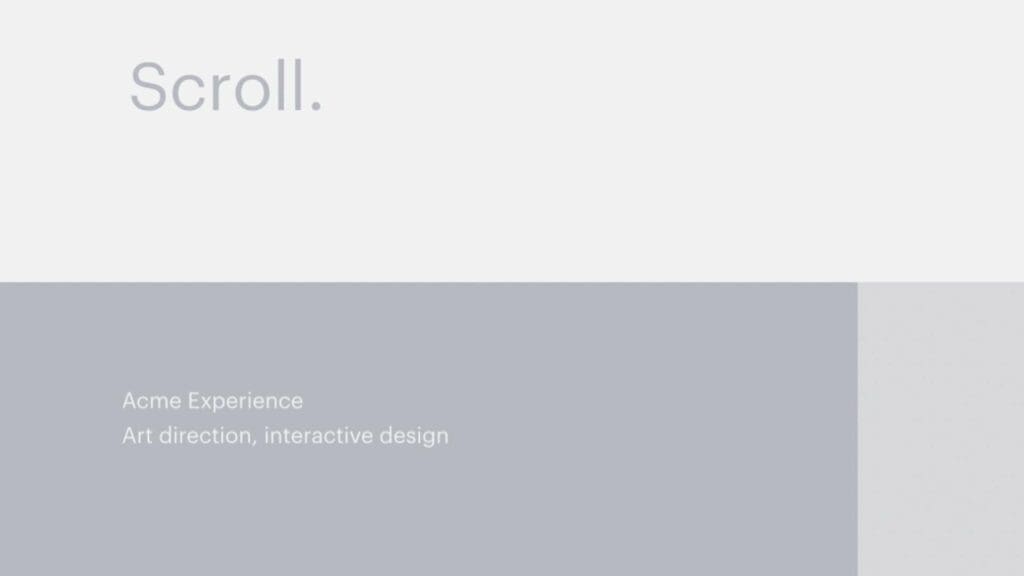 Now for the best yet.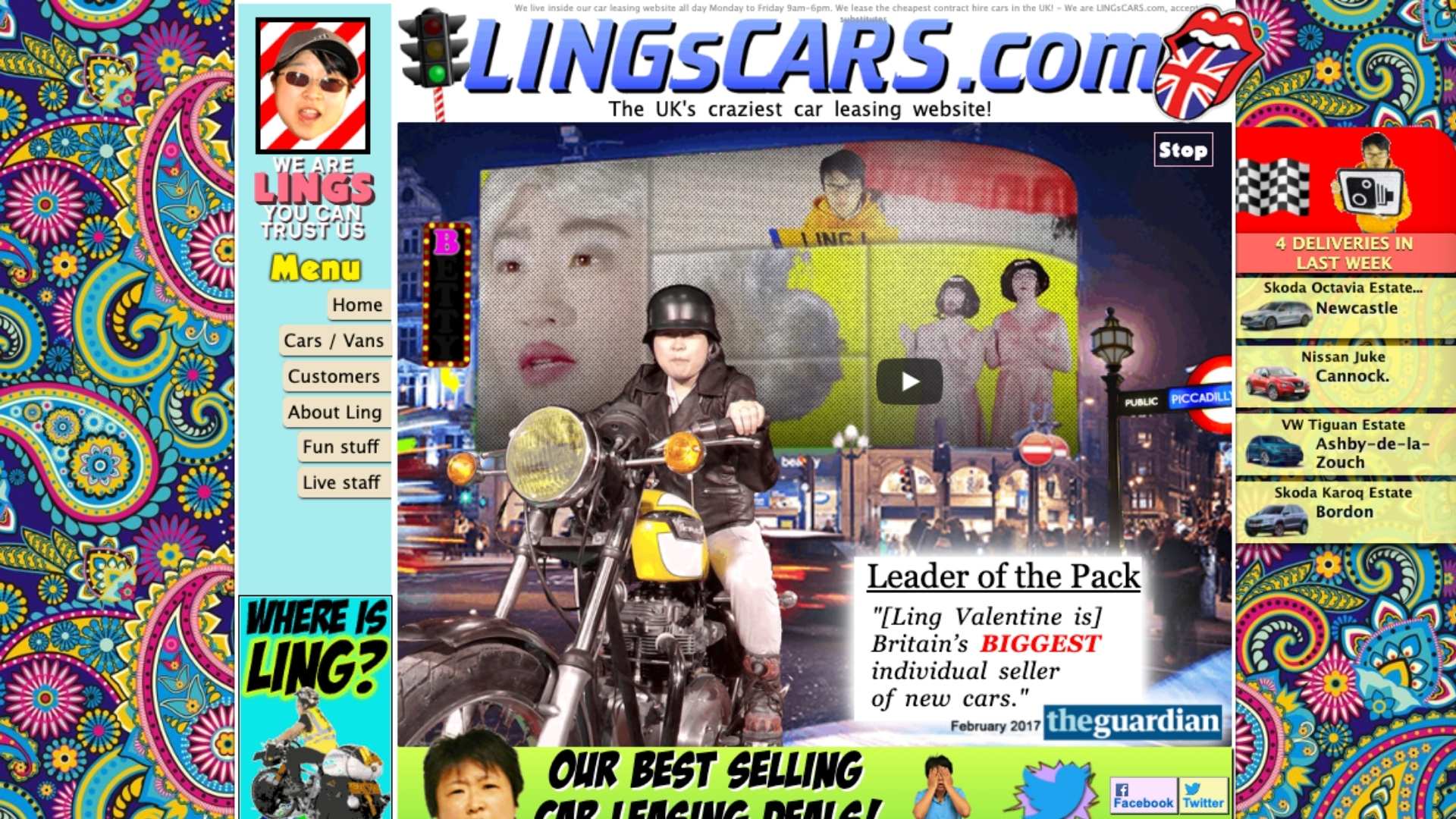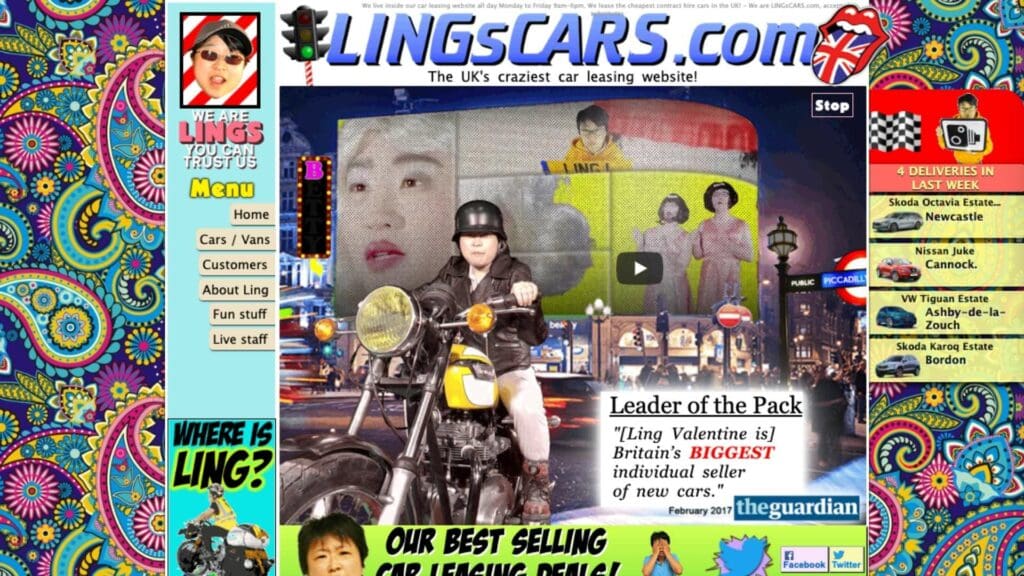 Ok. Maybe not. Completely the opposite.
This website has no space to breathe and a non-existent user journey. And it's so complicated you want to be sick. Don't get me started on the colours.
It's terrible.
However, it's an excellent opportunity to show you what not to do – the opposite of what all the previous best web designs in 2022 are doing.
Best web designs in 2022 wrap up
Space to breathe
All these web designs have space to breathe, also known as negative space between elements. It makes a website clear and easy to digest. Just look at Lingscars compared to Spring Invest.
Keep it simple
All of these sites – except one – keep it simple. They have a nice amount of imagery to text, use images, illustrations or even just a video to keep away from text-heavy sites.
Know your brand and audience
Each website firmly understands who they are as a brand and who it is targeting. Of course, you'll want Verve Coffee Roasters to have a chocolatey and coffee colour pallet. But if you had that on Ossur that sells prosthetic knees, it probably wouldn't work.
Video
Why not use a video? When used right, video is a perfect tool for your web design. It tells a story, shows a facility (like The Wave), or is highly descriptive (Spotify for Podcasters), limiting the amount of content needed on a website.
Motion, animation and interactivity
The websites that got us really excited were those that used motion, animation and interactivity – especially on the scroll.
Ready to take your web design to the next level?
Whether you're a web designer, or a business owner looking for inspiration, we hope this insight has given you some inspiration.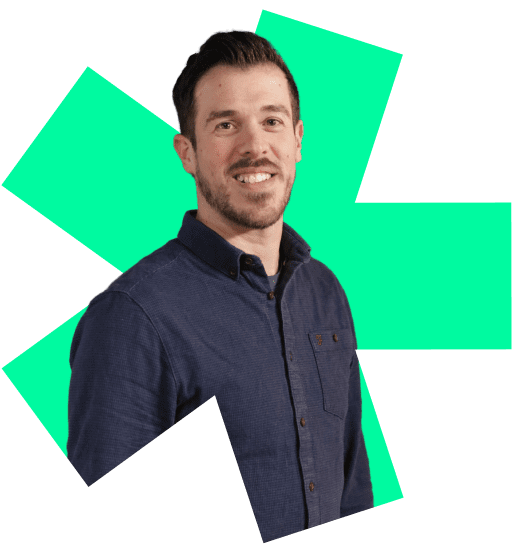 Let's get started!
Great digital products aren't just built, they're co-created. Together, let's breathe life into your idea, crafting solutions that stand out.
Contact