Transform Your Brand's Story with Our Branding Agency
At our branding agency, we are more than just a creative studio – we are your partners in building a meaningful brand presence. As a climate-conscious digital product studio, we understand the importance of aligning your brand with sustainability, innovation, and purpose.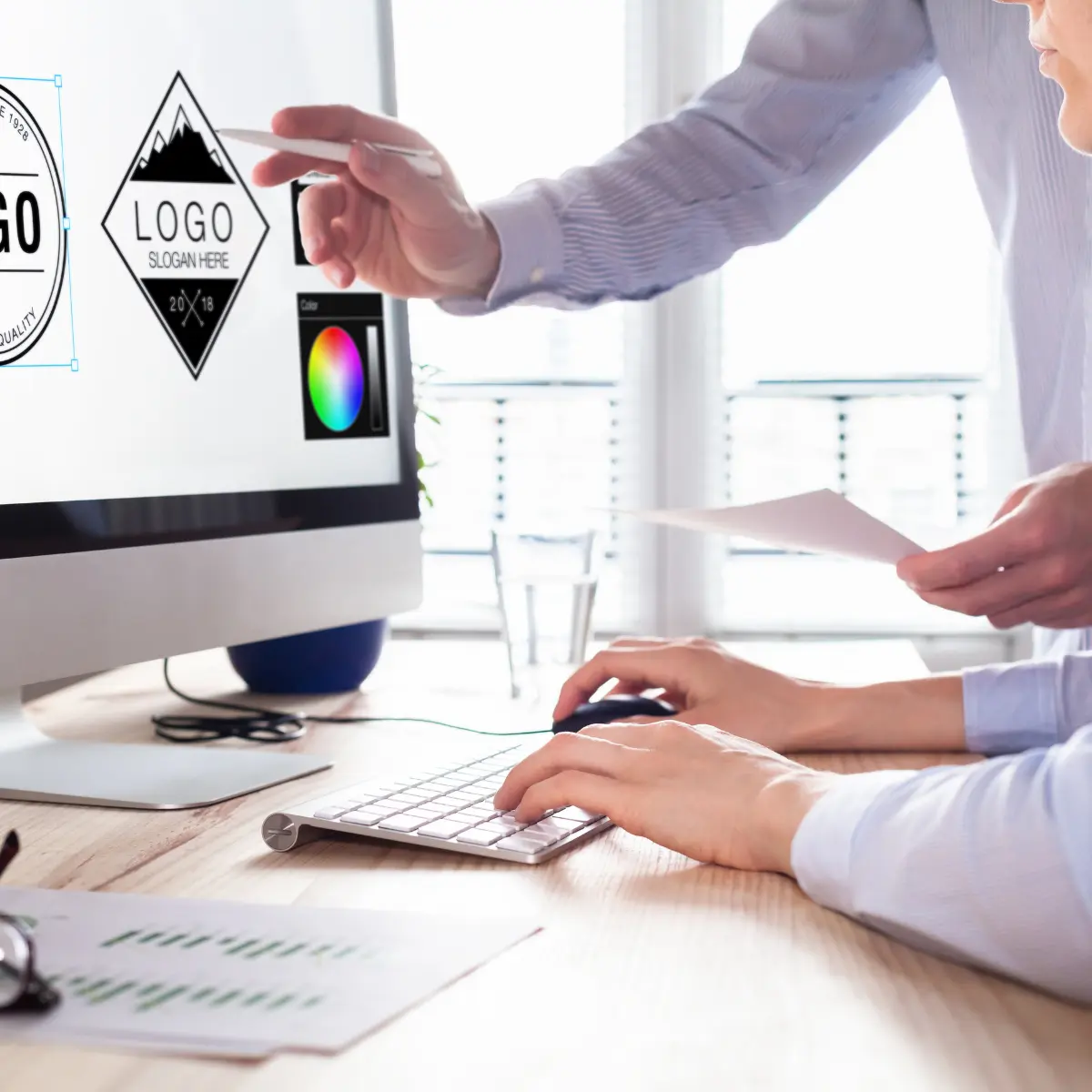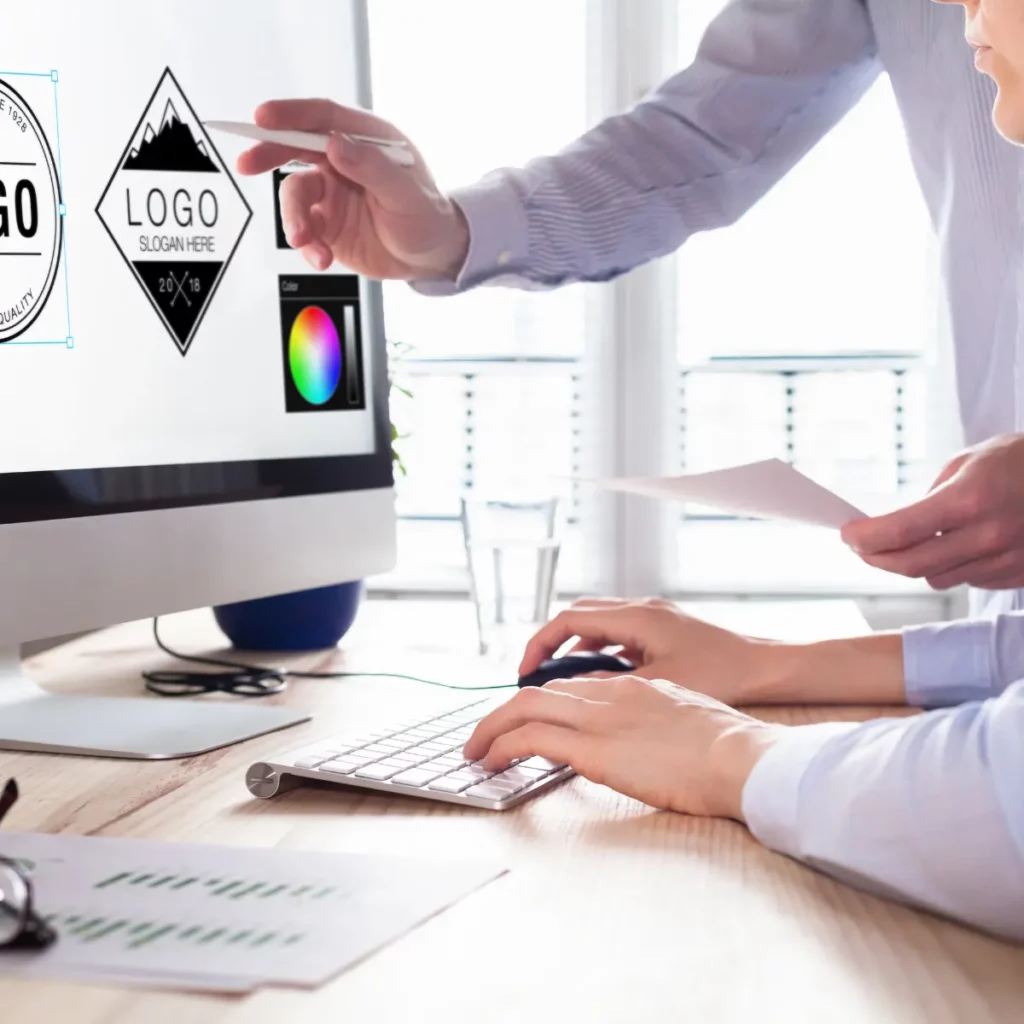 Crafting sustainable apps and websites with





Transforming Brands with Purpose
Your Trusted Startup Branding Agency
Empowering Startups with Distinctive Identities
For startups seeking to make a significant impact, our expertise as a startup branding agency will set you on the right course. We create brand stories that resonate with your audience, establishing a solid foundation for your journey.
Crafting Excellence as a Creative Branding Agency
Innovative Branding Solutions for Your Vision
We infuse creativity into every aspect of your brand identity. From logos to messaging, we ensure your brand stands out, making a lasting impression on your audience.
Your Trusted UK Branding Agency Partner
Elevating Brands Across the UK
We are committed to serving clients nationwide. We take pride in helping local businesses and global brands alike craft compelling narratives that leave a mark.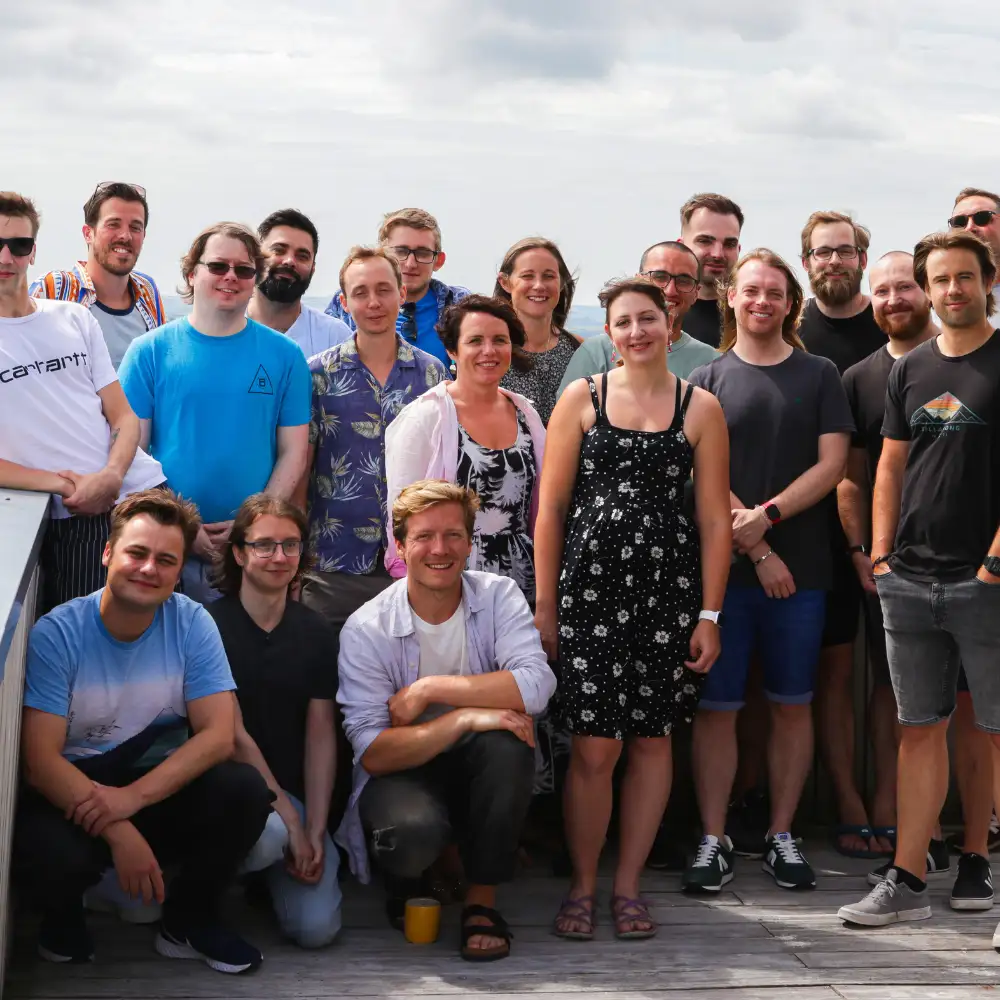 Elevating Brands as a B2B Branding Agency
Unlocking Potential in the B2B Landscape
We specialise in transforming complex B2B identities into clear, compelling, and engaging stories–partner with us to enhance your brand's market presence.
Comprehensive Branding Agency Services
Tailored Services for Your Unique Needs
Our range of services includes logo design, brand strategy, website development, and more. We provide end-to-end solutions to elevate your brand across digital and traditional platforms.
Bridging the Gap Between Branding and Digital Expertise
Seamless Integration of Branding and Digital
As a branding and digital agency, we merge the power of branding with cutting-edge digital solutions. Transform your online presence into a compelling brand experience.
Your London-Based Branding Agency
Global Expertise, Local Excellence
Located in the vibrant heart of London, our branding agency in London brings global expertise to the local market. Join us to create brands that resonate with the world.
Leading the Way as an Online Branding Agency
Digital-First Branding for the Modern World
Being online, we understand the digital landscape. We craft strategies that drive online success, ensuring your brand thrives in the digital age.
Whether you're a startup, an established business, or a visionary brand, our climate-conscious digital product studio is here to guide you. Let's collaborate and create a brand that not only excites your audience but also makes a positive impact on the planet. Contact us today to begin your brand transformation journey.
Hiyield really did their best to understand our needs as a business, and they felt like an extension of our team.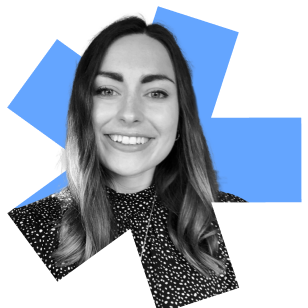 Chloe Hughes
Marketing Manager
The Wave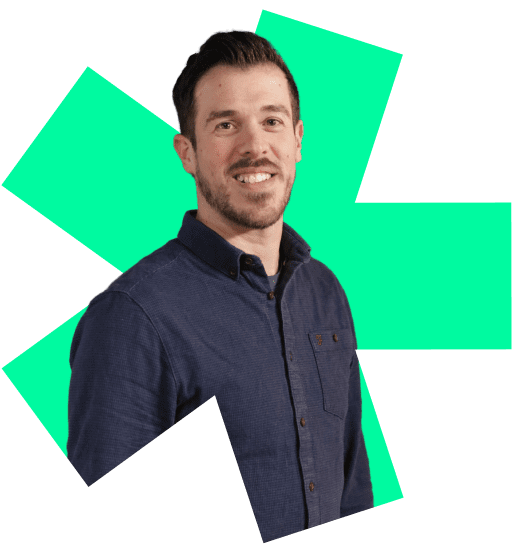 Let's get started!
Great digital products aren't just built, they're co-created. Together, let's breathe life into your idea, crafting solutions that stand out.