Web Development in Bristol
Serving the entire South West and many businesses in Bristol, our web development agency stands as a beacon of innovation and digital excellence. Specialising in crafting bespoke websites, we blend cutting-edge technology with creative design to deliver outstanding results. Whether you're a startup or an established enterprise, our tailored solutions are designed to elevate your online presence.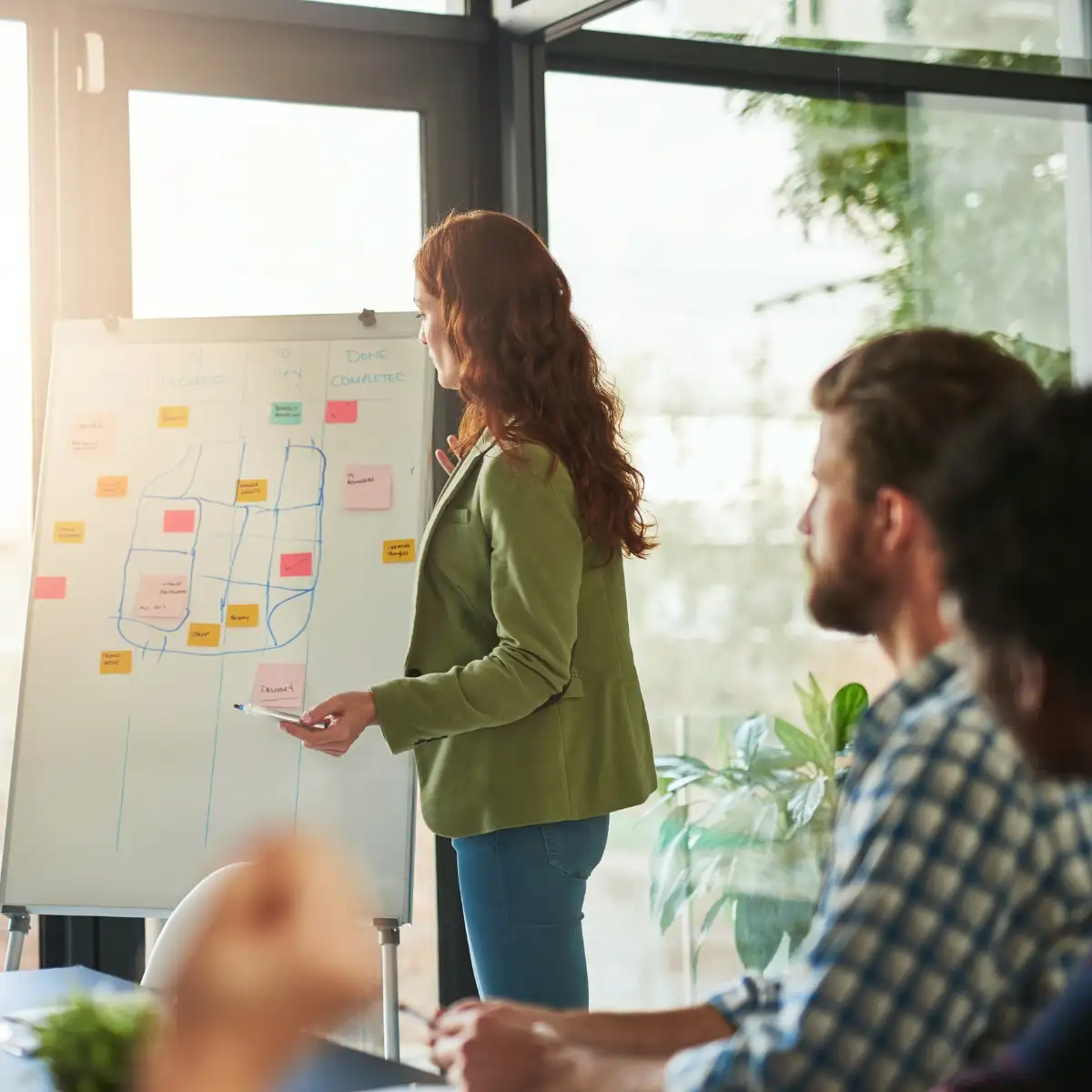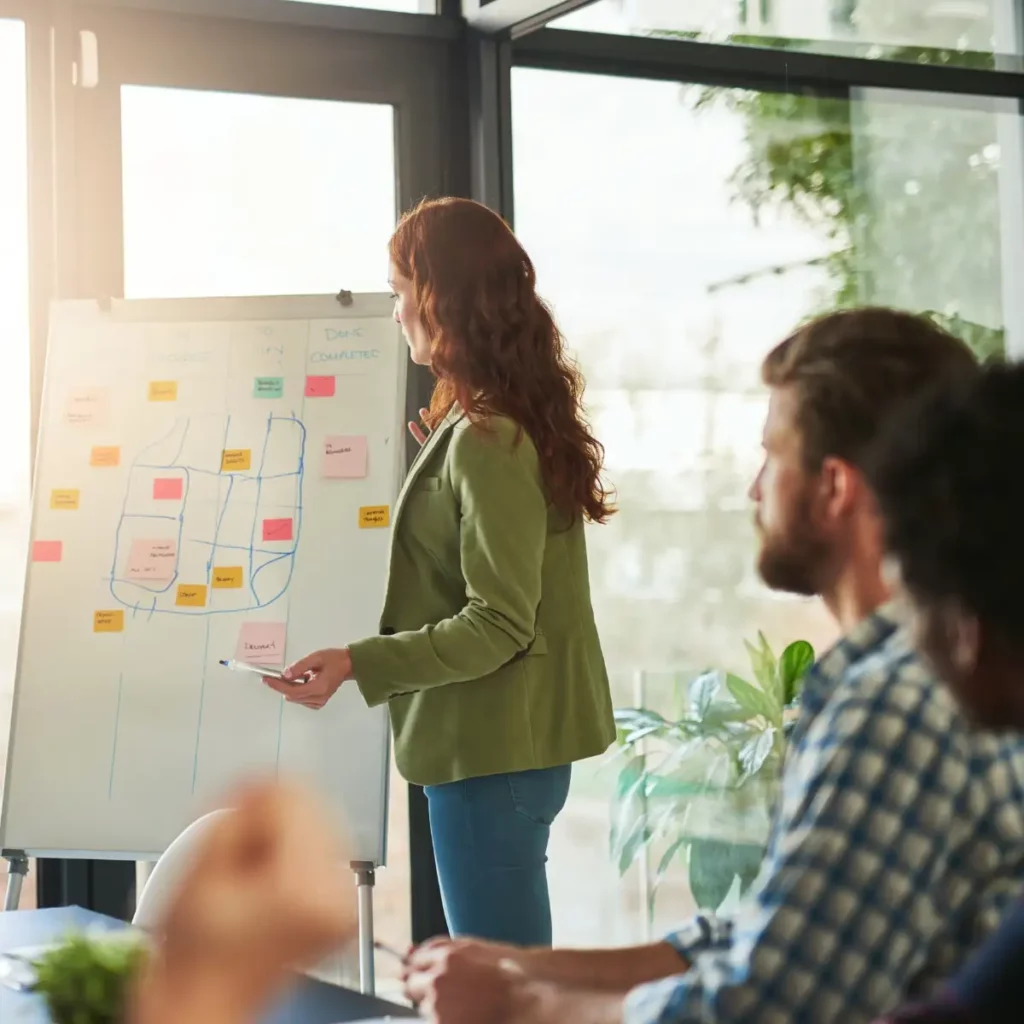 Crafting sustainable apps and websites with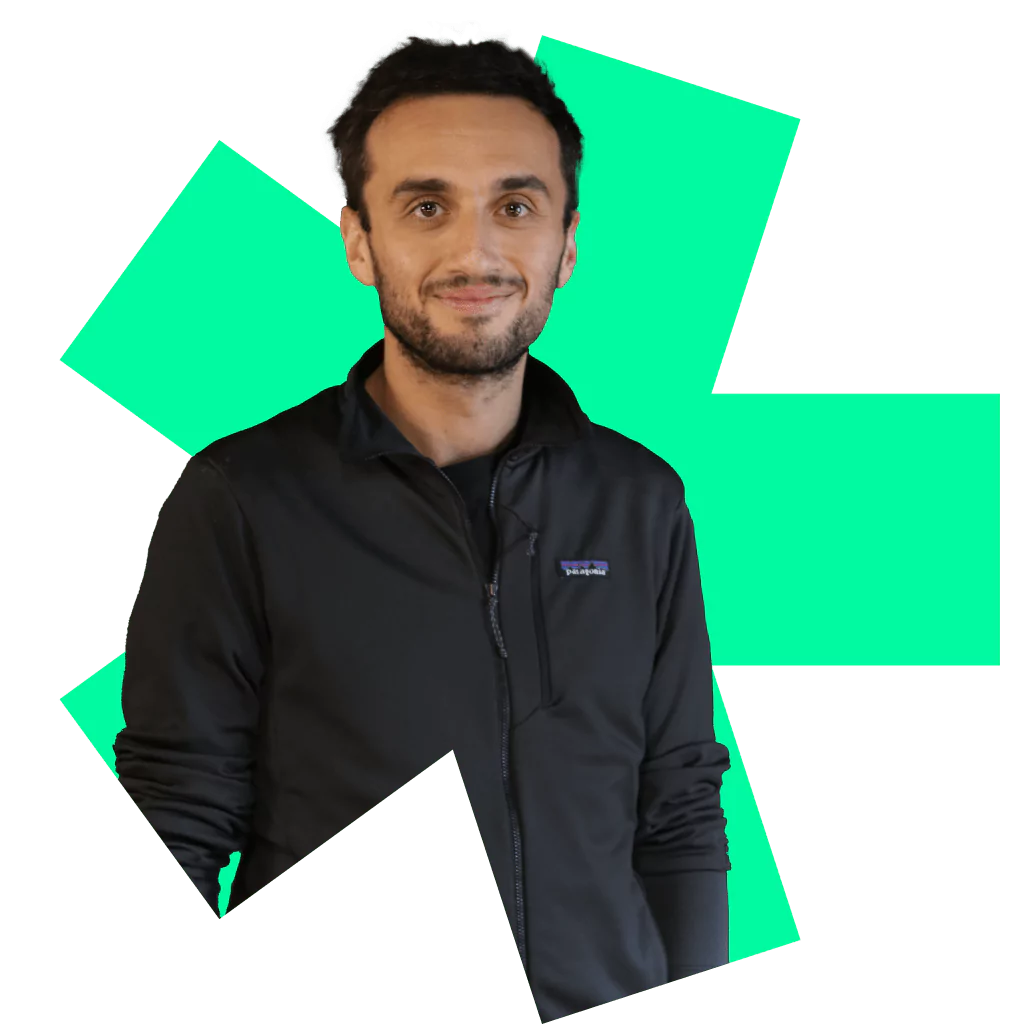 Web Development Bristol
Why Choose a Web Development Agency?
A Digital Product Studio specialises in creating software solutions like websites, apps, and various digital platforms. We focus on delivering value through user-centred design and cutting-edge technology. Our expertise lies in crafting interactive, intuitive digital experiences that resonate with users, blending functionality with innovation. At our studio, we transform ideas into digital realities that enrich, engage, and exceed expectations.
You'll get some legendary results
Customised Solutions: Tailor-made websites that align perfectly with your brand identity and business goals.
Responsive Design: Seamless user experience across all devices, enhancing engagement and retention.
Advanced Technologies: Utilising the latest tools and frameworks for fast, secure, and efficient websites.
SEO-Optimized: Expertly crafted sites to improve visibility on search engines, driving organic traffic.
Ongoing Support: Comprehensive maintenance and support services to ensure your website remains at peak performance.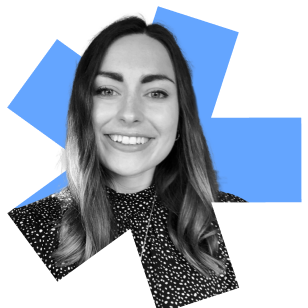 Hiyield really did their best to understand our needs as a business, and they felt like an extension of our team.
Services
Our service portfolio extends from web development to complete digital solutions, including UI/UX design, e-commerce development, content management systems, and more. We pride ourselves on our ability to turn complex ideas into user-friendly digital experiences.
Work
Dive into our portfolio to witness the diversity and creativity of our projects. From sleek corporate websites to vibrant e-commerce platforms, each project showcases our commitment to quality and innovation.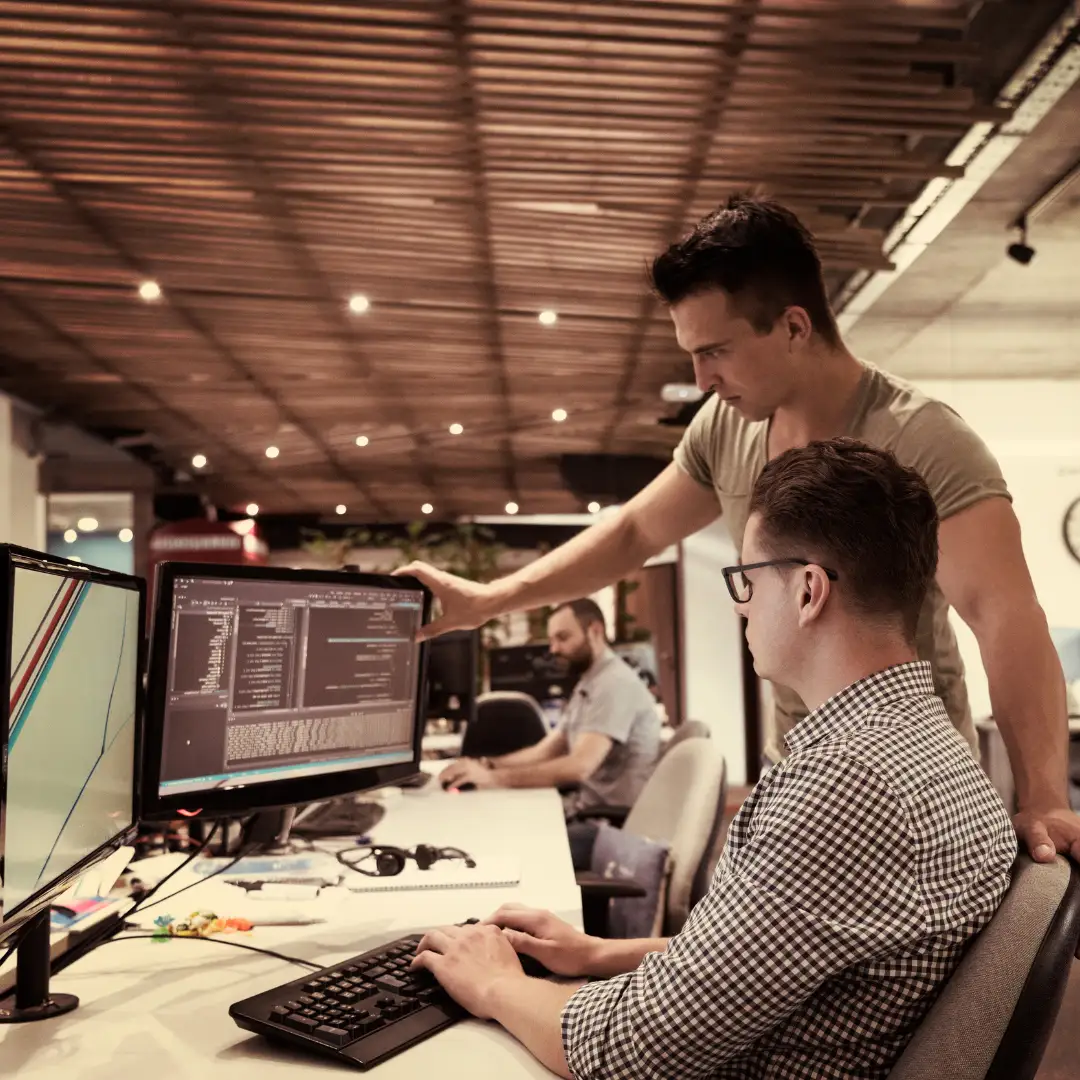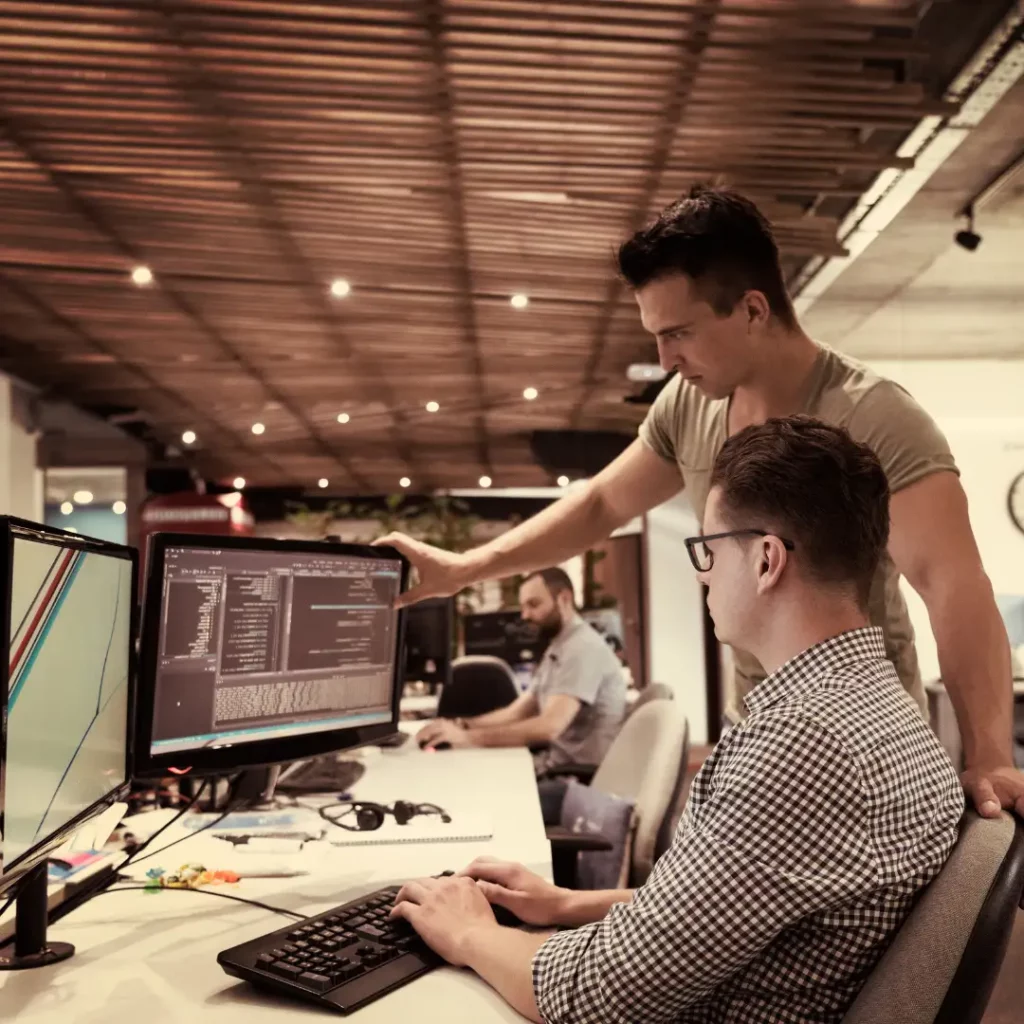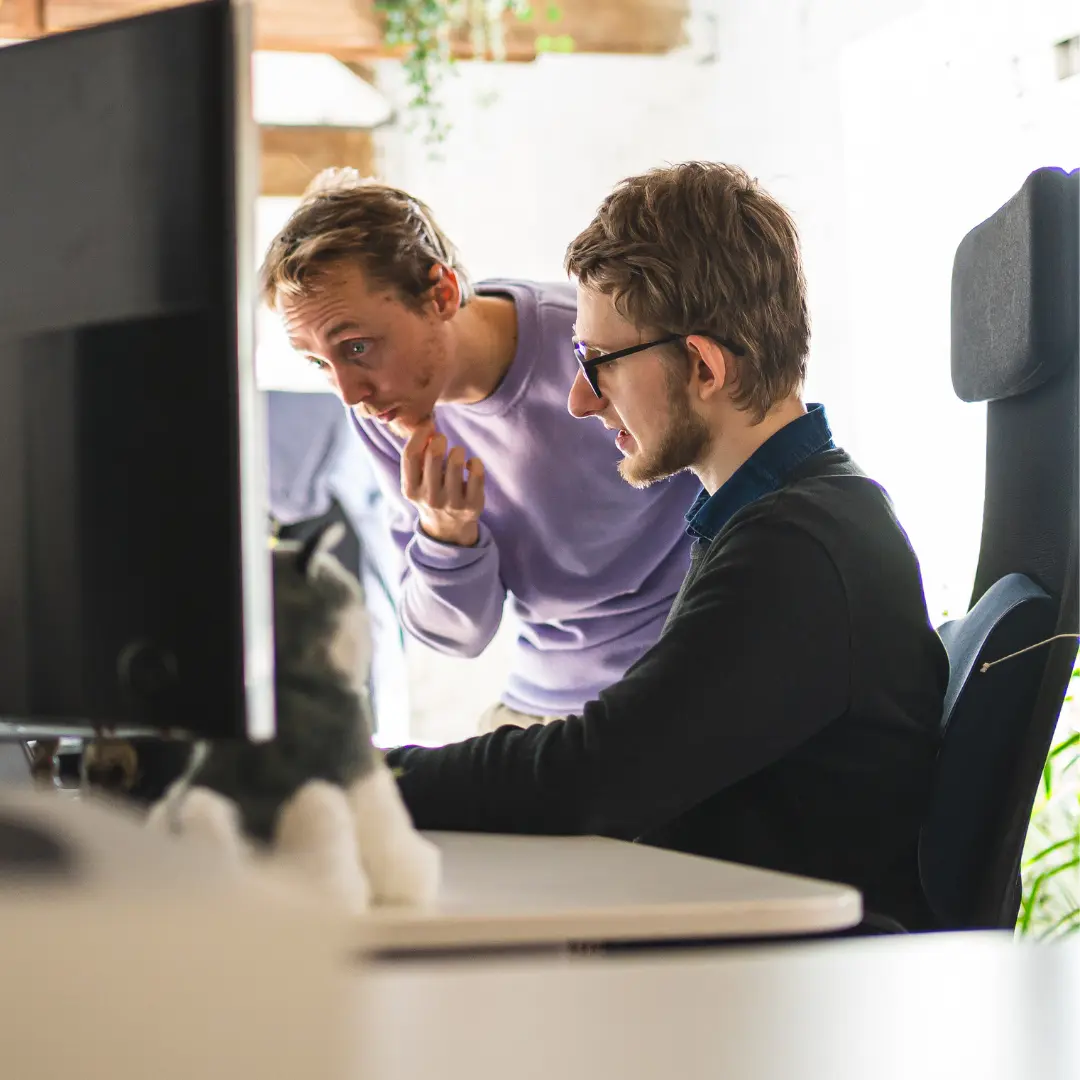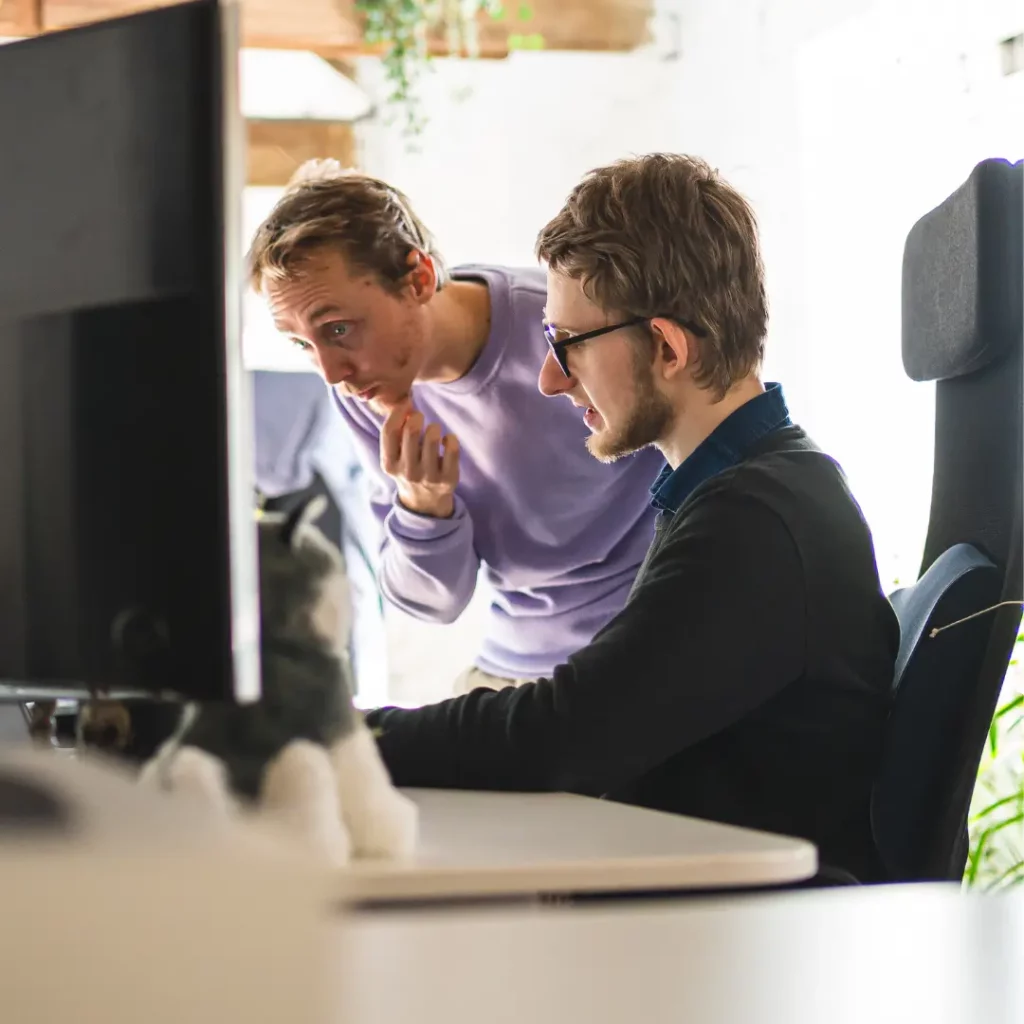 Process
Our process is transparent and collaborative. Starting with in-depth consultations, we move through design, development, testing, and deployment, ensuring you're involved at every step. This approach guarantees a final product that truly represents your vision.
Working with us
Partnering with us means accessing a team dedicated to excellence. We prioritise user experience, data security, and cutting-edge design to make your website not just a platform, but a tool for business growth.
Why us?
Our commitment extends beyond digital excellence; we're an eco-conscious agency dedicated to sustainable practices. From reducing our carbon footprint to eco-friendly hosting solutions, we believe in making a positive impact on both the digital and natural world.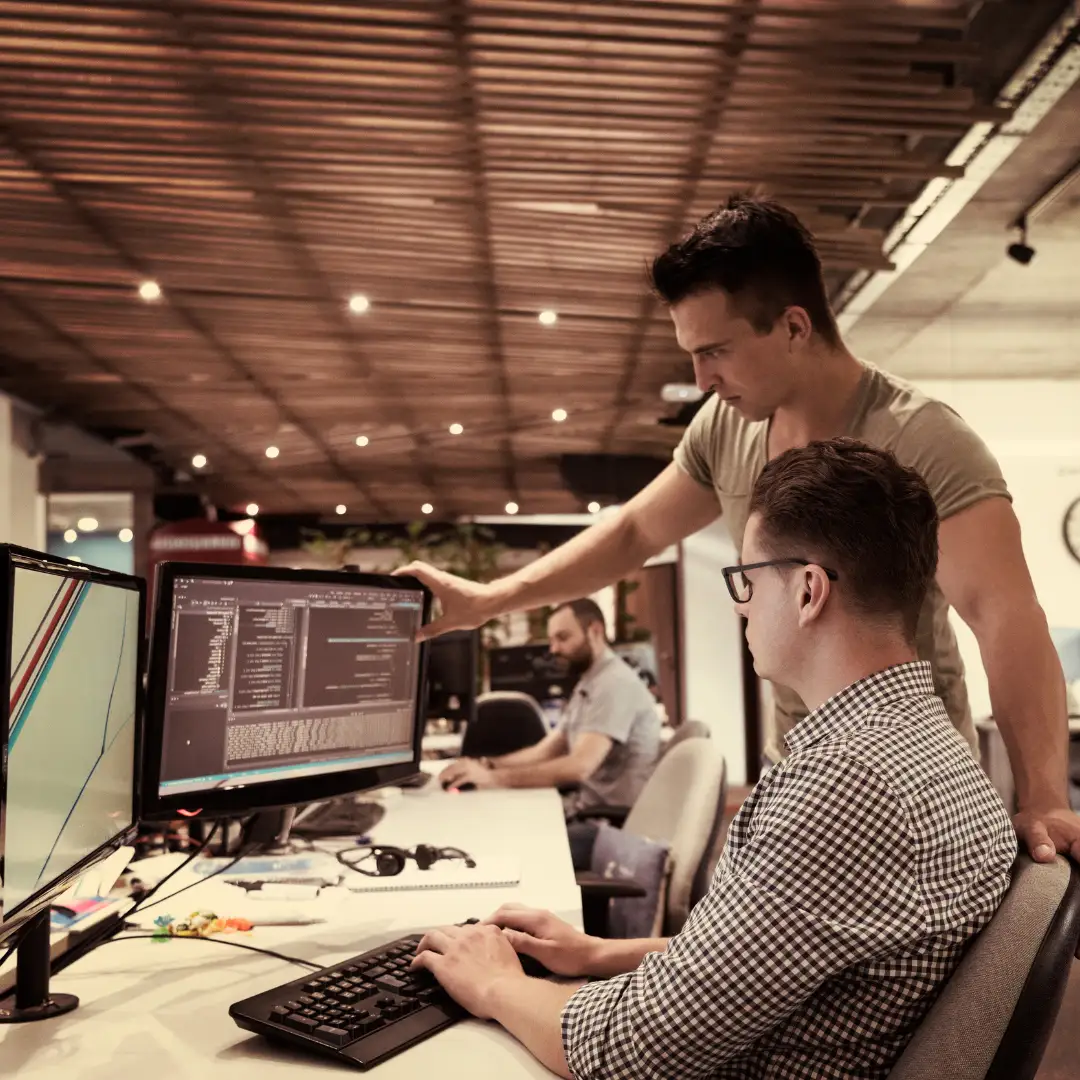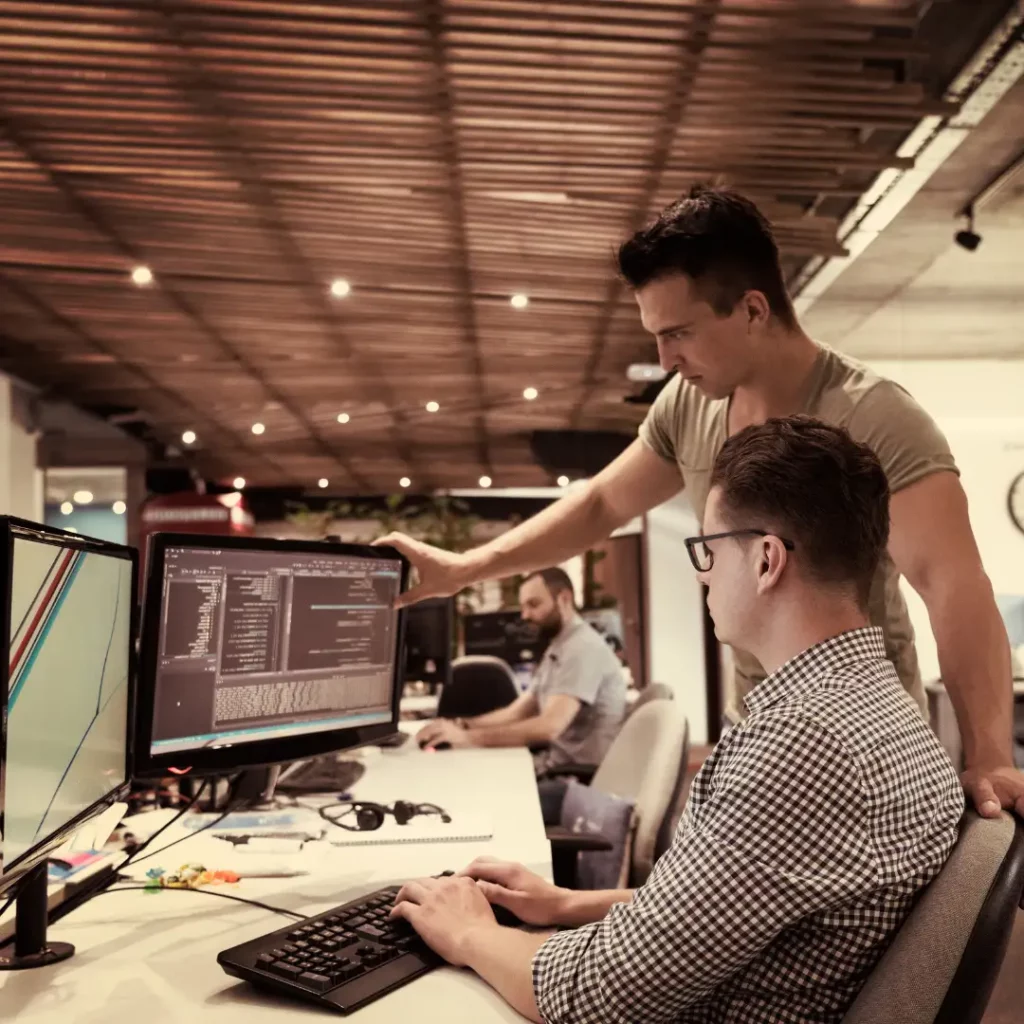 Web Development Services in Bristol? FAQs
What are your pricing models for web development services in Bristol?
Get information on our pricing structure and find a plan that suits your budget and business needs.
Can you redesign my existing website to make it more modern and user-friendly?
Discover how we can transform your current website with a fresh, modern design and improved user experience.
What ongoing support and maintenance do you offer post-launch?
Find out about our aftercare services, including how we help you keep your website up-to-date and functioning smoothly.
How do you ensure website How do you approach mobile responsiveness and cross-platform compatibility?
Understand our methods for ensuring your website delivers a flawless user experience on all devices and platforms.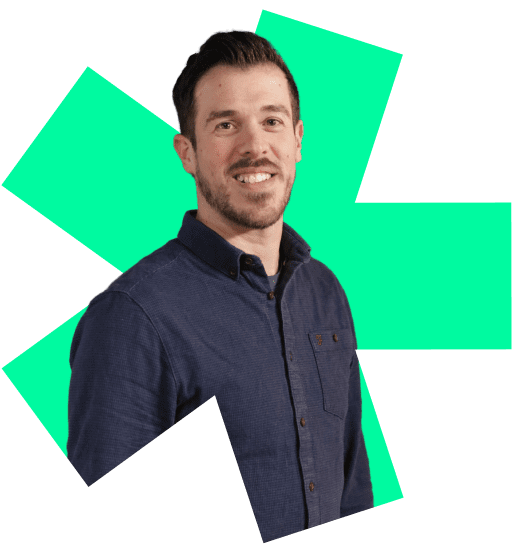 Let's get started!
Great digital products aren't just built, they're co-created. Together, let's breathe life into your idea, crafting solutions that stand out.